Honoring Gamers and Developers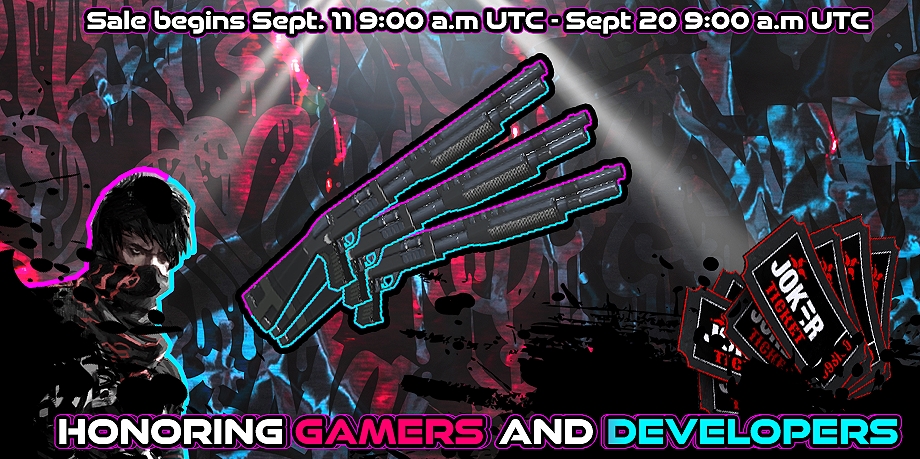 Video Game / Game Developer's Celebration
Do you remember the experience of trying a video game for the first time: A wave of excitement and happiness as you traversed a pixelated world brought to you by unsung hero developers of your childhood?
Go with us down memory lane as we celebrate this September week in honor of all game developers and their creations. From the 11th of September, 9 AM UTC, to the 20th of September, 9 AM UTC, we are hosting a special sale with discounts on select Account Lifetime weapons and Joker Tickets.
The sale will also introduce a new variant of a beloved weapon.
Musings from the waterfront…
The CSA has repossessed a weapons storage garage - rumored to belong to the leader of the Blood Roses…
The weapons were held for auction, and the ARMAS Marketplace was the highest bidder. One of the weapons found was that of a Colby CSG-20, which seemed to be altered in a way that allowed for a single modification. Through reverse engineering in coordination with Redhill, the ARMAS Marketplace was able to make a replica of the weapon - though the weapon is expensive to make, and their partnership with Redhill has stipulations on the contract's length.
For a limited time, you can reap the rewards of their efforts, and the "Colby CSG-20 Mk2" is now available for the duration of the sale!"
Additionally, the ARMAS Marketplace has also discounted select Account Lifetime weapons and purchases of Joker Tickets.
Machine Guns
CASE "The Bolo" NFCP 3
CASE "The K.O."
SHAW 556 R&D III
VAS SW2 "Empire"
Semi-Automatic Guns
Obeya SLR762 "Hoplite"
Obeya SLR762 "Spartan"
Obeya SLR762 "Broadside"
STAC 10 Tactical R&D III
STAC 10 Scope R&D III
OSCAR NFCP3
Shotguns
Colby CSG "Country Gent"
Colby CSG-20 PR1
Colby CSG-20 PR2
JG-1140
Sniper Rifles
Agrotech DMR-AV PR1
Agrotech DMR-AV PR2
N-HVR 243 Scout PR1
N-HVR 243 Scout PR2
PSR "Kite" R&D III
Submachine Guns
Agrotech ACES R&D III
CBMP-45 "Dart"
Colby PMG-SD 28 "Hush" X-III
VAS-C2 "Trouble Maker"
OCA 626 "Whisper" RT1
OCA 626 "Whisper" PR1
OCA 626 "Whisper" PR2
Assault Rifles
Agrotech ACES Rifle R&D III
Agrotech VAS R-2 "Crown"
Agrotech VAS R-2 "Scepter"
STAR 556 R&D III
Secondary Weapons
Colby .45 AP
FR0G "Kokoe"
ATC44 Golden Marksman PR1
Colby RSA "Hunter"
Joker RFP-9 "Fang"
Showstopper
So don't forget to stop by and make use of the neat store discount! With the Premium officially being extended until the 31st of December, 2023, this is a perfect opportunity to start stacking up for the rest of the year.
We wish you a wonderful, gaming-filled celebration week!
---
Got any questions? Want to chat with other players? Then discuss this article in our Forums! You can also follow us on Twitter and Facebook.
LATEST NEWS POSTS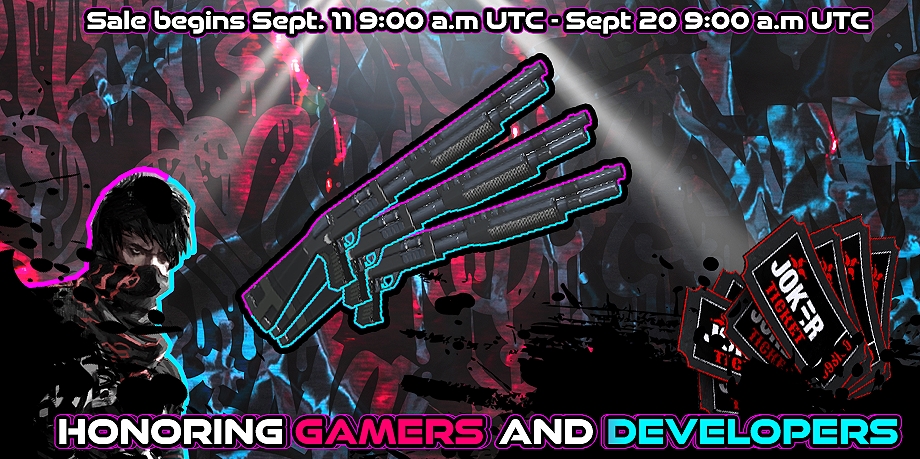 Honoring Gamers and Developers
Sep 11, 2023
|
PC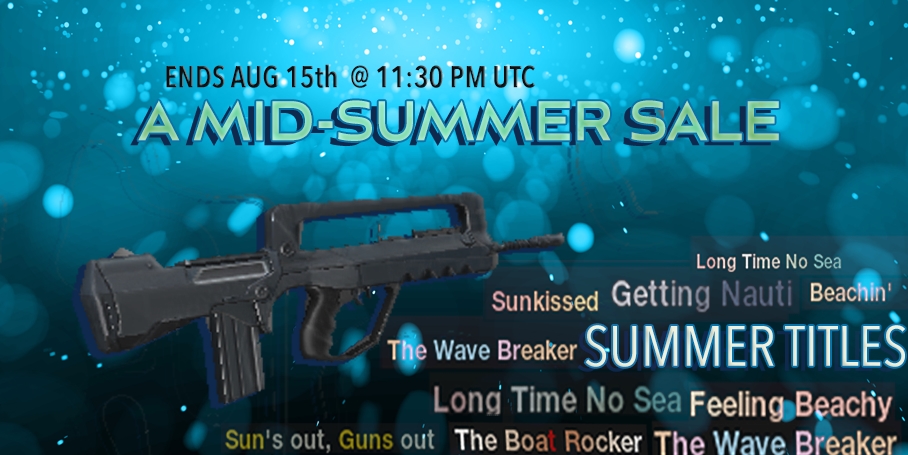 Mid Summer Sale
Aug 2, 2023
|
PC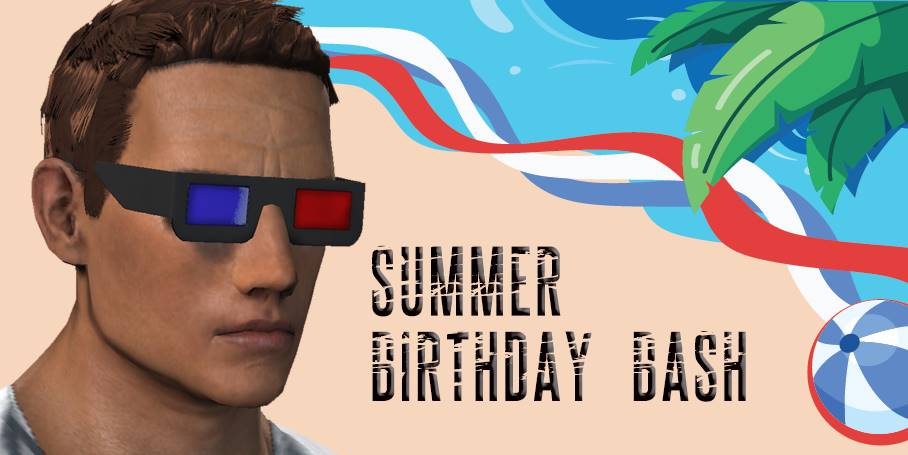 2023 Celebrate APB
Jun 27, 2023
|
PC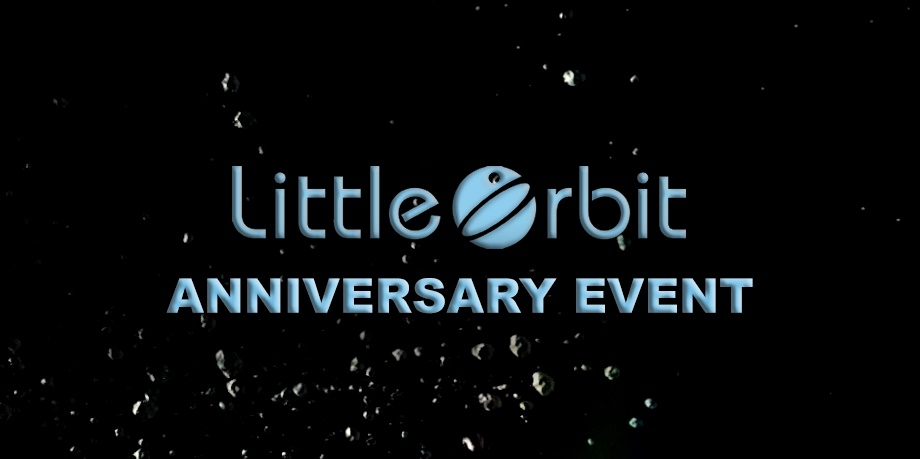 2023 Little Orbit Day
May 5, 2023
|
PC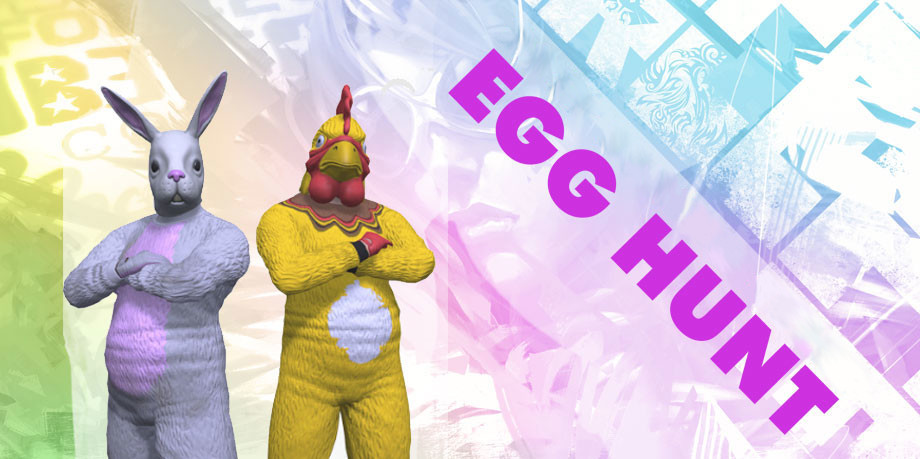 Easter 2023
Mar 29, 2023
|
PC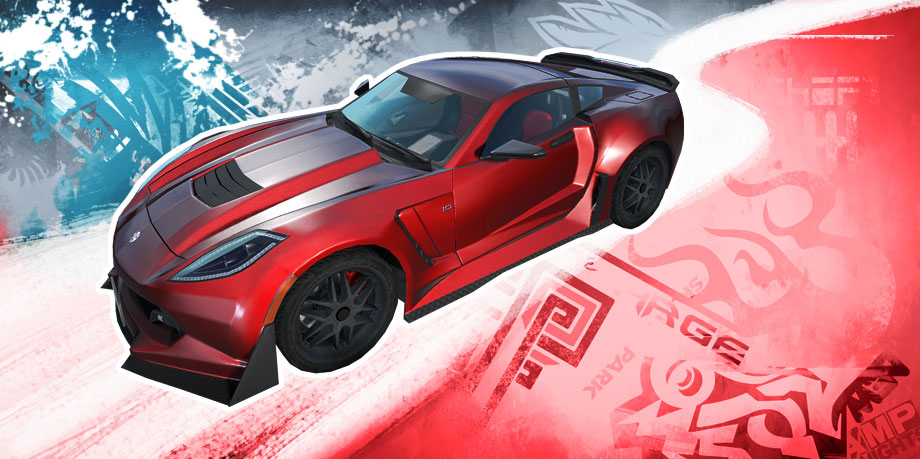 APB 2023 Roadmap
Mar 8, 2023
|
PC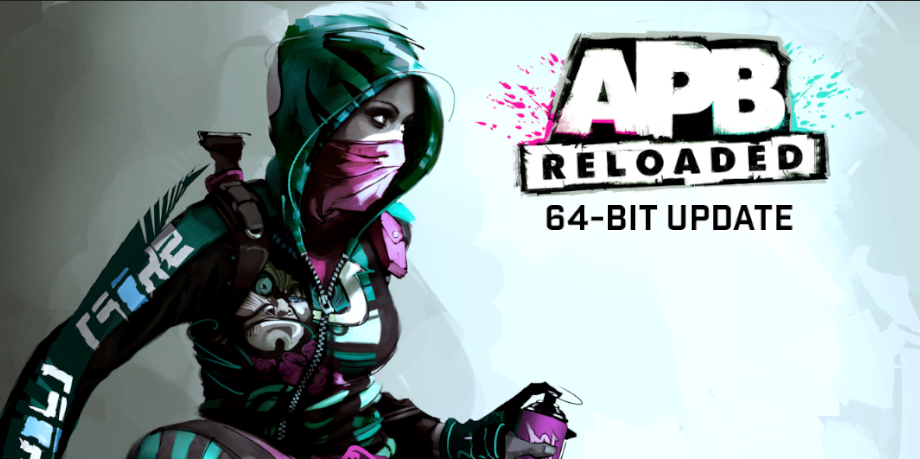 APB 1.30 is now Live!
Feb 8, 2023
|
PC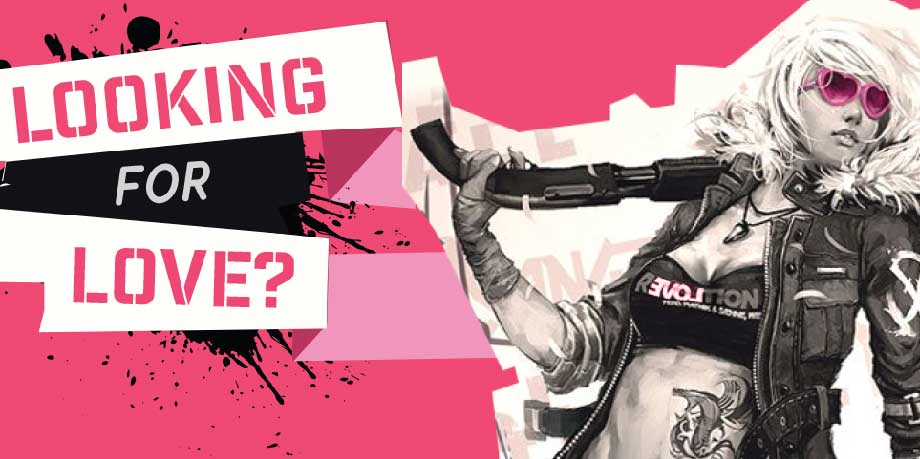 V-Day 2023
Feb 7, 2023
|
PC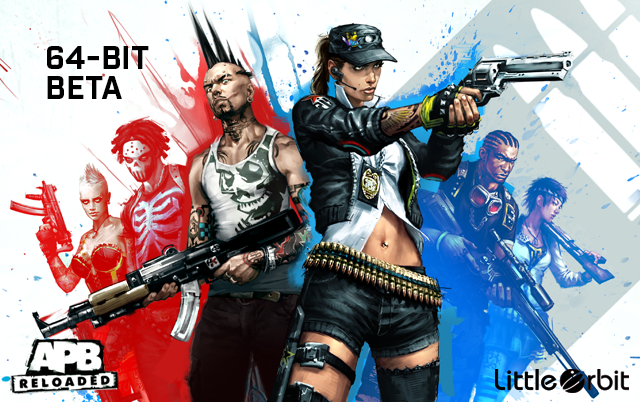 APB 1.30 Open Beta has begun
Feb 1, 2023
|
PC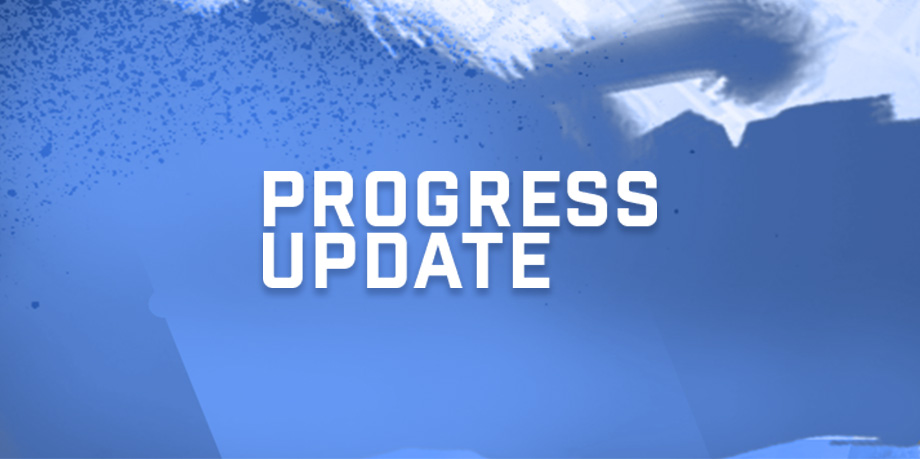 2022 AMA RECAP
Dec 22, 2022
|
PC