Open Beta AMA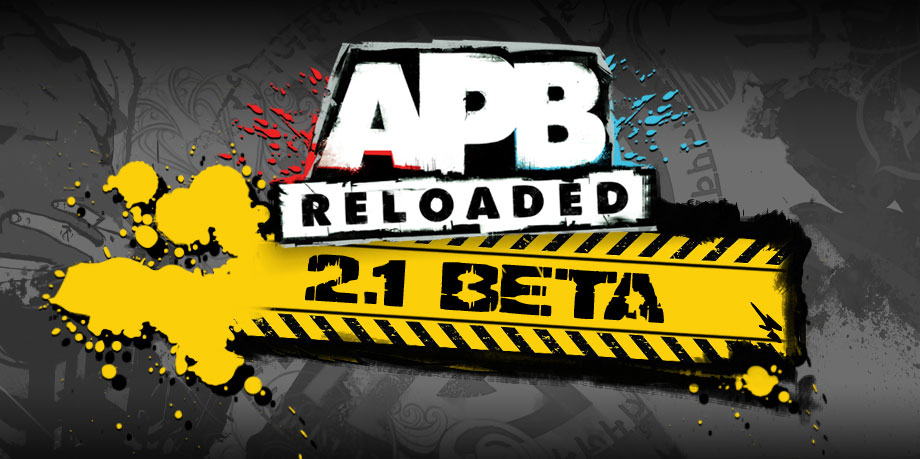 Hello everyone,
This is Matt. As I've mentioned in our Engine Update posts, Sunday 5/10/20 marked the TWO-year anniversary of Little Orbit taking on APB Reloaded. It's a little cliché, but it does feel like that time has flown by. It's been a lot of learning for us, and a lot of hard work, but I feel like we have also made a lot of progress. In April, we showed off a playable version of 2.1 Beta build together with our APB streaming community. You can check out the highlight video and Q&A right now if you haven't already:
Since then, we have been continuing to focus on optimizing the beta and running a number of closed stress tests to get out all the kinks and prepare things for you all. We are not quite ready to open things to the public just yet, but I think we are getting really close! If you aren't doing so already, be sure to keep an eye on our Engine Upgrade Thread and follow us on Twitter and Facebook for the latest news about our Beta client progress.
Since we are zeroing on a public beta client stress test, I wanted to take a moment and make myself available to the community a little more directly.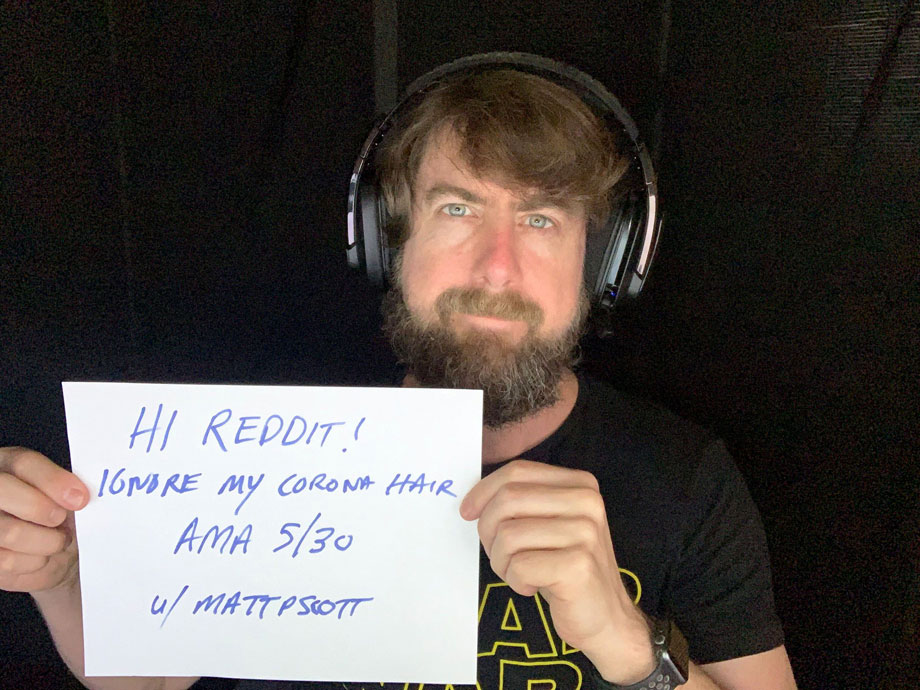 I will be joining /r/APB on Reddit for an AMA on May 30th at 11am Pacific to answer any questions you might have. The open beta stress test (and when that might be) is certainly a big topic, but we won't be limiting ourselves to a specific subject. Feel free to ask away!
I appreciate all the patience you have shown for us to get to this point. I can't wait to have you guys try out our hard work for yourselves.
Thanks,
Matt
PREMIUM EXTENSION
For those of you who follow the forums, you may already know that Matt Scott decided to grant everyone premium for free in an effort to help make keeping safe at home a little more enjoyable. As it looks like many of us will continue to stay inside for the time being, we are extending this free premium to the end of May! We hope you enjoy this small token as we all do the work of keeping each other safe.
If you have any question about this extension, please check out this post before submitting a ticket to support. Thanks!
PERMANENT JOKER TICKET INCREASE
Finally, in March and April we ran the Joker Madness event which tripled Joker Ticket rewards in Action Districts and doubled their drop rates. We have been watching these numbers closely, and we are happy to announce that we feel like they are in a good place. As such, we are making these Joker Ticket increases permanent! Now you can enjoy better Joker Ticket rewards whenever you play.
We also have some Joker Store changes in the works. Look for those in our next update.
---
Got any questions? Want to chat with other players? Then discuss this article in our Forums! You can also follow us on Twitter and Facebook.
LATEST NEWS POSTS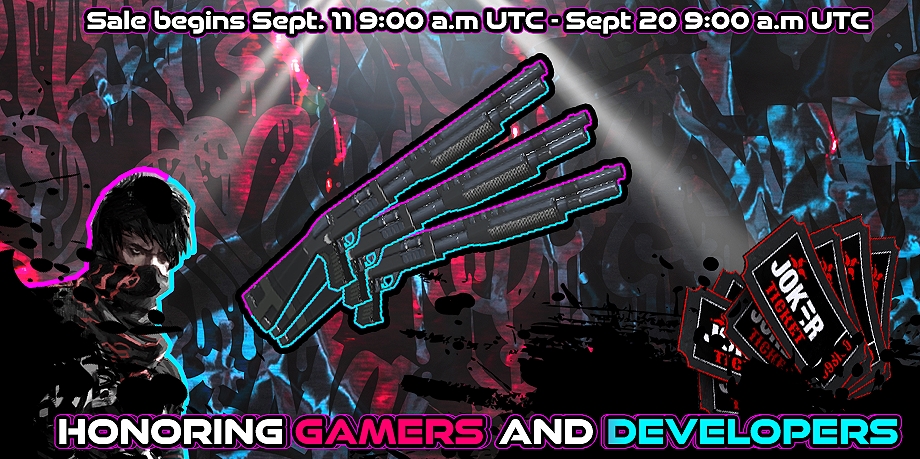 Honoring Gamers and Developers
Sep 11, 2023
|
PC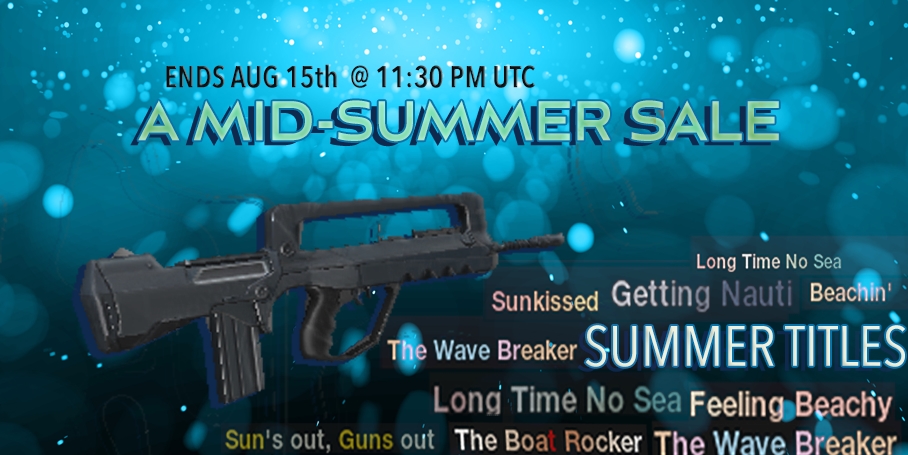 Mid Summer Sale
Aug 2, 2023
|
PC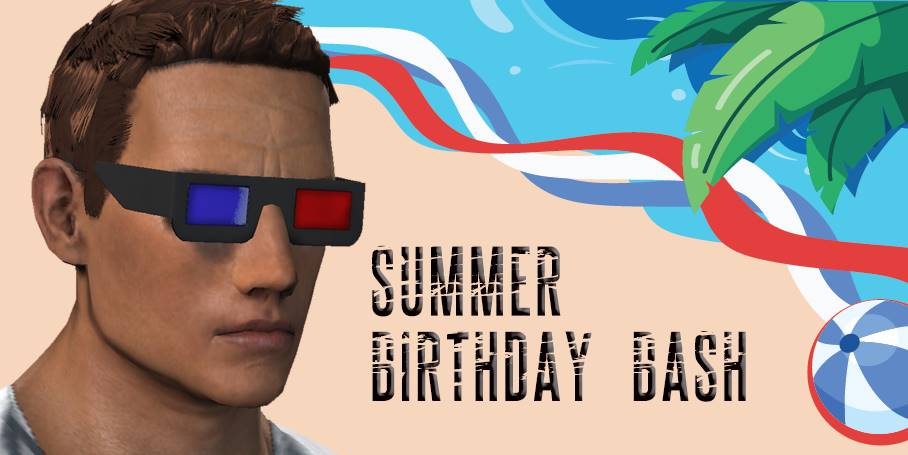 2023 Celebrate APB
Jun 27, 2023
|
PC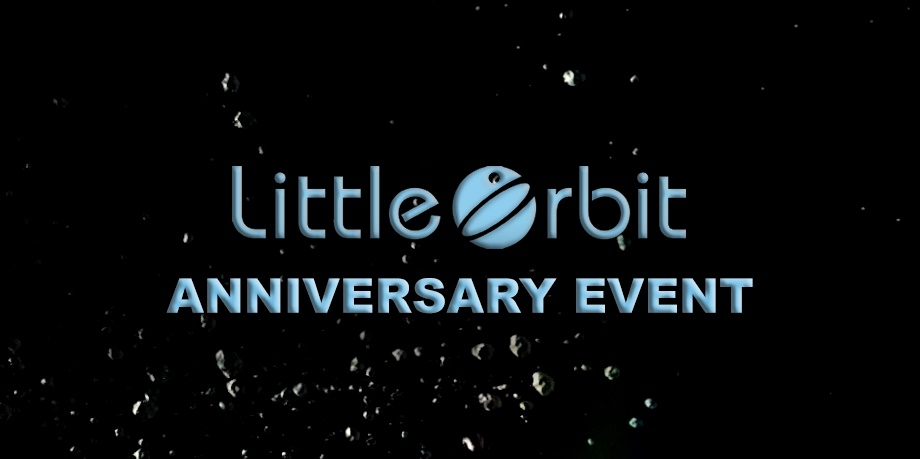 2023 Little Orbit Day
May 5, 2023
|
PC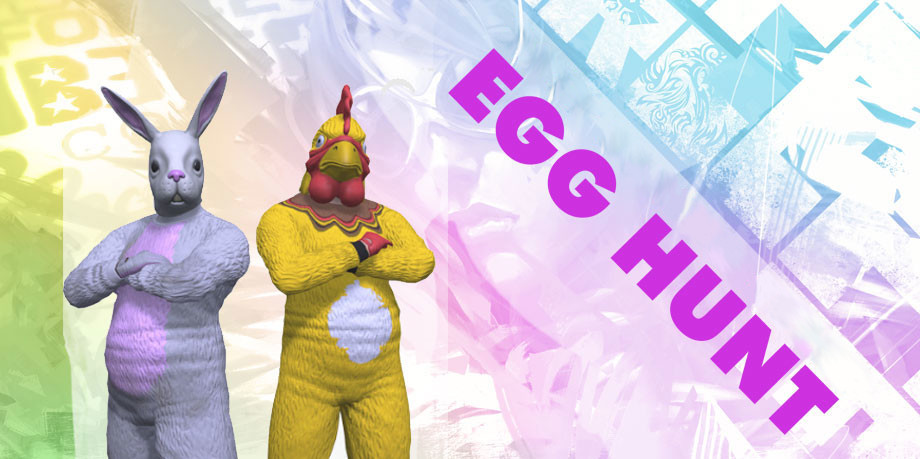 Easter 2023
Mar 29, 2023
|
PC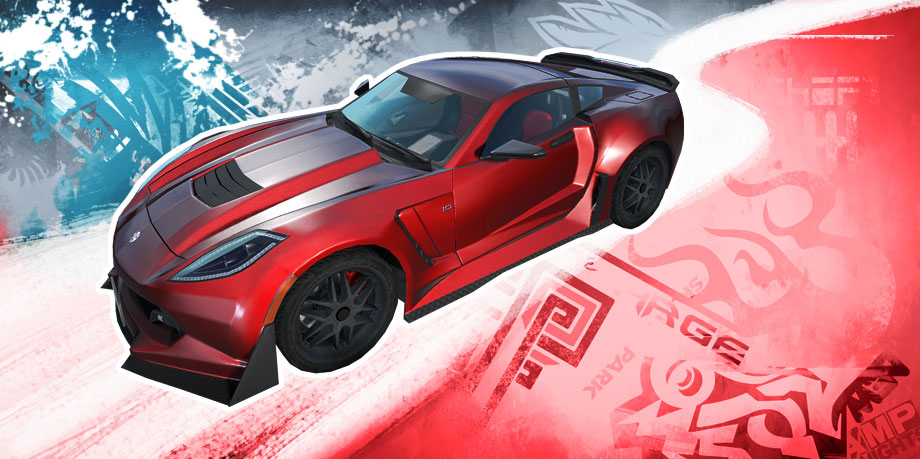 APB 2023 Roadmap
Mar 8, 2023
|
PC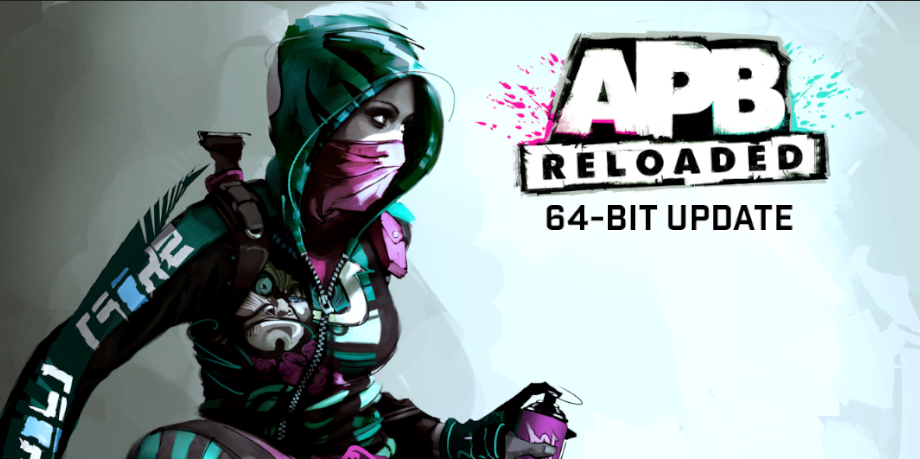 APB 1.30 is now Live!
Feb 8, 2023
|
PC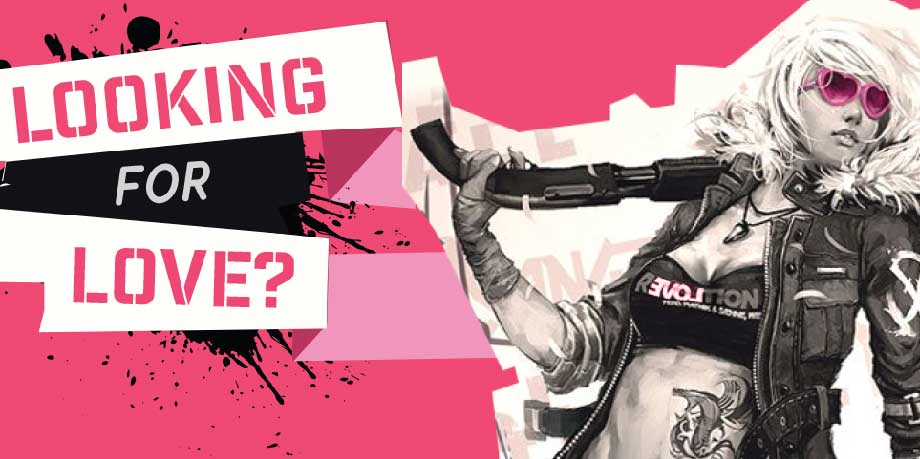 V-Day 2023
Feb 7, 2023
|
PC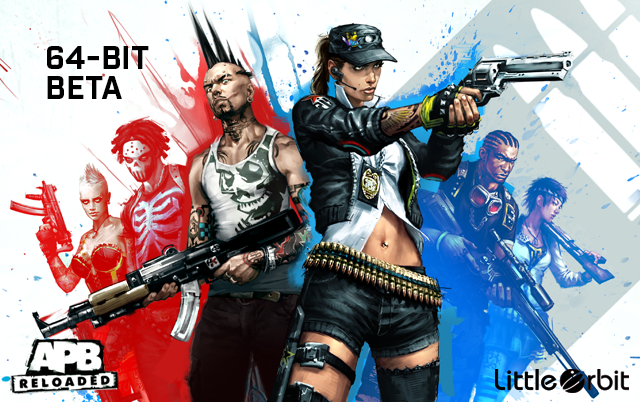 APB 1.30 Open Beta has begun
Feb 1, 2023
|
PC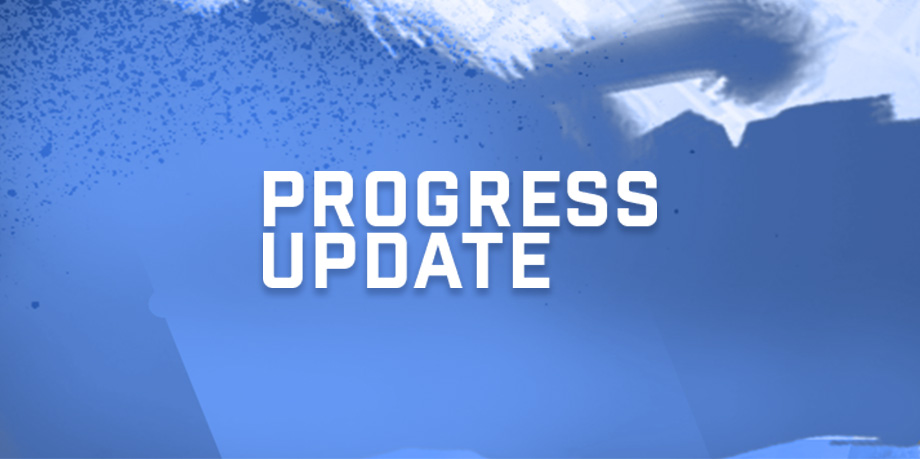 2022 AMA RECAP
Dec 22, 2022
|
PC