GAMES
GamersFirst offers a wide range of Free-to-Play Multiplayer Online games including an Action-based MMOTPS, a Post-Apocalyptic MMO, and MORE serving over 30 million players worldwide.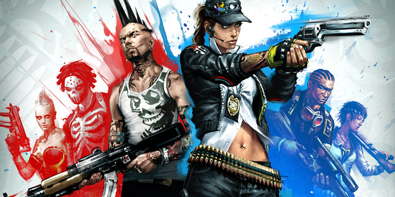 Action, Massively Multiplayer
Hit the streets as a licensed vigilante or hardened criminal in the crime-ravaged metropolis of San Paro where shootouts, car-chases, robbery, and vandalism are all in a day's work.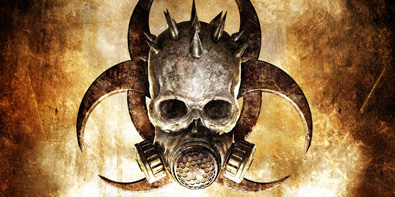 Massively Multiplayer, RPG
It's 2156, and the world has been destroyed by both nuclear and bio-chemical means. Your story takes place in one of the few habitable places left in the world, the Grand Canyon.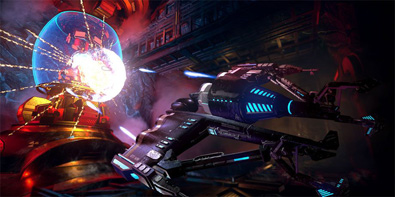 Six Degrees Of Freedom
Ships that Fight Underground reimagines the classic six-degrees-of-freedom genre for a new generation using Unreal Engine!