2023 Celebrate APB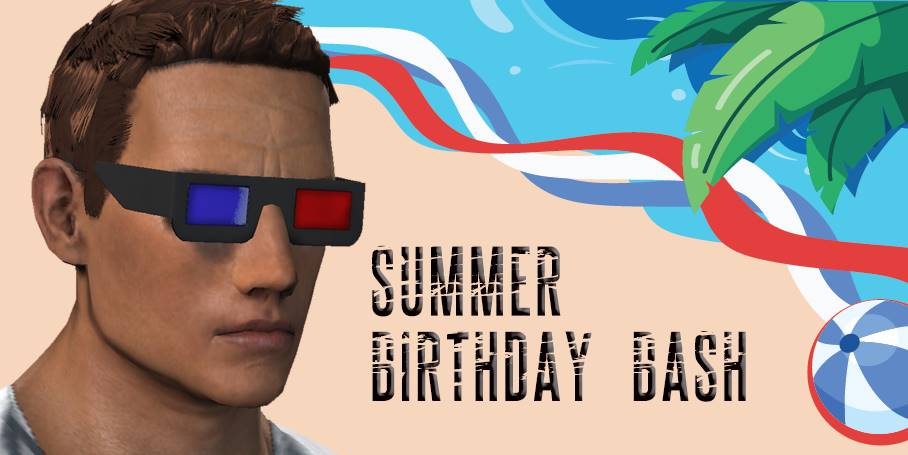 Starting on the 29th of June (8:00 AM UTC) and all the way to the 5th of July (4:00 AM UTC), we invite you to take advantage of three specially curated summer bundles:
APB 13th Birthday, Summer & Celebrate America. The packages, which include weapons, clothing items, 3D Glasses, and 13% off all Joker Tickets to commemorate APB's lucky 13th birthday, will only be available for five days. Stock up now for the summer!
But while summer and the 4th of July return every season, a 13th birthday happens only once! Because of that, we've felt like there could be something extra that we could do to spice up the in-game action for this special occasion.
On the 30th of June, we will be hosting a whole day of Gun Games on both PC servers. During these, you will be able to earn a little more funds on the side and perhaps test out your limited-time purchases!
For the North American server, the Gun Games will begin on the 30th of June 2023, at 9 am (PDT), lasting until 4 pm (PDT).
For the European server, the Gun Games will begin on the 30th of June 2023, at 11 am (CEST), lasting until 6 pm (CEST).
Please note that the Gun Games will be available exclusively on PC servers on the specified day in the specified timeframe. We will not be hosting any additional activities during the Summer Celebration week.
Mark your calendars and meet us here from the 29th of June to the 4th of July to join the celebration!
---
Got any questions? Want to chat with other players? Then discuss this article in our Forums! You can also follow us on Twitter and Facebook.
LATEST NEWS POSTS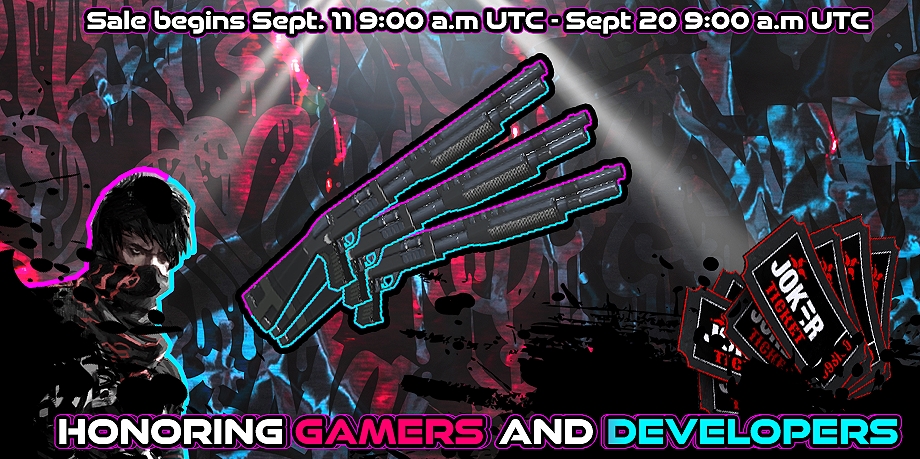 Honoring Gamers and Developers
Sep 11, 2023
|
PC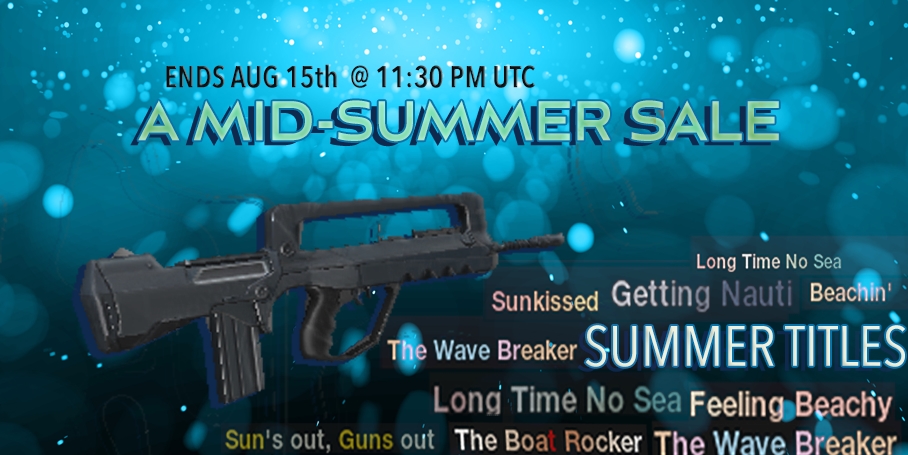 Mid Summer Sale
Aug 2, 2023
|
PC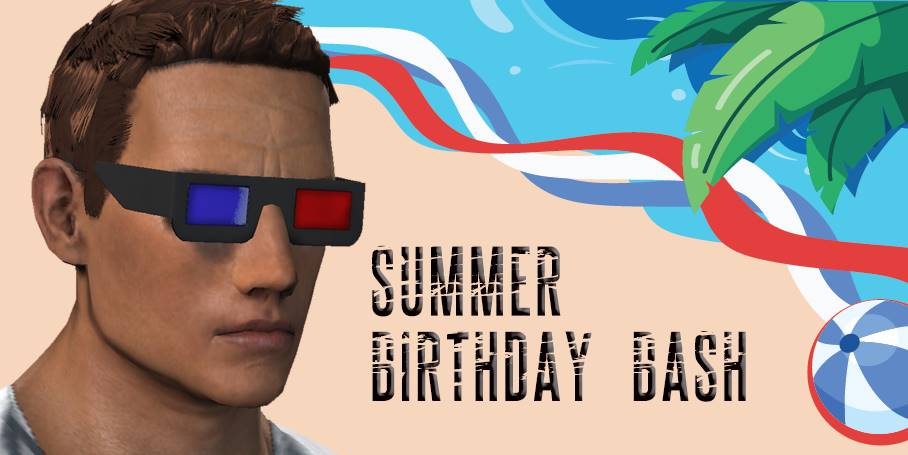 2023 Celebrate APB
Jun 27, 2023
|
PC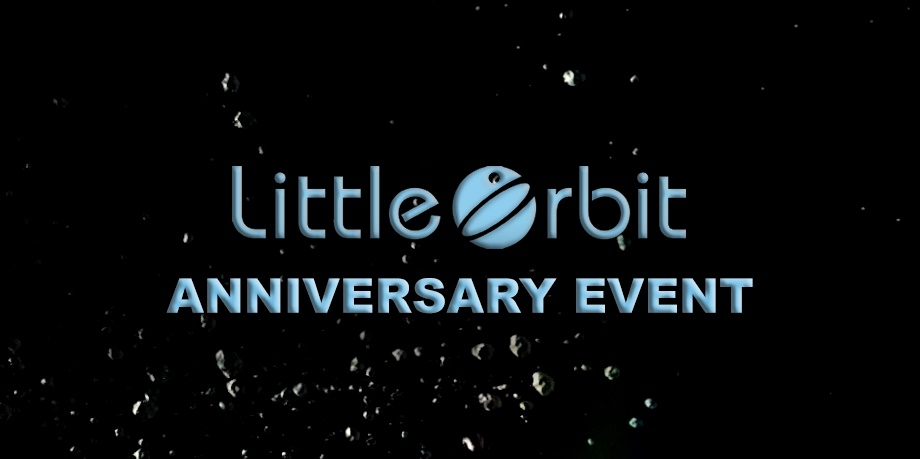 2023 Little Orbit Day
May 5, 2023
|
PC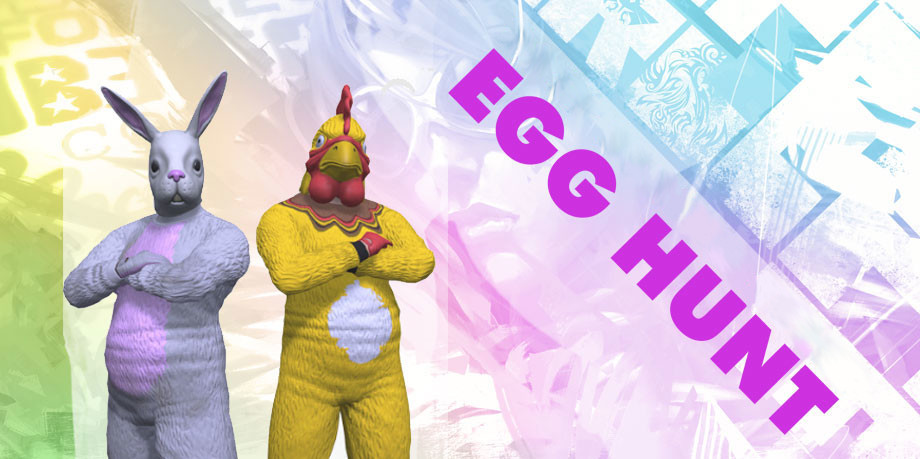 Easter 2023
Mar 29, 2023
|
PC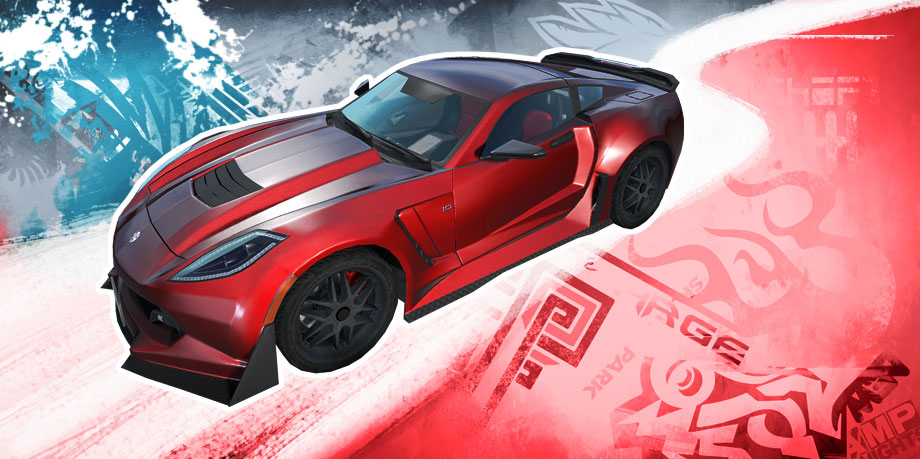 APB 2023 Roadmap
Mar 8, 2023
|
PC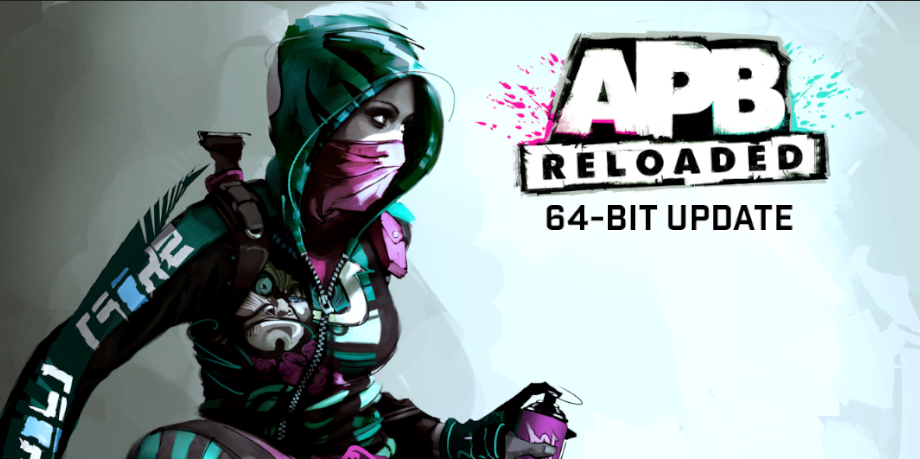 APB 1.30 is now Live!
Feb 8, 2023
|
PC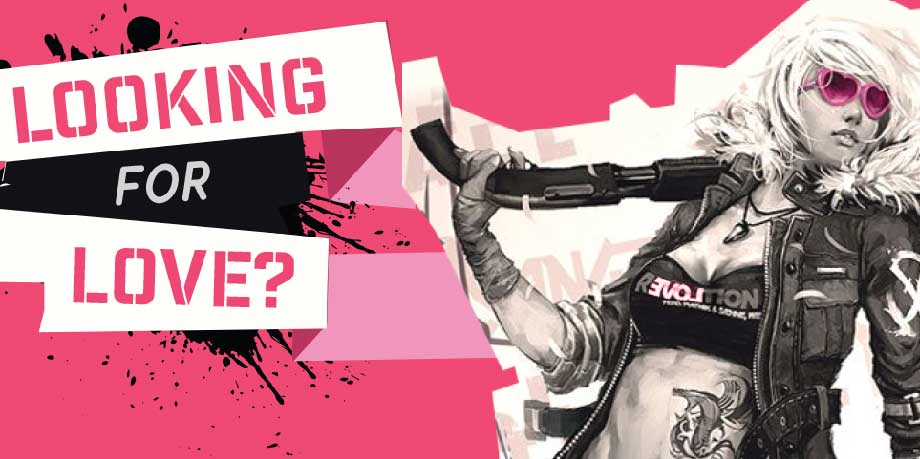 V-Day 2023
Feb 7, 2023
|
PC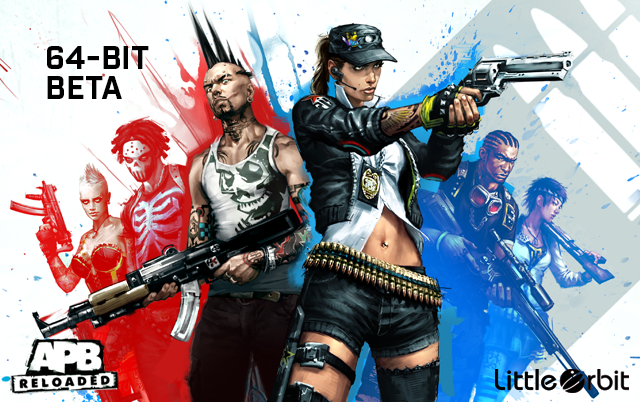 APB 1.30 Open Beta has begun
Feb 1, 2023
|
PC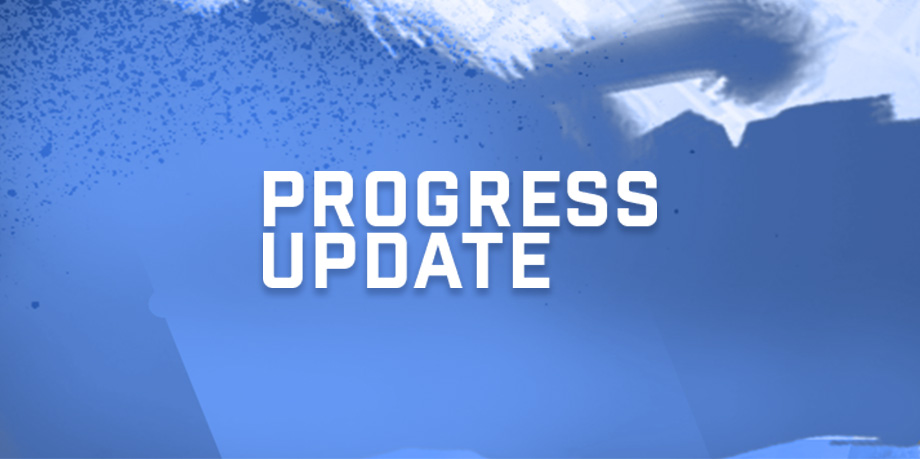 2022 AMA RECAP
Dec 22, 2022
|
PC