Fourth Open Beta & Stress Test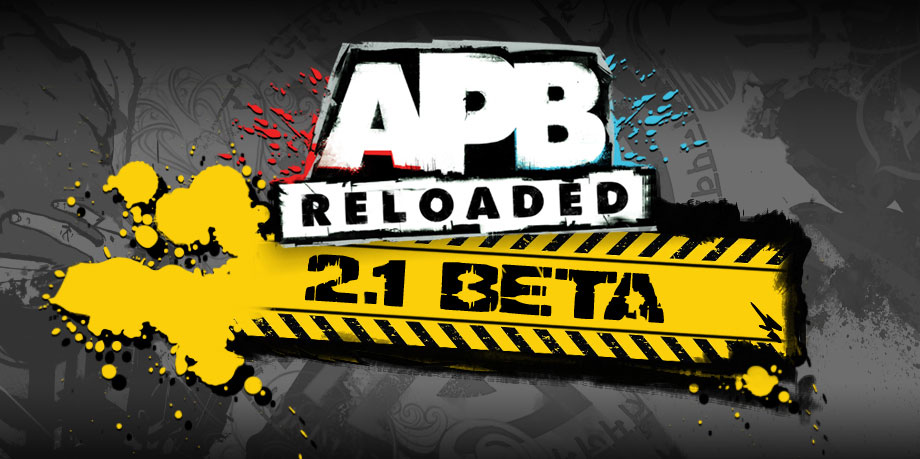 As we test the beta client, we continue to run into a bit of a puzzle. Some players report good experiences while others report decreased performance. To tackle this discrepancy, our latest test will not only include a suite of fixes for issues you helped us uncover in our previous beta (characters baking incorrectly, game crashing on clan invite, assorted audio problems), but it will also include some new stat collection in the background to help us uncover which systems are having the most trouble. In addition, we are doing something a little different this time around. Of the issues players reported, one of the biggest was periodic latency in some districts. We have some possible fixes lined up, but to test them we will need as many people on at the same time as we can get. For that reason, our Beta on the weekend of the 21st will be broken in to two parts: a 3-hour stress test on Saturday and a longer Beta window that will run Sunday to Monday.
The 3-hour stress test on Saturday 21st will run from 11-2pm PT. The goal of this test is to get as many players as possible on at the same time and in the same place. To that end, during this test there will only be a single financial district available. We invite you to join us during this window if at all possible. We realize it isn't quite as exciting as running around during an unrestricted beta test (like we will have on Sunday), but joining us at this time will give us critical data that we can't easily replicate on our own. It would be a big help! We hope to see you there.
After the 3-hour test, we will have a longer Beta window from Sunday 22nd starting at 9am UTC and running until Monday 23rd at 9am UTC. This longer test will be unrestricted, so all districts will be available. That includes the Social District, where we have a fun little teaser, so be sure to check it out!
As mentioned above, this test weekend is focusing on stat collection and gathering some critical data for the engine upgrade. To that end, we have added some new tools to help with this process. When you exit the client, it will now run and upload dxdiag so we can get a better profile on each machine's hardware setup. This is still anonymized, but please be aware that we will be grabbing hardware specs and latency logs, so if you experience unusual latency, please be sure to run /latencytest so we can get a detailed snapshot of your issue.
To respect each player's privacy, we are making this an opt-in process. Upon closing APB, you will see the following popup: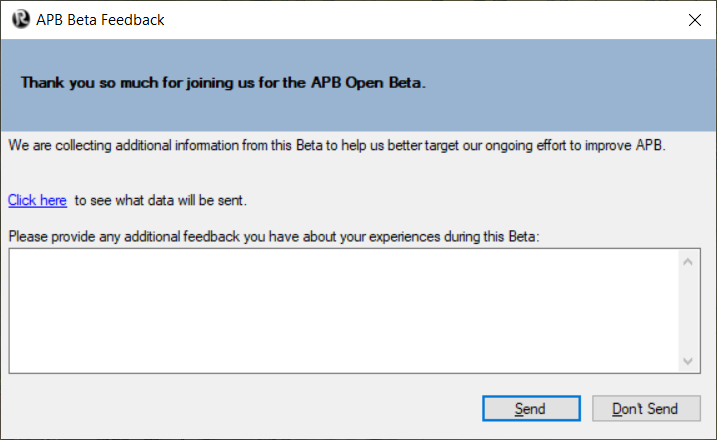 You will be able to review what information is being sent and provide additional comments regarding your experience. We would appreciate it immensely if the APB community could rally together to send us as much information as possible as this data is a critical piece towards solving our intermittent performance issues.
Finally, please be aware that to get as clean a data profile as possible, we have disabled our auto importing process for characters on live. Everyone can still use their normal account info to log in to the Beta, but if you haven't joined us previously you will have to create a new character to help out with this test. Players who have joined us previously will still have their imported characters, though they may not be updated to reflect any changes on live since they were last scraped.
There is also a known issue where the ability to join a group or clan invite through the on-screen prompt is broken. To accept or decline either group invites or clan invites, use the following commands:
/groupaccept
/groupdecline
/clanaccept
/clandecline

You can download the Beta client here. (Use right-click and "save link as" if the download does not start automatically).
LEAVING FEEDBACK
Once you've had a chance to try things out, we'd love to hear from you. We've made a dedicated section on the forums where you can go to let us know what you think, check out our known issues, and leave any bugs you might find. You can check that out here. Please be sure to leave your feedback in this new section and not in the forum's Social District section. There's a lot of stuff to unpack with the Beta, and we want to make sure we hear from every one of you. Posting in the right place will ensure your voice is heard.
Finally, please remember that these Beta tests are part of the process leading to a Full Release. Participating in these tests and letting us know when things work well and when they don't is a critical step towards a fully updated client. Thank you for your patience on this journey, and we hope you will join us for this latest Open Beta window.
---
Got any questions? Want to chat with other players? Then discuss this article in our Forums! You can also follow us on Twitter and Facebook.
LATEST NEWS POSTS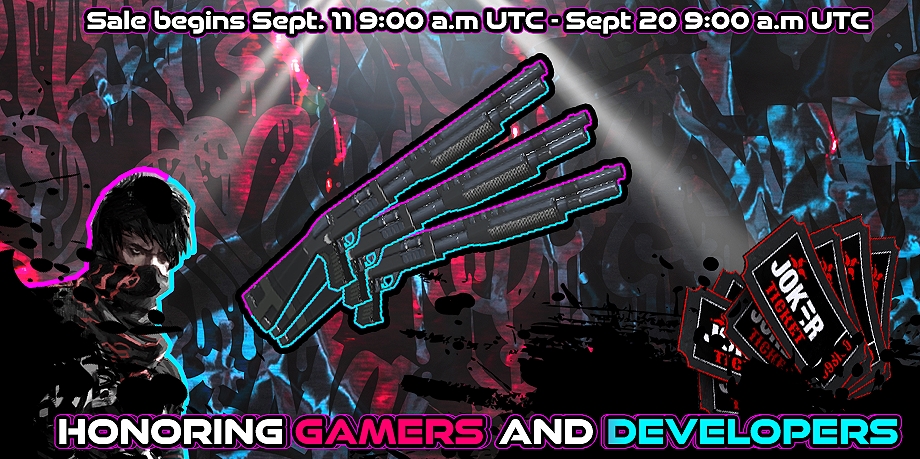 Honoring Gamers and Developers
Sep 11, 2023
|
PC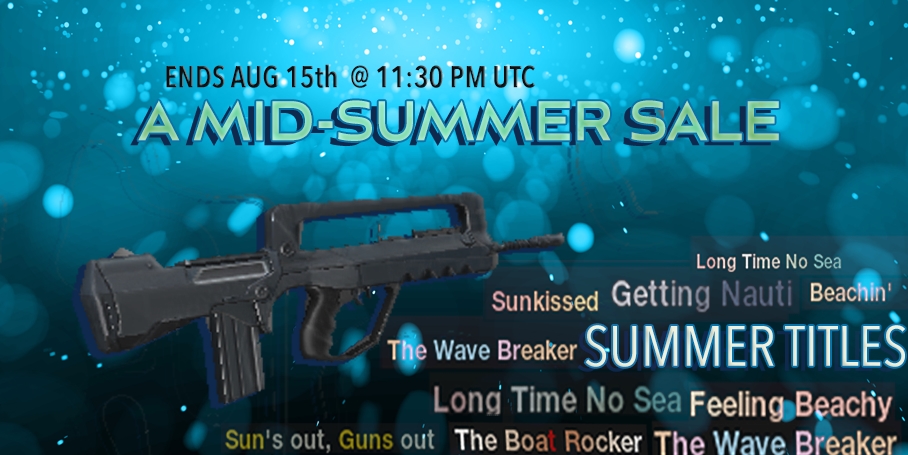 Mid Summer Sale
Aug 2, 2023
|
PC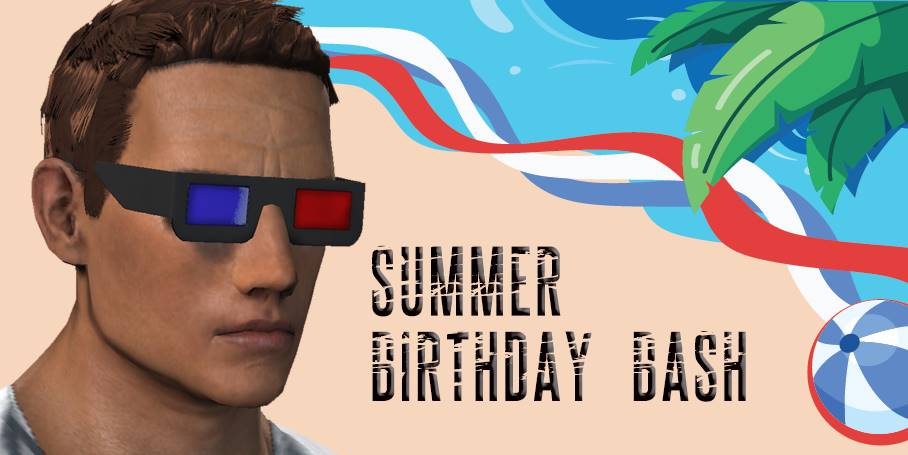 2023 Celebrate APB
Jun 27, 2023
|
PC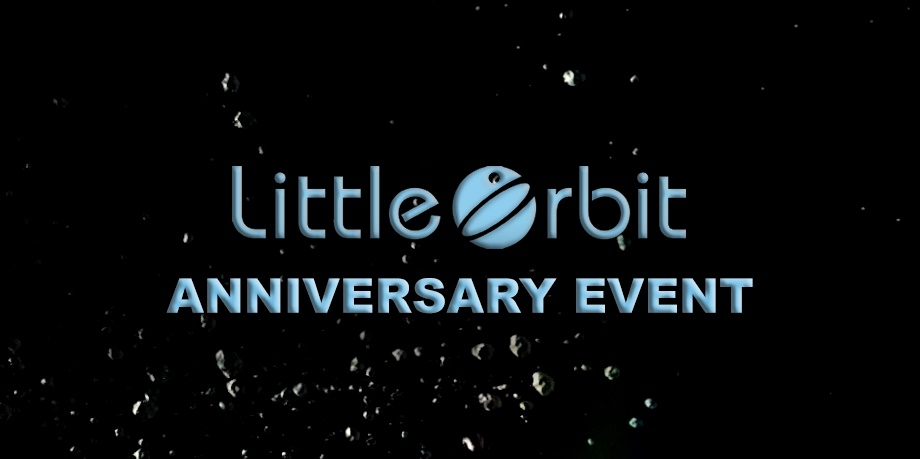 2023 Little Orbit Day
May 5, 2023
|
PC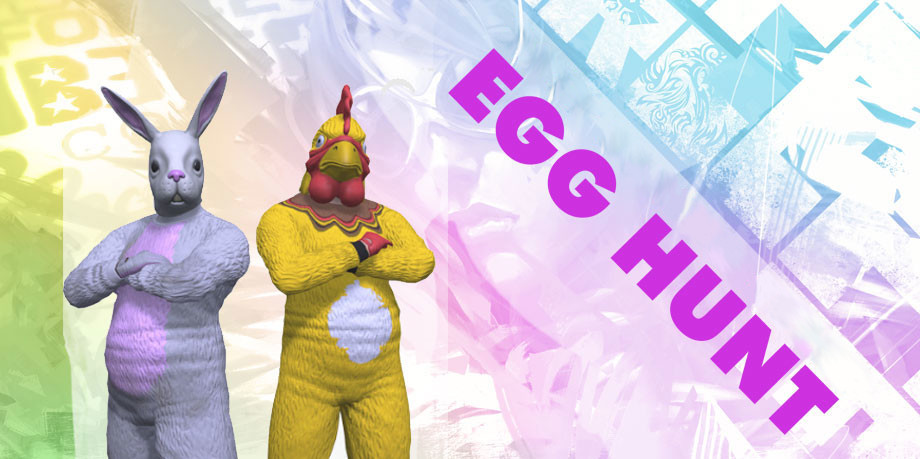 Easter 2023
Mar 29, 2023
|
PC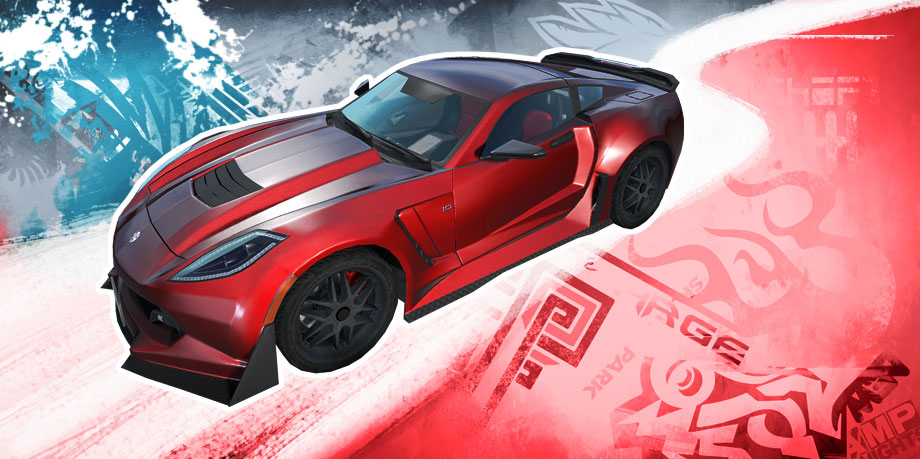 APB 2023 Roadmap
Mar 8, 2023
|
PC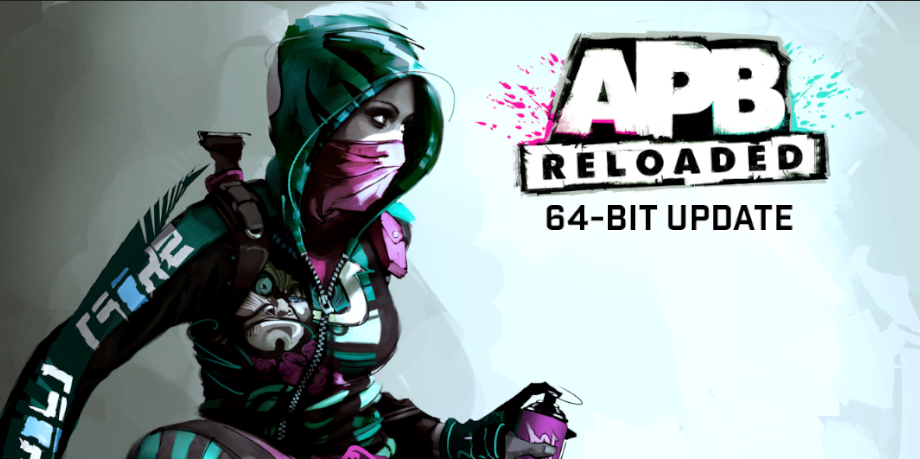 APB 1.30 is now Live!
Feb 8, 2023
|
PC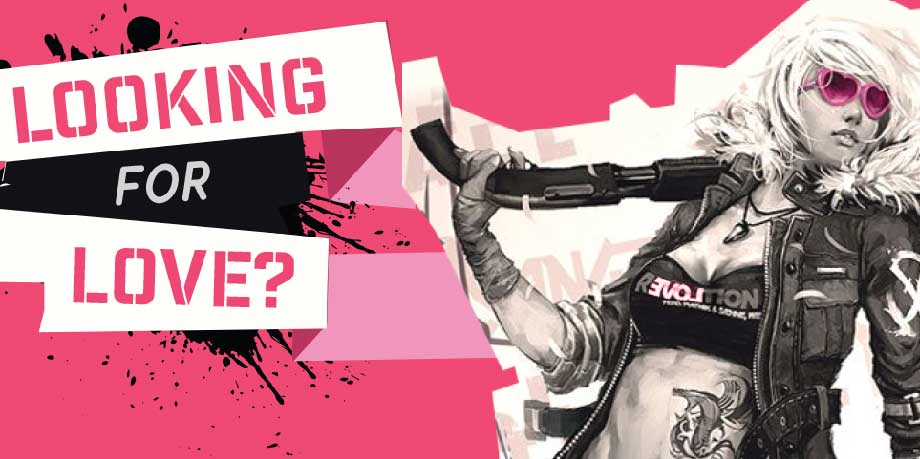 V-Day 2023
Feb 7, 2023
|
PC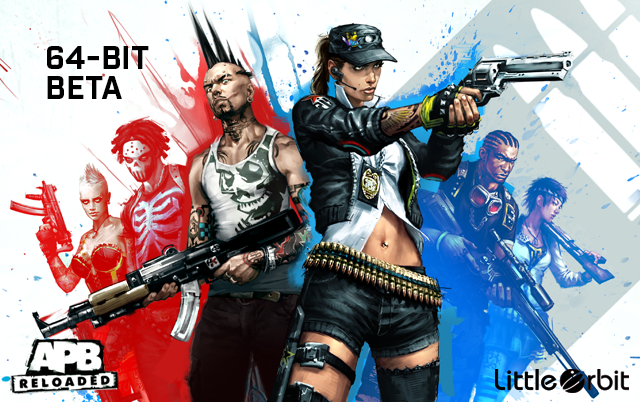 APB 1.30 Open Beta has begun
Feb 1, 2023
|
PC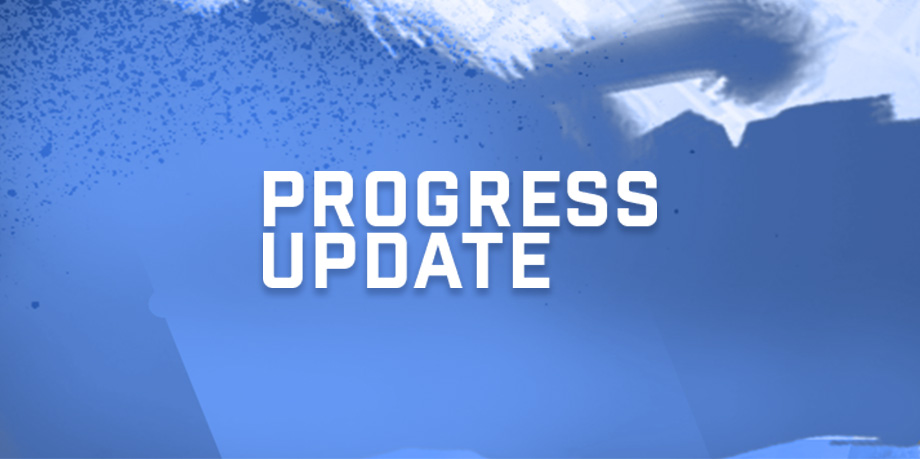 2022 AMA RECAP
Dec 22, 2022
|
PC