Holiday Event 2019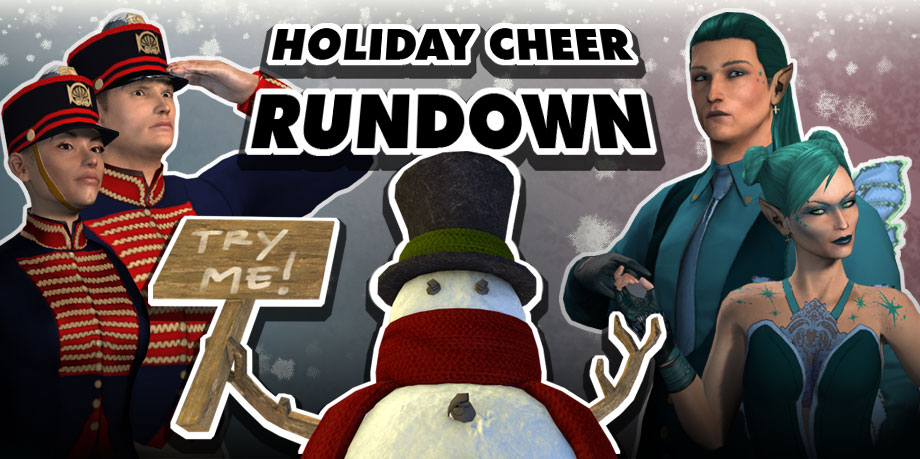 A new drug is hitting the streets of San Paro, will you be able to resist the scourge that is… "Holiday Cheer?" Those brave enough to try and resist the hallucinogenic properties of this powerful drug and fight to keep the kids safe from all that is merry can head to Beacon straight away! Be on the lookout for the Prince of Pushers… The Nutcracker Prince, with his "snow ball" launcher full of "Holiday Cheer." Will you become dosed and join his army of tweaking Nutcrackers, or fight valiantly to keep this menace off the streets? Either way you'll be earning new rewards!
Let's explore what's in store when the 2019 Holiday Events run from December 23 through January 15!
The rules for the event are simple:
Find the pure "Holiday Cheer" snowman in the holiday version of Beacon to become the Nutcracker Prince and start the event (Timer Starts).
The Nutcracker Prince must "dose" (kill) other players to convert them to their Nutcracker Army (Nutcracker Soldiers). NOTE: The Nutcracker Prince and Nutcracker Soldiers will see all "non-dosed" players as the Sugar Plum Fairy.
Nutcracker Soldiers must also "dose" (kill) other players to recruit them into the Nutcracker Army.
Sugar Plum Fairies (Survivors) must avoid being "dosed" (killed) until the time runs out (Timer Ends).
NOTE: Survivors blip on the Nutcracker Army's radar when the bell tolls, signifying that the "Holiday Cheer" Event is coming to an end...keep fighting, running or hiding to survive.
Nutcracker Prince (red outfit)
Buffed up health and "Holiday Cheer" gun.
Earn points by "dosing" (killing) Sugar Plum Fairies.
Nutcracker Soldiers (green outfit)
Able to re-spawn multiple times without penalty.
Earn points for killing Sugar Plum Fairies.
Sugar Plum Fairies
Earn points for surviving.
Earn extra points for killing and thereby becoming the Nutcracker Prince.
New Achievements to Earn
Achievements that you can earn this year are similar to years past, but the rewards you earn from them are different from what you've seen! Players hunting the Nutcracker Prince this year will find:
Toy Soldier – Become the Nutcracker Prince – Rewards the Tile: Toy Soldier and the Soldier Jacket (M/F).
Get Decked - Kill 25 Sugar Plum Fairies as a Nutcracker Soldier – Rewards the Title: Get Decked & the Soldier Boots (M/F).
Stay Frosty – Survive the "Holiday Cheer" Event – Rewards the Title: Stay Frosty & Sugar Plum Fairy Weapon Skin.
Chaos Caroler – Play the "Holiday Cheer" Event 25 Times – Rewards the Title: Chaos Caroler & "Santa Claws" preset clothing items (5 items and Decal).
Naughty List – Kill 100 Nutcracker Soldiers as a Sugar Plum Fairy – Rewards the Title: Naughty List & Fairy Dress (F) / Leggings and Top (M)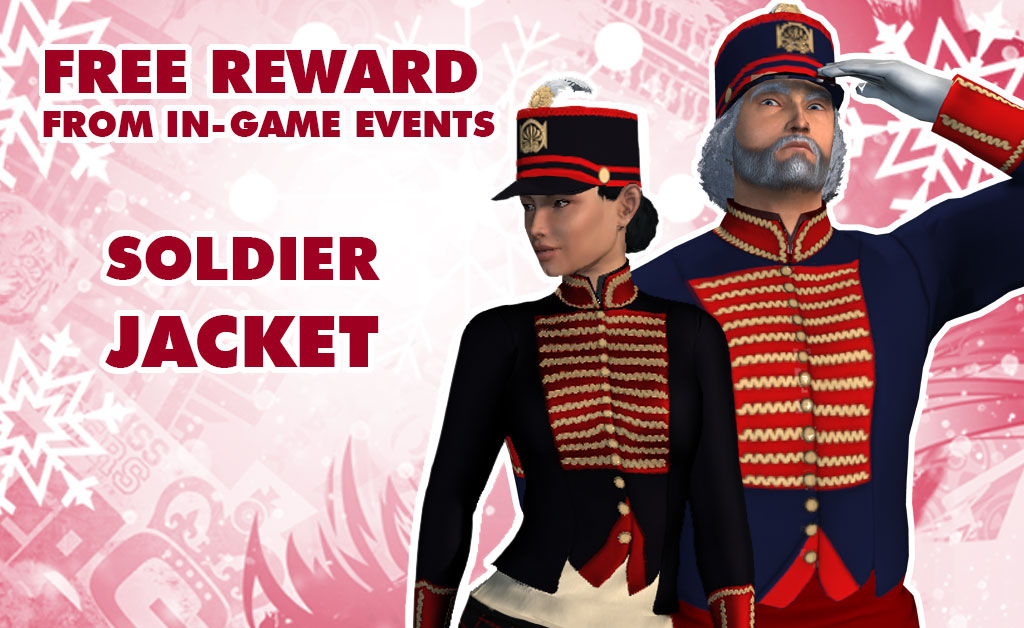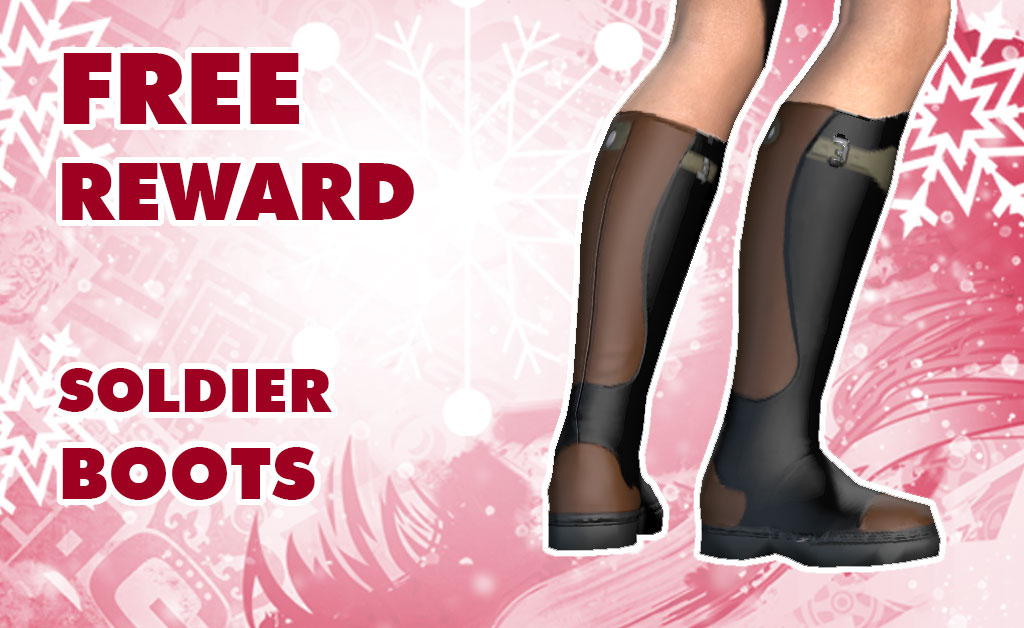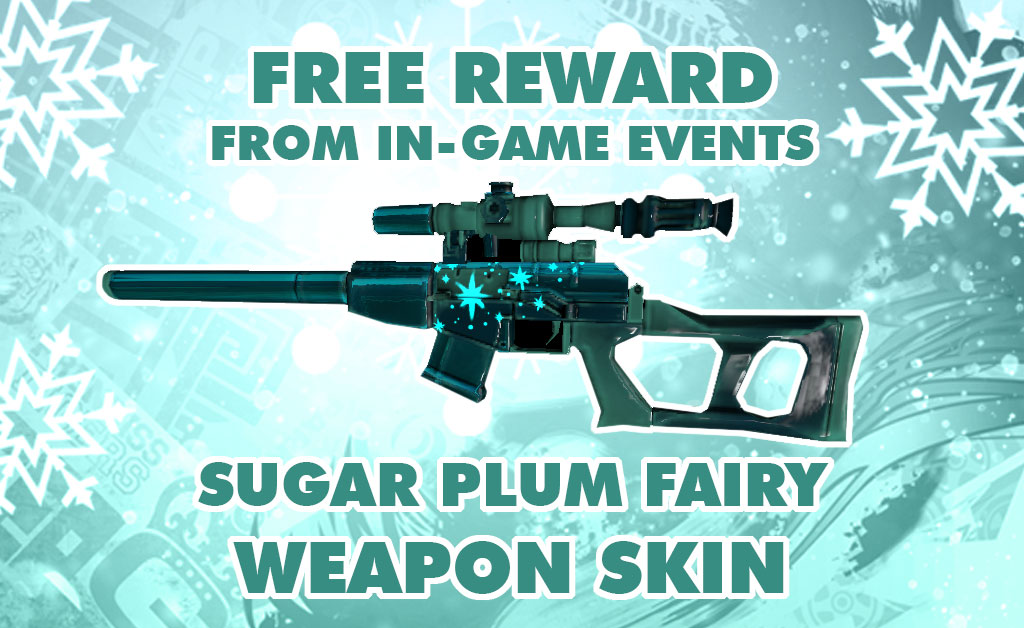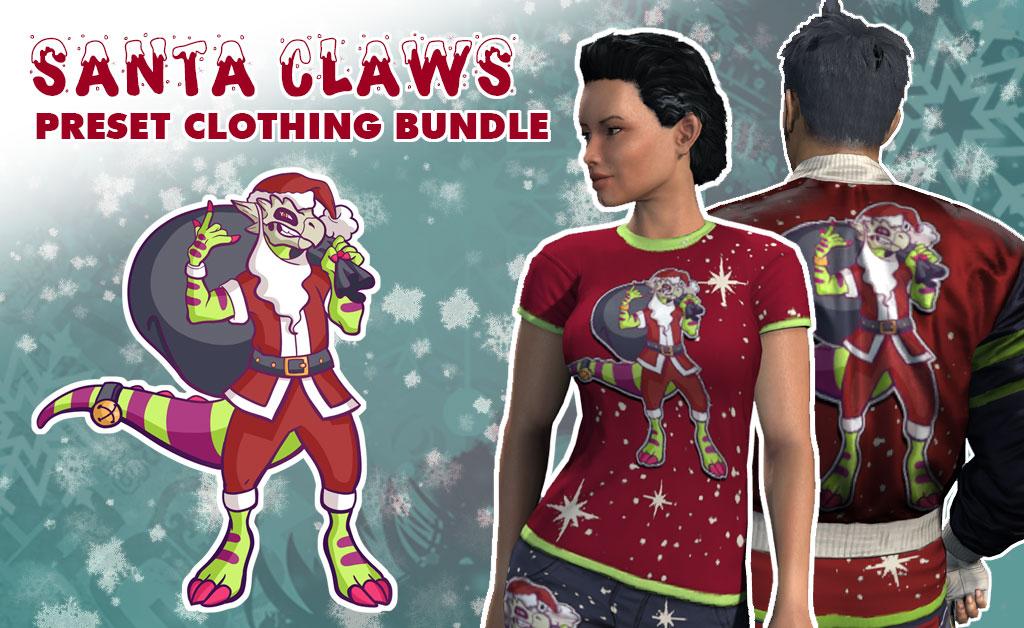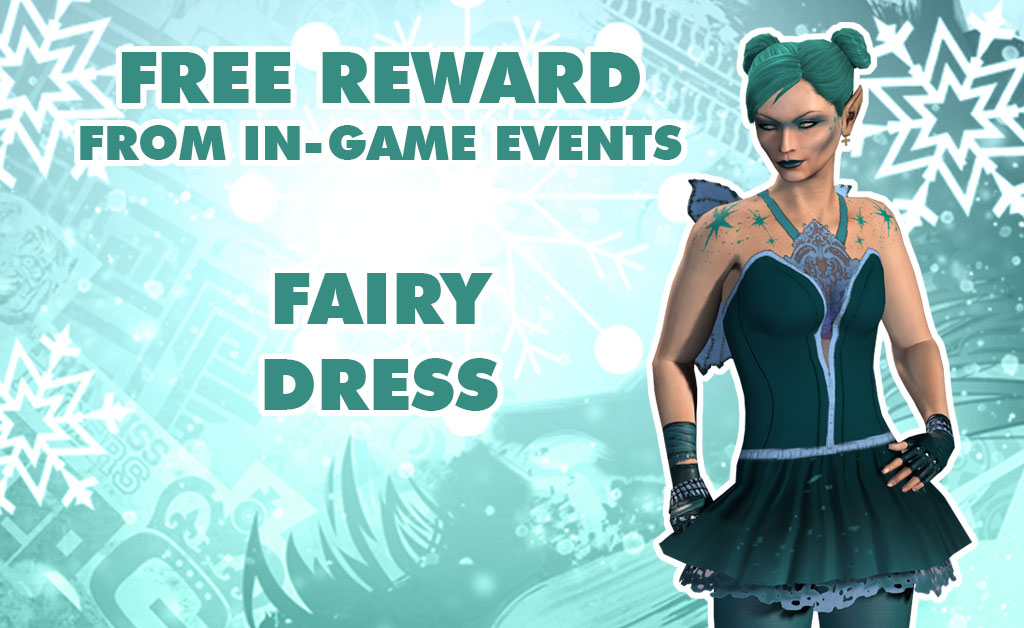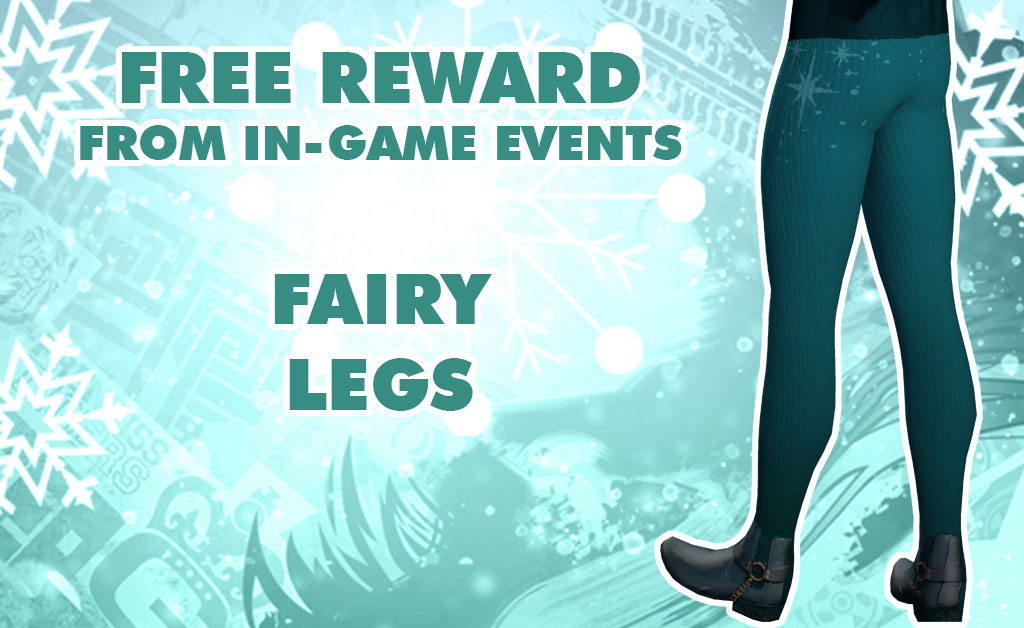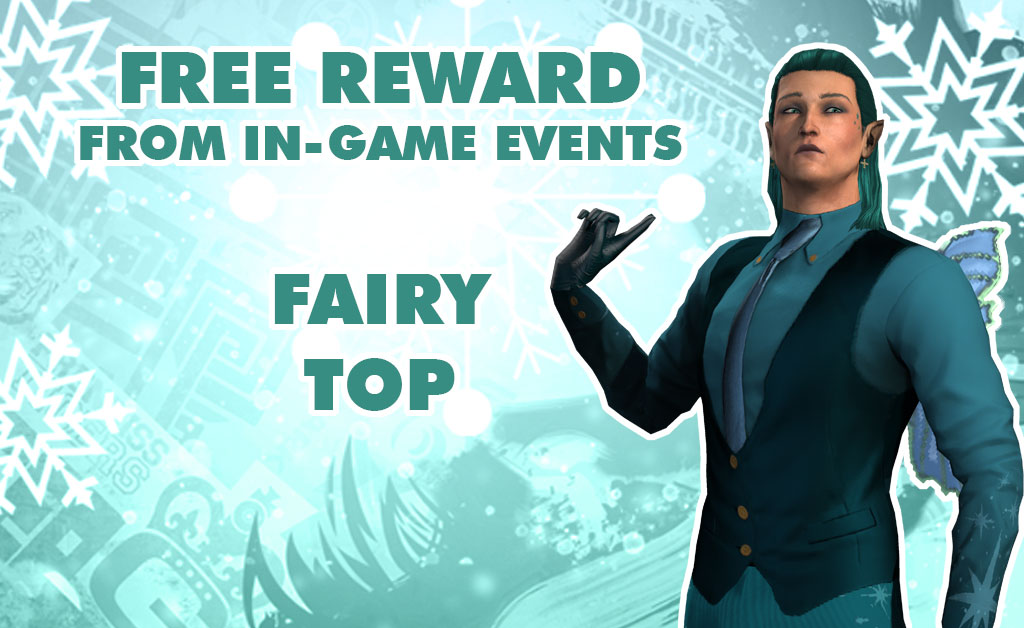 Holiday 2019 Daily Activities
This holiday season we're making things easy to earn rewards through daily activities. Just complete three "Holiday Cheer" events in a single day and you'll earn rewards. The first time you do this you get one set of rewards, the second time you get a new set of rewards, etc. Do this five time and you'll earn all these reward:
Day 1 = Title: Resting Grinch Face
Day 2 = Holiday 2019 Symbols
Day 3 = Title: Drunk
Day 4 = Snowcap Font
Day 5 = Nutcracker Weapon Skin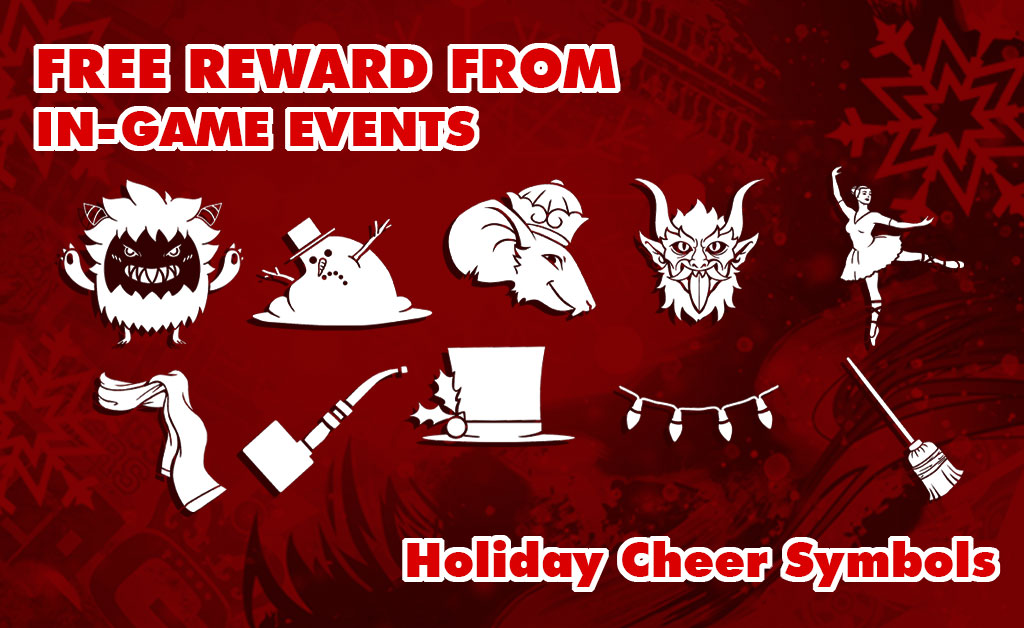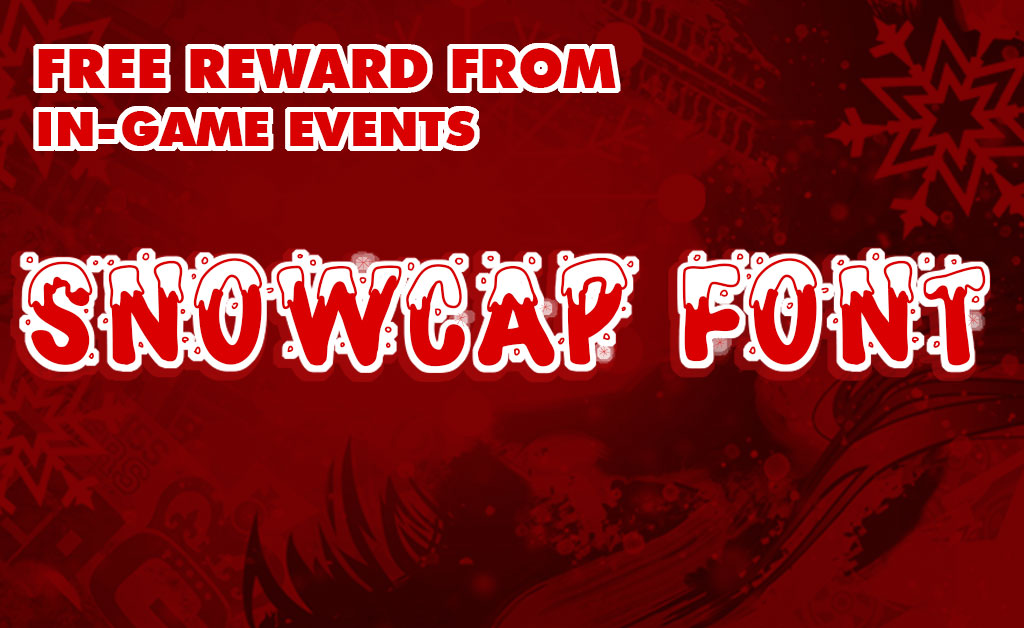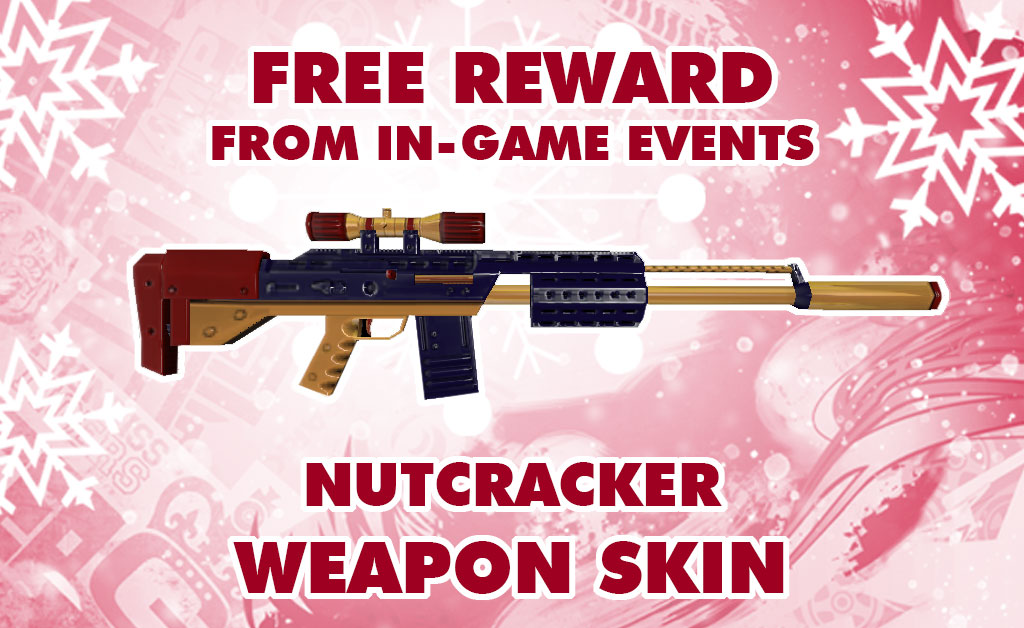 Holiday Themed Items in ARMAS!
We'll also be introducing some festive items into ARMAS that will be jolly good fun to your holiday season. Be on the lookout for the following items to get your mittens on: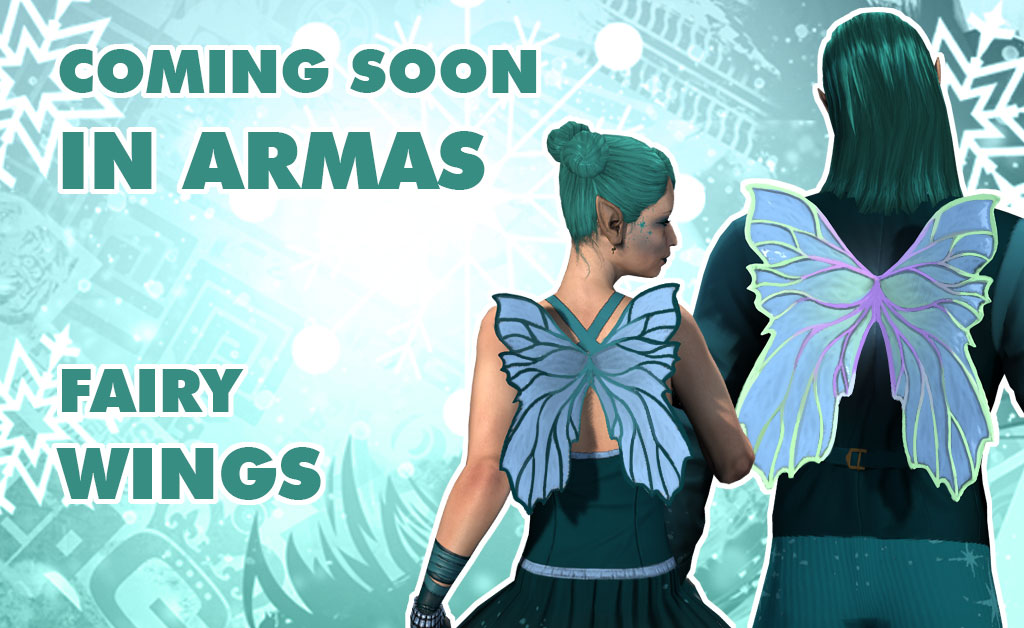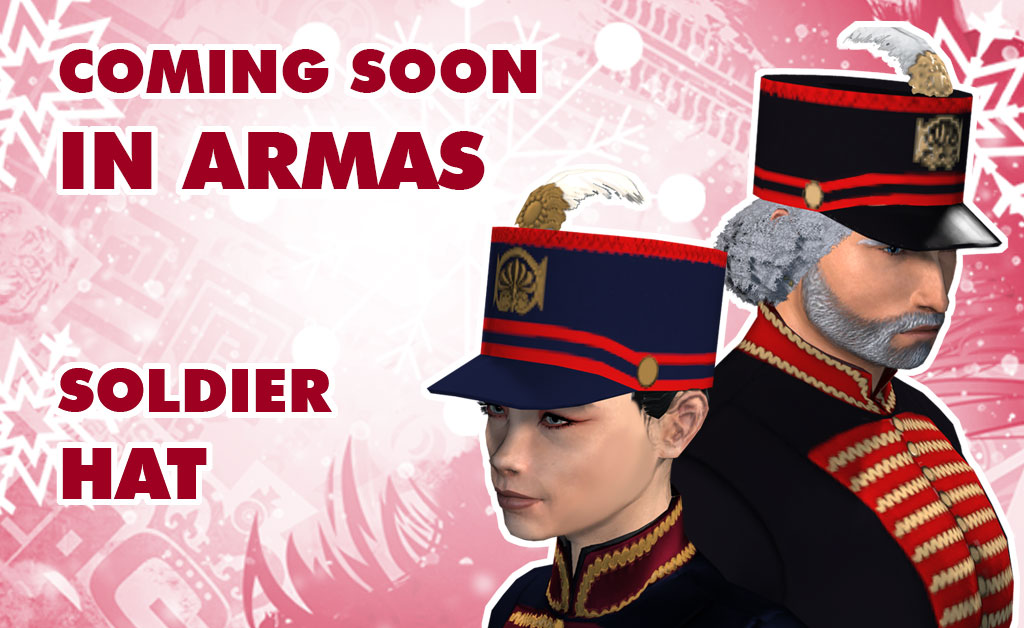 One more new present we have for you this holiday season is we're adding effects to the weapon skins you'll be able to earn.
Console Holiday Event 2019
The Elves are back, making mischief and giving away gifts. Beacon will be returning this year bringing with it some fun, holiday themed events. Arm yourself with a snowball launcher and pummel your friends into submission in our Snowball Fight event or progress through the "12 Deaths of Christmas" event where you will be given different guns to use and be able to show your supremacy with all these weapons to win. Both of these events will take place in Beacon so join your friends for times of merriment and mayhem this 2019 holiday year.
---
Got any questions? Want to chat with other players? Then discuss this article in our Forums! You can also follow us on Twitter and Facebook.
LATEST NEWS POSTS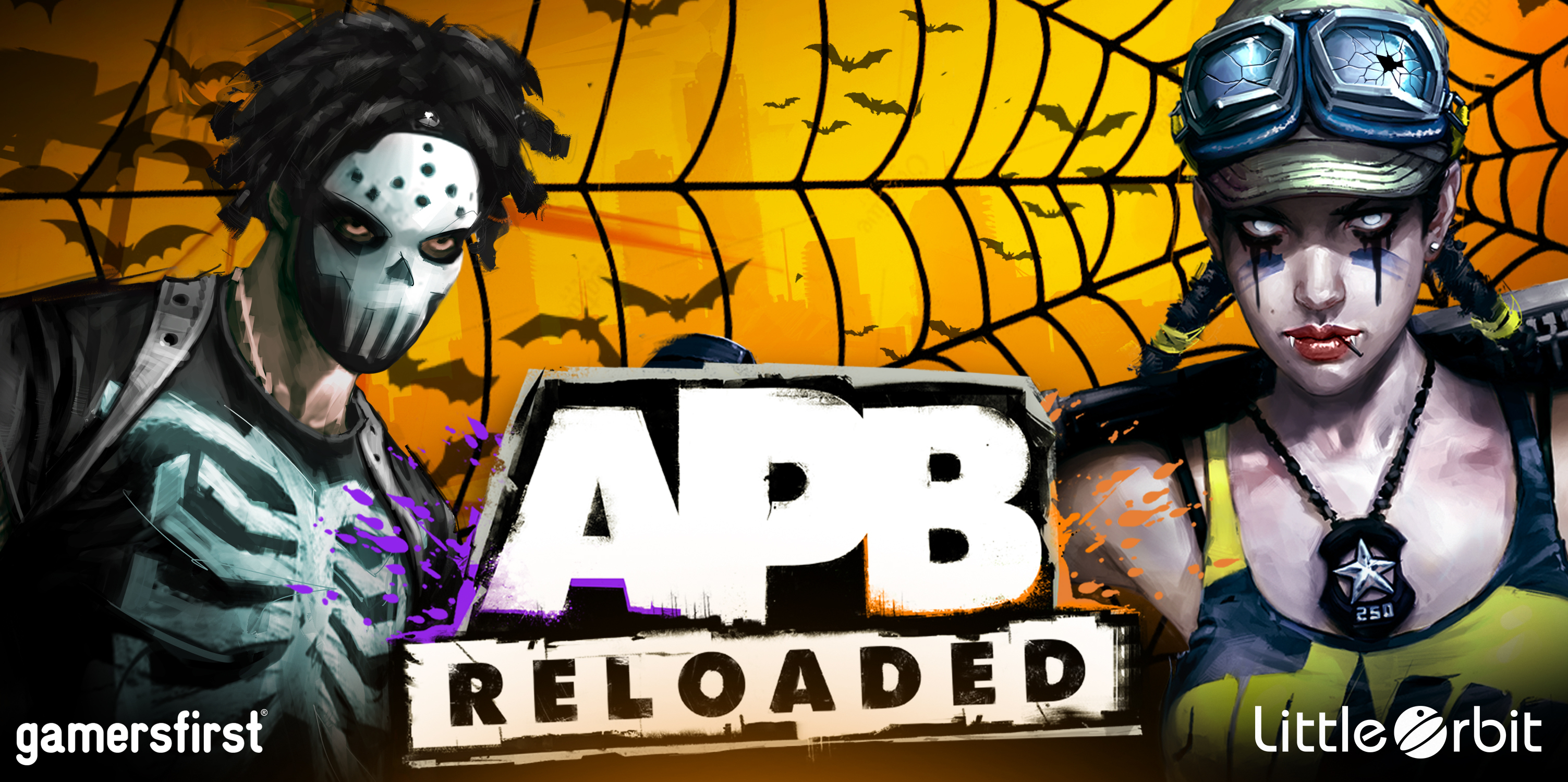 Halloween Event Winners
Nov 17, 2023
|
PC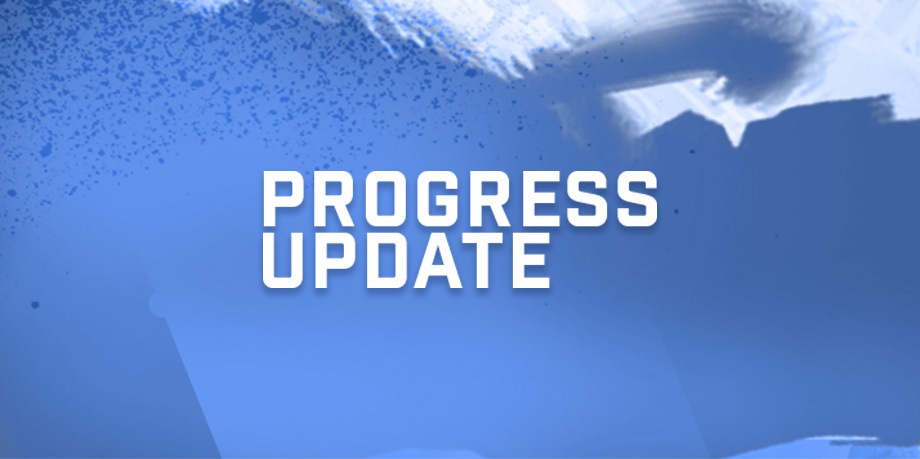 End of the year update
Nov 17, 2023
|
PC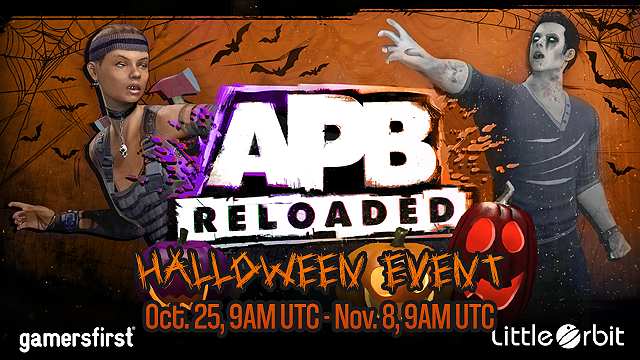 Halloween Event 2023
Oct 19, 2023
|
PC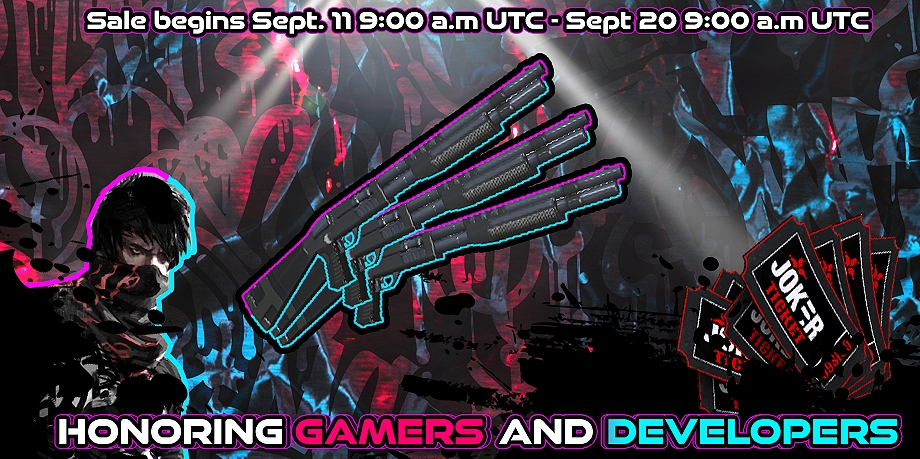 Honoring Gamers and Developers
Sep 11, 2023
|
PC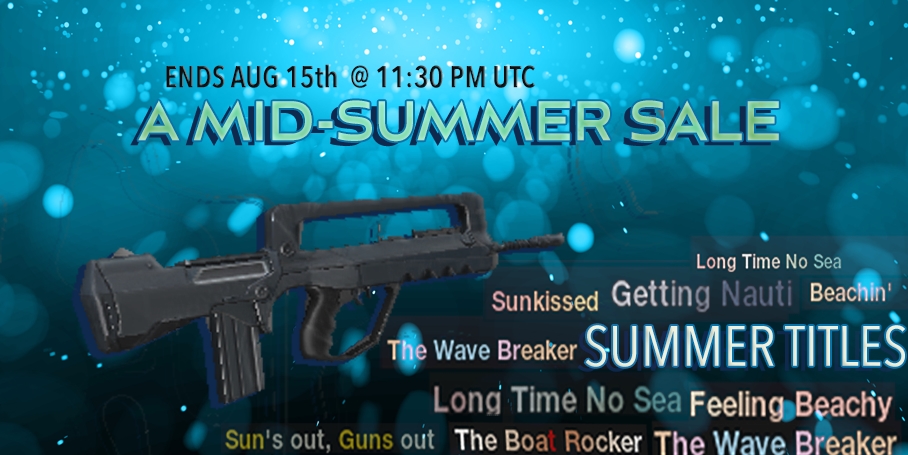 Mid Summer Sale
Aug 2, 2023
|
PC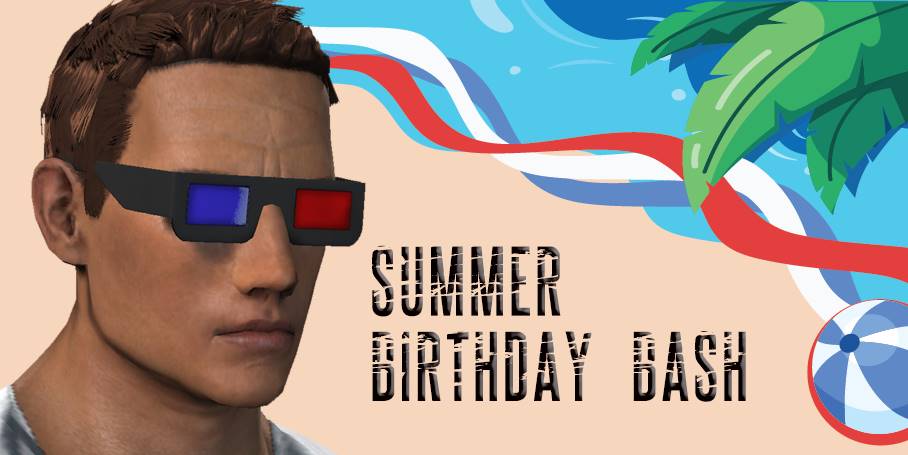 2023 Celebrate APB
Jun 27, 2023
|
PC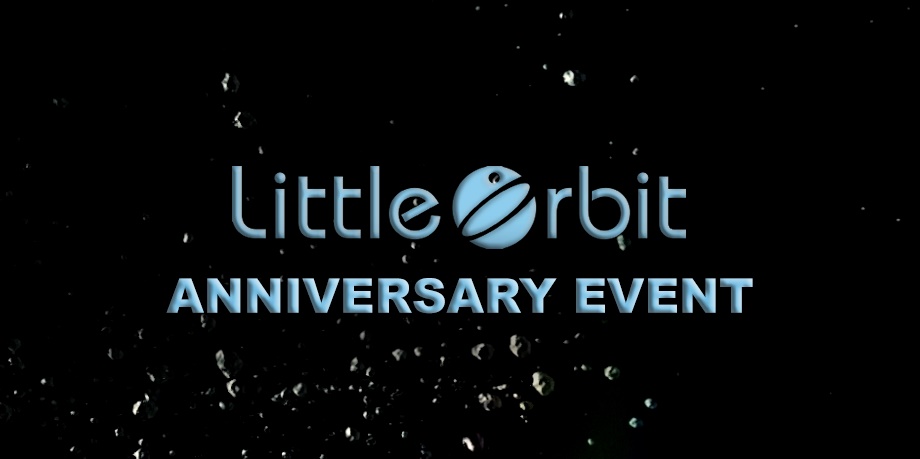 2023 Little Orbit Day
May 5, 2023
|
PC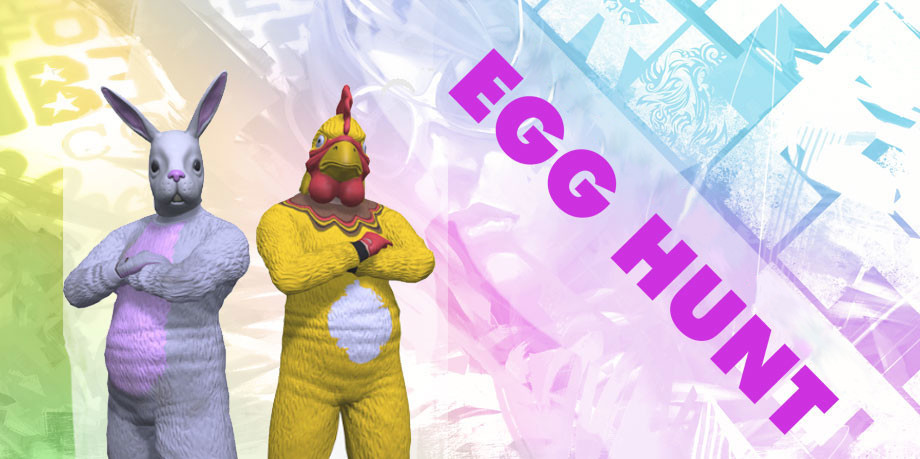 Easter 2023
Mar 29, 2023
|
PC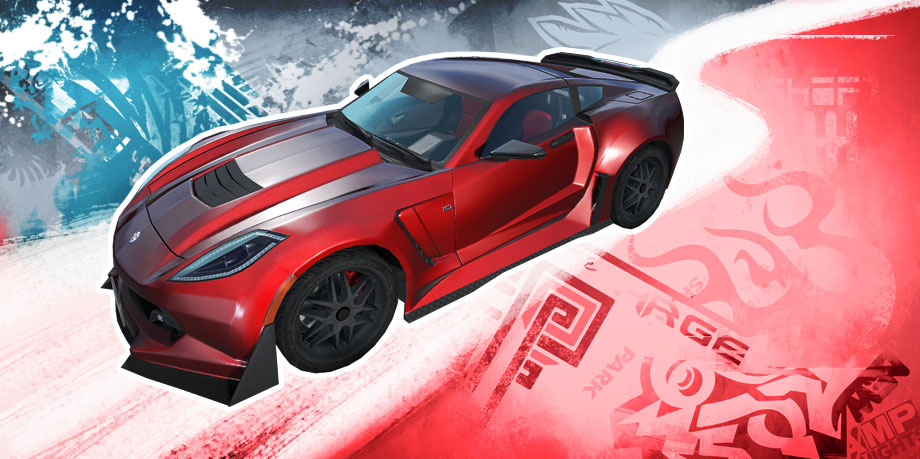 APB 2023 Roadmap
Mar 8, 2023
|
PC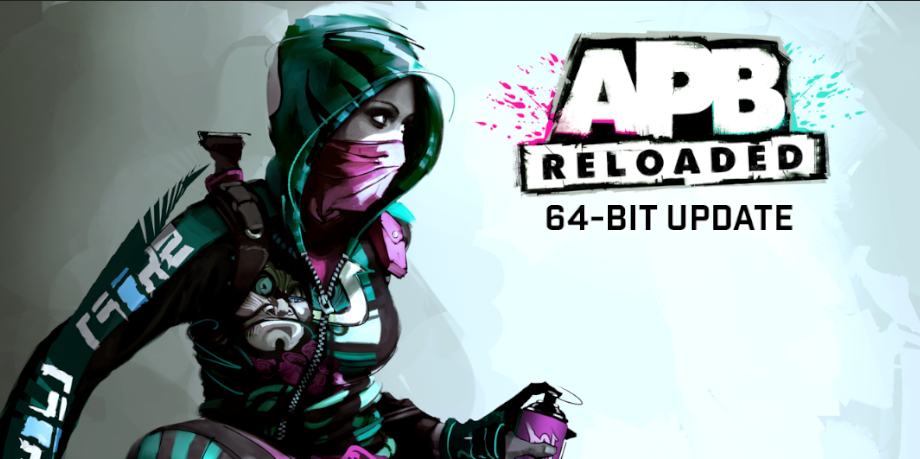 APB 1.30 is now Live!
Feb 8, 2023
|
PC