Into The Hopper - Beta Info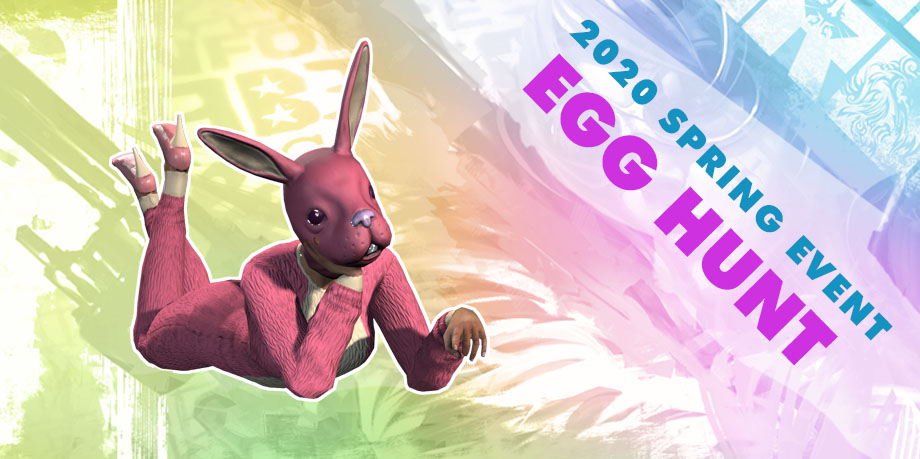 We have a lot of exciting news to share with you this month, from new guns for the Joker Ticket store to new Eastern European servers which are on their way. We have our upcoming Easter Event, an extension of Joker Madness, and some news on our upcoming APB 2.1 beta test. We have so many things to share, in fact, that we are starting the party a little early. Here is your "April" download with all the cool things coming with our next patch!
THE MADNESS CONTINUES
In March, we introduced the Joker Madness event. This event tripled Joker Ticket rewards in Action Districts and doubled their drop rates. Since then, we have been closely monitoring both the economy and player feedback on this event. We are quite happy with both, so we will be extending the March Madness drop rates! Not only that, but we are upping the Joker Ticket floor as well. With the next patch, it will no longer be possible to get 0 Joker Tickets as a reward, and consumables will drop independently of Joker Tickets. We hope this change will make gaining Joker Tickets feel smoother for everyone.
100 JT IN EVERY JOKER MYSTERY BOX!
When we released JMB 23, we gave it a guaranteed 100 Joker Ticket value. Matt spoke briefly about these changes, and mentioned that this was one small step towards reworking the JMB system. We want to remove some of the random elements from this system, and adding guaranteed tickets was a way for us to work towards that goal while keeping our engineers focused on the engine upgrade.
We have been happy with the results so far, so with our next patch we will be extending the 100 guaranteed Joker Tickets to all Joker Mystery Boxes! We hope you enjoy this nice bonus while we continue to work on JMBs in the future.
NEW GUNS IN THE JOKER TICKET STORE
With all the new ways for you to get Joker Tickets, we wanted to make sure even long-time players had something fun to spend their tickets on. That is why, with this new patch, we will be adding 17 new guns to the Joker Store. Not only that, but two of these guns will be Joker Store exclusives:

Both the Colby Classic (a skinnable version of the Colby Commander legendary without the legendary mod) and the Joker C9S EX-III JT2 PR1 (a silenced C9) will be unique to the Joker Ticket store. With more guns avaliable through play, this will give players of all levels more things to enjoy.
NEW SERVERS
We also wanted to let you know that we are adding some new servers in Warsaw to better serve our Eastern European players. We don't have an exact ETA as to when they will be live given the state of the world right now, but they have been ordered and are on their way. We will keep you guys informed as we learn more.
UNREAL 3.5 ENGINE UPGRADE (APB 2.1)
If you haven't been following along with our Engine Upgrade Thread already, we have a few important pieces of news for you. First, is that a beta test of the client is in the works. We don't have an exact date for the beta test just yet, but it will run for a weekend and initially be limited to Social and Asylum districts. Second, we will give you guys as much notice as we can before we run the test, so be on the lookout for announcements from us. Our plan is to have the beta client download link active for a week before opening the servers so anyone who is interested will have time to download and install the client properly. Third, our CEO continues to post updates on our Engine Upgrade progress every Saturday, so be sure to check in and stay up to date as we get close to a first look at the beta!
EGG HUNT 2020
The Egg Hunt is back!
Starting April 1st, collect as many eggs as you can within a set time by mugging bunnies, chickens and other players in special Easter versions of Financial and Waterfront. Earn several new titles and some sweet Joker Tickets!
Find bunnies and chickens walking around the city, and mug them to steal their eggs. Bunnies carry 1 egg each, and chickens carry up to 5 eggs.
If you're feeling extra spiteful on this festive day, then mug other players and steal all their eggs. If it's just too dicey, you can take out players for half of their egg supply (rounded to the nearest whole number).
You may deliver any eggs you are carrying to contacts, which will prevent them from being stolen. Keep the following in mind:
The Easter Egg Hunt is a free-for-all event, with no teams or factions.
Each game lasts 20 minutes.
After mugging a chicken, bunny, or player you will receive a speed boost and become invulnerable for a short time. This egg shield will allow you to make a quick escape and it's indicated by a ring of floating eggs appearing around your character.
While invulnerable you will not be allowed to use any weapons, and the effect will be cancelled if you enter a vehicle or activate certain character mods.
Other players cannot interfere while you are mugging someone.
While you're carrying the top 20% number of eggs in the district you will not be able to return to the lobby, so be sure to drop your eggs off at a contact first before heading out.
If you have the highest number of eggs, then you will become an Egg Lord! You will be visible to other players on the map making you easier to hunt down until you drop off your eggs.
ACHIEVEMENTS
| | | |
| --- | --- | --- |
| Achievement | Requirement | Reward |
| Candy Whore | Play the Easter Egg Hunt Event 10 times | Title: Candy Whore |
| Basket Case | Kill 30 players in the Easter Egg Hunt Event | Title: Basket Case |
| Heathen | Mug 15 players in the Easter Egg Hunt Event | Title: Heathen |
| Scrambled | Deliver 1000 Eggs to contacts | Title: Scrambled |
Role: Egg Hoarder
Rank
Eggs Collected
Reward
1
100
50 Joker Tickets
2
100
50 Joker Tickets and a choice of:
Title: Easter Bunny
Title: The Real Easter Bunny
Title: Egg Smuggler
3
100
50 Joker Tickets
4
100
50 Joker Tickets and a choice of:
Title: Egg Head
Title: Skull Cracker
Title: Oologist
5
100
50 Joker Tickets
6
100
100 Joker Tickets and a choice of:
Title: Thug's Life
Title: Pure Gangster
Title: Egg-O-Matic
7
100
100 Joker Tickets
8
100
100 Joker Tickets
9
100
100 Joker Tickets
10
100
100 Joker Tickets and a choice of:
Title: The Big Hit
Title: The Thumper
Title: The Wolf
11
100
150 Joker Tickets
12
100
150 Joker Tickets and a choice of:
Title: Chicken Coop
Title: Hopping Mad
Title: In the Hen House
13
100
150 Joker Tickets
14
100
150 Joker Tickets
15
100
150 Joker Tickets
Title: Egg Hoarder
NEW ITEMS IN ARMAS
Finally, along with our in-game event, something new and something old will be springing into ARMAS this Easter. We will be bringing back our classic Easter items in one convenient bundle, as well as introducing some styles from both the east and the west. Check them out!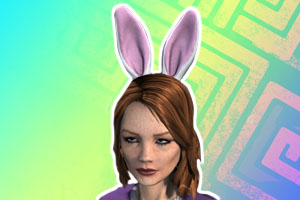 Bunny Ears (F)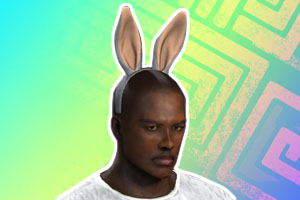 Bunny Ears (M)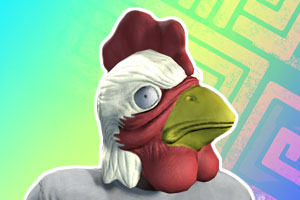 Chicken Mask (M)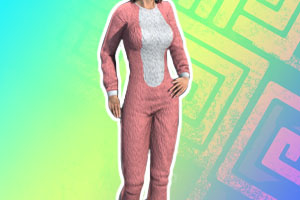 Bunny Suit (F)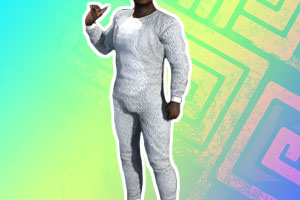 Bunny Suit (M)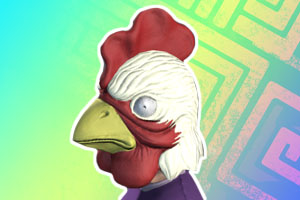 Chicken Mask (F)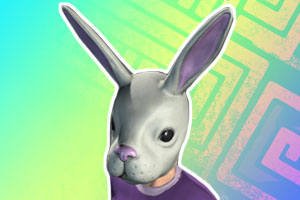 Rabbit Mask (F)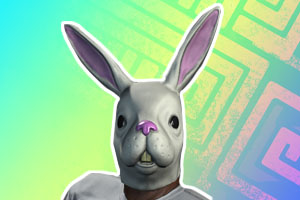 Rabbit Mask (M)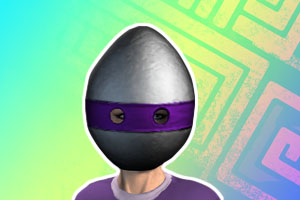 Egg Mask (F)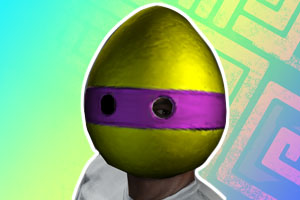 Egg Mask (M)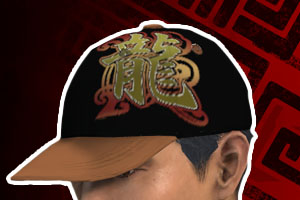 Yakuza Dragon
Baseball Cap (M)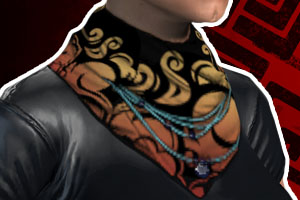 Yakuza Dragon
Beaded Scarf (F)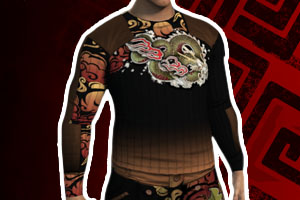 Yakuza Dragon
Military Jumper (M)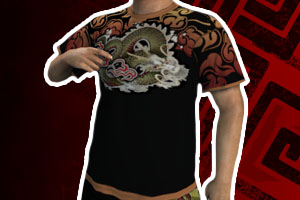 Yakuza Dragon
Medium T (M)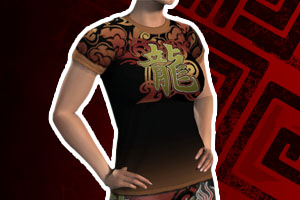 Yakuza Dragon
Ringer T (F)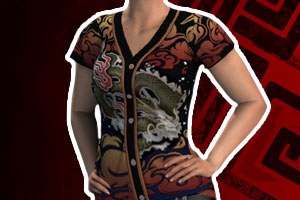 Yakuza Dragon
Baseball Jersey (F)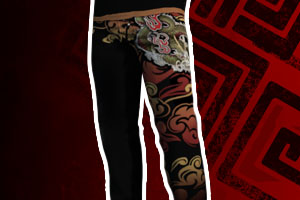 Yakuza Dragon
Chinos (M)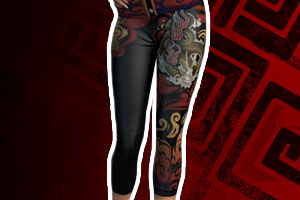 Yakuza Dragon
Capri (F)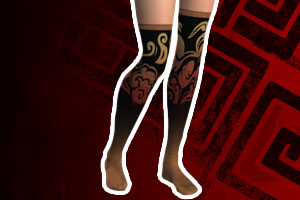 Yakuza Dragon
Over the Knee Socks (F)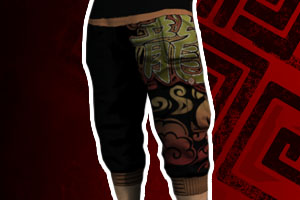 Yakuza Dragon
Cargo Capri Shorts (M)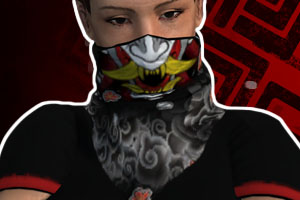 Yakuza Oni
Desert Scarf Mask (F)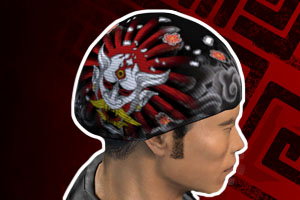 Yakuza Oni
Baggy Beanie (M)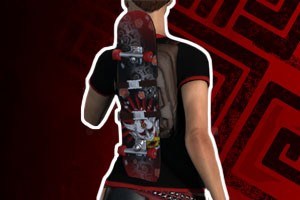 Yakuza Oni
Skateboard Backpack (F)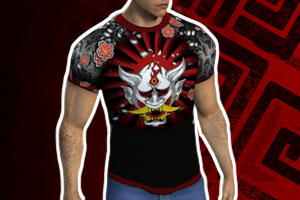 Yakuza Oni
Ringer T (M)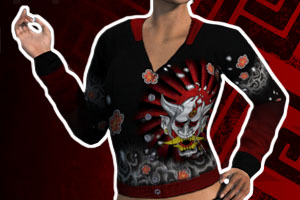 Yakuza Oni
Denim Jacket (F)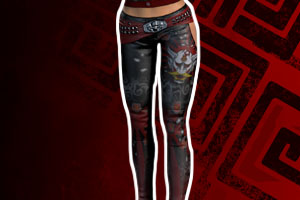 Yakuza Oni
Buckled Leather Trousers (F)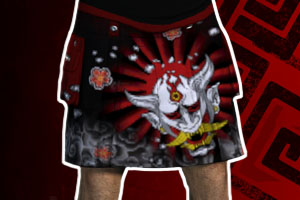 Yakuza Oni
Goth Kilt (M)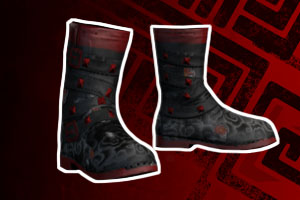 Yakuza Oni
Studded Leather Boots (M)
Yakuza Oni
Skate Shoes (F)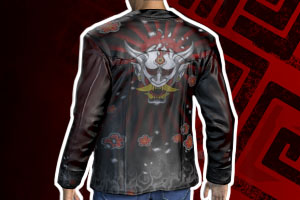 Yakuza Oni
Leather Blazers (M)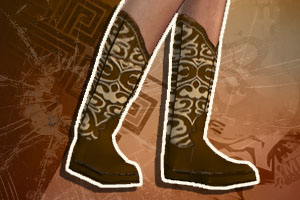 Cowboy Boots (F)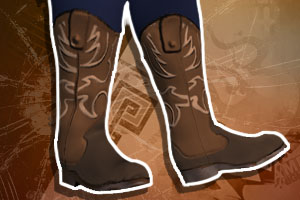 Cowboy Boots (M)
---
Got any questions? Want to chat with other players? Then discuss this article in our Forums! You can also follow us on Twitter and Facebook.
LATEST NEWS POSTS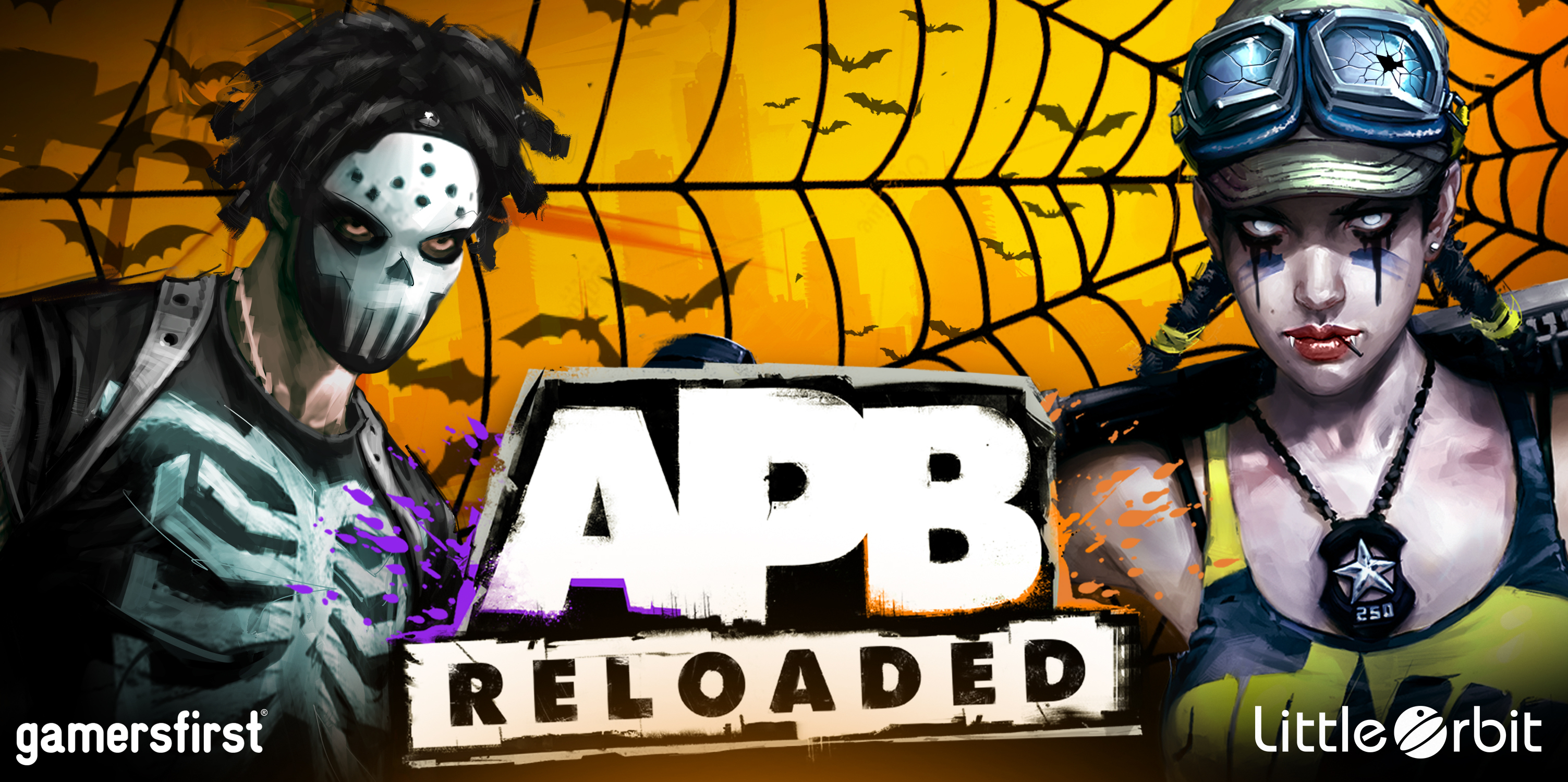 Halloween Event Winners
Nov 17, 2023
|
PC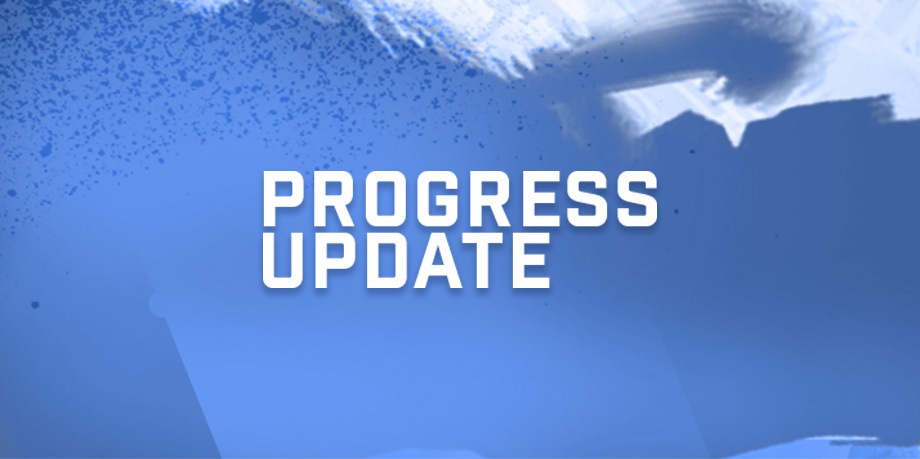 End of the year update
Nov 17, 2023
|
PC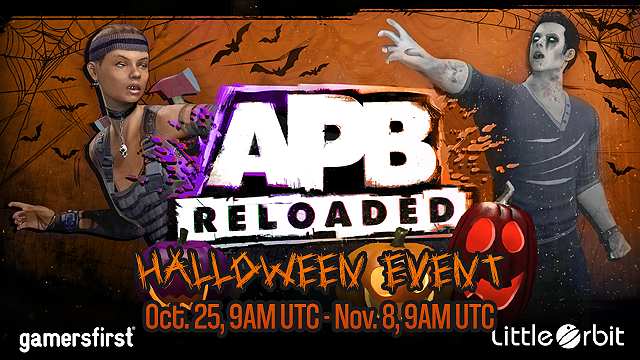 Halloween Event 2023
Oct 19, 2023
|
PC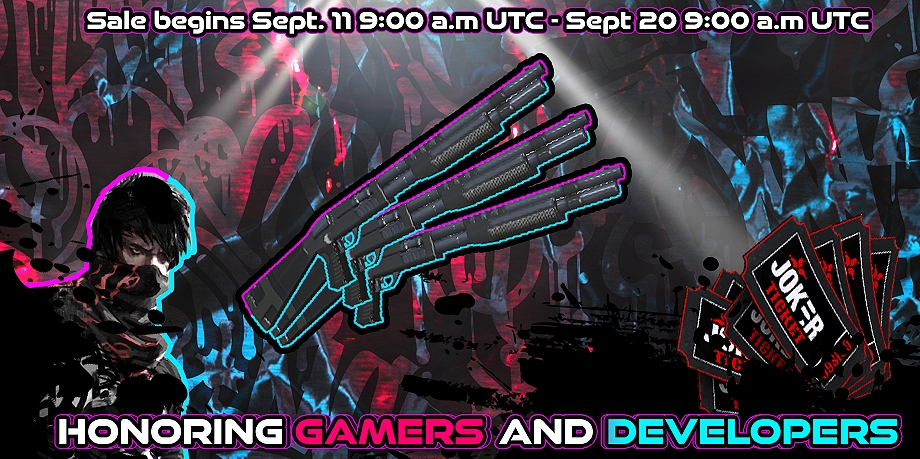 Honoring Gamers and Developers
Sep 11, 2023
|
PC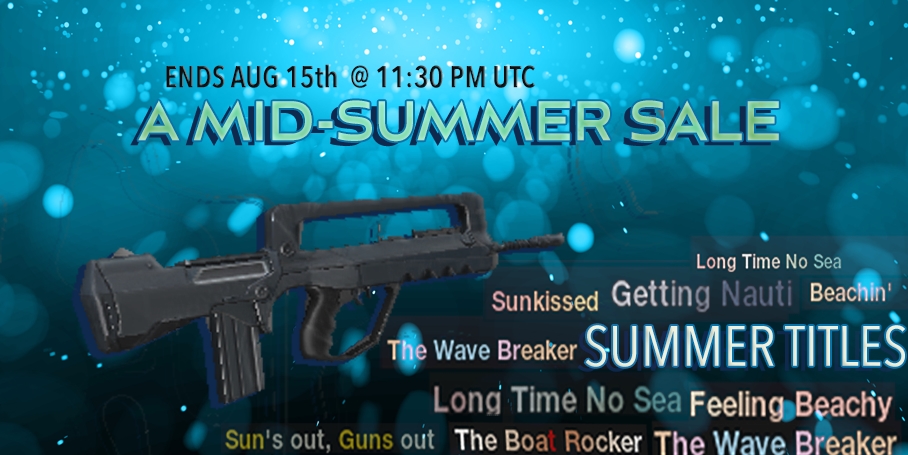 Mid Summer Sale
Aug 2, 2023
|
PC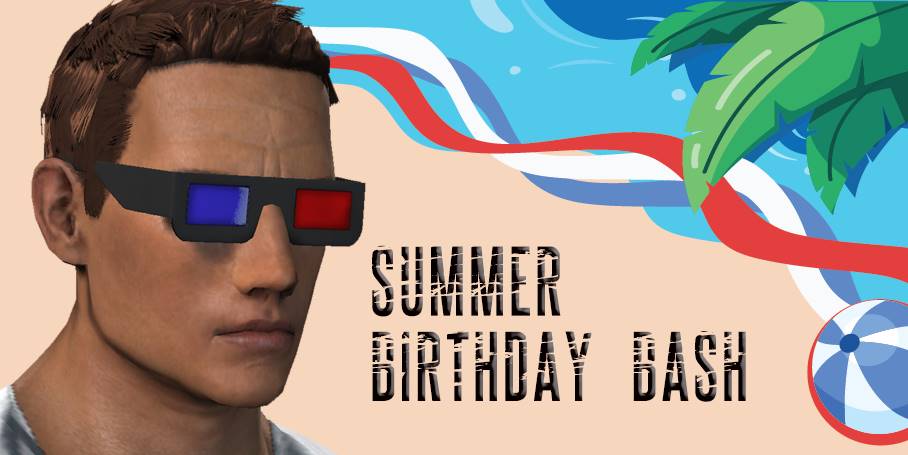 2023 Celebrate APB
Jun 27, 2023
|
PC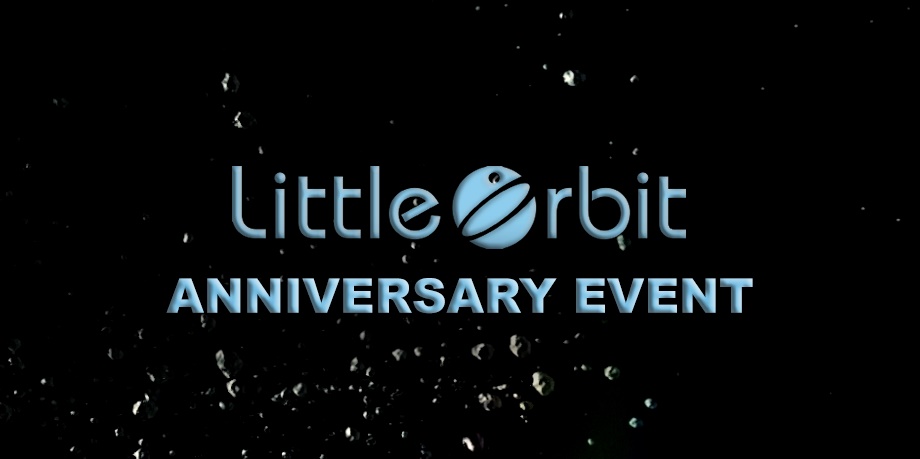 2023 Little Orbit Day
May 5, 2023
|
PC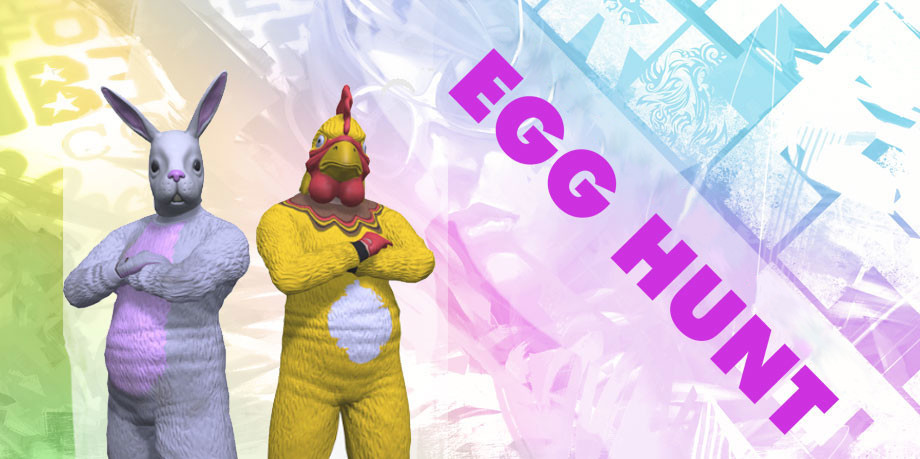 Easter 2023
Mar 29, 2023
|
PC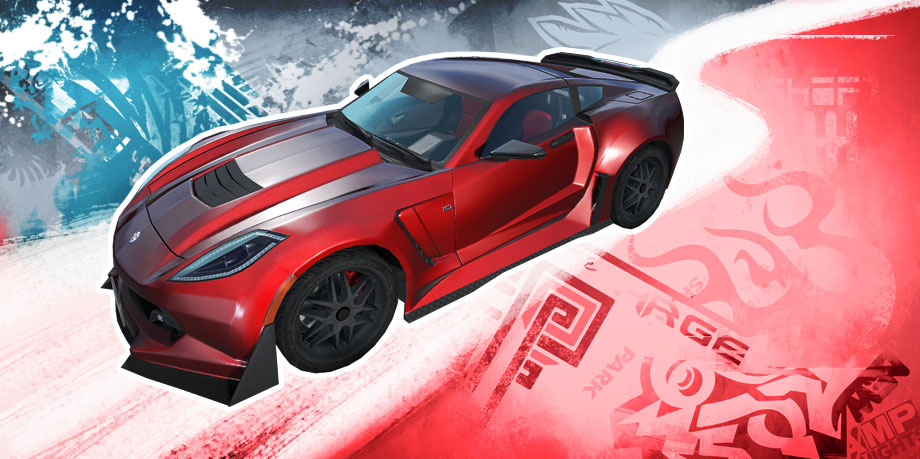 APB 2023 Roadmap
Mar 8, 2023
|
PC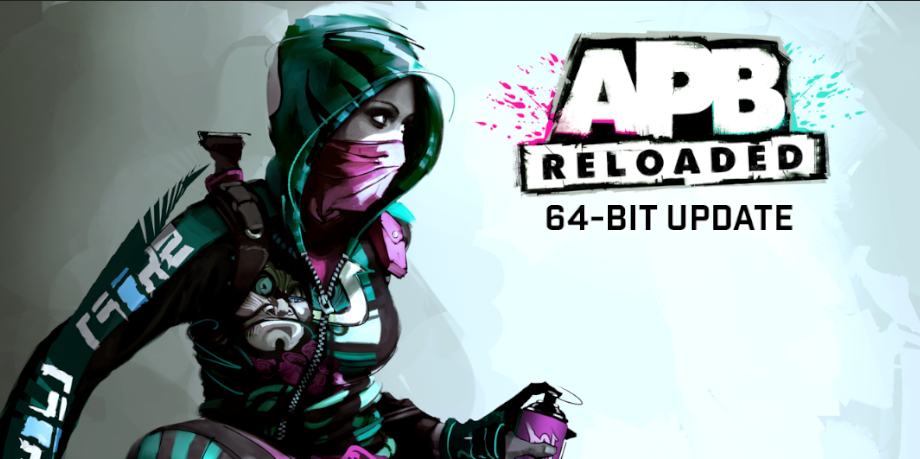 APB 1.30 is now Live!
Feb 8, 2023
|
PC