2022 AMA RECAP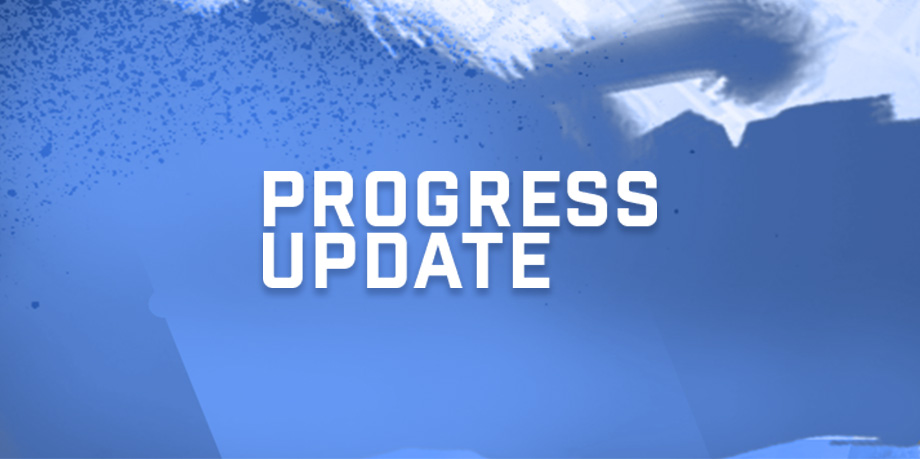 On December 20th, we hosted an informational interview with our CEO, Matthew Scott, and one of our long-term players, Frosi. In it, we have discussed all the community's old and new pending questions regarding the state of APB: Reloaded. We have mentioned the current progress and some of the plans for the future.
If you haven't had an opportunity to join us on Little Orbit's official Twitch channel on Tuesday, we haven't forgotten about you! To keep the flow of information going and reach even the busiest of our players, we have recorded the interview and uploaded it to our YoutTube channel. Whether you wish to check it out for the first time or revisit some parts of it, the full-length AMA video will be waiting for you!
Thank you all for participating in this AMA and providing valuable feedback!
---
Got any questions? Want to chat with other players? Then discuss this article in our Forums! You can also follow us on Twitter and Facebook.
LATEST NEWS POSTS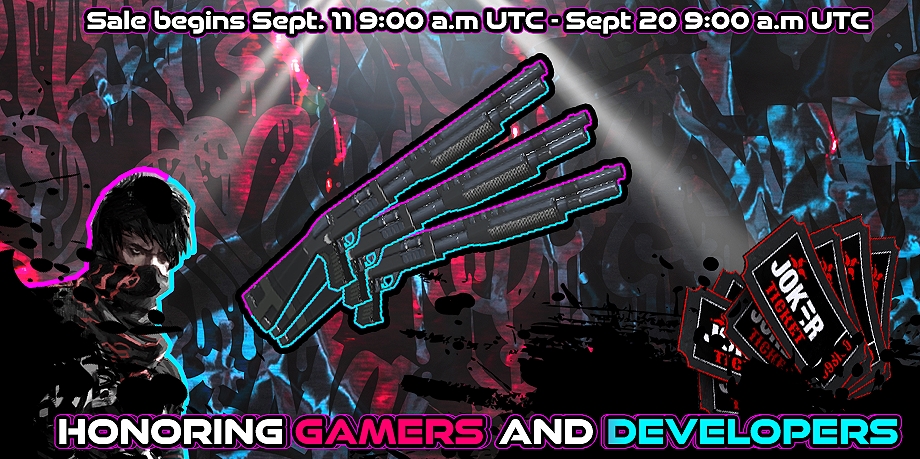 Honoring Gamers and Developers
Sep 11, 2023
|
PC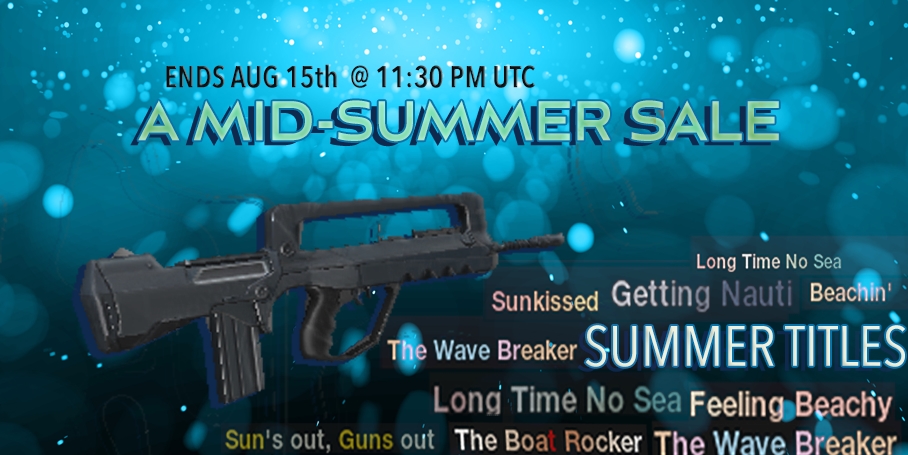 Mid Summer Sale
Aug 2, 2023
|
PC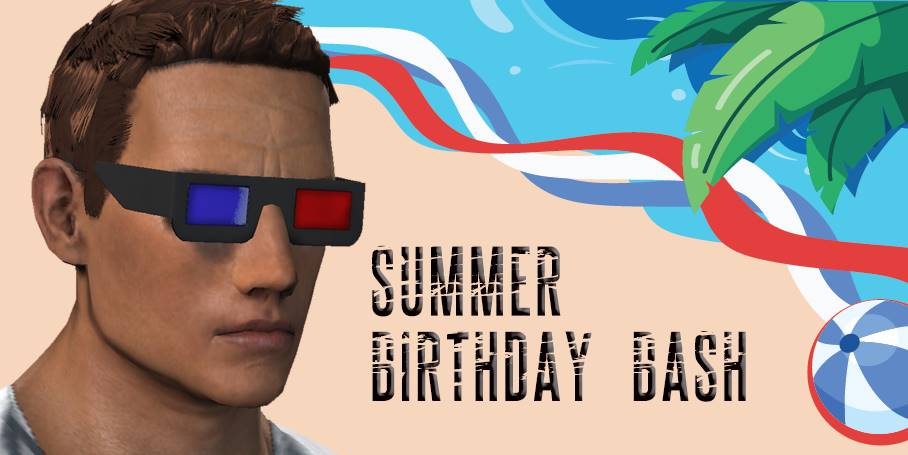 2023 Celebrate APB
Jun 27, 2023
|
PC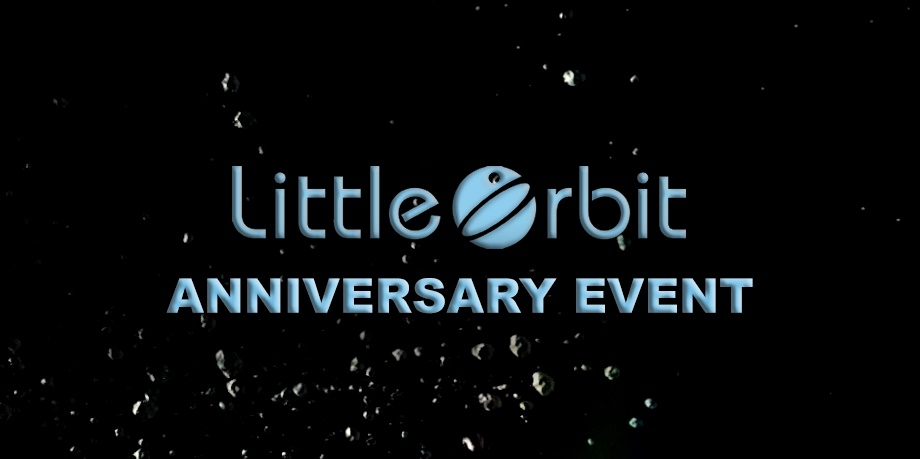 2023 Little Orbit Day
May 5, 2023
|
PC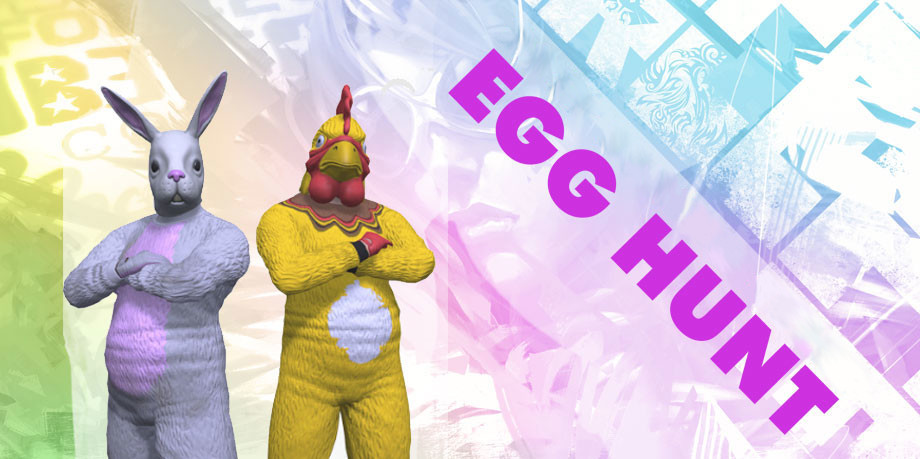 Easter 2023
Mar 29, 2023
|
PC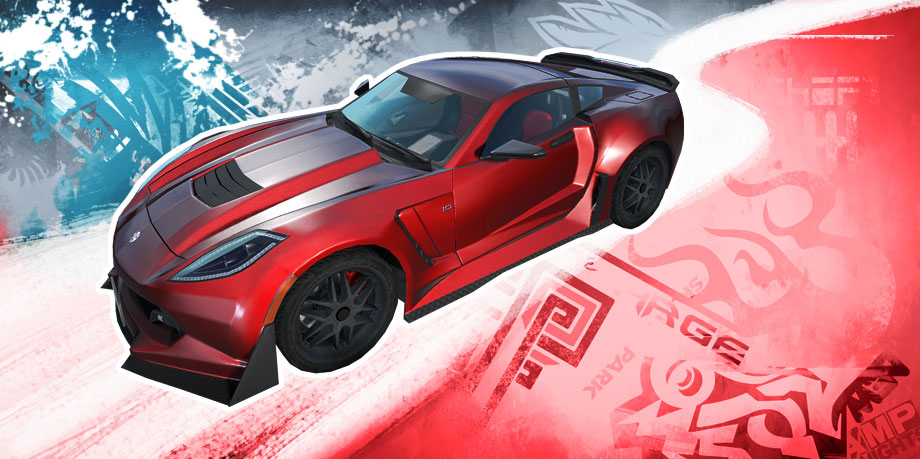 APB 2023 Roadmap
Mar 8, 2023
|
PC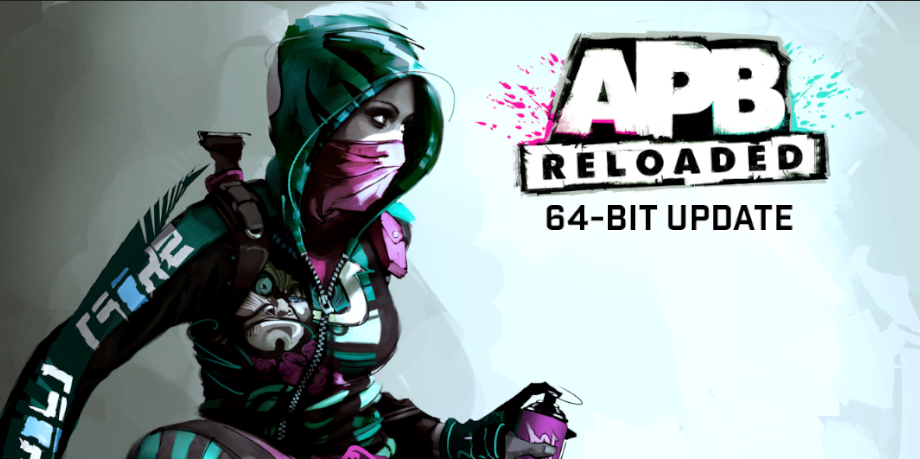 APB 1.30 is now Live!
Feb 8, 2023
|
PC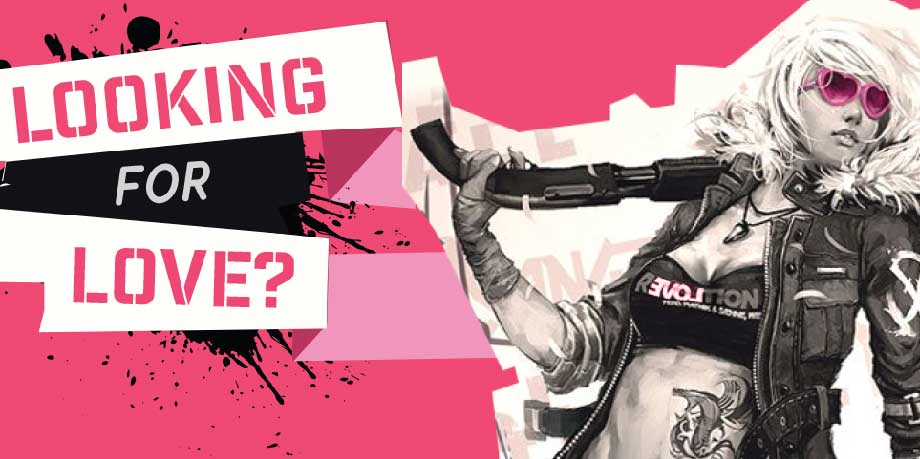 V-Day 2023
Feb 7, 2023
|
PC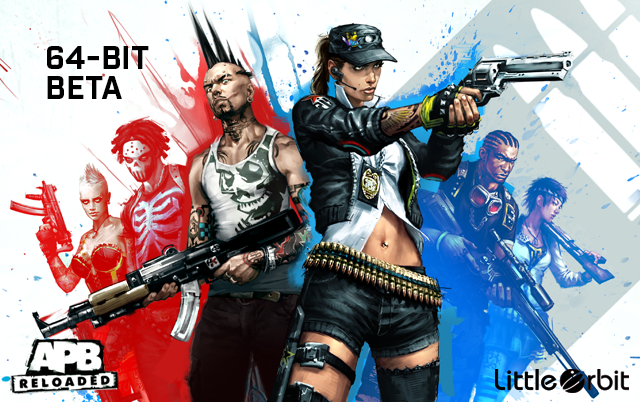 APB 1.30 Open Beta has begun
Feb 1, 2023
|
PC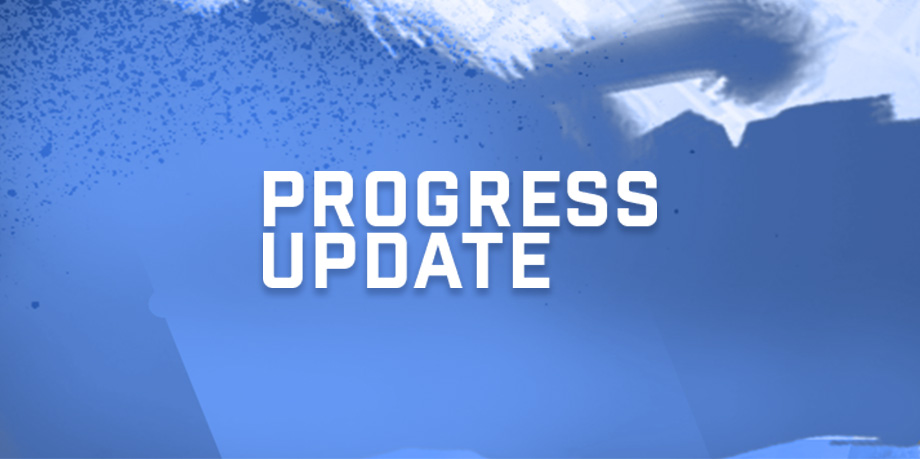 2022 AMA RECAP
Dec 22, 2022
|
PC