Style Month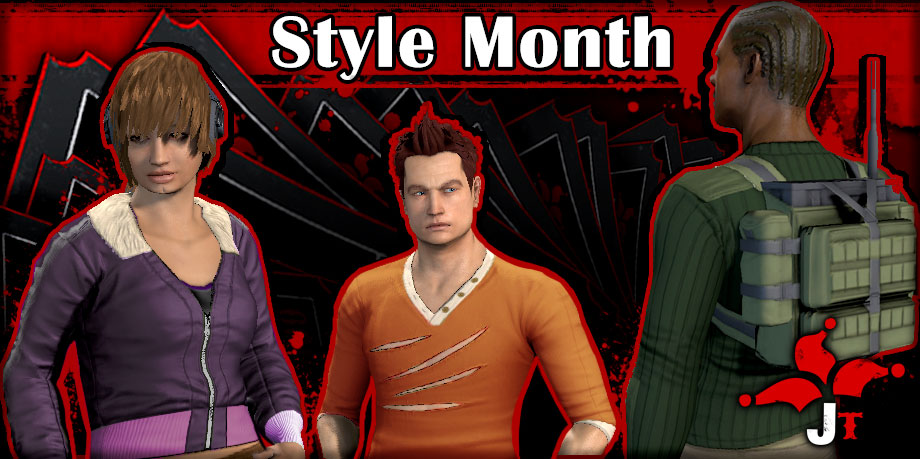 If you've been hanging out around the forums, you know that September is Style Month here in APB, and we are now ready to sashay off the runway. While we remain laser focused on the Engine Upgrade, we continue to evaluate each system in APB and ask ourselves if it meets the standards of a modern day game, so that when players do return they have more than graphics to check out. That is why we are happy to announce that Joker Gunworks is ready for their next renovation... of both their store and your closets! With our 9/16 patch, we are making killer fashion more accessible than ever in APB by fundamentally reimagining how bundles work and by bringing over 100 clothing items to the Joker Store!
Let's take a look!
FASHION TO DIE IN
We are bringing over 100 clothing items from ARMAS to the Joker Store (see How It Works for details)! We want everyone to be able to enjoy the best of what APB has to offer, and part of what makes APB great is our unique clothing and customization system. Giving both veterans and new players the ability to purchase clothing items with Joker Tickets is a huge step towards that goal.
BUNDLE OF FUN
Ever since we took over APB, clothing bundles have been a constant source of feedback. We often get two questions:
Can a player buy an individual item outside the bundle itself?
Can a player get a discount on the bundle if they already own some of the items?
The good news is that we have made an attempt to address both of these long-standing issues.
Let's take Hightop shoes, for example: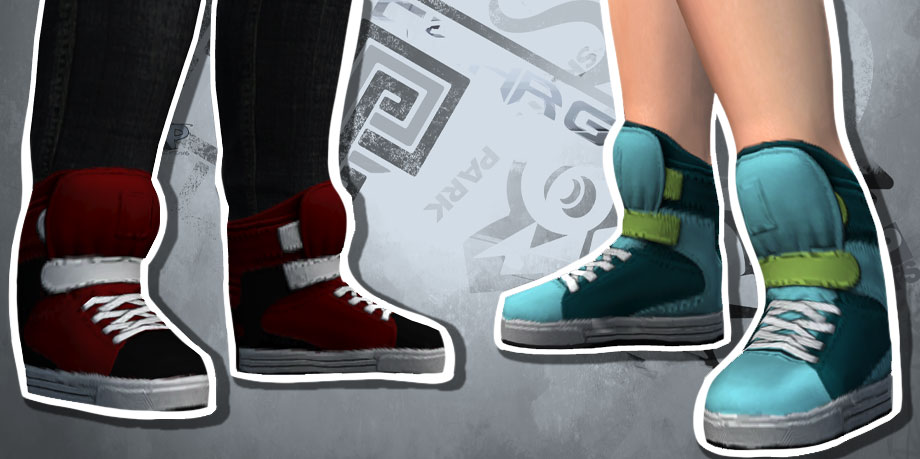 In ARMAS, these shoes are often bundled in large packages like the Urban RX Bundle. While this is a good deal if you want everything in the bundle, if you only want the shoes things can get a bit pricy. We've identified over 50 exciting items like the Hightop and made sure you will be able to get them as single purchases now.
Next, we took a look at the bundles themselves. We have designed a new system that dynamically checks your owned items when you make a bundle purchase. It will now automatically apply a discount based on the items you already own! There are a few more improvements to bundles that you can read all about in our How It Works overview, but the big takeaway is that, with our 9/16 patch, you never need to worry about what you own when purchasing bundles ever again!
CHAT IN STYLE
Before we dive into Joker Store specifics, we also want to call out that we are now opening the official Little Orbit discord to everyone! If you would like to chat about these upcoming changes or just APB in general, feel free to stop on by and say hi.
HOW IT WORKS
Starting September 16th, when you go into the Joker Store, Ophelia will be offering some killer classics for you to choose from: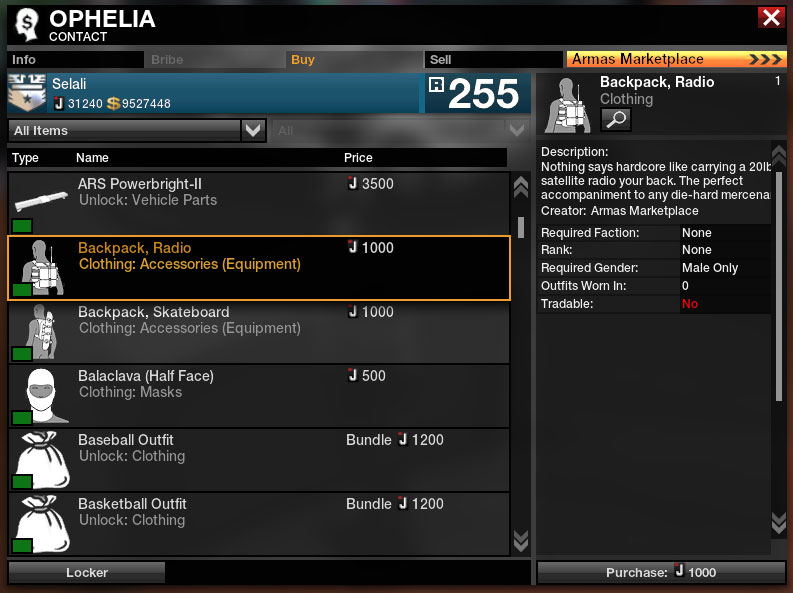 Purchasing clothing and accessories works the same way as our renovated gun purchases - you select the item you want from the list and purchase it for the Joker Ticket price. That item will then be permanently unlocked on your character and a copy of that item will go into your inventory. If you ever need to purchase the item again, the price will be in APB$ instead of Joker Tickets. You can purchase as many copies in this way as you want.

In addition to single-item offerings, we also have a number of our bundles for you to bling out with! These purchases work slightly differently, so let's walk through them now: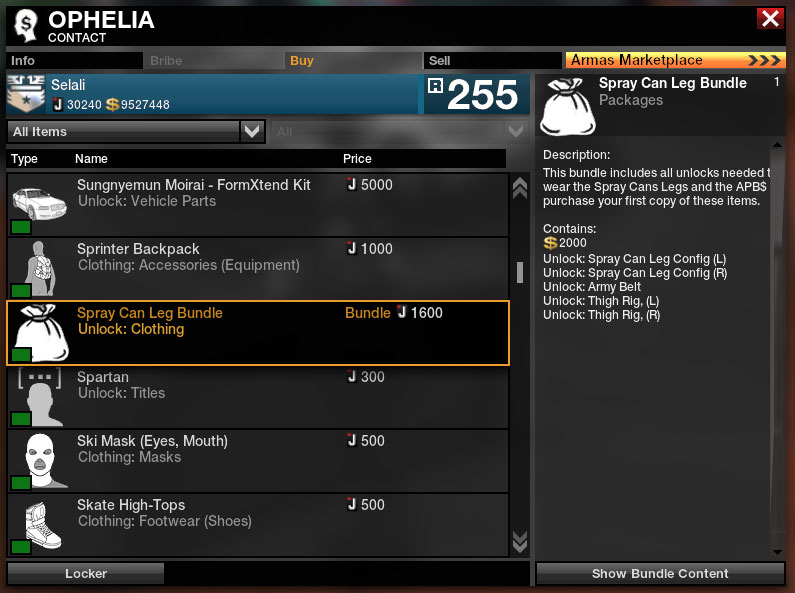 Bundles offer discounts for those wanting to put together a specific look quickly. You can grab several items together for 20% off the individual price. Selecting a bundle will give you full details on the items included as well as the opportunity to view them in more detail. The full discount is listed at the bottom.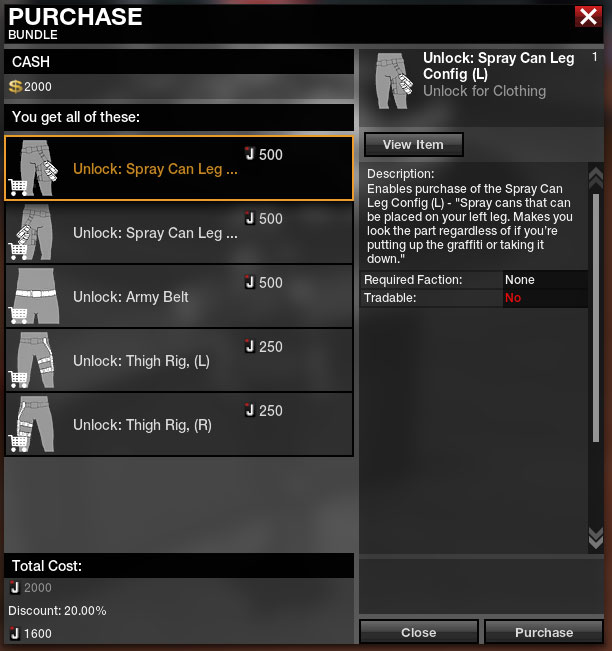 Because bundles can have a large number of items in them, they aren't granted to your inventory directly like with single item purchases. Instead, purchasing a bundle will make each item available for APB$. Don't worry, even though you'll have to spend APB$ to get the actual item, the bundles also include enough APB$ for you to grab everything in it once. This saves inventory space and ensures that you don't end up with a bunch of items that you don't need right away.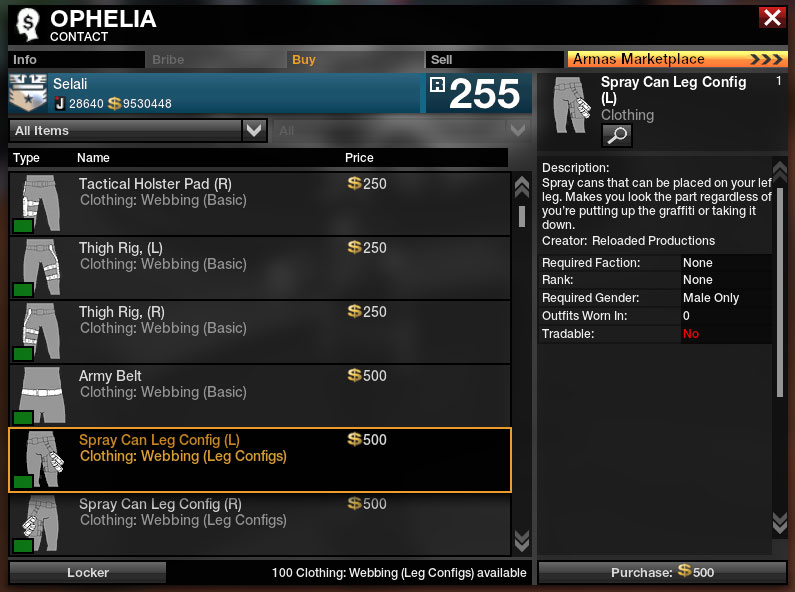 If you happen to already own some of the items included in a bundle, Ophelia has got you covered in style! Our bundles will update dynamically and reduce the price for each item in them which you already own.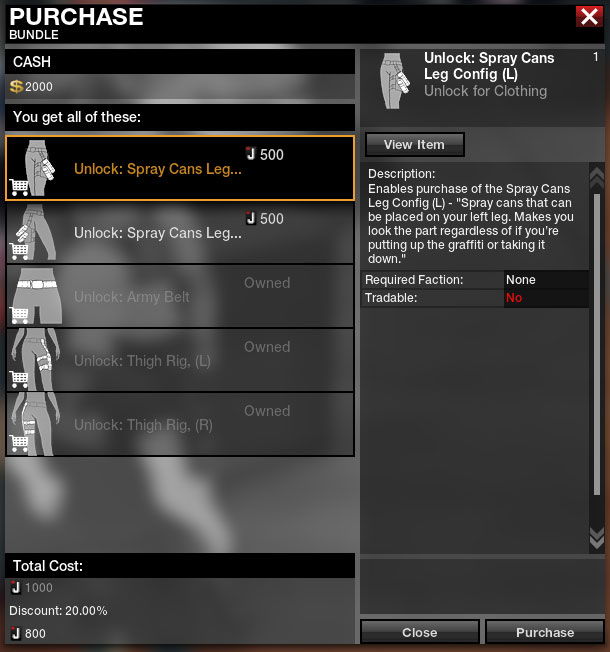 Grab all the bundles you like and rest assured you are always getting the best price!
---
Got any questions? Want to chat with other players? Then discuss this article in our Forums! You can also follow us on Twitter and Facebook.
LATEST NEWS POSTS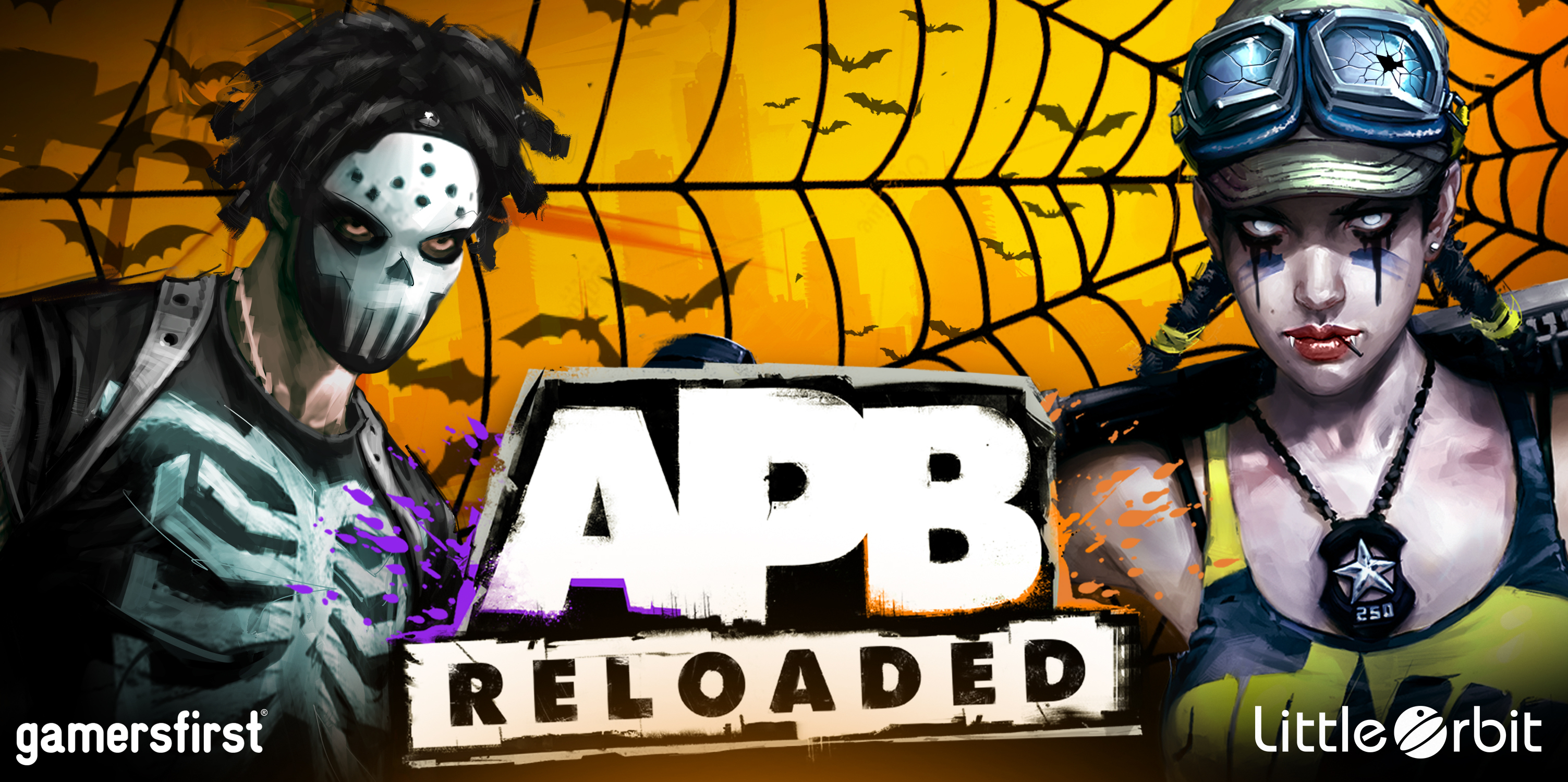 Halloween Event Winners
Nov 17, 2023
|
PC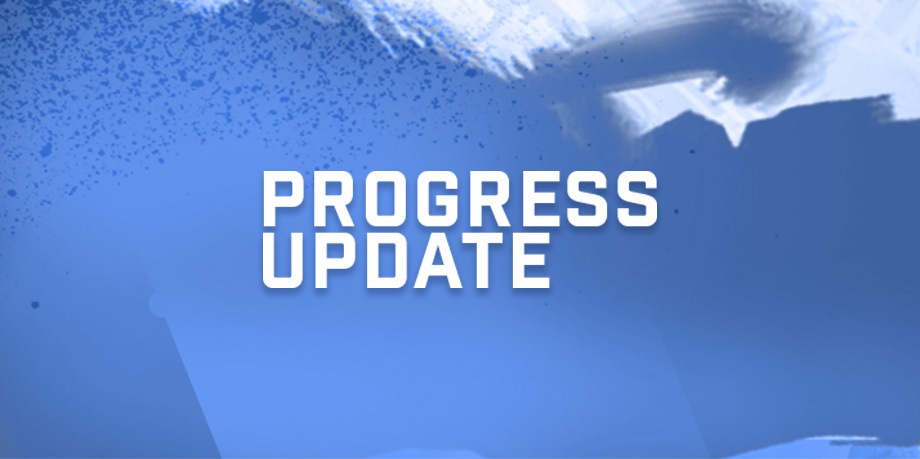 End of the year update
Nov 17, 2023
|
PC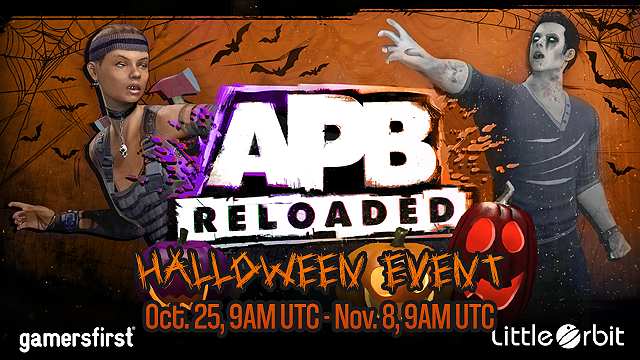 Halloween Event 2023
Oct 19, 2023
|
PC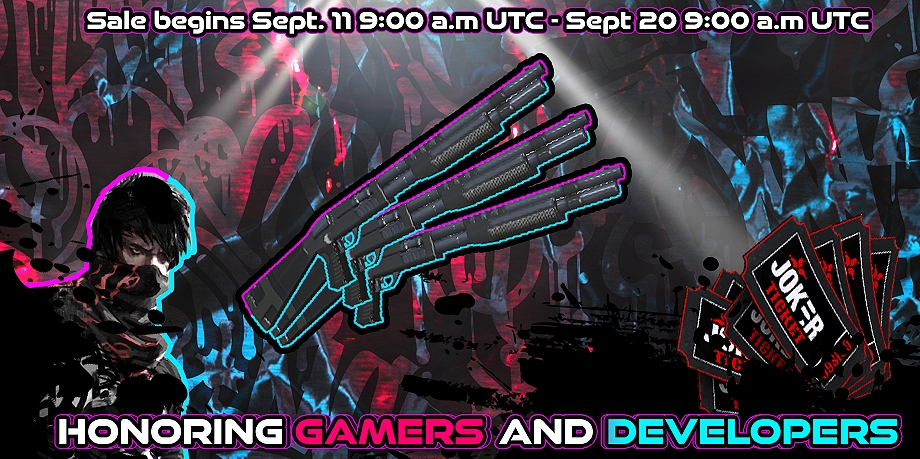 Honoring Gamers and Developers
Sep 11, 2023
|
PC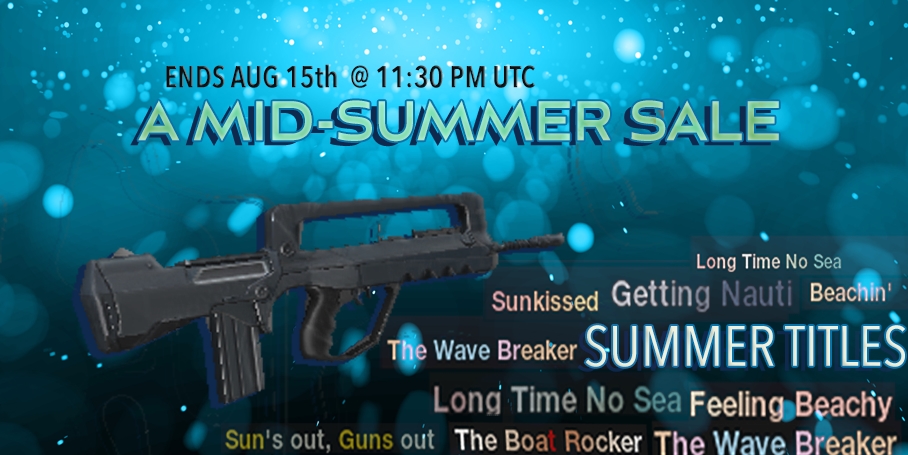 Mid Summer Sale
Aug 2, 2023
|
PC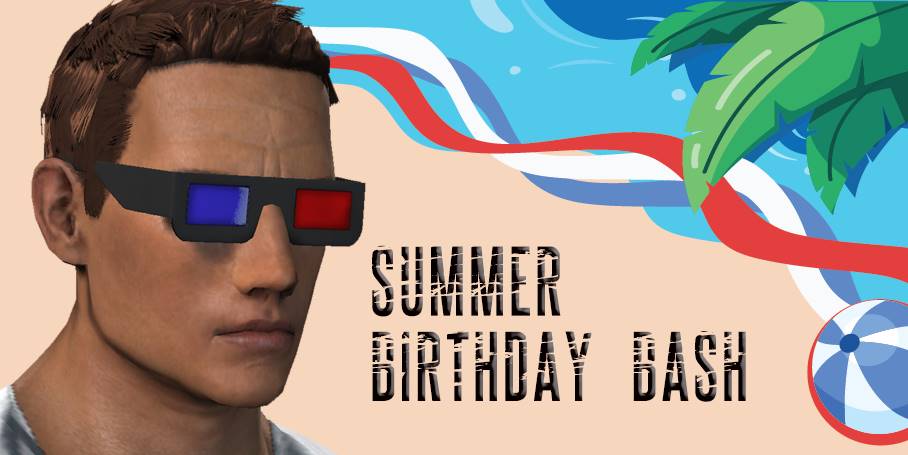 2023 Celebrate APB
Jun 27, 2023
|
PC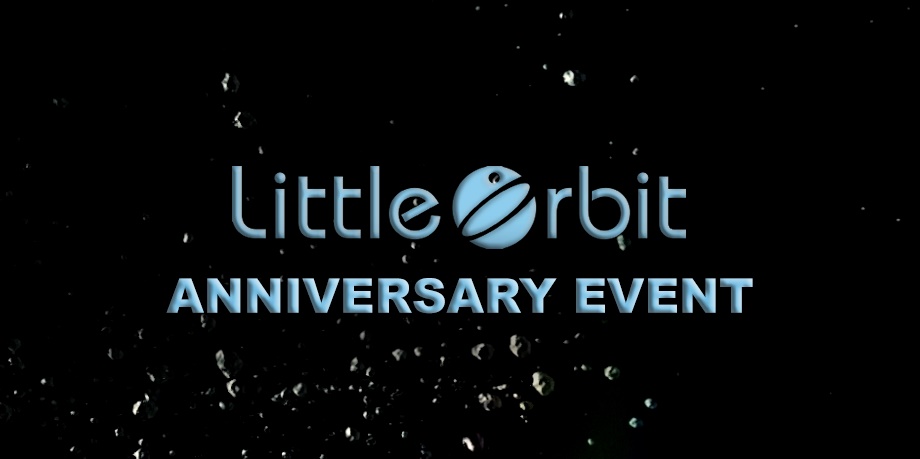 2023 Little Orbit Day
May 5, 2023
|
PC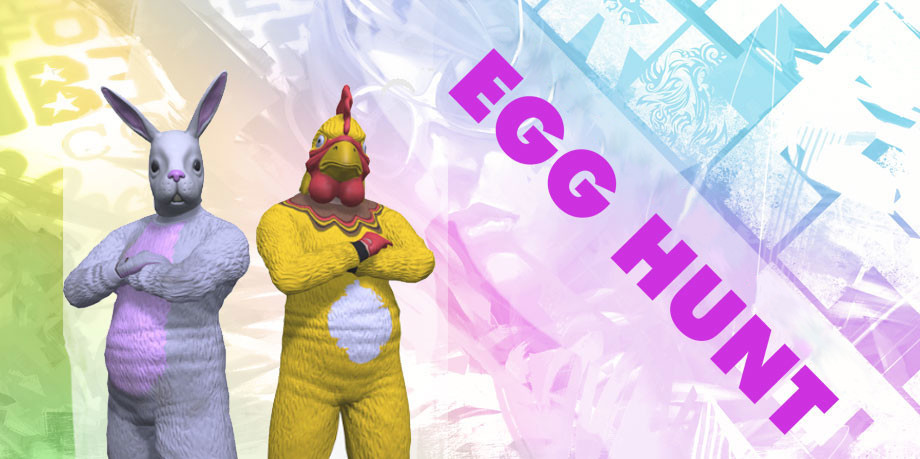 Easter 2023
Mar 29, 2023
|
PC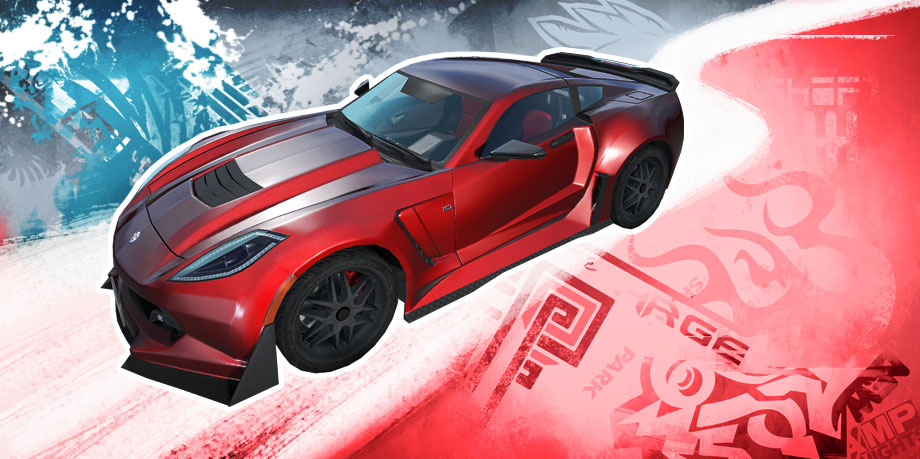 APB 2023 Roadmap
Mar 8, 2023
|
PC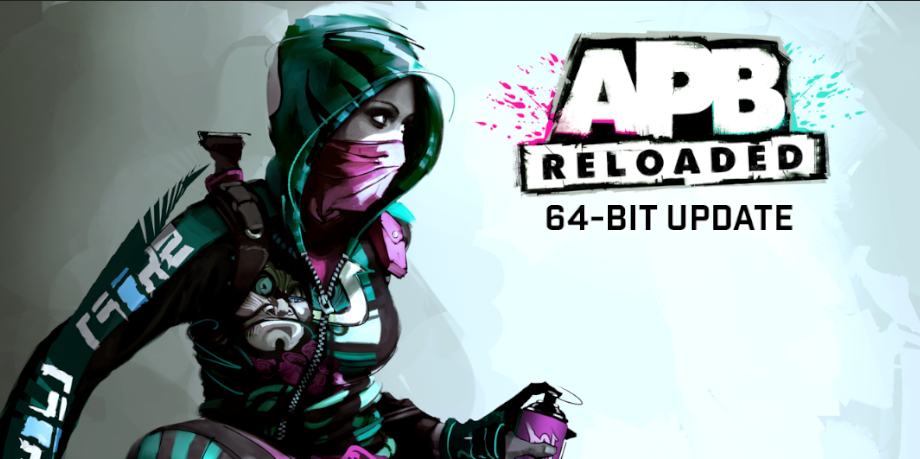 APB 1.30 is now Live!
Feb 8, 2023
|
PC