APB 10th Anniversary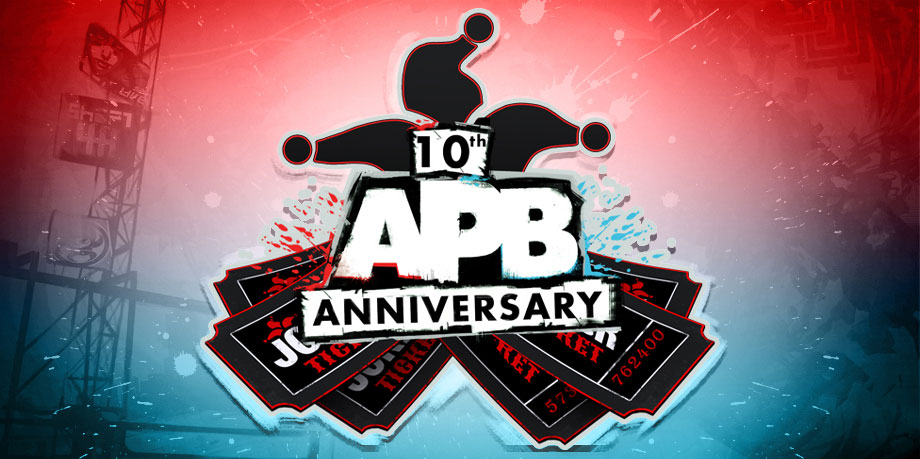 This June marks the 10th anniversary of APB. For those of you who are new and for those of you who have stuck with us for the full 10 years, thank you so much for being here and enjoying our game. It hasn't always been a smooth road, but we are in this together and we are incredibly excited for what's on the horizon. Internally, we have been working on improving player experience by making the Joker Store a more powerful and accessible way to experiment with the vast range of unique gunplay we have here at APB, and while we move as fast as we can on the engine upgrade, in the meantime we have been making a concentrated effort to connect with our players.
We have a public contest open now where you can design one of our upcoming contacts for the Joker Store renovation, and our CEO, Matt Scott, has been jumping in to the forums to speak directly with you all. For example, if you missed it, we recently completed an AMA on r/APB, where we shared some of the nitty-gritty behind our vision for the game. So, with all this in mind, we wanted to celebrate how far we've come and the exciting places we plan to go with APB.
The party starts on June 24th and will run until July 8th. Everyone who logs in during this time will be granted a set of our 10th anniversary clothing.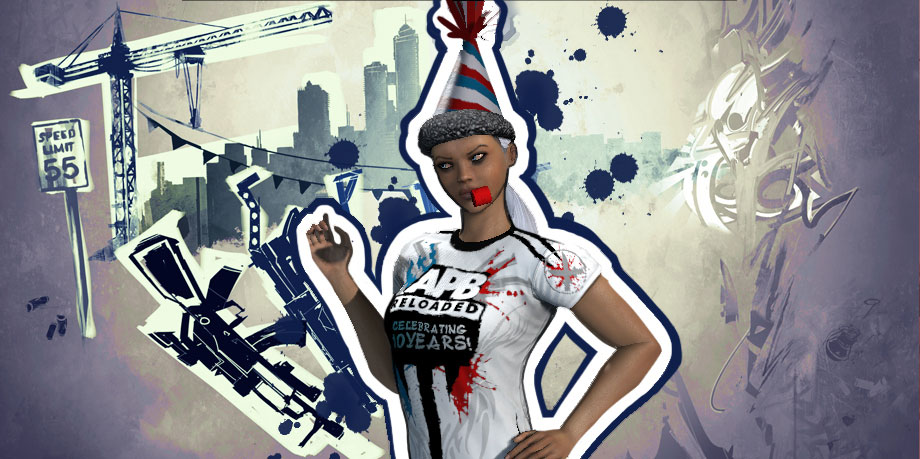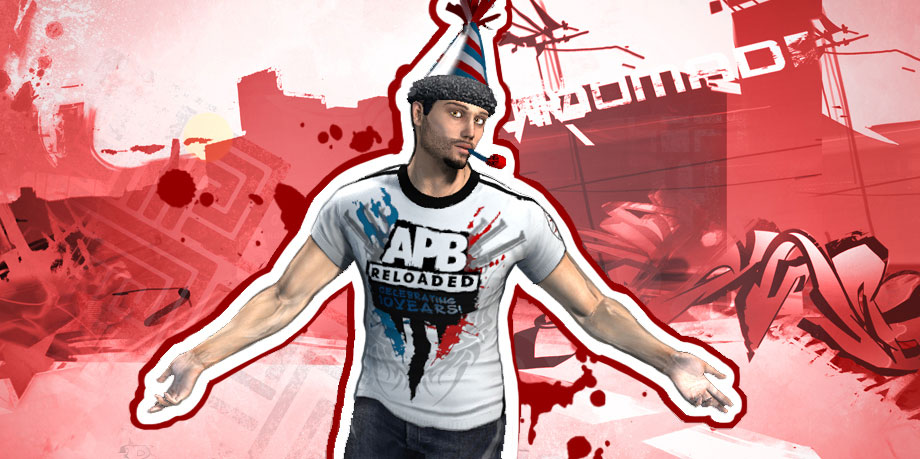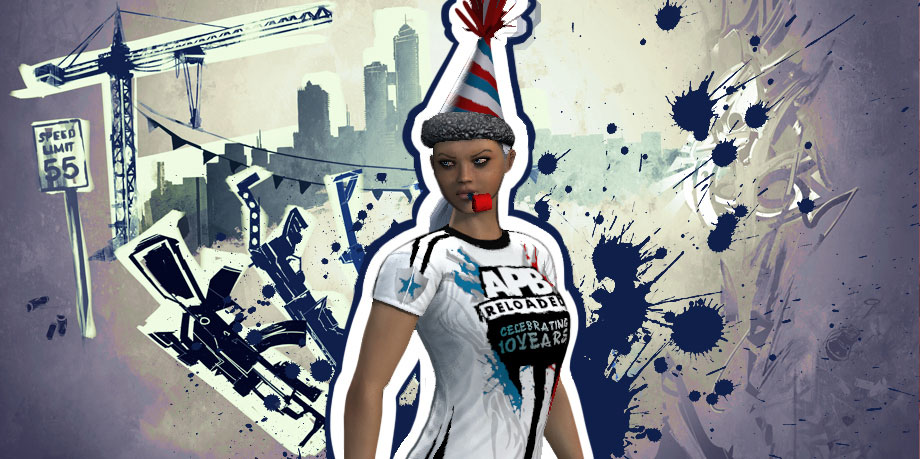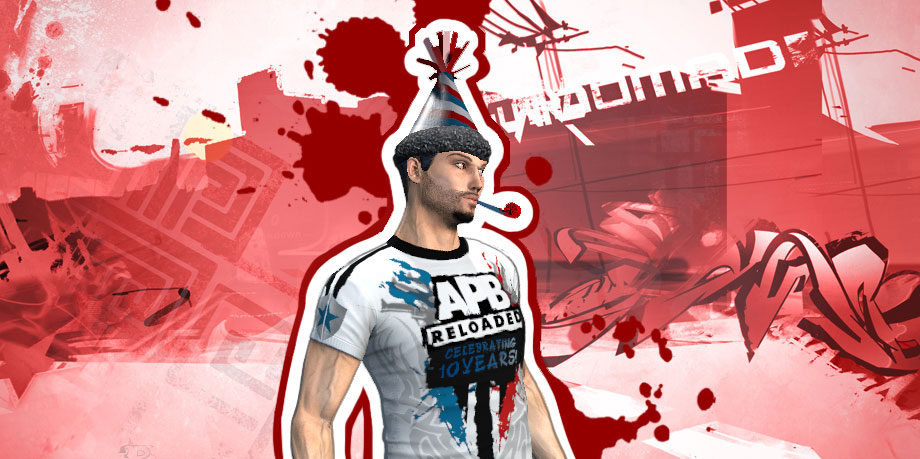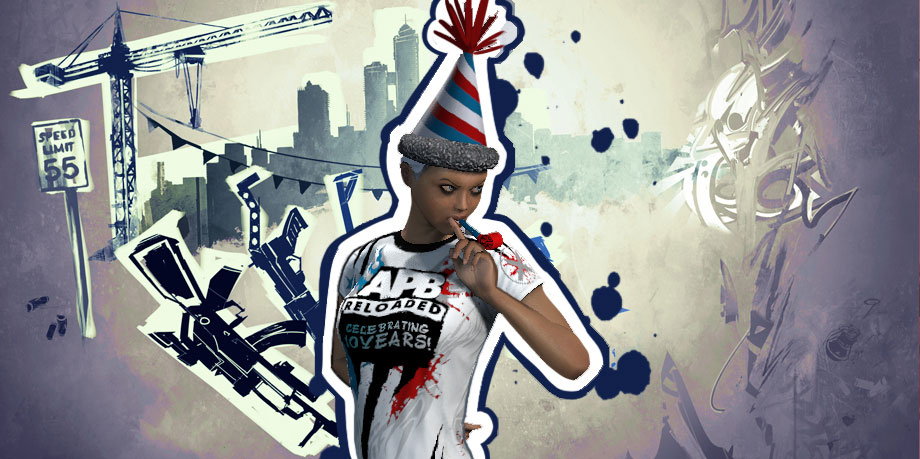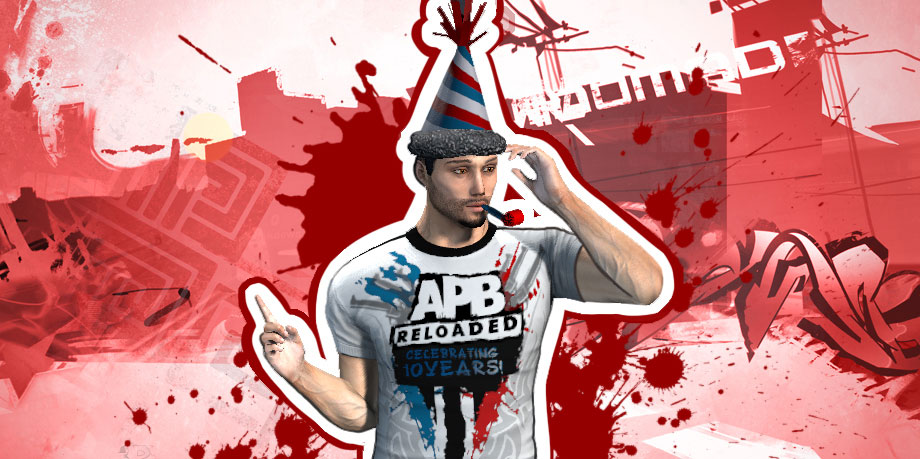 If you'd like to make your own, we will also be making the special decals and symbols used to make these items available in the newly renovated Joker Store!
10th ANNIVERSARY GUN GAMES
In celebration of our anniversary and the ongoing renovations to the Joker Store, the Joker Corporation has pulled out all the stops. They've rented out the entire Beacon district as part of the festivities and are sponsoring a special suite of gun games they are calling...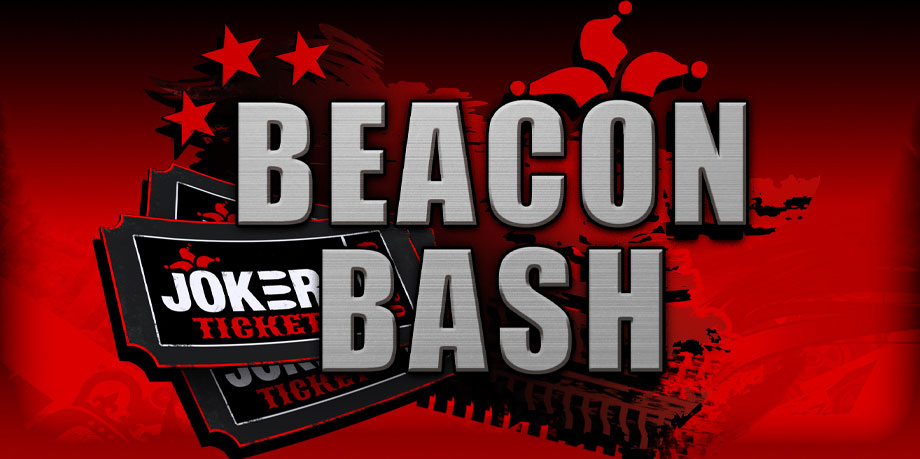 From June 24th until July 8th, you can play non-stop gun games in the Beacon district. That's right, we have a special district just for gun games, complete with festive decorations and an automatic rotation that will fire whenever there are at least 10 people available to play! Since these gun games are on demand, they will have a slightly smaller payout than we have done in the past (30, 40, and 50 JT depending on your performance) and there will be a special 500 JT daily cap for rewards earned in this district. This means that everyone will have a chance to farm up some tickets for the exciting Joker Store renovations we have coming our way.
As for the gun games themselves, you will see some of the classics as well as a new gun game mode made specially for this event! What makes this gun game so special? Well to start, there are some unique guns made exclusively for this gun game which will be making an appearance. They do some truly crazy things, but to find out what you will just have to join and find out! Using these weapons to play in the special gun game will also unlock one-of-a-kind titles, like Dev Gun Fodder, Weapon Tester?, and Guinea Pig.
See you all there!
DEV STREAM WITH MATT SCOTT
As part of the festivities, we will also be having a Dev Stream with Matt on 6/24 at 11am Pacific | 8pm CEST. Come join us on the Little Orbit twitch channel as Matt showcases some of the Joker Store renovations still to come before jumping into the Beacon Bash for some gun game fun! Matt will also be announcing the winners of our Joker Employee Design Challenge live on stream, so if you've made a submission, you'll want to catch the show. Whether you want to play against Matt or simply chill in the stream and ask some questions, make sure to save the date!
---
Got any questions? Want to chat with other players? Then discuss this article in our Forums! You can also follow us on Twitter and Facebook.
LATEST NEWS POSTS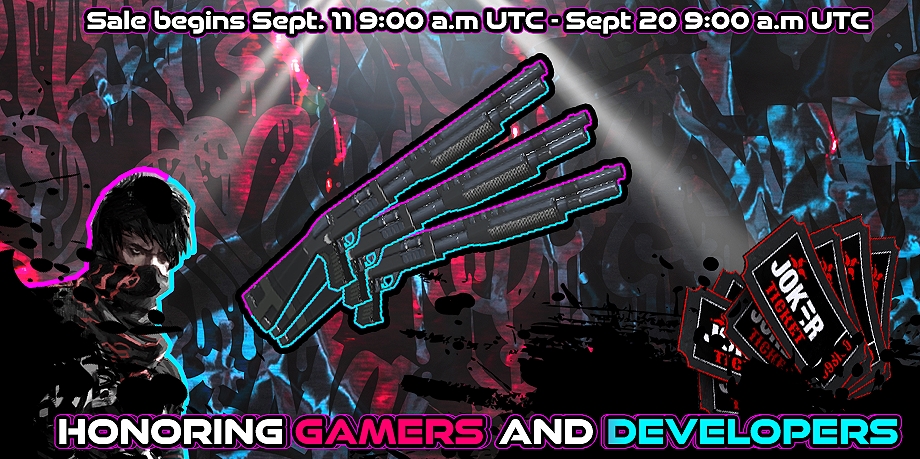 Honoring Gamers and Developers
Sep 11, 2023
|
PC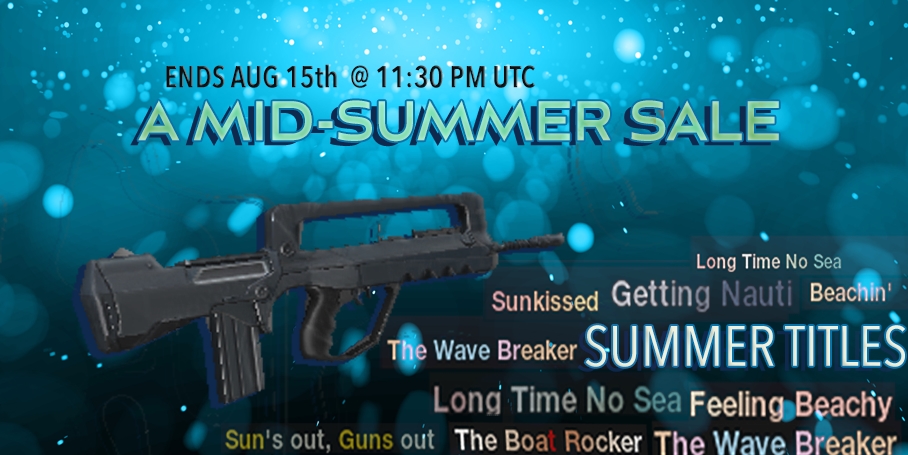 Mid Summer Sale
Aug 2, 2023
|
PC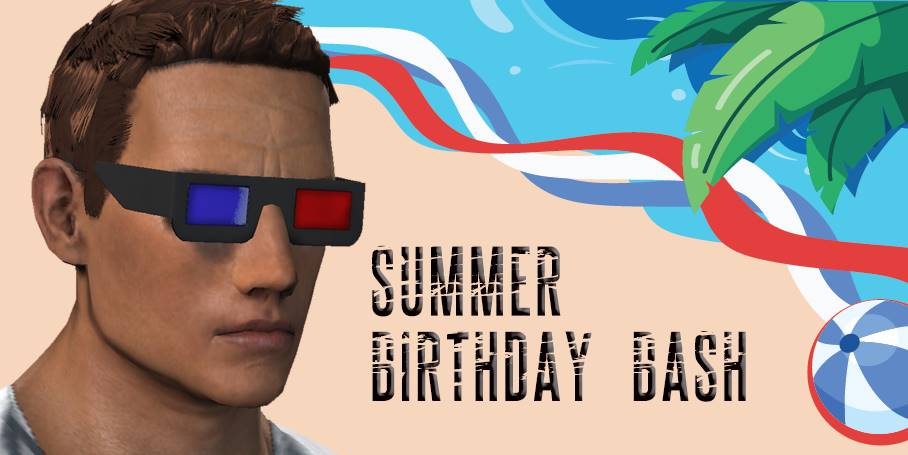 2023 Celebrate APB
Jun 27, 2023
|
PC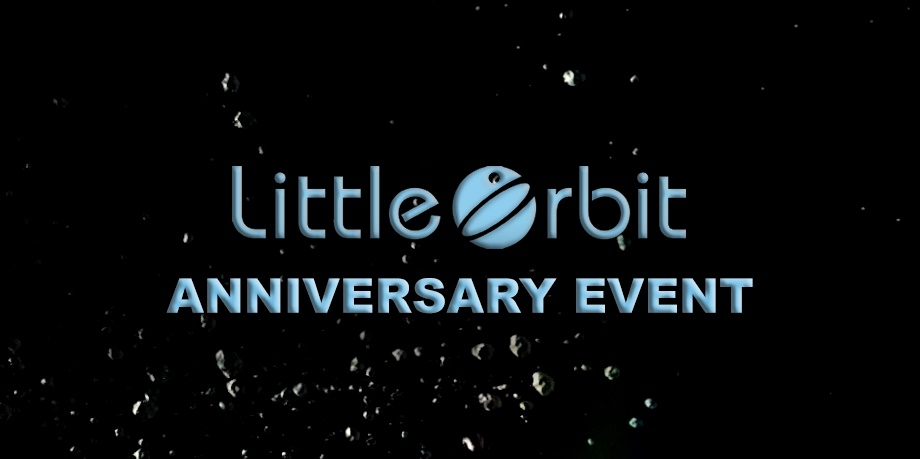 2023 Little Orbit Day
May 5, 2023
|
PC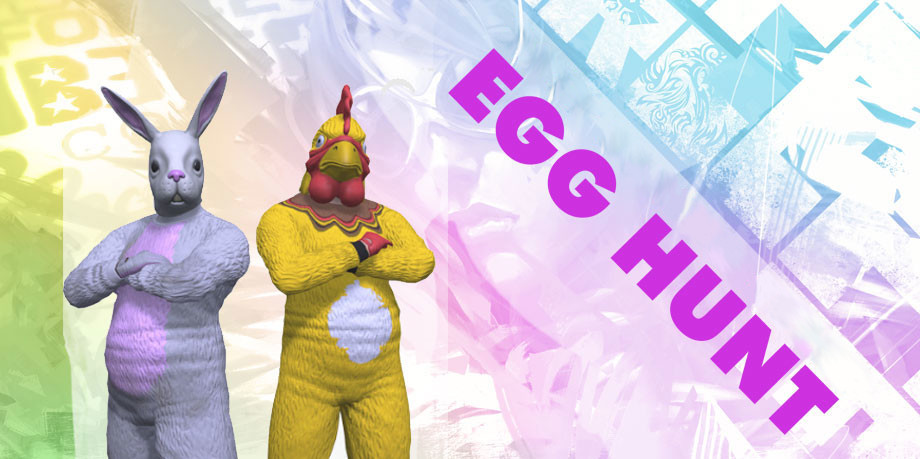 Easter 2023
Mar 29, 2023
|
PC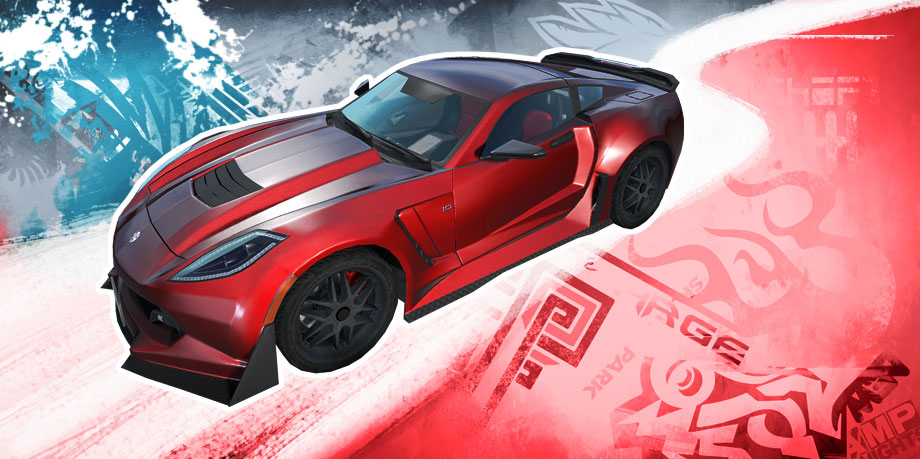 APB 2023 Roadmap
Mar 8, 2023
|
PC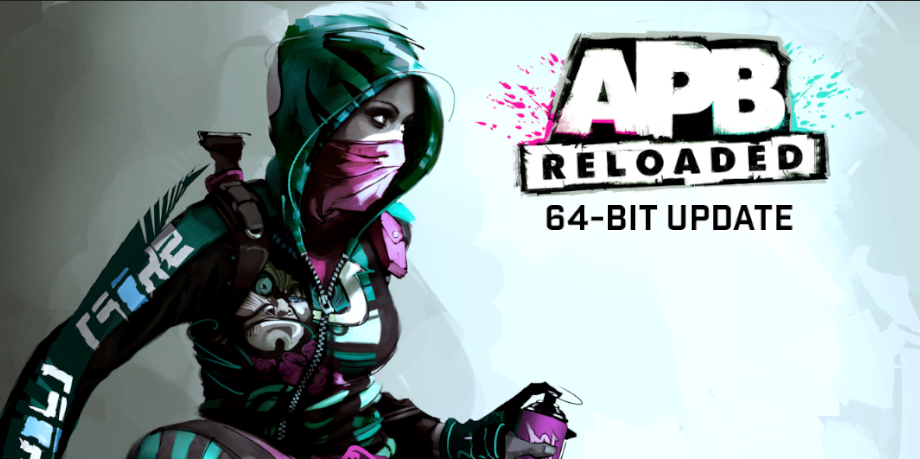 APB 1.30 is now Live!
Feb 8, 2023
|
PC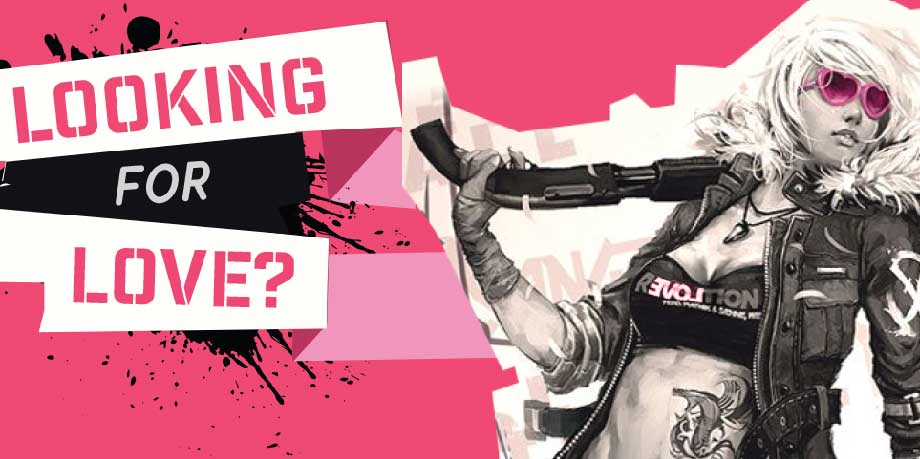 V-Day 2023
Feb 7, 2023
|
PC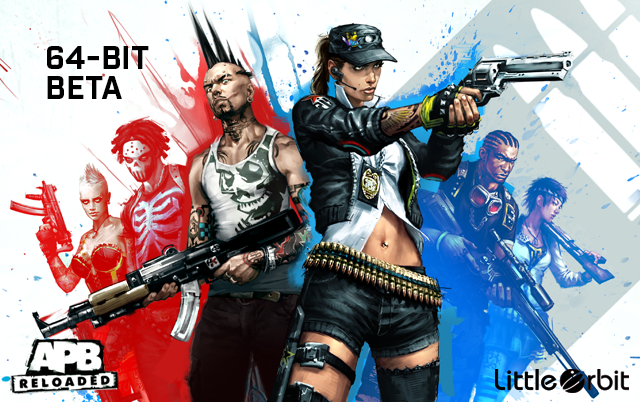 APB 1.30 Open Beta has begun
Feb 1, 2023
|
PC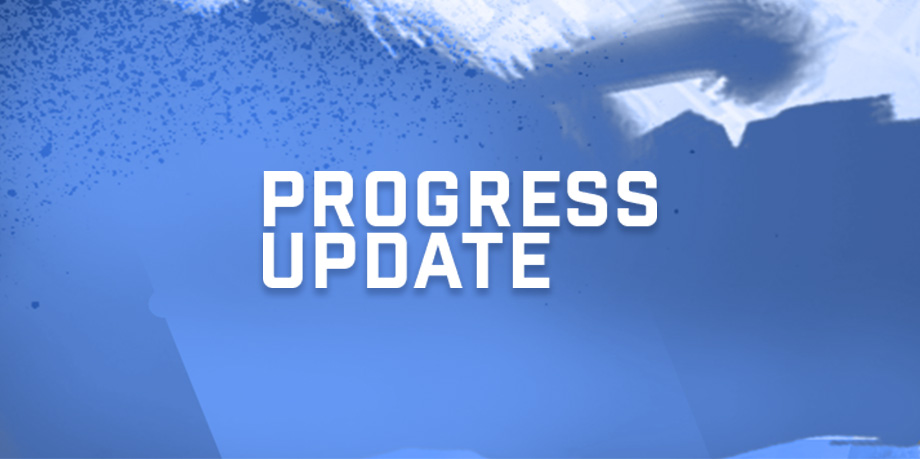 2022 AMA RECAP
Dec 22, 2022
|
PC