Joker Madness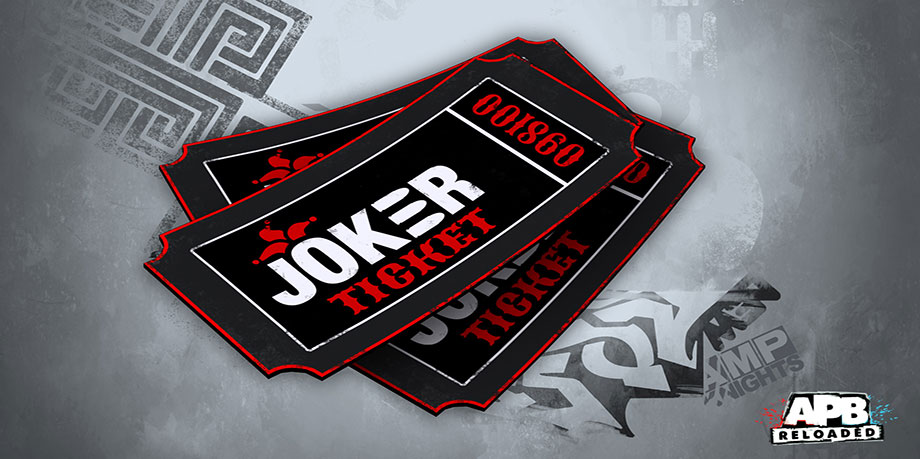 TICKET TO FUN
This March, get ready for a little mayhem. Starting with our March 4th patch, we will be granting triple Joker Ticket rewards in Action Districts. That's right, for every mission you complete, you will get three times the Joker Ticket rewards! Not only that, but Joker Ticket drop rates will be doubled! Get more bang for your slaying for a limited time this month. But the madness doesn't stop there! We are also introducing a new Joker Mystery Box with some improved value.
But first, let's talk a moment about shotguns.
GOING LIVE
Thanks in large part to your guys' feedback and testing, we are happy to announce that we have stats we are now comfortable pushing to live. Here are the numbers that will be in the game with our March 4th patch:

After testing the 2017 stats with the help of the community, we found there were some tweaks that needed to be made to ensure that all shotguns were balanced in line with other weapon changes that have been made in the past year. These stats represent a number of iterations from the initial 2017 baseline, and we think they are in a better place than what we have currently. Please note that, while we are pushing these numbers to live, they are not set in stone. A few tweaks will probably be needed in the coming weeks. Please keep an eye out of any changes need to be made, and be sure to let us know in the forums.
BOOM, BABY
Now that we've covered the changes to live, we want to give you a little preview of a new legendary shotgun that will be appearing in Joker Mystery Box 23: The RHD LS1 "Corsair"

RHD LS1 "Corsair"
This Slug Shotgun from RedHill Homeland Defense was "inspired" by STABBA's NL9 series. Capable of firing powerful slug rounds, users of the Corsair will benefit from precision and power at the cost of your typical 8 round capacity and conventional shotgun spread.
If big risk and big reward is your jam, be sure to keep your eye on ARMAS for this big baby. It will be here March 11th!
KILLER VALUE
We've been watching Joker Mystery Boxes closely, and one thing we've been wanting to do is increase the guarenteed value of the box. It should always feel good to crack one open. That is why we are happy to announce that opening Joker Mystery Box 23 will always grant 100 Joker Tickets on top of its normal prizes! We'll be keeping an eye on this system and adjusting as necessary, but this is our first small step towards making sure Joker Mystery Boxes remain a compelling and exciting part of your APB gameplay.
---
Got any questions? Want to chat with other players? Then discuss this article in our Forums! You can also follow us on Twitter and Facebook.
LATEST NEWS POSTS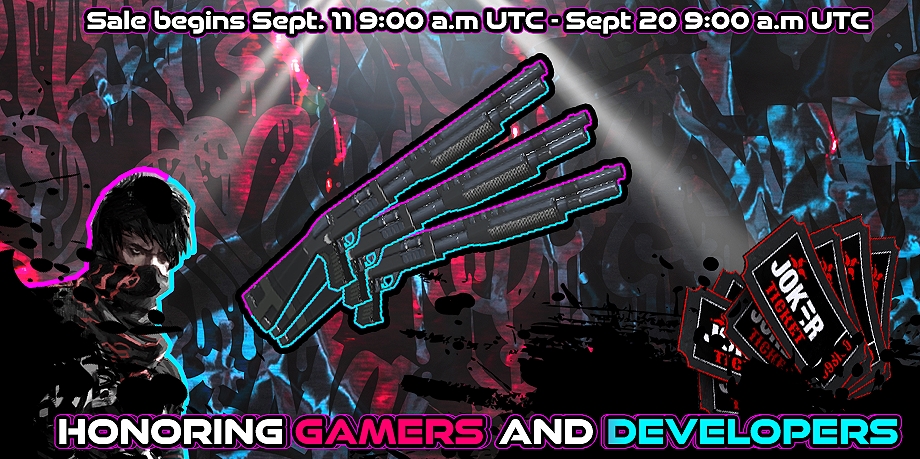 Honoring Gamers and Developers
Sep 11, 2023
|
PC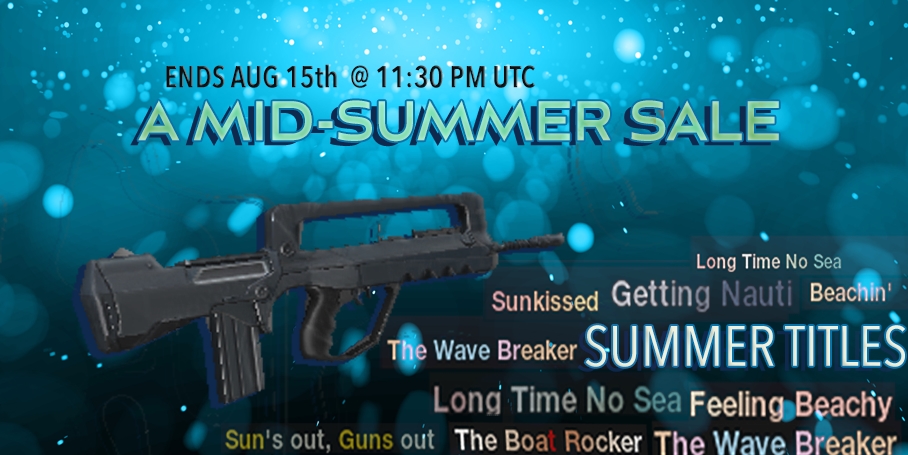 Mid Summer Sale
Aug 2, 2023
|
PC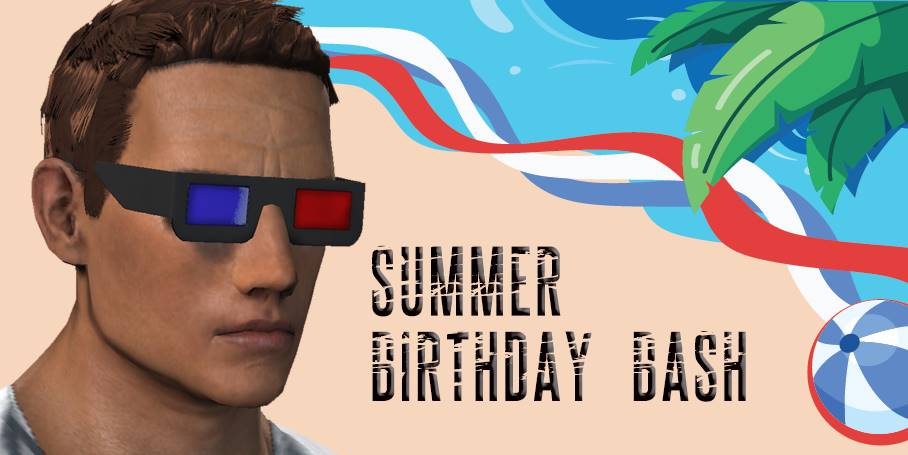 2023 Celebrate APB
Jun 27, 2023
|
PC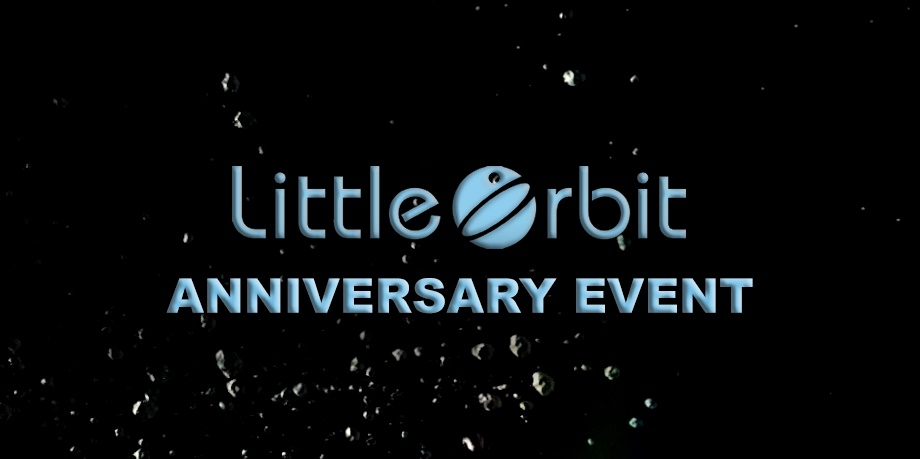 2023 Little Orbit Day
May 5, 2023
|
PC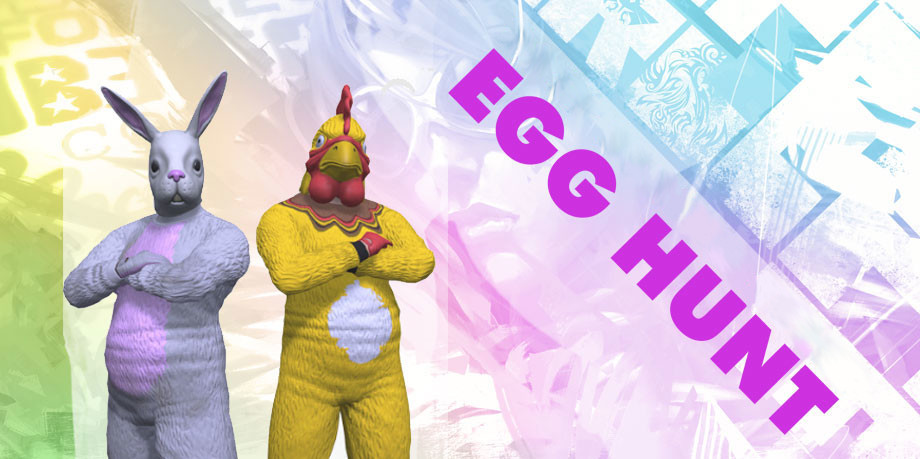 Easter 2023
Mar 29, 2023
|
PC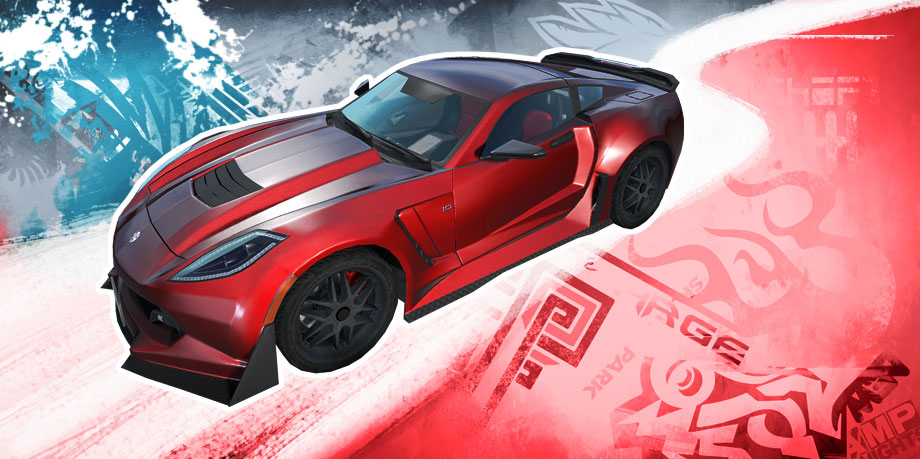 APB 2023 Roadmap
Mar 8, 2023
|
PC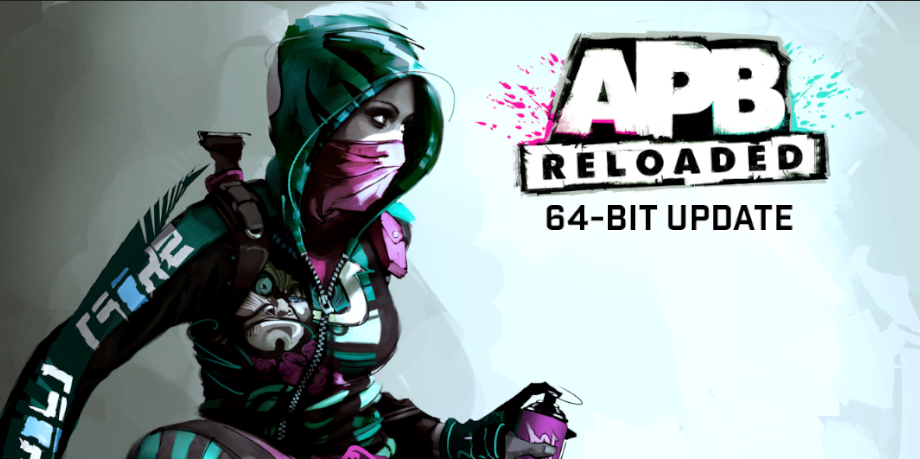 APB 1.30 is now Live!
Feb 8, 2023
|
PC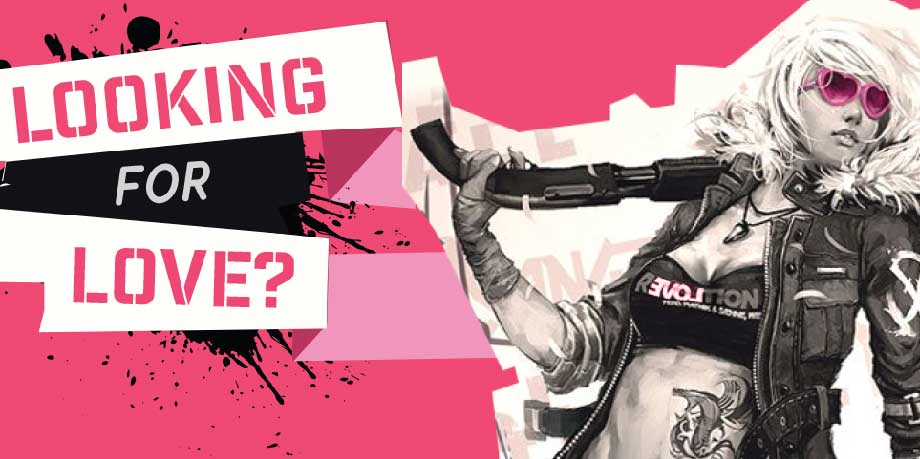 V-Day 2023
Feb 7, 2023
|
PC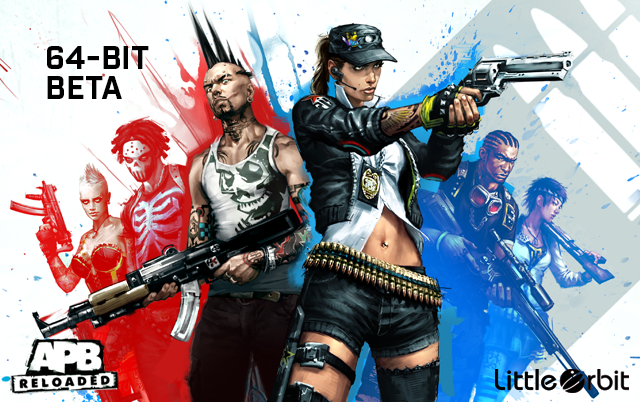 APB 1.30 Open Beta has begun
Feb 1, 2023
|
PC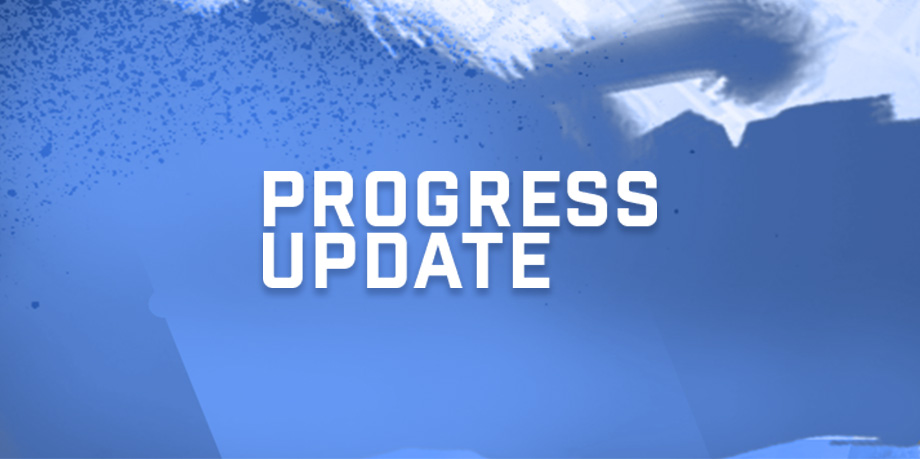 2022 AMA RECAP
Dec 22, 2022
|
PC