Getting back to the Fun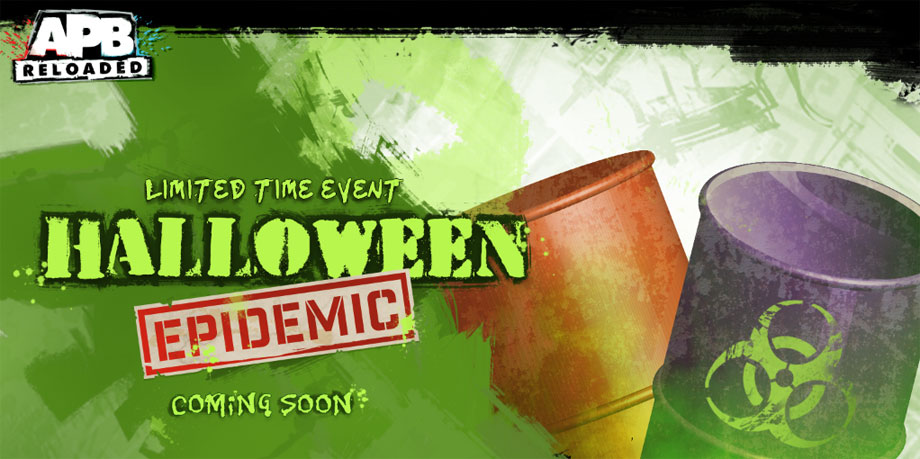 Hi everyone,
We're now exactly five months into taking over the game. Lots of work has gone on behind the scenes with new forums, new website, new anti-cheat, improved DDoS protection, new Trading System, new Weapon Balance, and a slew of other smaller changes.
The work on unifying the code in Unreal 3.5 is ongoing, but the holidays are here, and I want to re-focus on the most important part of APB that we haven't spent a lot of time on... Fun. APB is a game, and we haven't been great about offering players anything new in a while. So we're changing that.
The team did some brainstorming, and we were able to take some bits and pieces of RIOT mode and work some overtime to turn them into some new events for this year's holiday season.
That's right.
From October through December, players will be able to engage in NEW modes and content to earn special rewards.
There is a lot coming up, so for this update, I'm just going to focus on October and November.
Halloween Costume Contest
Next week we are going to announce the rules and rewards for our Halloween creative contest. This will be a fun way to get into the spooky spirit leading up to our first major new holiday event.
Epidemic Event (PC)
Happening in late October, a nefarious plot begins to poison San Paro's Residents and turn them Evil! Having discovered a dangerous contagion that will turn citizens into mindless zombies, an evil corporation has paid our players to spread it amongst the masses. Unbeknownst to them however, two other corporations have had the exact same plan, and are preparing to release their own pathogens.
Players are assigned to one of three teams, each starting in one corner of the district. From here, they will work together to carry poison barrels throughout the district, protecting them until they can infect each block. This takes over the block for your team, and provides the team more barrels to carry and spread the toxins further. Be the first team to reach 100% infection rate in the district and capture the central block to win the event.
Complete unique Daily Challenges during this event and level up your Epidemic role. Keep coming back to gain access to new spooky rewards and a second chance to win some that you may have missed in previous years.
Headless Horseman (Xbox One & PS4)
Starting on October 30th, the pumpkins and Headless Horseman will return to San Paro. The rules are simple:
Collect X amount of pumpkins to become the HORSEMAN and start the event).
The HORSEMAN must kill other players to convert them HORSEMAN'S army (SOLDIERS).
SOLDIERS must kill other players to recruit them into the HORSEMAN'S army.
SURVIVORS must avoid being killed, till time runs out (Timer Ends).
NOTE: Survivors blip on the Horseman's army's radar when the bell tolls, signifying that the Horseman Event is coming to an end...keep fighting, running or hiding to survive.
New Gun Games (PC)
Starting in November, GMs will be entering action districts and starting one of several variations of the Gun Games event. Compete with other players to kill with each weapon in a number of uniquely themed weapon sets. Participating in the Gun Games will earn you Joker Tickets, and winning the event will win you the coveted Butcher Weapon Skin.
Stay tuned, and we'll be releasing more details on all of these events as we get closer.
Thanks,
Matt
---
Got any questions? Want to chat with other players? Then discuss this article in our Forums! You can also follow us on Twitter and Facebook.
LATEST NEWS POSTS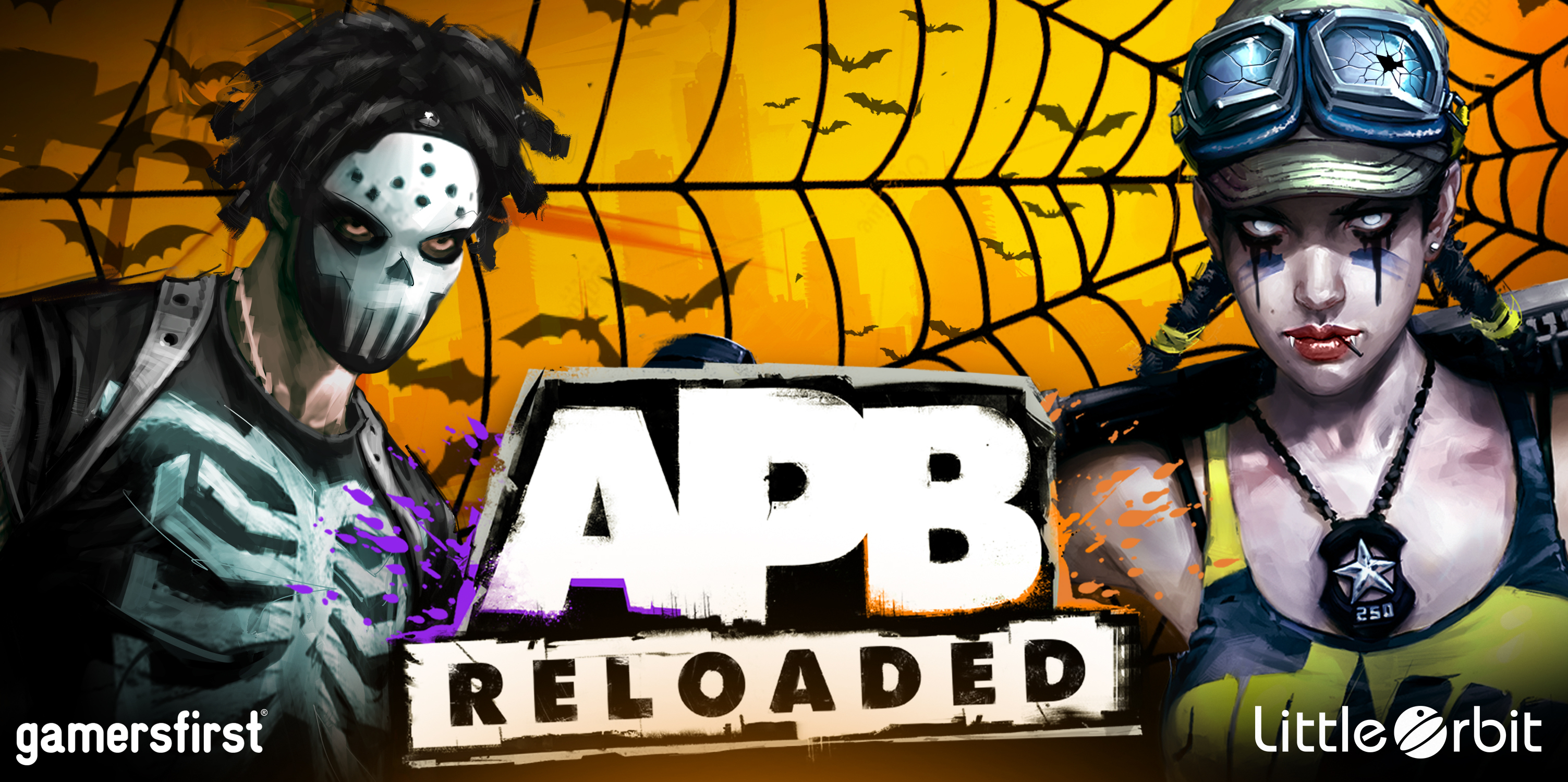 Halloween Event Winners
Nov 17, 2023
|
PC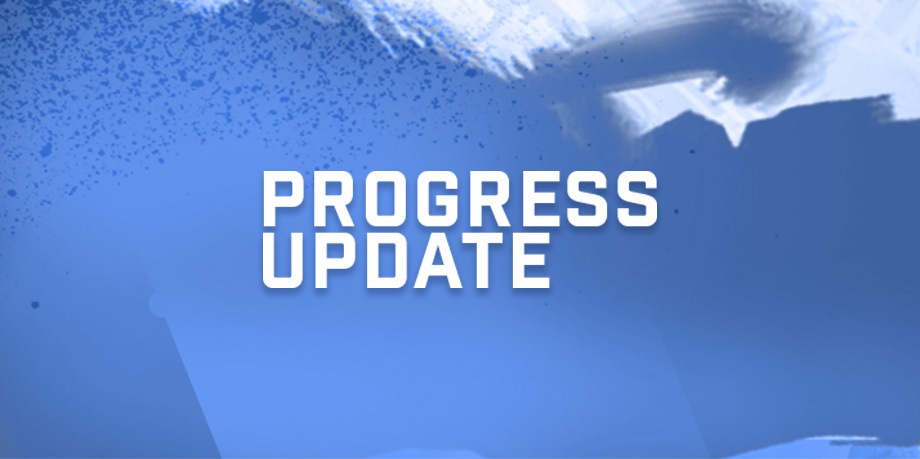 End of the year update
Nov 17, 2023
|
PC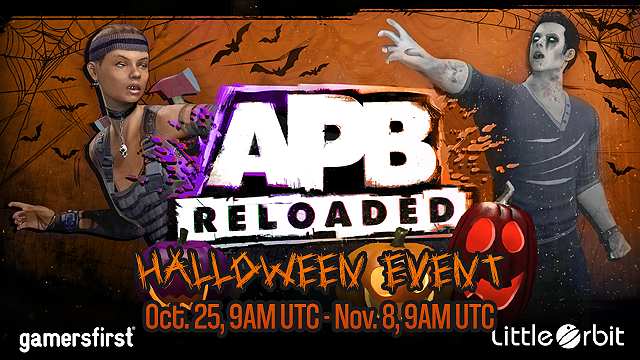 Halloween Event 2023
Oct 19, 2023
|
PC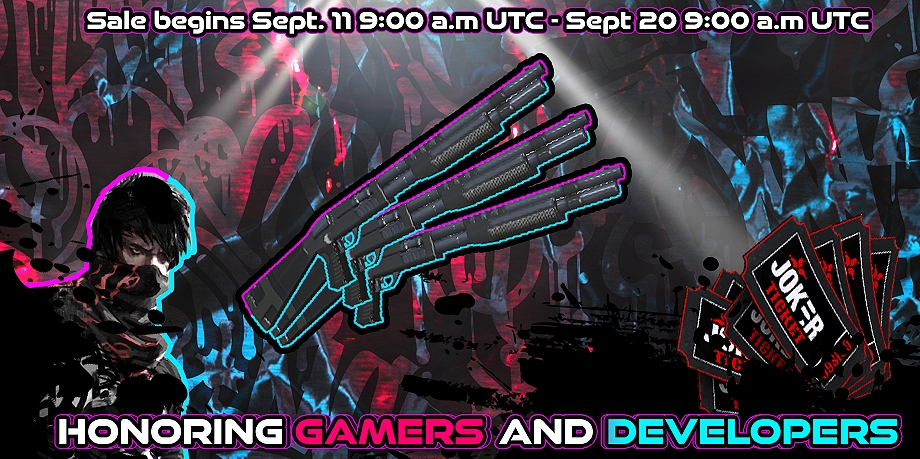 Honoring Gamers and Developers
Sep 11, 2023
|
PC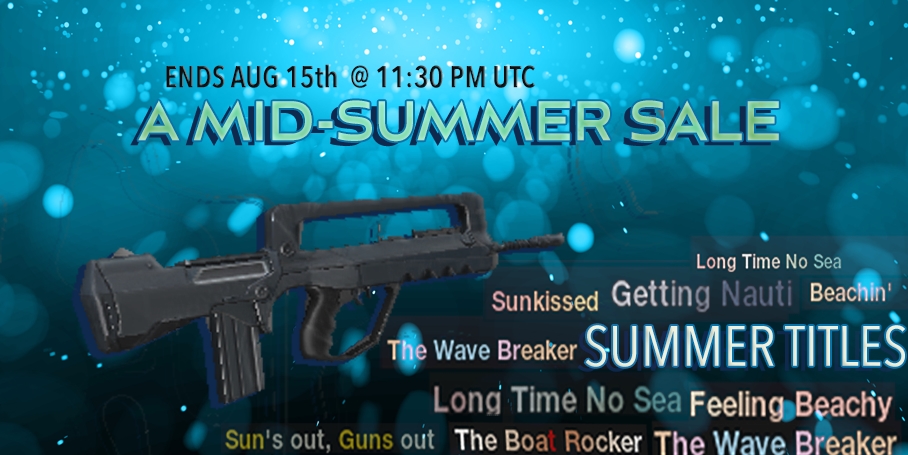 Mid Summer Sale
Aug 2, 2023
|
PC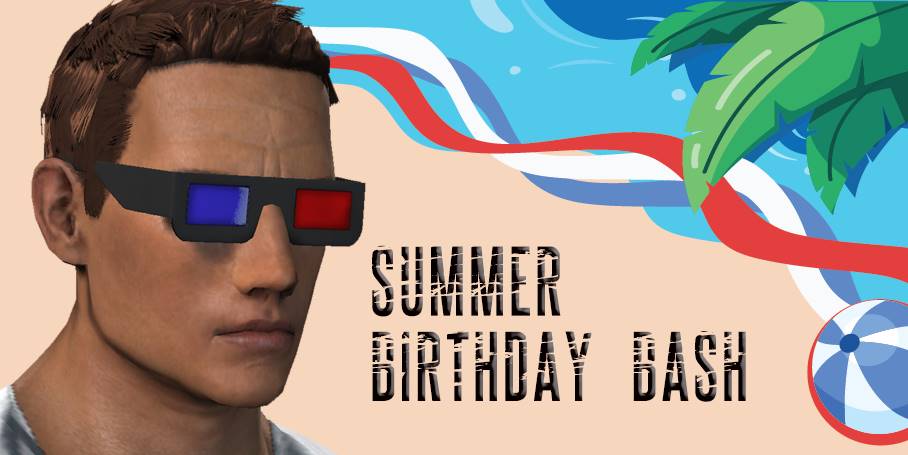 2023 Celebrate APB
Jun 27, 2023
|
PC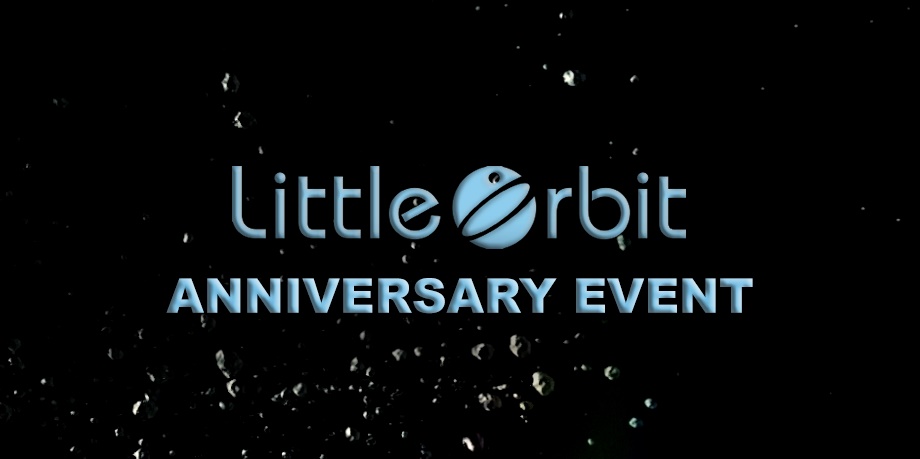 2023 Little Orbit Day
May 5, 2023
|
PC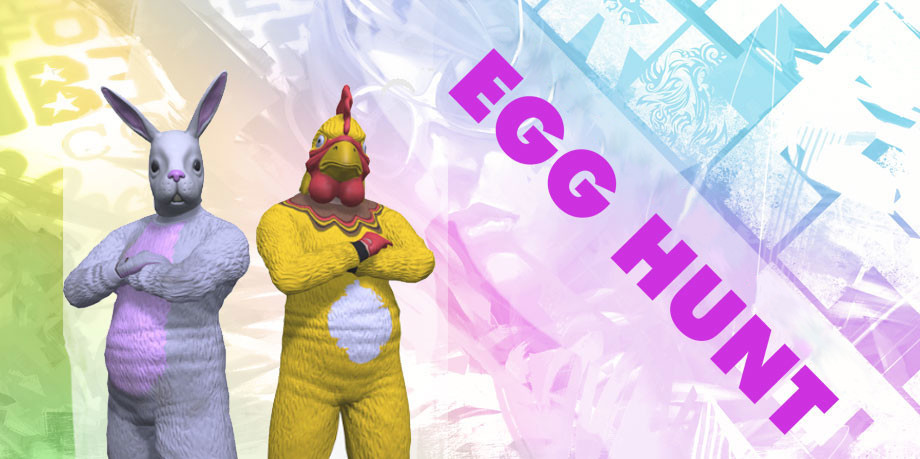 Easter 2023
Mar 29, 2023
|
PC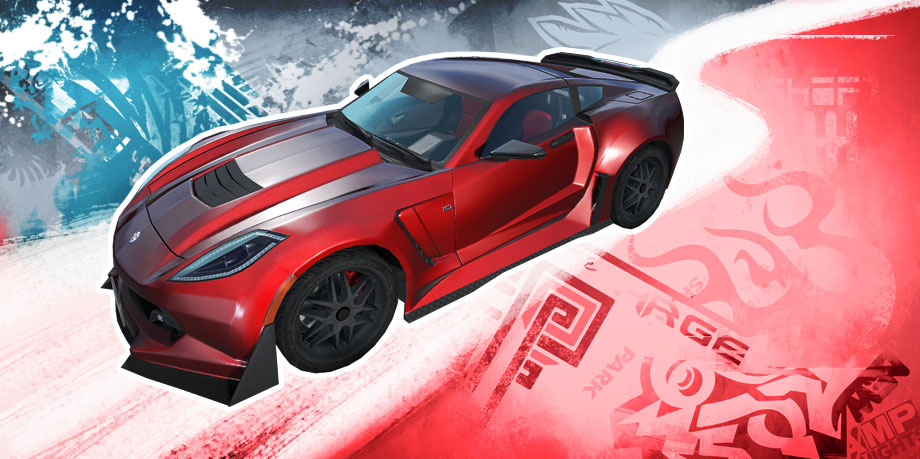 APB 2023 Roadmap
Mar 8, 2023
|
PC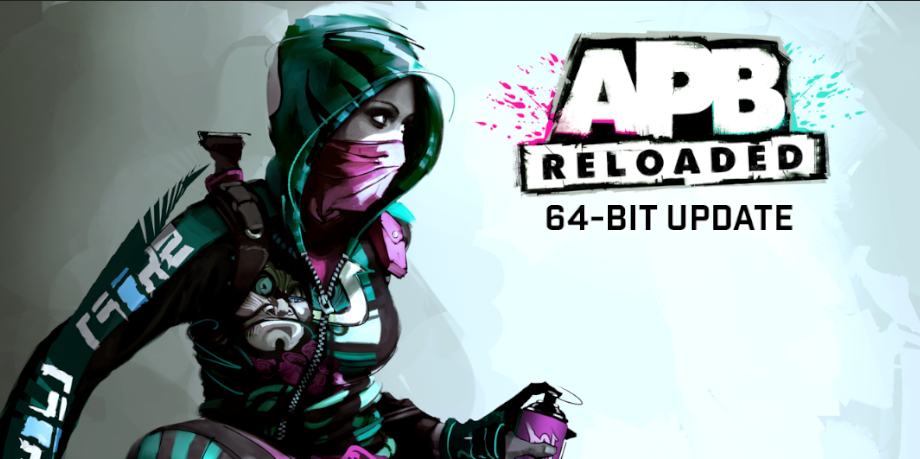 APB 1.30 is now Live!
Feb 8, 2023
|
PC