APB 1.30 Open Beta has begun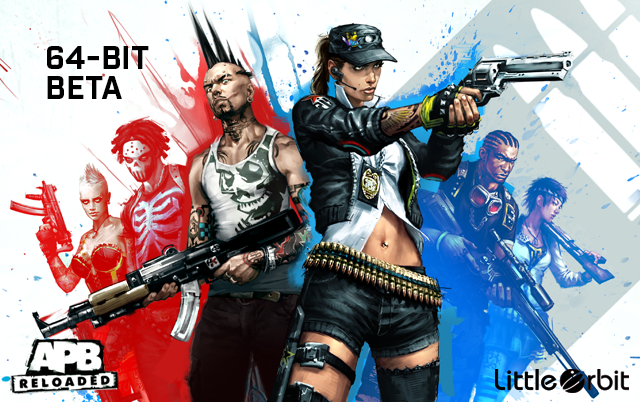 ---
If you haven't caught up with the regular news on the 64-bit upgrade, here is an exciting, long-awaited update: a public testing server for APB 1.30, the 64-bit upgrade, is now live! We already went ahead and had a group of players from the APB community within the testing districts of the game. In the meantime, we have also opened a new issue communication thread on the official G1 forums - https://forums.gamersfirst.com/forum/185-open-beta/
But before we proceed, let us address a few things and set expectations.
This will be Little Orbit's third attempt to upgrade APB. The first attempt consisted of finishing off work that started on APB 2.x well before we took over. That entire attempt, unfortunately, was flawed for one simple reason: the underlying code was the APB console code. The previous development team skipped ported some significant performance enhancing features in 1.20. Due to this, getting better performance was never possible.
Our second attempt consisted of starting with APB 1.20 and pulling down the functionality from APB 2.x. This effort also failed. There were too many moving parts.
Taking all of what we've learned from the process, we have decided to slim things down and upgrade the codebase to 64-bit. Doing so will give us native compatibility with RTX cards but, potentially, won't feel any different than APB 1.20. From here, we can cherry-pick features out of 2.x and migrate them one by one into 1.30. Undoubtedly, we are proceeding in smaller steps, getting to first base instead of continuing to strike out trying to hit a home run.
The reason for our careful approach this time has a lot to do with learning to manage our ambition and bringing more tangible progress to the table for the players. The community has waited too long to see progress, and we are both excited and anxious to create a sturdy foundation to build on further.
With these few details out of the way, we are bringing you the notes related to the current testing phase:
The testing is accessible to all players! There is no whitelist or NDA required for the test. Anyone may download the client and provide feedback on the forums. The feedback isinvaluable to us, so please let us know about your testing experience.
You can hop on to OTW by downloading the launcher here: https://apb.patch.ot.gamersfirst.com/APB_OTW_Installer.exe
Streaming the test or discussing its development is allowed from this announcement onward.
EasyAntiCheat is currently present – but we are using Battleye for the time being. We plan to integrate EasyAntiCheat as quickly as possible.
While testing, you are expected to run into a few known bugs:
If you encounter issues running the game, run the launcher's repair tool.
There is a known issue with BattlEye and multiple APB directories that running "Repair" on the OTW launcher will fix.
There are known issues involving doors respawning in specific parts of maps.
There is an issue with Joker Ammo machines repeating audio.
Baked shaders and lighting may be incorrect in some regions of the maps.
A particular crash related to the music studio is known to exist.
A particular crash related to the clothing editor is known to exist.
And finally, provided there are no significant blockers during the test, we plan on cutting over to LIVE with 1.30 as soon as possible. Stay tuned for further updates in the meantime.
We hope to see you testing!
---
Got any questions? Want to chat with other players? Then discuss this article in our Forums! You can also follow us on Twitter and Facebook.
LATEST NEWS POSTS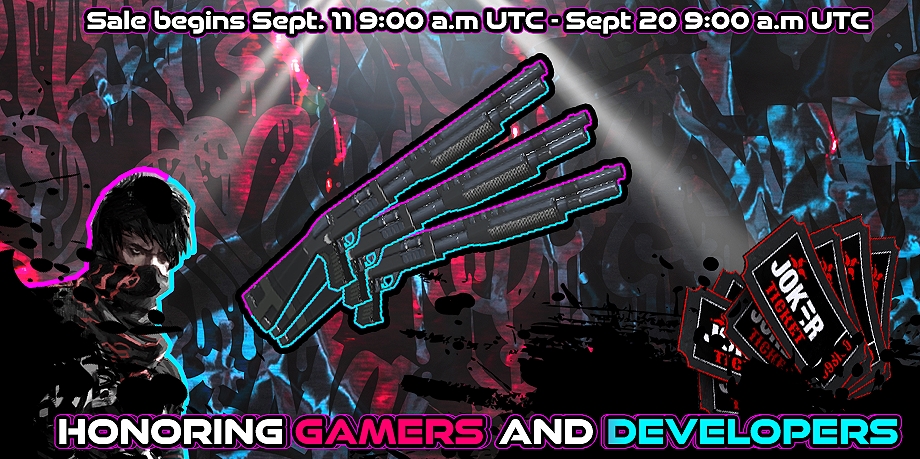 Honoring Gamers and Developers
Sep 11, 2023
|
PC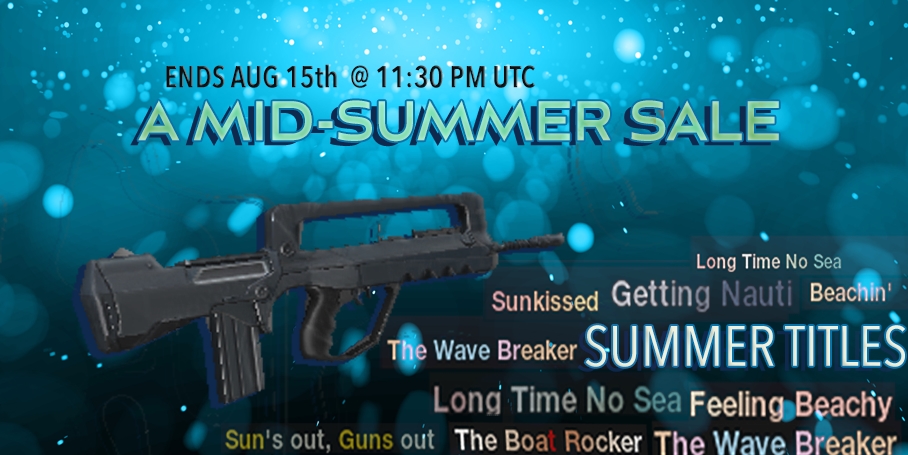 Mid Summer Sale
Aug 2, 2023
|
PC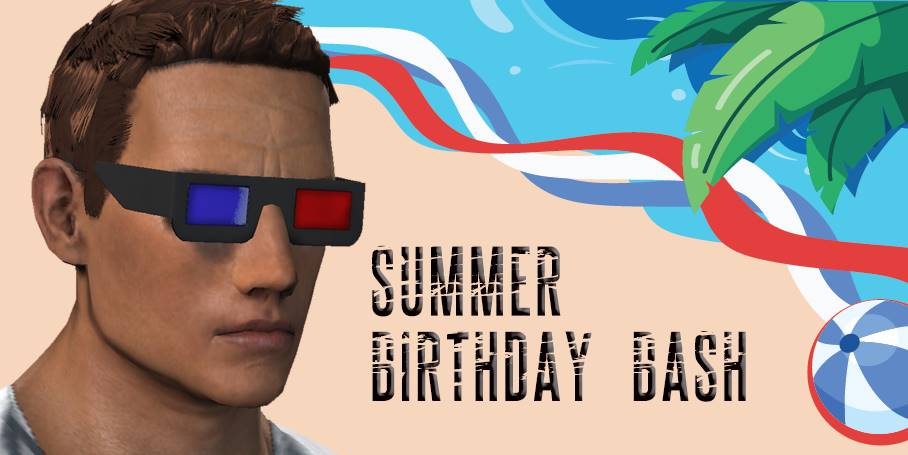 2023 Celebrate APB
Jun 27, 2023
|
PC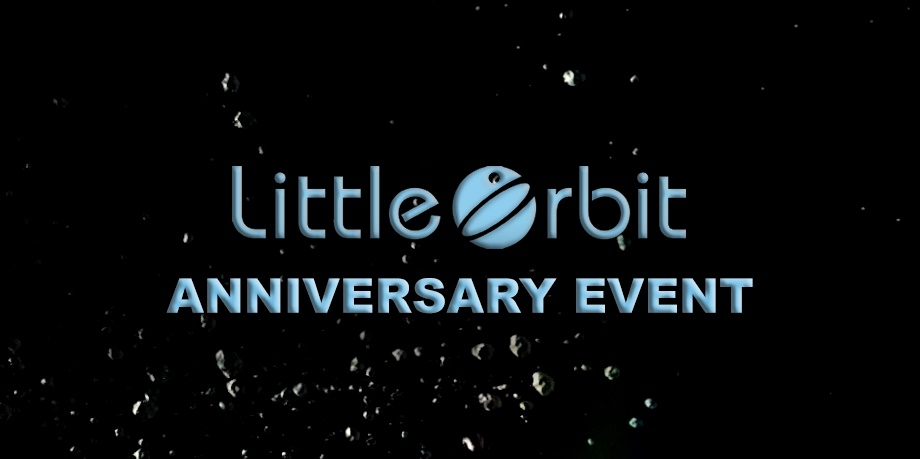 2023 Little Orbit Day
May 5, 2023
|
PC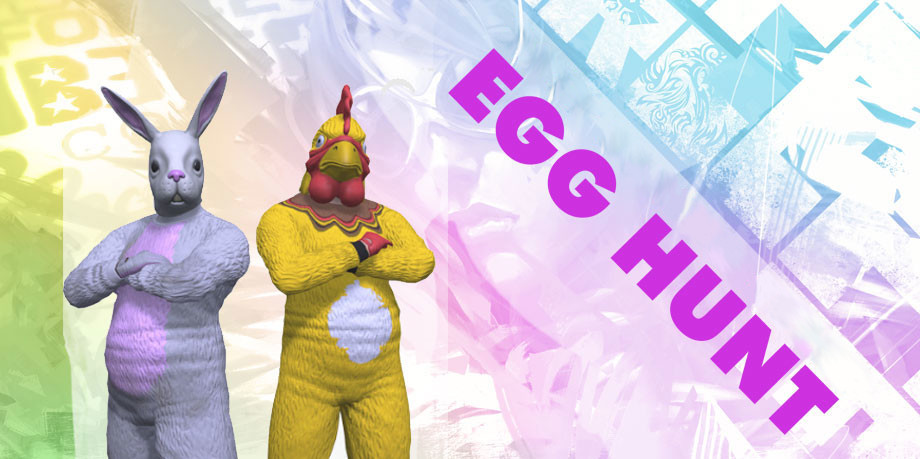 Easter 2023
Mar 29, 2023
|
PC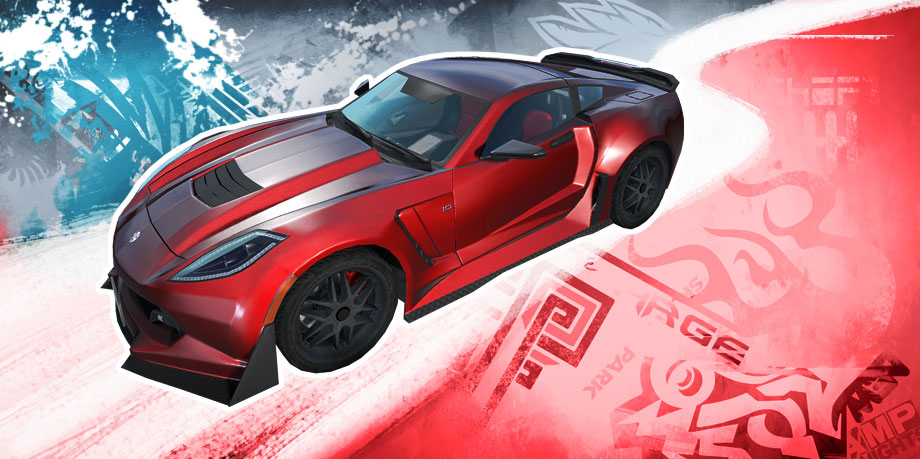 APB 2023 Roadmap
Mar 8, 2023
|
PC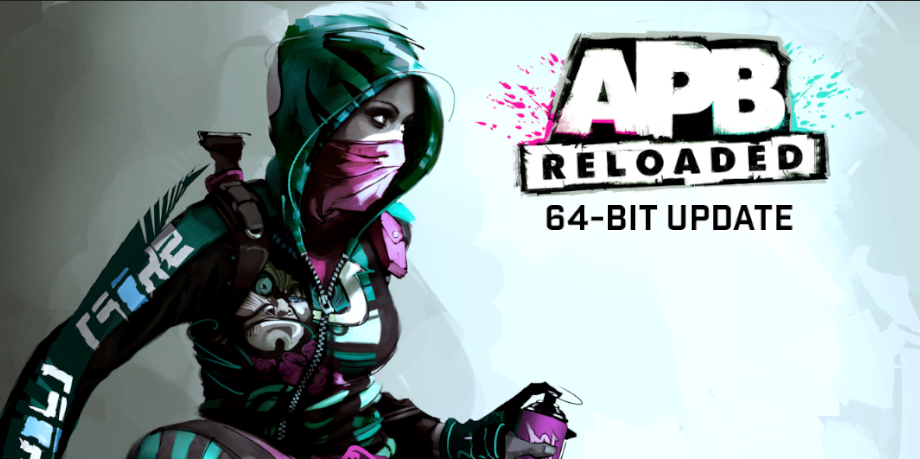 APB 1.30 is now Live!
Feb 8, 2023
|
PC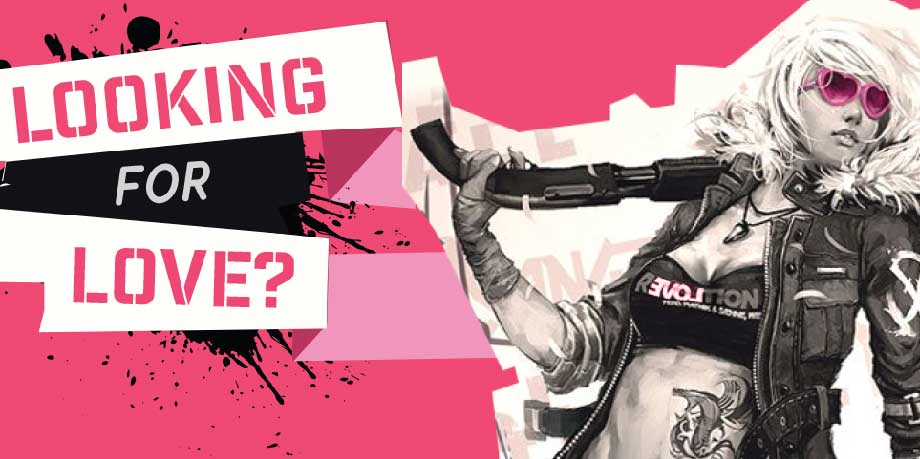 V-Day 2023
Feb 7, 2023
|
PC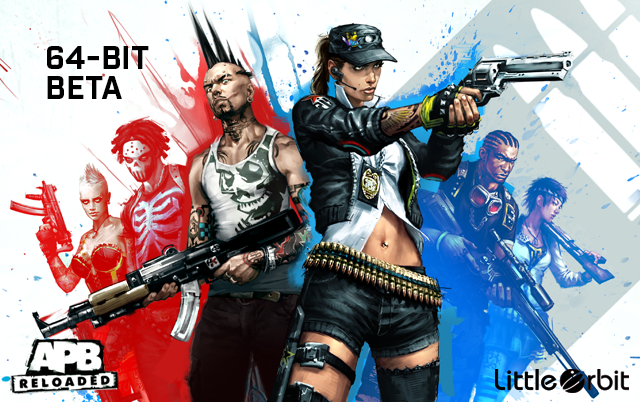 APB 1.30 Open Beta has begun
Feb 1, 2023
|
PC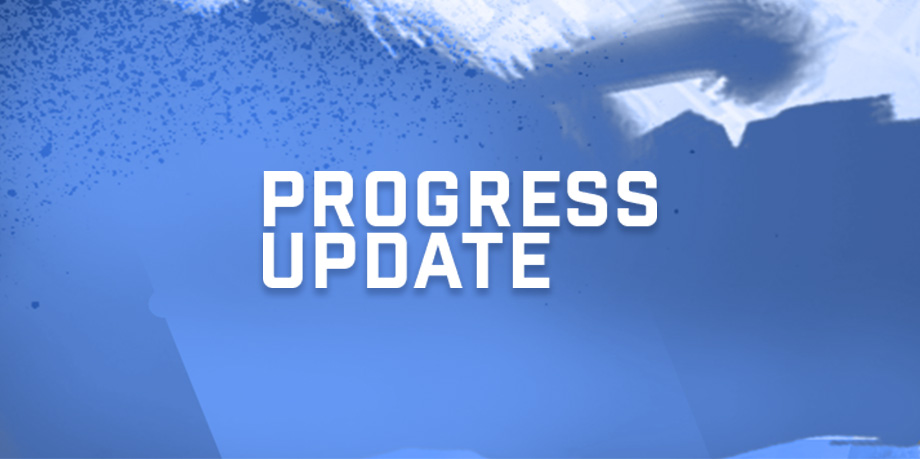 2022 AMA RECAP
Dec 22, 2022
|
PC