POTSHOT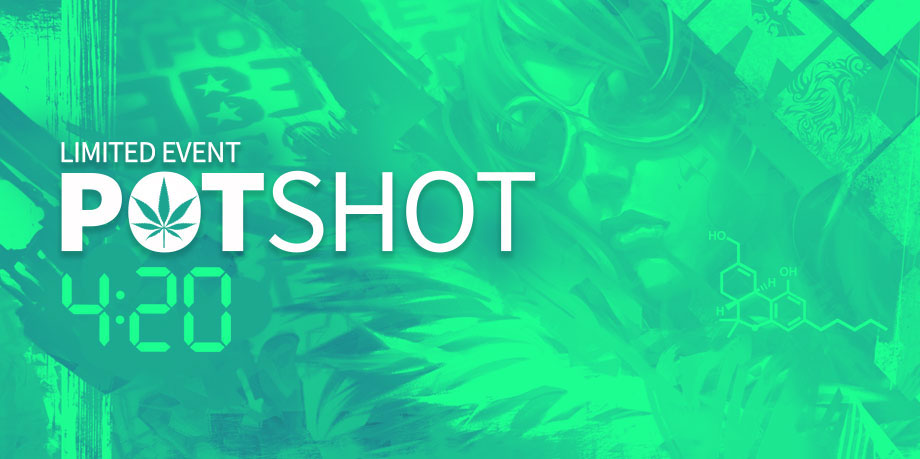 April Showers Brings Weird Flowers
Roll up with your crew on 4/20 as San Paro celebrates the day of the devil's lettuce.
Take a few pot shots at some bud-dies and when you see the enemy, light 'em up.
ARMAS will have ten 420 themed symbols (sold as a pack) to celebrate. Here is a sneak peek at what you'll find when they go live 4/17:
Devil's Lettuce, a Bong, Joints, Bud Leaves, THC, a 420 Clock and MORE!

420 MiniGame - Find the Dealer
For 1 day only, April 20th, 2019, we will also be hosting "Find the Dealer" minigames where we will be giving away the following decals to the winners of the minigame:
Find you friendly neighborhood dealers decked out in green within Social.
Smoking Skull Decal and Mr. Tokes Decal

How to Win the Decals:
One of our GM's (#1) will hide somewhere on the map in Financial or Waterfront while a second GM(#2) stands in the general area of GM #1.
When the event starts, GM #1 will be hiding on the map (their map marker will be hidden) and GM #2's marker will be on the map, letting players know the general area they are located.
Whoever finds and touches GM #1 first, wins!
Smoke 'em if you got em!
---
Got any questions? Want to chat with other players? Then discuss this article in our Forums! You can also follow us on Twitter and Facebook.
LATEST NEWS POSTS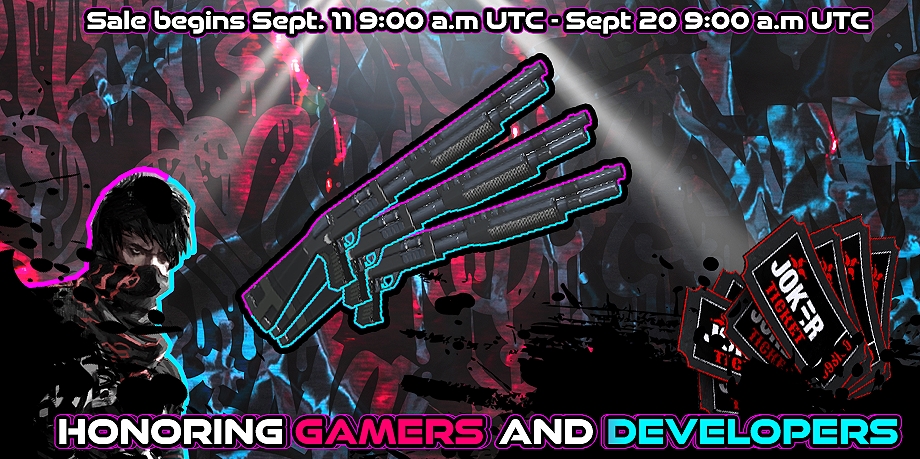 Honoring Gamers and Developers
Sep 11, 2023
|
PC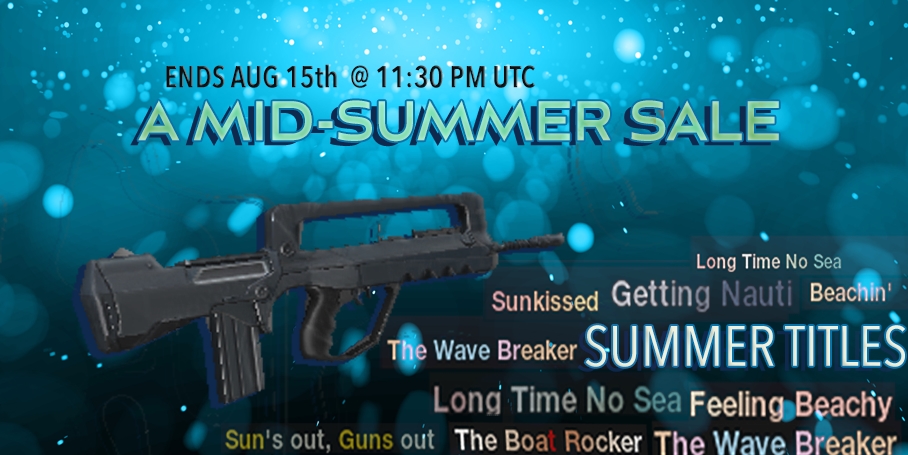 Mid Summer Sale
Aug 2, 2023
|
PC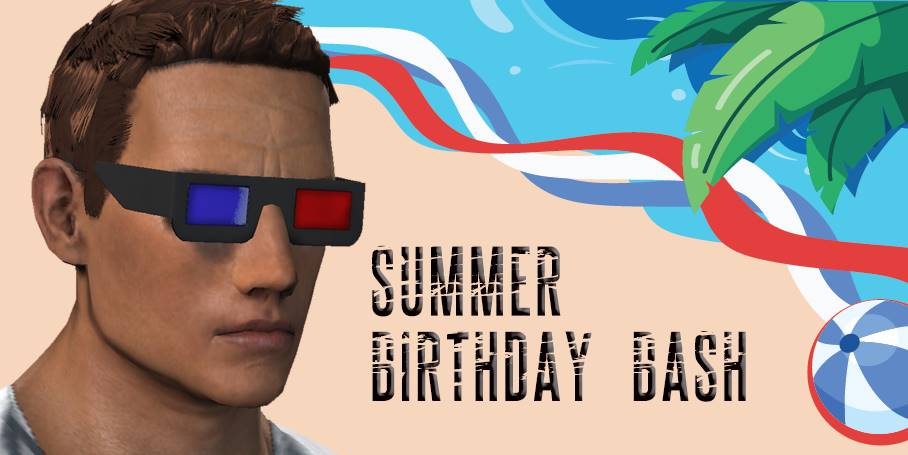 2023 Celebrate APB
Jun 27, 2023
|
PC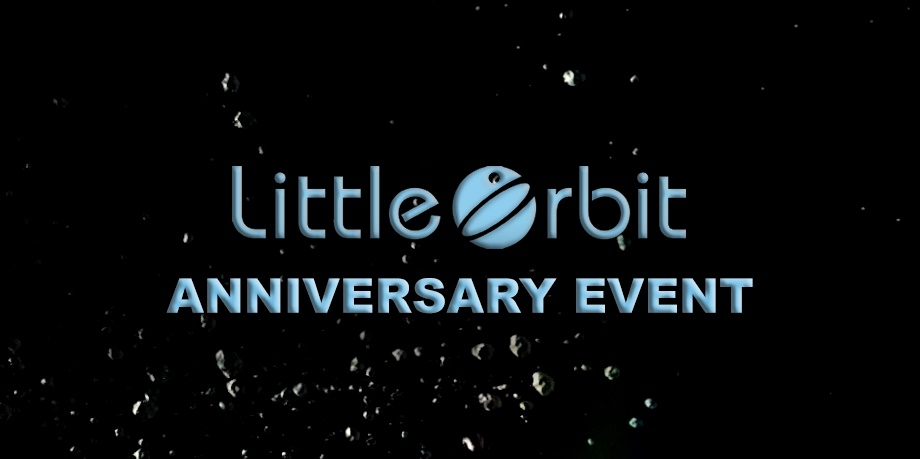 2023 Little Orbit Day
May 5, 2023
|
PC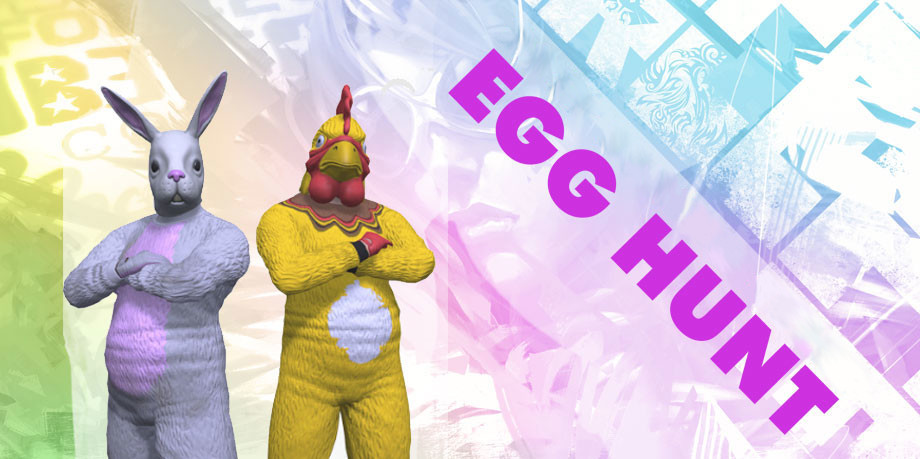 Easter 2023
Mar 29, 2023
|
PC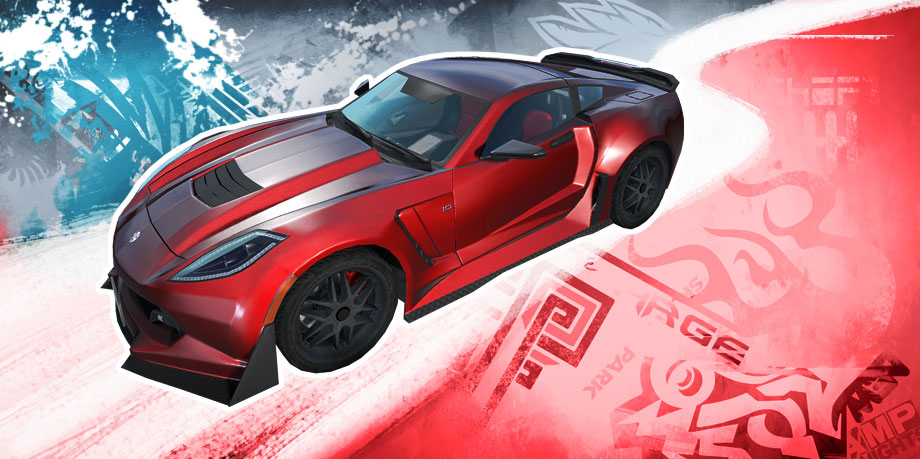 APB 2023 Roadmap
Mar 8, 2023
|
PC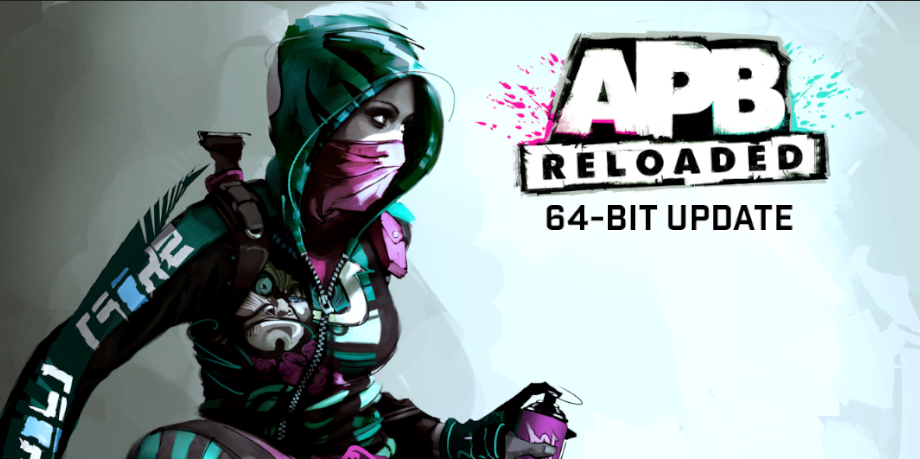 APB 1.30 is now Live!
Feb 8, 2023
|
PC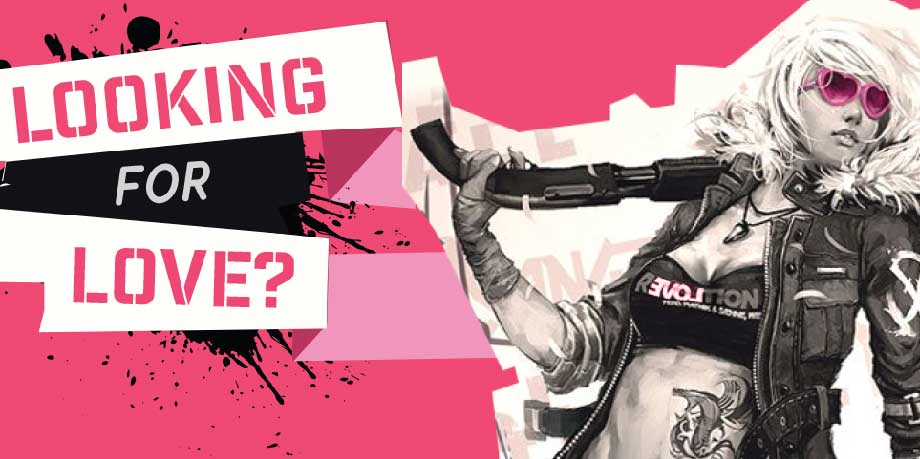 V-Day 2023
Feb 7, 2023
|
PC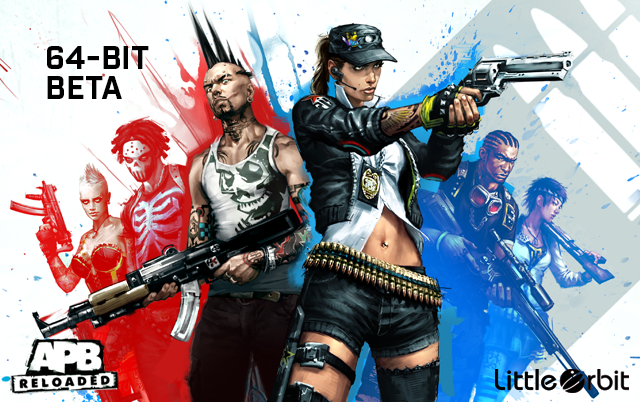 APB 1.30 Open Beta has begun
Feb 1, 2023
|
PC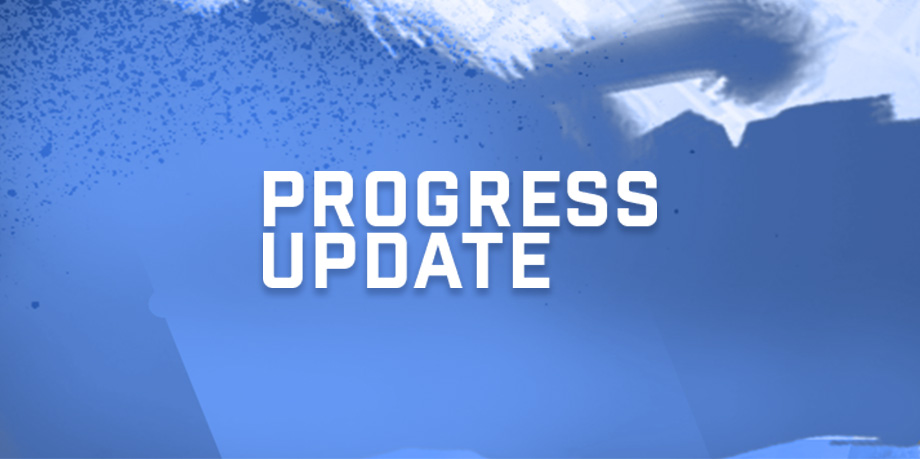 2022 AMA RECAP
Dec 22, 2022
|
PC