New APB Event - Autumn Assault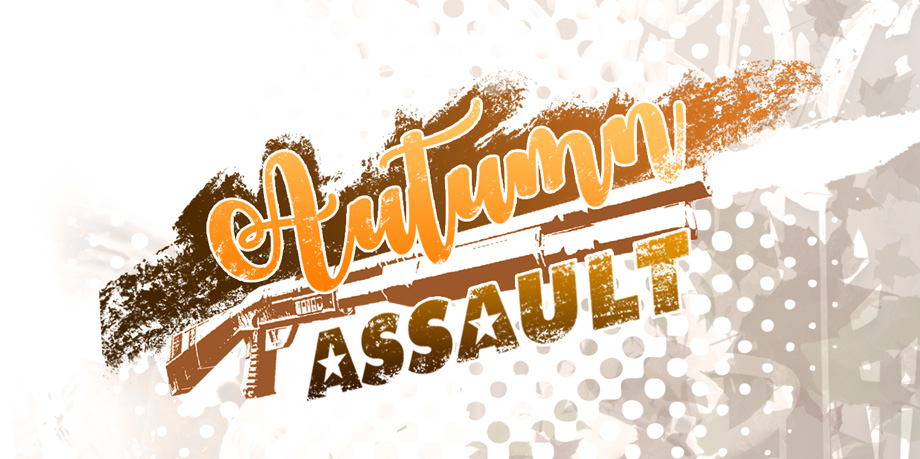 Autumn Assault is a near 3-week event running from Nov 19th through the 4th of December. During Autumn Assault we will be running daily Gun Game matches in each district. Nearly 100 chances to win the new ACCOUNT BOUND Weapon Skin!
Gun games are back but with a twist!
In Gun Games matches, players are assigned a pre-set weapon. You are tasked with scoring points for that weapon. Once you meet your goal, your weapon is replaced with the next weapon in order. This will continue until you have conquered the final challenge, at which point you win the game.
Here is how Gun Games matches work, in case you need a refresher:
Streak: In Streak, you are tasked with killing your opponents. The higher tiers require multiple kills without dying. Should you die your streak for that weapon is reset and you will need to start over from that same weapon.
Pistols: This Gun Game is a bit different from Streak. Instead of making sure you have multiple kills in a row, in here you earn points for kills and assists and once you reach the correct score, you are given the next weapon. As the name indicates, every weapon in this game will be a pistol.
Explosives: Explosives Gun Game works exactly the same as pistols but every weapon, except one special one, is a form of explosive.
Joker Box: The scoring system of Joker Box is the same as Pistols and Explosives, but for this game, you are given the legendary weapons that can be found in Joker Boxes. Score kills and assists with these legendary weapons and if you win, get the top rank, and already own the Autumn Assault skin in addition to the Joker Tickets you will also be awarded 10 special consumables that can be equipped and placed on the ground. Once placed on the ground it will spin around and explode throwing a number of temporary versions of Joker Box legendaries that can be picked up by nearby players.
For players who participated but did not win the match, they will be rewarded with Joker Tickets based on how high they ranked in the event. The top 2/3rds of players will receive 100 Joker Tickets and the remaining players will receive 50 Joker Tickets.
A series of three Gun Games will be spawned every day - that's three daily matches on Citadel, Nekrova and Jericho. Due to the system intensive nature of the explosive Gun Game match, we will only be running those on selected days which will be announced beforehand.
The explosive game requires you to have a very good PC as well as a very good connection to the internet otherwise your game experience might be affected.
The schedule for the Gun game matches will be published later this week.
During the Gun game matches, we will also be having a Social Media Challenge.
You will have to customize your character or your car to blend in with a background of your choosing (it must be in the game). Players will be able to redeem AUTUMNASSAULT to get 2-day premium! Read more about this challenge on our Facebook page or Twitter!
By Lixil,
EVENT SCHEDULE
Daily 5:00 PM PST (Jericho)
Daily 5:00 PM UTC (Citadel)
Daily 5:00 PM Moscow (Nekrova)
UNIQUE WEAPON SKIN
Autumn Assault skin
---
Got any questions? Want to chat with other players? Then discuss this article in our Forums! You can also follow us on Twitter and Facebook.
LATEST NEWS POSTS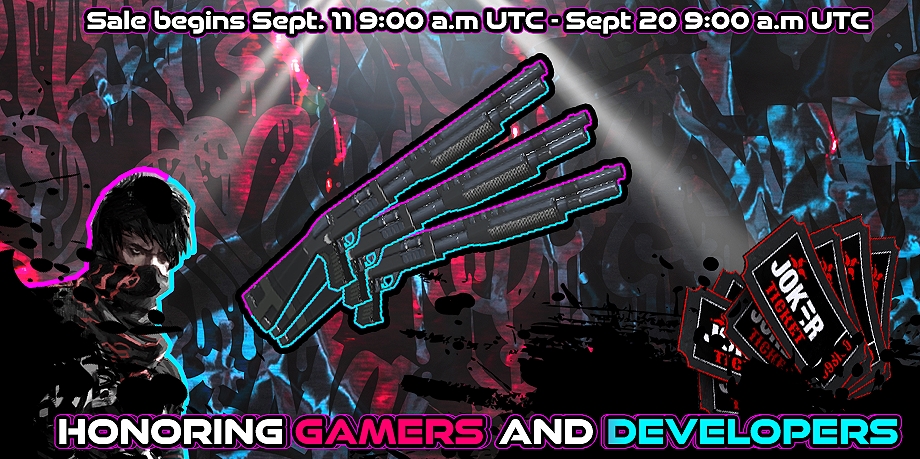 Honoring Gamers and Developers
Sep 11, 2023
|
PC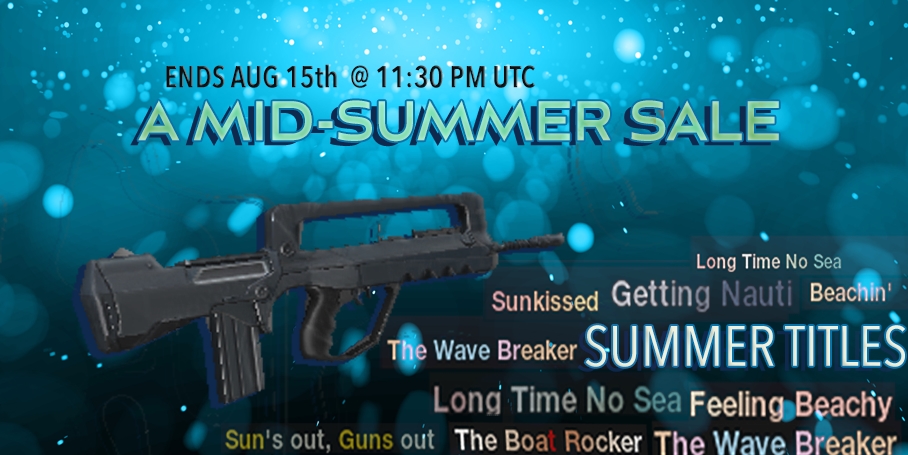 Mid Summer Sale
Aug 2, 2023
|
PC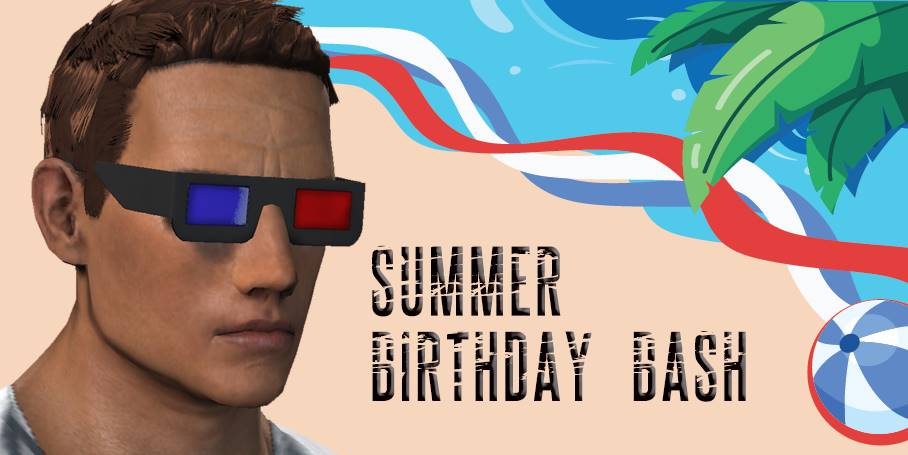 2023 Celebrate APB
Jun 27, 2023
|
PC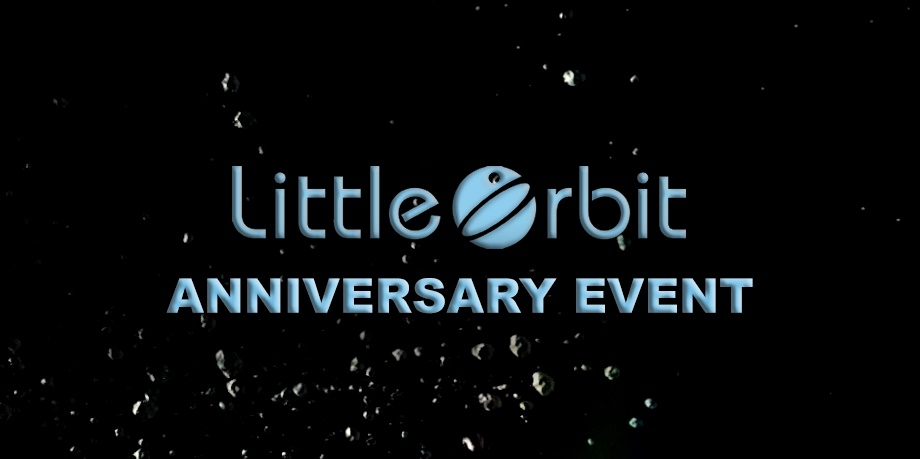 2023 Little Orbit Day
May 5, 2023
|
PC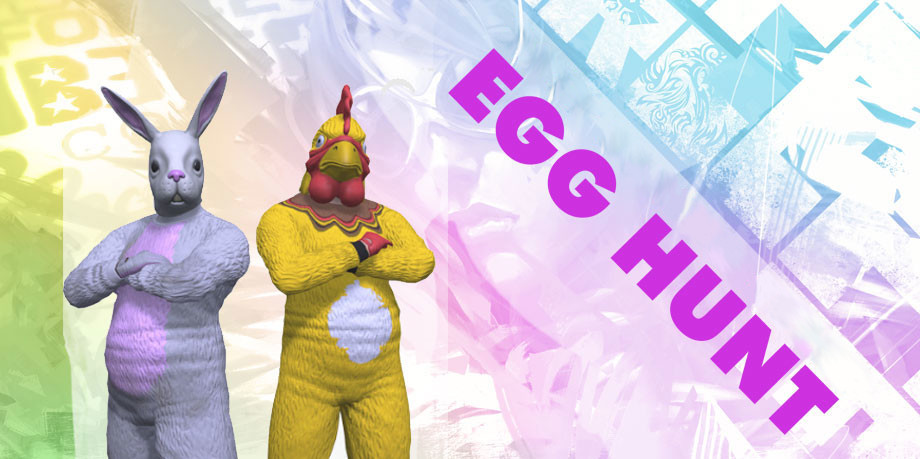 Easter 2023
Mar 29, 2023
|
PC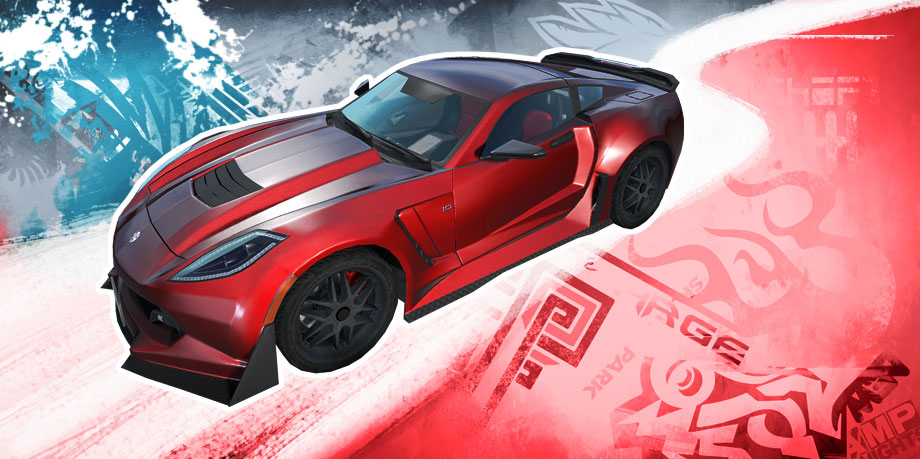 APB 2023 Roadmap
Mar 8, 2023
|
PC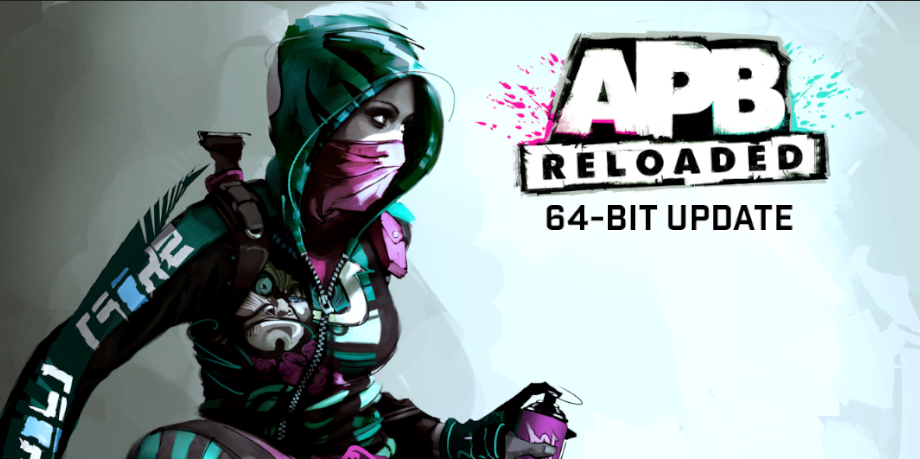 APB 1.30 is now Live!
Feb 8, 2023
|
PC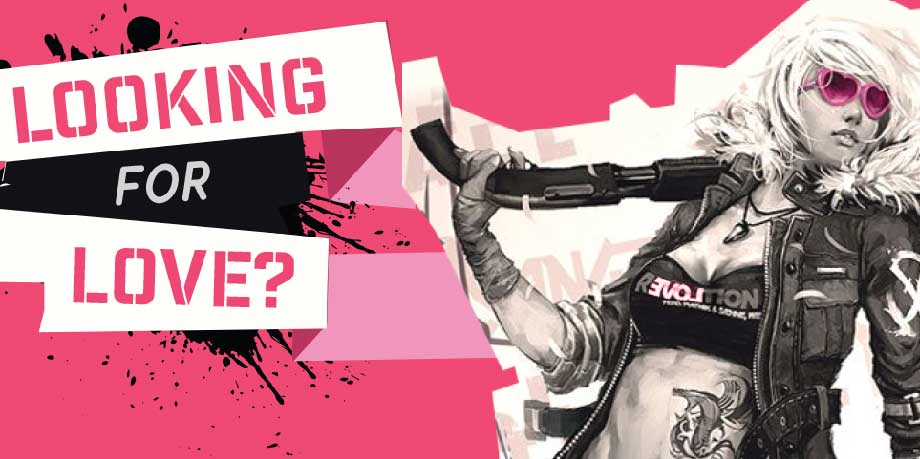 V-Day 2023
Feb 7, 2023
|
PC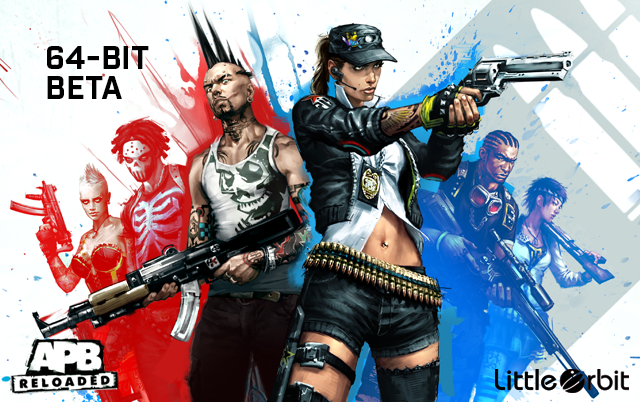 APB 1.30 Open Beta has begun
Feb 1, 2023
|
PC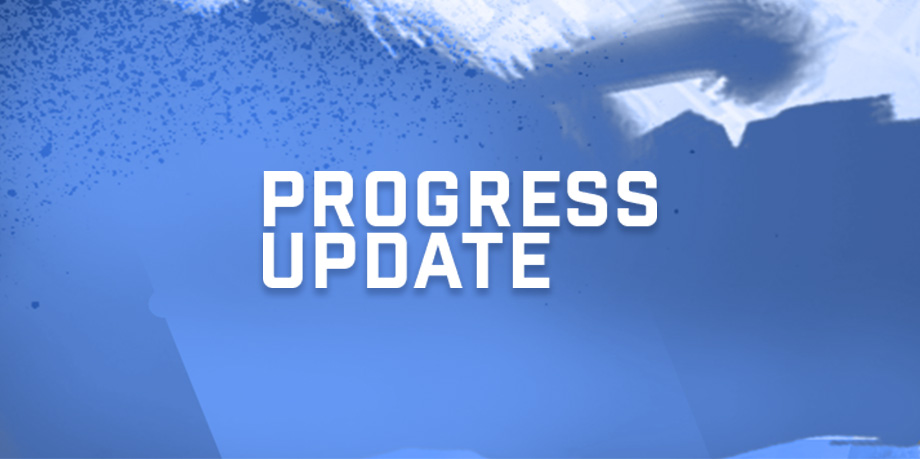 2022 AMA RECAP
Dec 22, 2022
|
PC