APB RIOT Reveal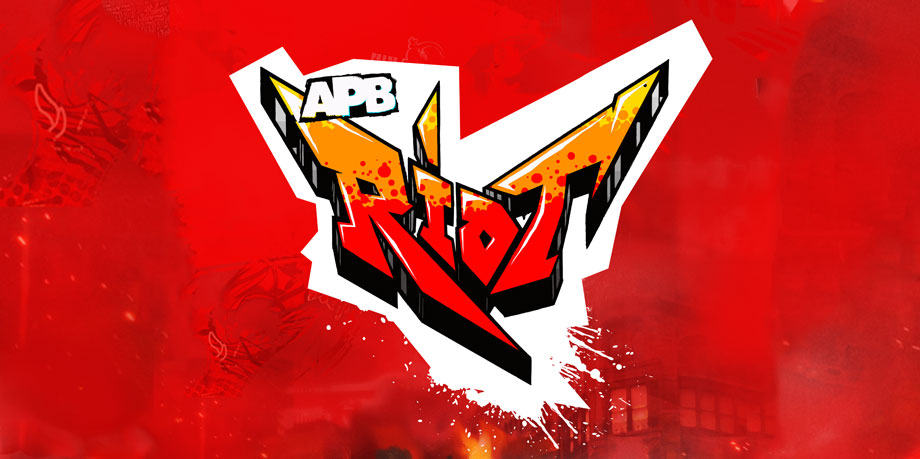 The war between Enforcers and Criminals has now been raging for years , and unrest among the citizens has reached the breaking point. A new force has come to San Paro to gain control. RedHill Institute of Tech. Drastic measures are needed to tamp down the epic battle that is brewing. Whole blocks are being shut down. In this tug-of-war over control of the city, only one can come out on top. Will it be you?
Little Orbit and GamersFirst will bring a new generation of gameplay to APB Reloaded. APB RIOT.
COMING SOON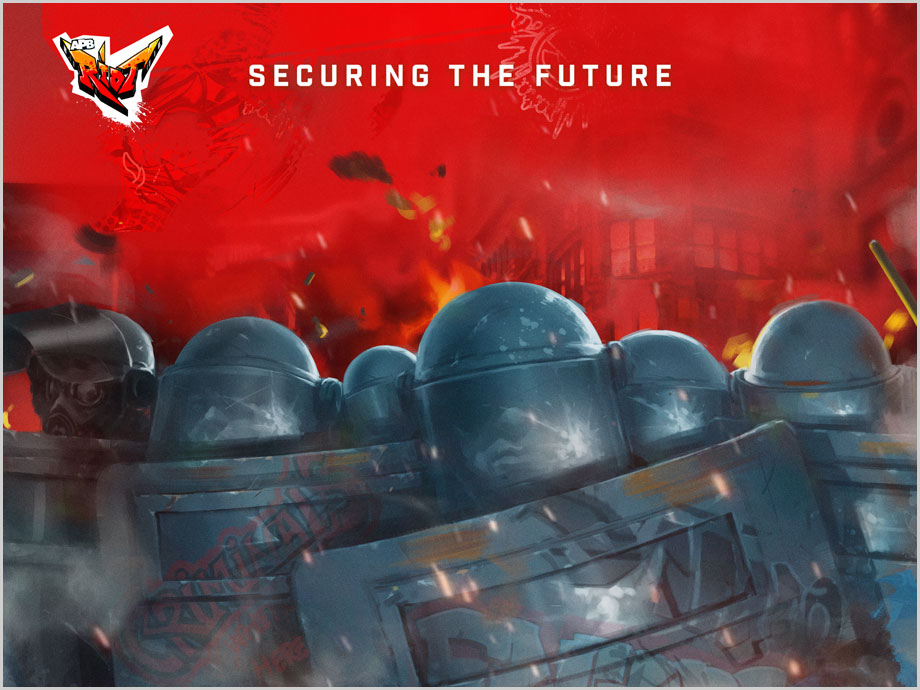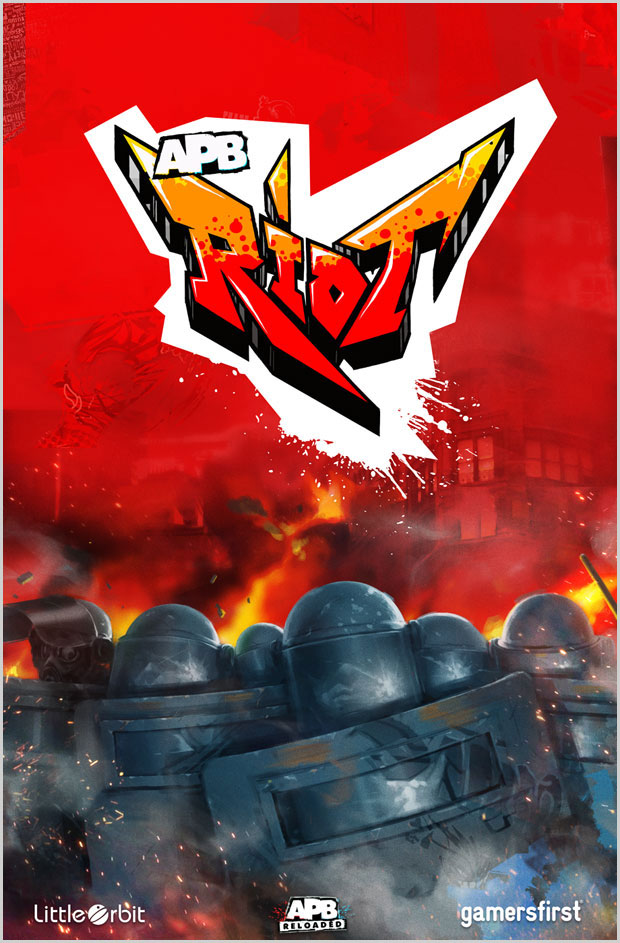 Click here
to download the key art and share with your friends.
---
Got any questions? Want to chat with other players? Then discuss this article in our Forums! You can also follow us on Twitter and Facebook.
LATEST NEWS POSTS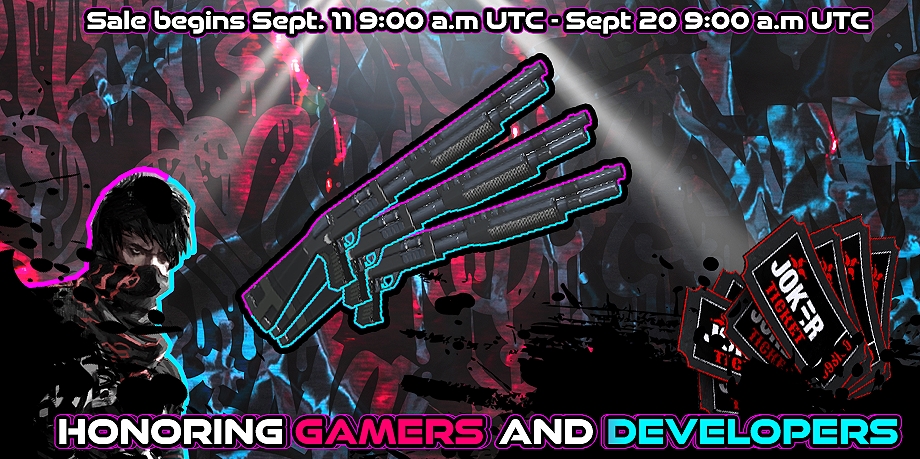 Honoring Gamers and Developers
Sep 11, 2023
|
PC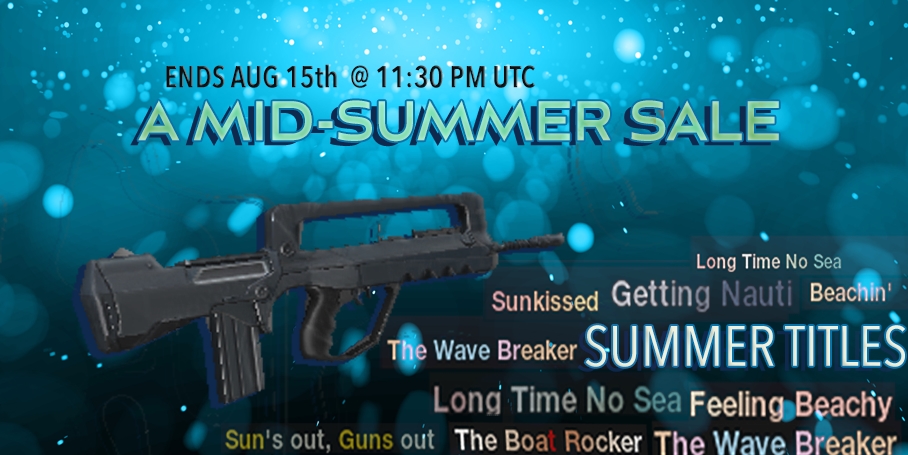 Mid Summer Sale
Aug 2, 2023
|
PC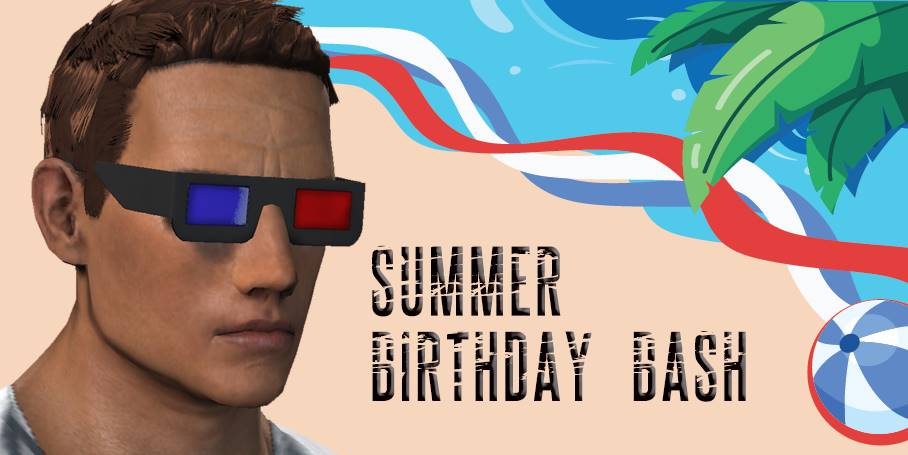 2023 Celebrate APB
Jun 27, 2023
|
PC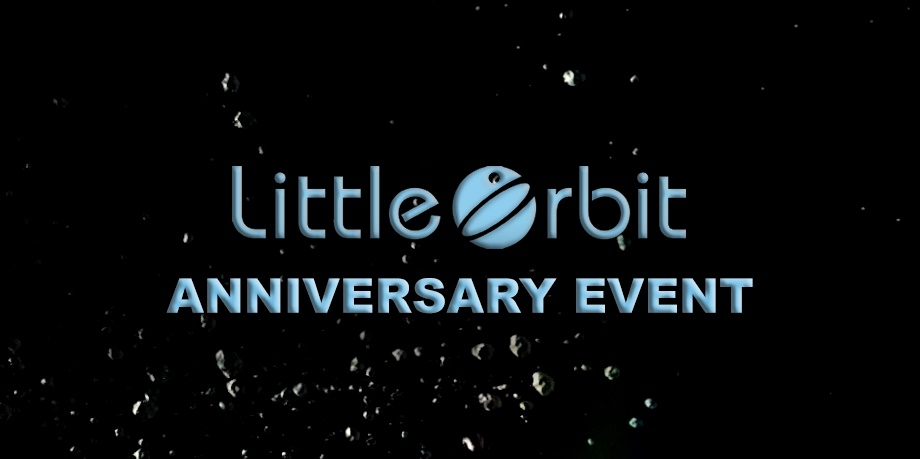 2023 Little Orbit Day
May 5, 2023
|
PC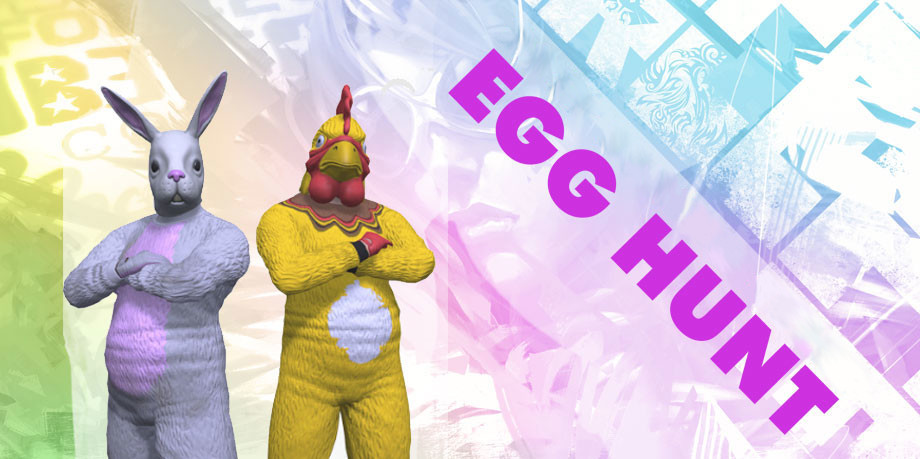 Easter 2023
Mar 29, 2023
|
PC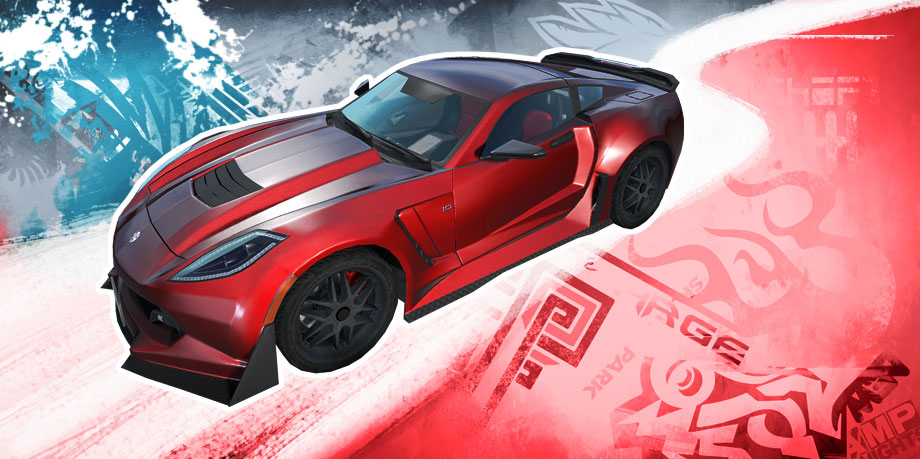 APB 2023 Roadmap
Mar 8, 2023
|
PC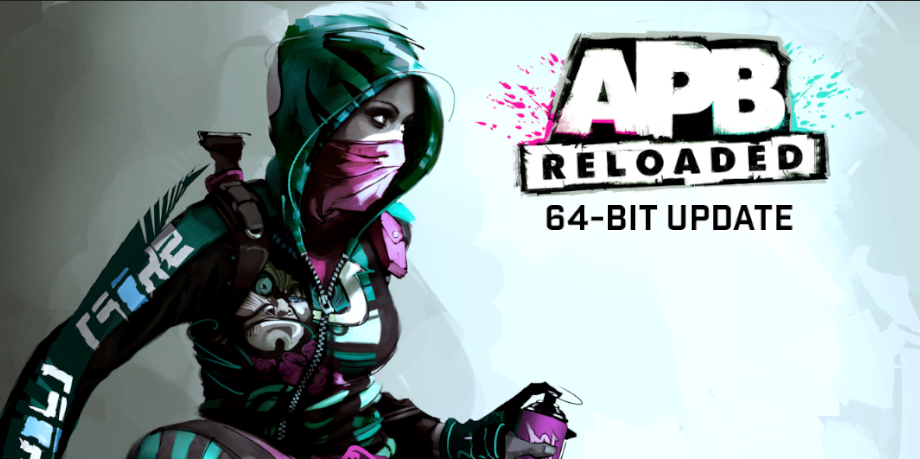 APB 1.30 is now Live!
Feb 8, 2023
|
PC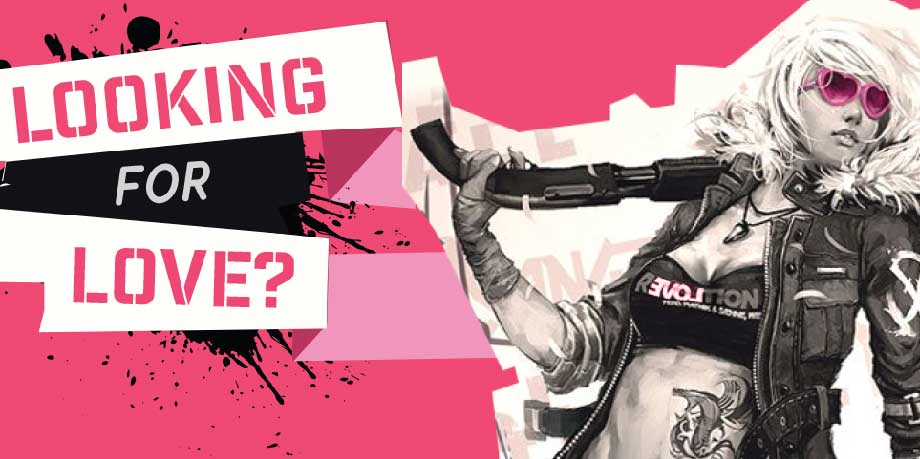 V-Day 2023
Feb 7, 2023
|
PC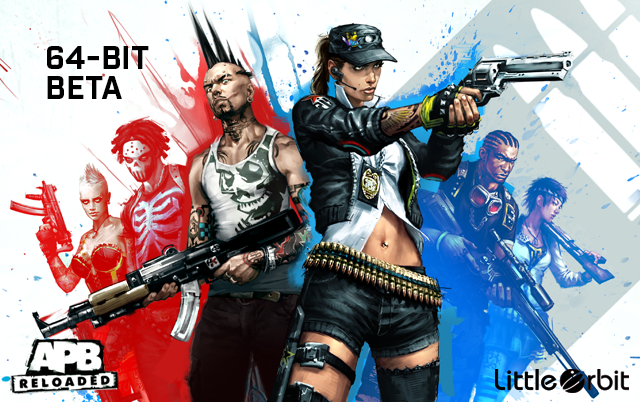 APB 1.30 Open Beta has begun
Feb 1, 2023
|
PC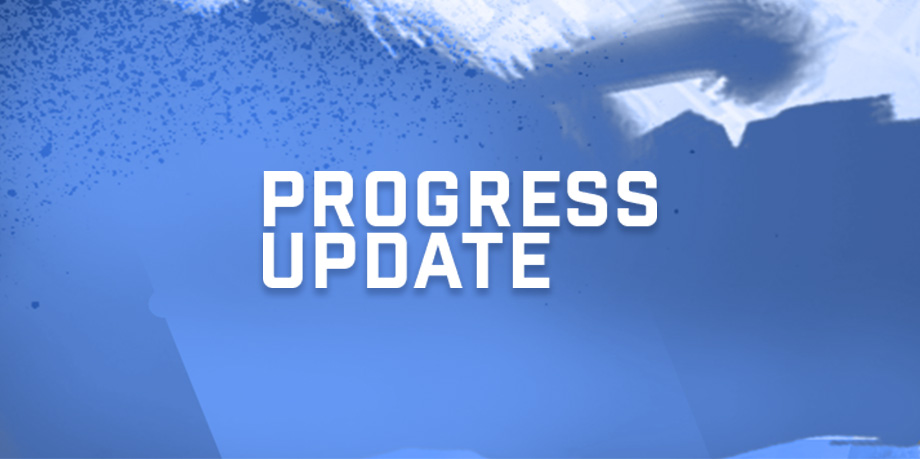 2022 AMA RECAP
Dec 22, 2022
|
PC