Joker Store Renovations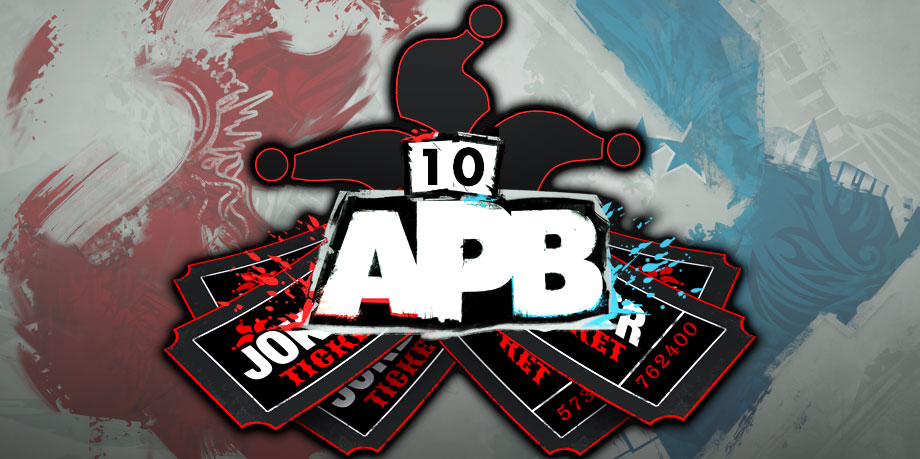 You may have seen Redhill sponsoring Joker Ticket events over the past few months. Well, now Joker Corp is flush with cash and ready to expand! They are hiring more employees and getting ready for some major moves in San Paro... and they want everyone to know about it. Renovations are scheduled to start on 6/10 and complete on 6/24, so save the date and be on the look-out for special surprises and some in-game festivities in late June.
But that's not all! Renovations start this week and the Joker Store is about to get 'Wilde', so let's run down what's coming in-game on 6/10: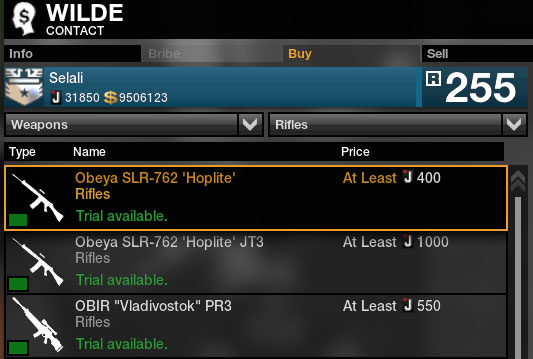 The first thing you will notice is the green "Trial Available" line under each gun. Every gun now has a once-per-character trial that lets everyone try it out for free! The next thing you will notice is the line under Price saying "At least..." followed by some number of Joker Tickets. This indicates that each gun in this menu is no longer a single entry within the store. If you select one of these guns, you will be taken to a new menu that displays all the different ways you can acquire the gun.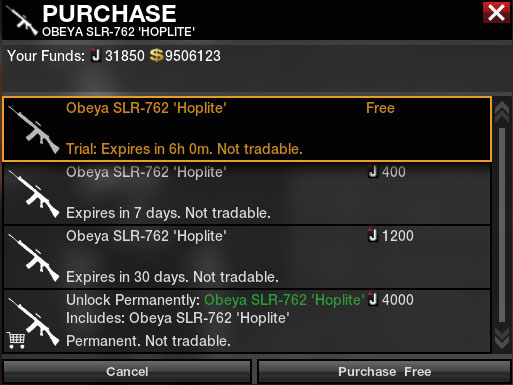 Using the Hoplite as an example, you can see that it still has its free trial available. If you wanted to, you could select this trial and try out the gun for 6 hours to help decide if you enjoy how it plays. If you do, you can come back and grab the gun 3 different ways. You can unlock it temporarily, either a week or a month at a time, or you can unlock the gun permanently so you will always have access.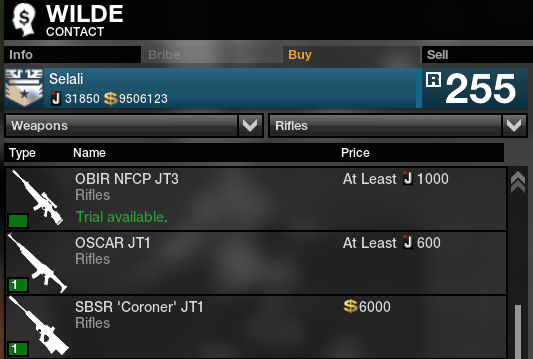 Most importantly, you no longer need to keep new Joker Store guns in your inventory! Now you can always repurchase a permanently unlocked gun for APB$. You can see here that the Coroner's purchase price is no longer listed in Joker Tickets. Once permanently unlocked, it can be purchased as many times as you want for APB$ equal to the Joker Ticket purchase price!
IMPORTANT: This will only initially apply to items purchased from the Joker Store on the 10th and beyond. We are still working on adding this functionality to past purchases, but that is not yet available at this time. The renovations are ongoing!
Joker Corp is just getting started, so be sure to keep an eye out as they continue to shake things up in San Paro.
---
Got any questions? Want to chat with other players? Then discuss this article in our Forums! You can also follow us on Twitter and Facebook.
LATEST NEWS POSTS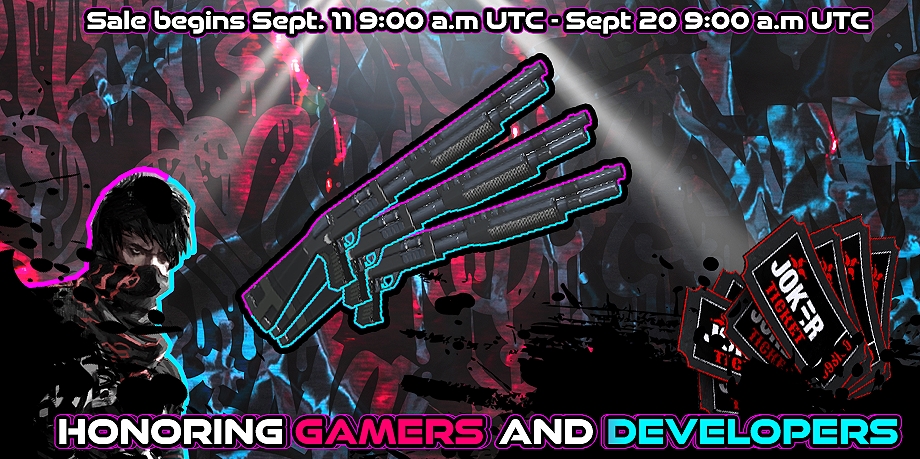 Honoring Gamers and Developers
Sep 11, 2023
|
PC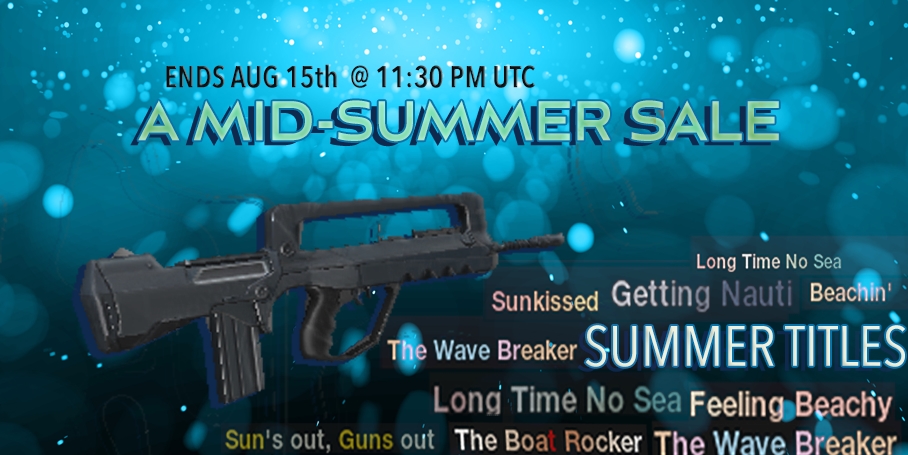 Mid Summer Sale
Aug 2, 2023
|
PC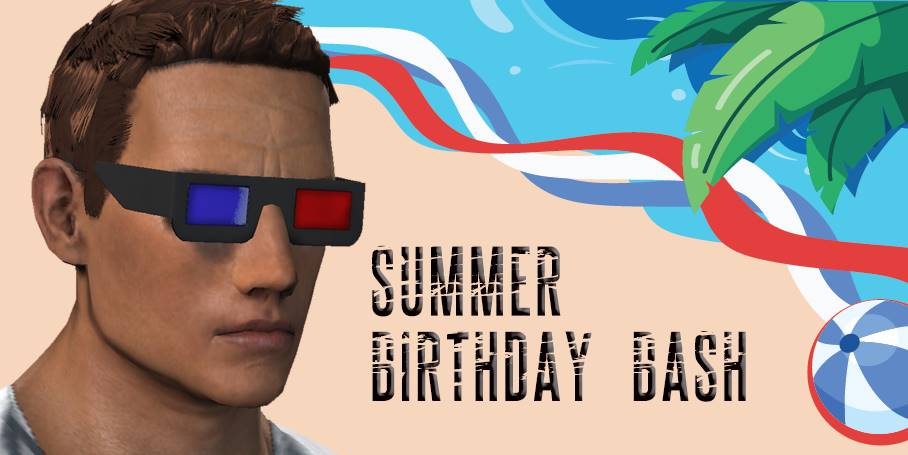 2023 Celebrate APB
Jun 27, 2023
|
PC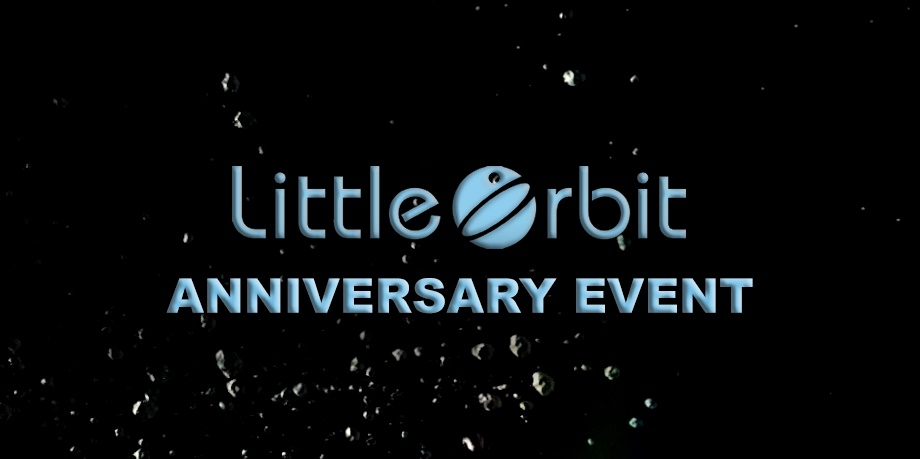 2023 Little Orbit Day
May 5, 2023
|
PC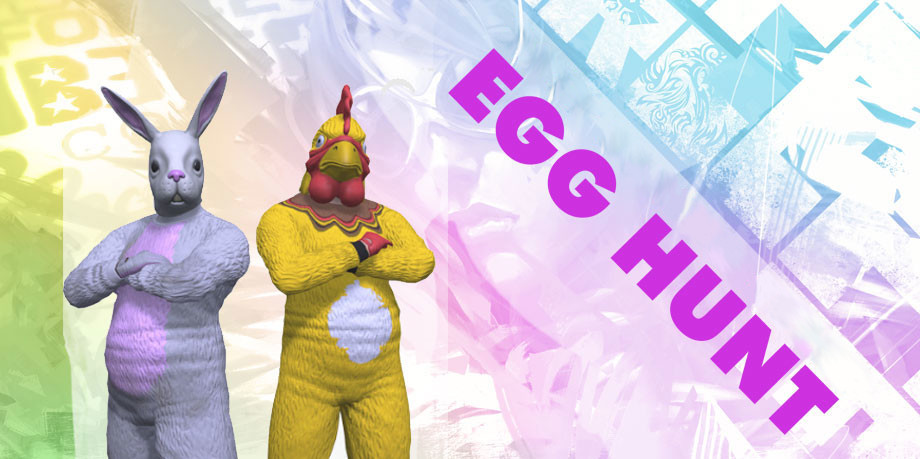 Easter 2023
Mar 29, 2023
|
PC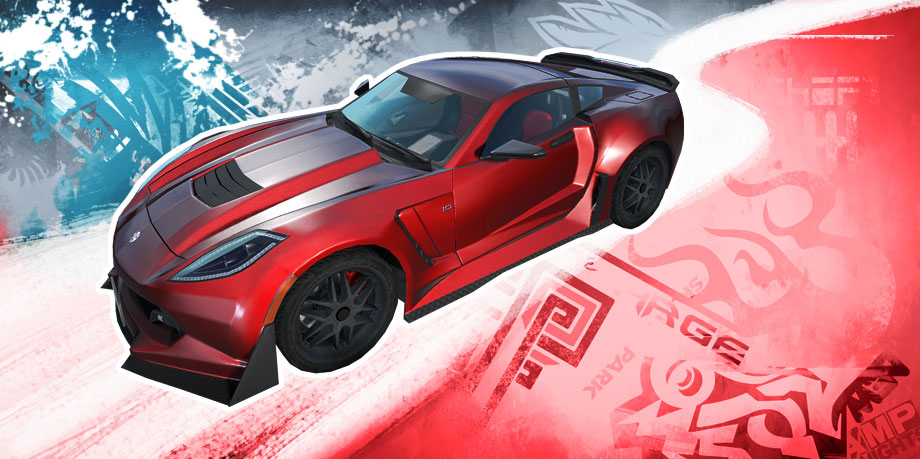 APB 2023 Roadmap
Mar 8, 2023
|
PC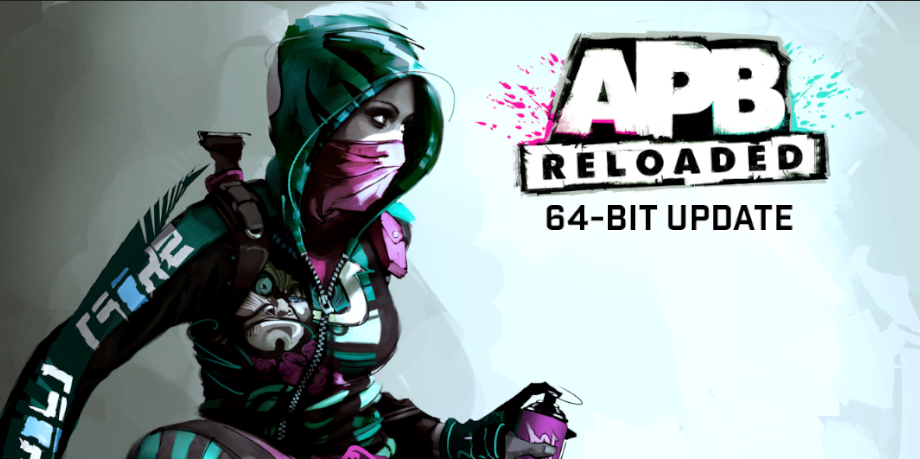 APB 1.30 is now Live!
Feb 8, 2023
|
PC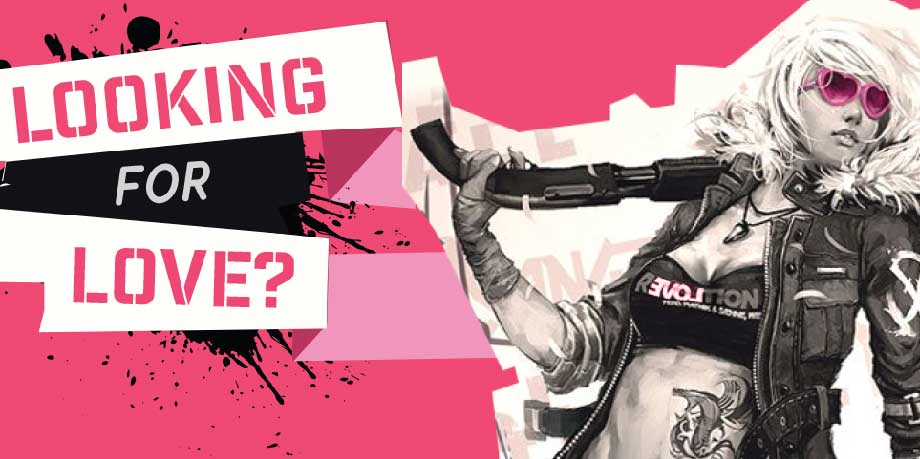 V-Day 2023
Feb 7, 2023
|
PC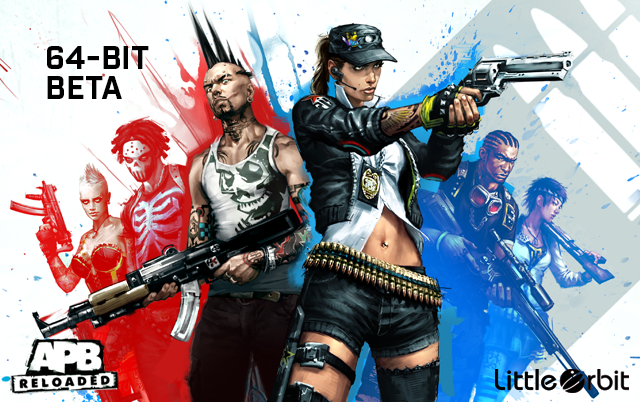 APB 1.30 Open Beta has begun
Feb 1, 2023
|
PC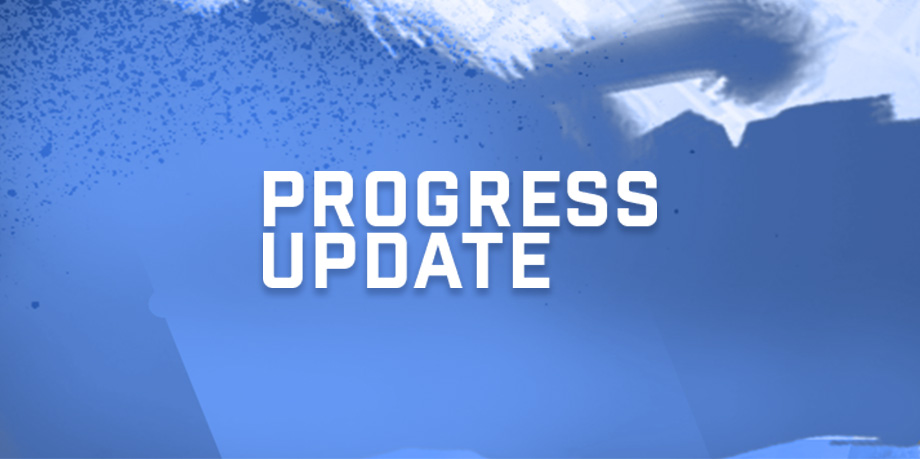 2022 AMA RECAP
Dec 22, 2022
|
PC