Halloween Event 2020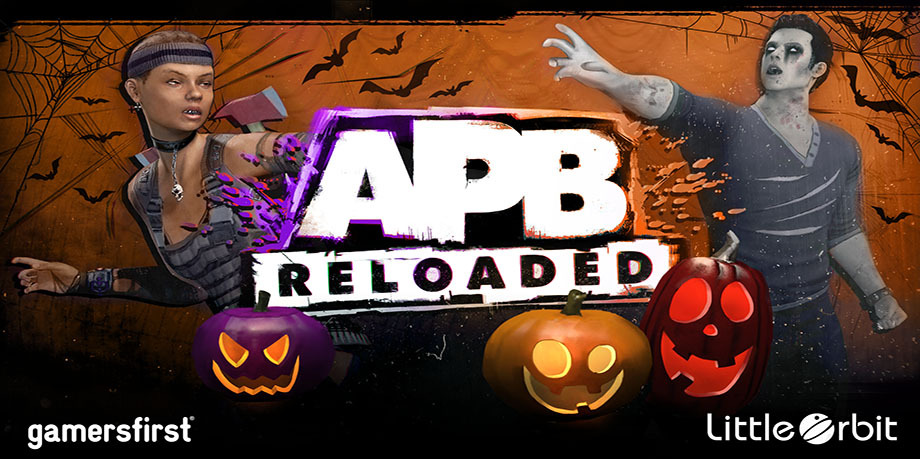 They say that fear is the best spice… or is it supposed to be hunger? As cold winds blow through the streets of San Paro, we can't say no to some pumpkin spice with the Headless Horseman, Pumpkin Hunting, and Trick and Treat events! Not only will these events return, but we are introducing three new weapon skins, new titles, some additional weapon balance changes, and some community costumes into the Joker Store! It's a spooky big patch this Wednesday, Oct 21st, so let's walk through each treat one by one.
NEW WEAPON SKINS
Spell doom for your opponents with three new weapon skins this holiday season! Logging in during the Halloween 2020 event (running from 10-21 to 11-4) will give you the opportunity to choose your favorite from among these two Occult skins: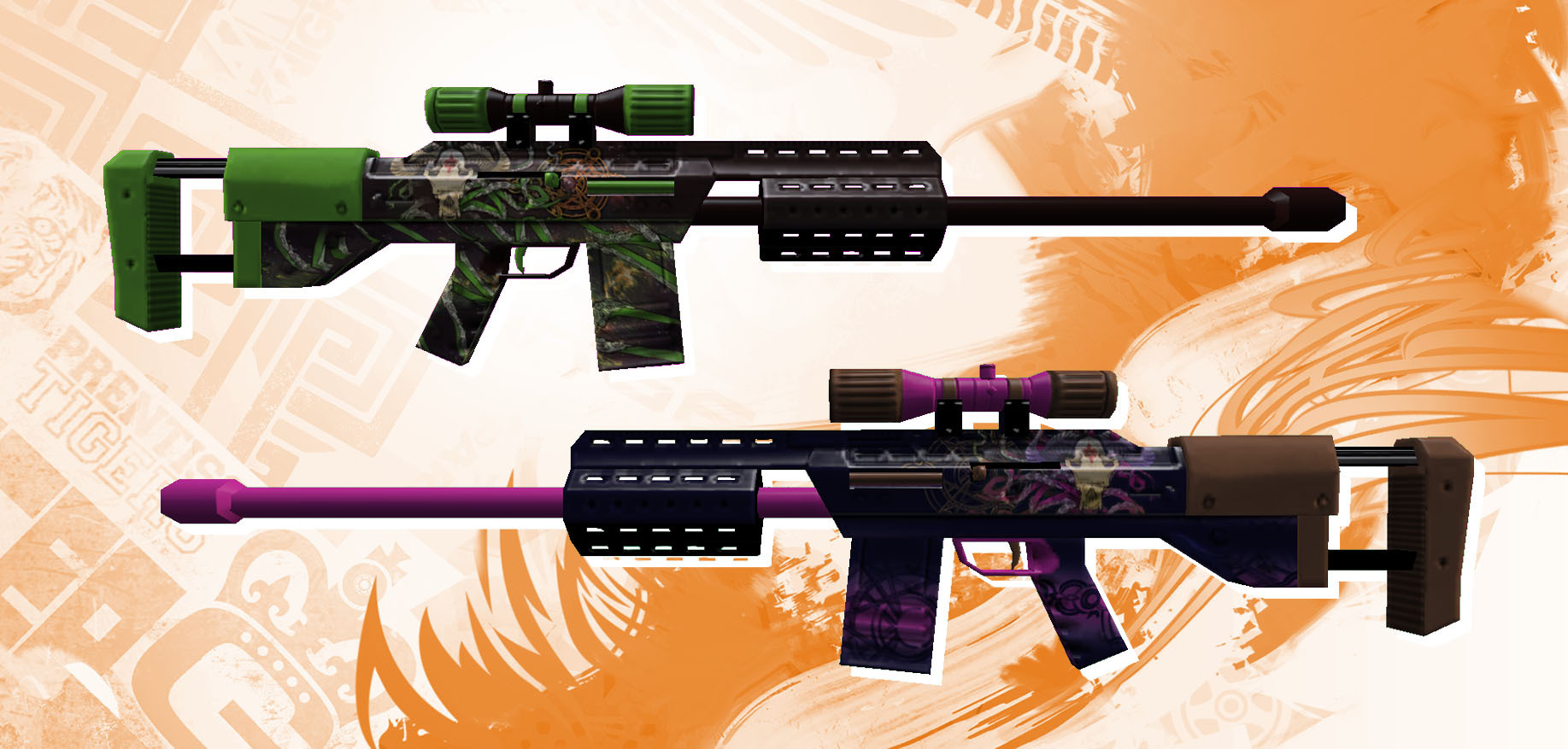 Bewitching, am I right? But don't despair! For those who must have both, the other is just a few matches away. Complete 25 matches during the Halloween 2020 event and you will receive the second Occult skin as well.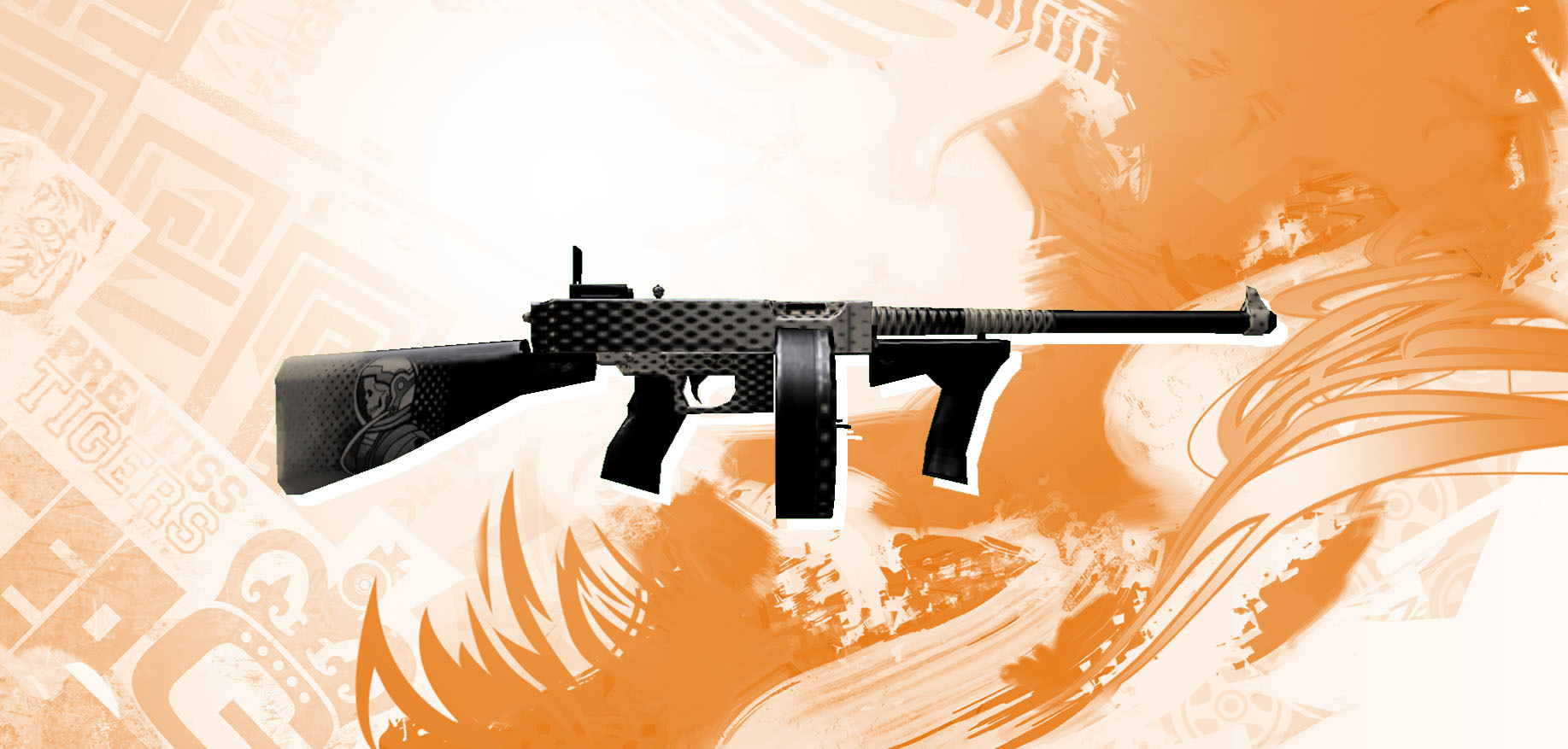 For those who want something a bit more far out, we are also adding the Spaceman Skin to the Joker Store for 4000JT.
HALLOWEEN EVENTS & NEW TITLES
We have some all new titles for you to record your ghastly deeds. Complete the following to unlock these nightmarish names:
Play 25 games during the Halloween 2020 event to unlock the title "Bite Sized"
Become the Headless Horseman to unlock the title "Illegal Revenant"
Kill 25 enemies as the pumpkin head army to unlock the title "Pale Horse"
Kill 100 enemies as a survivor to unlock the title "Holiday Spirit"
Get out alive to unlock the title "Bite Free"
As a reminder, the Halloween events work as follows:
Headless Horseman Event
This event is run in special Halloween districts and the rules for the event are simple:
Collect pumpkins in Halloween versions of Financial and Waterfront to become the Headless Horseman and start the event.
The Horseman must kill other players to convert them to their Pumpkin Army.
Pumpkin Head Soldiers must also kill other players to recruit them into the Pumpkin Army.
Survivors must avoid being killed until the time runs out.
Pumpkin Hunting
Each set of pumpkins has its own set of rewards for how many you find. Good hunting!
Purple pumpkins are hidden throughout Financial and Waterfront. Finding a number of them will grant you a prize.
Orange pumpkins are found in Asylum and destroying those will reward you with a number of different titles.
Red pumpkins have been carefully hidden throughout Financial and Waterfront. There are fewer red pumpkins than purple, so finding them is going to take keen eyes.
Trick and Treat
Finally, there are two holiday contacts, Trick and Treat, which are located in Waterfront. These special Halloween contacts are only around for a short time, but they can be leveled normally like other contacts. They have rewards that you can only get during this Halloween event from leveling them up!
HALLOWEEN MAYHEM COSTUMES
In addition to the festivities above, we have a few more treats coming your way. On October 28th, we will be adding the winners of the Halloween Mayhem community contest as costume presets you can get from the Joker Store. These presets won't be customizable, but they will be available for a terrifyingly low 750 Joker Tickets for an entire outfit. Dress up as your favorite winners this Halloween!
WEAPON BALANCE
We continue to tweak weapons as promised in our weapon balance post from last month. As before, these changes are part of an ongoing effort to dial weapons into a healthy place. We won't address every weapon in this pass. This is an iterative process as we continue towards our goal of a dynamic meta where each weapon style has its place.
Colby SNR 850
Colby SNR 850 now requires three shots to kill in order to make it a more viable pick in close range.
Health Damage: 300 -> 334
OBIR and FFA
The sprint delay of OBIR was reduced to match the time it takes for all three bullets of a burst to fire. This change reduces the clunkiness that some players have reported when using this weapon.
Sprint Delay: 0.675 -> 0.4
Colby CSG-20
We decreased the stamina damage of Colby CSG-20 to be in line with JG.
Stamina Damage: 20 -> 11 (231)
R-2 'Harbinger'
R-2 'Harbinger' can now fire accurately faster on long range and had its marksmanship movement speed penalty reduced to give it a small bump and make it more competitive.
Marksmanship Speed: 139 -> 275
Recovery Delay: 0.45 -> 0.34
Firework Launcher
The damage from the explosion of the Firework Launcher was reduced to the same as the explosion from the Flare Gun. This got accidentally changed during the Dev gun games. This fix brings the Firework Launcher back to its correct value.
Health Damage: 600 -> 400
Epinephrine Injector
As a result of its recent buff we've seen enthusiastic usage of the Epinephrine Injector consumable. To avoid overdosing on too much of a good thing, we've increased the cooldown to 90 seconds.
N-TEC-5 and N-TEC-Scope
We have been seeing the N-TEC 5 being used more than we would like. We are slightly decreasing the spraying accuracy to help make room for other assault rifles.
Shot Modifier Cap: 2.0 -> 2.1
---
Got any questions? Want to chat with other players? Then discuss this article in our Forums! You can also follow us on Twitter and Facebook.
LATEST NEWS POSTS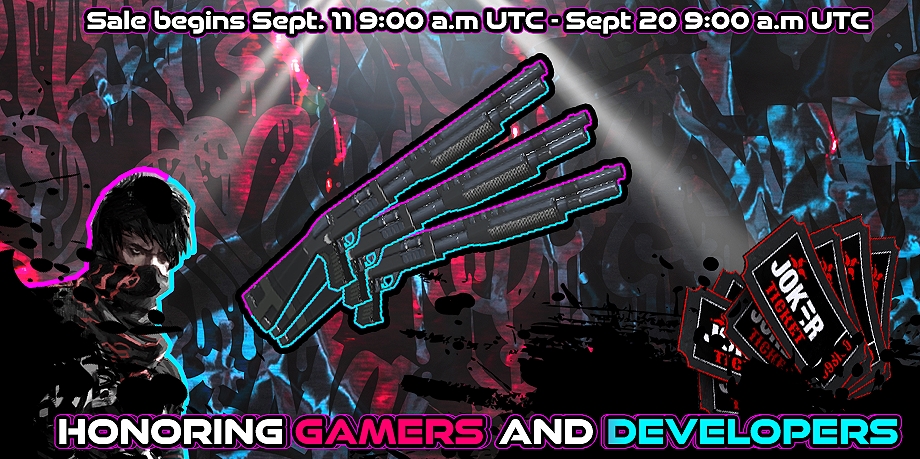 Honoring Gamers and Developers
Sep 11, 2023
|
PC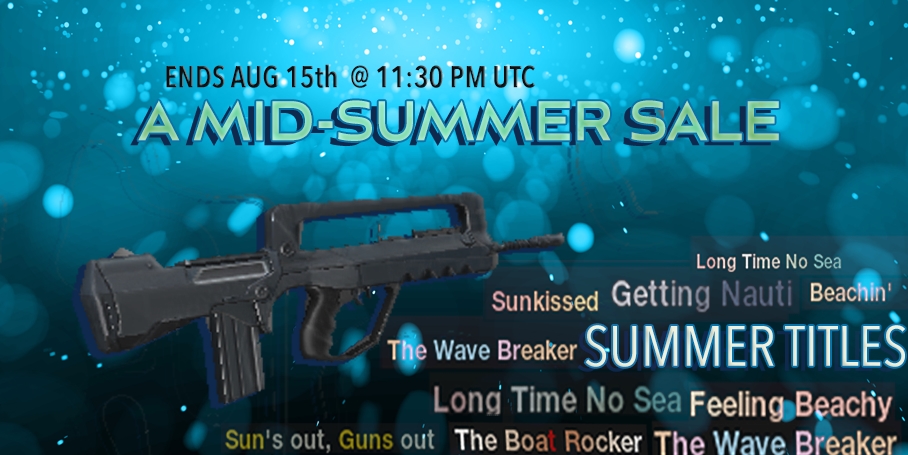 Mid Summer Sale
Aug 2, 2023
|
PC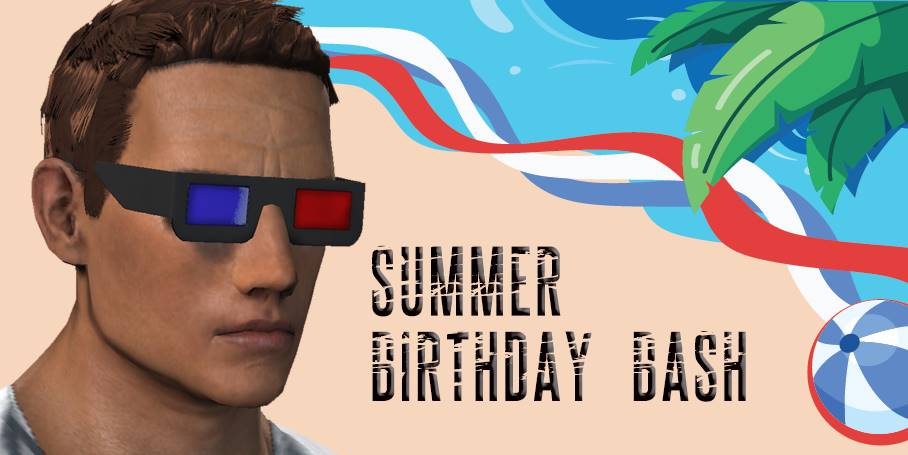 2023 Celebrate APB
Jun 27, 2023
|
PC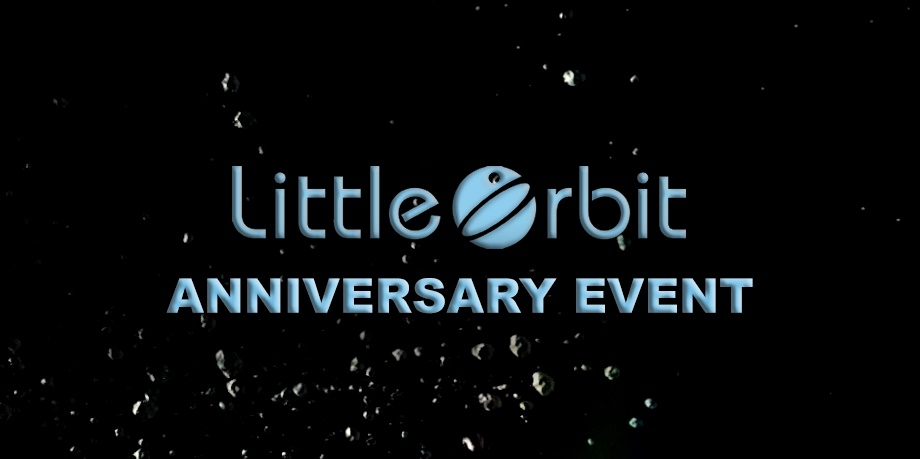 2023 Little Orbit Day
May 5, 2023
|
PC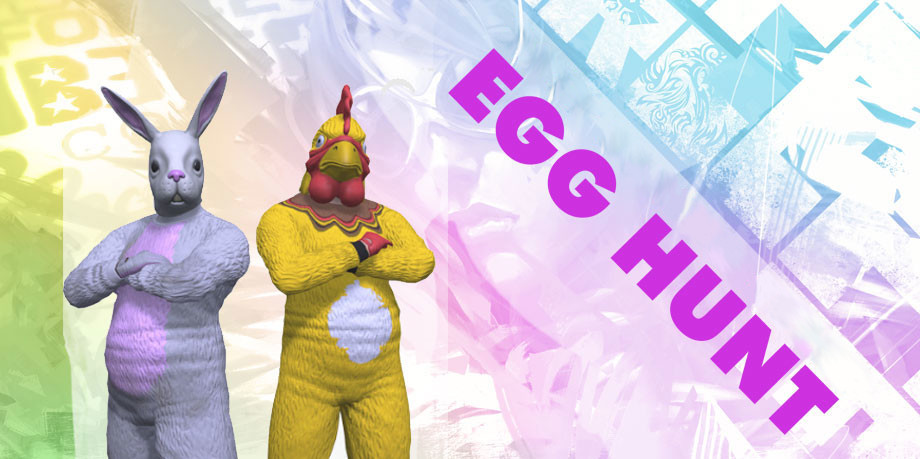 Easter 2023
Mar 29, 2023
|
PC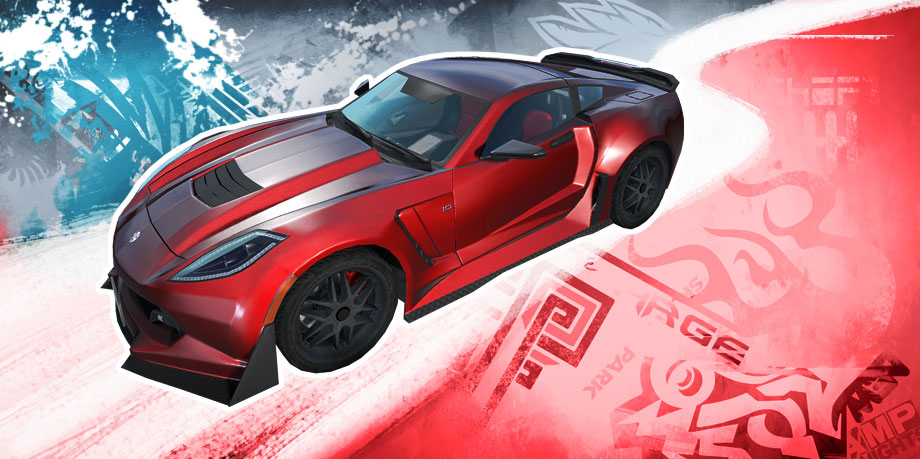 APB 2023 Roadmap
Mar 8, 2023
|
PC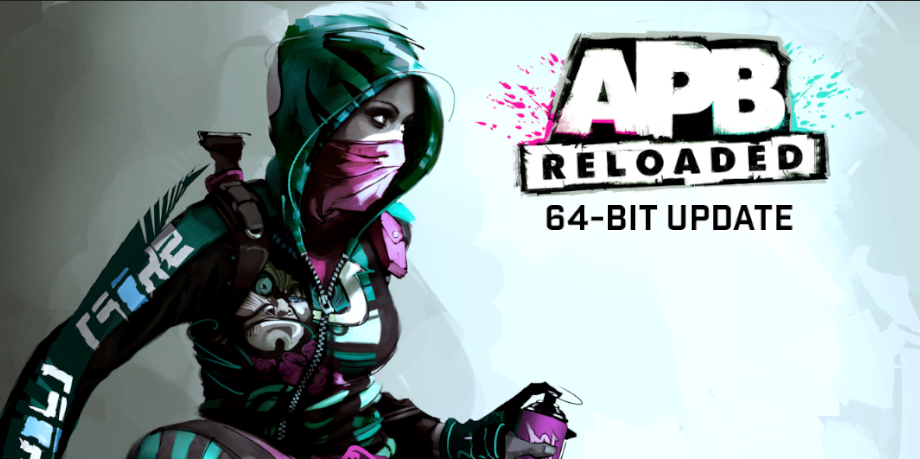 APB 1.30 is now Live!
Feb 8, 2023
|
PC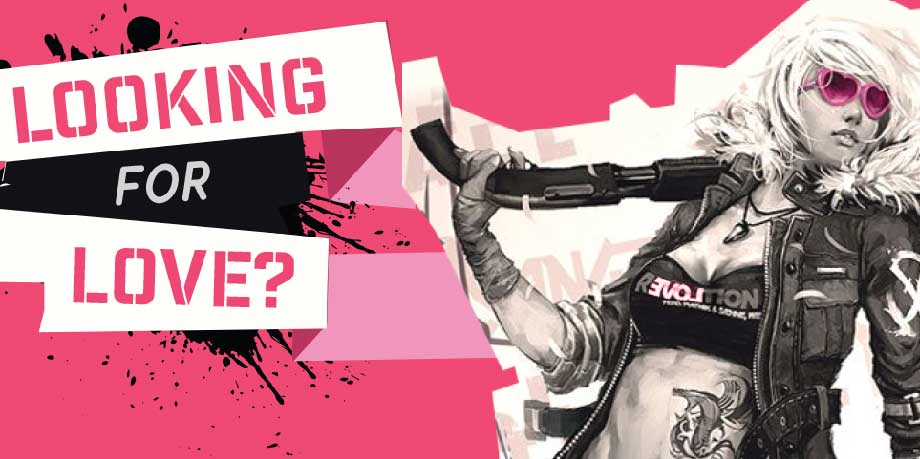 V-Day 2023
Feb 7, 2023
|
PC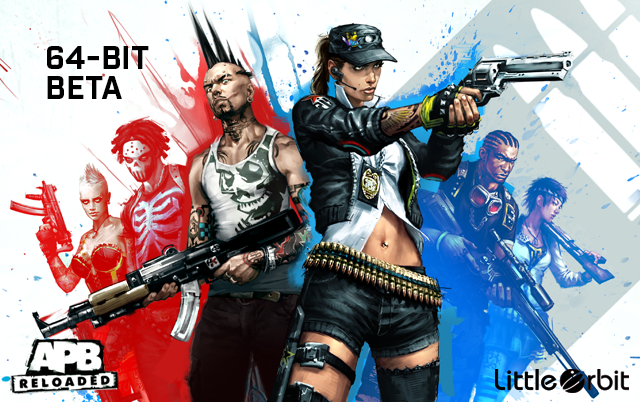 APB 1.30 Open Beta has begun
Feb 1, 2023
|
PC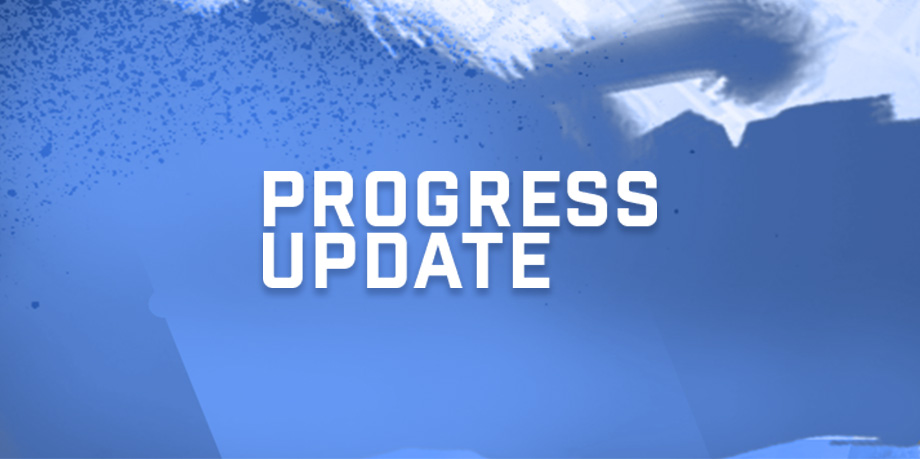 2022 AMA RECAP
Dec 22, 2022
|
PC