Changes in Community Management and Customer Support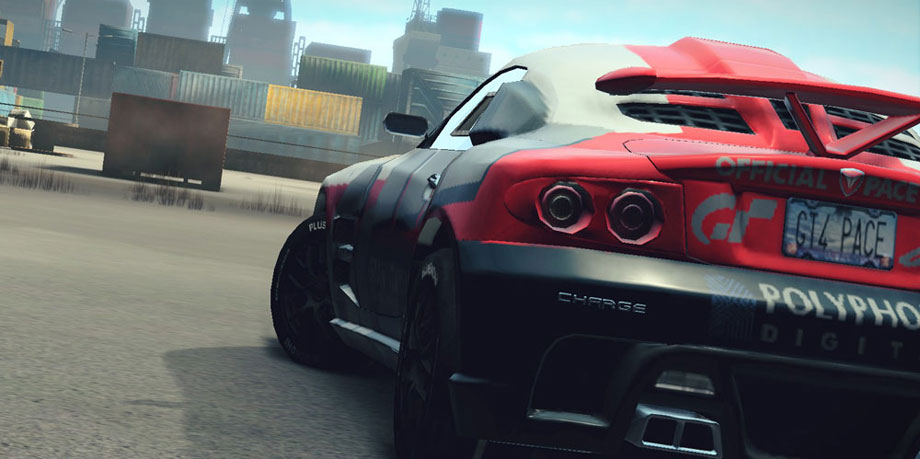 Hello G1 Community,
It's Day #5, and I want to thank everyone for reaching out with their support and enthusiasm. Please know that we are reading and digesting all the feedback that has come in. I'm not quite ready to walk through our new policies, but we are making progress.
We said that we would be making changes, and that starts today.
NEW COMMUNITY MANAGER
First, we are announcing that Tiggs will no longer be the GamersFirst Community Manager, Customer Support Manager, and Producer.
She has decided to transition into an advisory/training capacity and will be helping onboard the Little Orbit staff to get everyone up to speed on the many tools and systems that go into running GamersFirst, APB Reloaded, and Fallen Earth. Personally, I want to thank her for the years of very difficult service that she provided. At times she was a one-woman show, running all of these departments by herself. She has a dedicated set of GMs that will remain in-game to help players and respond to tickets. Over the next couple weeks we'll be adding GMs to make sure we're more available.
I don't want to setup our new staff for the same problems and hard ships of the past.
I've already stated that we will be announcing a new set of policies including the Forum Rules, Code of Conduct, Terms of Service, and Privacy Policy. These will have simple straightforward wording designed to help players understand the rules. Our intention is to create a safe place for people to get the full enjoyment of our games, and I want our players to know exactly why corrective action occurred for any issues they might face in the future.
With that in mind, I would like to introduce everyone to Lixil, Little Orbit's current Community Manager. Some of you noticed her logging in and reading the forums. Effective immediately she will be taking over management of social media, the forums, its mods, the GMs, and our volunteer programs.
Also as part of this transition on Friday the 25th we will be putting up a brand new version of our forum software. The team is working hard to QA test that system now. As I mentioned in my Open Letter, we wont be deleting these forums. We will move them to a new URL, and any player who wants to repost any thread is welcome to move it over.
NEW CUSTOMER SUPPORT MANAGER
Second, we are announcing that Selali will be expanding his role as Little Orbit's Customer Support Manager and taking over GamersFirst Support. He will be running customer support along with his internal CS and QA team.
As part of this transition on Friday the 25th we will be launching an entirely new Support Site with a new knowledge base and the ability for players to track their tickets.
Lastly, I also want to acknowledge the lengthy "Questions for Matt" thread on the forums. I'm not ignoring those, as the CEO of Little Orbit I have a couple other priorities that absorb my time. But I still plan on slowly starting to answer those questions as we keep moving forward.
Feel free to comment.
Here is the forum thread for APB Reloaded.
Here is the forum thread for Fallen Earth.
I look forward to sharing more information with you soon.
And of course, thank you for your patience and support.
Sincerely,
Matthew Scott
---
Got any questions? Want to chat with other players? Then discuss this article in our Forums! You can also follow us on Twitter and Facebook.
LATEST NEWS POSTS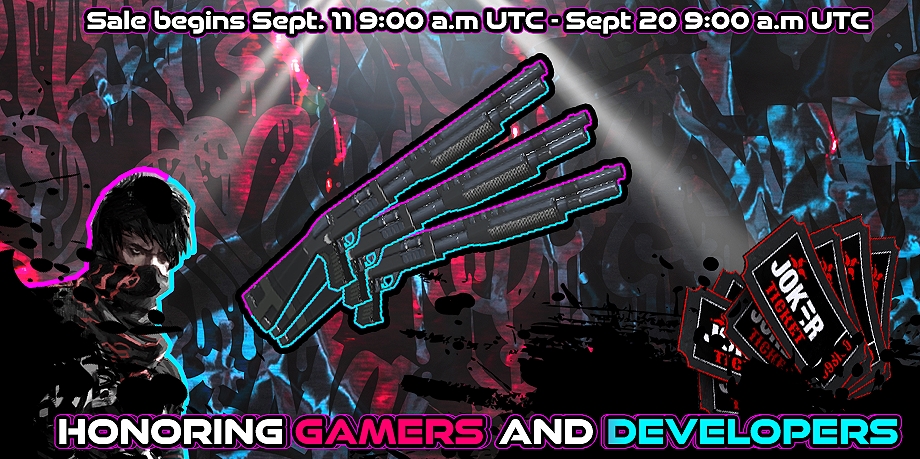 Honoring Gamers and Developers
Sep 11, 2023
|
PC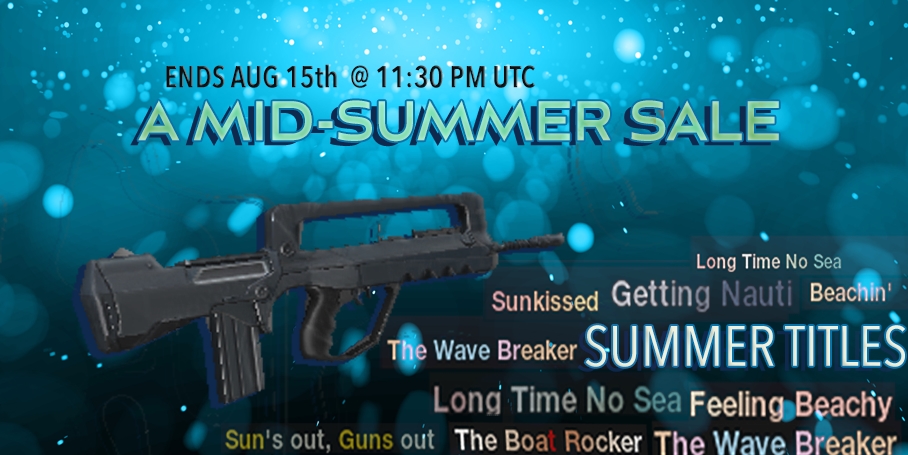 Mid Summer Sale
Aug 2, 2023
|
PC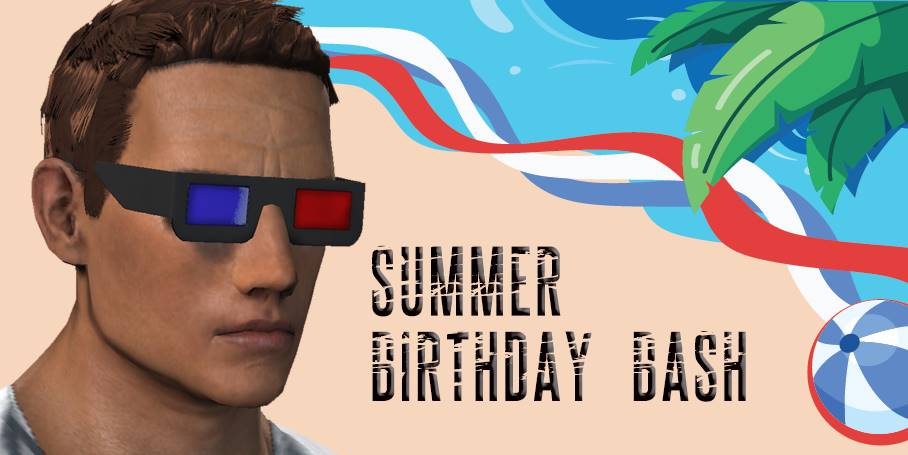 2023 Celebrate APB
Jun 27, 2023
|
PC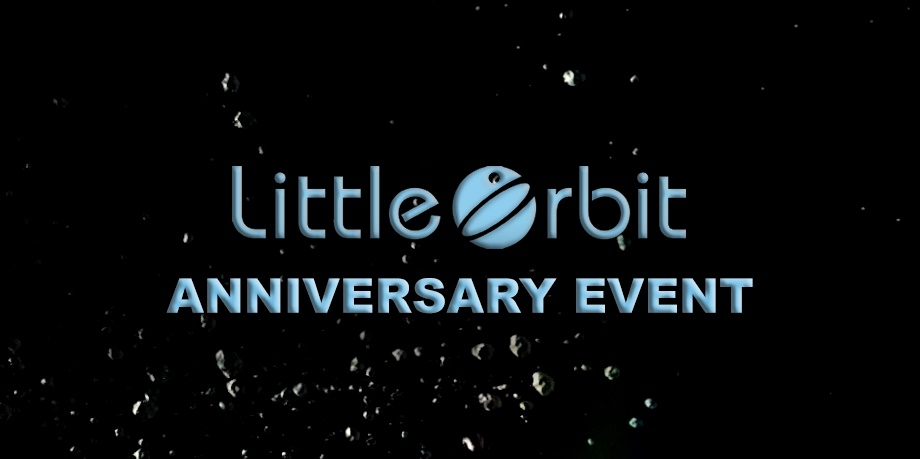 2023 Little Orbit Day
May 5, 2023
|
PC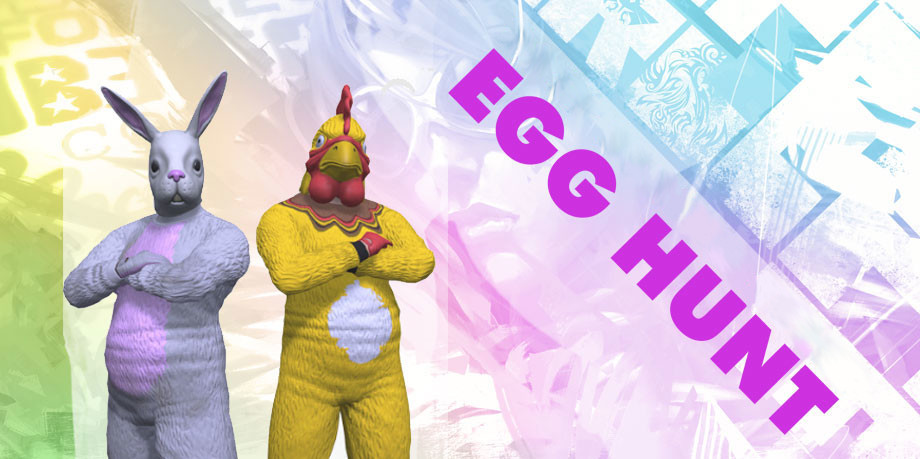 Easter 2023
Mar 29, 2023
|
PC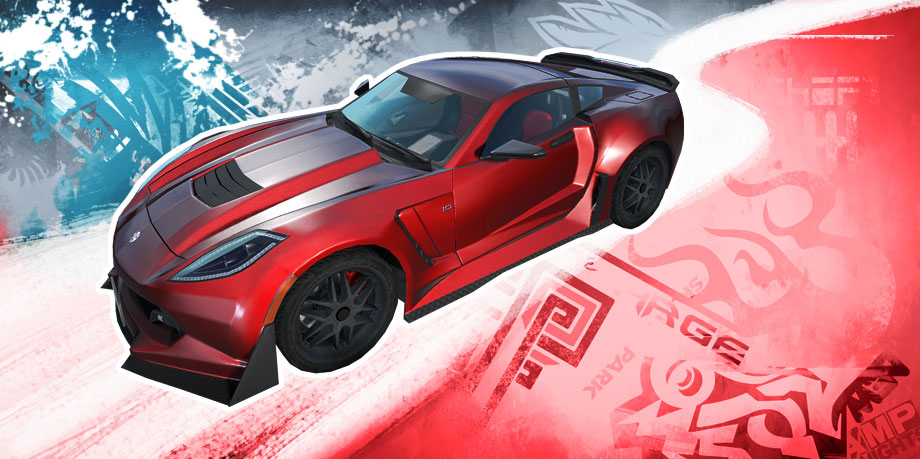 APB 2023 Roadmap
Mar 8, 2023
|
PC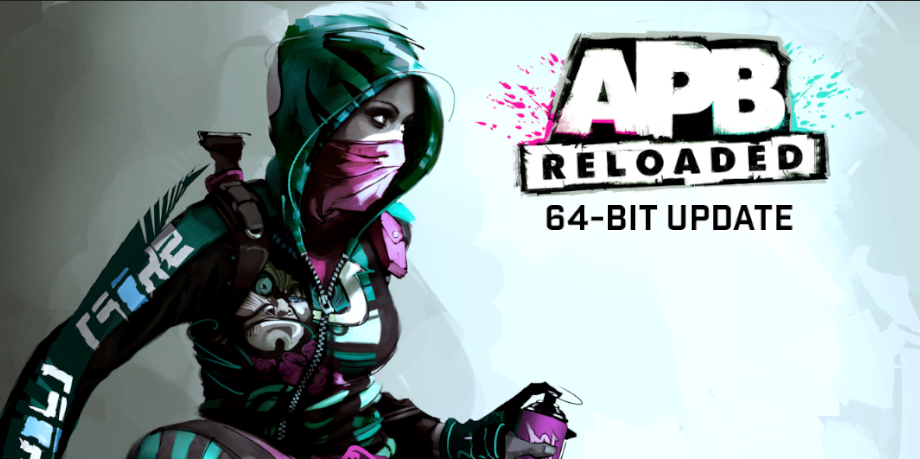 APB 1.30 is now Live!
Feb 8, 2023
|
PC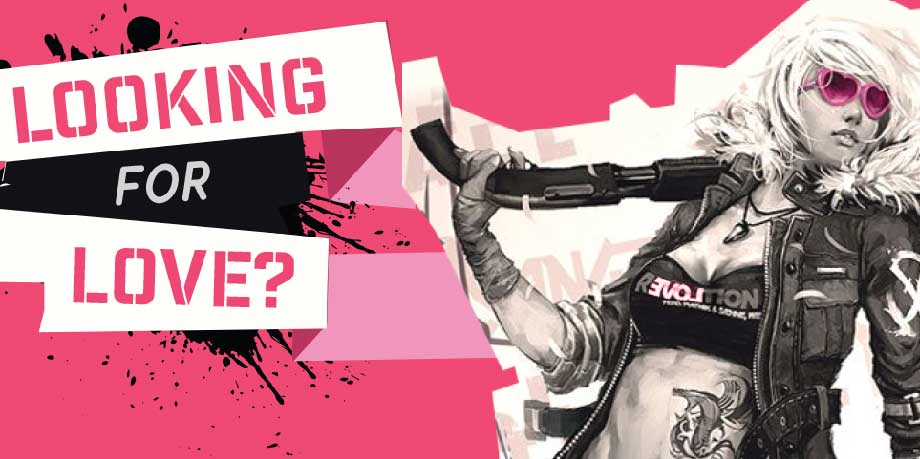 V-Day 2023
Feb 7, 2023
|
PC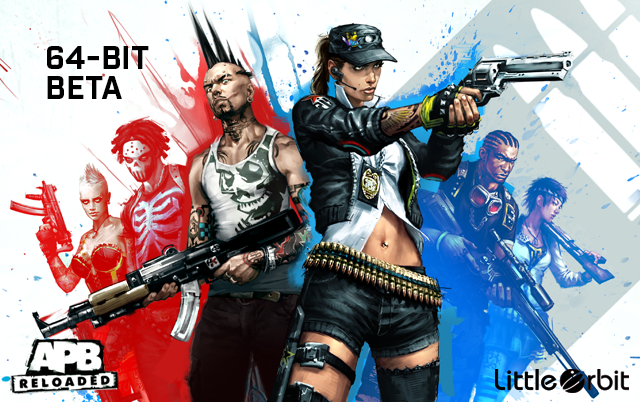 APB 1.30 Open Beta has begun
Feb 1, 2023
|
PC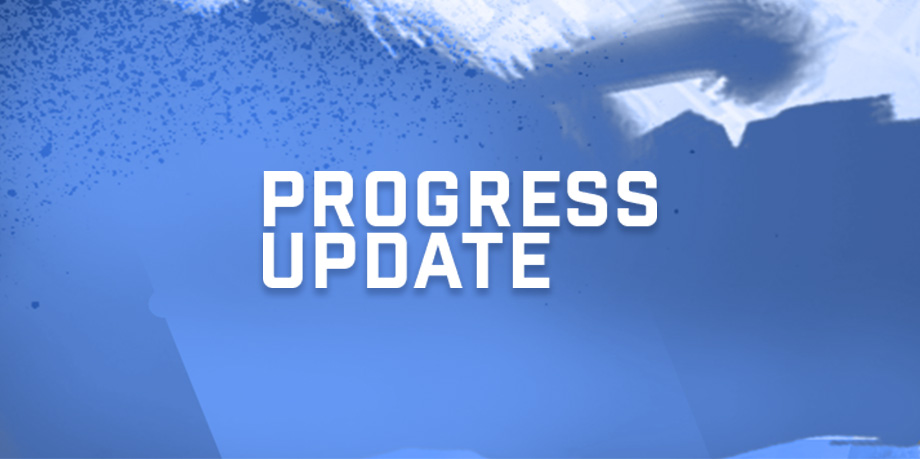 2022 AMA RECAP
Dec 22, 2022
|
PC