Open Letter to the APB Reloaded Community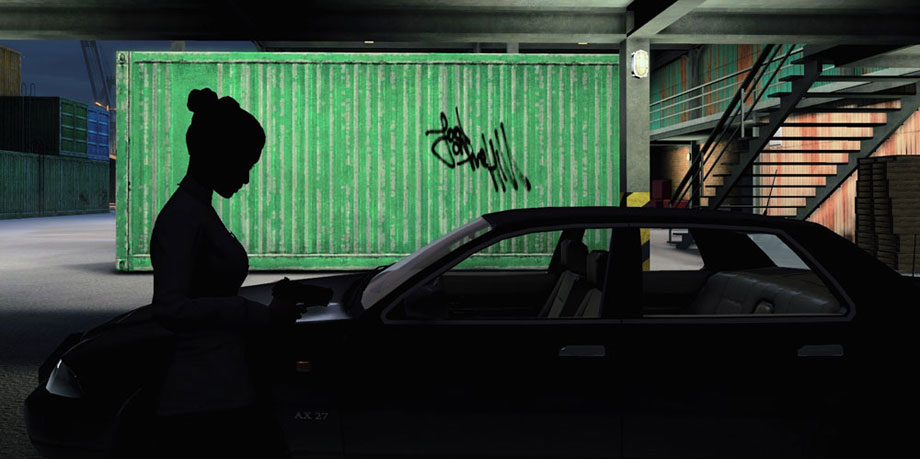 Hello APB community,
My name is Matthew Scott and I'm the CEO of Little Orbit.
Today we have announced the acquisition of GamersFirst, and the games it contains, but to go along with that announcement, I thought I would take some time and write a personal letter to the APB Reloaded community.
Let me start by sharing an introduction to Little Orbit so you can get to know us. We started as a small game developer in 2003, and in the last 8 years we have grown into a small retail publisher. We are not a big studio, and trust me, you wont find any of our previous titles impressive. But over the last year, we have started taking steps to transition into the publisher we want to be.
There's been a lot of speculation over the last couple months about who would be crazy enough to take on this game. And I'm not going to try and sugarcoat it, we know that the confidence in this game is at an all time low, and odds are you haven't heard of us at Little Orbit. But that's OK. There's a lot of work to do, and I'm not writing this letter to make unrealistic promises or layout a grand roadmap. Instead, I'm going to ask for your patience as we get organized and that you give us a chance to show you that we are sincere in our efforts to make APB Reloaded the game we all know it can be.
I will however make one simple commitment right now. From here on out, I promise to communicate with the community on a regular basis. No more silence. Good, bad or ugly I will share where we are at.
Moving forward there are a number of areas that we need to address for the long term health of this game. Some of them are sexy like new content for the game, and some are just operational changes to how the game is run that I feel need to be made.
In the next 30 days, expect to see GDPR updates for GamersFirst including new privacy policies, code of conduct, and term & conditions. We will also be cleaning up the social pages, implementing a new forum, showcasing a general roadmap for the game and announcing a significant change to our banning and cheating policies.
This is all critical for setting up an environment where you can give us feedback.
After that we're going to focus on content. I'll be working on an exact roadmap that we can publish soon, but over the coming months we would like to add a new mode, maps, clothes, guns, vehicles and a new matching system for competitive play. Alongside all of that we are committed to upgrading APB Reloaded to the Unreal 4 engine. This is a long process that involves a massive rewrite of several core systems and a lot of art migration. I know that this has been talked about extensively in the past, and it has been a sore point with the community for a while. It's going to take time. We need to start by unifying the PC version on Unreal 3.5, and then moving to Unreal 4. Personally I don't think Unreal 4 is going to have a big impact on the look or speed of the game. It may not even be noticeable to some. But for APB Reloaded to have long-term viability, transitioning to Unreal 4 is something we need to do.
I look forward to sharing more information with you soon.
And of course, thank you for your patience and support.
Sincerely,
Matthew Scott
---
Got any questions? Want to chat with other players? Then discuss this article in our Forums! You can also follow us on Twitter and Facebook.
LATEST NEWS POSTS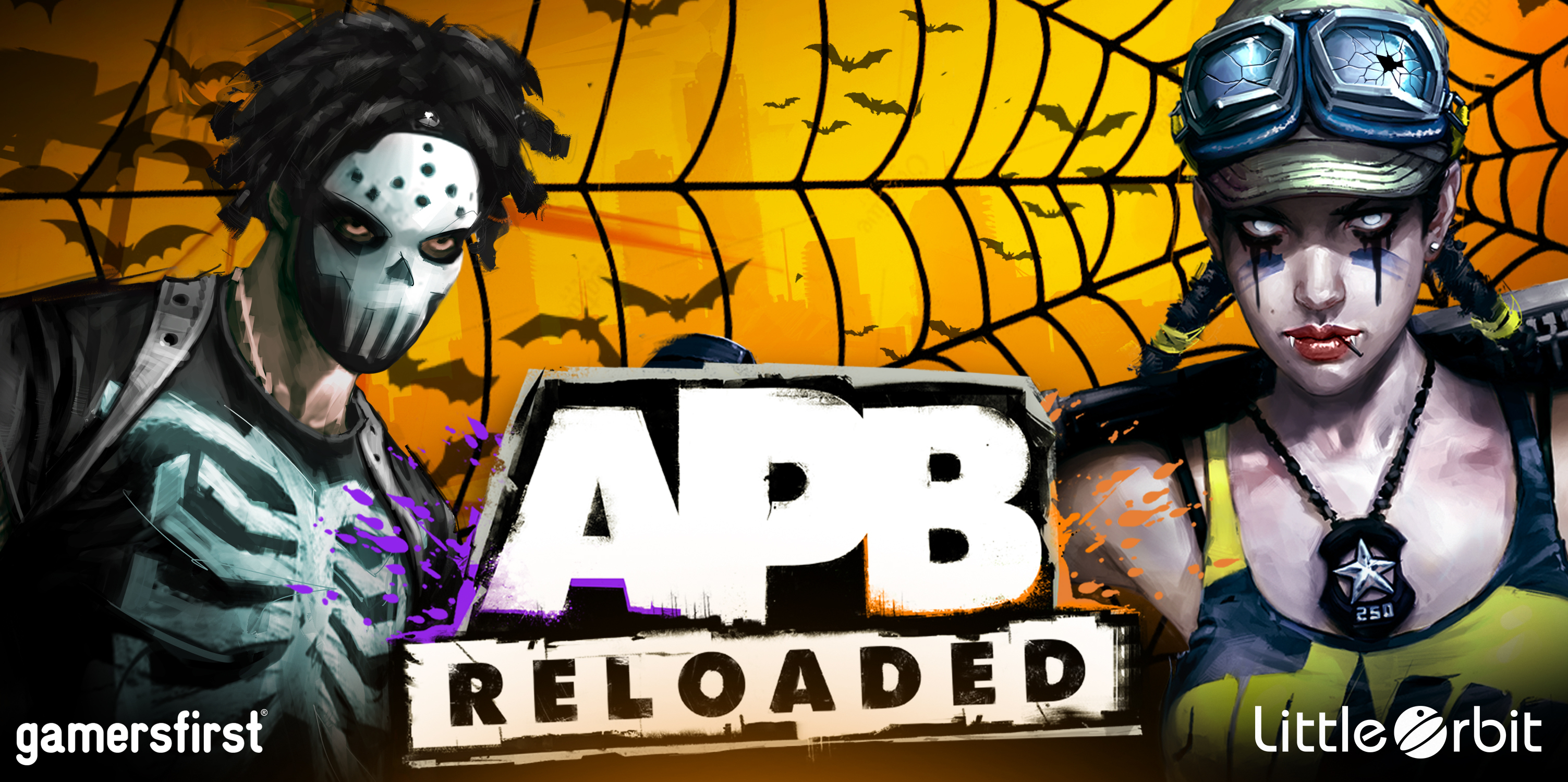 Halloween Event Winners
Nov 17, 2023
|
PC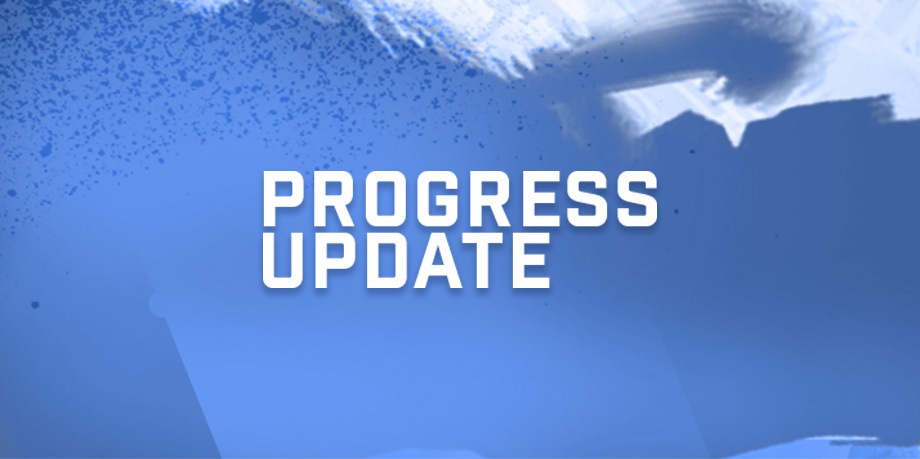 End of the year update
Nov 17, 2023
|
PC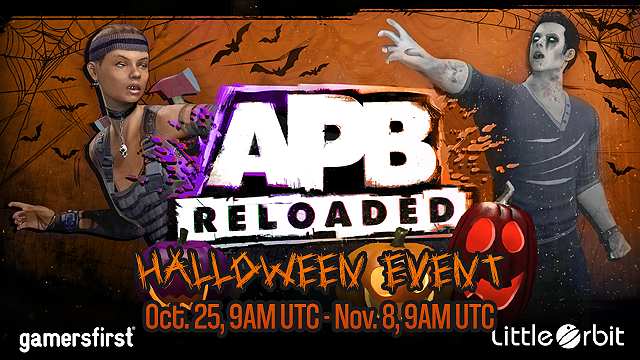 Halloween Event 2023
Oct 19, 2023
|
PC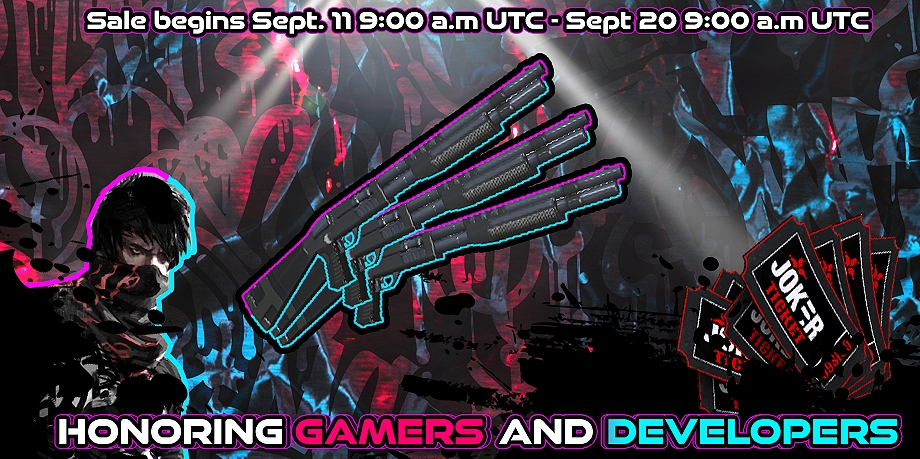 Honoring Gamers and Developers
Sep 11, 2023
|
PC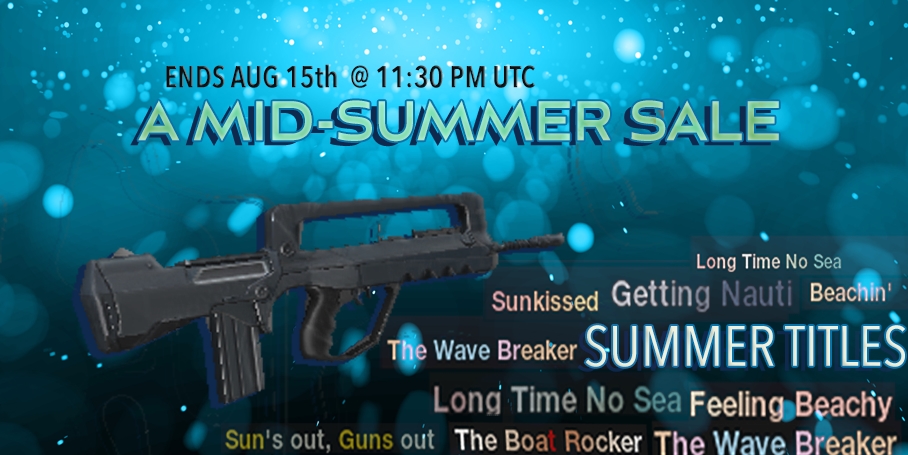 Mid Summer Sale
Aug 2, 2023
|
PC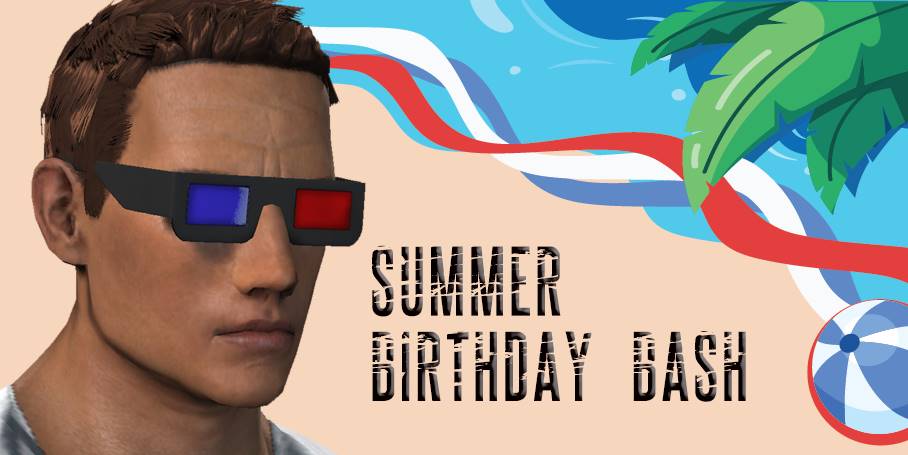 2023 Celebrate APB
Jun 27, 2023
|
PC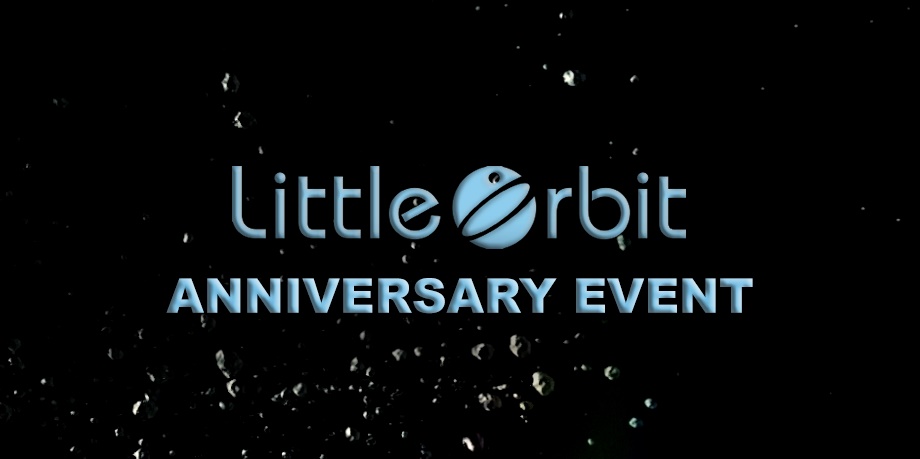 2023 Little Orbit Day
May 5, 2023
|
PC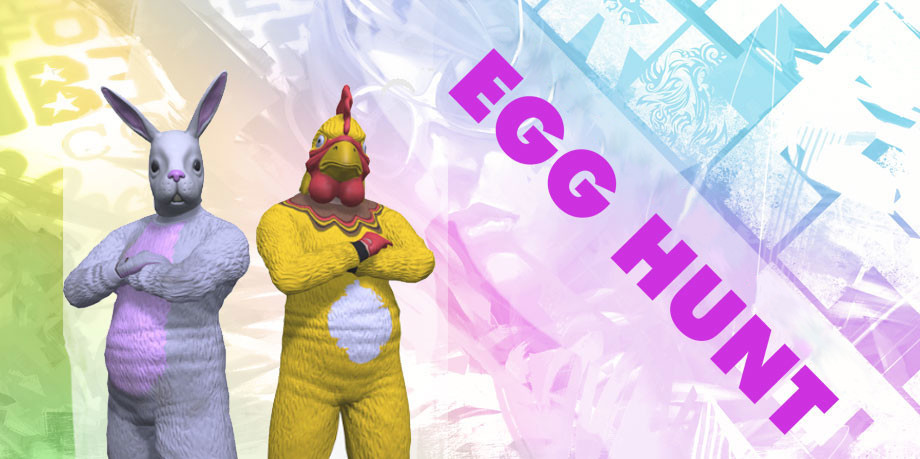 Easter 2023
Mar 29, 2023
|
PC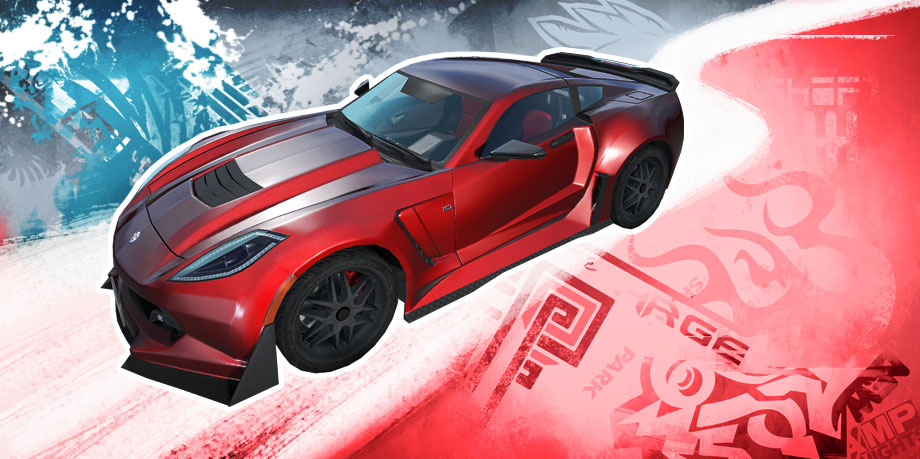 APB 2023 Roadmap
Mar 8, 2023
|
PC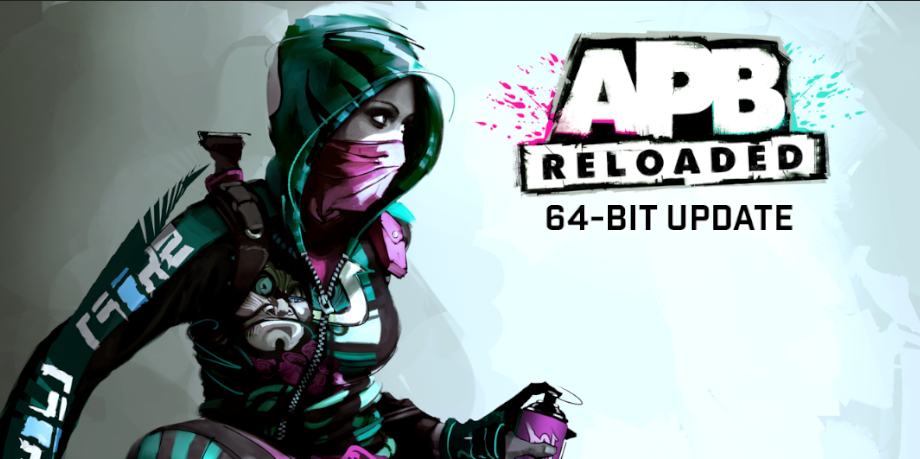 APB 1.30 is now Live!
Feb 8, 2023
|
PC