Halloween Event 2021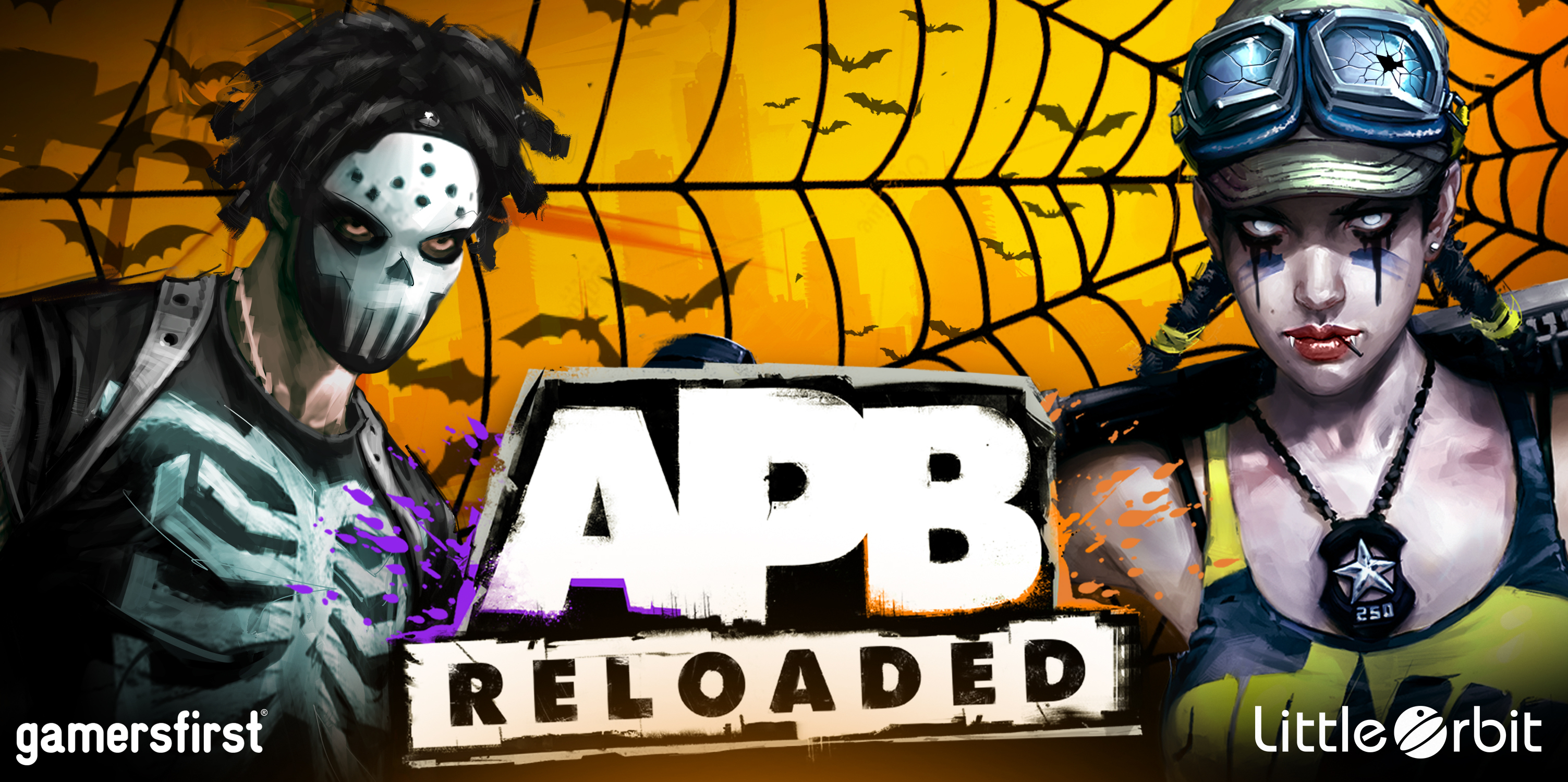 What's that stirring in the dead of night? Our Halloween events return with a vengeance this Wednesday, Oct 27th. Classics like Headless Horseman, Pumpkin Hunting, and Trick and Treat events rise from the grave, now with 100% more cult titles than ever before. Let's take a look:
HALLOWEEN EVENTS & NEW TITLES
We have some all new titles for you to record your ghastly deeds. Complete the following to unlock these nightmarish names:
Play 25 games during the Halloween 2021 event to unlock the title "Cult of the Sphere" and 500 Joker Tickets
Become the Headless Horseman to unlock the title "King/Queen of the Dead" and 500 Joker Tickets
Kill 25 enemies as the pumpkin head army to unlock the title "Witch Please" and 500 Joker Tickets
Kill 100 enemies as a survivor to unlock the title "Witch Hunter" and 500 Joker Tickets
Get out alive to unlock the title "Scaredy Cat" and 500 Joker Tickets
As a reminder, the Halloween events work as follows:
Headless Horseman Event
This event is run in special Halloween districts and the rules for the event are simple:
Collect pumpkins in Halloween versions of Financial and Waterfront to become the Headless Horseman and start the event.
The Horseman must kill other players to convert them to their Pumpkin Army.
Pumpkin Head Soldiers must also kill other players to recruit them into the Pumpkin Army.
Survivors must avoid being killed until the time runs out.
Pumpkin Hunting
Each set of pumpkins has its own set of rewards for how many you find. Good hunting!
Purple pumpkins are hidden throughout Financial and Waterfront. Finding a number of them will grant you a prize.
Orange pumpkins are found in Asylum and destroying those will reward you with a number of different titles.
Red pumpkins have been carefully hidden throughout Financial and Waterfront. There are fewer red pumpkins than purple, so finding them is going to take keen eyes.
Trick and Treat
Finally, there are two holiday contacts, Trick and Treat, which are located in Waterfront. These special Halloween contacts are only around for a short time, but they can be leveled normally like other contacts. They have rewards that you can only get during this Halloween event from leveling them up!
Halloween will run for two weeks until Nov 10th. See you in game!
---
Got any questions? Want to chat with other players? Then discuss this article in our Forums! You can also follow us on Twitter and Facebook.
LATEST NEWS POSTS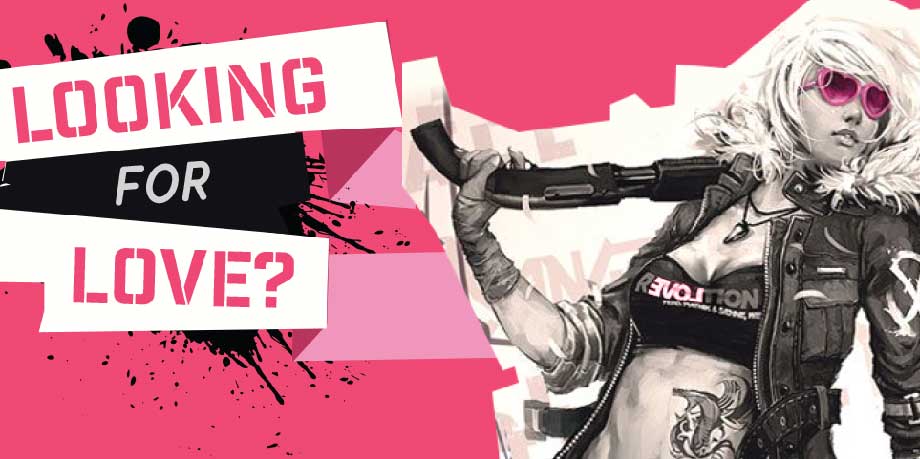 V-Day 2023
Feb 7, 2023
|
PC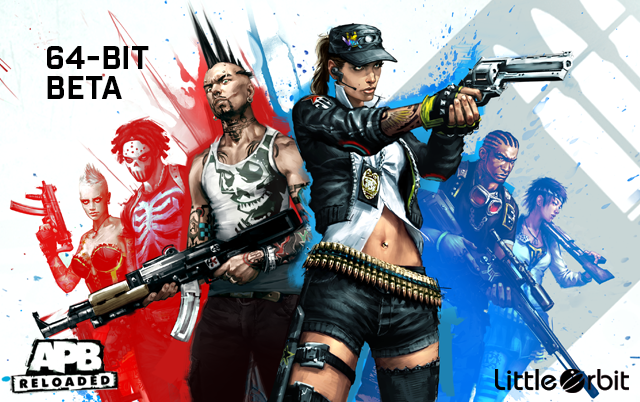 APB 1.30 Open Beta has begun
Feb 1, 2023
|
PC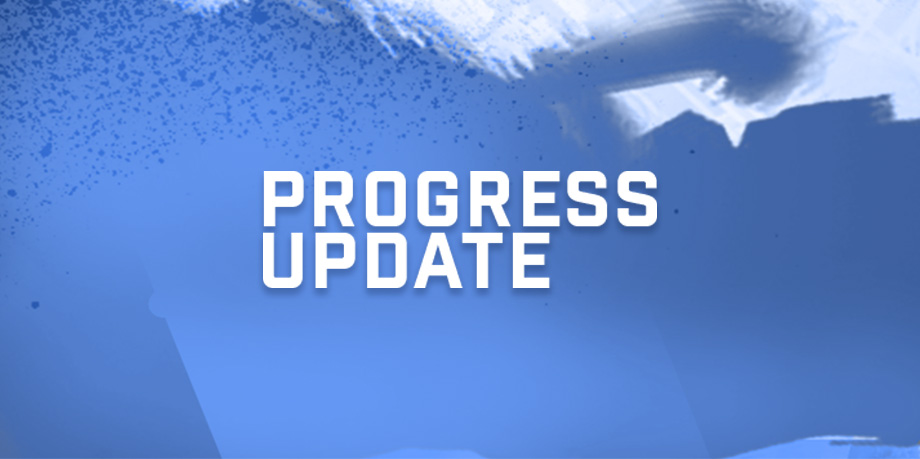 2022 AMA RECAP
Dec 22, 2022
|
PC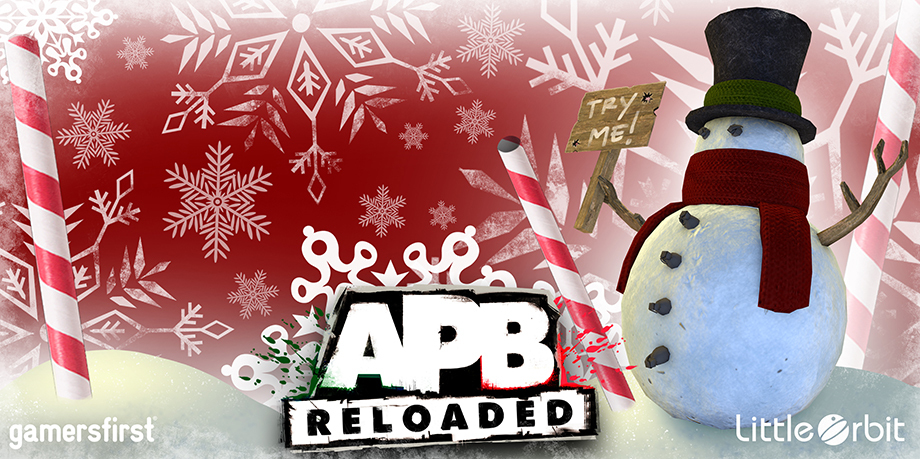 Holiday Event 2022
Dec 14, 2022
|
PC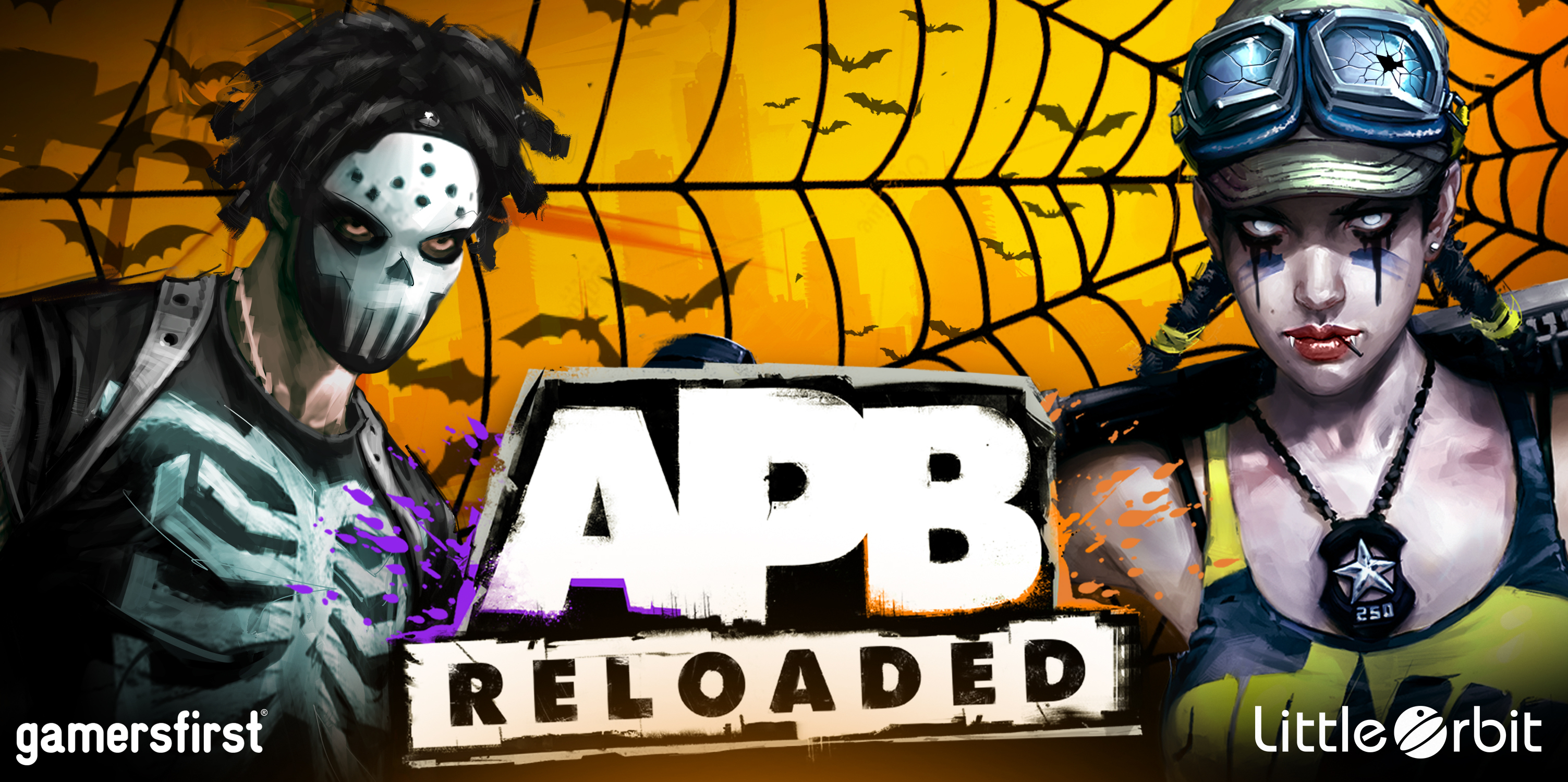 Halloween Event 2022
Oct 25, 2022
|
PC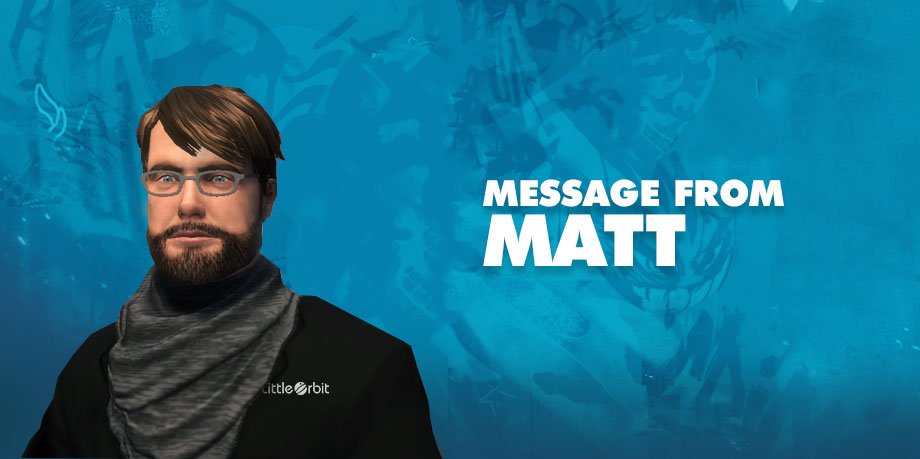 Message from Matt
Aug 5, 2022
|
PC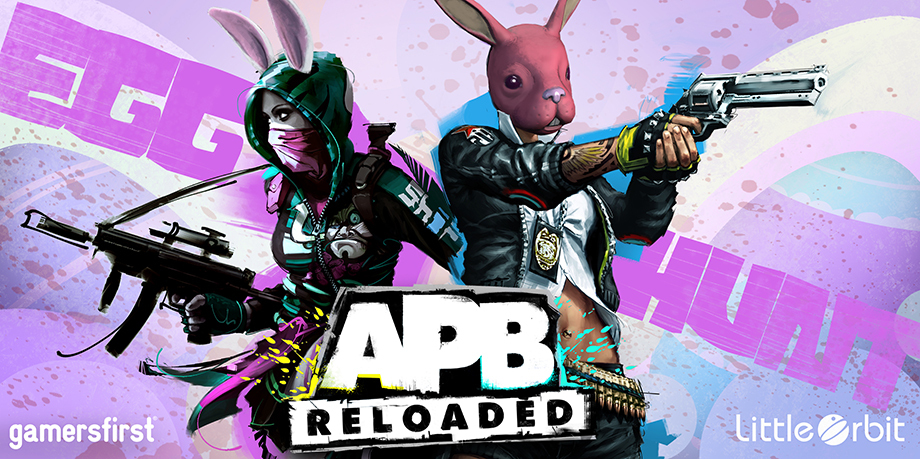 Easter 2022
Apr 11, 2022
|
PC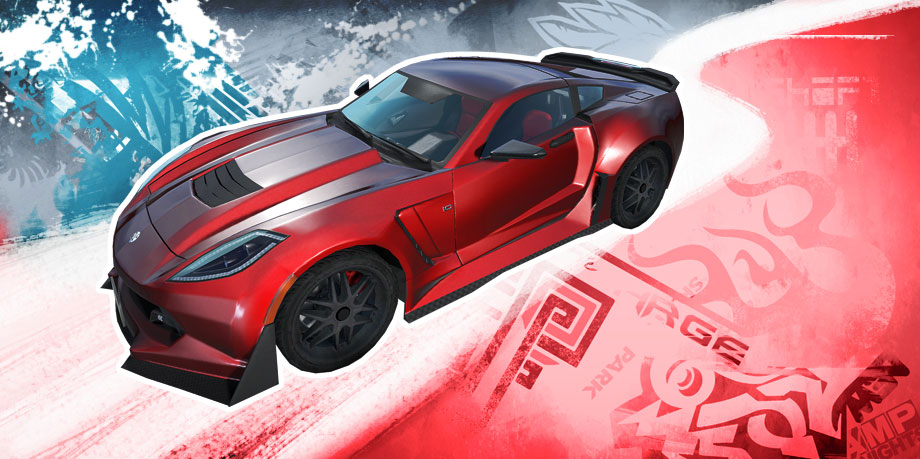 APB 2022 Roadmap
Jan 29, 2022
|
PC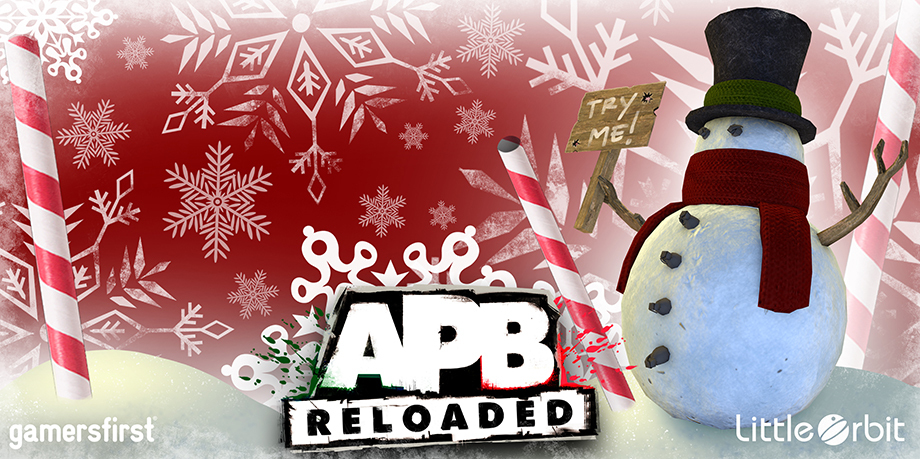 Holiday Event 2021
Dec 20, 2021
|
PC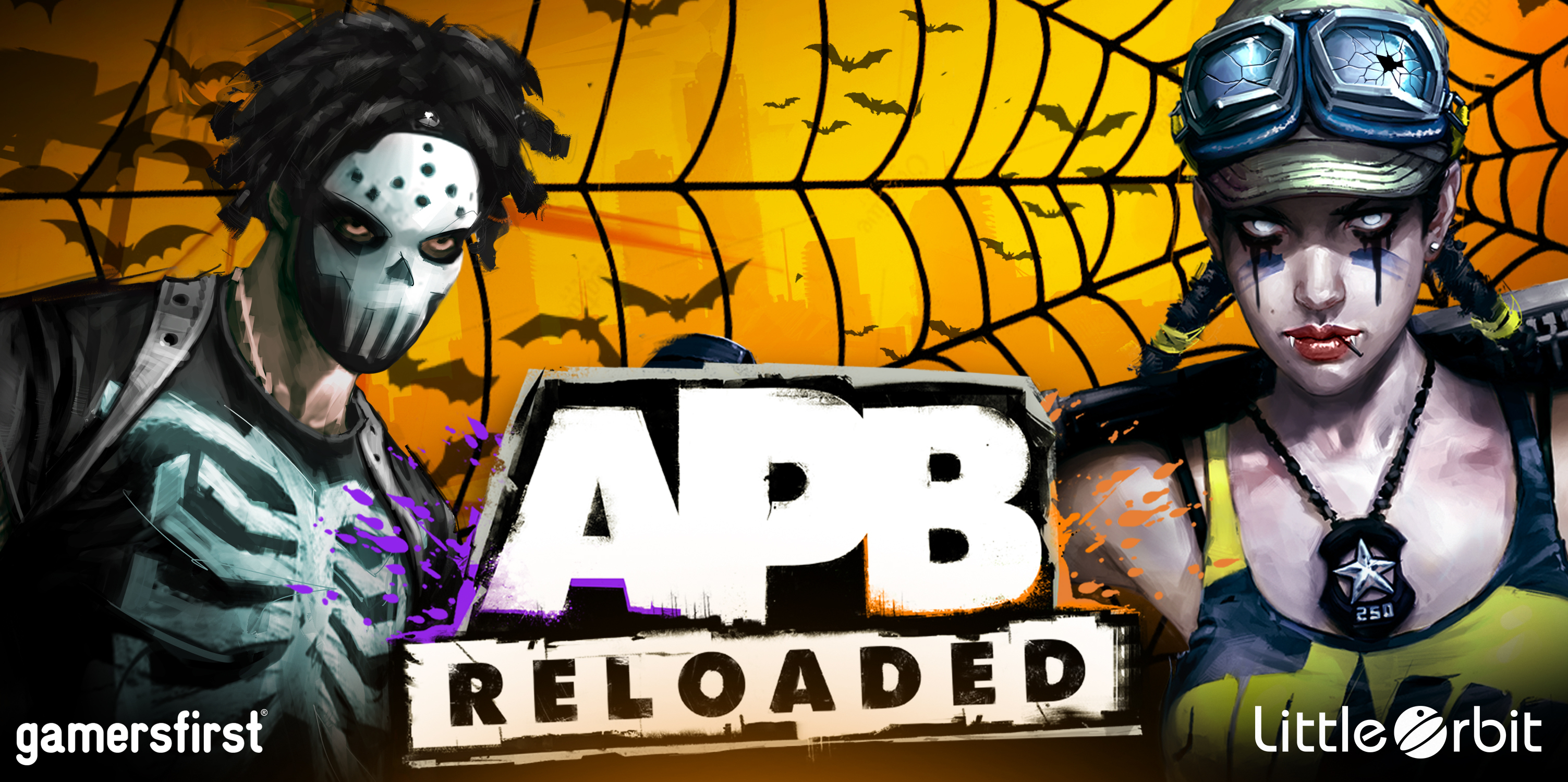 Halloween Event 2021
Oct 25, 2021
|
PC