August Update - Momentum on Finishing Chapter 1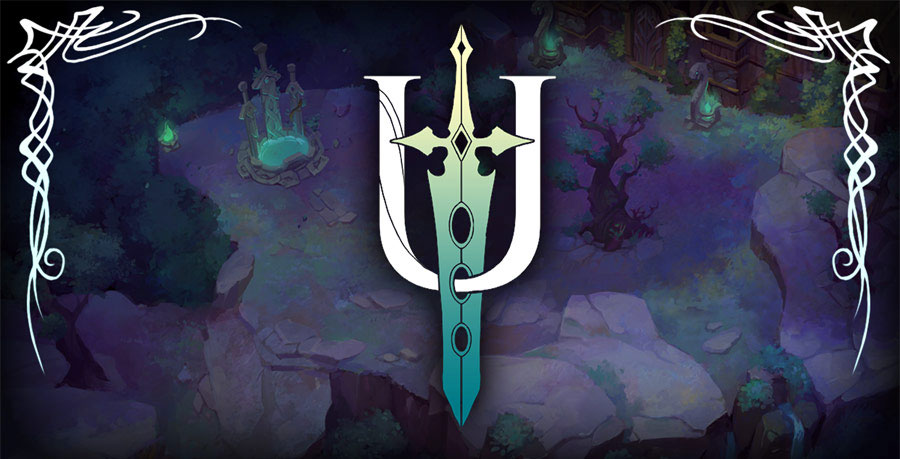 Dear Backers,
Today we celebrate our 2 year anniversary on the project.
It's already been quite a journey for myself and the team, and I want to take another moment to thank everyone for continuing to support us as we finish Unsung Story.
Change in Update Content
After last month's update, I got a lot of feedback not to spoil any more of the missions or story elements publicly. Some backers also said that monthly updates were not necessary any more given where the project is at.
Moving forward, I am going to start trimming down the updates to not give as many details away, but I'm still going to post on a monthly basis so we can keep the community up to date.
General Update
In July we made many revisions to the Storyboard. Most of this was merging cutscenes and dialog to streamline things. All of the whiteboxes remained the same, so we were able to keep sending those out to keep the concept art pipeline moving along. We finished and imported all of the 3D geometry for the 7 missions in Chapter 1, and several cut scenes are now working.
In August, we will be focusing on implementing more UIs for the start of the game, character management, inventory management, vendors, etc. We will also be working on building out vfx art, animations, and engineering for more of the abilities on the job tree. And we need to finalize the 3D character art.
I'll share some of this work as we finish.
But the most important topic for this month is our next major milestone: Finishing Chapter 1.
Releasing Chapter 1 to the Backers
Based on our progress, I feel like the project as a whole could benefit from a chapter by chapter release on PC.
In order to do this, we have broken up the job tree so that we can release seven jobs with Chapter 1, seven more jobs with Chapter 2, etc. You can see the job tree from my June update here: https://www.kickstarter.com/projects/littleorbit/unsung-story-tale-of-the-guardians/posts/2524318
The jobs for the Chapter 1 release will be: Mercenary, Physician, Archer, Guardian, Elementalist, Sage, and Sharpshooter. This covers all the first and second tier jobs in the tree.
The races for the Chapter 1 release will be: Horned and Humans. We will hold back the male and female Singed race for the Chapter 3 release.
I don't yet have a release date for Chapter 1, but I want to do this for a number of reasons:
The first and most obvious reason is that I believe there is a large portion of the community that would love to get their hands on something sooner than later. This project has a long controversial history. I want to get the backers something to play so they can finally see the results of their Kickstarter funding.
The second reason is that in a project this larger, the sooner we start beta testing and getting feedback the better.
And lastly, this approach will allow us to eventually release the final more polished Chapter 1 through Early Access to start building up steam (excuse the pun) with reviewers and new fans for the full release next year.
More details to come.
As always, we appreciate your continued patience and support.
Sincerely,
Matthew Scott
LATEST NEWS POSTS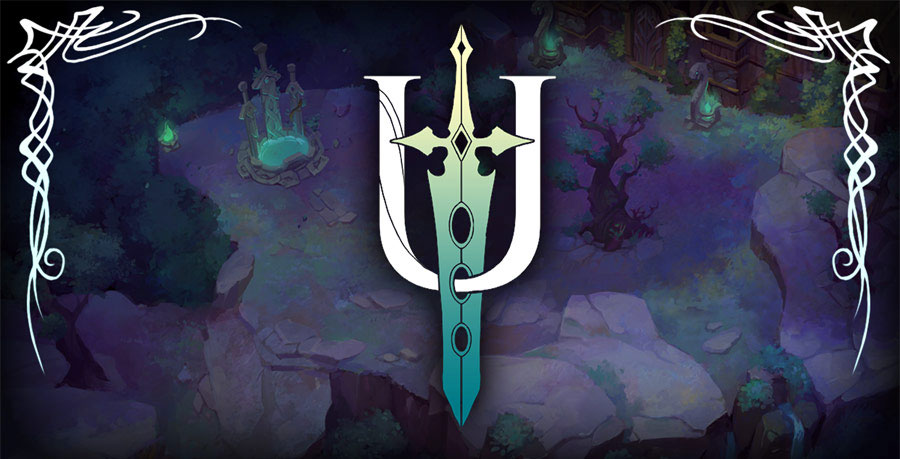 March 2020 Update
Mar 1, 2020 | PC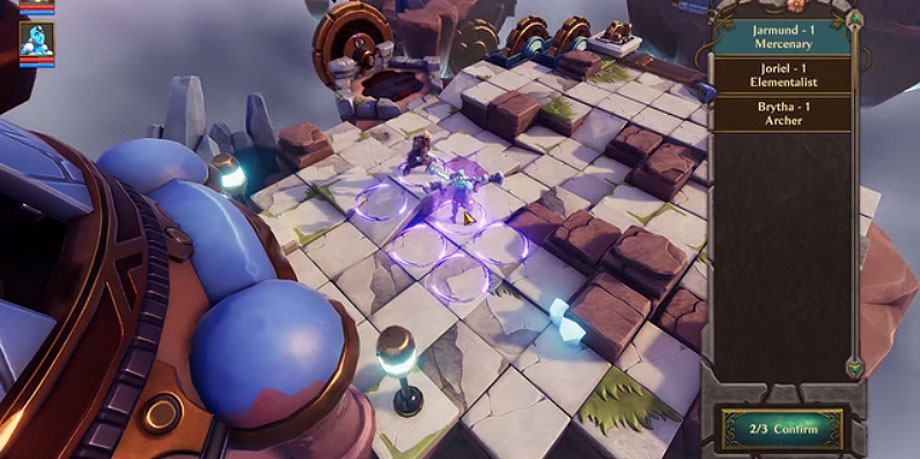 February 2020 Update - New UI and another finished Mission in Chapter 1
Feb 1, 2020 | PC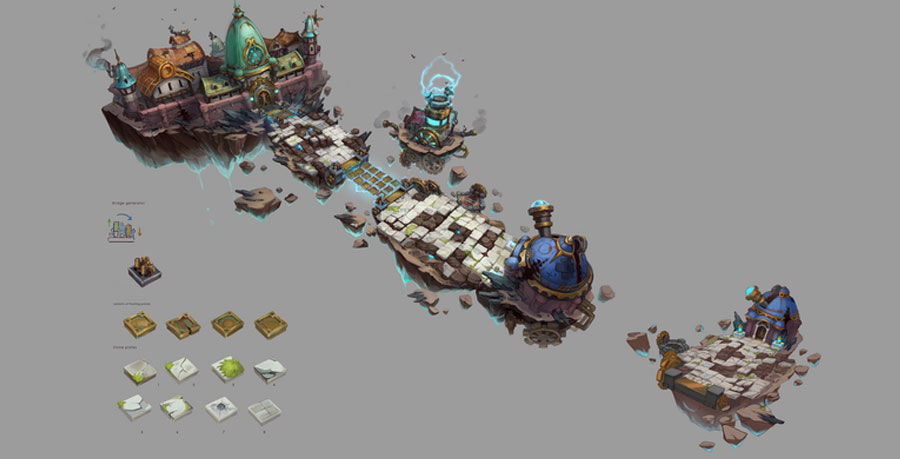 January 2020 Update Focus on Chapter 1
Jan 1, 2020 | PC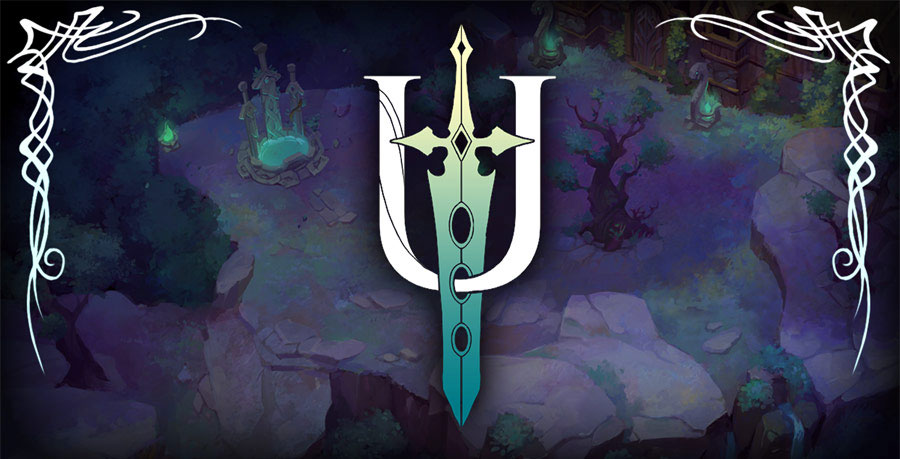 December Update - Back into development
Dec 1, 2019 | PC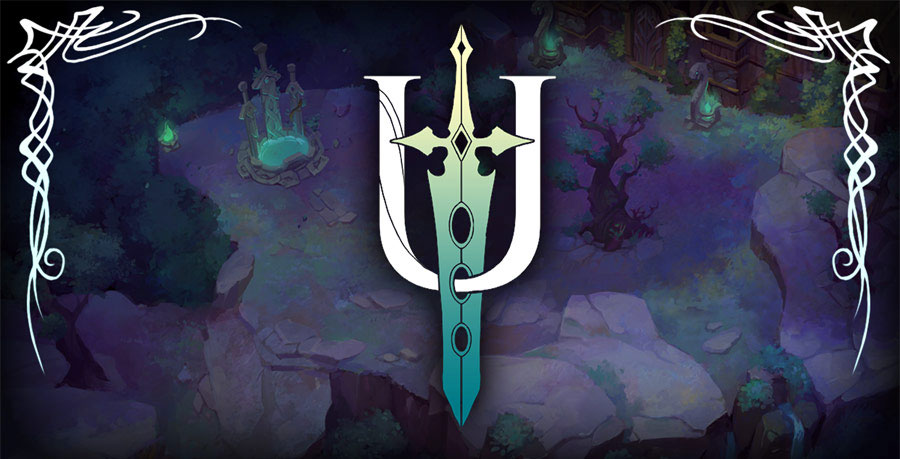 November Update - Crunch Crunch
Nov 1, 2019 | PC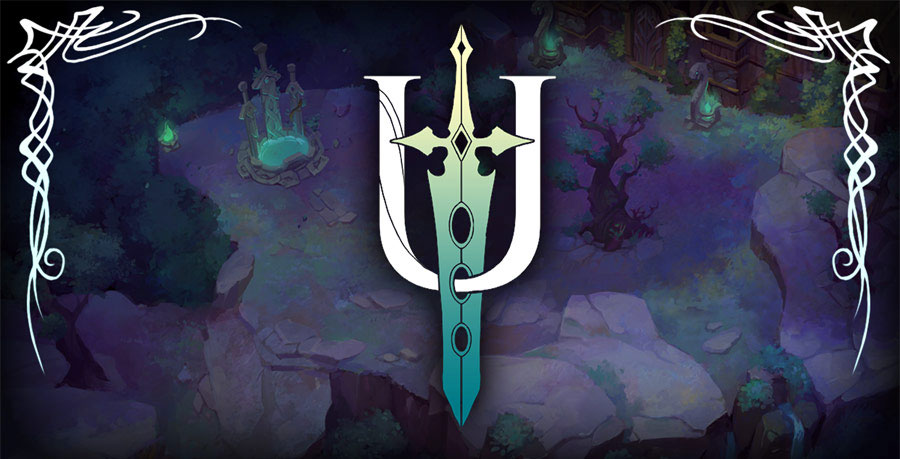 October Update - Clearing the pipeline
Oct 1, 2019 | PC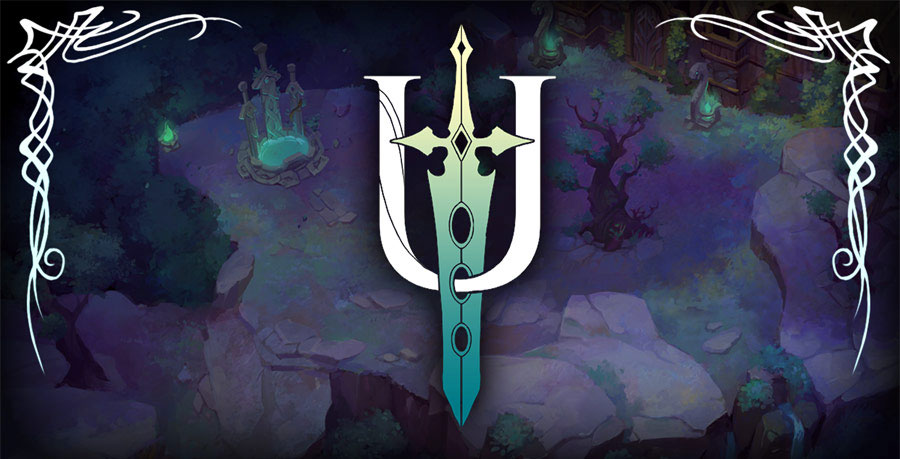 September Update - Sitting down with the Player Hub
Sep 1, 2019 | PC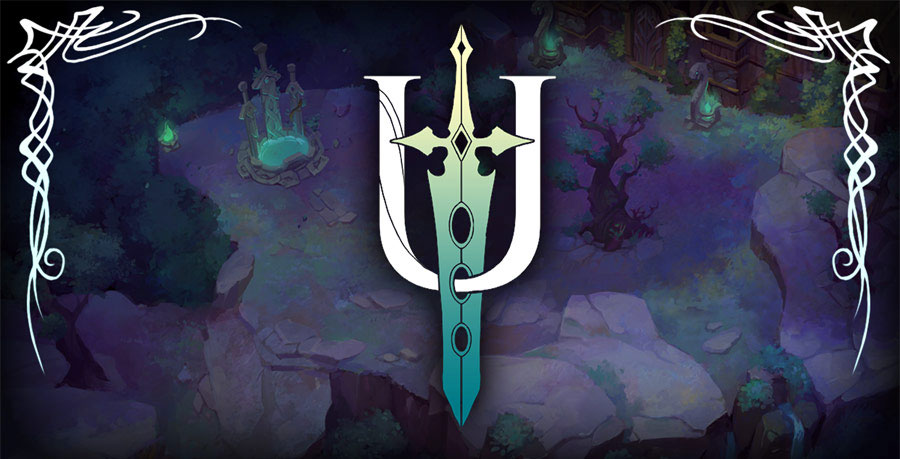 August Update - Momentum on Finishing Chapter 1
Aug 1, 2019 | PC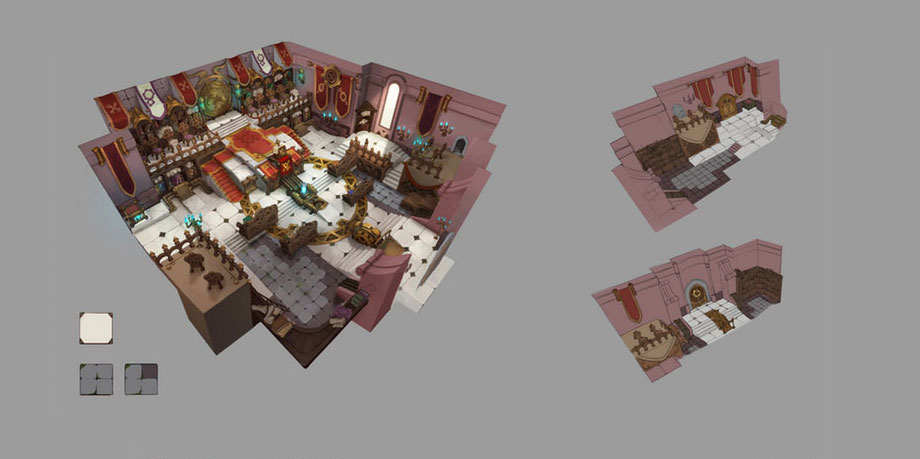 July Update - Chapter 1 Mission Progress
Jul 1, 2019 | PC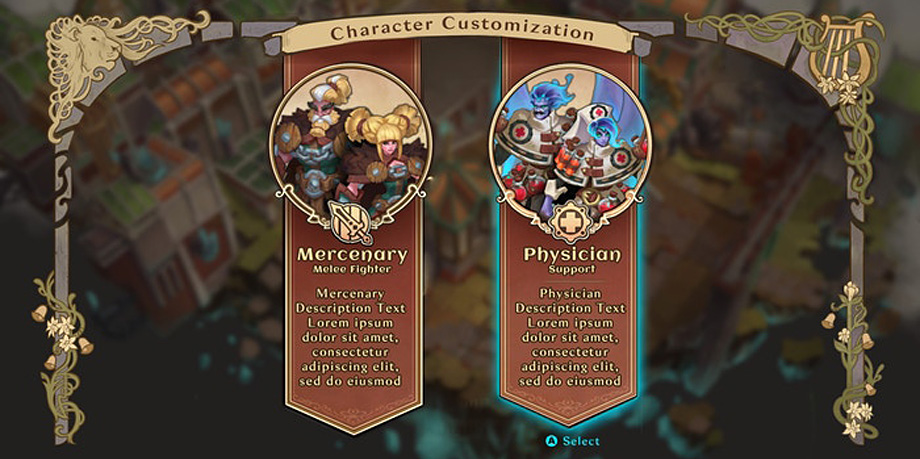 June Update - Prestige and Customization
Jun 1, 2019 | PC