A NEW BEGINNING...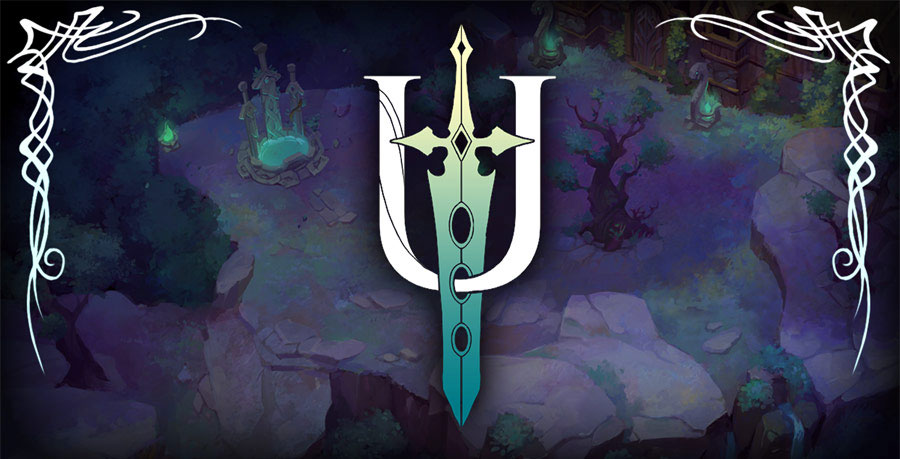 Dear backers,
At this point, I'm sure you have a bunch of questions, and I can already see a flood of comments coming in. Unfortunately, I won't be able to answer all of your questions today.
Please know that we are sincere in our effort to help, and we working as quickly as possible to get you as much information as possible. I realize that this has been a frustrating journey, and I'm asking for just a little more patience as we get going.
I would like to start by taking a moment to introduce myself. My name is Matthew Scott, and I am the CEO of Little Orbit. We started as a small game developer in 2003, and have grown into a small publisher in the last 7 years. To date we have primarily focused on retail with 20 titles on many different platforms working alongside Cartoon Network, Dreamworks, Warner Bros, and Mattel.
Inevitably many of you will google us, and you may have your doubts - which is okay. This project has struggled. But give us a little time, and hopefully we'll surprise you.
I am a gamer at heart, and my first love has always been turn-based tactics games. I met the Playdek team a couple months ago and got a firsthand look at the amazing work from Yasumi Matsuno. Simply put, this game needs to exist, so I am excited to be taking this project over and helping deliver it to the community.
I am also a huge fan of Kickstarter, and its ability to directly connect people with the creators they want to support. Since 2009, I have followed and personally backed many video game projects. I know each of these teams worked long and hard to live up to their campaign promises. Many of them managed to create amazing games that likely wouldn't have been possible in the traditional system.
As we have seen this is a difficult business. There are so many things that can go wrong to sabotage even the most seasoned teams. But despite all the challenges, making games is what I love to do.
I recognize that this project is now more than 2 years late from when it was originally supposed to ship, but rather than jump into lofty promises, I want to level set expectations with a bit of both bad and good news.
First the bad news.. Little Orbit is starting from scratch. We have spent hours going through the Kickstarter comments and researching all of the project materials, and I feel the backers have made one thing clear – we need to focus on the original single player game and Matsuno's design that was promoted during the campaign. And that is exactly what we are going to do. At this point, our primary goal is to separate the years of modifications and changes that were made while Playdek attempted to deliver something to their backers.
Second the good news.. And I want to make this absolutely clear - Little Orbit will honor the Kickstarter backer rewards at no extra cost. I can't know how frustrating this has been for the many fans of this game. But over the coming weeks we will be reaching out to make sure we have all the current information for each of you, so that rewards can be delivered properly as we make progress.
That's all I can share for now, but we will be following up as soon as possible with more details on the game and our progress.
Thank you for your continued patience and support.
Sincerely,
Matthew Scott
LATEST NEWS POSTS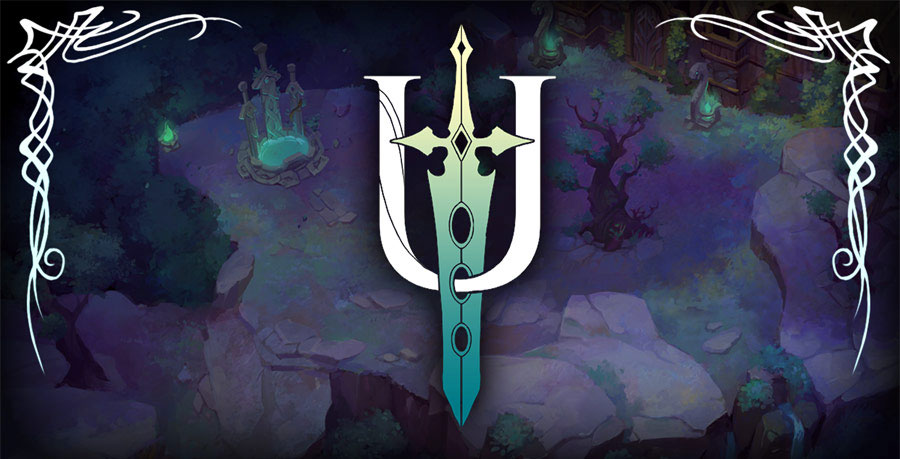 March 2020 Update
Mar 1, 2020 | PC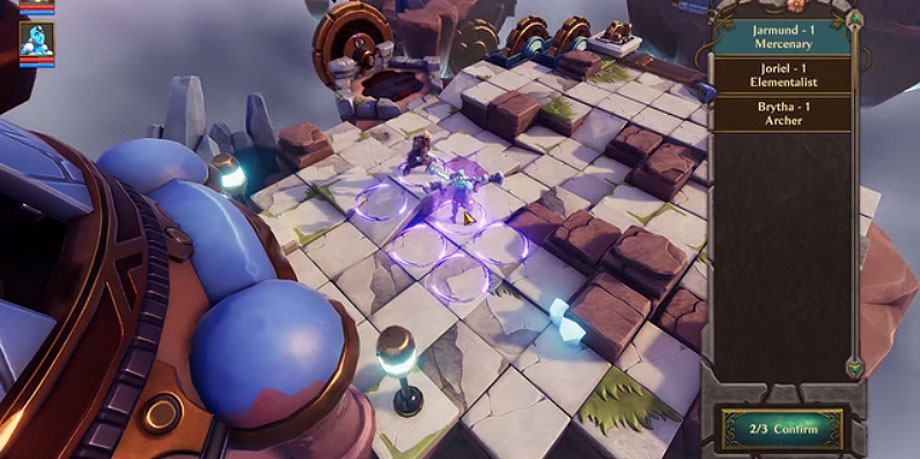 February 2020 Update - New UI and another finished Mission in Chapter 1
Feb 1, 2020 | PC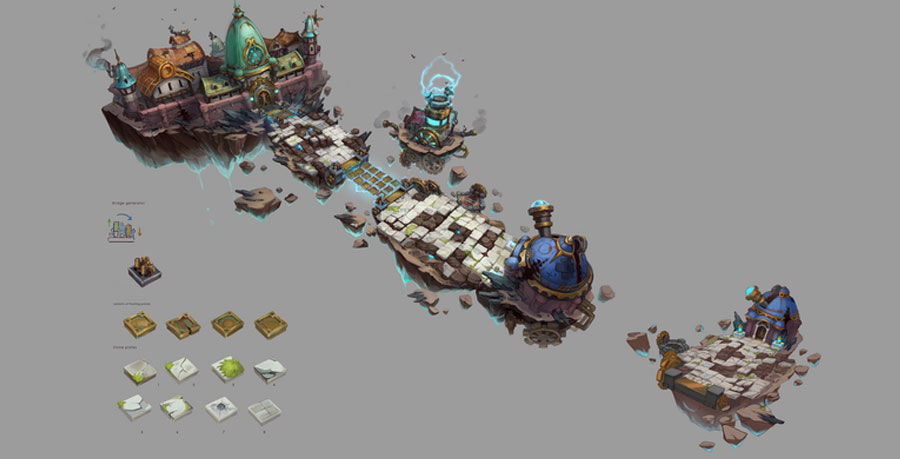 January 2020 Update Focus on Chapter 1
Jan 1, 2020 | PC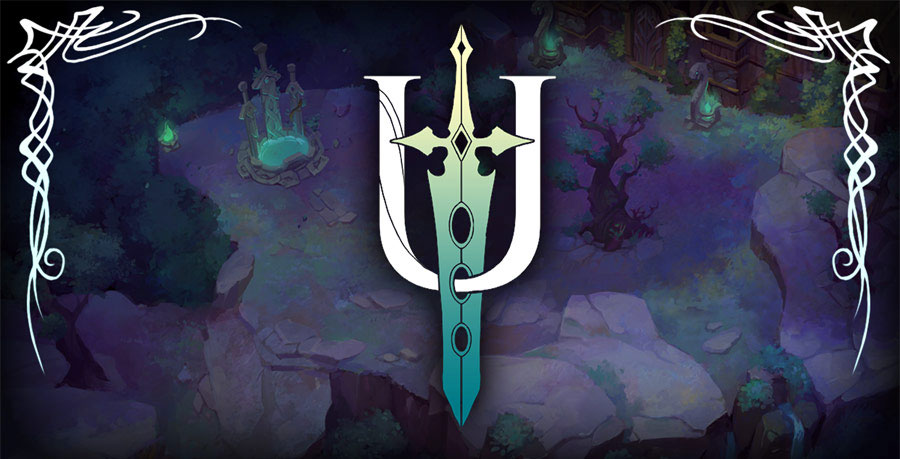 December Update - Back into development
Dec 1, 2019 | PC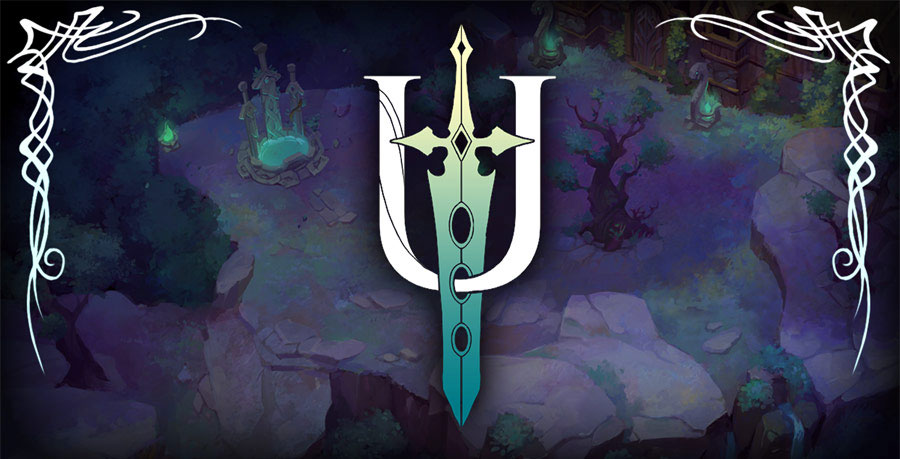 November Update - Crunch Crunch
Nov 1, 2019 | PC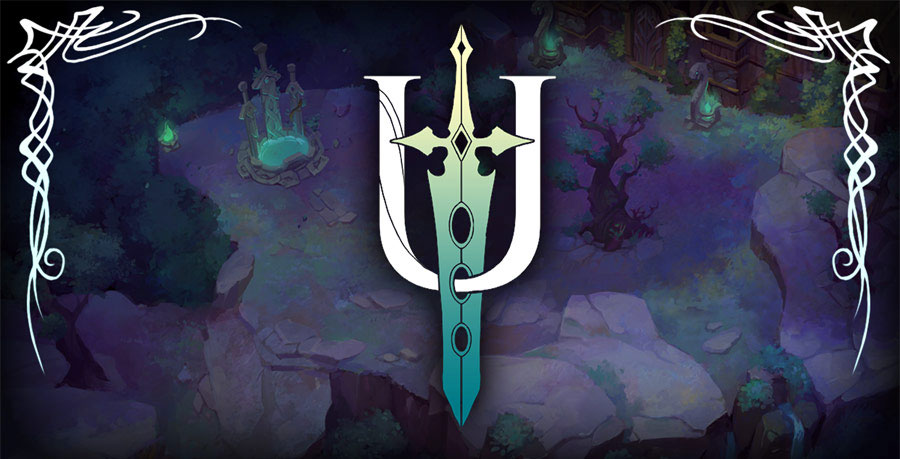 October Update - Clearing the pipeline
Oct 1, 2019 | PC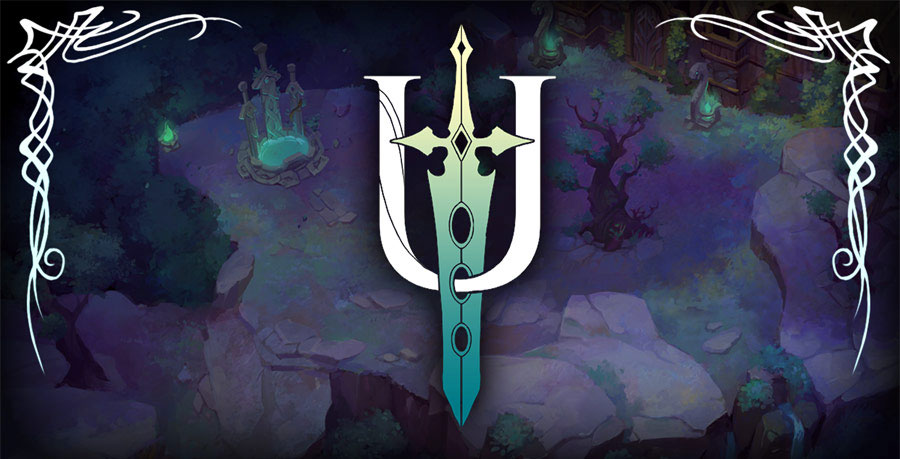 September Update - Sitting down with the Player Hub
Sep 1, 2019 | PC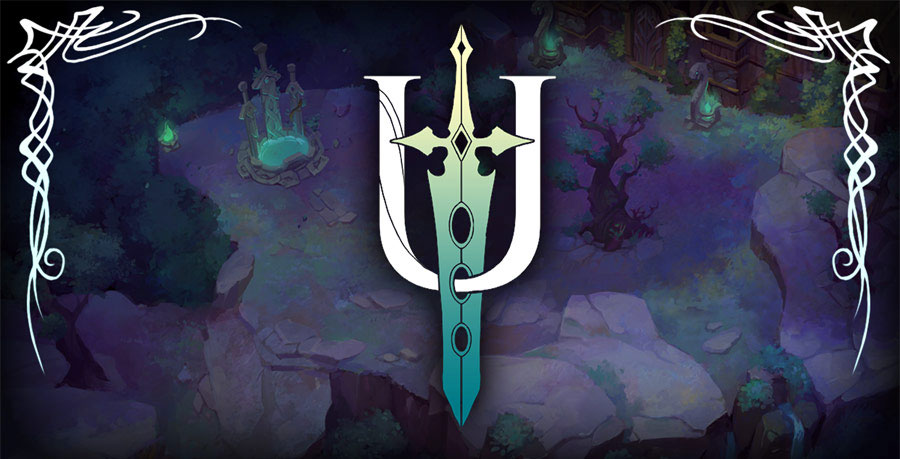 August Update - Momentum on Finishing Chapter 1
Aug 1, 2019 | PC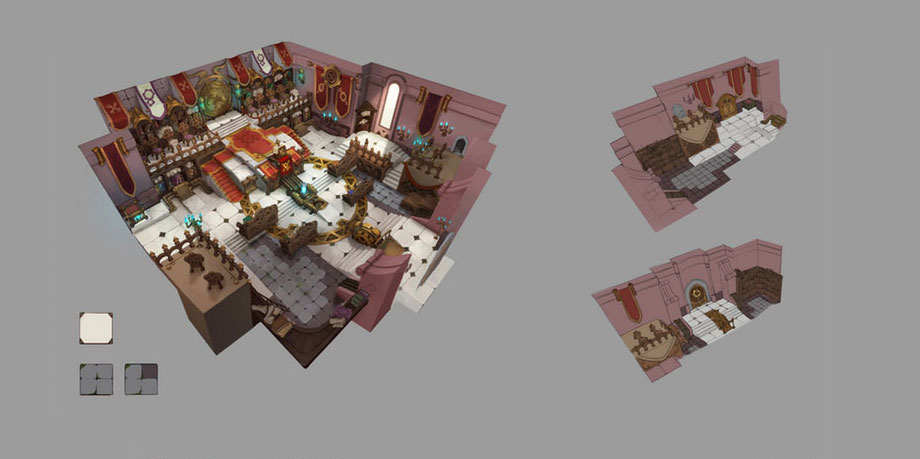 July Update - Chapter 1 Mission Progress
Jul 1, 2019 | PC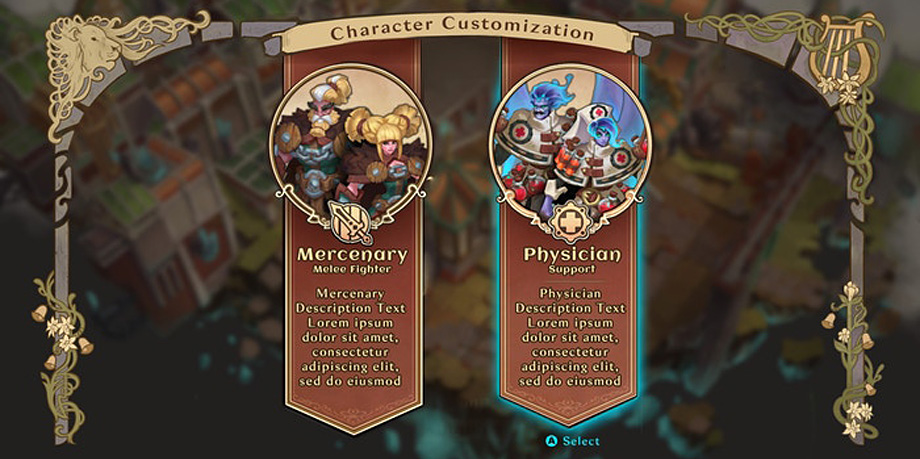 June Update - Prestige and Customization
Jun 1, 2019 | PC