November General Update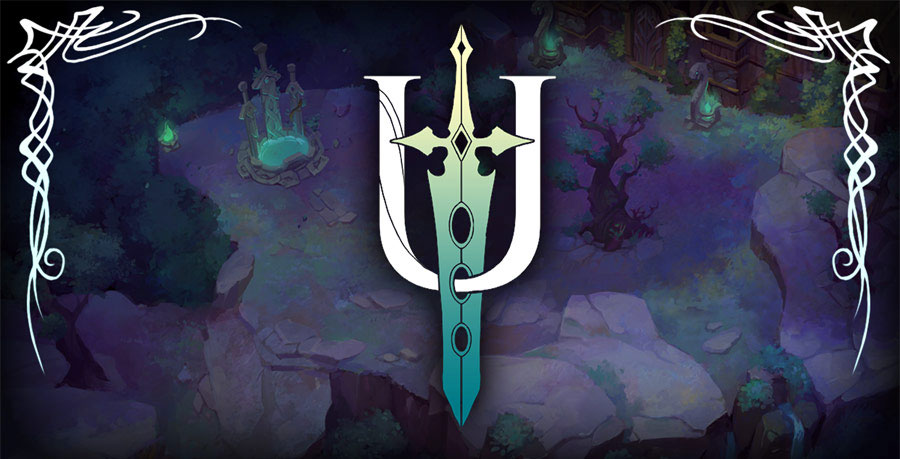 Dear Backers,
Today is going to be a bit of a "general update," by which I mean we will be covering some announcements and the nuts and bolts of our update plan moving forward. We have some fun game design stuff coming soon, but for today we need to get some important logistical stuff out of the way.
ONGOING UPDATE SCHEDULE
We are committing to a once a month update schedule. Every month, on the 1st, you will hear from us here regarding general information and game progress. We may not always have something super splashy to show, but we will make sure you always know when we do. I am making this promise to you because I believe that regular and open communication is the best way to get you guys as excited about this project as I am.
Now, to be clear, you will often hear from us more than once a month. We will have regular story, design, and art updates which will appear on our forums. I encourage anyone who is interested to "subscribe" to their favorite forums on https://littleorbit.com so they will get notified when we post. Story updates are accessible for everyone who isn't afraid of spoilers. Design and Art updates will be posted first for consultants and premium backers to review. Then, once they have had some time to comment, we will post these on Kickstarter for everyone to enjoy (in fact, we have Story and Design updates coming in just a few days).
However, I am only going to promise monthly general updates because preparing these takes a great deal of work, and I only want to commit to something that I know we can always deliver.
FORUM SIGNUPS
Speaking of the forums, we had more than 8,000 users sign up on the Little Orbit site since 10/1. About 500 of those got caught in our site outage right at the beginning of the rush when new BackerKit surveys went out. For those users, their activation email never got sent out, so if this happened to you, please try coming back and re-signing up to gain forum access.
Of those who have signed up successfully, over half of our registered users have now been assigned their Forum Badge and backer access to the forums based on their reward tier. We're still working on the others. There are a lot of accounts to go through, so please be patient. If you don't see your badge or have access to the forums, please message us at support@littleorbit.com. We will get you straightened out.
NOTE: We also added SSL to the site to make sure we are properly protecting the information of anyone who signs up.
FORUM ACCESS & WAIVERS
Thank you for all the feedback from our Art and Design Consultants on the forums!
We have taken many of your comments to heart and are moving forward with your feedback in mind. As part of this process, some of you have reached out to us with concerns that too many ideas were being thrown out from Design and Art consultants, and were worried there could be possible legal problems for the project down the road. To that end (and for everyone's peace of mind), we have added a special waiver to the Story, Design, and Art forums. Backers who have access to those forums can still read everything they want without signing anything. But, in order to post or comment to these special forums, backers must first agree to the waiver.
BACKERKIT
We sent out 16,200 BackerKit surveys, but have so far only received 12,700 responses. This means that we have nearly 3,500 people who haven't responded yet. We realize that it's now well over 3.5 years since the original Kickstarter campaign ended. We need as many of you as possible to fill out those surveys so we can get you taken care of. If you know someone who backed the project but has stopped checking Unsung Story updates, it would be incredibly helpful if you can let them know that things are moving forward once again. We don't want anyone who backed to fall through the cracks, so be sure to let everyone know to fill out those surveys!
DRM-FREE
Speaking of BackerKit, we are excited to announce that we have worked out all the details and can now offer a DRM-Free version of the game. We have added DRM-Free versions for Windows, OSX, and Linux to your surveys. If you would like one of those, please make sure to change your selection accordingly.
Thank you for your continued patience and support.
Sincerely,
Matthew Scott
LATEST NEWS POSTS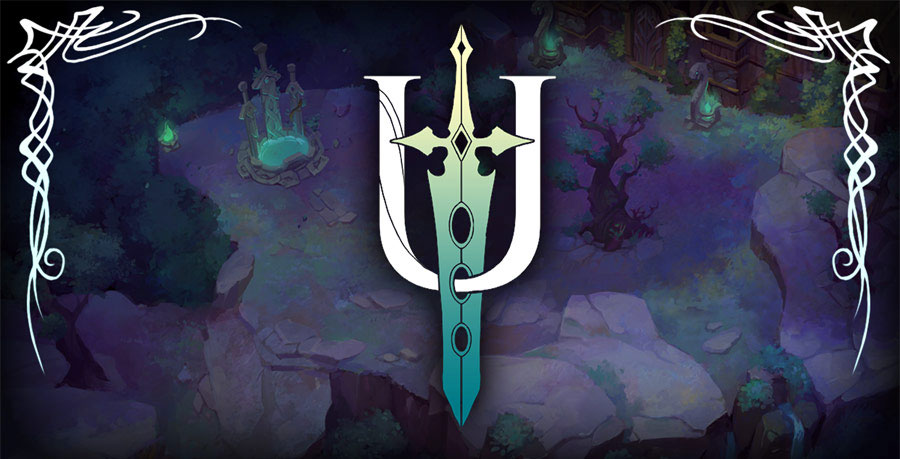 March 2020 Update
Mar 1, 2020 | PC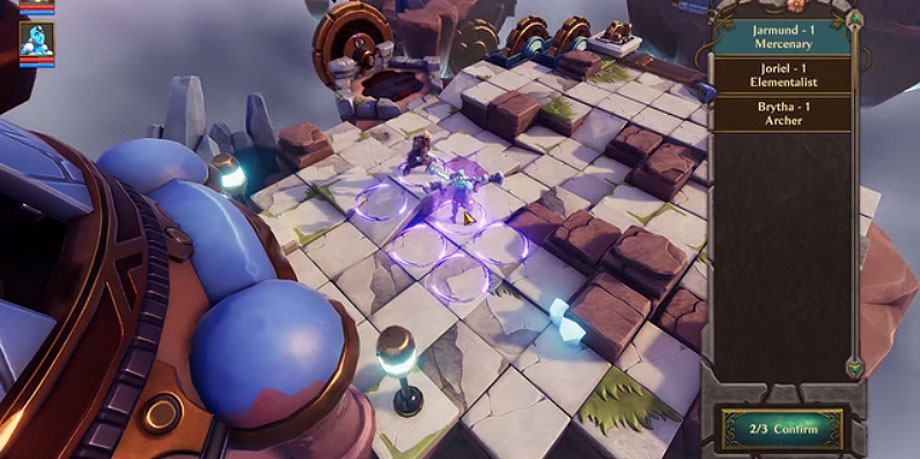 February 2020 Update - New UI and another finished Mission in Chapter 1
Feb 1, 2020 | PC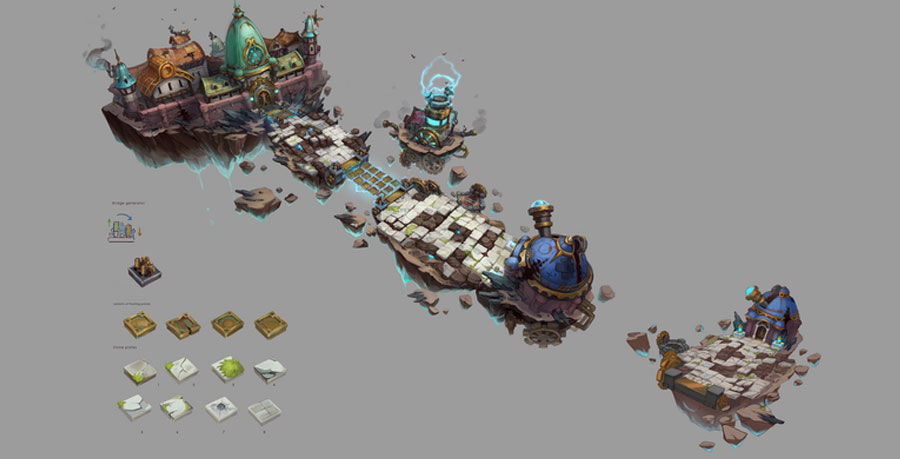 January 2020 Update Focus on Chapter 1
Jan 1, 2020 | PC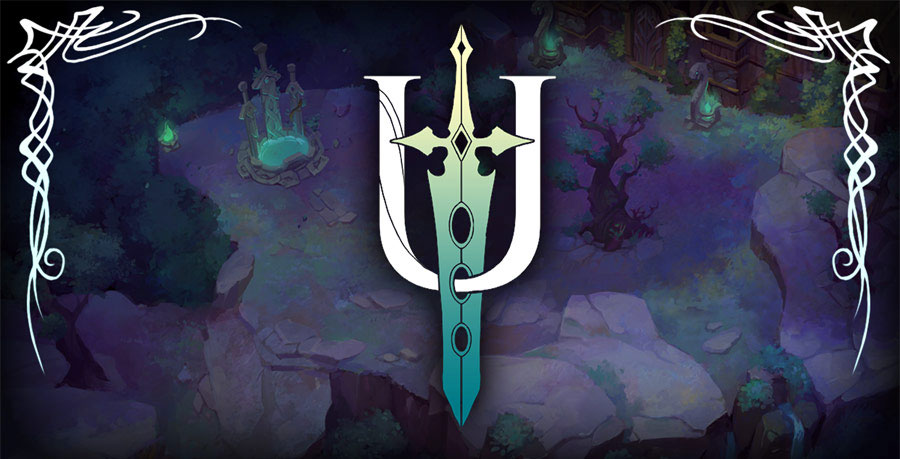 December Update - Back into development
Dec 1, 2019 | PC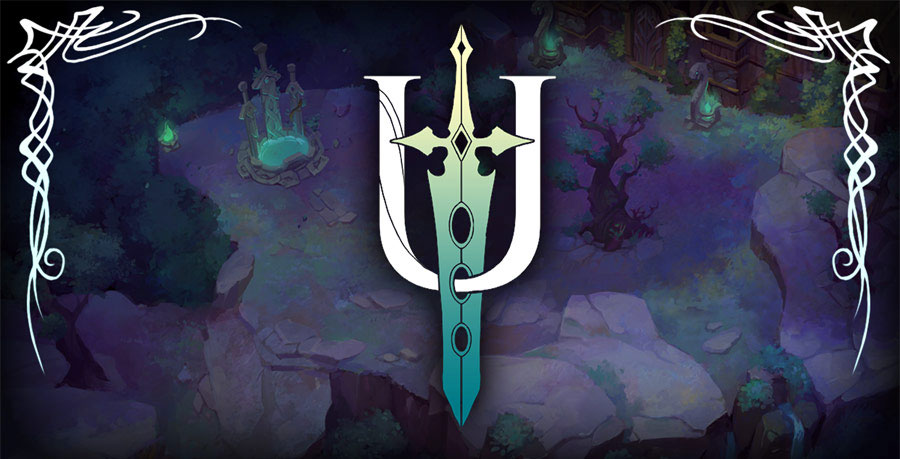 November Update - Crunch Crunch
Nov 1, 2019 | PC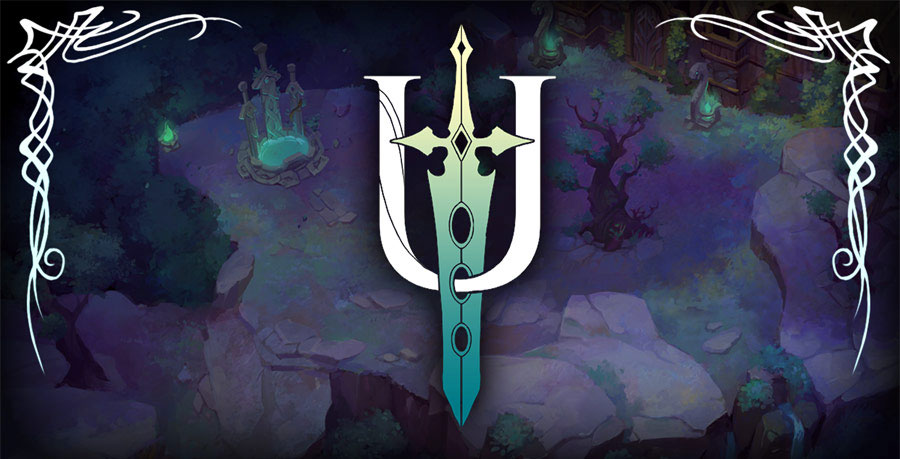 October Update - Clearing the pipeline
Oct 1, 2019 | PC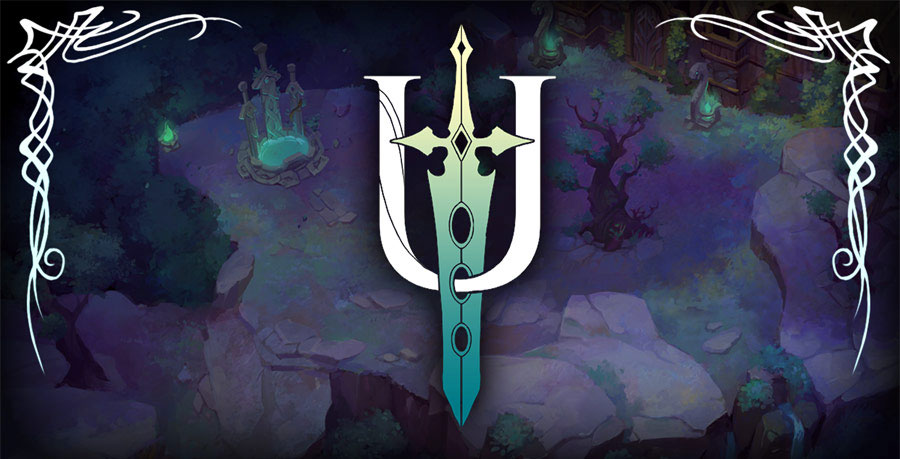 September Update - Sitting down with the Player Hub
Sep 1, 2019 | PC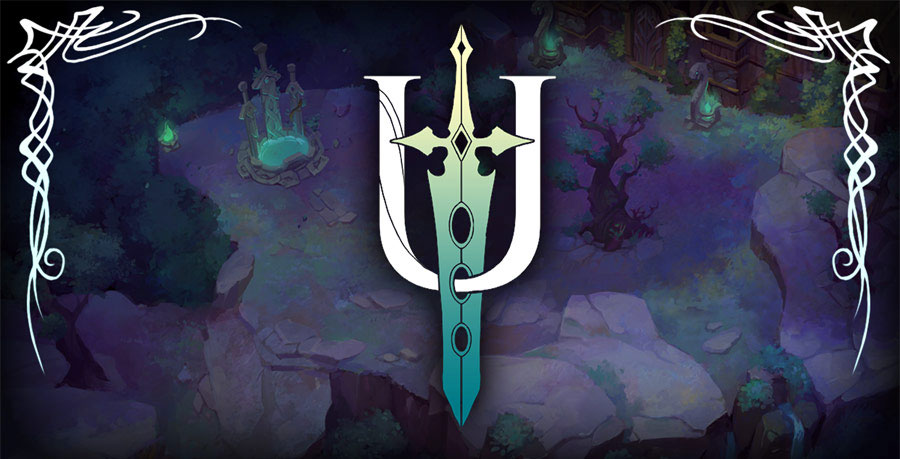 August Update - Momentum on Finishing Chapter 1
Aug 1, 2019 | PC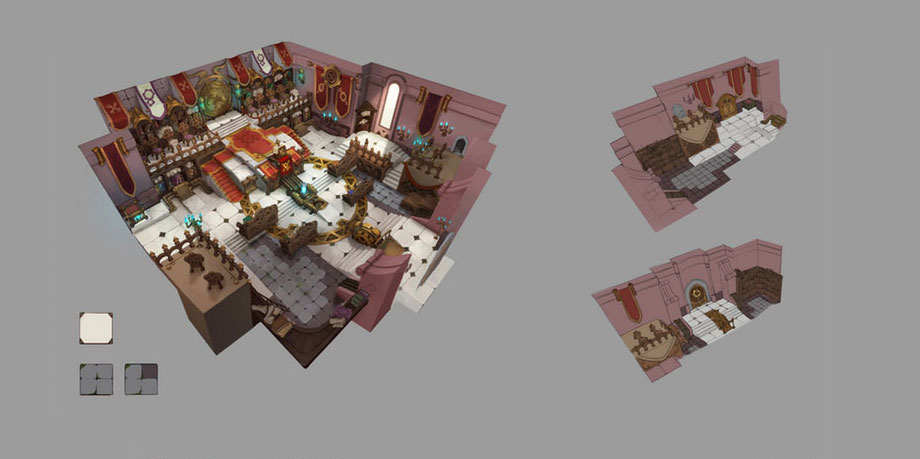 July Update - Chapter 1 Mission Progress
Jul 1, 2019 | PC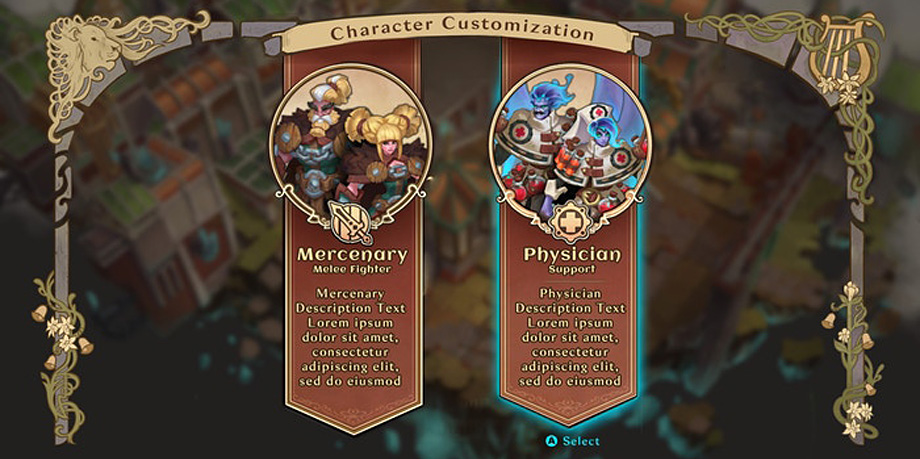 June Update - Prestige and Customization
Jun 1, 2019 | PC