January - Ringing in the New Year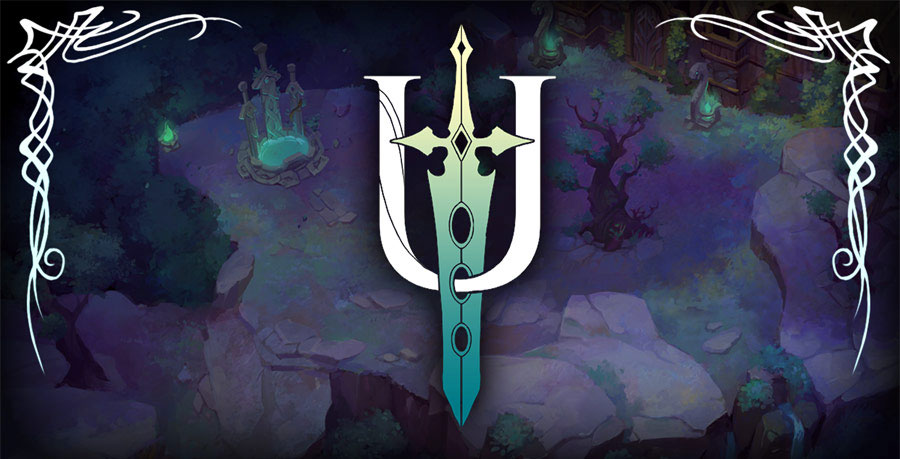 Dear Backers,
I am pleased to announce that we have completed one of the main Kickstarter promises.
Unsung Story has a full original soundtrack.. and it's amazing.
Nearly a year ago, I had the honor of spending a fun evening with Hitoshi Sakimoto discussing why music was so important to Unsung Story. Since then, we have been exchanging notes to outline each aspect of the world that might influence his score. In December, all 26 tracks were recorded and fully mastered at Basiscape in Tokyo.
This month, I'm going to keep it simple.
I can't share everything, but let's ring in the New Year with the first minute of the main theme.
Thank you for your continued patience and support.
Sincerely,
Matthew Scott
LATEST NEWS POSTS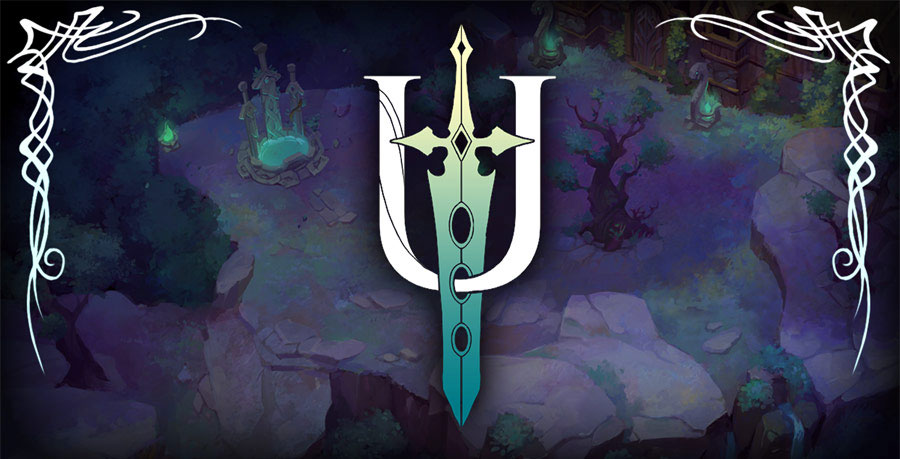 March 2020 Update
Mar 1, 2020 | PC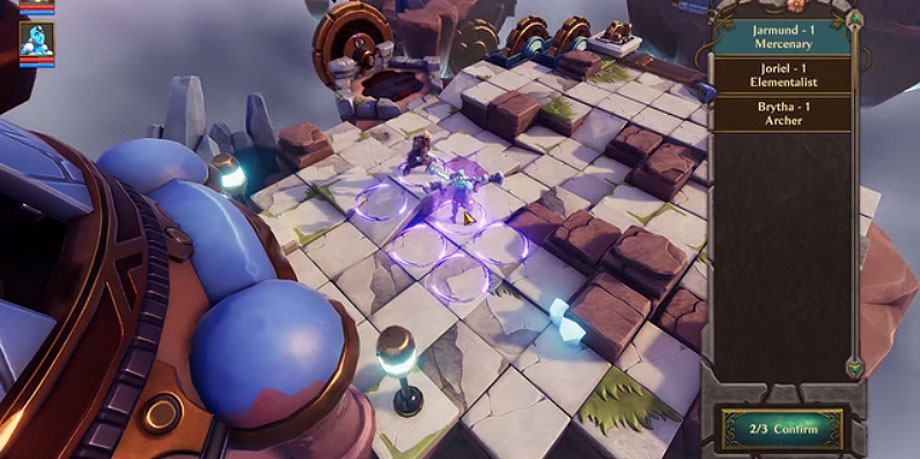 February 2020 Update - New UI and another finished Mission in Chapter 1
Feb 1, 2020 | PC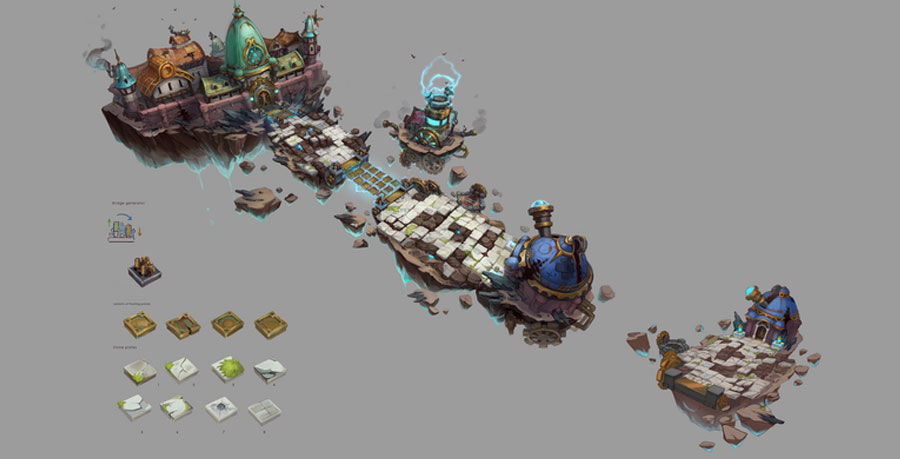 January 2020 Update Focus on Chapter 1
Jan 1, 2020 | PC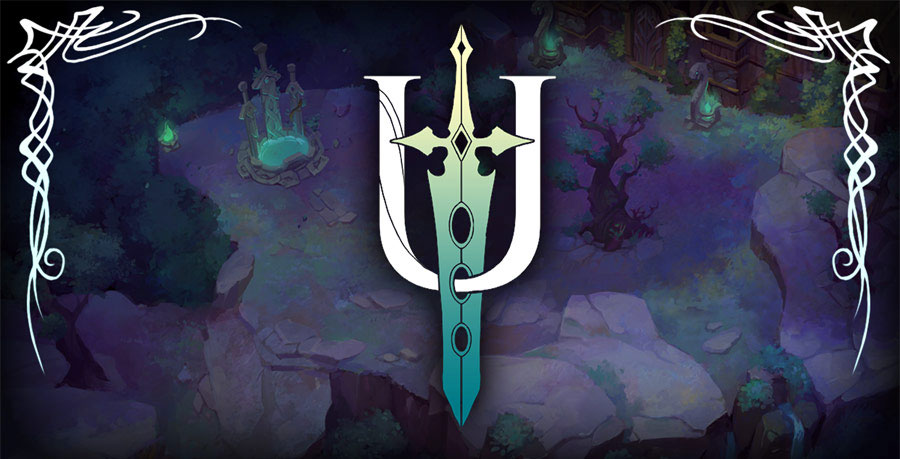 December Update - Back into development
Dec 1, 2019 | PC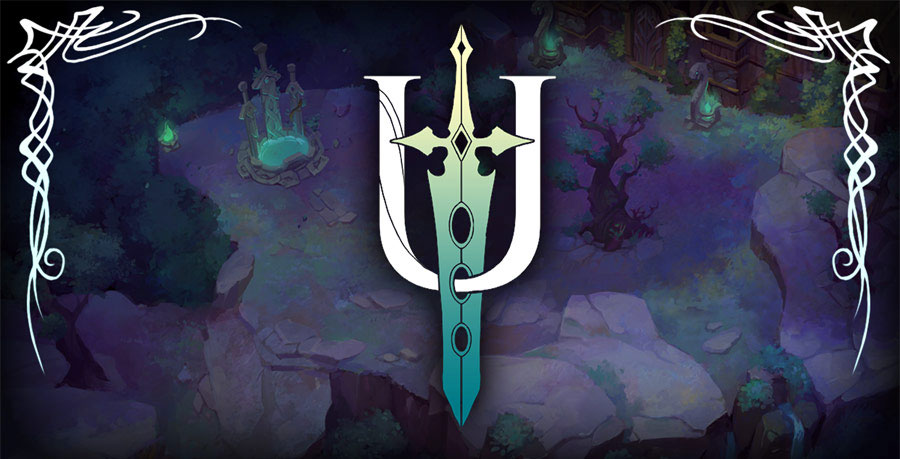 November Update - Crunch Crunch
Nov 1, 2019 | PC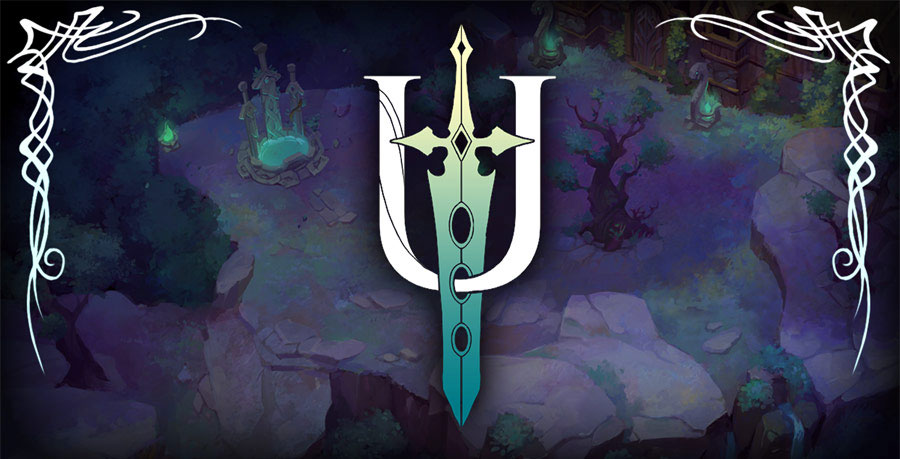 October Update - Clearing the pipeline
Oct 1, 2019 | PC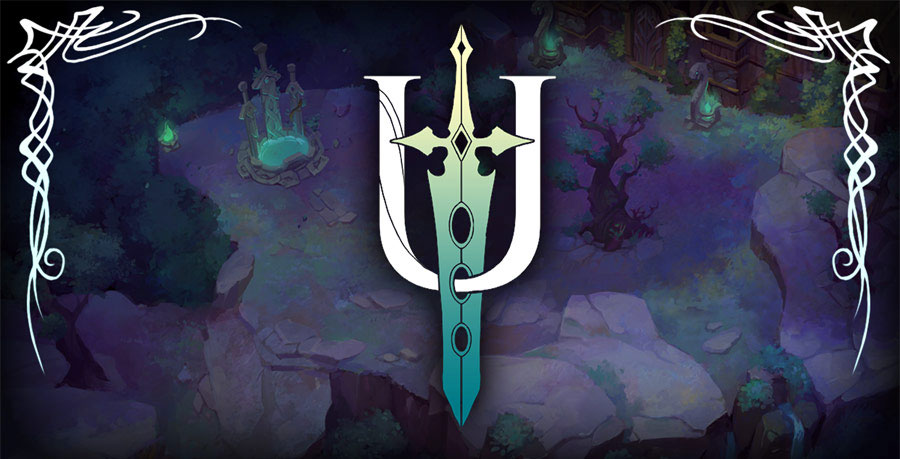 September Update - Sitting down with the Player Hub
Sep 1, 2019 | PC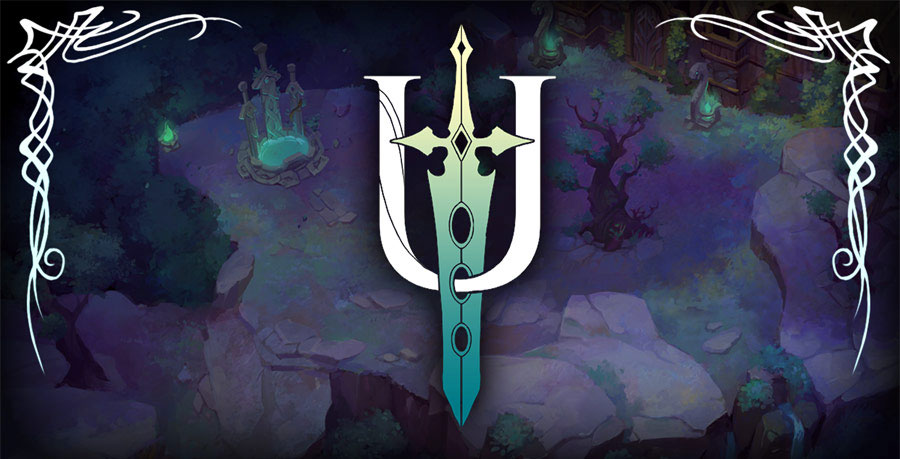 August Update - Momentum on Finishing Chapter 1
Aug 1, 2019 | PC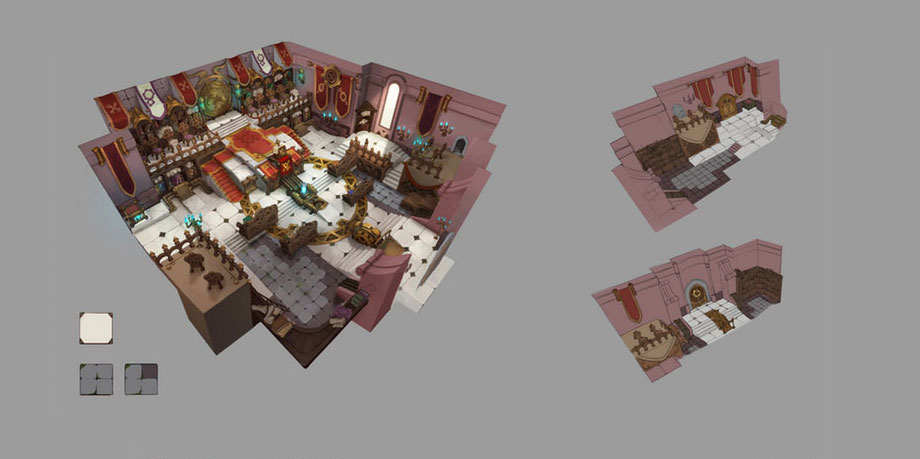 July Update - Chapter 1 Mission Progress
Jul 1, 2019 | PC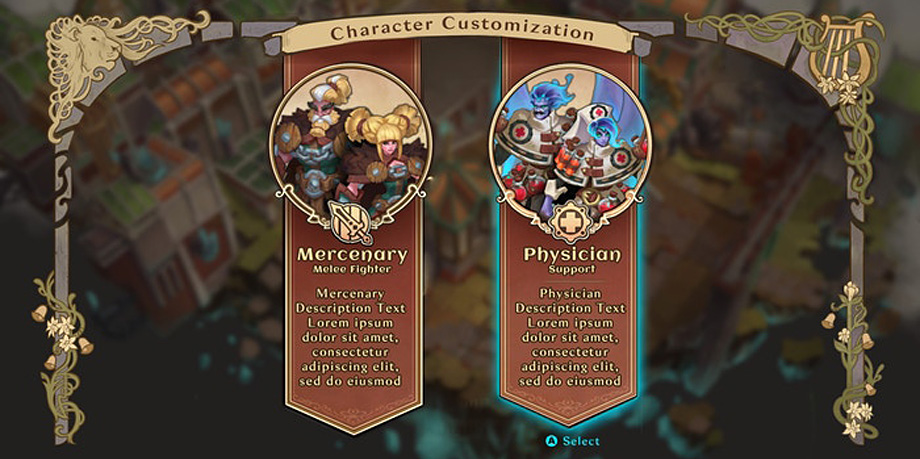 June Update - Prestige and Customization
Jun 1, 2019 | PC