March Update - Vertical Slice Part 2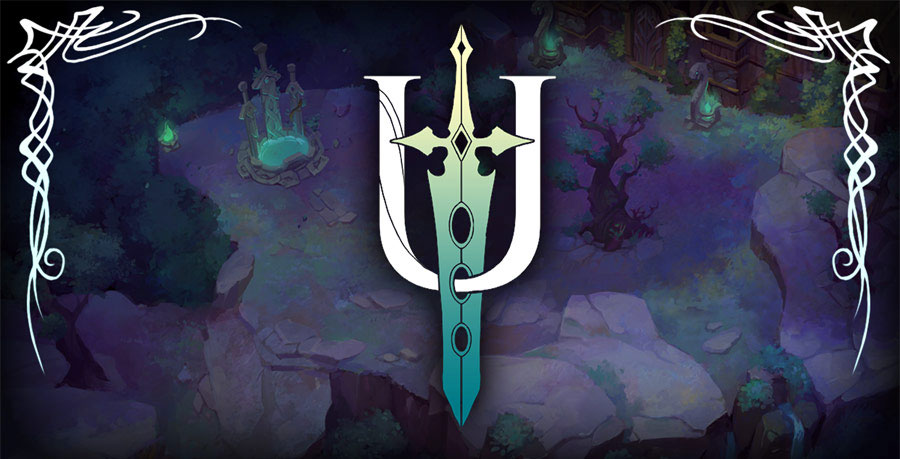 Dear Backers,
We're back with another Kickstarter Update and second in a series about our Vertical Slice progress.
This month, I'm not going to focus on level art, because I want to save that for next month. I think it's important that properly light everything and show off what the final game is going to look like.
Towards the end of last month's update, I said that in March we would show off more progress with the characters. During our internal meetings in February, we thought it would be cool to shift the format of the monthly updates and start doing more video blogs, which can better demonstrate features and gameplay. So bear with us, as our Art Department is still getting the hang of these during our first two attempts.
We'll start with character customization. For this part, I enlisted the help of Craig, our lead technical character artist. Craig is going to show off the Female Human Archer along with some of the body and hair customization features. We didn't get a change to show multiple head swaps or skin tones, but those are also working.
Next up is a video on the user interface. For this part, I asked Jared, our lead designer to walk through those features. This is still work in progress, but I'm very pleased with the direction.
If like this format better than the wall of text that I normally do, let us know in the comments.
Thank you for your continued patience and support.
Sincerely,
Matthew Scott
LATEST NEWS POSTS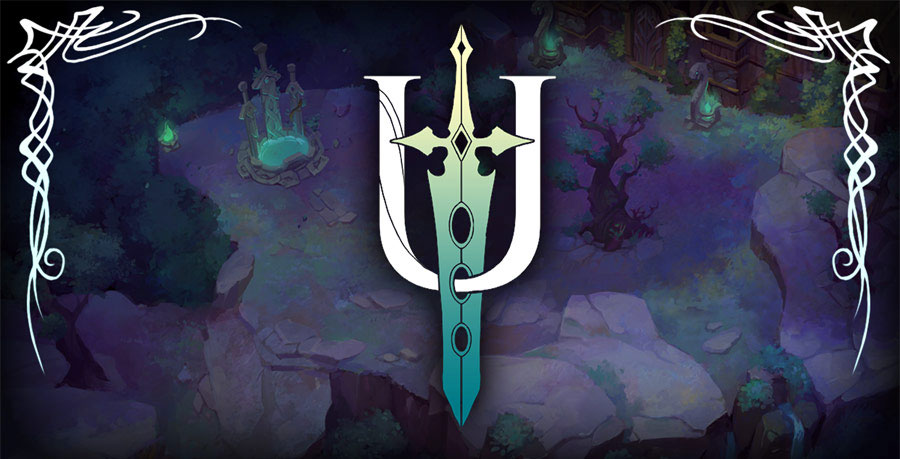 March 2020 Update
Mar 1, 2020 | PC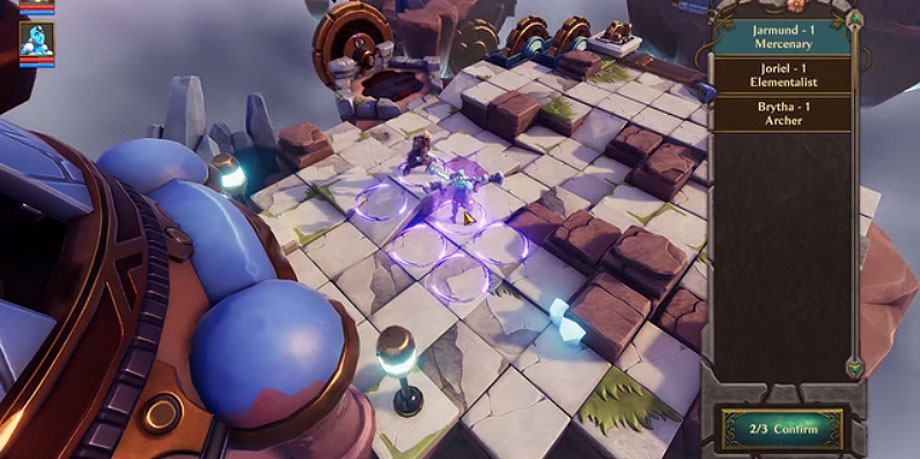 February 2020 Update - New UI and another finished Mission in Chapter 1
Feb 1, 2020 | PC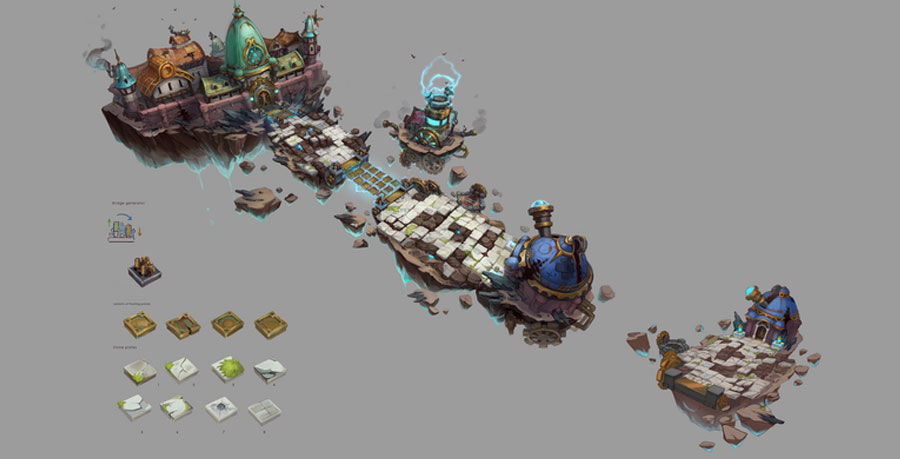 January 2020 Update Focus on Chapter 1
Jan 1, 2020 | PC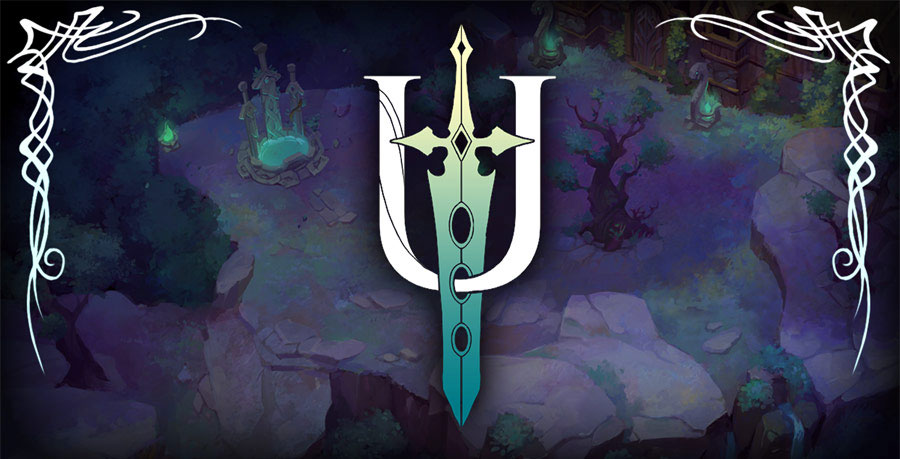 December Update - Back into development
Dec 1, 2019 | PC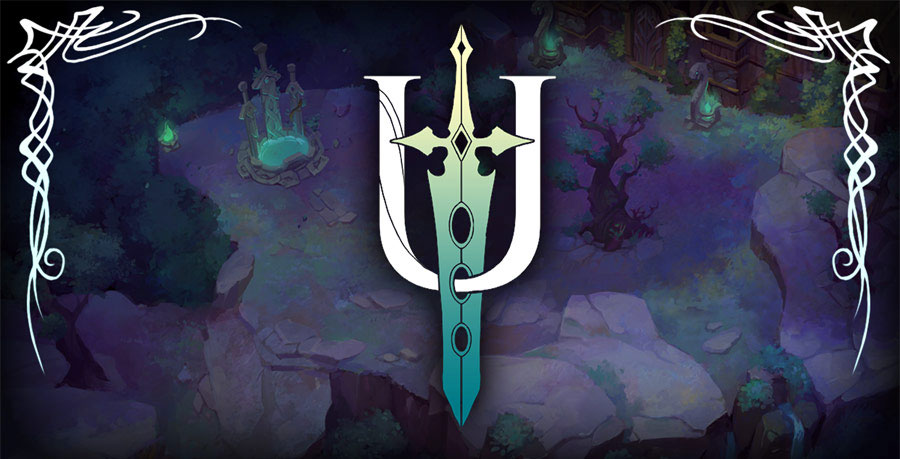 November Update - Crunch Crunch
Nov 1, 2019 | PC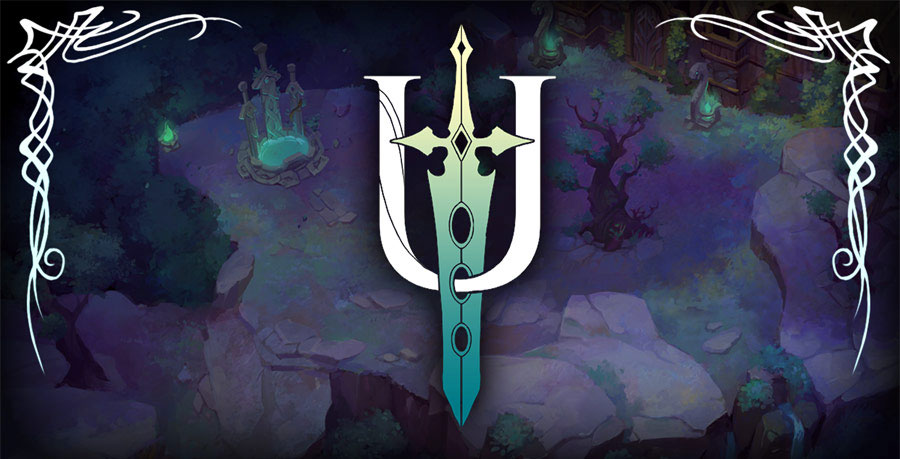 October Update - Clearing the pipeline
Oct 1, 2019 | PC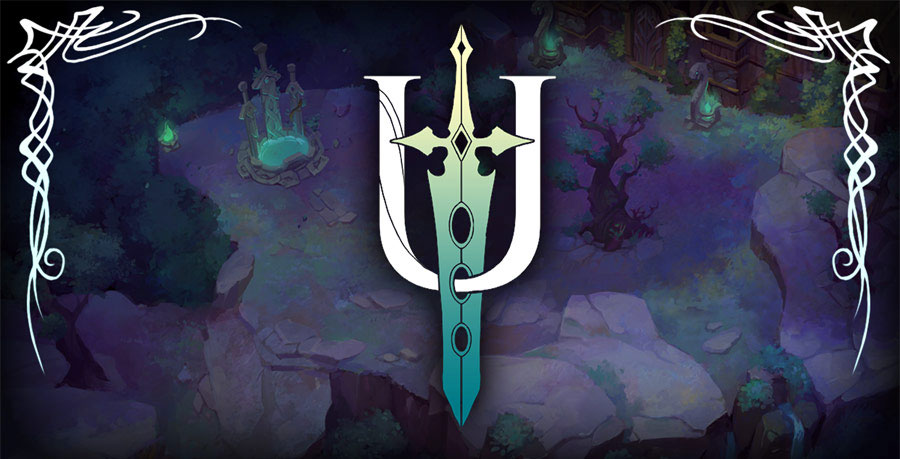 September Update - Sitting down with the Player Hub
Sep 1, 2019 | PC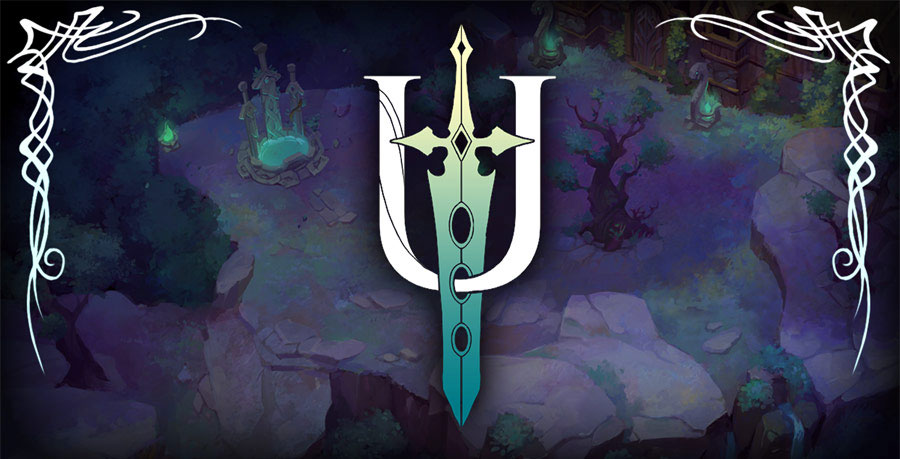 August Update - Momentum on Finishing Chapter 1
Aug 1, 2019 | PC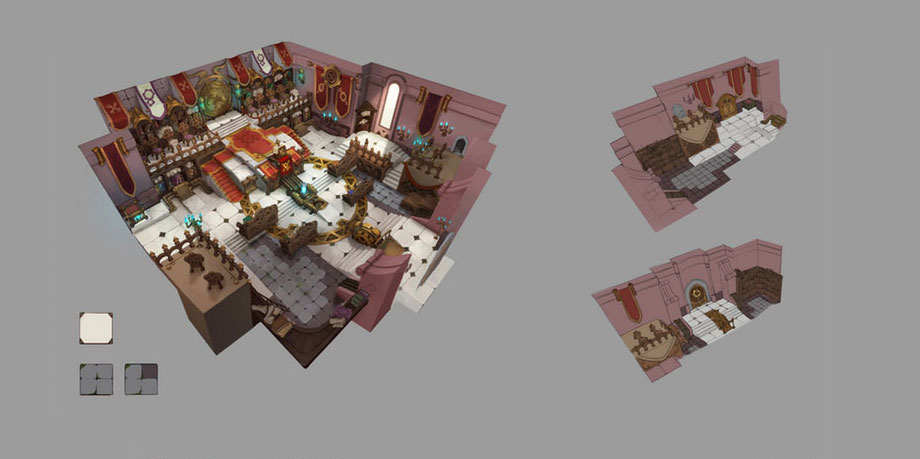 July Update - Chapter 1 Mission Progress
Jul 1, 2019 | PC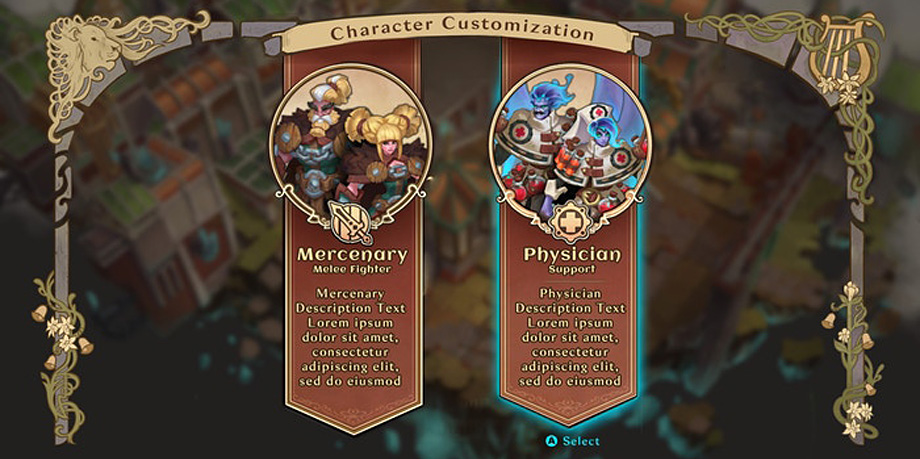 June Update - Prestige and Customization
Jun 1, 2019 | PC