Developer Blog #3 - Animation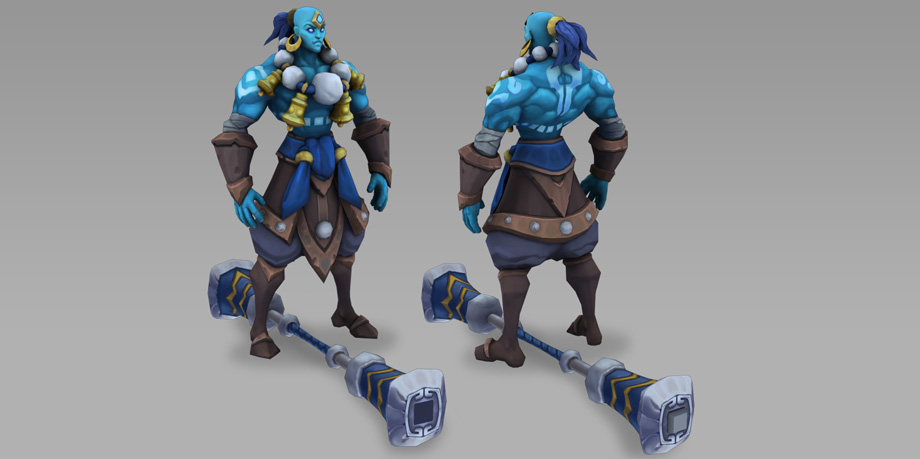 Hey Backers,
This is Rowan Ryder from Torus Games, here today with Taliesan Arnold, who's an animator on Unsung Story. He made the Disciple animation you saw in this month's art update, and you all had so much positive feedback on it that we thought we'd focus on animation for this month.
In this post, we'll talk a little about our processes, games animation in general and where we're headed in the near future.
An early "blocked out" version of the run animation on a placeholder model, used to test timing and functionality.
Animation Pre-Production
The first thing an animator needs to begin animating is a fully "rigged" and "skinned" 3D model. Most of you are probably familiar with the idea of a 3D model, but the ideas of "skinning" and "rigging" are a bit more esoteric.
"Rigging" is essentially the process of creating a skeleton that sits inside the 3D model, which an animator can then use to control motion. Each skeleton is comprised of several controllers that the animator can use to quickly deform and move different parts of the model, which is obviously useful!
"Skinning" refers to the act of assigning the amount of influence that each of these controllers have over the model and each other. In the real world, moving a part of yourself moves everything connected to it to some degree, which is what skinning emulates. For example, when moving the arm of a model, we want the shoulder to influence the whole arm, the elbow to influence the forearm and hand and the wrist to only influence the hand.
A second pass at the run animation on the same model, this time with a bo staff equipped.
It is possible to start animating without a fully skinned and rigged model. Rigs can be shared among multiple models — all male humans could share a rig, for example — which means we can start animating before we receive a particular model.
However, a good animation needs to take the entire model into account. One animation will work well on one model but not another, despite sharing a rig. One model may have heavier armor, for example, which couldn't be shared with a stealthy character's lithe movements. So, it's always best to start with a fully skinned and rigged model where possible.
Once we receive the model, the next step is to choreograph and plan out the actual animation. Especially complex animations may require the additional step of storyboarding, but typically it's okay to jump straight into "blocking out" the animation — this is the process of creating just a few key frames to get a sense of the motion and timing. With a blocked out animation, the team can quickly spot any issues in timing or functionality, allowing the animator to make changes before too much time is spent on actual animation.
The run animation applied to the Disciple model.
The Animation Phase
Keeping technical considerations in mind (length, timing, starting and ending poses, frames per second and so on), it's time to start animating! Since we already have a blocked out animation, the next step is to take these key frames and start adjusting them along the timeline, looking for how long each key pose should be held to create a sense of weight and flow to the animation. Next, we create transitional frames between these key frames, which helps to flesh out the timing, weight, drag and so on.
Next, the scariest part of animation: Splining. This is where Maya (the software we use for animating) can take the existing key poses and automatically fill in the gaps! It's never quite perfect (especially if you've over-rotated or forgotten a key somewhere), but it saves an enormous amount of time.
From here, it's just a process of cleaning up the motion, weighting, timing, arcs and so on (if you're unfamiliar with them, it's worth reading about the 12 Principles of Animation). The animation is then tweaked and refined until the animator is happy (enough) with their work.
The first pass at a casting animation for the Disciple.
Animating for Unsung Story
Unsung Story leaves a lot more room for creative expression in animation than games with stricter timing requirements. We're absolutely conscious of the risk of animations being too long, but by virtue of being a turn-based game, there's a bit more time to play with for any given animation.
At its core, Unsung Story is fun to animate! Each class and weapon is distinct and interesting, and it's great to be able to feel out and explore the styles of combat on display. The project has a lot of animation work left to do, but we're at a point where the pipeline is steady and we can begin to produce and refine animations quite quickly.
We look forward to sharing more of our work in the future.
Until then, thanks again for your support, and for being a part of this journey!
Thanks,
Rowan
LATEST NEWS POSTS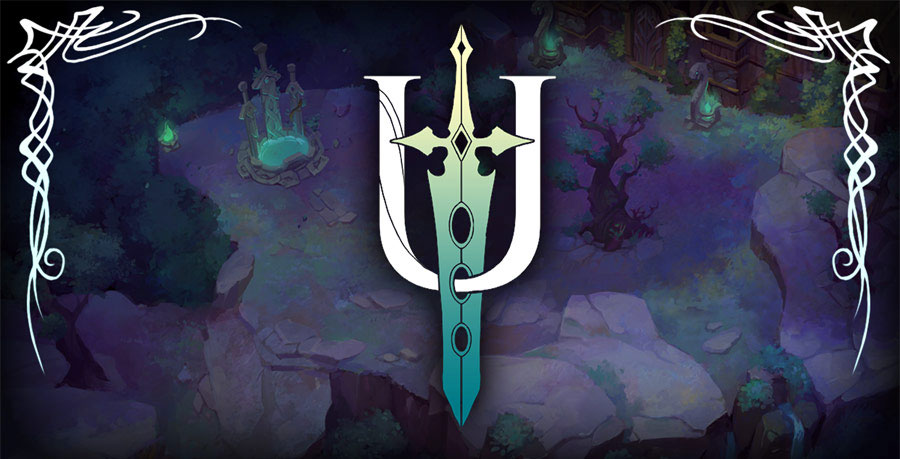 March 2020 Update
Mar 1, 2020 | PC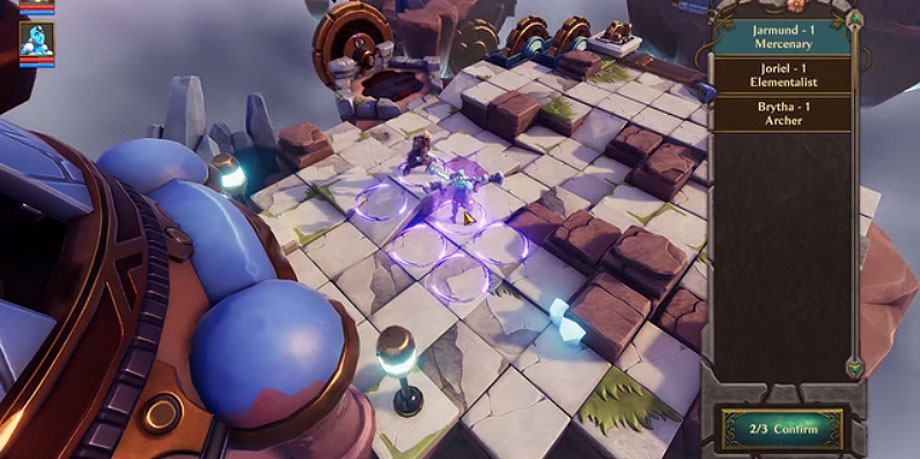 February 2020 Update - New UI and another finished Mission in Chapter 1
Feb 1, 2020 | PC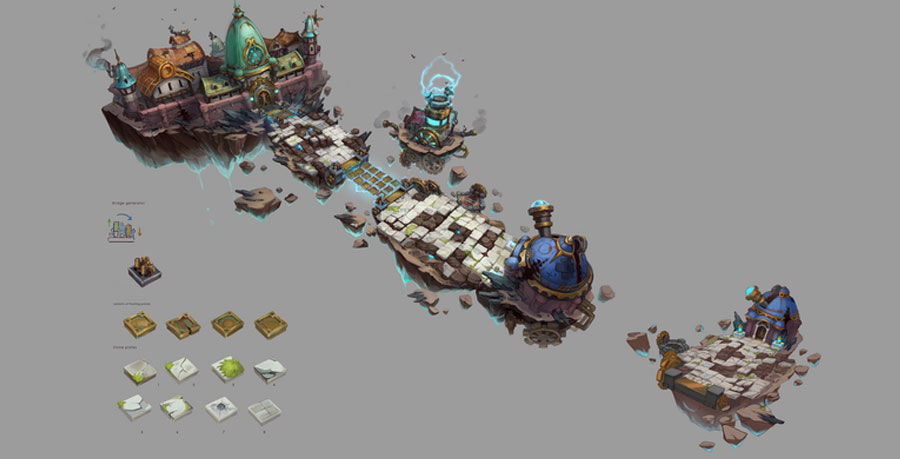 January 2020 Update Focus on Chapter 1
Jan 1, 2020 | PC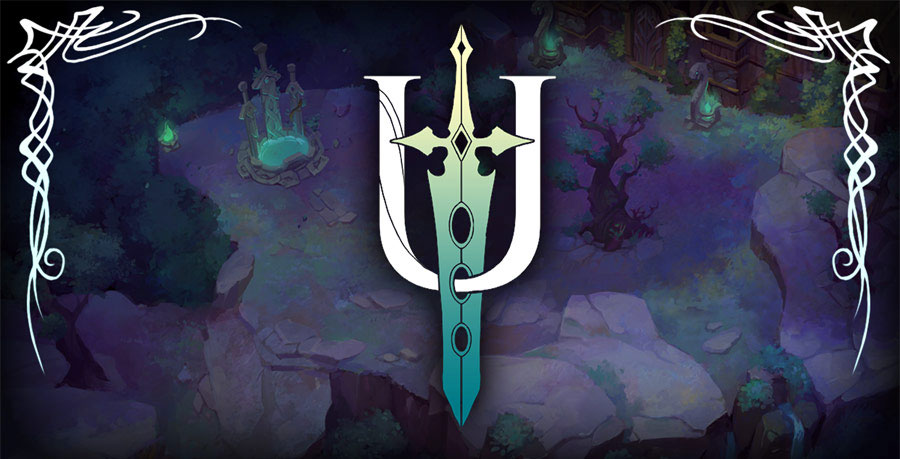 December Update - Back into development
Dec 1, 2019 | PC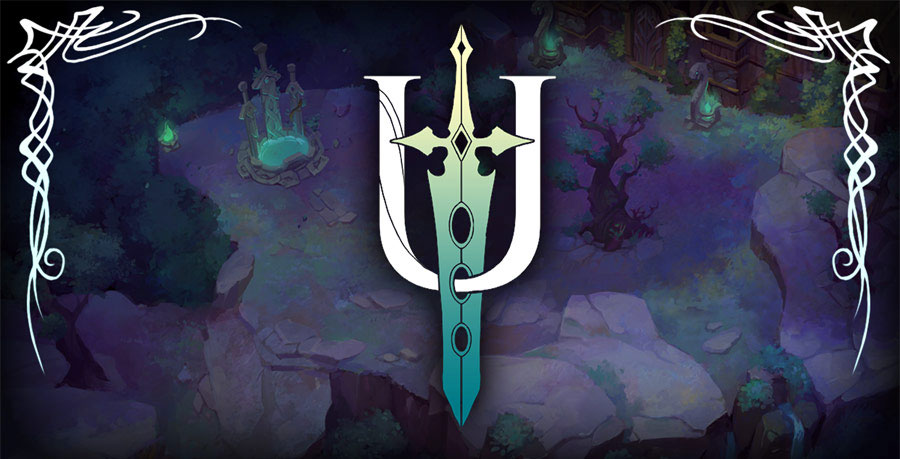 November Update - Crunch Crunch
Nov 1, 2019 | PC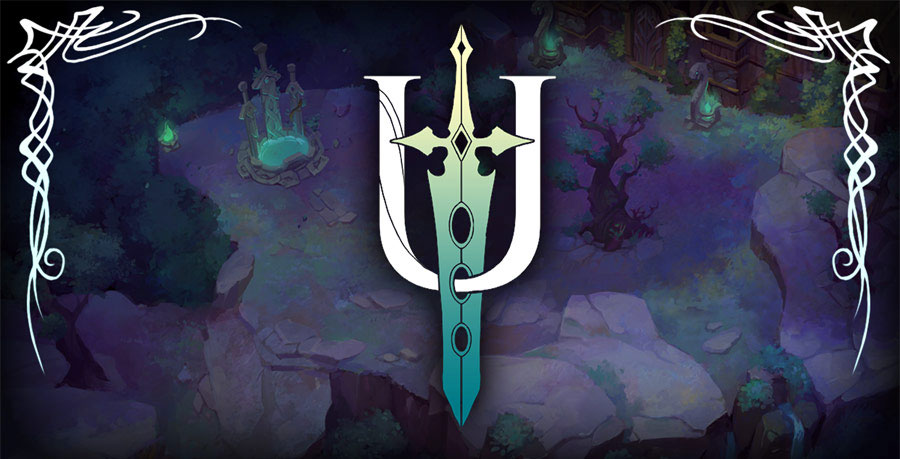 October Update - Clearing the pipeline
Oct 1, 2019 | PC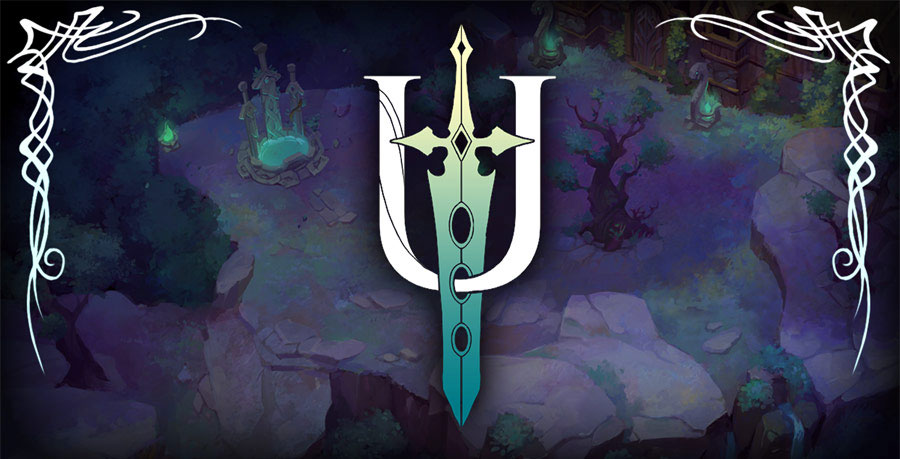 September Update - Sitting down with the Player Hub
Sep 1, 2019 | PC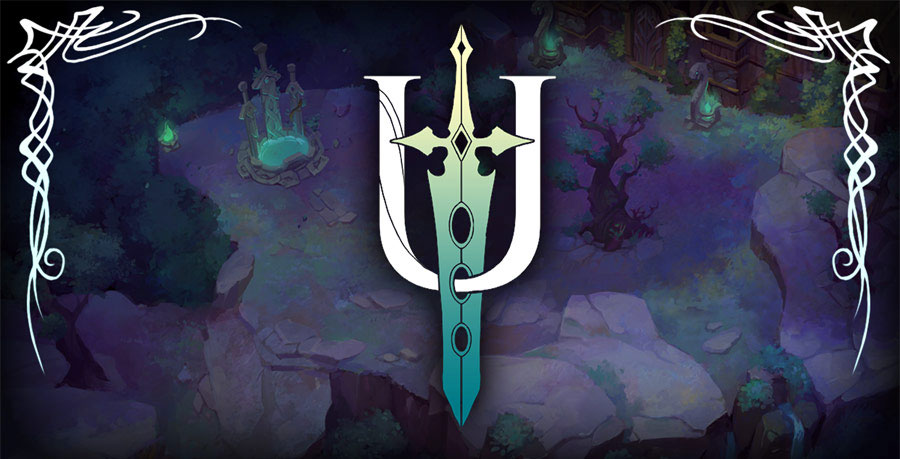 August Update - Momentum on Finishing Chapter 1
Aug 1, 2019 | PC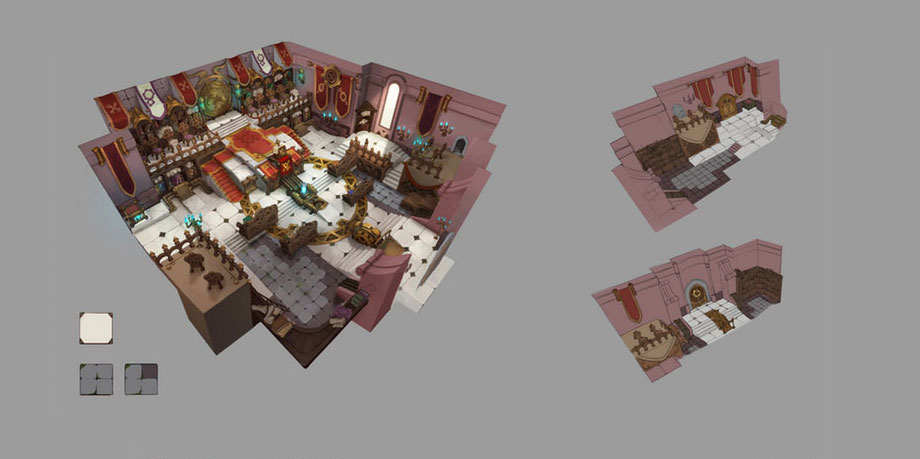 July Update - Chapter 1 Mission Progress
Jul 1, 2019 | PC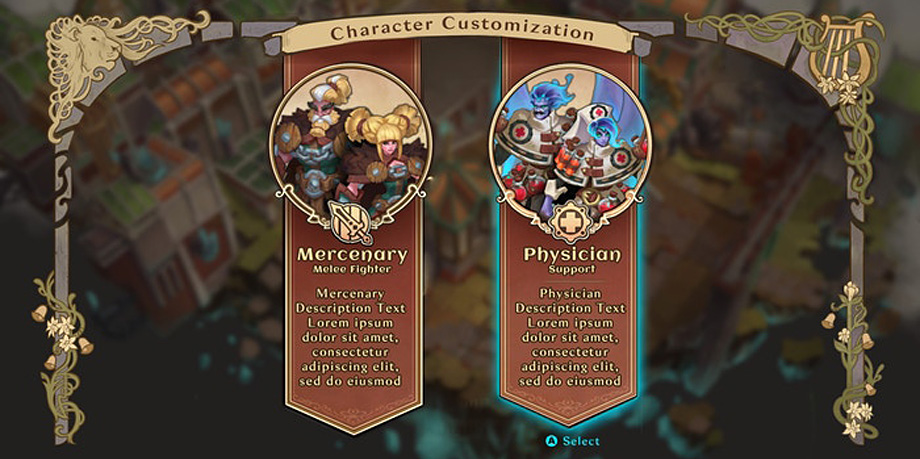 June Update - Prestige and Customization
Jun 1, 2019 | PC