November Update - Crunch Crunch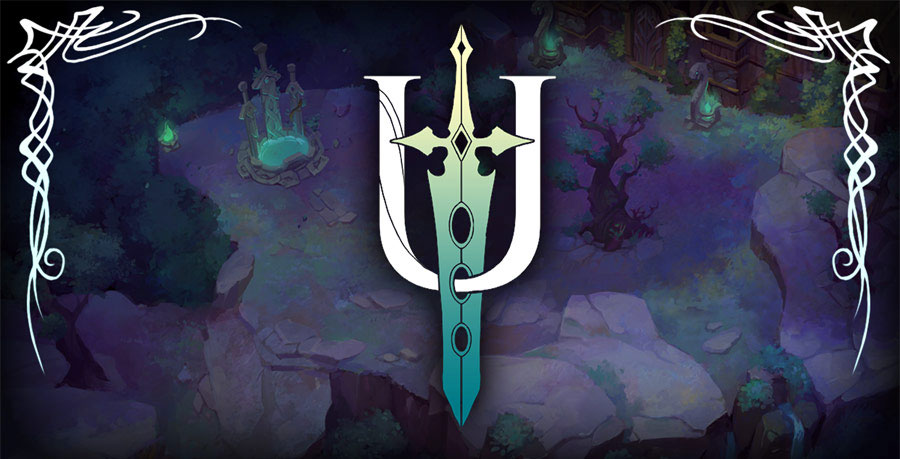 Dear Backers,
I'm currently in Europe for an event and business meetings, so I had to sneak away to get this update posted. Once again this is going to be a shorter update this month.
Unfortunately we hit an unexpected hurdle in October that created another month of crunch time on the other title we are finishing. For those that follow Little Orbit and GamersFirst, you can likely guess what we're working on. Ultimately I understand that this site is devoted to Unsung Story, so I wont share all the gory details here, except to say that it's a significant upgrade that was started years ago by another developer in a massive codebase that we inherited. It's not quite launched, so I can't absolutely stay we're greenlit to move back onto Unsung, but it feels very close.
On behalf of the entire team, we appreciate your patience and support.
I'll be back next month for another (hopefully longer) update.
Sincerely,
Matthew Scott
LATEST NEWS POSTS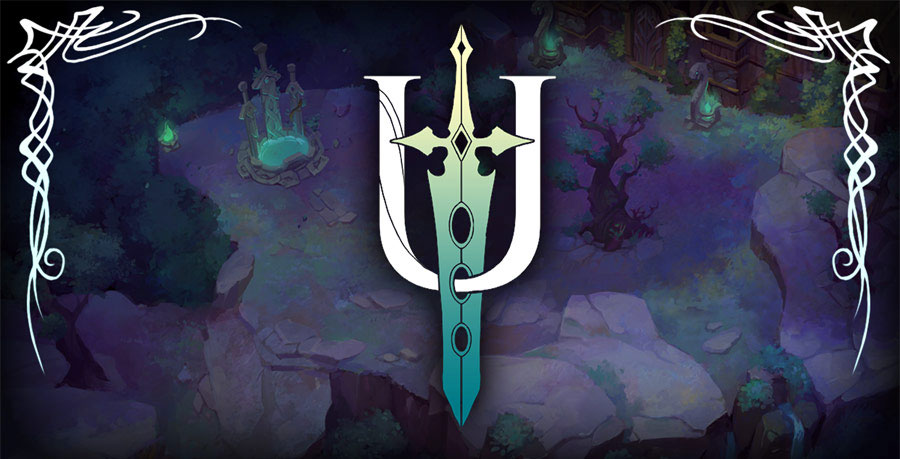 March 2020 Update
Mar 1, 2020 | PC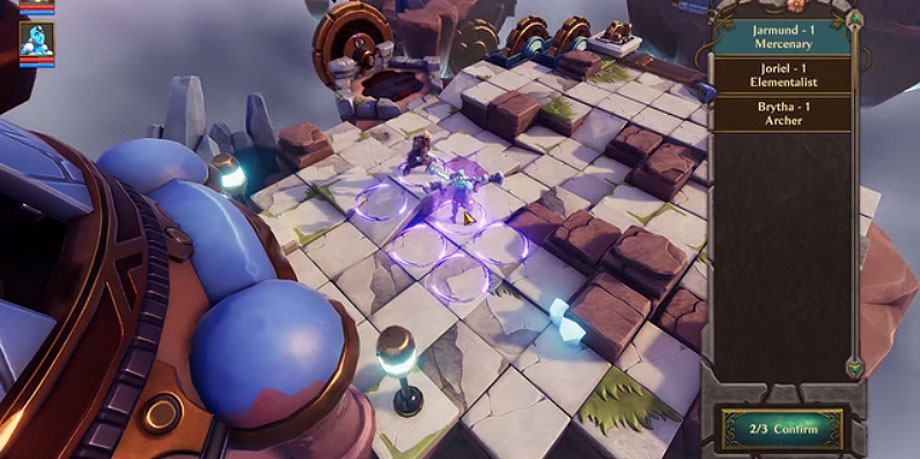 February 2020 Update - New UI and another finished Mission in Chapter 1
Feb 1, 2020 | PC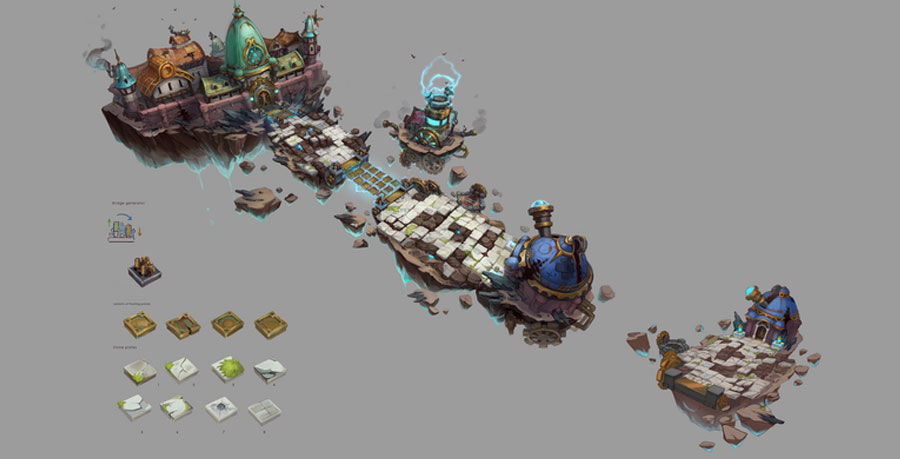 January 2020 Update Focus on Chapter 1
Jan 1, 2020 | PC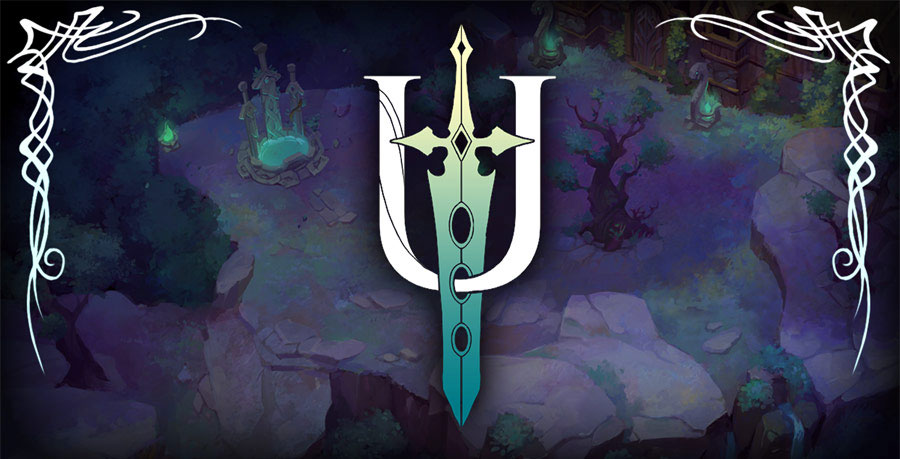 December Update - Back into development
Dec 1, 2019 | PC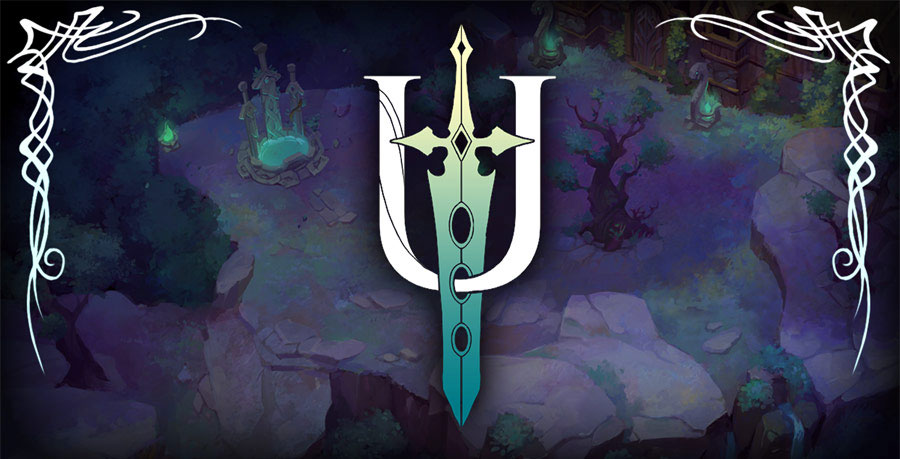 November Update - Crunch Crunch
Nov 1, 2019 | PC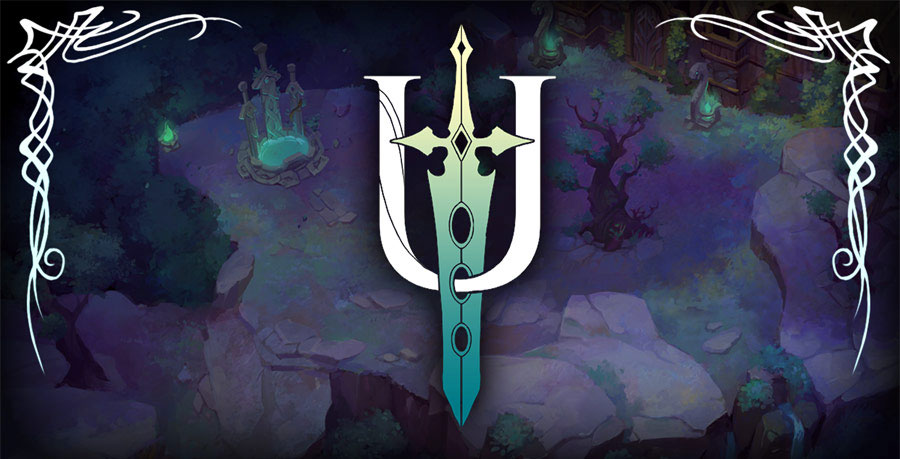 October Update - Clearing the pipeline
Oct 1, 2019 | PC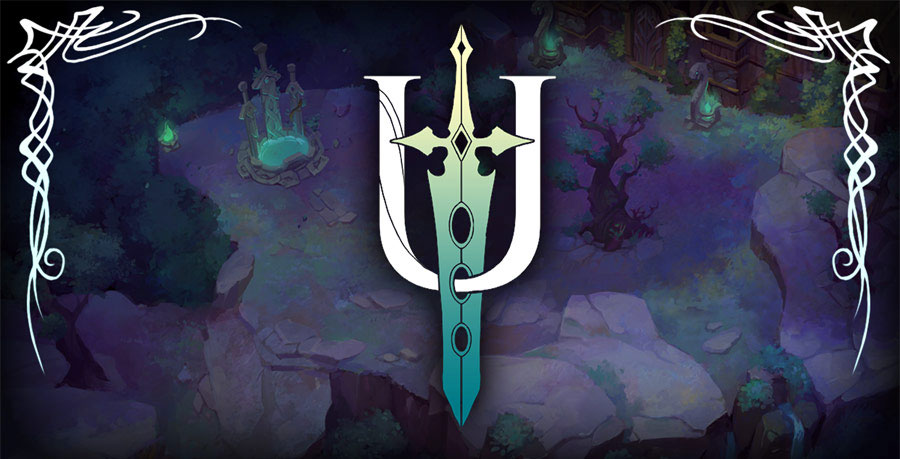 September Update - Sitting down with the Player Hub
Sep 1, 2019 | PC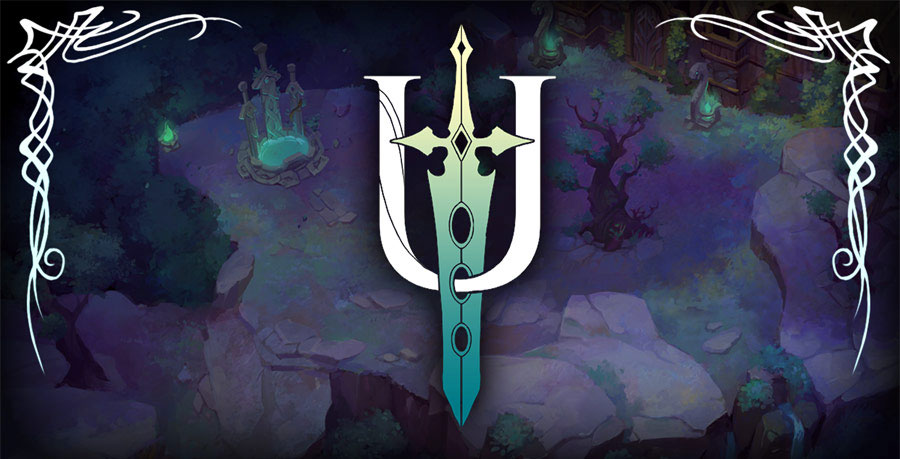 August Update - Momentum on Finishing Chapter 1
Aug 1, 2019 | PC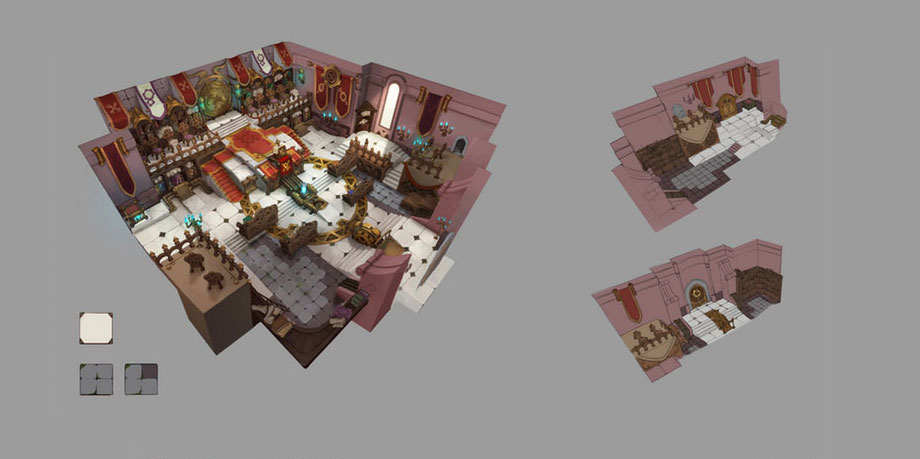 July Update - Chapter 1 Mission Progress
Jul 1, 2019 | PC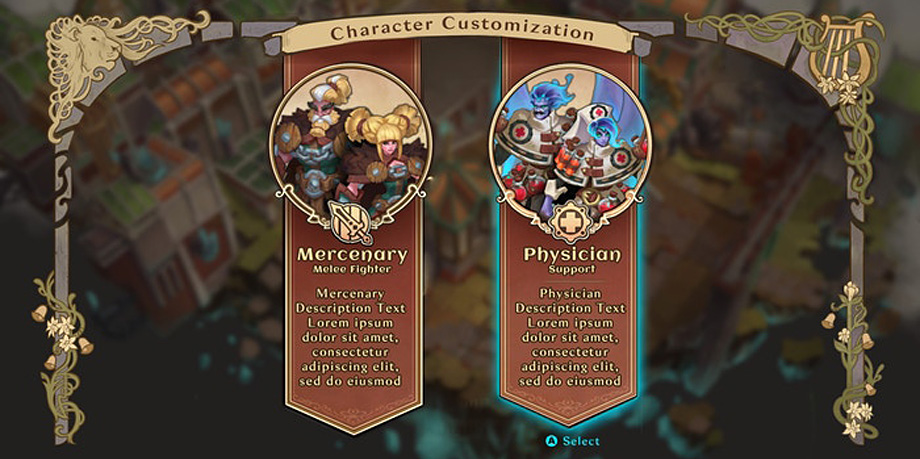 June Update - Prestige and Customization
Jun 1, 2019 | PC