January Update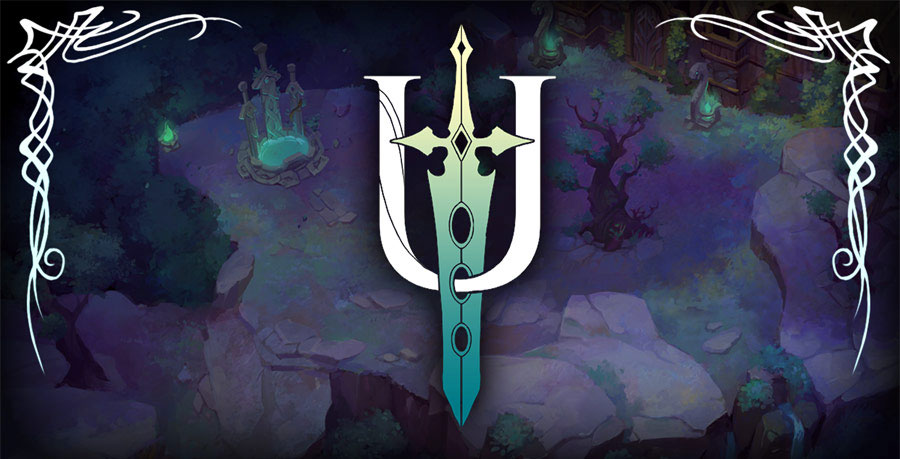 Dear backers,
Happy New Years!
With the all the holidays, this was a shorter month for us, so I have combined the General Update with another Character Concept below for a single update. Make sure to read to the bottom so you don't miss it. I'm hoping to make a significant announcement later in January.
Story
We are on track to have a completed new outline for all 5 chapters by the 31st. This is an exciting milestone because so many of the future milestones depend on it, and I am super pleased with it so far.
I like to approach the story in layers. The goal is always to get to a complete outline as soon as possible, so you know your beginning, middle, and end - which we had for the most part with Matsuno's work. But then we end up doing several iterations that each focus on a different aspect of the story. This first draft was solely focused on piecing the story together and solving design problems. The next one will focus on the High Concept and unique world building elements that have emerged from filling in the holes. After that we'll focus specifically on incorporating game design elements like character classes and the magic system back into the world. etc.
Design
Right before the holiday break, the team delivered the Design Direction Document, which is a precursor to the full Game Design Document. The DDD captured a lot of the notes and design recommendations from our November meetings and attempted to organize the whole design in high level terms. This document had breaks every section for me to fill in my own notes or comments to help refine the ideas. The full Game Design Document will build on this and add specific game flow screens, full class breakdowns, equipment itemization, and level walkthroughs.
Here are some of the items from the table of contents:
Gameplay loop and overview
Narrative and Main Characters
Combat Design Pillars
Level Design
User Interface Approach
Stats Overview
Character Progression
Weapon Types
and more
Development
The engineering team has started work building our Tactics engine.
During some of their initial testing, we built the notes on the Triangle Grid, which I posted last month. I typically refer to this early part of engineering as the "Ugly Duckling" stage, because the engineers get very little art support. However these first couple of demos are very important for exploring game mechanics and systems, so I'm looking forward to them.
Art
I saved this one for last. Lots of work is going on with this group including building the first couple 3D models to try and capture the final look and feel.
We also have another Character Concept that I feel comfortable sharing. We are calling this one our Mana Attacker (for the school and role she is from). This class deals a lot of ranged spell damage, and we're toying with making her PlayDek's "War Mage", but none of the class names are final right now.
For this concept we wanted to go the exact opposite of our Divine Defender. This is our first exploration into the Mana school with a female character not wearing armor.
Mana Attacker Color Study
Mana Attacker
Thank you for your continued patience and support.
Sincerely,
Matthew Scott
LATEST NEWS POSTS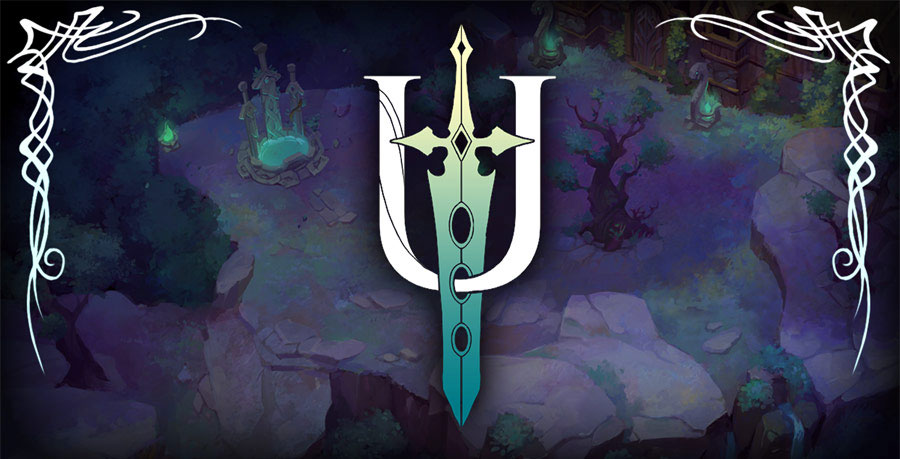 March 2020 Update
Mar 1, 2020 | PC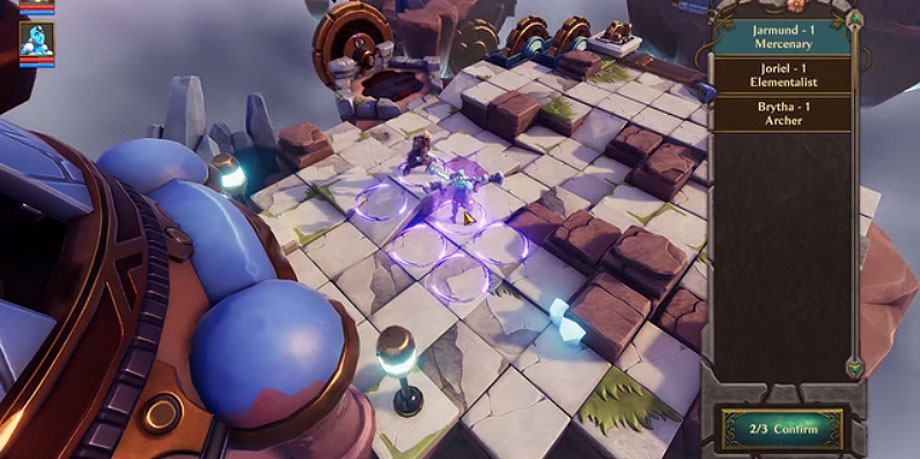 February 2020 Update - New UI and another finished Mission in Chapter 1
Feb 1, 2020 | PC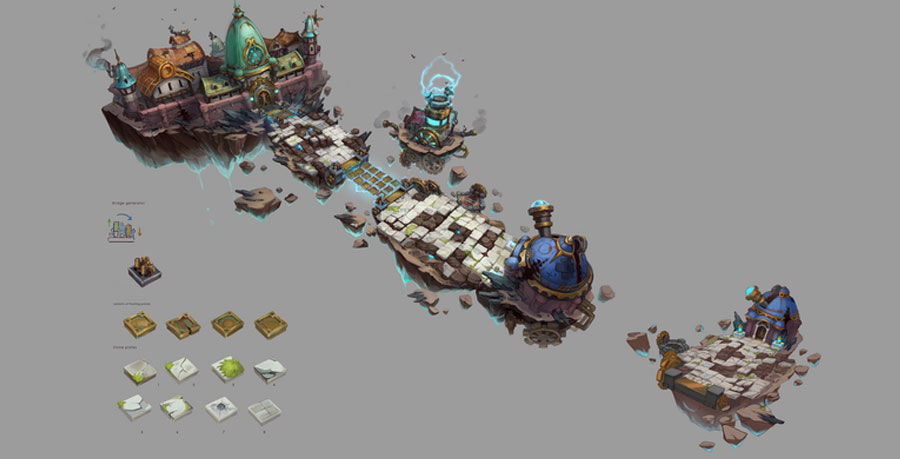 January 2020 Update Focus on Chapter 1
Jan 1, 2020 | PC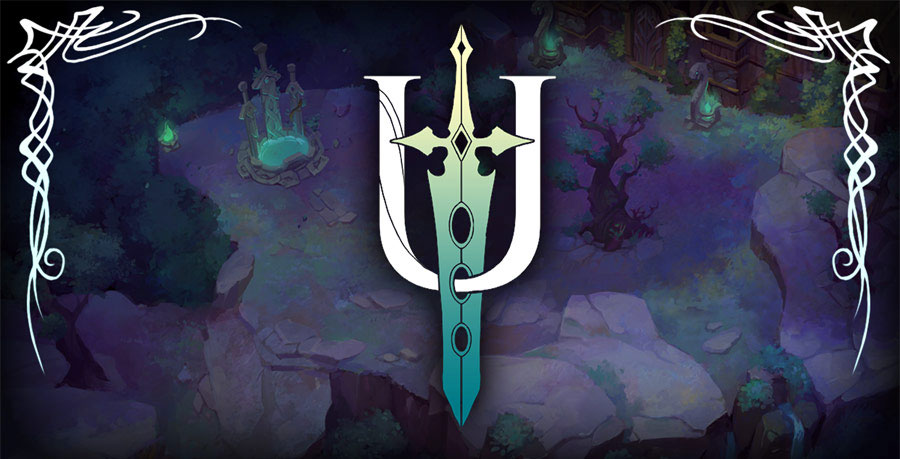 December Update - Back into development
Dec 1, 2019 | PC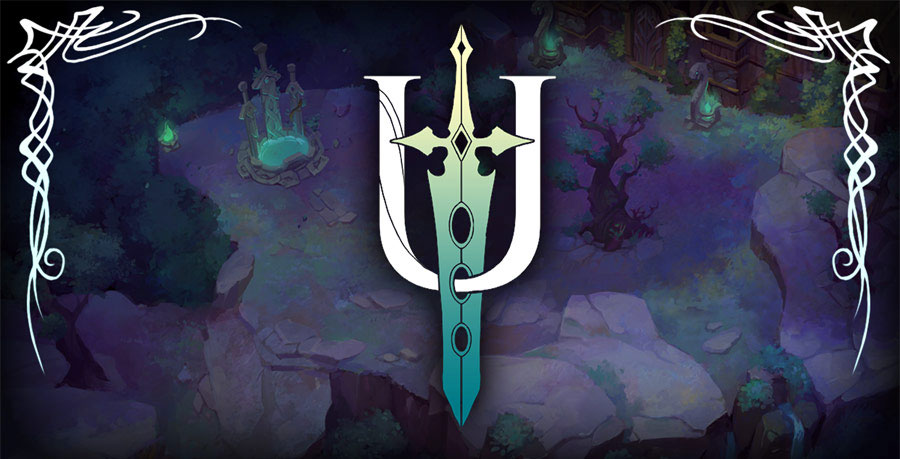 November Update - Crunch Crunch
Nov 1, 2019 | PC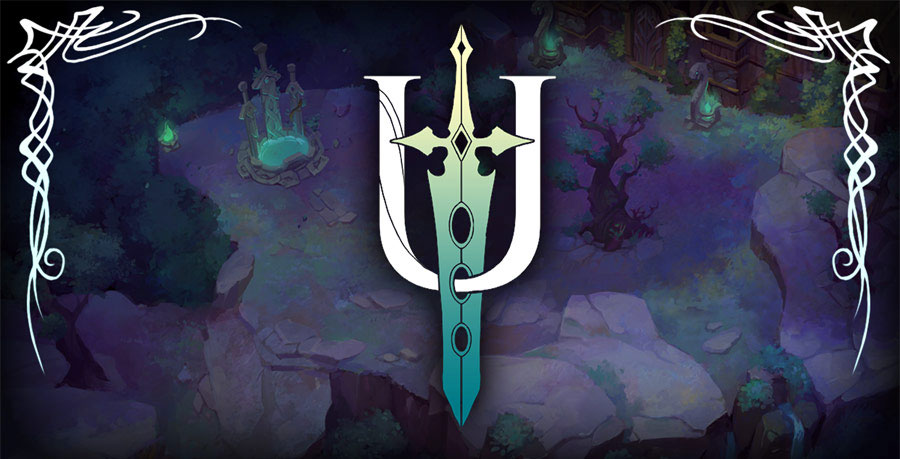 October Update - Clearing the pipeline
Oct 1, 2019 | PC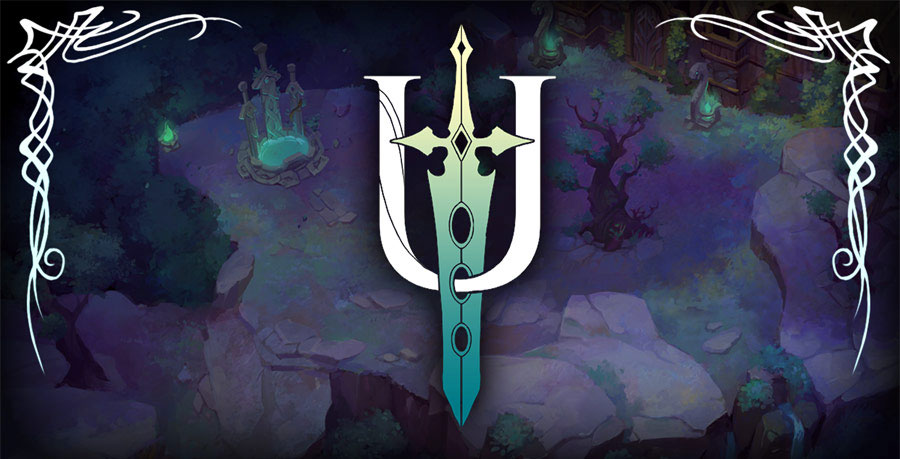 September Update - Sitting down with the Player Hub
Sep 1, 2019 | PC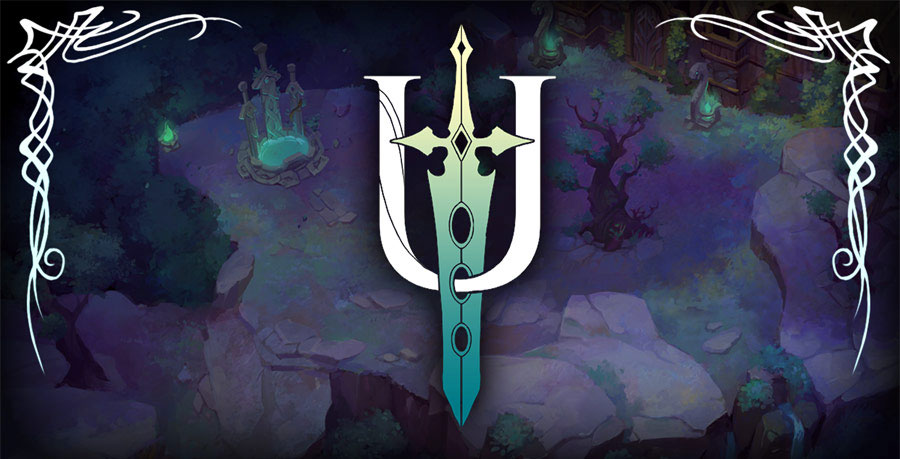 August Update - Momentum on Finishing Chapter 1
Aug 1, 2019 | PC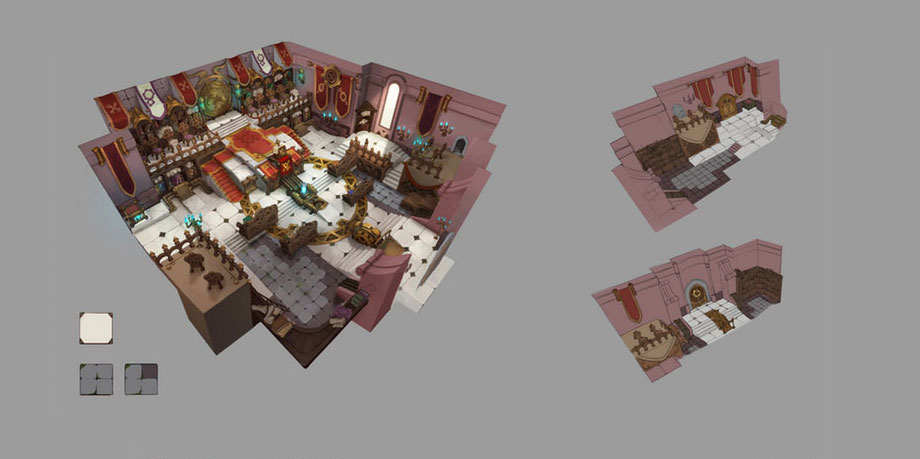 July Update - Chapter 1 Mission Progress
Jul 1, 2019 | PC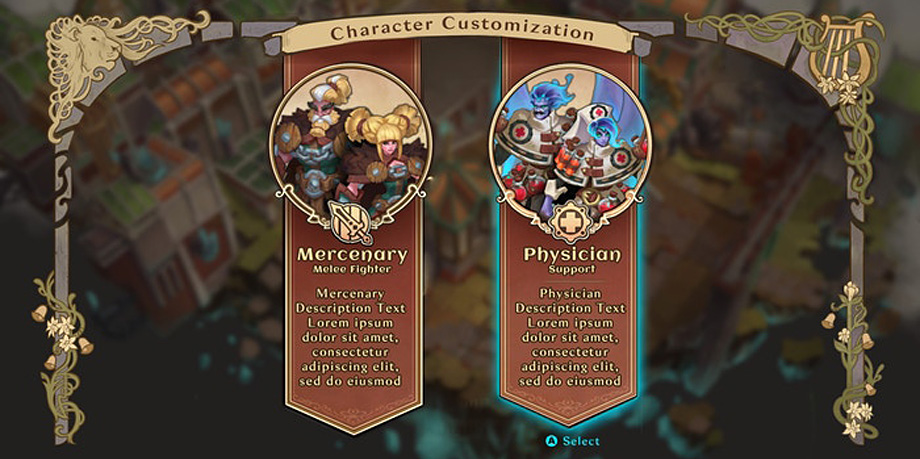 June Update - Prestige and Customization
Jun 1, 2019 | PC