March Update - First Prototype Screenshots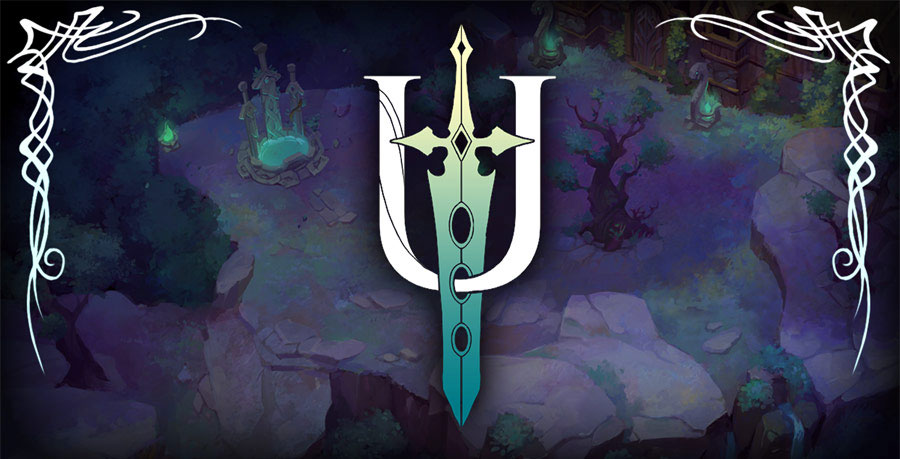 Dear backers,
This month is going to be a little different. I've got a number of different things to talk about, so I'm going to break those posts up over a series of days:
Today I'm going to tackle the biggest topic.
Tomorrow I'll be posting a special opportunity. It's not a sales pitch - it's complete free - just a little something we want to do for Unsung Story backers.
Over the weekend I'll be back with more updates.
I'll start this topic with a broad philosophical statement meant to make me sound intelligent and deep thinking, but that's really just to soften the blow before I make a more personal admission.
None of us are perfect, and game development is no exception. Sometimes we make choices that are perfectly reasoned, well thought out. Safe. For a project like Unsung Story that has been delayed so long, many times those will be the right choices. But sometimes our protective instincts get in the way of pushing frontiers. Sometimes knowing exactly where the road leads, keeps us from wandering into a hidden alcove full of wonder and imagination.
To put it more bluntly, I was wrong about changing to the Square Grid.
As I said in a previous post on Kickstarter, the Triangle Grid was definitely one of the core elements that drew me into Unsung Story. I had never seen anything like it, but when it came time to crack that system open, we spent weeks staring at the PlayDek mockups and trying to make heads or tails of them.
Eventually I made the call. It's what a publisher does. You can hear the clock ticking, and you have to keep things on track. At the time it felt like the system added needless complexity for no real gain and a lot of very awkward gameplay limitations.
It all made perfect sense...
..Until I went to Tokyo and met with Mr. Matsuno.
I shared a little bit about the meeting on the 1st of February. Overall it was fantastic. I got to show off all the latest work, and meet a designer that I've idolized for much of my career. But I also hinted that he had one piece of negative feedback, and that's what this post is about.
Midway through our meeting, he stopped, waved at the stacks of paper, and asked a very direct question: This is all very cool, but where is the innovation?
My translator had barely uttered the words before I was jumping in. My excitement got the best of me. I talked about the out-of-order narrative which he himself had created. I talked about the sound-based magic system and some of the impact to our combat design. And I talked about handling verticality in the levels. He nodded a little, but then shook his head and said "window dressing". Pretty. But just thematic. Not true innovation.
At that point he stressed that he tries never to repeat the same game twice, and that we shouldn't settle for copying a game that is more than 20 years old. At this point, I was sure I had missed something in the conversation. It had all been going so well. I must have been quiet, because eventually he leaned in and finally asked: "Why did you remove the Triangle Grid?"
It took me a little off guard, but then I spent a couple minutes trying to explain why the grid didn't work. I talked about flat-top hex movement vs pointy top hex movement. The limitations in vertical vs. horizontal movement. I went on to doodle sketches of PlayDek's renderings to explain how they had drawn all the best-case scenarios but none of the worst-case. He mostly sat there and didn't say much. Eventually he held his hands up in surrender, and we moved on to other topics. Towards the end of the conversation, I felt we had gotten back on better footing.
But as we were wrapping up, he stopped me thoughtfully and said. "If you don't do the Triangle Grid, then I will." It wasn't a threat. He was making sure that I understood that not only was the Triangle Grid feasible – it was important.
And with that he left.
Matsuno was my final meeting in Tokyo, and I flew back that same day. But I was left with more questions than I arrived with. I spent a week diving back in. Discussions with designers. I was more than a fortnight before the breakthru. I had spent hours on the whiteboard already that day, and needed to take a break for dinner. Eating alone that night provided me with an opportunity to go back and start from the beginning. Flipping through my notes I saw the problem in the perspective of PlayDek's mockups. I came back and spent hours building several schematics to help illustrate my findings, which I sent to the team the following day.
From there, we all agreed to give the Triangle Grid one more chance. A two week development cycle to explore a new approach. I woke up the following morning to an amazing email from the engineering team with all sorts of researched math and algorithms. In mid Februay, we finished our milestone, and I got to play through the results.
Things are still very very early. Everything is placeholder art, but I could immediately sense the difference from playing our Square Grid prototypes. I started thinking about movement and attacking differently. Distance and angles. And I was having fun. So I've reversed my previous decision and everyone has agreed to move forward with the Triangle Grid.
I am very pleased to show off a little bit of our development progress, but I'm also a little terrified.
While there are other games that we can look at, there is no direct roadmap for this aspect of the game. I'm taking a risk in one of the biggest gameplay systems in Unsung Story - a risk that introduces a million new ways to fail. Hopefully it will be worth it. Hopefully the results will be much more... innovative.
Triangle Grid 01
Triangle Grid 02
Triangle Grid 03
NOTE: These shots are now more than 2 weeks old, and we've already started making adjustments and improvements to the mechanics. I'm hoping to show some video soon of how this plays in-game.
Thank you for your continued patience and support.
Sincerely,
Matthew Scott
LATEST NEWS POSTS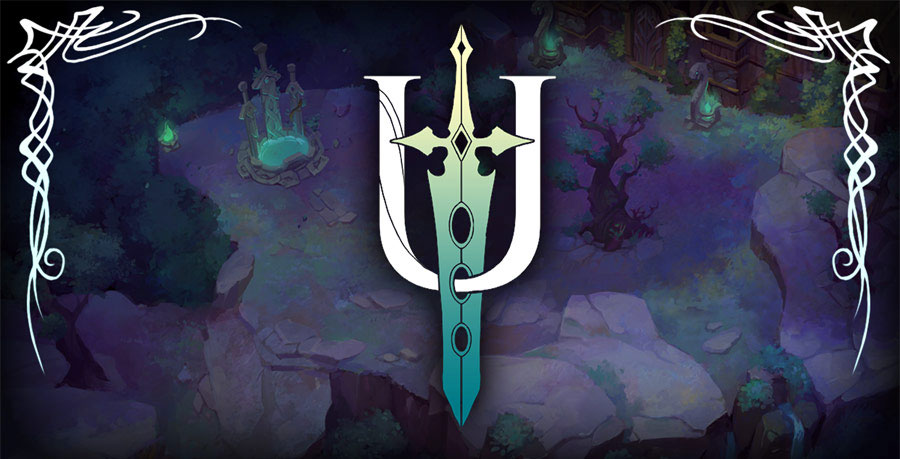 March 2020 Update
Mar 1, 2020 | PC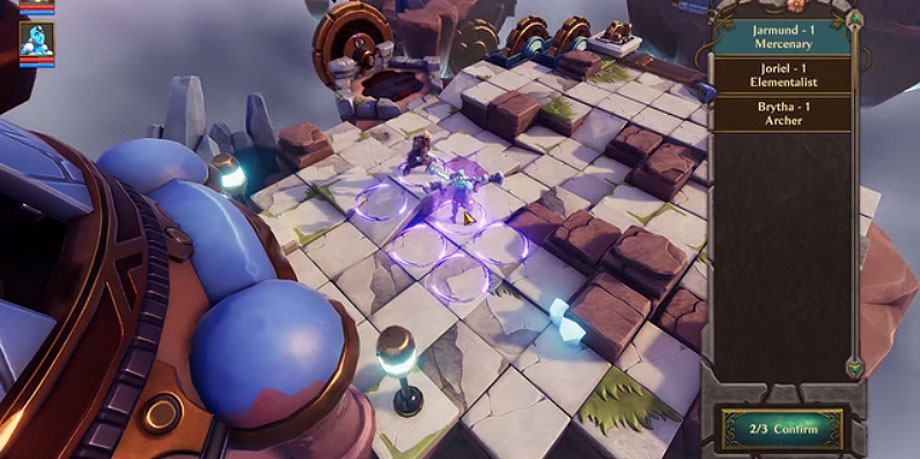 February 2020 Update - New UI and another finished Mission in Chapter 1
Feb 1, 2020 | PC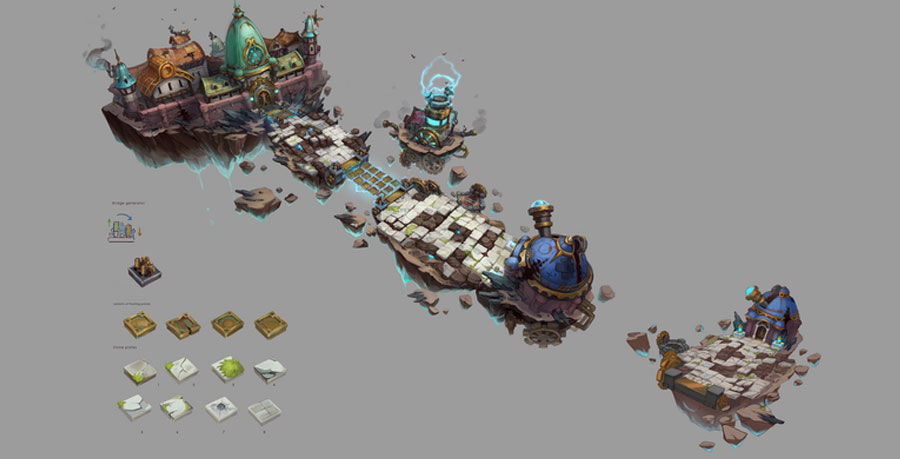 January 2020 Update Focus on Chapter 1
Jan 1, 2020 | PC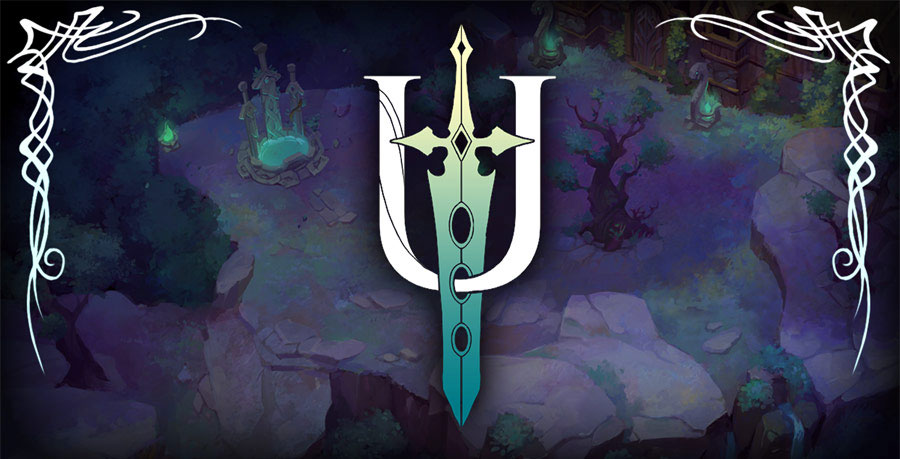 December Update - Back into development
Dec 1, 2019 | PC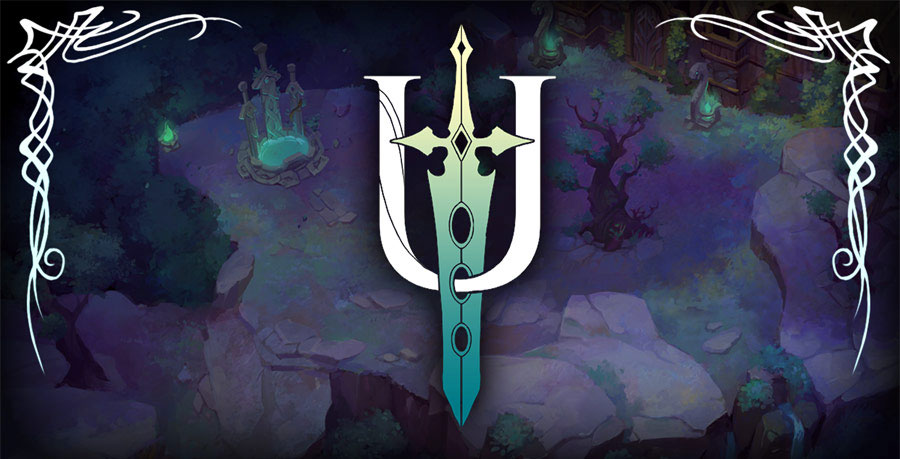 November Update - Crunch Crunch
Nov 1, 2019 | PC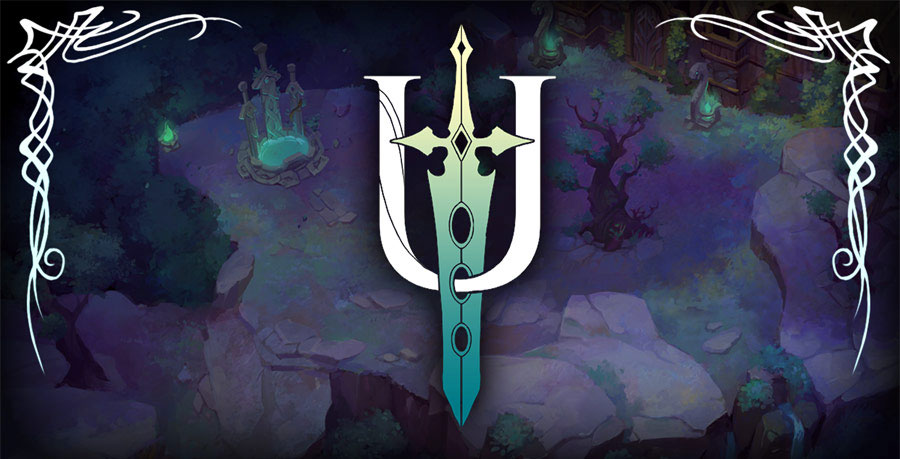 October Update - Clearing the pipeline
Oct 1, 2019 | PC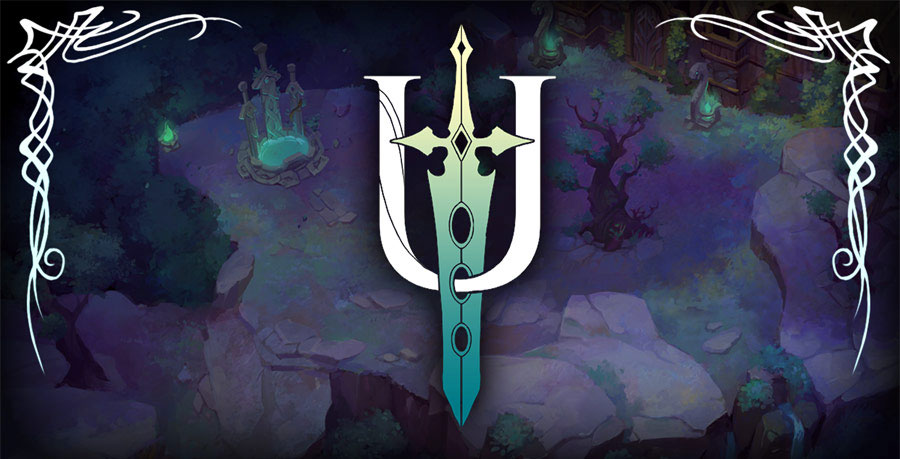 September Update - Sitting down with the Player Hub
Sep 1, 2019 | PC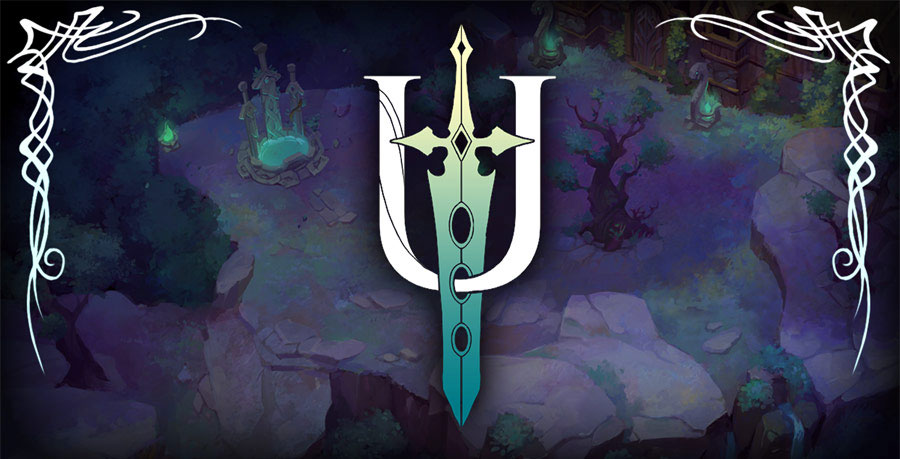 August Update - Momentum on Finishing Chapter 1
Aug 1, 2019 | PC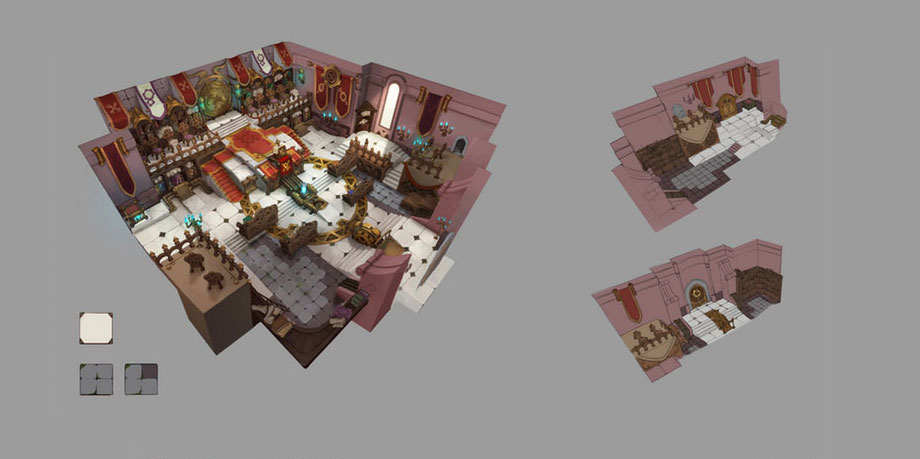 July Update - Chapter 1 Mission Progress
Jul 1, 2019 | PC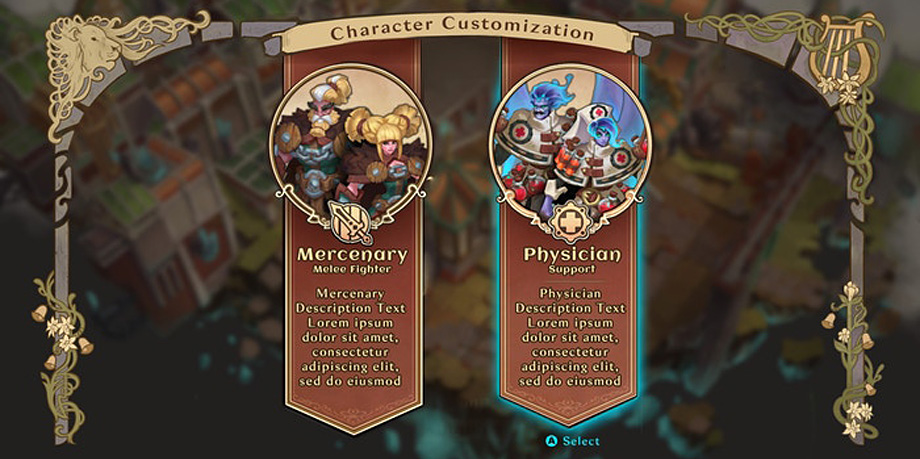 June Update - Prestige and Customization
Jun 1, 2019 | PC