October brings backer exclusive content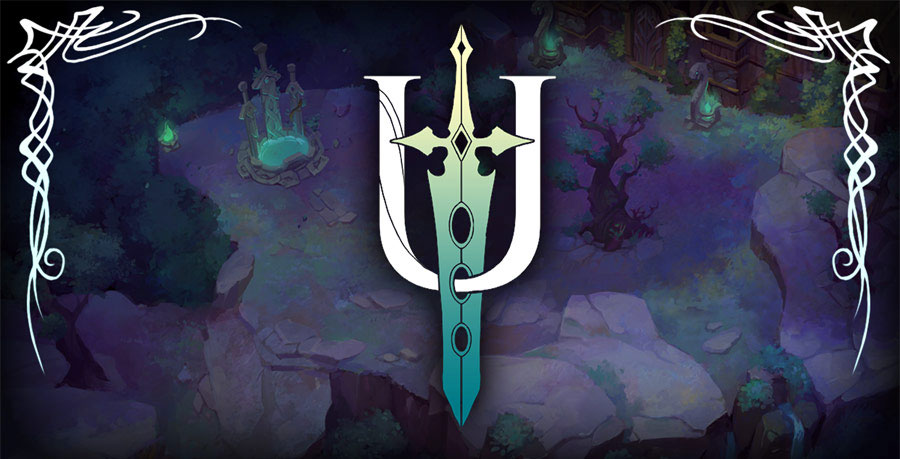 Dear backers,
I can't believe we're two months in!
Hopefully you guys are enjoying the monthly rhythm of these updates. From the start, we realized that if we were going to take Unsung Story over, it would be critical to establish a reliable level of communication.
Here are the general updates for the month of September:
FOUR DIFFERENT UPDATES
This month I thought we would try something a little different. Honestly, this is our first time running a Kickstarter, so I have no idea how well this will work, but in reviewing the Unsung Story campaign it was pointed out to me that you guys have gotten very little in the way of exclusive content. Everything has been publicly posted.
Where is the fun in that? You paid good money to be a part of something special. So here is what we're going to try:
This is the first update. It walks through general news and our communication channels, which will be more and more important in the coming months.
The second update will discuss changes to rewards and add-ons, and it will be another public update.
The third update will be focused on some initial design decisions. This update will initially be posted to Design Consultants and Collector backers and above. Don't worry, we will be sharing these details will everyone a couple days later.
The last update will be focused on some initial art decisions. This update will be initially posted to Art Consultants and Collector backers and above. Again, we will be sharing these details with everyone else soon.
As we move forward, we hope to start providing exclusive access to Unsung Story updates for all the backers. For this month, we just wanted to do something fun for the many backers who spent more than $150 each and have never gotten any special perks.
FACEBOOK IS BACK
As some of you may recall, we announced in September that a technical problem was preventing us from getting admin rights to Facebook for the Unsung Story page, but we're finally in! The page has been cleaned up for a fresh start. We were surprised how many backers didn't yet know we had taken over the project.
Going forward we will be updating Facebook with relevant links and new content, so if you haven't already, please take a moment to go Like our page:
https://www.facebook.com/TheUnsungStory/
REMINDER ABOUT TWITTER
We're also on Twitter. This is a great, bite-sized way for us to categorize new information with hashtags and retweet updates from the community. We also have some upcoming plans for using Twitter differently than Facebook, so make sure to follow us there as well.
https://twitter.com/UnsungStory/
NEW LITTLE ORBIT WEBSITE
Lastly, we didn't get a lot of say in the timing of taking over Unsung Story. We were in the middle of overhauling our own site, but once the deal was signed, we were asked to notify you guys immediately.
The new version of the site is finally up, and we've added backer-level specific forums! Feel free to go check it out:
Thank you for your continued patience and support.
Sincerely,
Matthew Scott
LATEST NEWS POSTS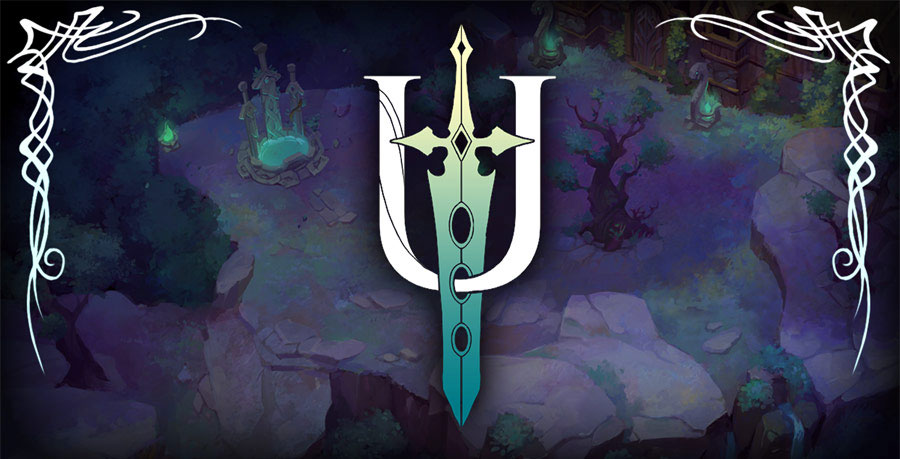 March 2020 Update
Mar 1, 2020 | PC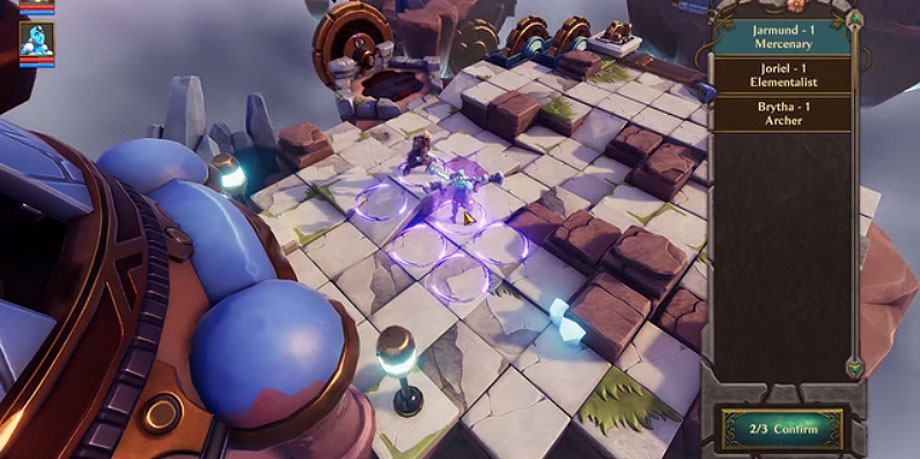 February 2020 Update - New UI and another finished Mission in Chapter 1
Feb 1, 2020 | PC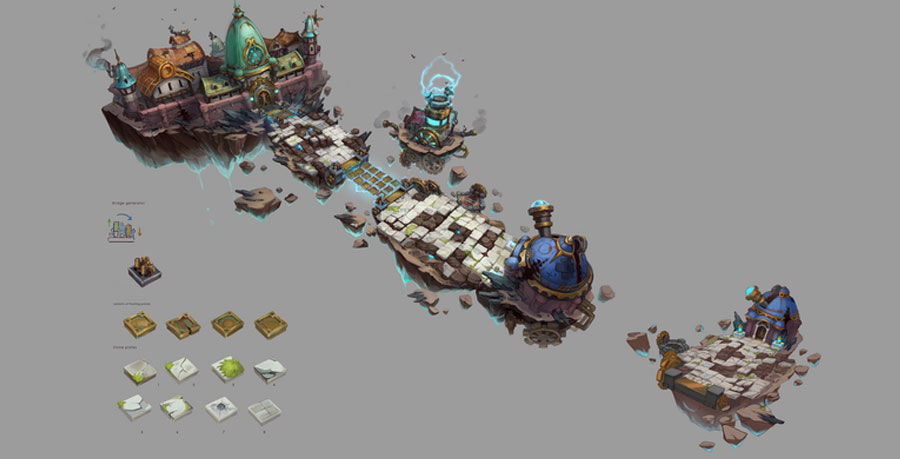 January 2020 Update Focus on Chapter 1
Jan 1, 2020 | PC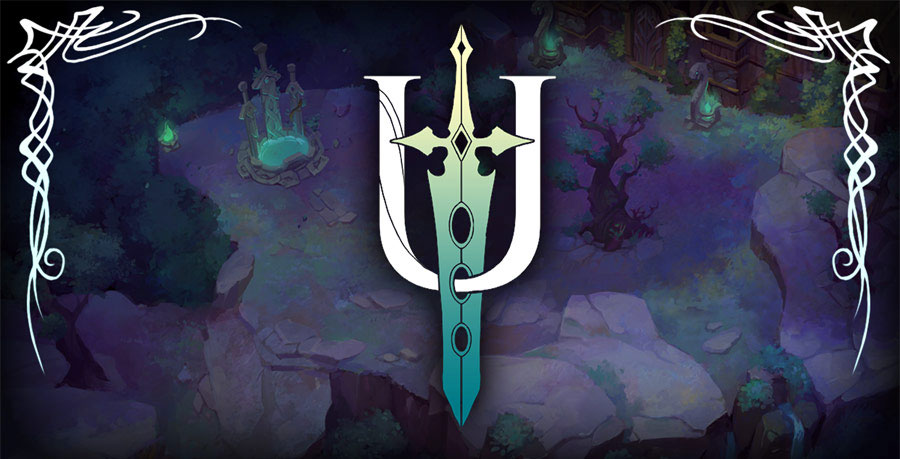 December Update - Back into development
Dec 1, 2019 | PC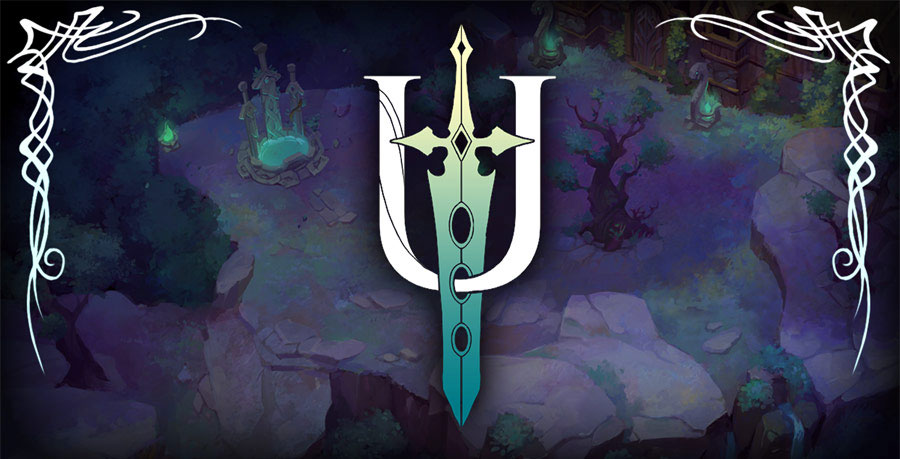 November Update - Crunch Crunch
Nov 1, 2019 | PC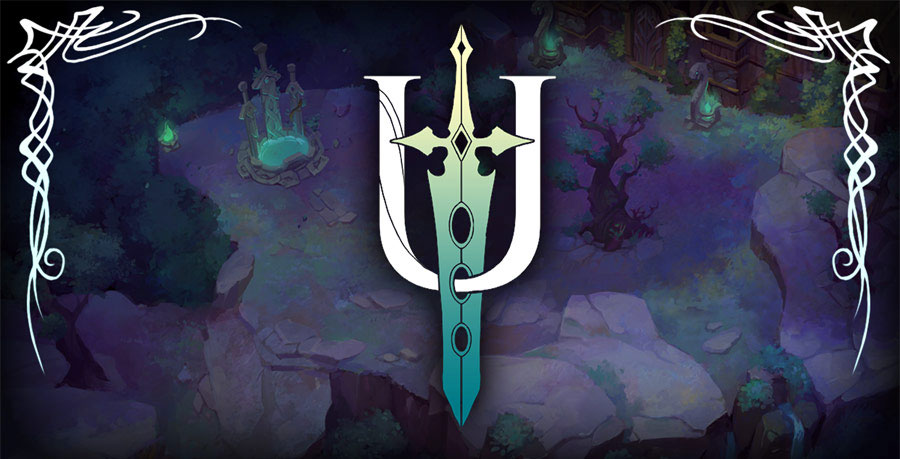 October Update - Clearing the pipeline
Oct 1, 2019 | PC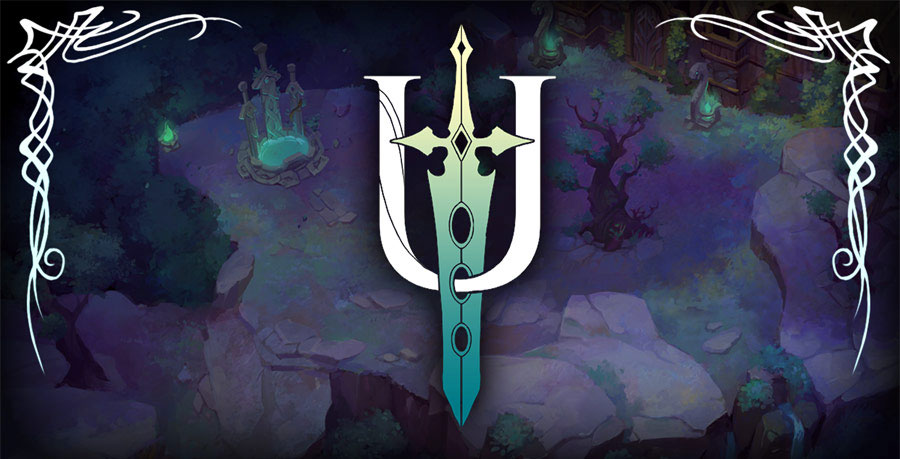 September Update - Sitting down with the Player Hub
Sep 1, 2019 | PC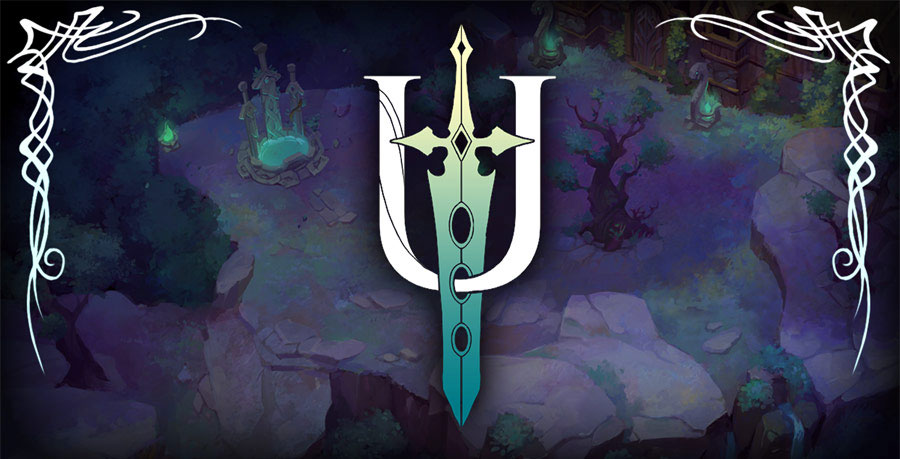 August Update - Momentum on Finishing Chapter 1
Aug 1, 2019 | PC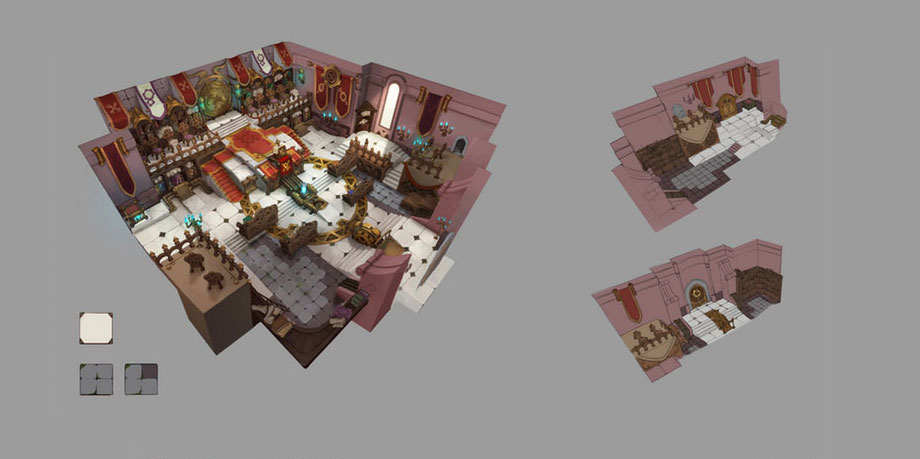 July Update - Chapter 1 Mission Progress
Jul 1, 2019 | PC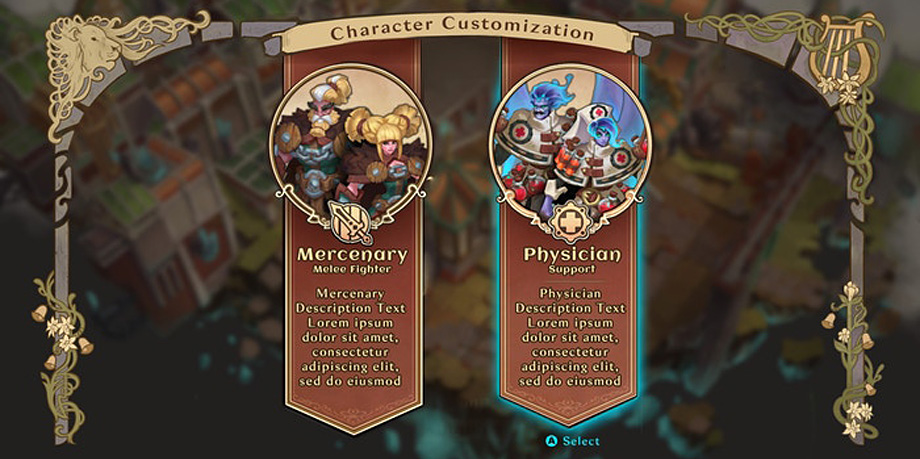 June Update - Prestige and Customization
Jun 1, 2019 | PC