October Update - Clearing the pipeline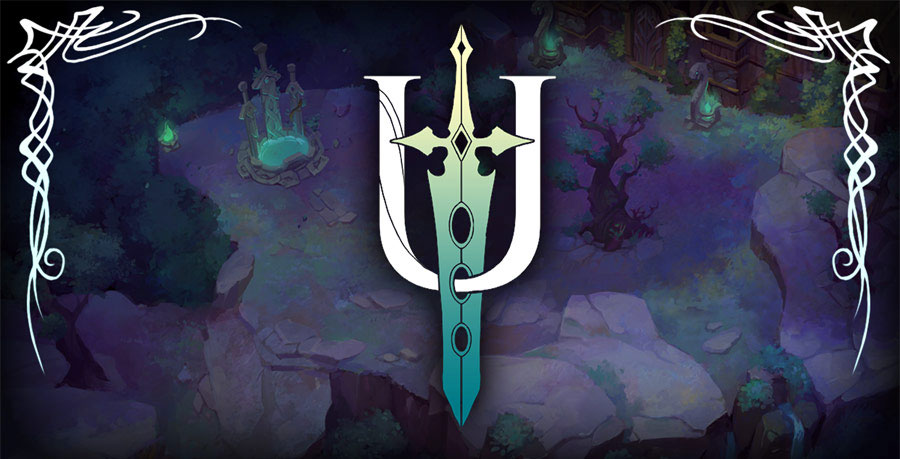 Dear Backers,
This is going to be a shorter update this month.
I committed to transparency when we took this project on, and in keeping with that promise, I want to be upfront that the majority of the team got pulled into shipping one of our two other existing development titles. We're nearly through the crunch there, and then we'll transition resources back to Unsung.
I am very aware that everyone has waited a very long time for this, and we are still targeting to release Chapter 1 as soon as possible as an early beta. But I feel it would be unfair (and blatantly lying) if I tried to pretend that we made good progress this month.
I know this move will be met with a good deal of concern and skepticism, and I think that's okay. I'm not here to sugarcoat these updates. You guys get the real time updates, warts and all. We are small studio, and we do have limited resources. Unsung has seen a lot of excellent development progress over the last 2 years. We just needed to direct our focus elsewhere for September to keep the train rolling along.
I'll be back next month for another update.
Sincerely,
Matthew Scott
LATEST NEWS POSTS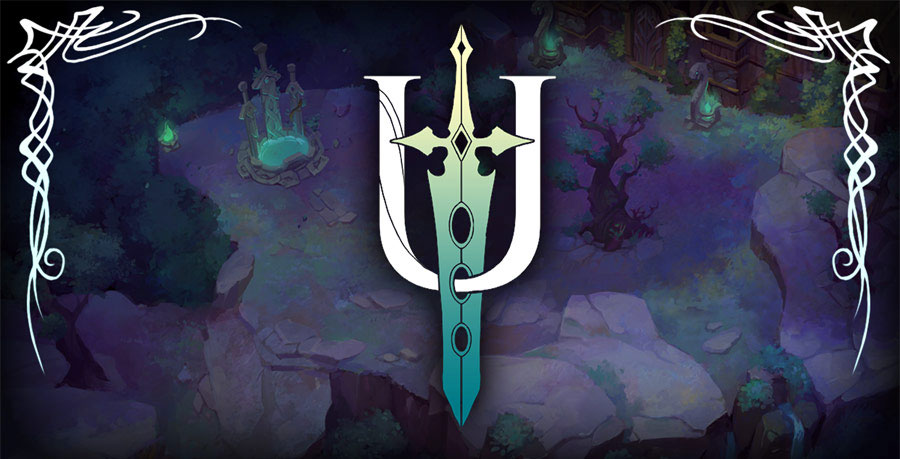 March 2020 Update
Mar 1, 2020 | PC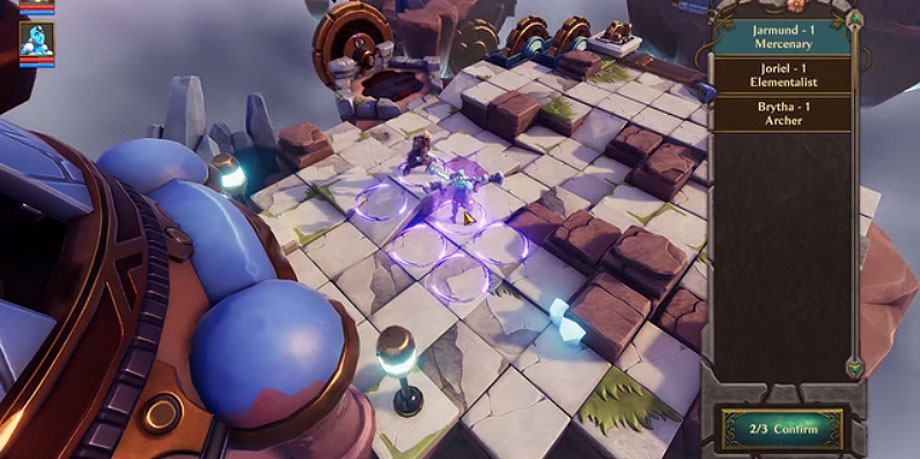 February 2020 Update - New UI and another finished Mission in Chapter 1
Feb 1, 2020 | PC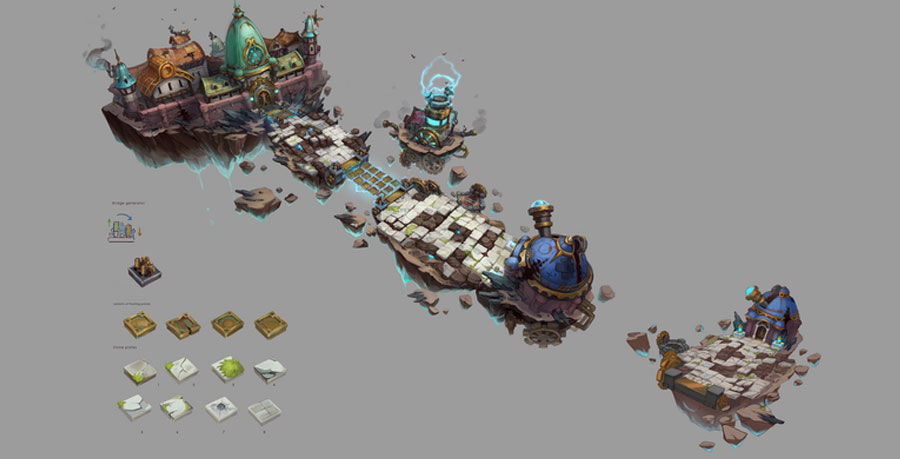 January 2020 Update Focus on Chapter 1
Jan 1, 2020 | PC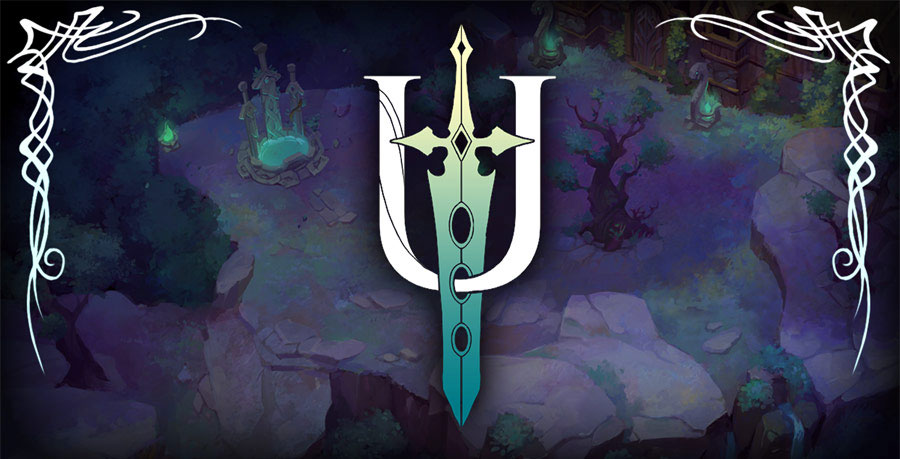 December Update - Back into development
Dec 1, 2019 | PC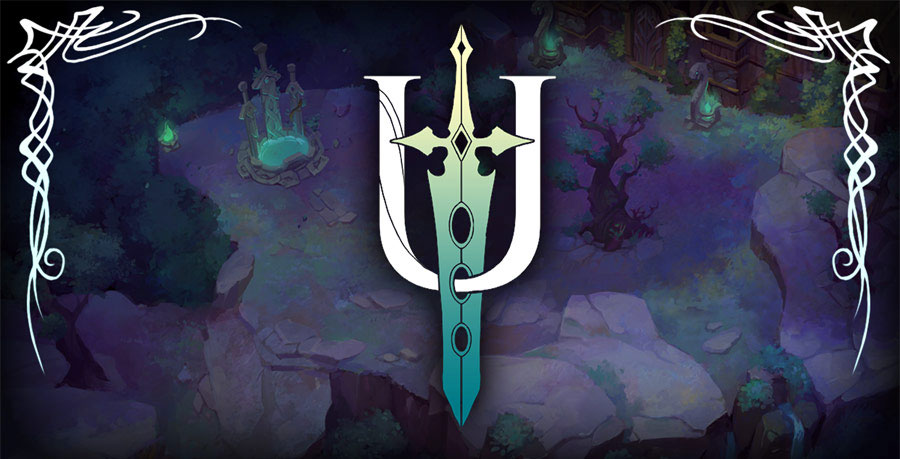 November Update - Crunch Crunch
Nov 1, 2019 | PC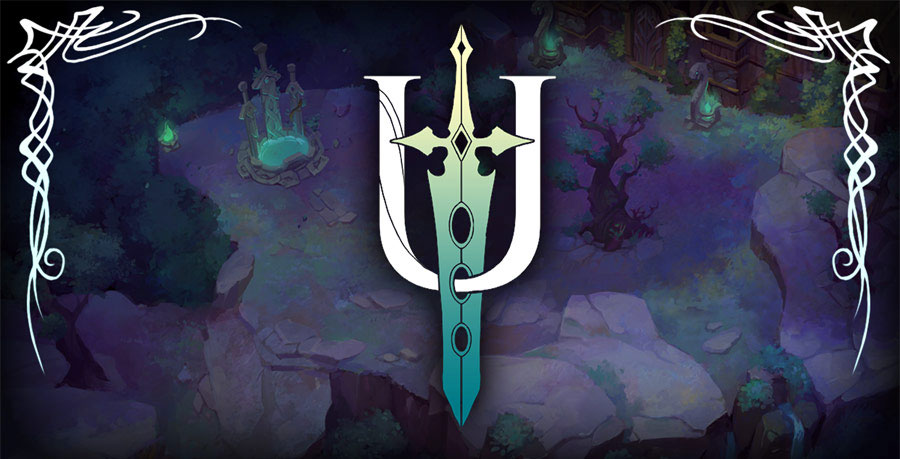 October Update - Clearing the pipeline
Oct 1, 2019 | PC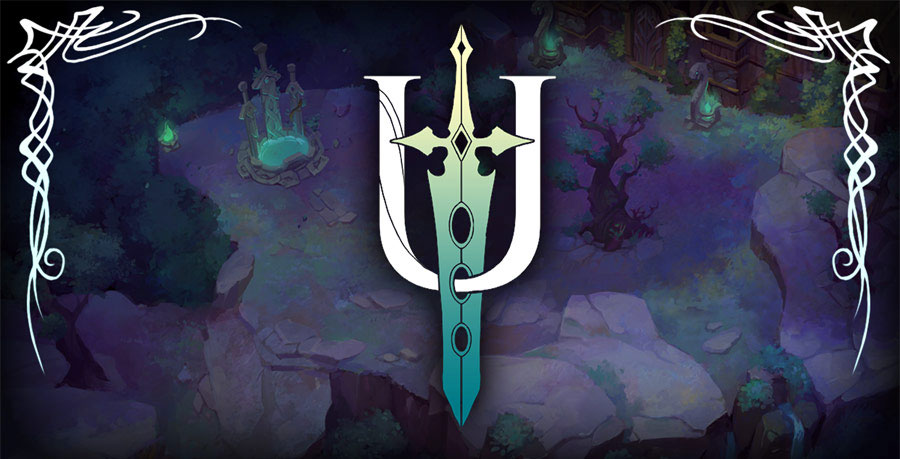 September Update - Sitting down with the Player Hub
Sep 1, 2019 | PC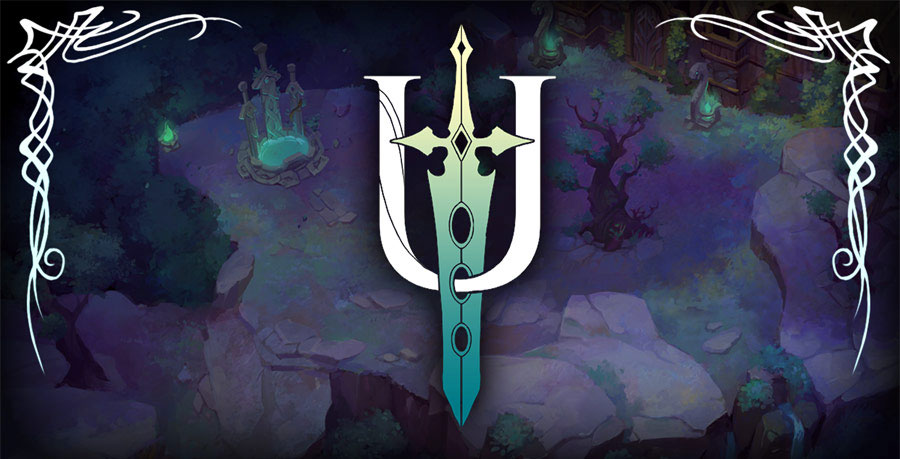 August Update - Momentum on Finishing Chapter 1
Aug 1, 2019 | PC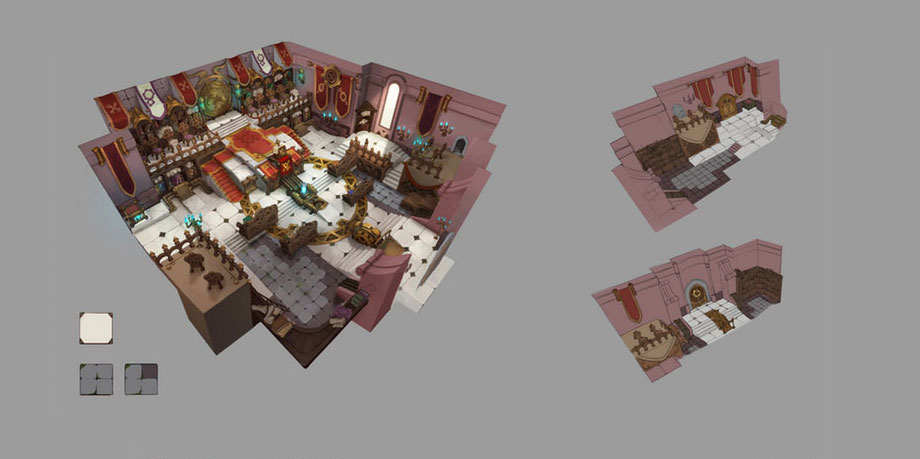 July Update - Chapter 1 Mission Progress
Jul 1, 2019 | PC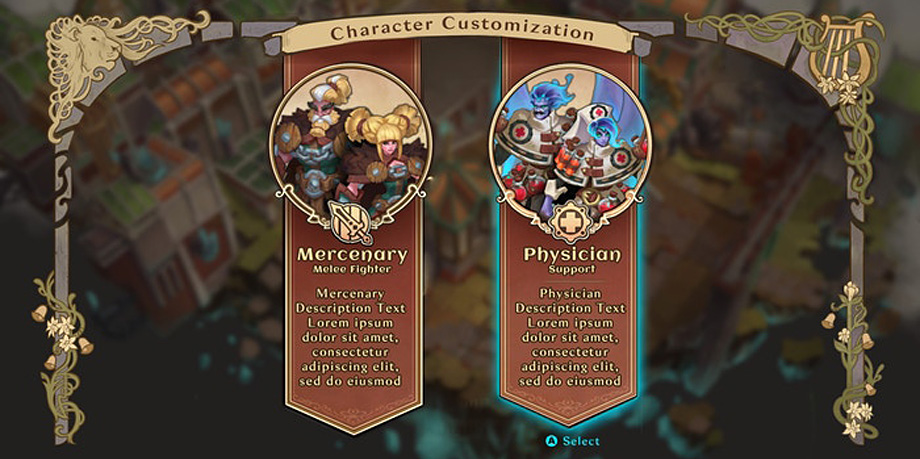 June Update - Prestige and Customization
Jun 1, 2019 | PC