April Update - Vertical Slice Part 3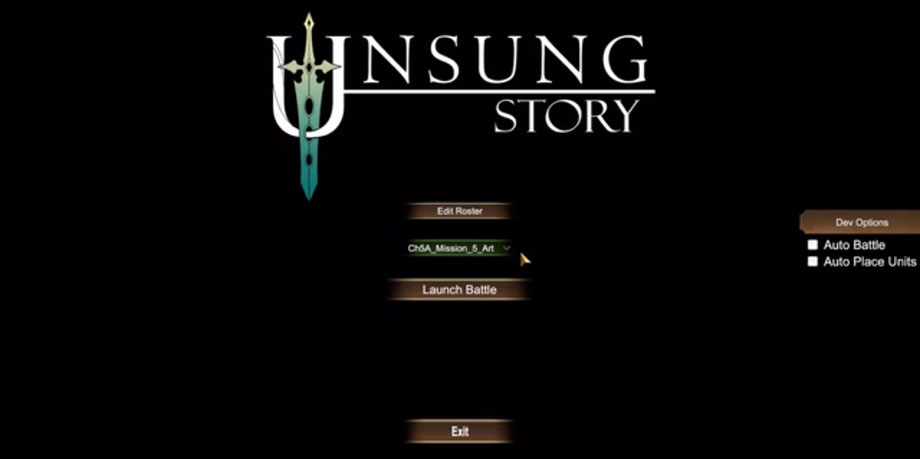 Dear Backers,
It's the 1st again, but I assure you there are no April Fools jokes in this update.
This month we're going to do a quick general update and then wrap up the Vertical Slice series by showing off a first look at what a completed level looks like along with some of our internal level building tools.
New Forums & Account Migration
Months ago we shut off the Little Orbit Unsung Forums thinking that we could easily transition everyone over to the GamersFirst forums. For those that don't know, we bought the GamersFirst.com network back in May 2018. This is now Little Orbit's online portal. However GamersFirst has over 23MM registered players, so it was a lot more complex to bring over the Unsung Story Kickstarter list.
The wait is nearly over. Later this month we will be sending out an email to all the backers with instructions for migrating their account to GamersFirst. This will give them access to the new Unsung Story forums, and eventually their proper backer badges. I apologize that this took so long.
I want to start working with the community a bit more, and Kickstarter is not well suited for a 2-way conversation. We will also be reaching out to the premiere backers to start working on rewards related to art and design.
General Update
At this point there are a bunch of long term tasks that wont really be complete until the game is Alpha, but I'll try to break them up to give a sense of progress.
Design is still finalizing the white boxes for all 50 missions. 15 are done and out for conceptual art. 9 are playable. You'll notice that we keep adjusting the play field size on Mission 5 based on play testing. Those changes have been filtered back through other level designs to keep everything consistent.
Art is managing the process of working through conceptual art based on the white boxes and then the 3D modeling build out of each level.
Development continues to build out class skills and combat mechanics. But they are also building tools for the artists and designers. I'll be showing off the first pass of our Environment Control and Tile Editor below. Right now they are also adding support so that design can script Spawns, Hazards, and environmental events. These elements are necessary to complete the remaining 35 mission white boxes.
Development is also building out the Fracture system which our extended game play feature for Unsung Story that allows players to replay levels they have already beaten. Unfortunately I didn't have time to get a good enough write-up for that part of the game, so we'll be walking through it next month.
Art has completed work on the Female Human across all class outfits and 3 different body forms. Those assets are still being glued up in the engine, and it was quite a bit more work than we anticipated. Conceptual work is being done on the gender / racial variations to each class outfit alongside various story character designs. They also have lots of continuing work on animation, vfx, and UI.
Vertical Slice Progress
You can see Part 1 here: https://www.kickstarter.com/projects/littleorbit/unsung-story-tale-of-the-guardians/posts/2402978
And you can see Part 2 here: https://www.kickstarter.com/projects/littleorbit/unsung-story-tale-of-the-guardians/posts/2432294
Before I jump in, it is worth acknowledging that we didn't quite hit the goal of a full Vertical Slice that I had hoped for. The art and mechanics of the level are finished, but other significant elements like final character models with customizations and effects are not. We are also missing most of the post processing polish which includes a better treatment for outlines around characters and depth of field. We specifically did not edit the game play footage, so you can be assured that what you're seeing is all live and working.
We'll start with some stills of the final in-game Mission 5 level art.
These are heavily atmospheric. That is still being dialed in. Also, everything has been modeled at high resolution, but some of the surfaces are still coming across flat. In my opinion the metal bits in the level look the best so far.
Mission 5 - Branholme Day
Mission 5 - Branholme Night
And a shot of the same level running on Switch.
Mission 5 on Switch
Environment Control v1
Nick, our Technical Artist, got super excited about this system and did a last minute video capture to show off some times of day for you guys to see. I thought you guys would get a kick out of seeing the work in progress.
Here is a quick summary:
This system will control time of day, weather, and other environmental factors
Mission 5 is demonstrated at noon, night time, and sunset
Dynamic lighting and shadows
Game play progress
Brandon, one of our designers, took some time to do a play through. All of the sounds are placeholder. Aside from the new addition of all the level art, I feel like the UI polish is coming along. Controls are feeling pretty intuitive at this point.
Here is a quick summary:
Temporary Level Selection Screen
New 3D level art
Working mission objectives
Unit Placement phase
Optimized Unit move, skill selection, and targeting phase
Level Tile Editor v1
To finish off this month's update, I thought it would also be fun to have Nick demonstrate one of our level editing tools. This is a critical part of our level pipeline, as it allows our artists to work with the levels without disrupting what design has done.
Here is a quick summary:
The goal of the system is to reduce the iteration time between art and design
We can toggle the white box design elements for designers to be able to create the basic play area
Designers can place tiles and rotate / shape them for the needs of the level
Demonstrate Branholme biome and an alternate biome example
As always, we appreciate your continued patience and support.
We'll be back next month.
Sincerely,
Matthew Scott
LATEST NEWS POSTS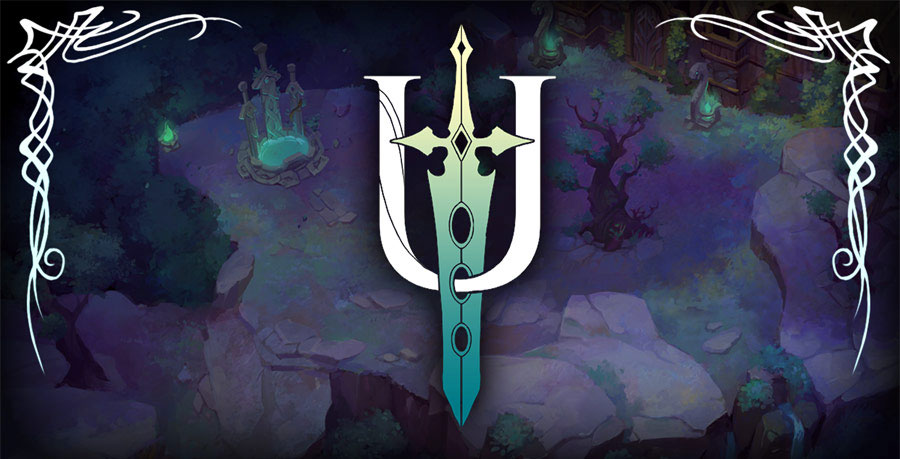 March 2020 Update
Mar 1, 2020 | PC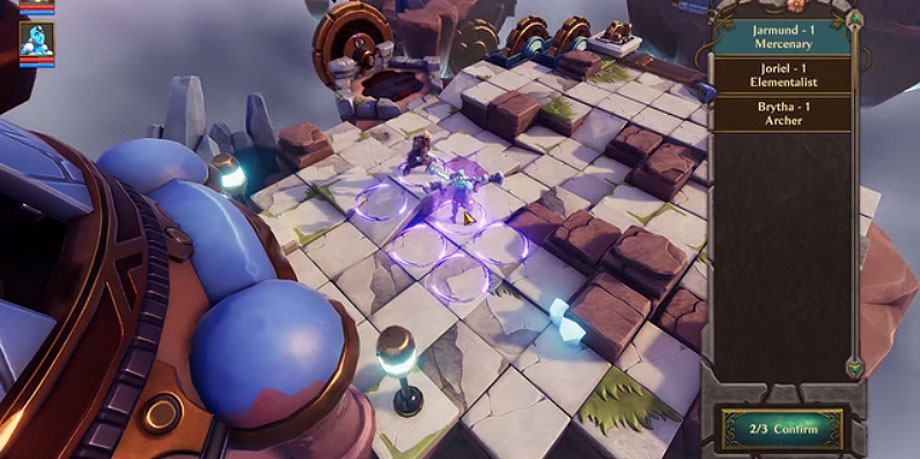 February 2020 Update - New UI and another finished Mission in Chapter 1
Feb 1, 2020 | PC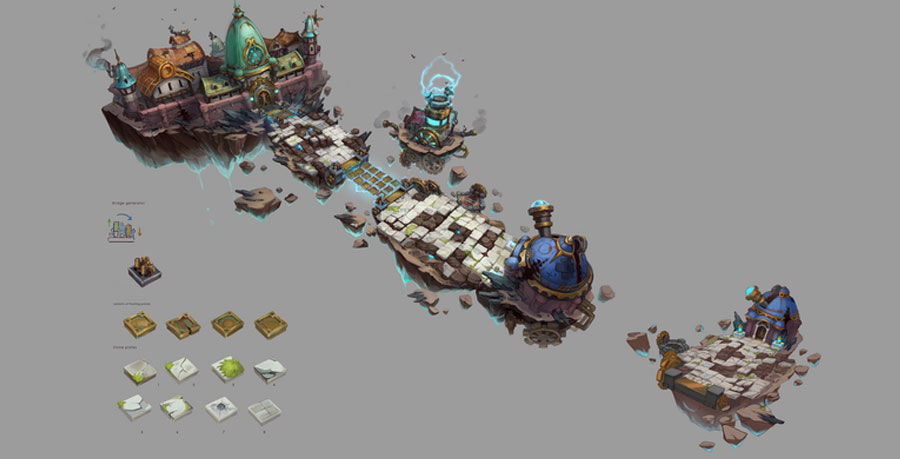 January 2020 Update Focus on Chapter 1
Jan 1, 2020 | PC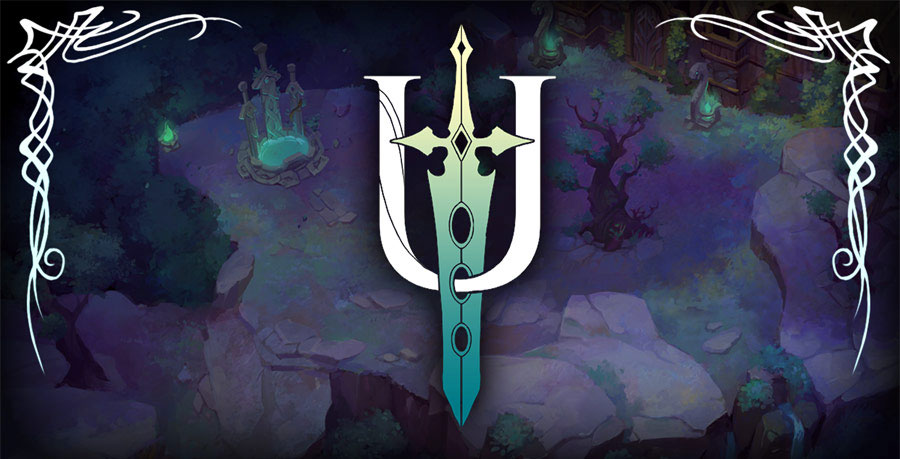 December Update - Back into development
Dec 1, 2019 | PC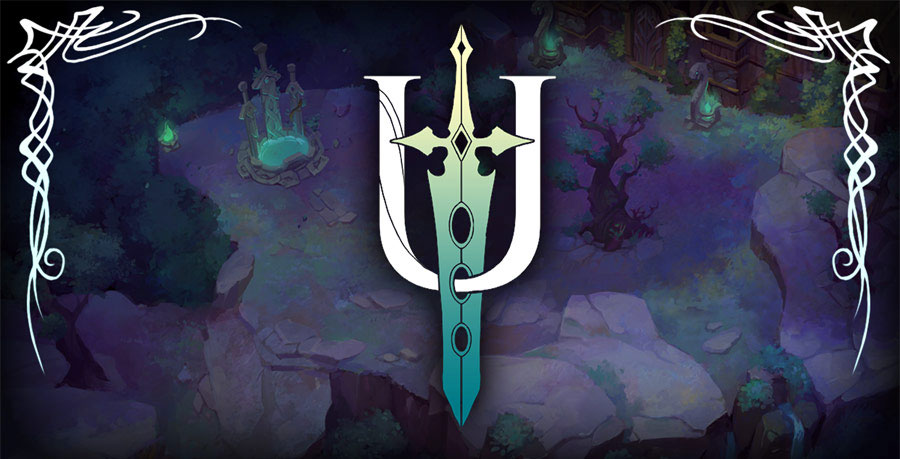 November Update - Crunch Crunch
Nov 1, 2019 | PC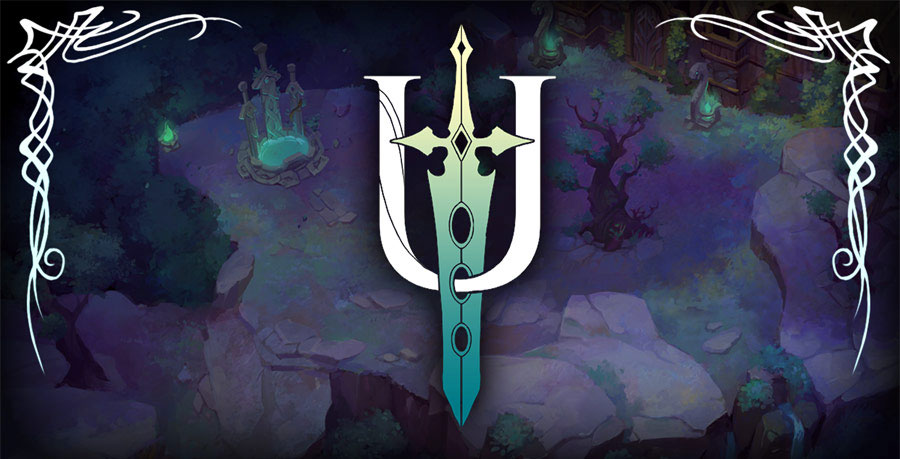 October Update - Clearing the pipeline
Oct 1, 2019 | PC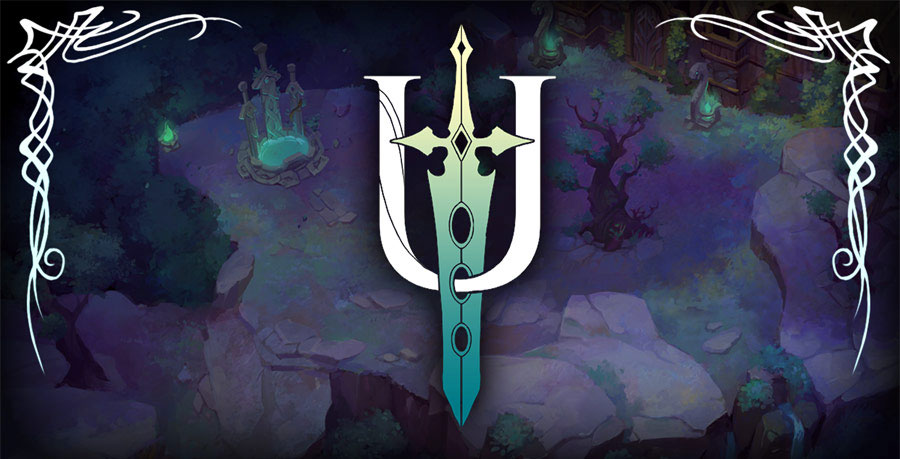 September Update - Sitting down with the Player Hub
Sep 1, 2019 | PC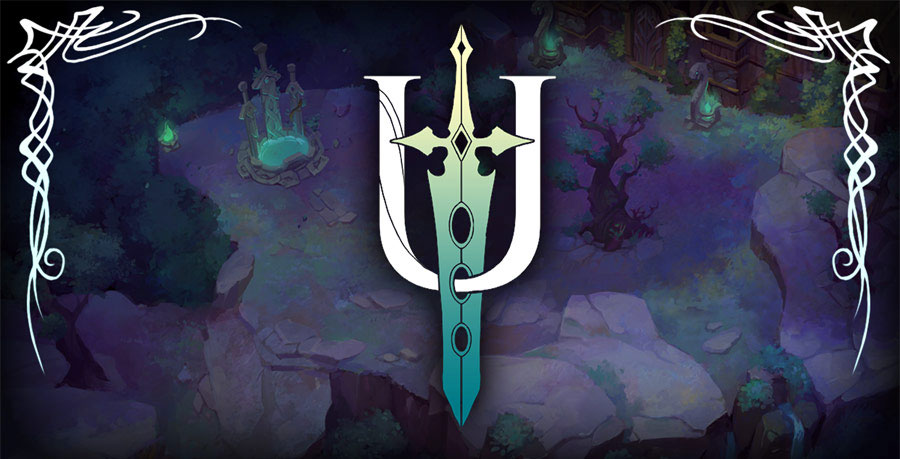 August Update - Momentum on Finishing Chapter 1
Aug 1, 2019 | PC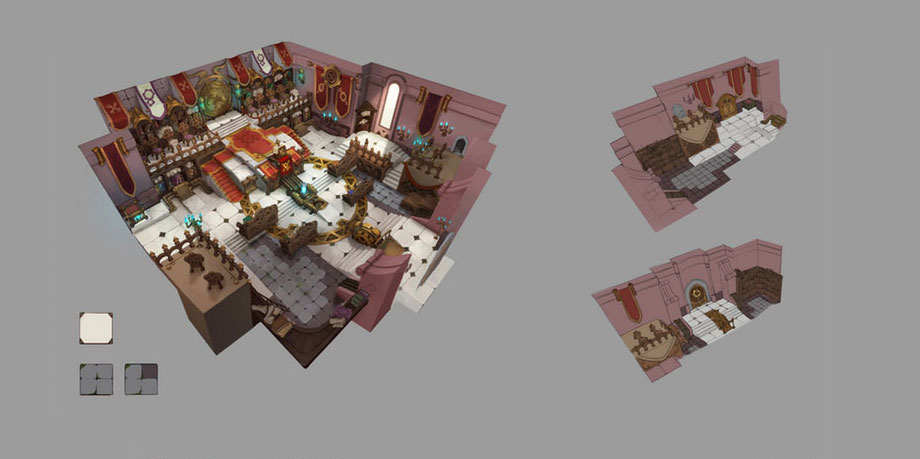 July Update - Chapter 1 Mission Progress
Jul 1, 2019 | PC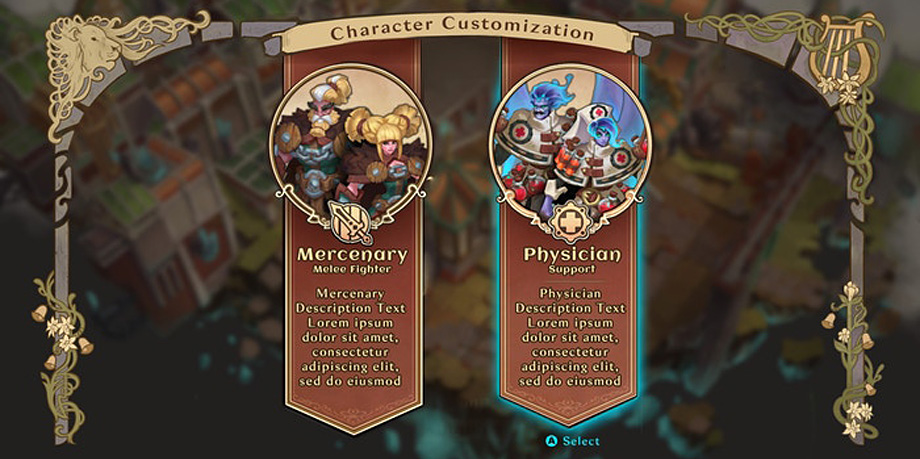 June Update - Prestige and Customization
Jun 1, 2019 | PC