August Update - Course corrections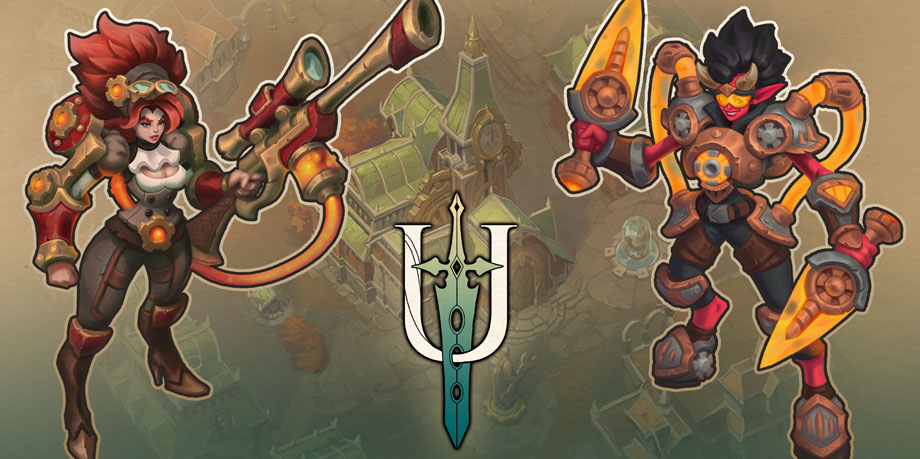 Dear Backers,
One year ago today, we took over Unsung Story. At that time we decided to completely start over. So for me today is a bit of a birthday.
I can't believe how quickly the time has flown by.
Before I jump into this month's update, I'd like to personally thank all of the backers for their patience, support, and comments - even the ones we didn't agree with. I know our execution on the project hasn't been perfect, but we've had a lot of fun so far digging in and building something we're proud of.
This month's update is going to be different. For some it's going to be disappointing. For others it's going to be a birthday gift of sorts.
I had a lot more content and video planned from the latest build, but I feel like we need to take some time this month to address an ongoing issue.
After the last couple updates, I've received many polarizing comments about the direction of the game. Many of these comments have been very supportive, and I want to thank those backers for their kind words. Many of those comments were not. Most of them echo the same sentiment, This isn't the game I backed, or, The art makes me uninterested in this game, or the most painful version, It hurts more having you bring this game back from the dead and then changing the art so much that I no longer want to play it.
So we're at a bit of a crossroads, and I need to make a fairly significant decision about the direction of the game and how well it matches the original Kickstarter project.
After some reflection I've decided that we're going to make some course corrections, which is what the rest of this update is going to be about.
Art Adjustments
I feel like the aesthetics of the characters are the #1 place that backers have voiced their opinions. I'm going to go on record and say that I love the art. We never set out to copy Final Fantasy Tactics, and I think we need to give Unsung its own place to shine. I admit that I also have more art to review which helps give me a bigger picture of what the game will actually look like. I can understand how difficult it is for Backers to extrapolate the look of the game from only a couple pieces.
We are not going to scrap the art, but we are going to pause development to experiment with giving players two modes for the game art: Hero vs. Classic
Our Hero look will continue to emphasize more statuesque body silhouettes and the palette will be more saturated. We realize this isn't for everyone, so we're adding a new Classic look that will have re-sculpted body forms which are more conservative featuring a more muted and less saturated palette. We're also adding Thin and Heavy forms for characters to help build diversity.
In Unsung Story, the look of your units is randomized. The goal is to allow for lots of variation through blending each of these various forms, either Thin - Hero - Heavy or Thin - Classic - Heavy. Hopefully that will give us a huge amount of character variety.
This is a big change.
It affects our entire character pipeline, model requirements, switching classes, and the animation system. It also involves making sure the color palette for environments match up to your selection, so it is going to take a bit of time to implement. We couldn't pull together a prototype for today, but I'm hoping to show off this direction next month.
Impact to Q4 2019 Release Date
I spoke about this earlier in the project when we decided to start over on the art. Putting the project on hold while we address major art concerns is a very dangerous decision to make. Not only does it affect the momentum of the team, but it has a very real affect on production timing and resources. Pre-production resources are very different from Production resources, and developers often shift these talented individuals around during the project to meet the demands of each phase.
Any time you have to revisit pre-production elements, it has a terrible affect on your production schedule.
We are still going to push hard to hit the original date, but I want to be clear that the project release date might push out a bit further.
Change in Developer
Lastly, the net result is that Torus have graciously agreed to step back and help us make this change.
The good news is that much of their work is complete. On the design side they have delivered the combat mechanics, the classes and abilities, and all 51 candidate white box levels for each mission. On the engineering side, the core tactics engine is nearly Alpha and very playable with the latest iteration of the Triangle Grid and UI. We're going to spend August buttoning up a few remaining items with them, and then we'll move everything in-house.
Hopefully our commitment to the project and the backers is clear.
As always, we appreciate your continued patience and support.
Sincerely,
Matthew Scott
LATEST NEWS POSTS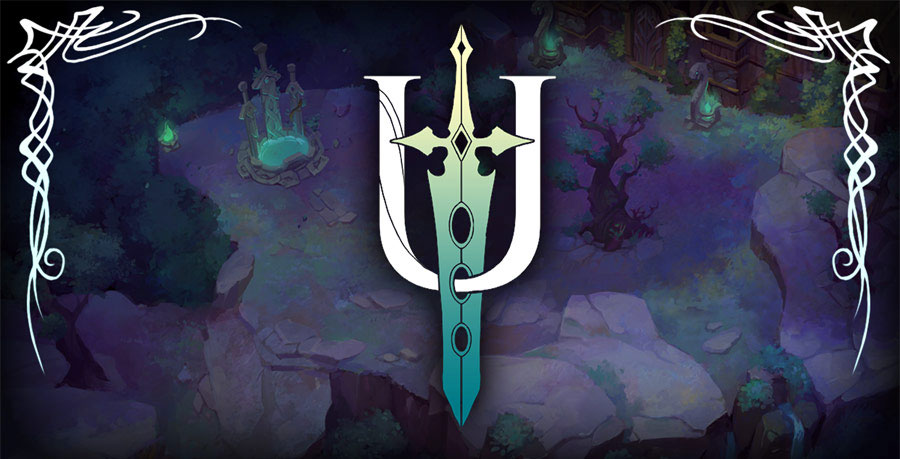 March 2020 Update
Mar 1, 2020 | PC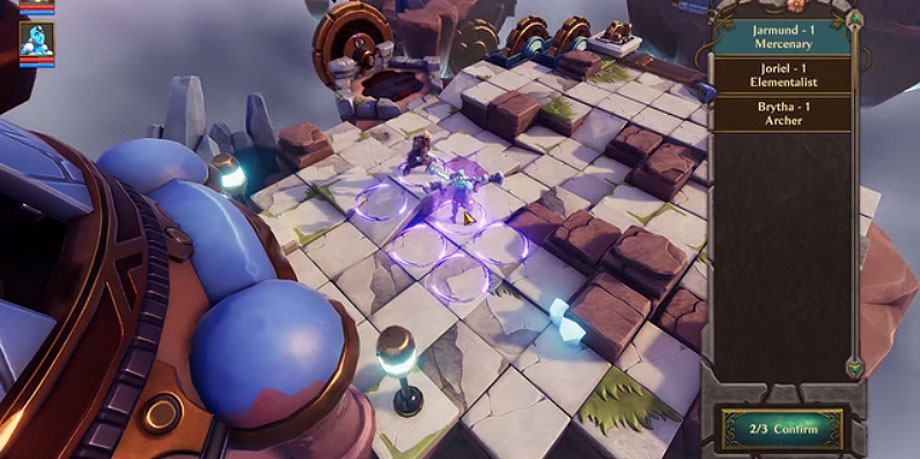 February 2020 Update - New UI and another finished Mission in Chapter 1
Feb 1, 2020 | PC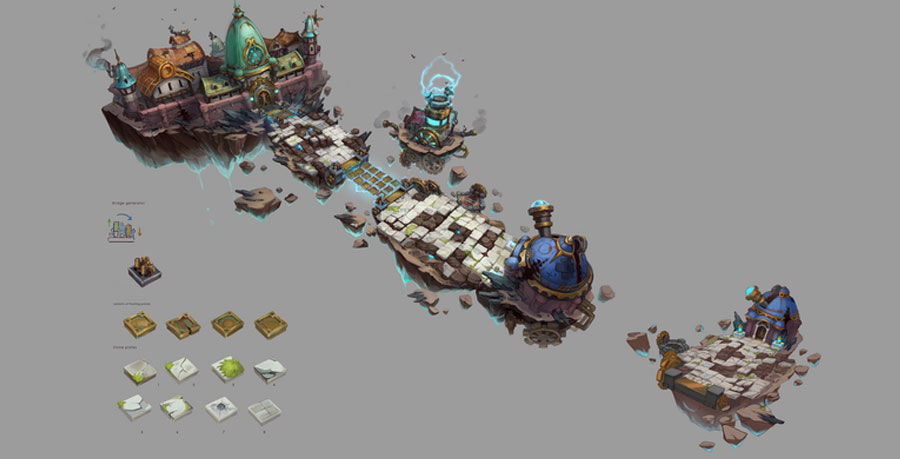 January 2020 Update Focus on Chapter 1
Jan 1, 2020 | PC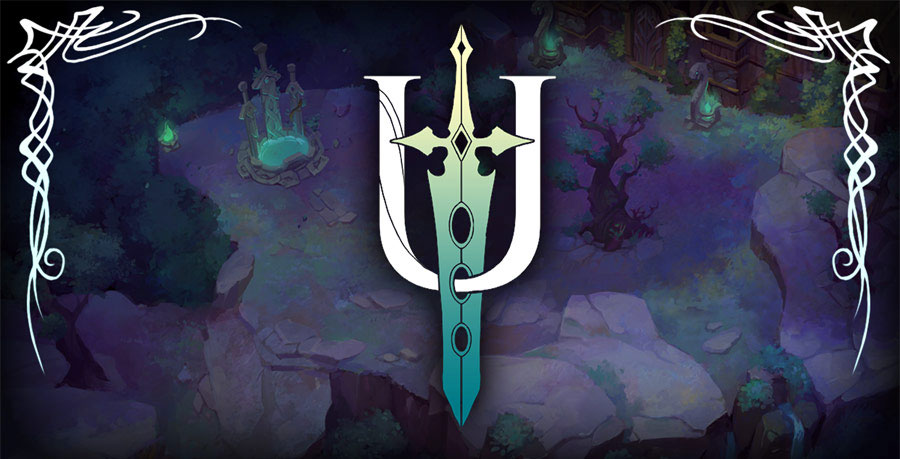 December Update - Back into development
Dec 1, 2019 | PC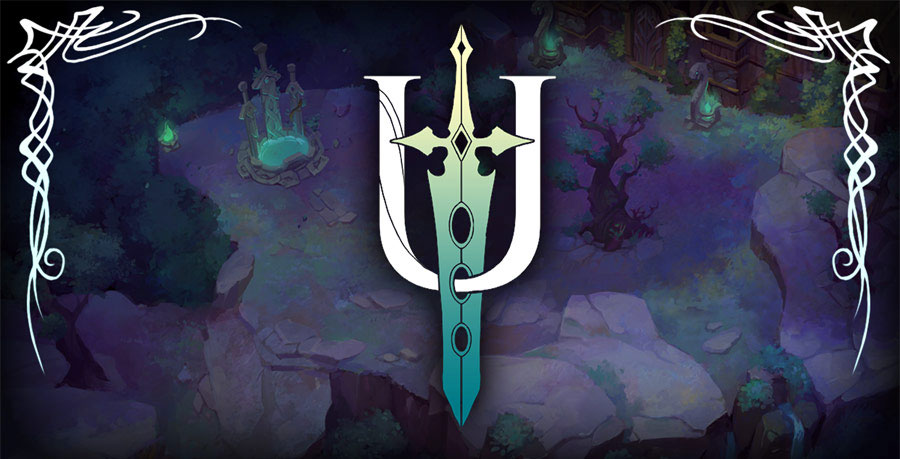 November Update - Crunch Crunch
Nov 1, 2019 | PC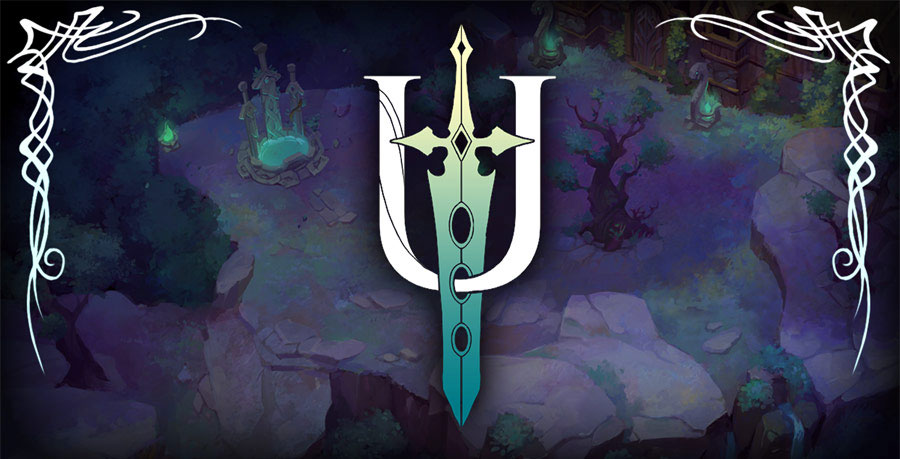 October Update - Clearing the pipeline
Oct 1, 2019 | PC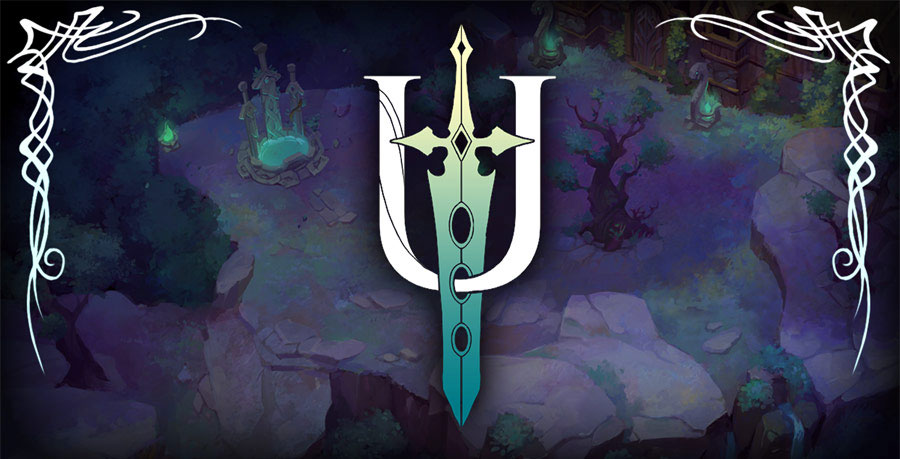 September Update - Sitting down with the Player Hub
Sep 1, 2019 | PC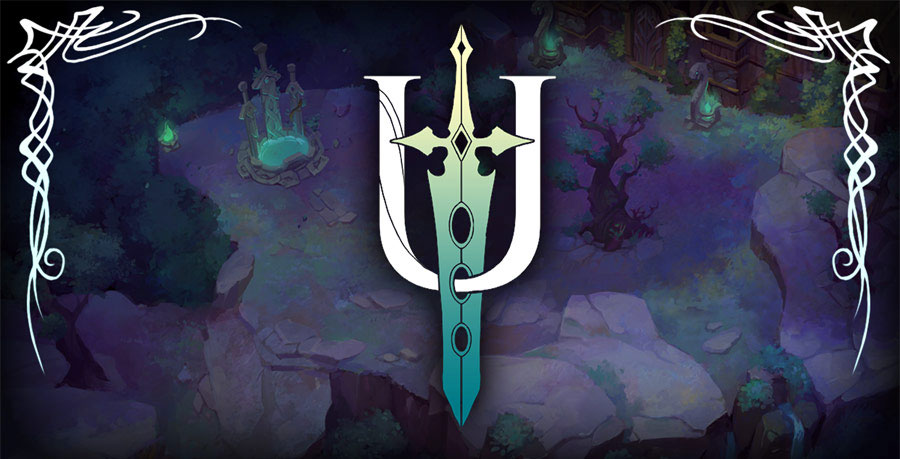 August Update - Momentum on Finishing Chapter 1
Aug 1, 2019 | PC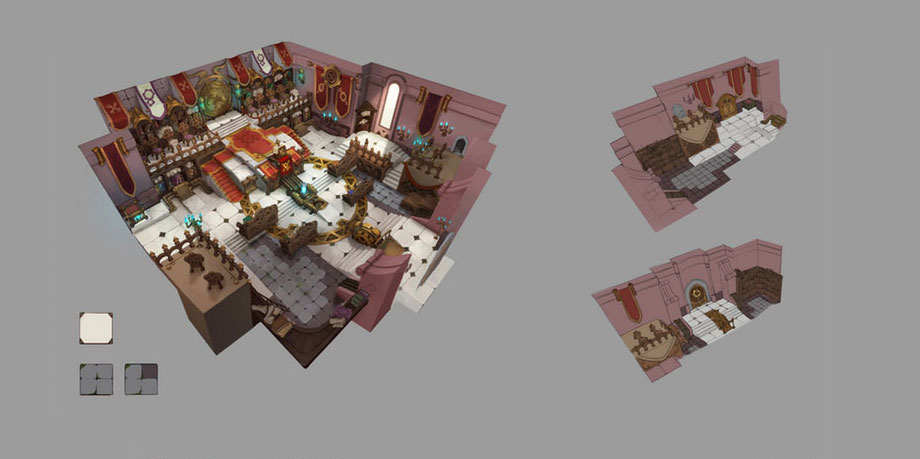 July Update - Chapter 1 Mission Progress
Jul 1, 2019 | PC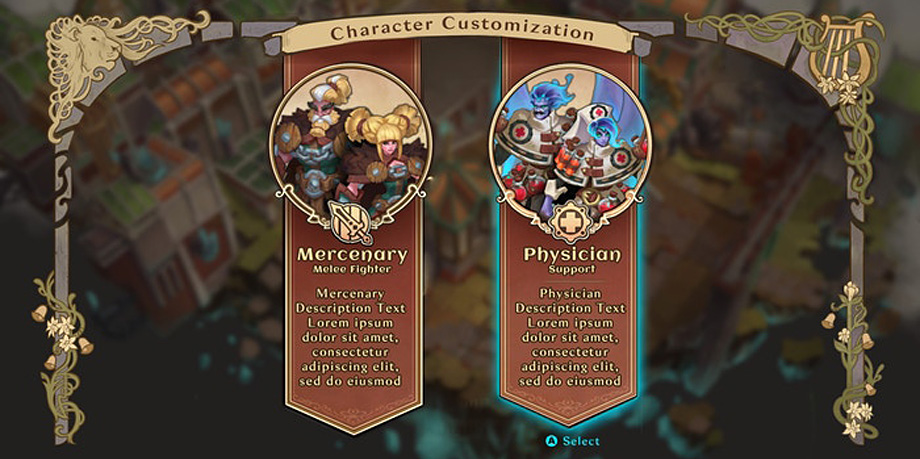 June Update - Prestige and Customization
Jun 1, 2019 | PC