No BackerKit sales will be charged till we are ready to ship rewards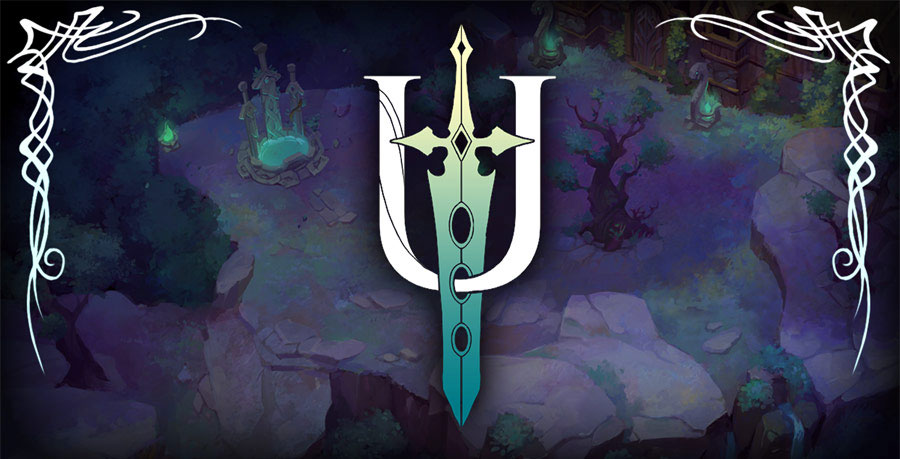 Dear backers,
Several messages have come in accusing us of using the price increase on Switch as a possible way for Little Orbit to scam money from the backers.
You have no idea how much this saddens me to hear that our exciting announcement of adding console support to Unsung Story has been skewed and taken so badly by backers.
I publicly stated we would allow all backers to choose any platform of their choice – including the new console editions we have added. However Nintendo charges us a fee for every digital code we request from them for Nintendo Switch. Since we did not get any of the Kickstarter funding, that means we would lose money on each and every copy of Unsung Story for Switch chosen by backers. This is why we had to add the surcharge.
For the Extra Copies Add-on we spent a lot of time trying to figure out a fair way to handle the new console versions. Playdek originally decided to sell these at $15, which is incredibly cheap for a game of this size.
In the spirit of supporting this project as much as possible, we have left that pricing alone. No one has to worry that their previous Extra Copy for Windows is now more expensive.
However we did raise the price of the new XB1 and PS4 Extra Copies Add-on to an appropriate value. At $20 they are still considerably less expensive than our $49.99 console launch price. Since we had already raised the Switch price to accommodate Nintendo's fee, we opted not to raise it further in order to make that Add-on as affordable as possible to the backers.
Our only reason for wiping surveys was to reconcile all the reward / add-on changes.
Just so I've said it clearly:
Each and every backer can hold me accountable that Little Orbit will not charge anyone for their BackerKit orders till we are ready to ship the rewards.
Thank you for your continued patience and support.
Sincerely,
Matthew Scott
LATEST NEWS POSTS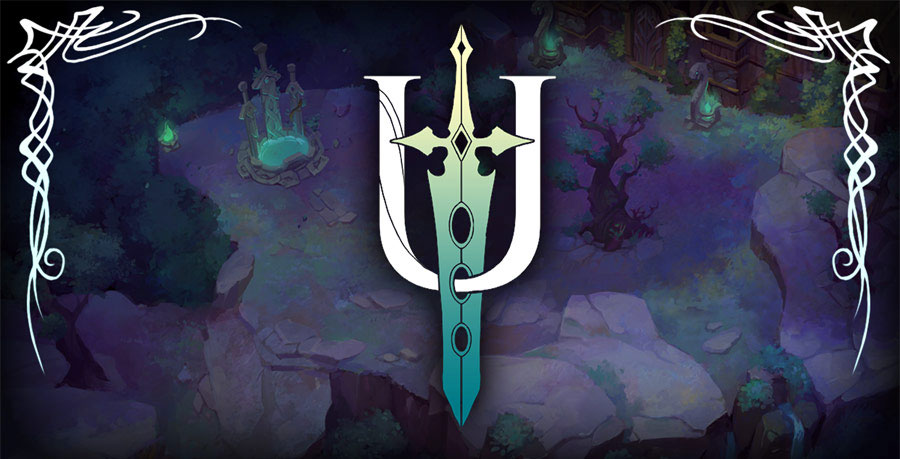 March 2020 Update
Mar 1, 2020 | PC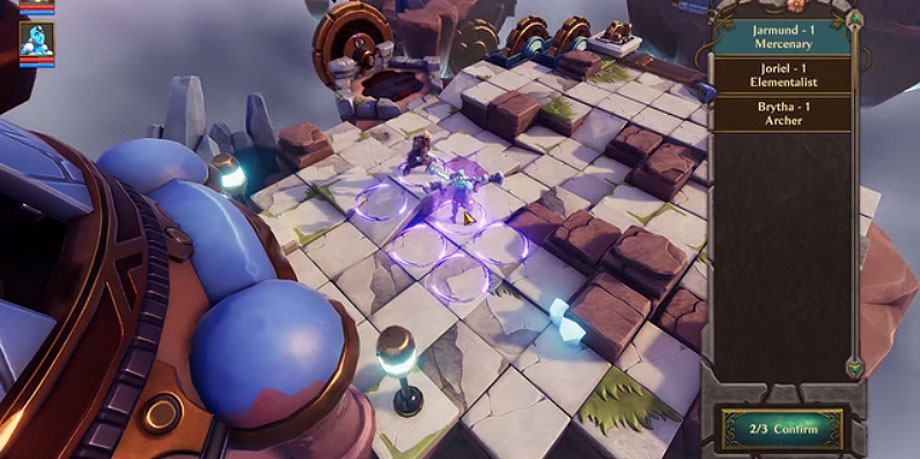 February 2020 Update - New UI and another finished Mission in Chapter 1
Feb 1, 2020 | PC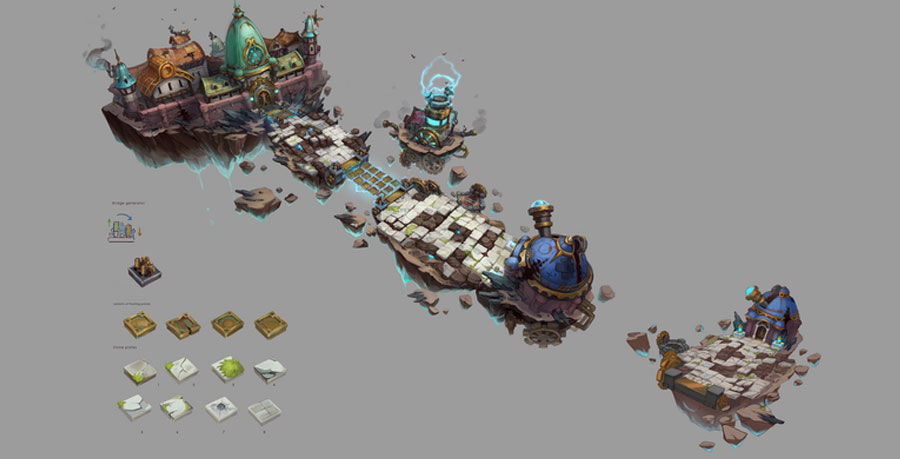 January 2020 Update Focus on Chapter 1
Jan 1, 2020 | PC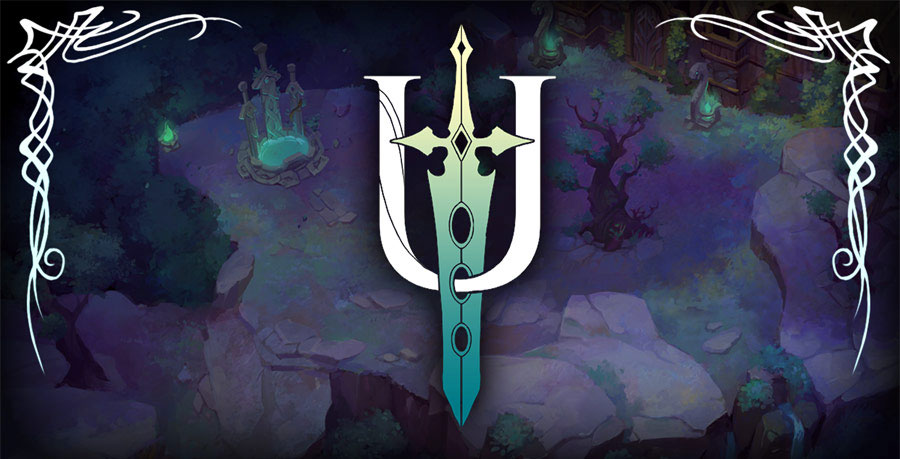 December Update - Back into development
Dec 1, 2019 | PC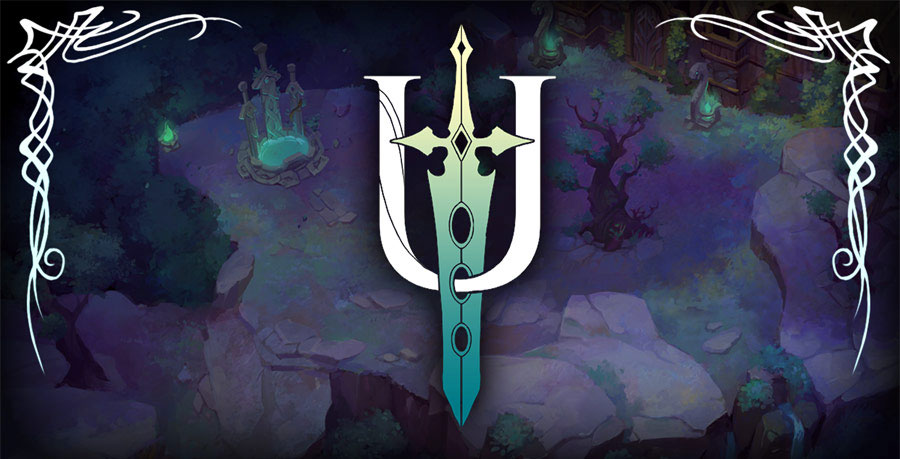 November Update - Crunch Crunch
Nov 1, 2019 | PC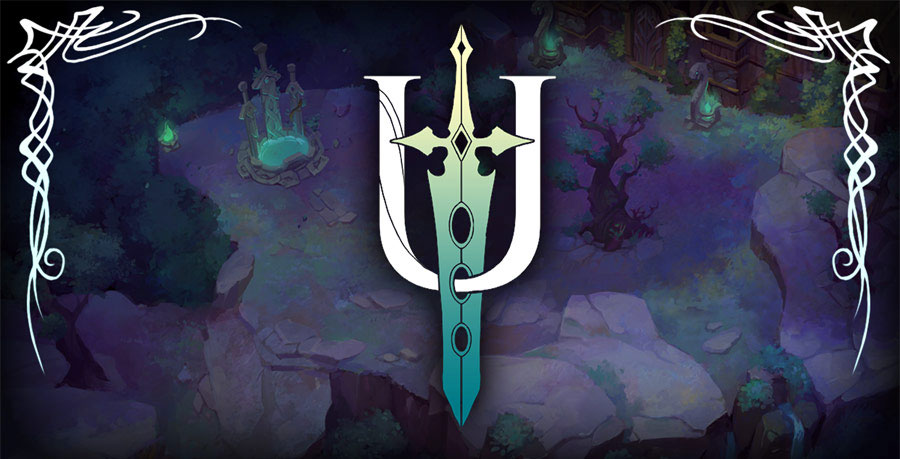 October Update - Clearing the pipeline
Oct 1, 2019 | PC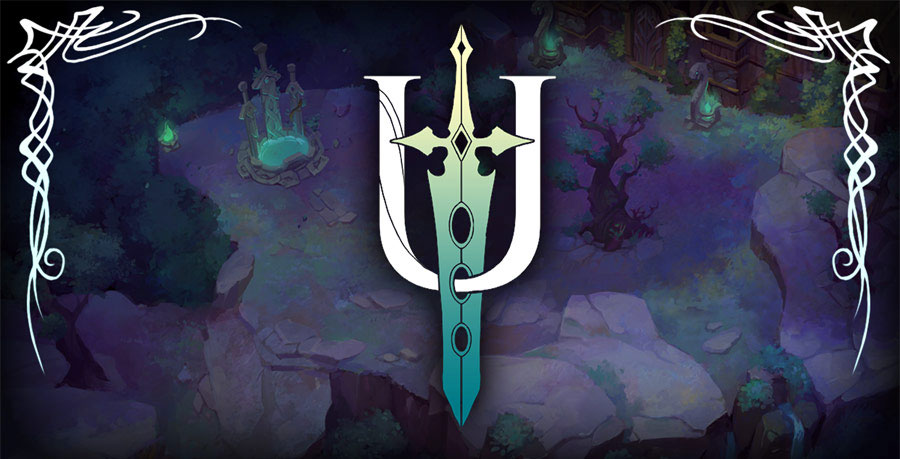 September Update - Sitting down with the Player Hub
Sep 1, 2019 | PC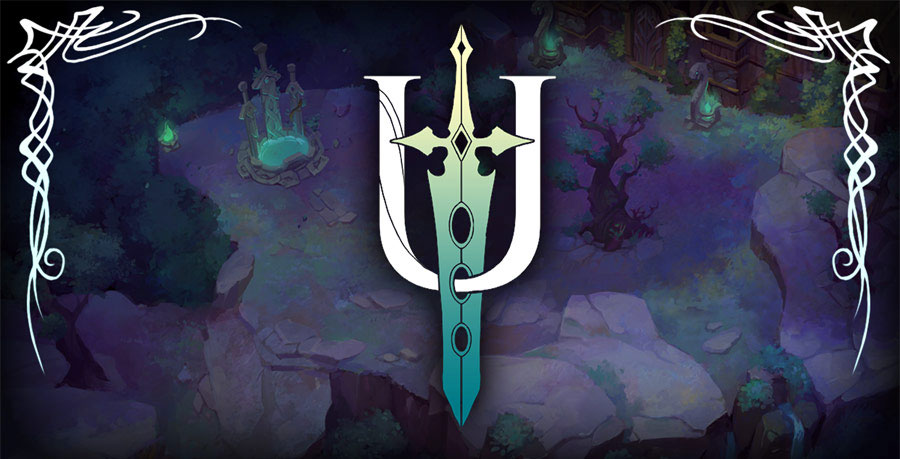 August Update - Momentum on Finishing Chapter 1
Aug 1, 2019 | PC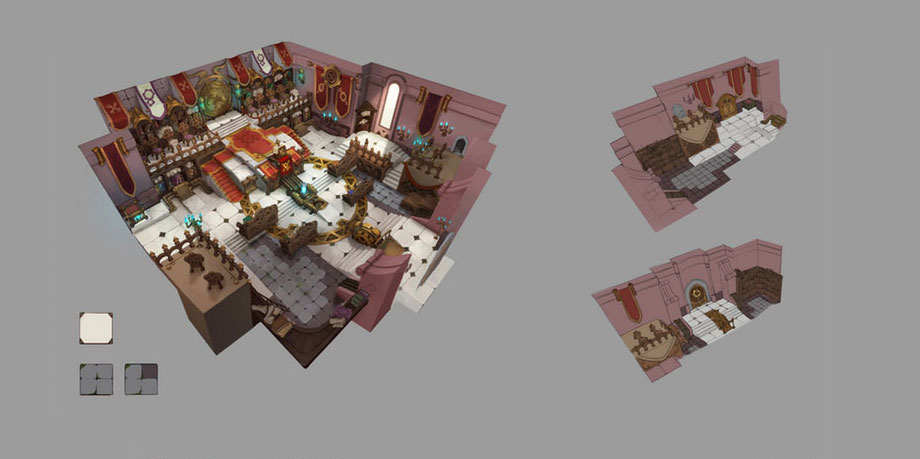 July Update - Chapter 1 Mission Progress
Jul 1, 2019 | PC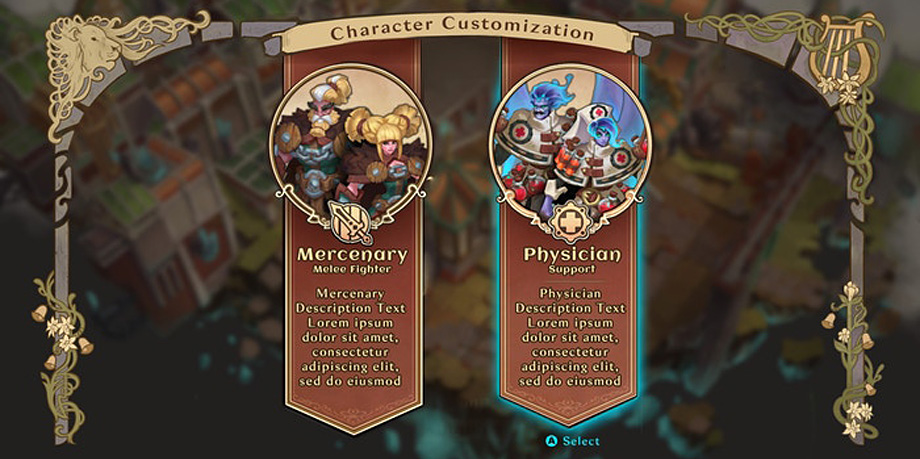 June Update - Prestige and Customization
Jun 1, 2019 | PC