BackerKit clarifications and website update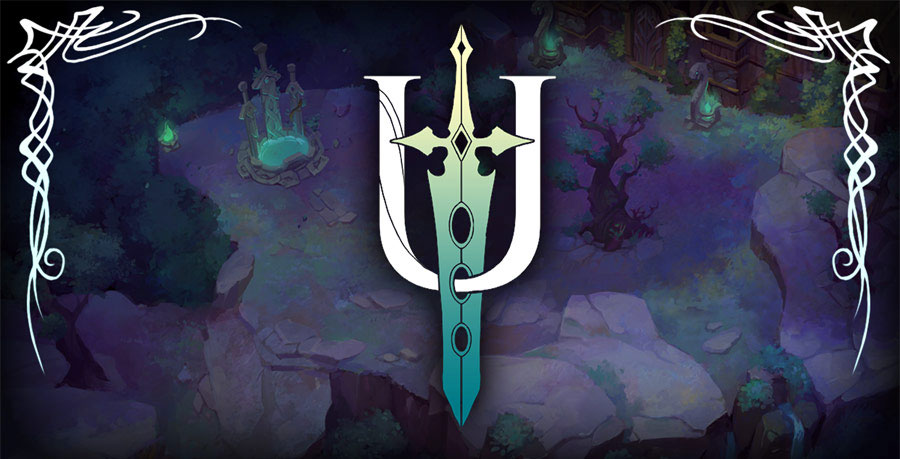 Dear backers,
WEBSITE IS LIVE
The website is live again. We apologize for the inconvenience. Those of you who were unable to create Forum accounts to answer the survey questions, can now go to this URL and register:
http://www.littleorbit.com/register/
NOTE: This survey question is just to help us award your Forum Badge reward. If you don't plan on using the forums, then you don't need to register, and for the survey question you can enter N/A.
TIERS & 4 EXTRA CHARACTER CLASSES
Unfortunately this is somewhat confusing and we had to go back through all the Playdek comments and BackerKit to decipher what they setup for each tier. We have adjusted the $80 tier description on BackerKit to be more accurate.
Here is what we found:
All pledges below $80 do not come with any extra Character Classes.
All pledges from $80 - $165 include the 4 Character Classes.
All pledges higher than $165 include the 4 Elite Character Classes (special skin & 2 special weapons with stats).
MORE ADD-ONS LATER IN THE PROJECT
We have had several requests to offer new Add-ons including an "All Access" package that includes everything.
We will continue to discuss this, but for now we want to just focus on the project. A couple months before launch, we can work through any additional Add-ons for backers.
EXTRA COST FOR SWITCH
The difference in cost for Switch is directly related to Nintendo. Microsoft and Sony allow us to distribute codes to their games, but Nintendo charges an extra fee per code.
DON'T WORRY - YOU WILL HAVE TIME TO CHANGE YOUR SURVEYS
If you don't see your exact options up there, let us know and give us some time. We are still in pre-production, and even though we have not announced a release date for Unsung Story, we don't plan on locking the BackerKit surveys for quite a while.
SHIPPING CHARGES
We have gotten a number of messages related to the $24 shipping charges in BackerKit.
First, we apologize for this situation. Clearly Playdek did not investigate shipping options very well. We researched the least expensive international shipping option available, and this was the best we could come up with:
https://www.usps.com/international/priority-mail-international.htm
Second, for those of you at the $80 tier and below, we never collected a shipping address. When you add a Physical Add-on, you will notice the $24 shipping charge appears. However later in the process, once you enter a US address, the shipping charge will go away.
NO DRM-FREE OPTION YET
This is something we are still working on. Currently Little Orbit is not setup to distribute DRM-free copies. Right now the digital PC editions are all being distributed through Steam. However we are investigating this issue, and we will come back with more information when we have it. Once that happens backers will be able to change their selections in the surveys.
OTHER PROBLEMS?
Feel free to contact support@littleorbit.com with any other issues.
Thank you,
Little Orbit Support
LATEST NEWS POSTS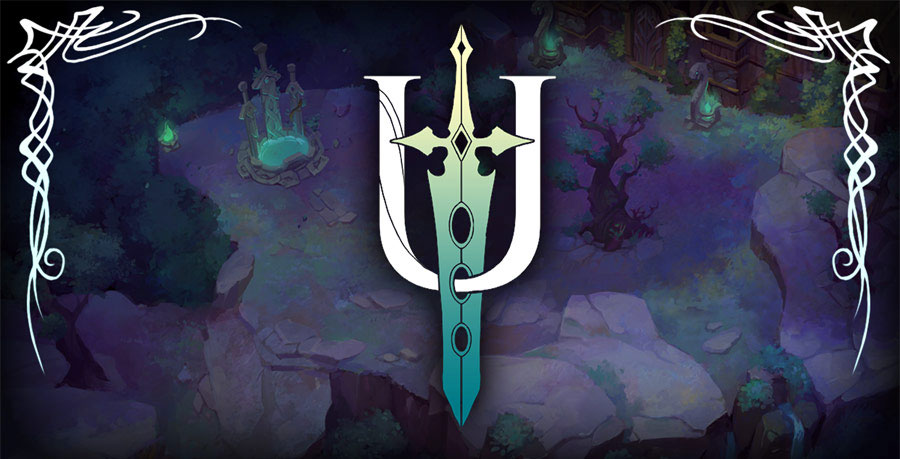 March 2020 Update
Mar 1, 2020 | PC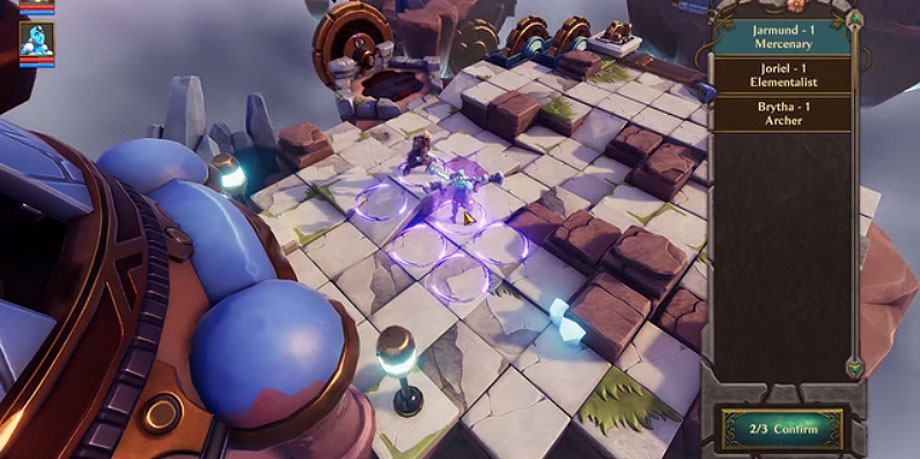 February 2020 Update - New UI and another finished Mission in Chapter 1
Feb 1, 2020 | PC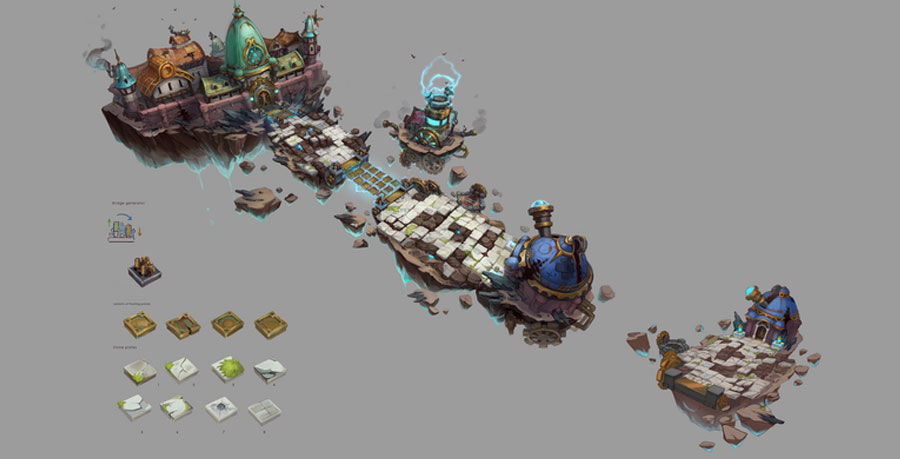 January 2020 Update Focus on Chapter 1
Jan 1, 2020 | PC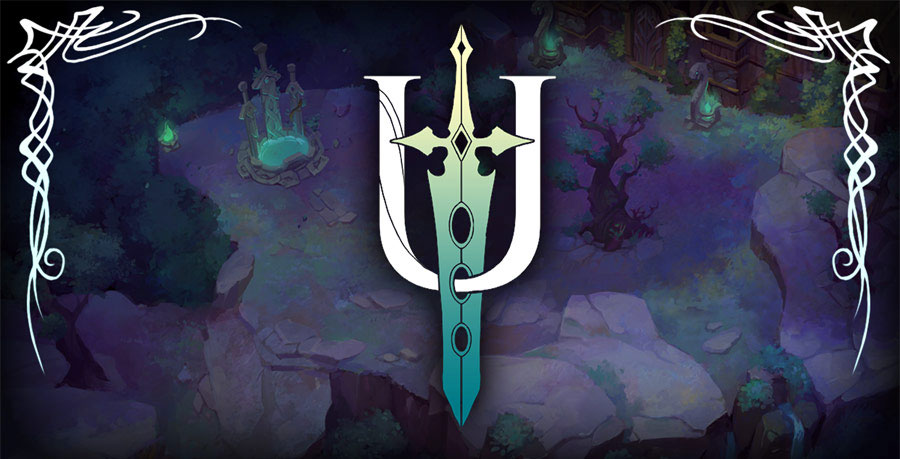 December Update - Back into development
Dec 1, 2019 | PC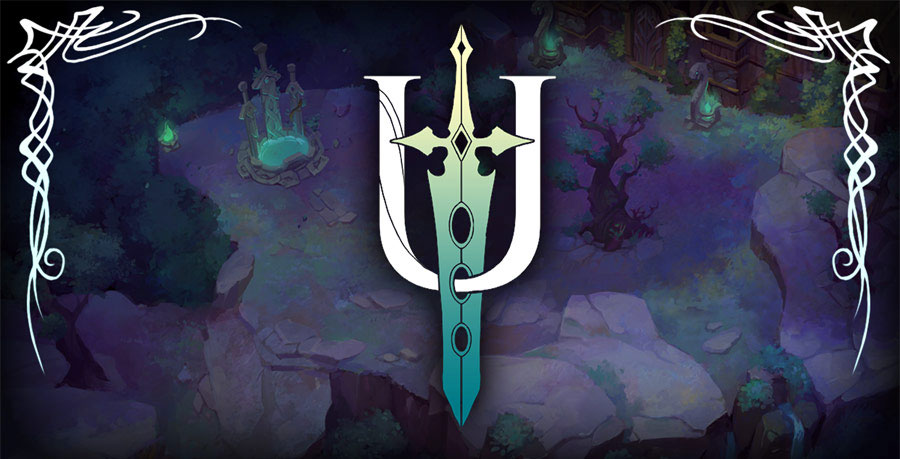 November Update - Crunch Crunch
Nov 1, 2019 | PC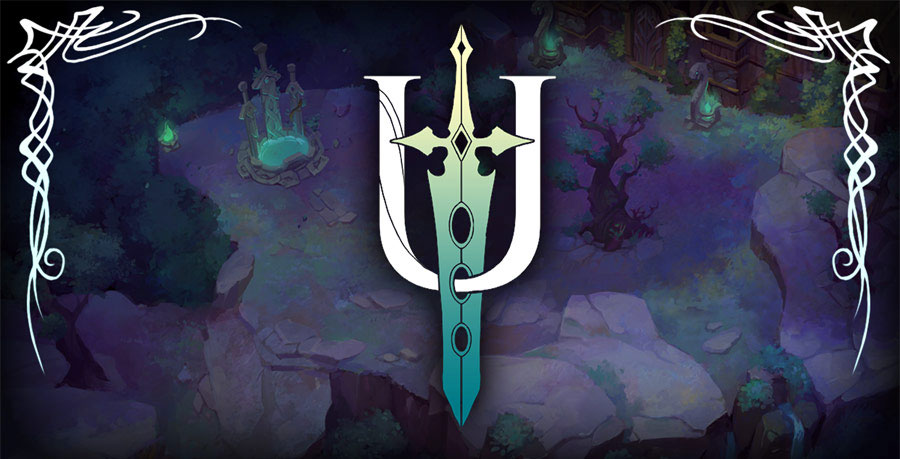 October Update - Clearing the pipeline
Oct 1, 2019 | PC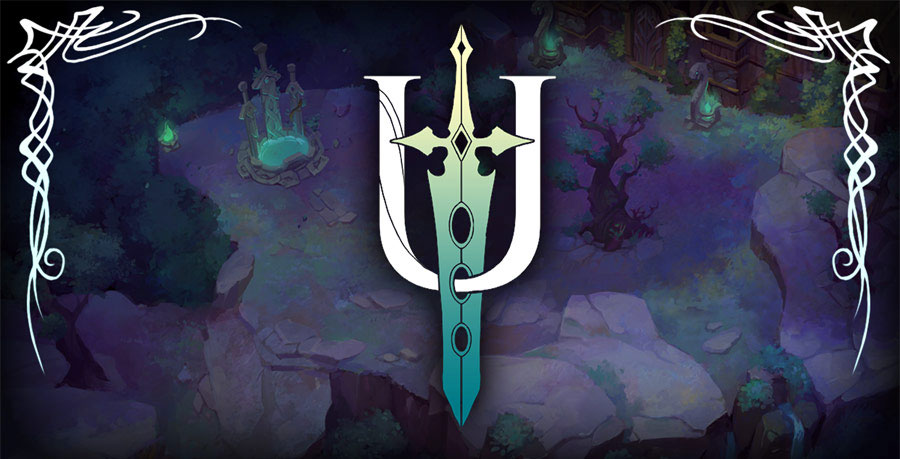 September Update - Sitting down with the Player Hub
Sep 1, 2019 | PC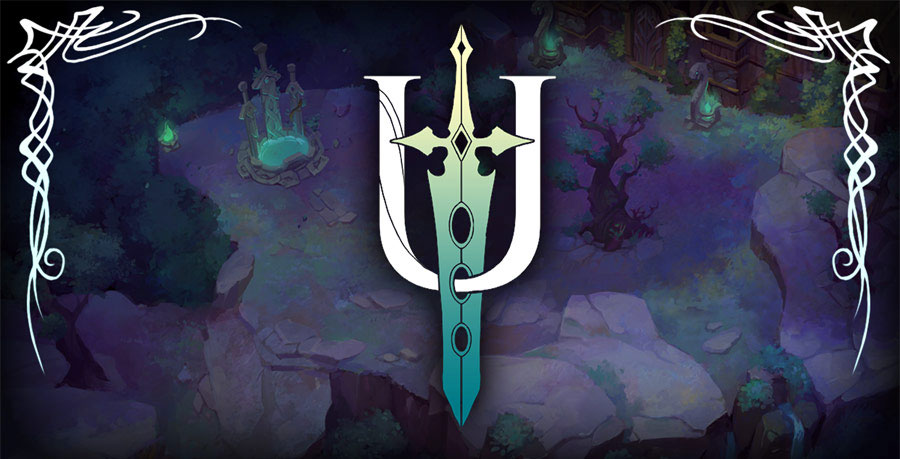 August Update - Momentum on Finishing Chapter 1
Aug 1, 2019 | PC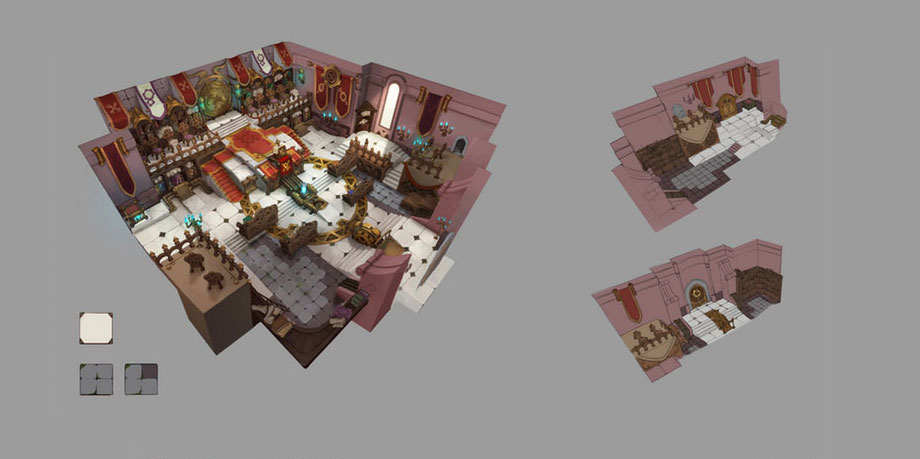 July Update - Chapter 1 Mission Progress
Jul 1, 2019 | PC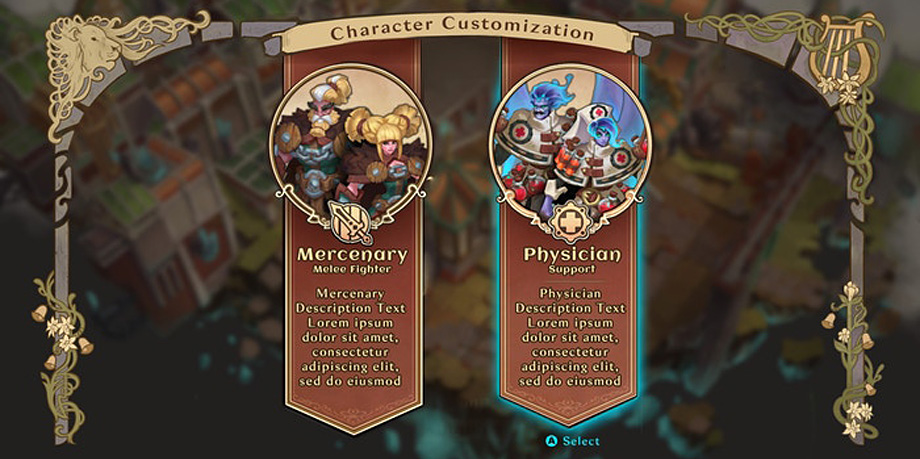 June Update - Prestige and Customization
Jun 1, 2019 | PC