Easter Event 2023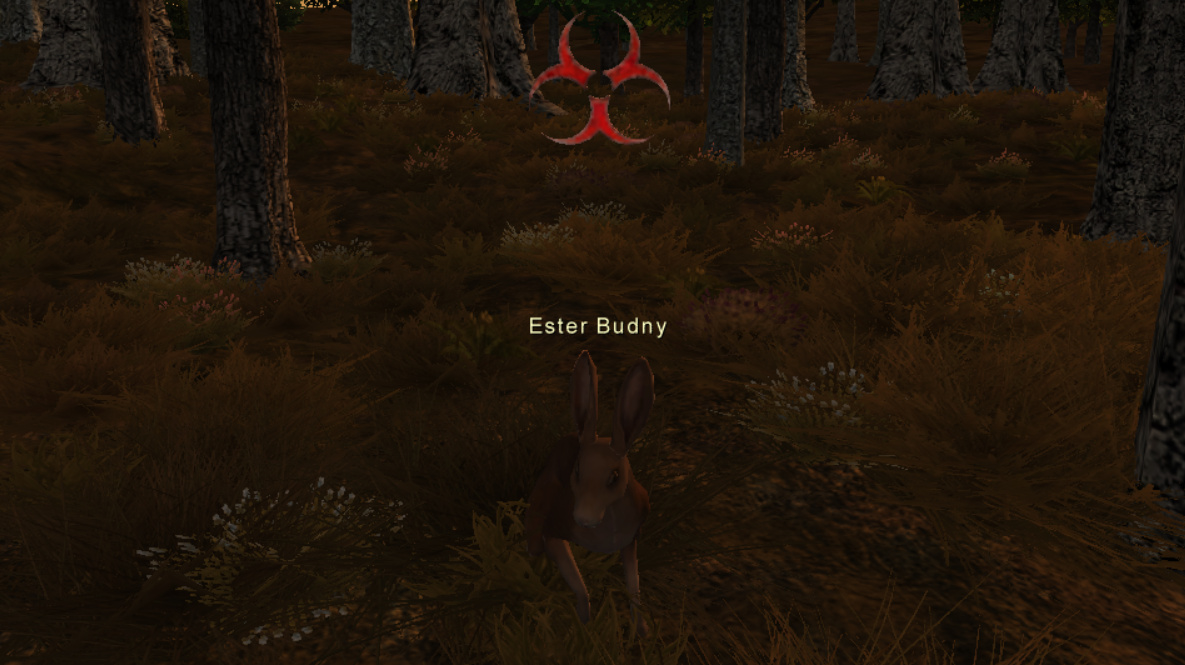 As of now, not much about thEse structures is known. Due to this, the hiGh alert status is for the followinG locations:
Plateau (4239016, 3233429)

Northfields (4306854, 5330277)

Kaibab Forest (6596278, 5796841)

Deadfall (5738817, 5384857)

Alpha County (6363888, 4050492)

Outpost (6353411, 3619836)
An unvErified anonymous source claimed that these Growths somehow contain... eggs... that need to be harvested at the earliest convenience. ConsiderinG their demand for "more egg" throughout the conversation and an occasional squeak of what we assume was an eggsaggerated eggcitement, we'd like to remain skeptic.
Proceed egg your own risk if you run into one of the growths or any individuals requesting- MORE EGG!
---
Let the egg hunt begin (?) Where's your sense of adventure, clones? The odds are 50/50 that in three weeks, we will be marking this peculiar occurrence as yet another wonder in the bleak reality of Wasteland. If you like your chances, don't let us stop you.
What lies behind the strange warning to the inhabitants of Wasteland? Get crackin' and find out!
Happy Easter and happy hunting!
---
Got any questions? Want to chat with other players? Then discuss this article in our Forums! You can also follow us on Twitter and Facebook.
LATEST NEWS POSTS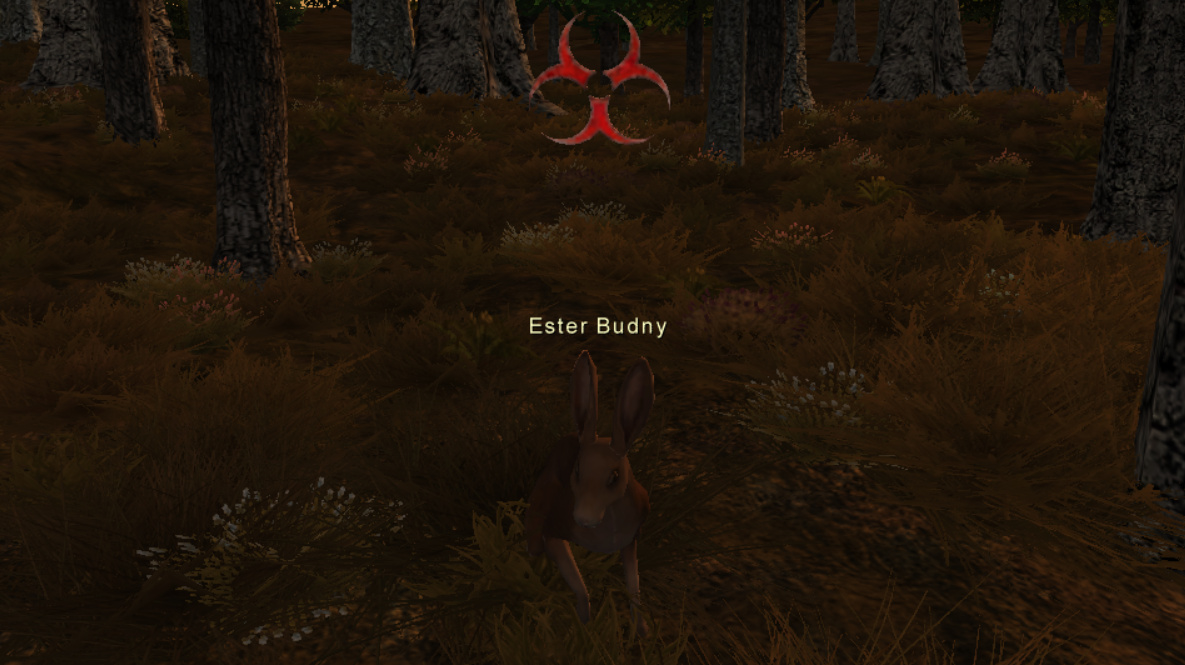 Easter Event 2023
Apr 28, 2023
|
PC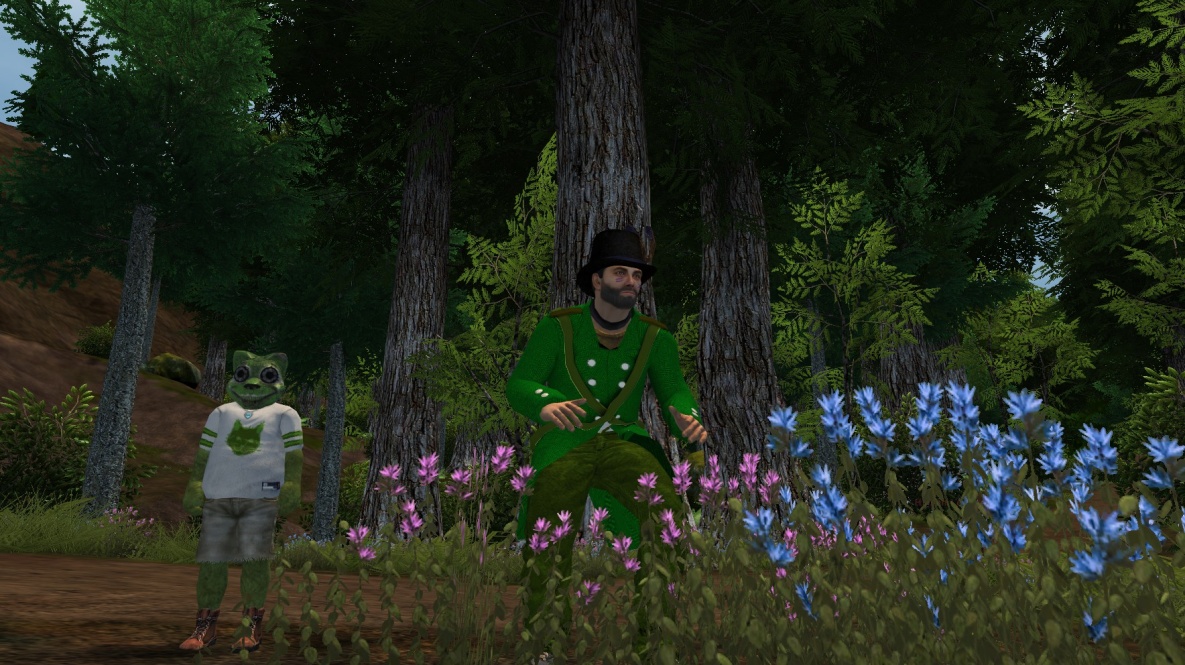 St. Patrick's 2023 Event
Mar 15, 2023
|
PC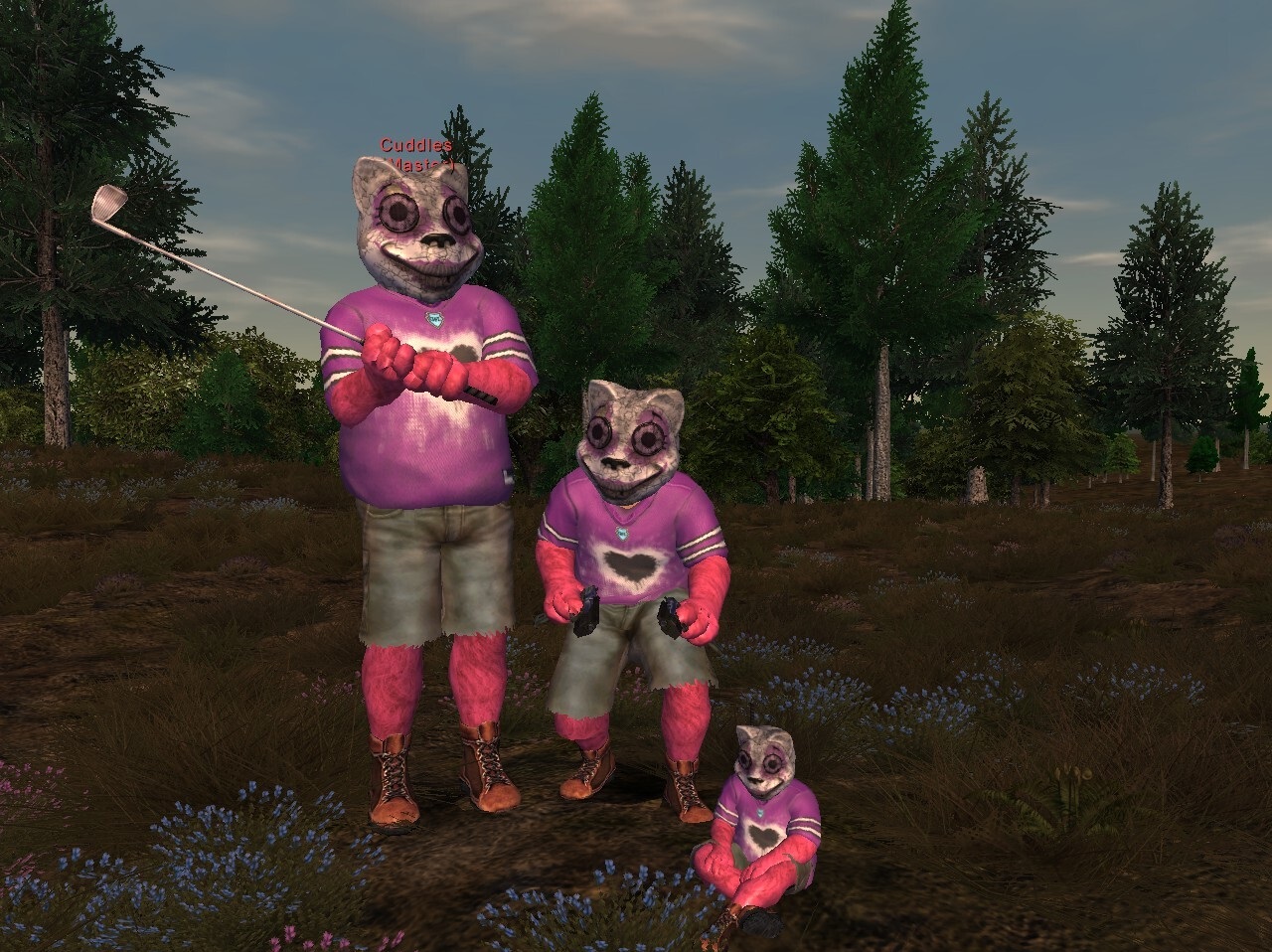 Valentine's Day 2023 Event
Feb 7, 2023
|
PC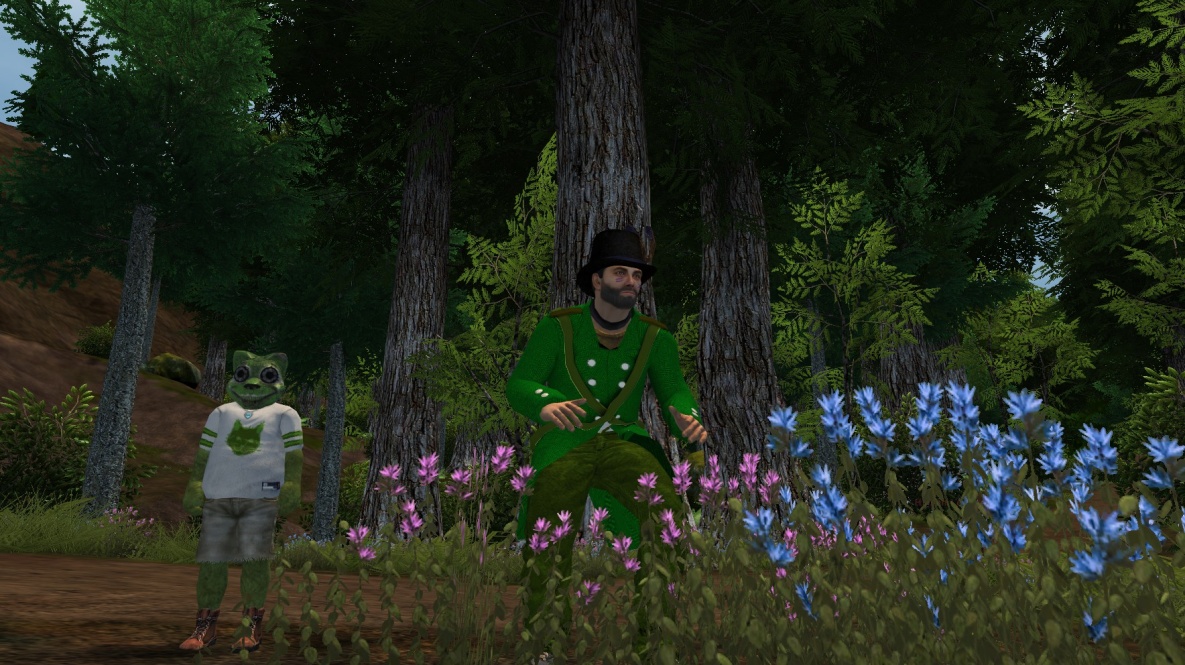 St. Patrick's 2022 Event
Mar 15, 2022
|
PC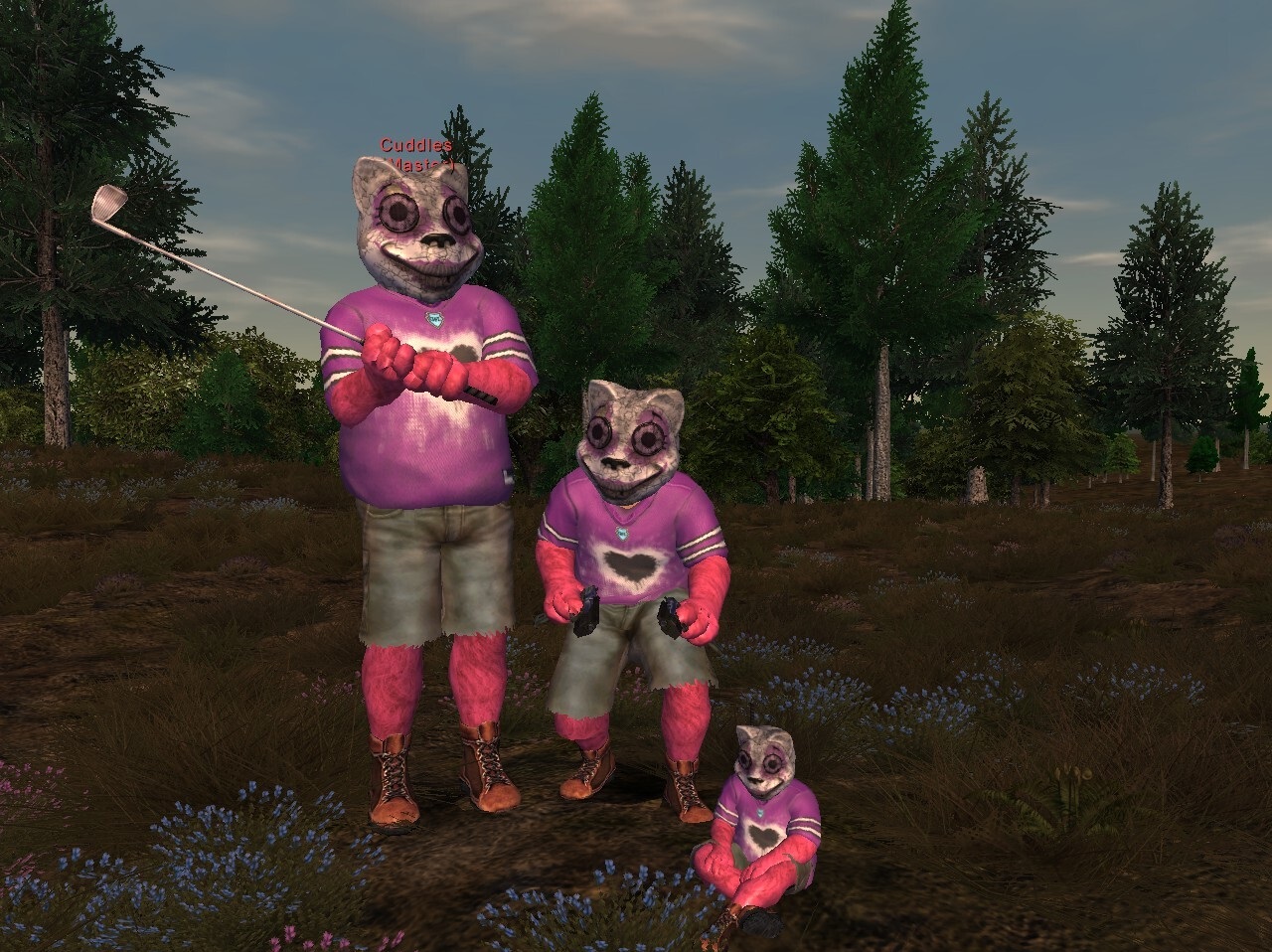 Valentine's Day 2022 Event
Feb 14, 2022
|
PC
Welcome back to the Apocalypse: Classic Fallen Earth Mayhem Returns
Oct 27, 2021
|
PC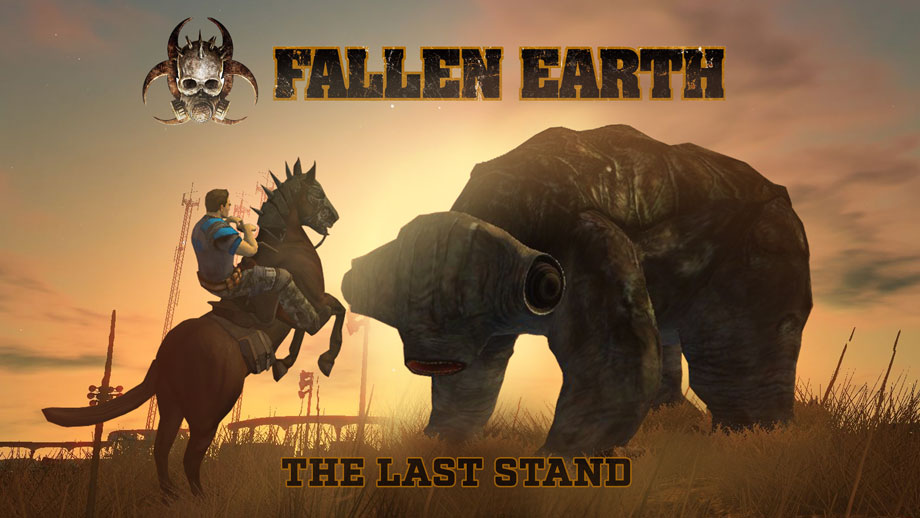 10 Year Anniversary - The Last Stand
Sep 24, 2019
|
PC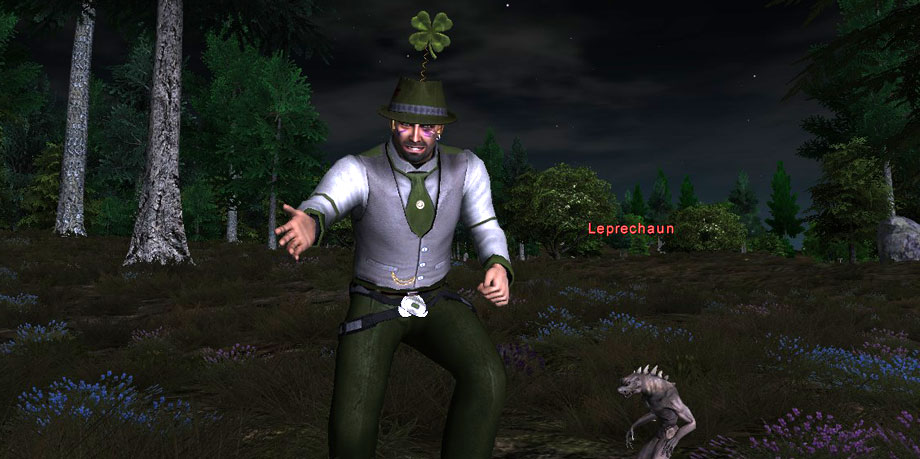 St Patrick's Day 2019 Event
Mar 14, 2019
|
PC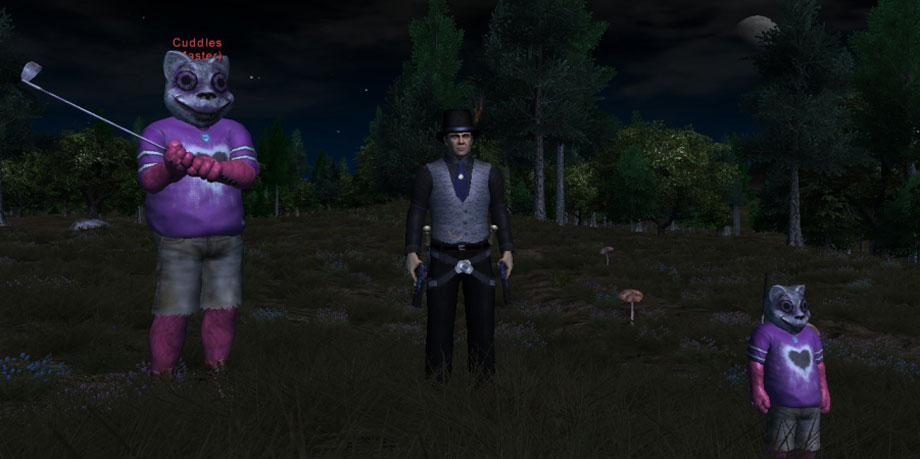 Valentine's Day 2019 Event
Feb 8, 2019
|
PC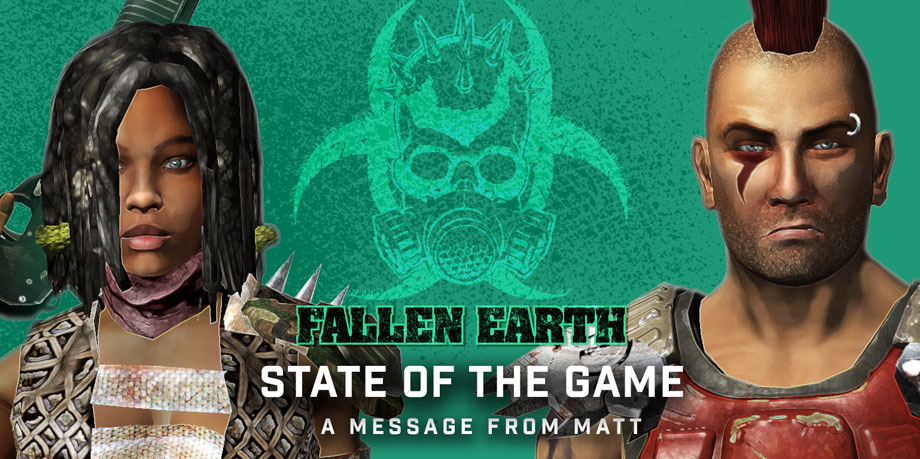 State of the Game 12/31/2018: Fallen Earth
Dec 31, 2018
|
PC