10 Year Anniversary - The Last Stand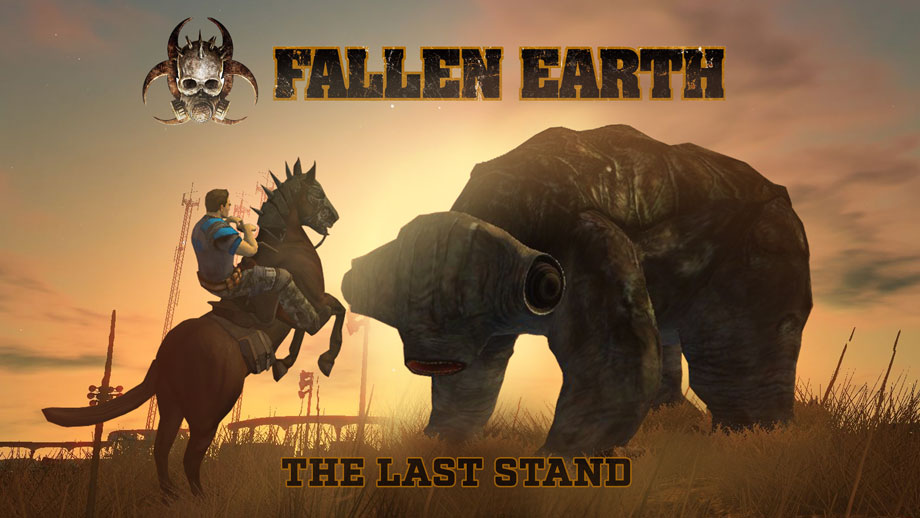 Hello Wastelanders,
These canyons have seen a lot of travelers. They are a fickle, tempestuous place to live. They are a warm companion as the sun sets on a placid hilltop. They are a cold heartless monolith as we pass beneath their shadow. They are a worst enemy tossing us in a raging storm that leaves us somewhere we didn't expect.
But still, you have called this place home.
You came together here to explore, gather, craft, fight, and carve out a small piece of civilization.
10 years of surviving out here deserves a party. Put on your finest, bring some cheap moonshine or a pristine Cuban cigar, and join us to celebrate.
There's just one problem.
We have a very large uninvited guest, and it's threatening to ruin all the fun.
The Party Committee has "Many Requests" to gather bait and lure out this massive, mean mutant to get rid of it.
The event starts on September 27th and will run through October 14th. Hopefully everything will work out, and the party can proceed as planned. But it wouldn't be the wastelands if there wasn't at least a couple unexpected challenges.
Quest giver NPC locations:
Plateau, Embry Crossroads, X: 4236124 Y: 3219225
Give us your feedback here: https://forums.gamersfirst.com/topic/11252-10-year-anniversary-the-last-stand-927/
---
Got any questions? Want to chat with other players? Then discuss this article in our Forums! You can also follow us on Twitter and Facebook.
LATEST NEWS POSTS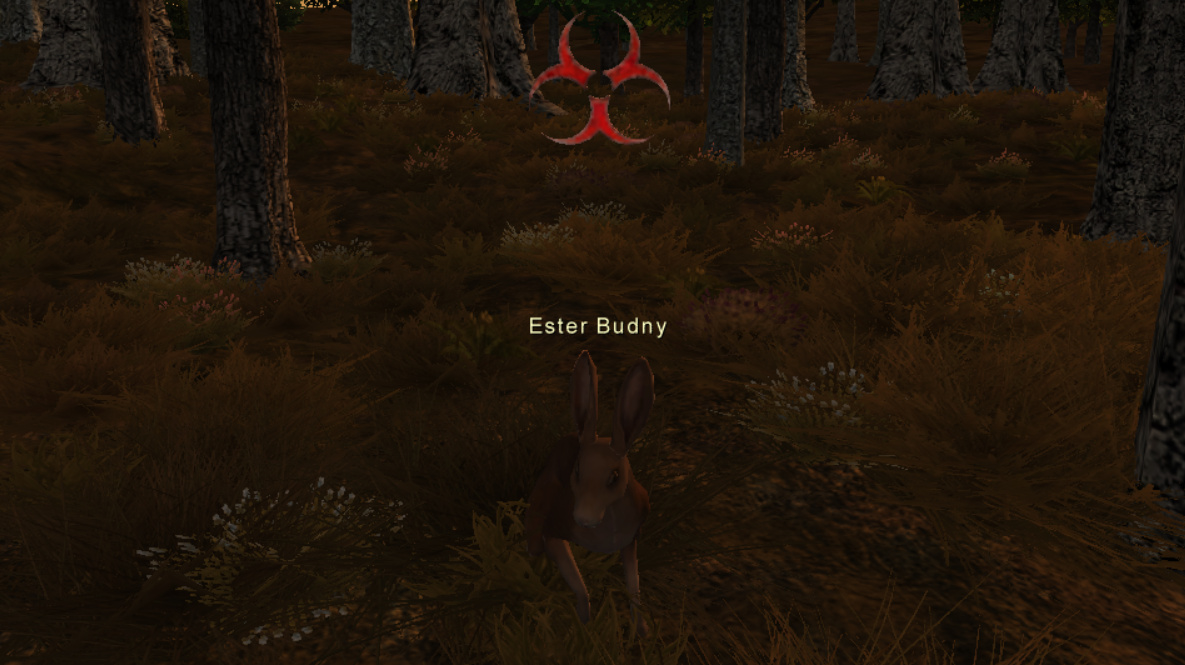 Easter Event 2023
Apr 28, 2023
|
PC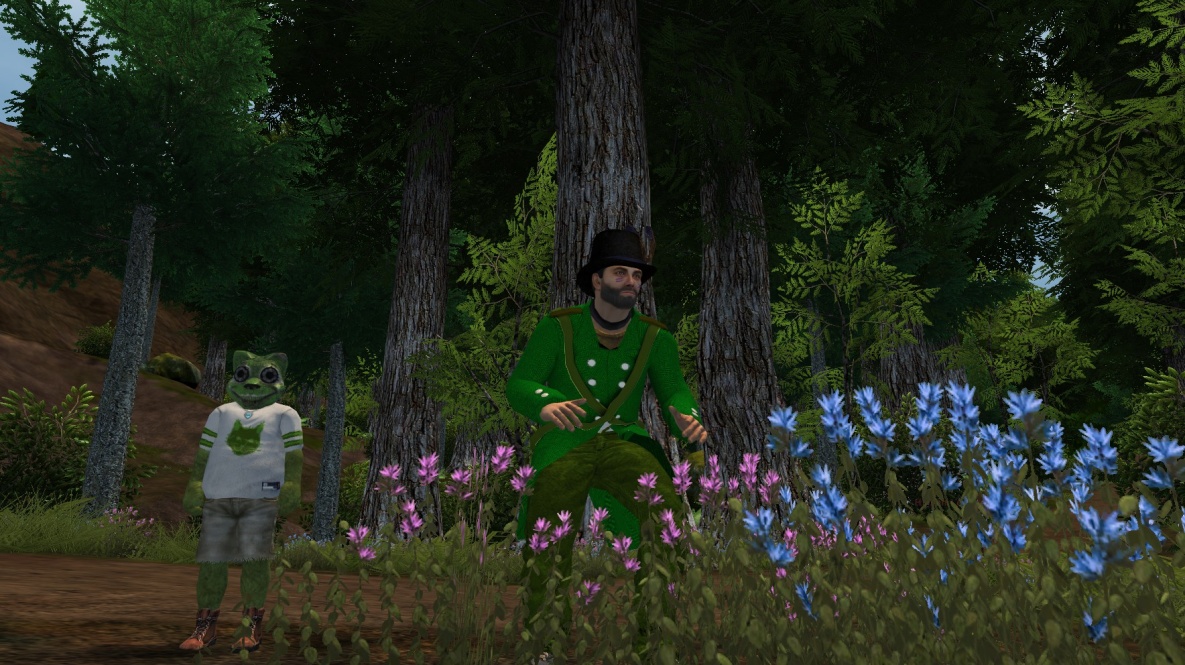 St. Patrick's 2023 Event
Mar 15, 2023
|
PC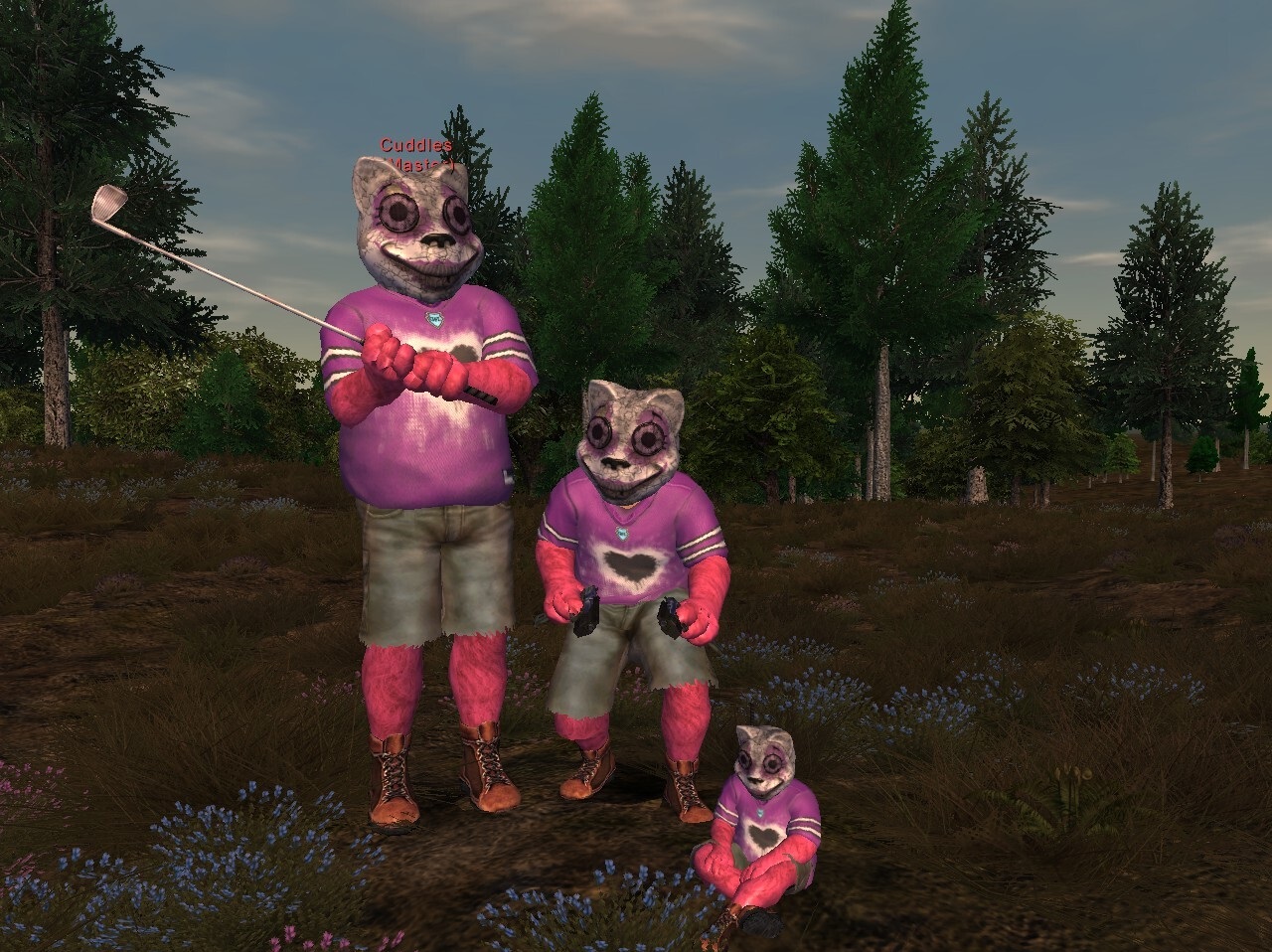 Valentine's Day 2023 Event
Feb 7, 2023
|
PC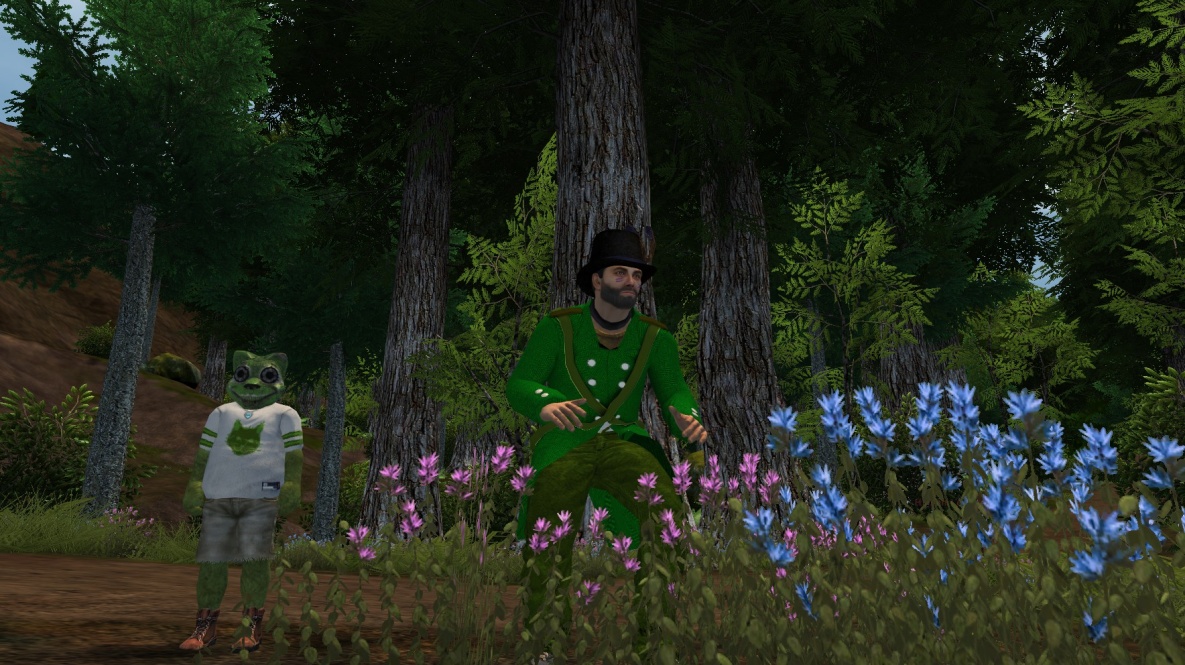 St. Patrick's 2022 Event
Mar 15, 2022
|
PC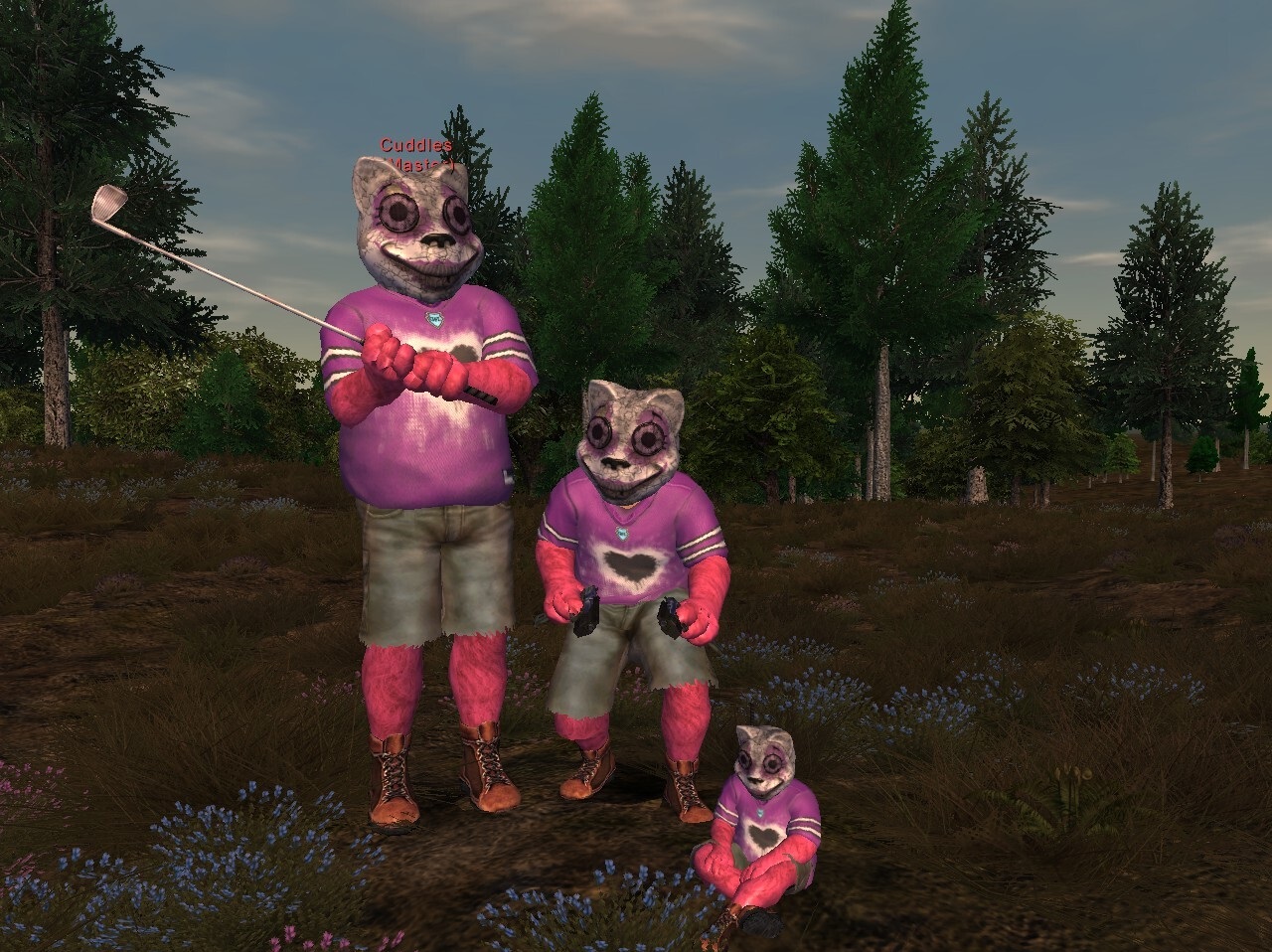 Valentine's Day 2022 Event
Feb 14, 2022
|
PC
Welcome back to the Apocalypse: Classic Fallen Earth Mayhem Returns
Oct 27, 2021
|
PC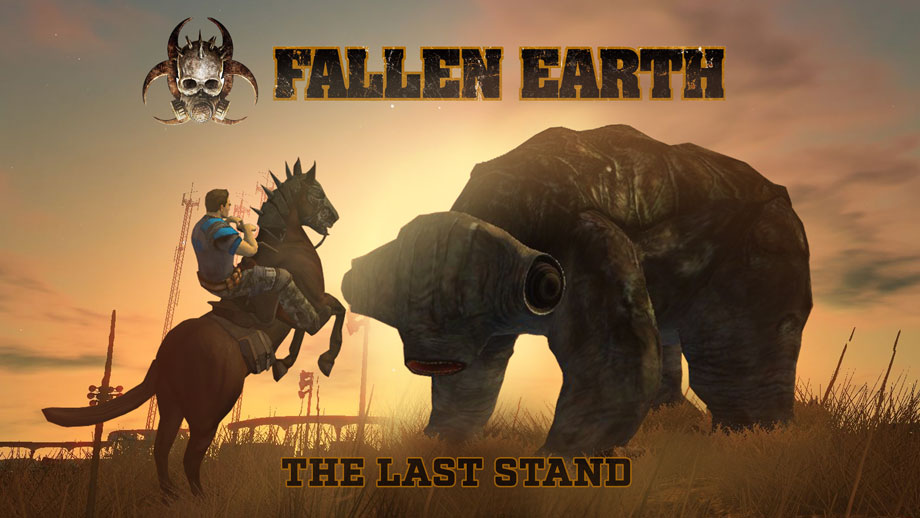 10 Year Anniversary - The Last Stand
Sep 24, 2019
|
PC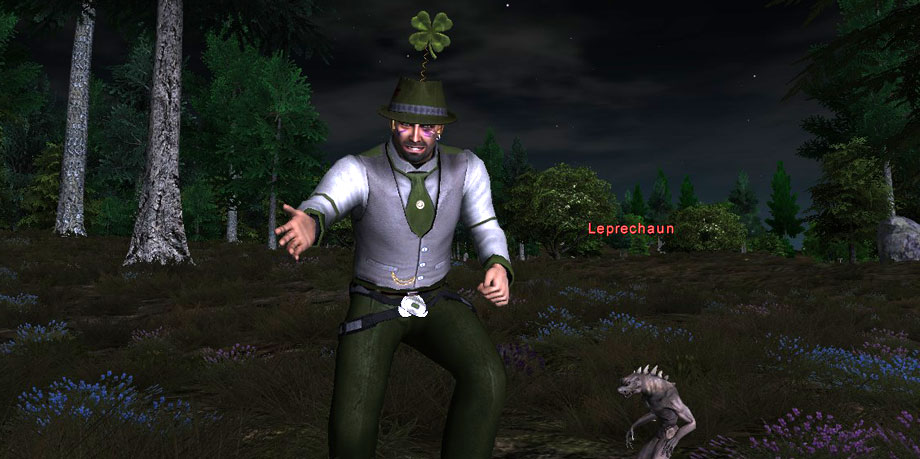 St Patrick's Day 2019 Event
Mar 14, 2019
|
PC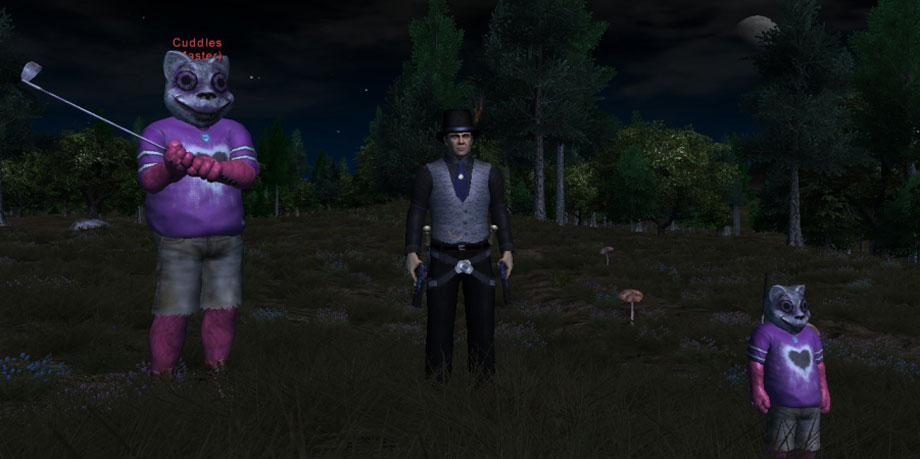 Valentine's Day 2019 Event
Feb 8, 2019
|
PC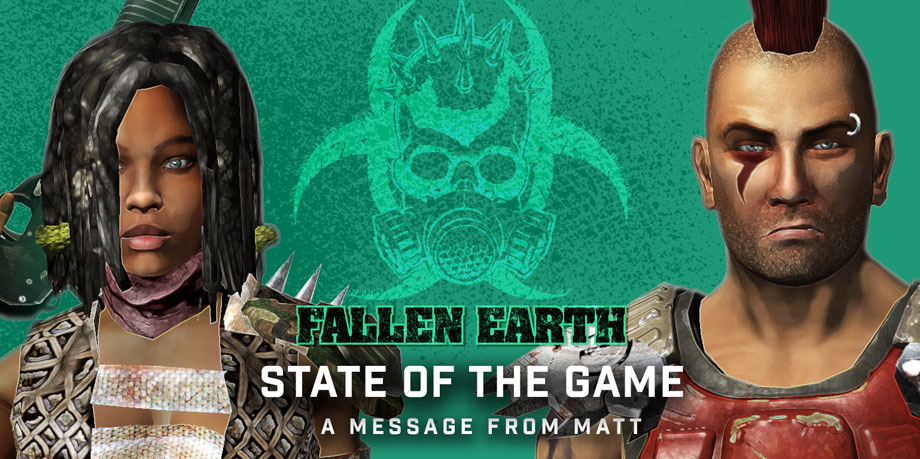 State of the Game 12/31/2018: Fallen Earth
Dec 31, 2018
|
PC