St Patrick's Day 2019 Event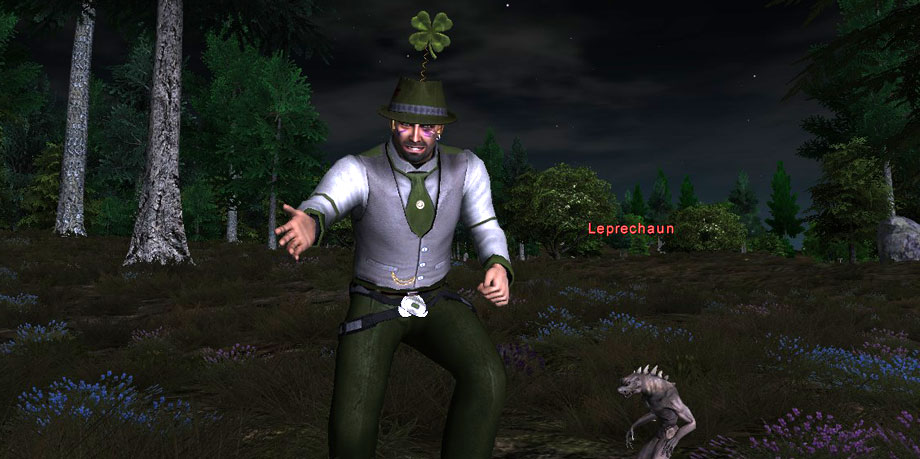 Hello Wastelanders,
The work on the upgrade continues, but in the meantime we thought we would bring something green to our blasted brown landscape.
Beginning on March 14th, the Shamrock Shindig has arrived, and with it have come some mischievous, chip stealing creatures the locals are calling Leprechauns.
"I don't know if you've heard of Leprechaun, he's solitary creature and he stole our money for his hidden pot of gold at the end of the rainbow."
Run around and see if you can defeat these creatures to collect the event rewards. This is our first time making something new for Fallen Earth. While it's not much, it's a start. Hopefully it adds a little Irish fun to the game for the next couple weeks.
Quest giver NPC locations:
Plateau, Embry Crossroads, Thorton Albert, 4241855,3219535 (player level 1-9)
Plateau, Needle Eye, Sadie Farnsworth, 4305303,3741912 (player level 10-15)
Northfields, Sunshine Corners, Jebediah Hewett, 4541564,4990304 (player level 16-30)
Kaibab Forest, Trader's Flat, Lucius Row, 6545458,5213404 (player level 31-44)
Deadfall, Los Alamos, Cindy Boone, 5521083,5106657 (player level 45-55)

---
Got any questions? Want to chat with other players? Then discuss this article in our Forums! You can also follow us on Twitter and Facebook.
LATEST NEWS POSTS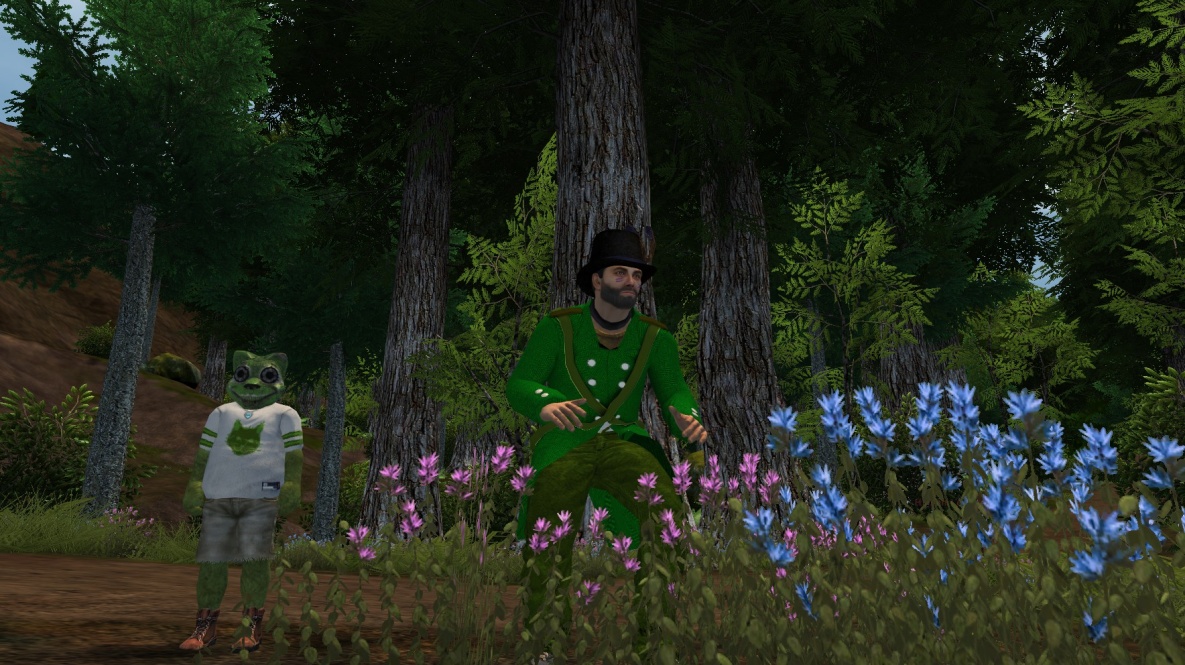 St. Patrick's 2022 Event
Mar 15, 2022
|
PC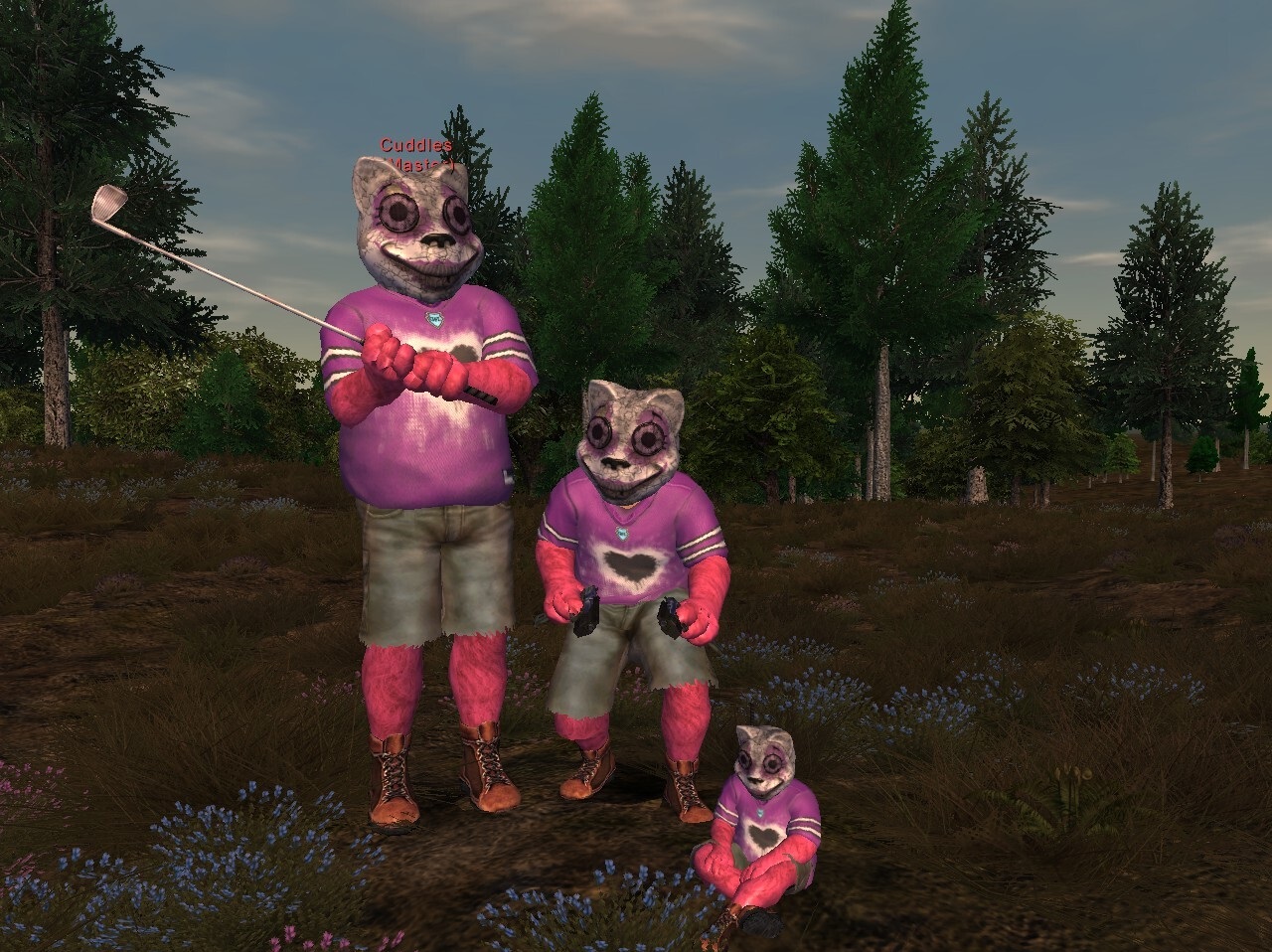 Valentine's Day 2022 Event
Feb 14, 2022
|
PC
Welcome back to the Apocalypse: Classic Fallen Earth Mayhem Returns
Oct 27, 2021
|
PC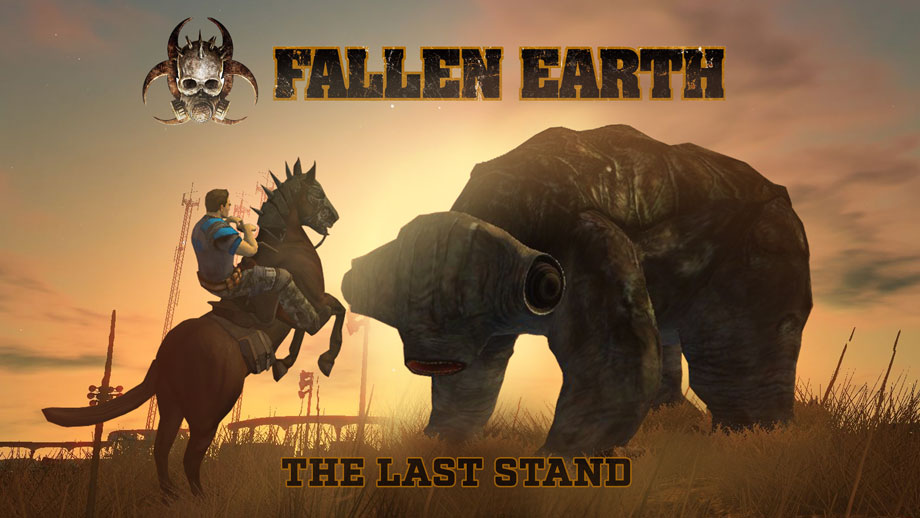 10 Year Anniversary - The Last Stand
Sep 24, 2019
|
PC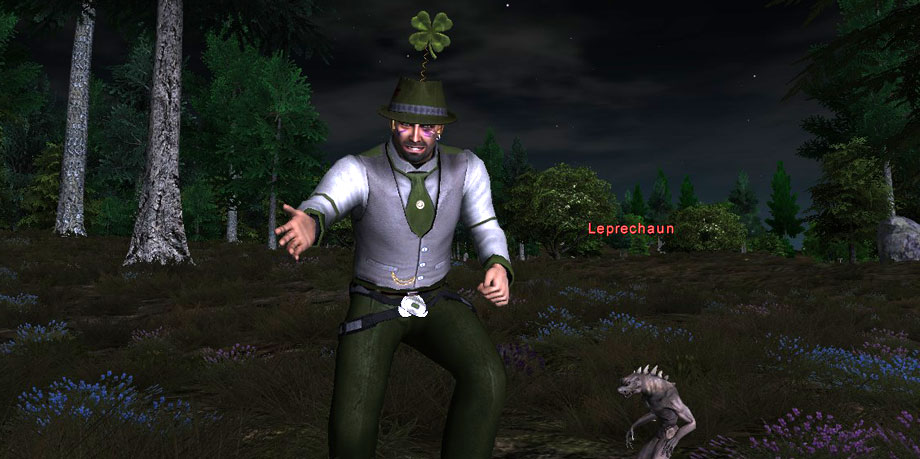 St Patrick's Day 2019 Event
Mar 14, 2019
|
PC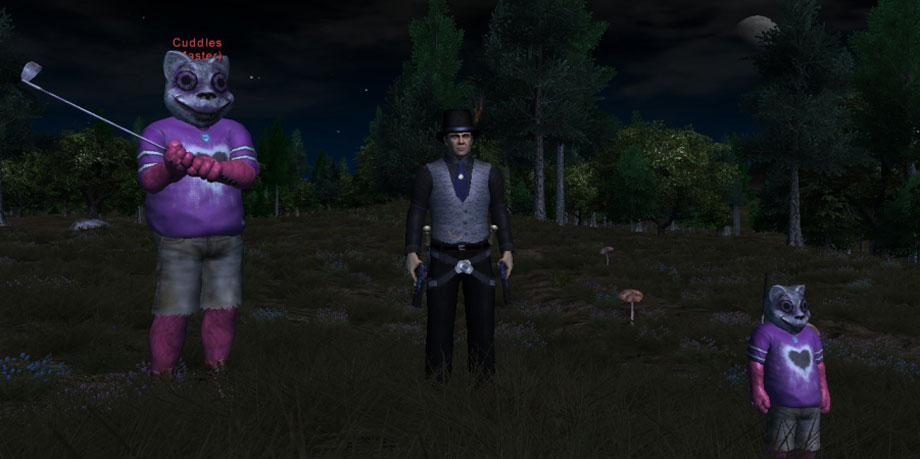 Valentine's Day 2019 Event
Feb 8, 2019
|
PC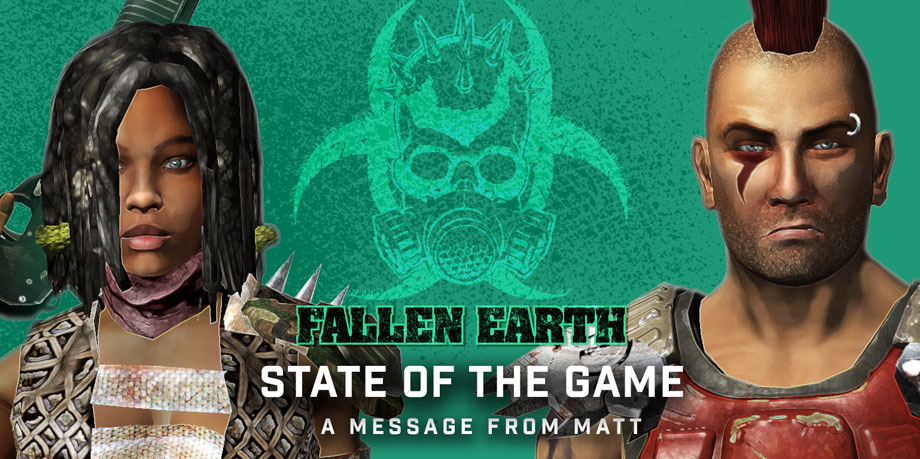 State of the Game 12/31/2018: Fallen Earth
Dec 31, 2018
|
PC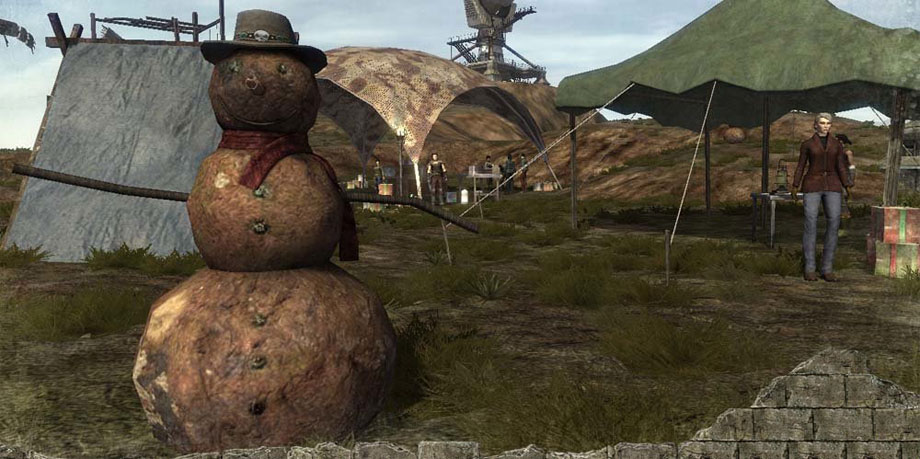 Holiday 2018 Events
Dec 13, 2018
|
PC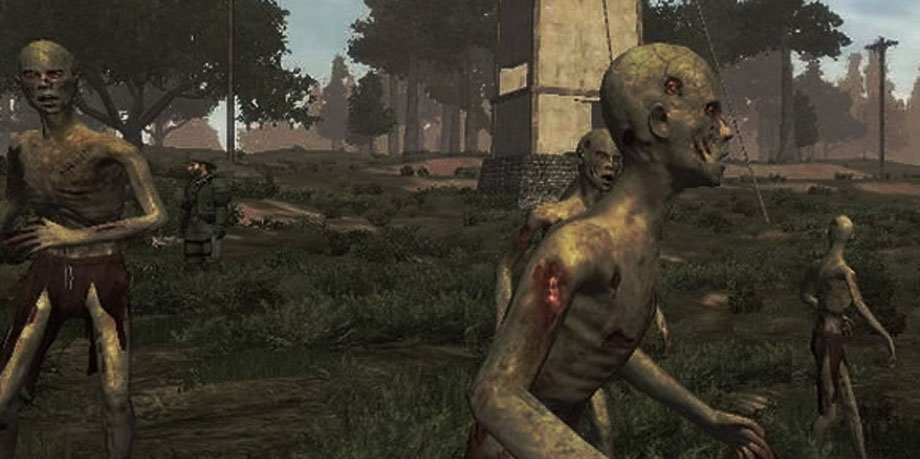 Halloween 2018 Events
Oct 30, 2018
|
PC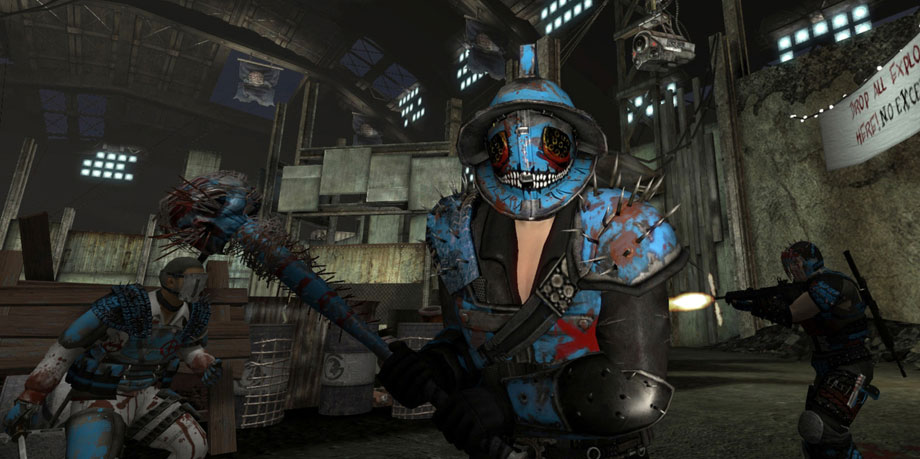 Happy 9th Anniversary Celebration Sale
Sep 21, 2018
|
PC