St. Patrick's 2023 Event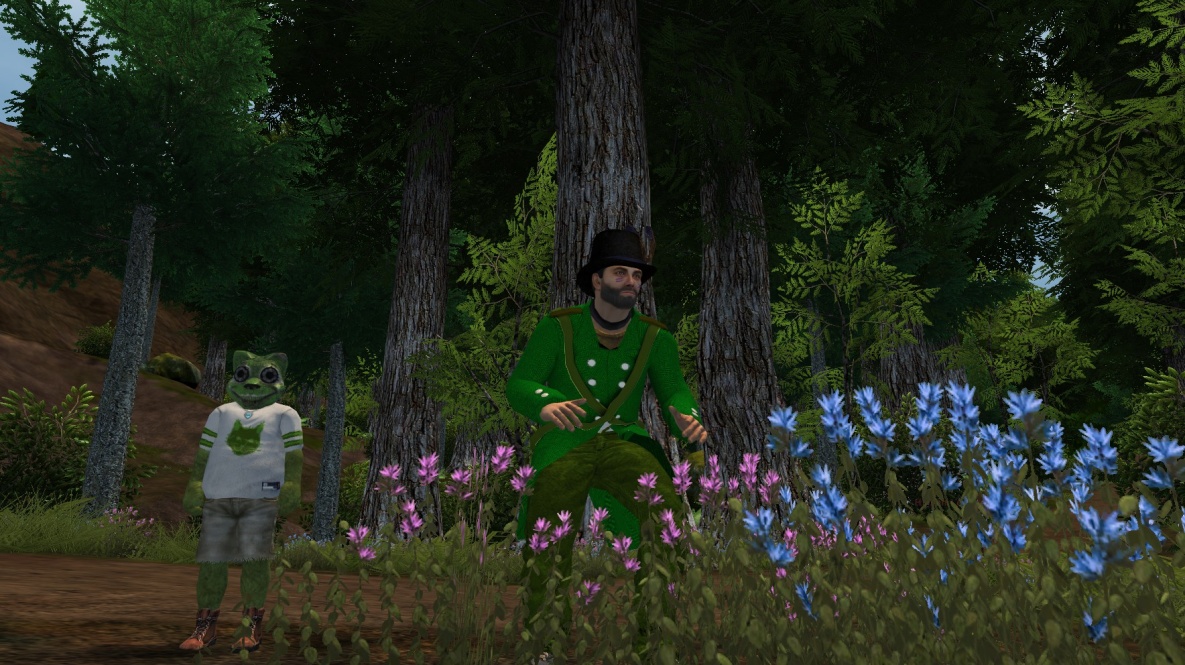 St. Patrick's day is almost upon us, and we want to begin celebrating the green lad.
We are implementing a few minor changes to Fallen Earth Classic, and we have found that creating an event is a perfect opportunity to try a few new things! The new dialogues fitting the event's theme will break the monotony of the in-game NPC interaction, hopefully making the event much more fun for players, especially those that would like to see more story involved with the gameplay! Said changes that we have added will contain a fresh story-telling perspective and a change of pace regarding the writing style.
As somewhat of a teaser, our story writer, Ritual, played with the NPCs dialogues, aiming to add to the individuality of each character as opposed to the uniform dialogue options. Depending on which event NPC you interact with, you will notice that you will receive responses with differing tones and liveliness.
During the event, you will be able to find each of these NPCs and interact with them at the following locations:
Plateau, Embry Crossroads, Thorton Albert, 4241855,3219535 (player level 1-9)

Plateau, Needle Eye, Sadie Farnsworth, 4305303,3741912 (player level 10-15)

Northfields, Sunshine Corners, Jebediah Hewett, 4541564,4990304 (player level 16-30)

Kaibab Forest, Trader's Flat, Lucius Row, 6545458,5213404 (player level 31-44)

Deadfall, Los Alamos, Cindy Boone, 5521083,5106657 (player level 45-55)
And that's not all! Even more exciting news is that we are experimenting with what we can do with individual in-game items. For now, we have created several brand new items to celebrate St. Patrick's day with. They will be available for purchase from a unique, event-limited merchant NPC.
The Merchant Man is an elusive and eccentric figure, so keep your eye sharp and look for him somewhere in the following general locations:
Embry Crossroads

Watchtower

New Flagstaff

Traders Flat

Los Alamos

Shackleton

Outpost
The merchant will be available for the duration of the event, which is planned to last for two whole weeks (concluding on 31rst March). The items that the merchant will be selling are following:
Extra Pet Slot - 80b chips

Extra Mount Slot - 80b chips

Fancy Bowler - 30b chips

Valkyrie Waster Suit - 30b chips

Mystery clothing item - N/A **

Mystery clothing item - N/A **
**As we currently are fixing bugs with the new items they will be added a bit later to the merchant.
Please keep in mind that all of the items sold by the merchant will not be tradable.
We would love to get feedback on what you all think about this, so don't be shy! Thank you for your attention, and we hope you enjoy St. Patrick's day with us. We are looking forward to it!

---
Got any questions? Want to chat with other players? Then discuss this article in our Forums! You can also follow us on Twitter and Facebook.
LATEST NEWS POSTS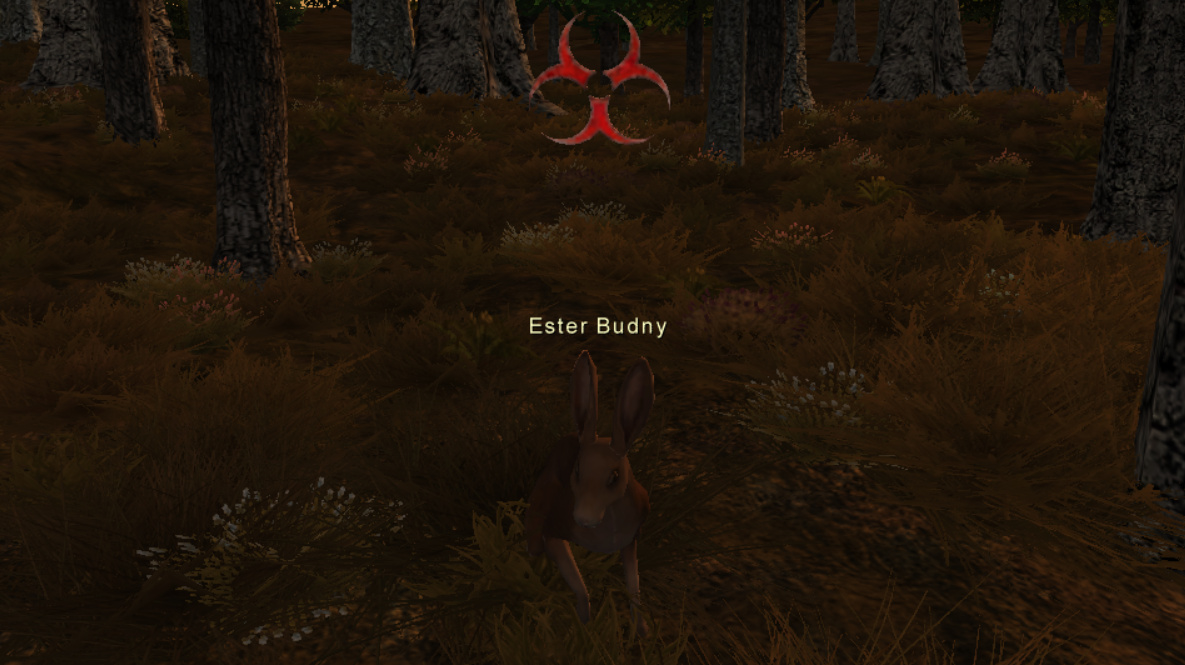 Easter Event 2023
Apr 28, 2023
|
PC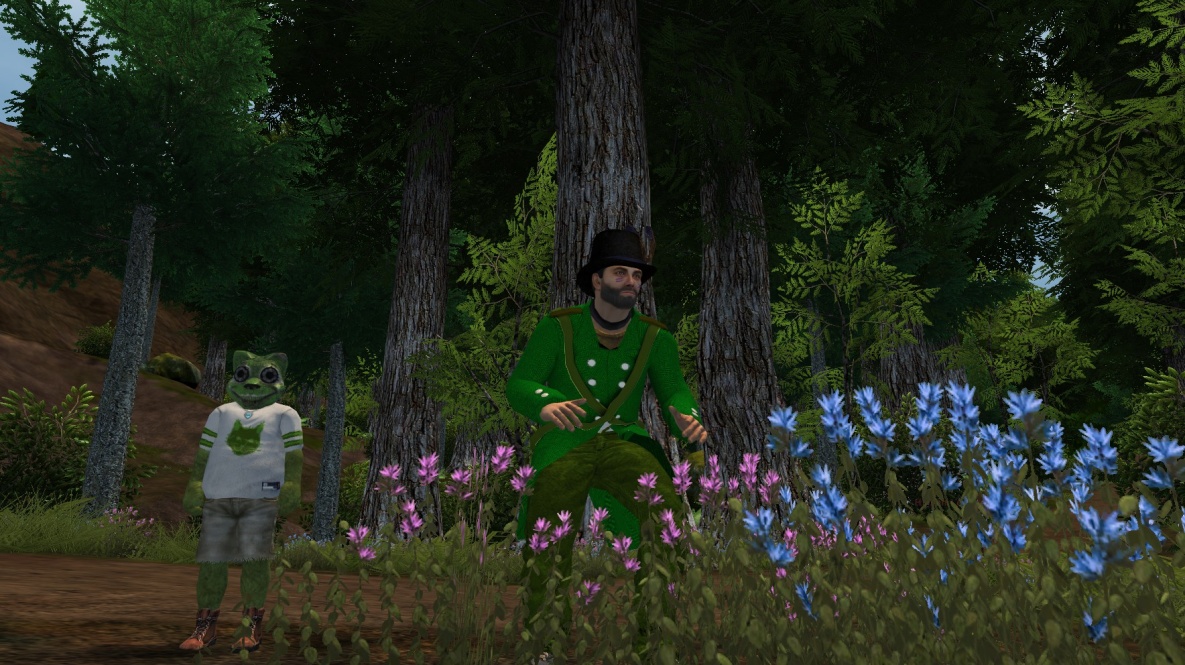 St. Patrick's 2023 Event
Mar 15, 2023
|
PC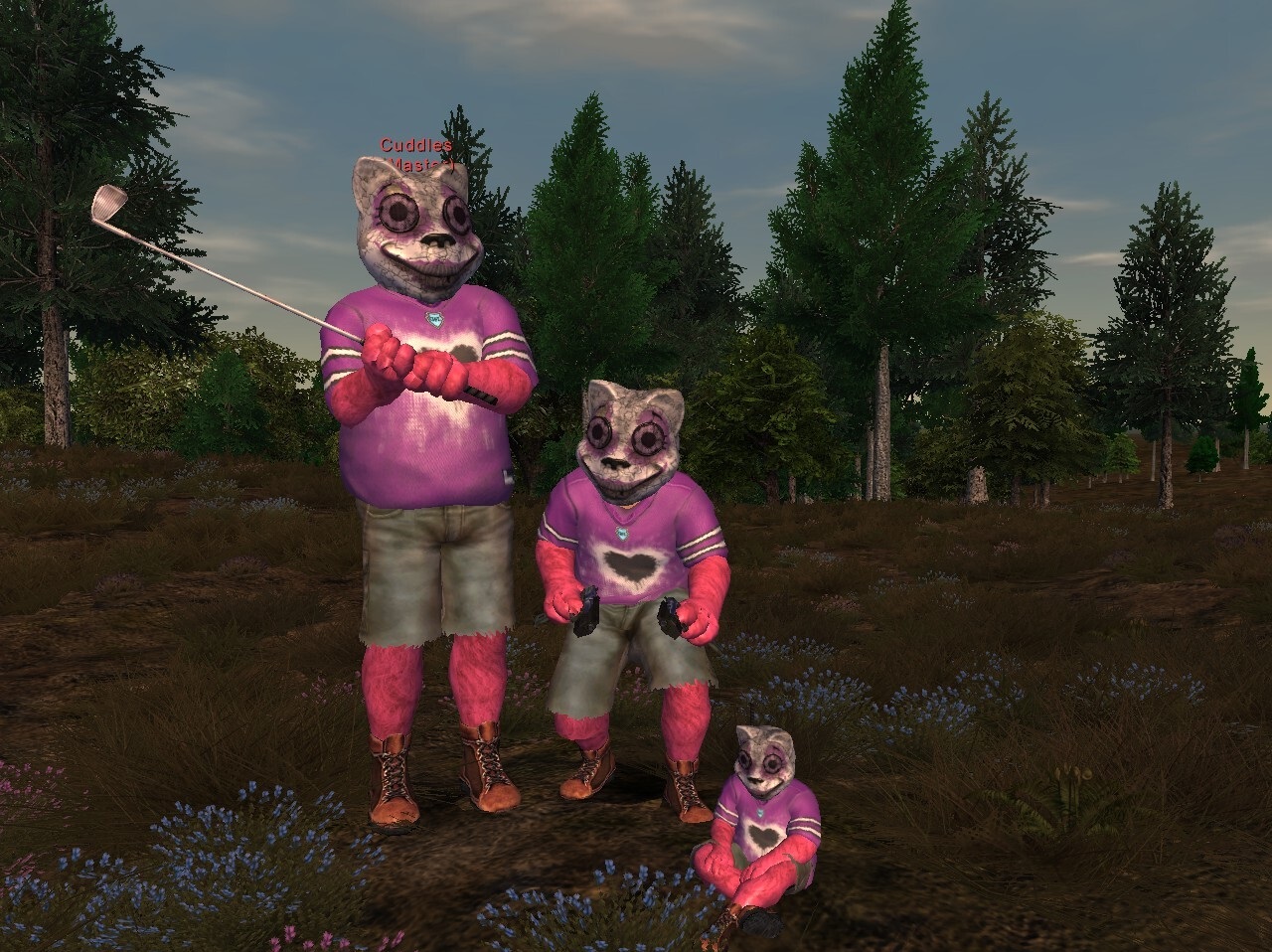 Valentine's Day 2023 Event
Feb 7, 2023
|
PC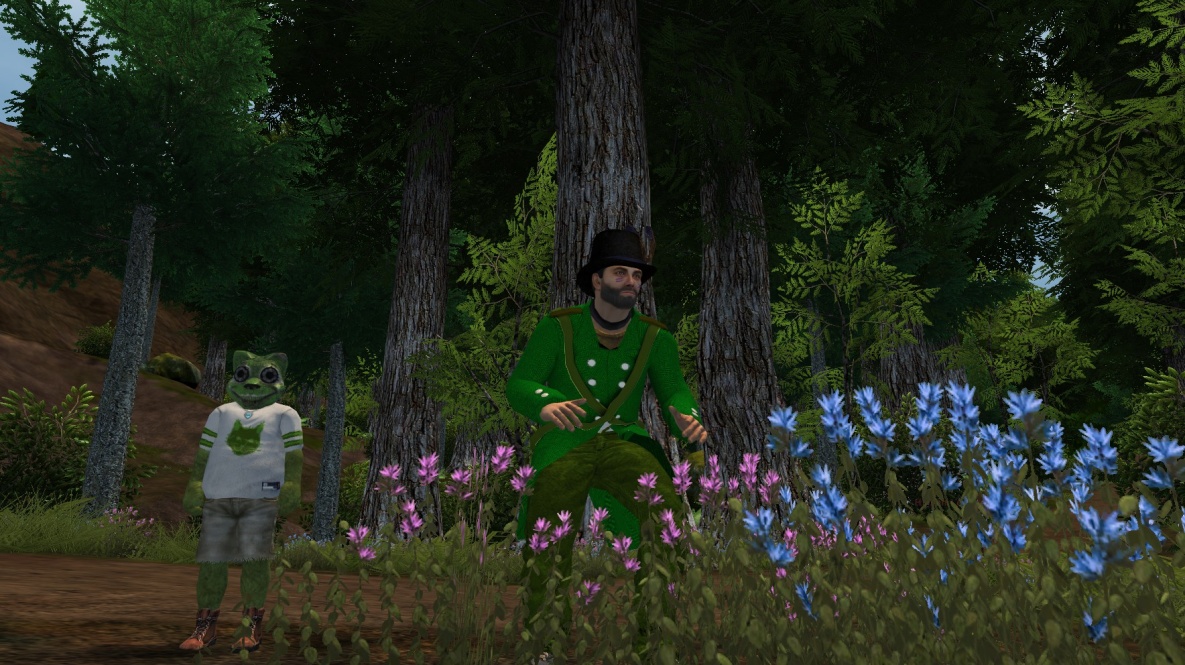 St. Patrick's 2022 Event
Mar 15, 2022
|
PC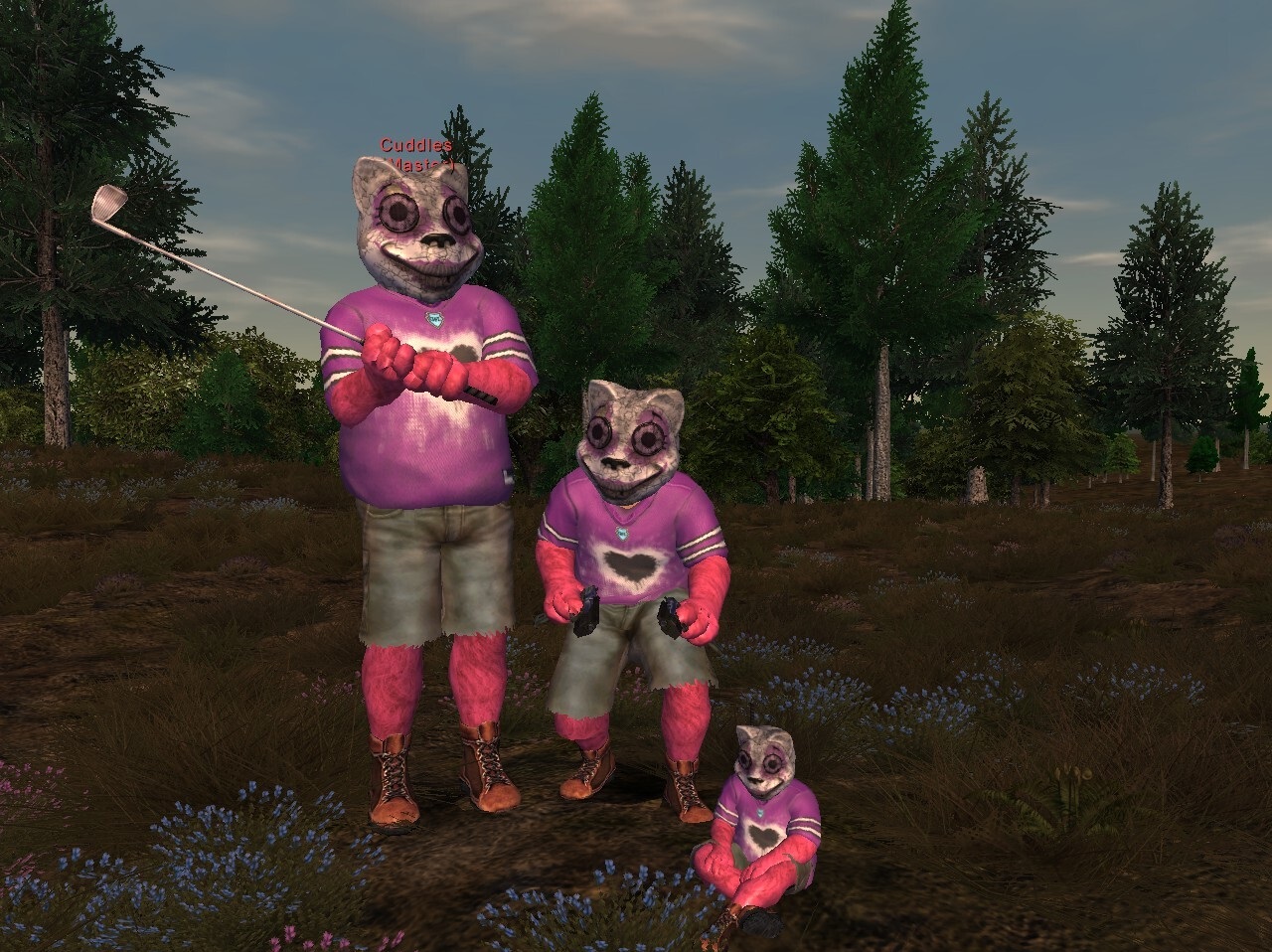 Valentine's Day 2022 Event
Feb 14, 2022
|
PC
Welcome back to the Apocalypse: Classic Fallen Earth Mayhem Returns
Oct 27, 2021
|
PC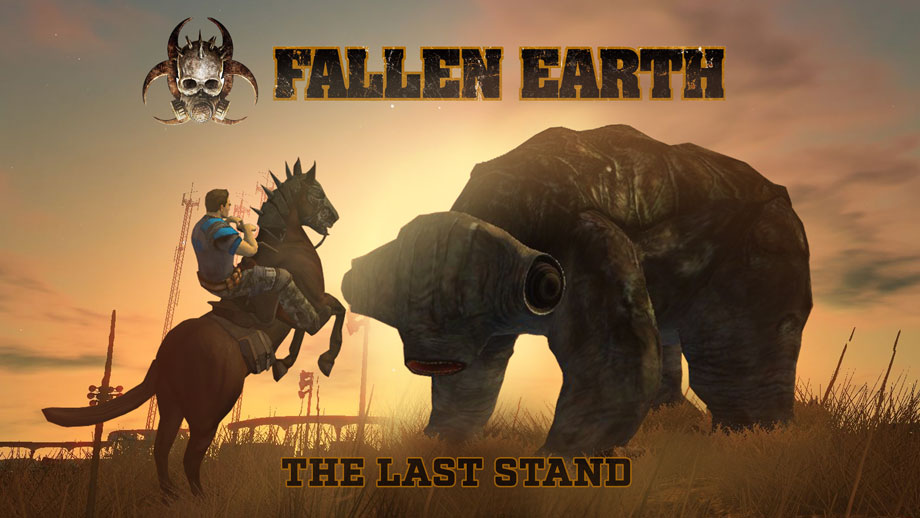 10 Year Anniversary - The Last Stand
Sep 24, 2019
|
PC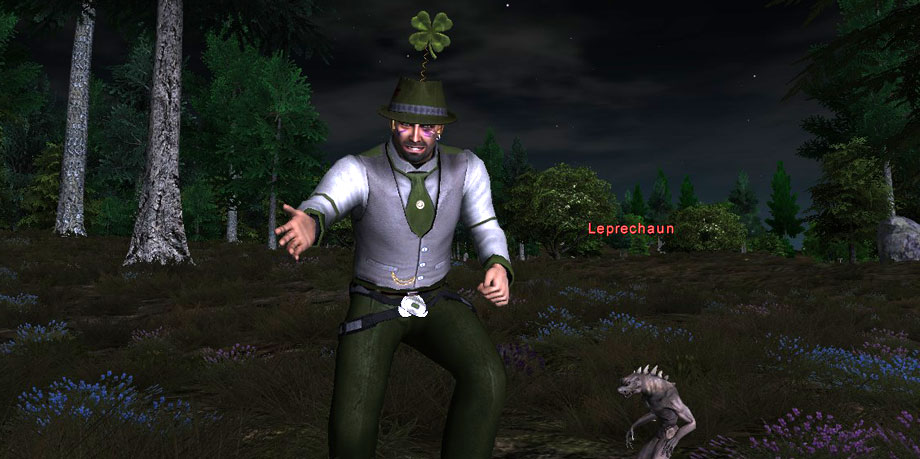 St Patrick's Day 2019 Event
Mar 14, 2019
|
PC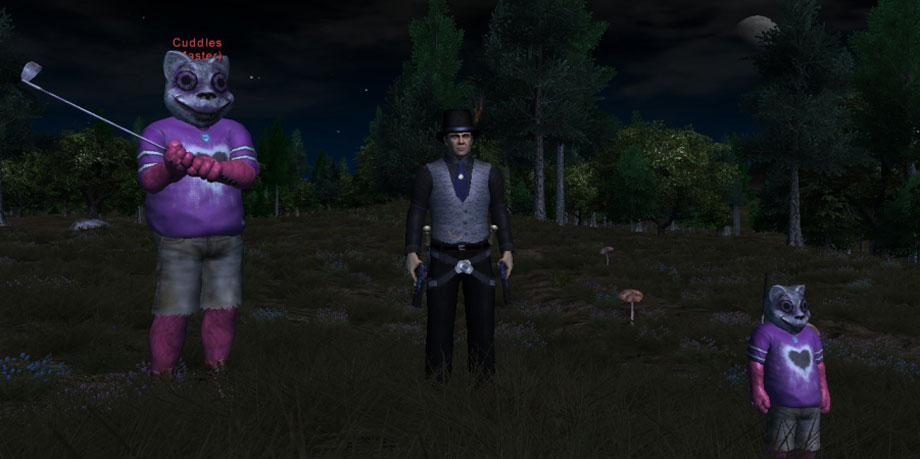 Valentine's Day 2019 Event
Feb 8, 2019
|
PC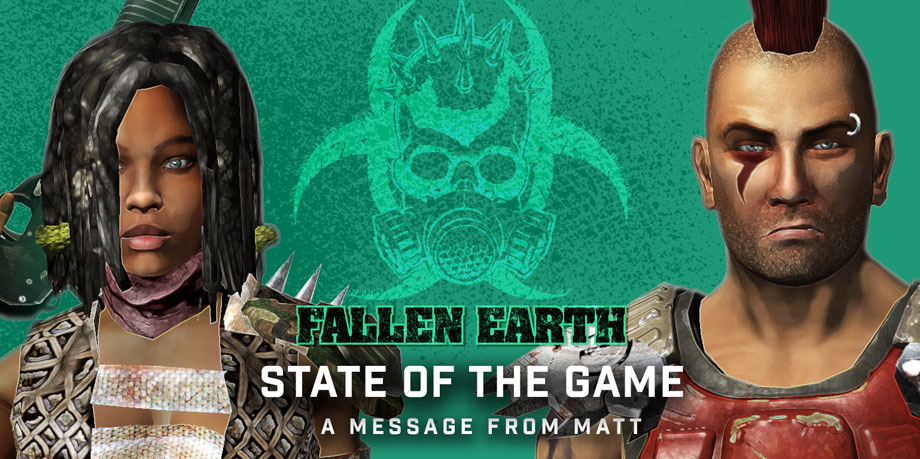 State of the Game 12/31/2018: Fallen Earth
Dec 31, 2018
|
PC