Happy 9th Anniversary Celebration Sale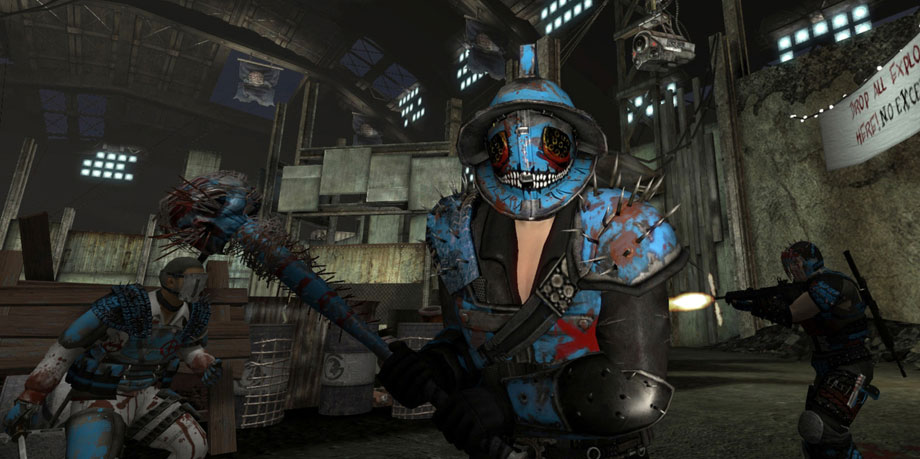 Hello everyone,
In the light of Fallen Earth's 9th birthday incoming on September 22nd, we are happy to share with you a small sign of gratitude and appreciation for being the valuable part of this game.
The Fallen Earth Celebration starts on the 21st of September at 12pm PDT and runs till 12pm PDT on the 1st of October. During the event all our players will get 30% off in our Fallen Earth store at https://www.gamersfirst.com/marketplace/ingame/home.php?gameID=21.
Additionally, all of you that log in during the Fallen Earth Celebration will get our Commander Premium for free! That's 10 days of extra bonuses and fun! Don't miss out.
---
Got any questions? Want to chat with other players? Then discuss this article in our Forums! You can also follow us on Twitter and Facebook.
LATEST NEWS POSTS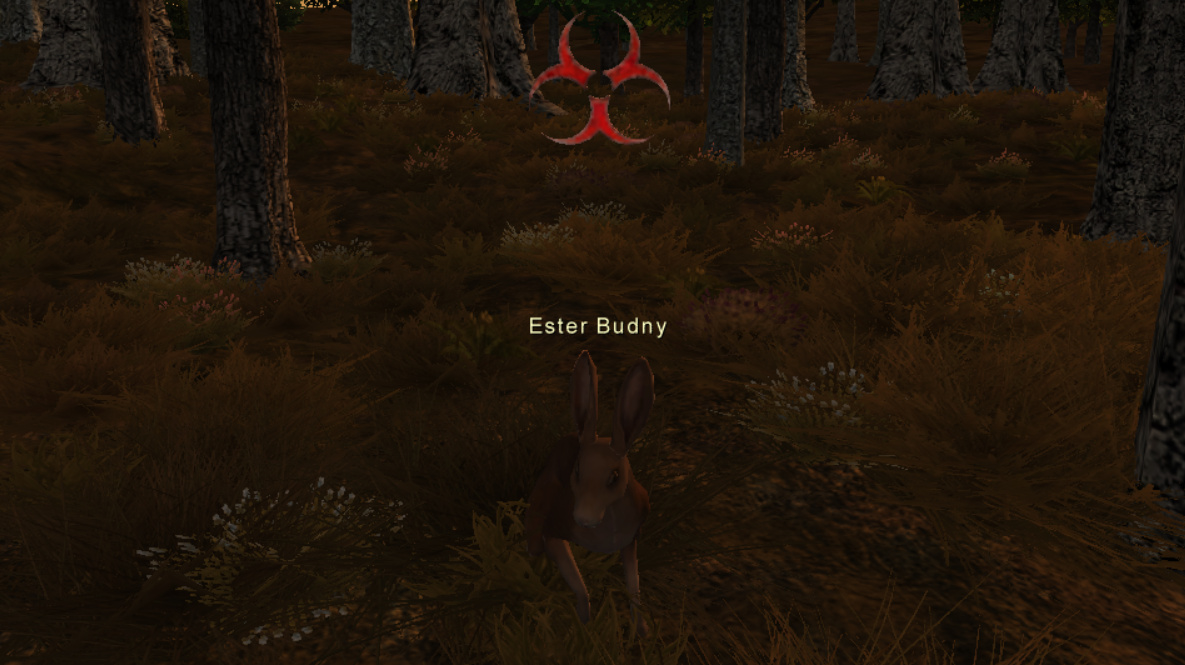 Easter Event 2023
Apr 28, 2023
|
PC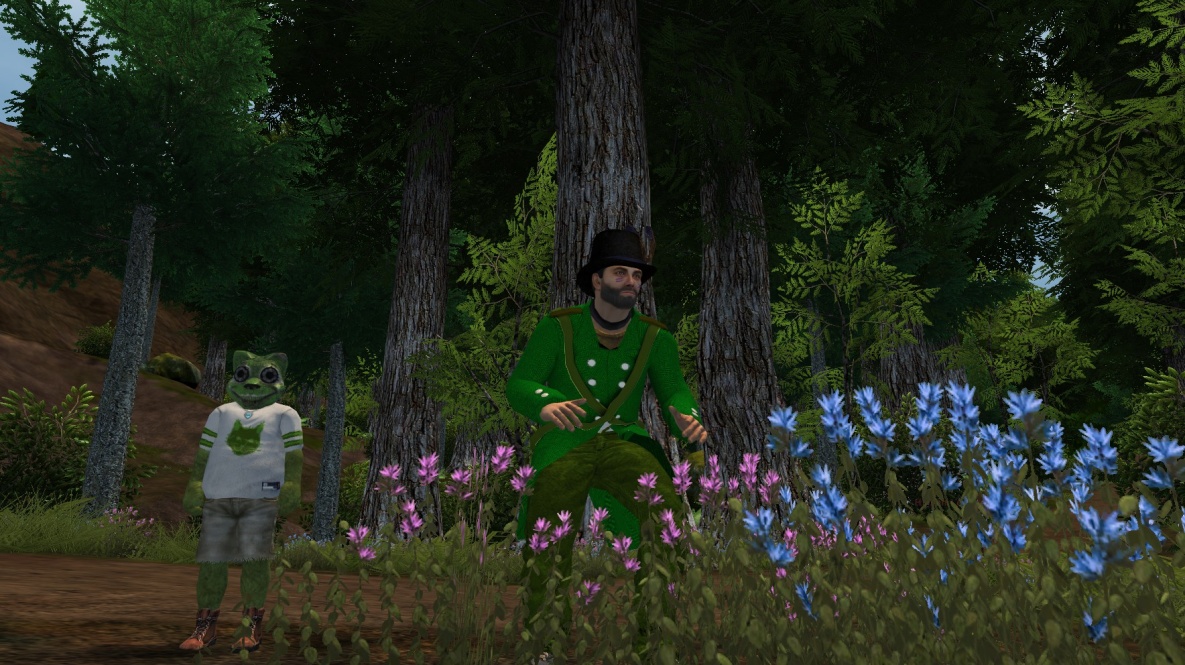 St. Patrick's 2023 Event
Mar 15, 2023
|
PC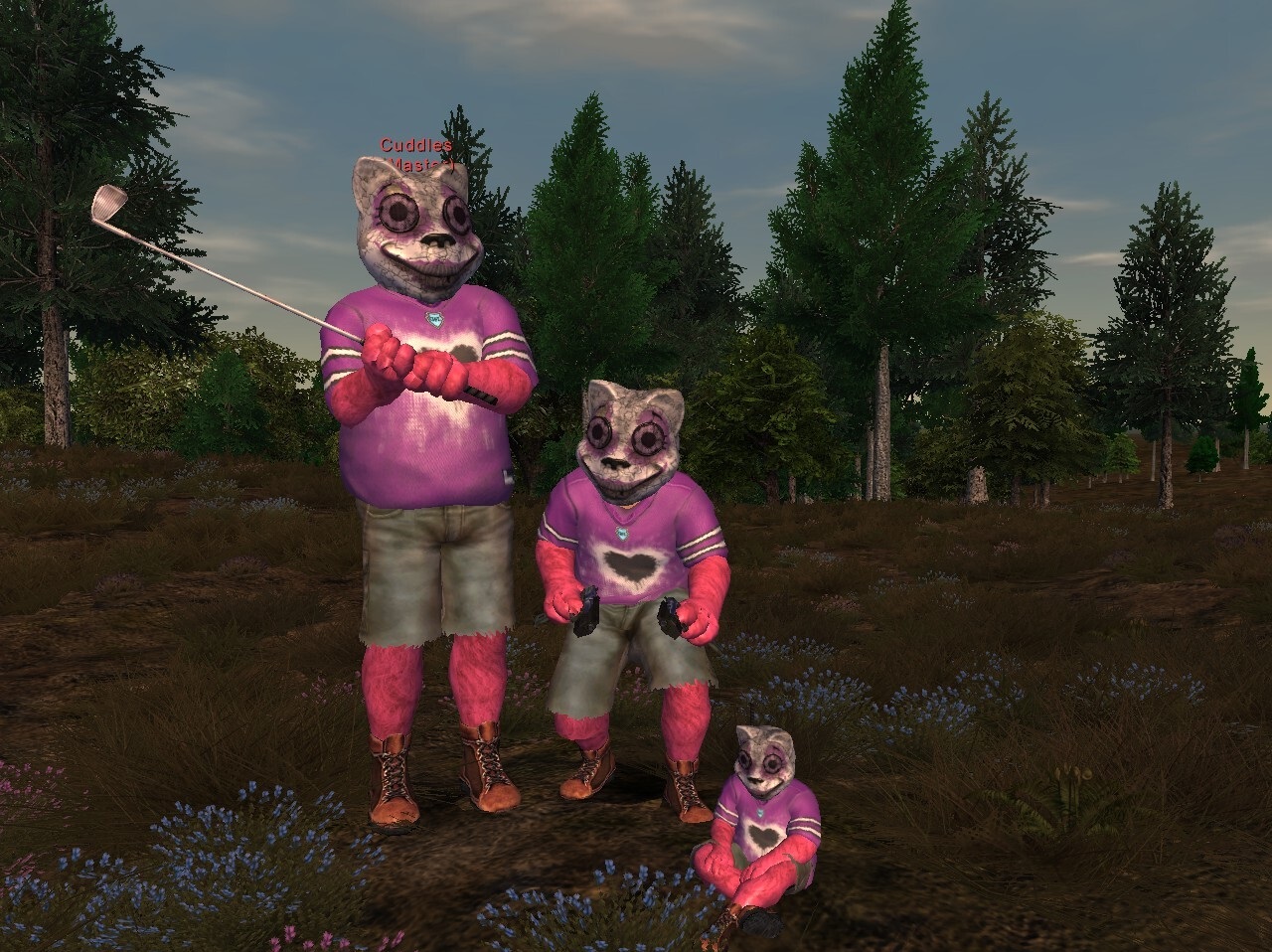 Valentine's Day 2023 Event
Feb 7, 2023
|
PC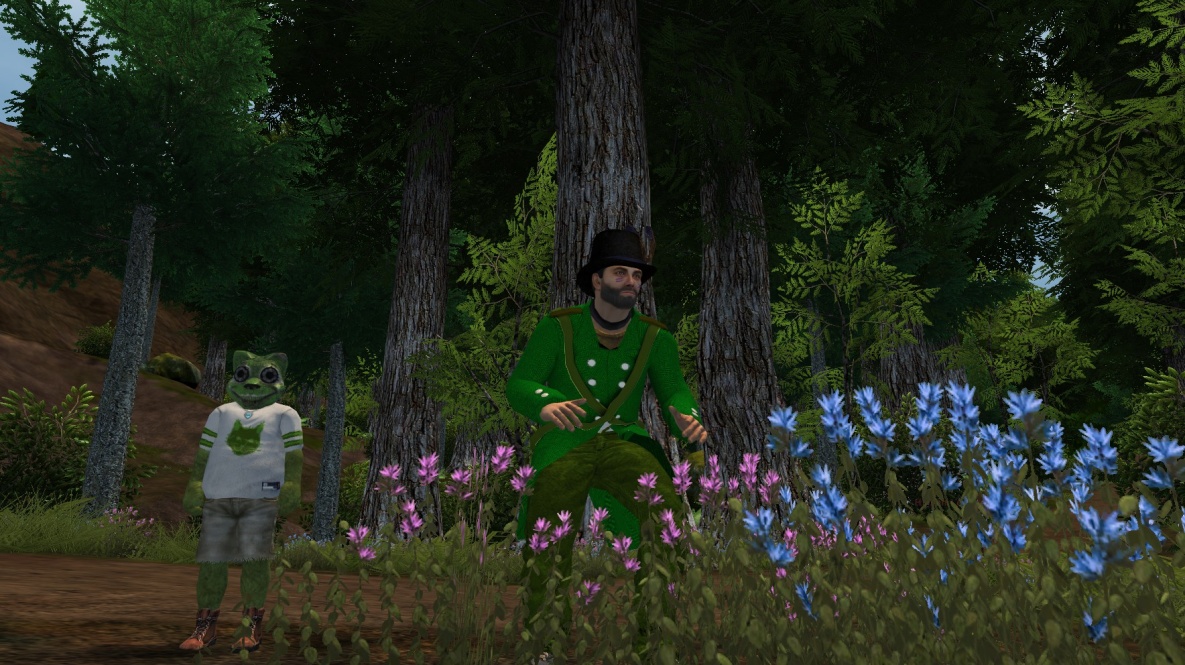 St. Patrick's 2022 Event
Mar 15, 2022
|
PC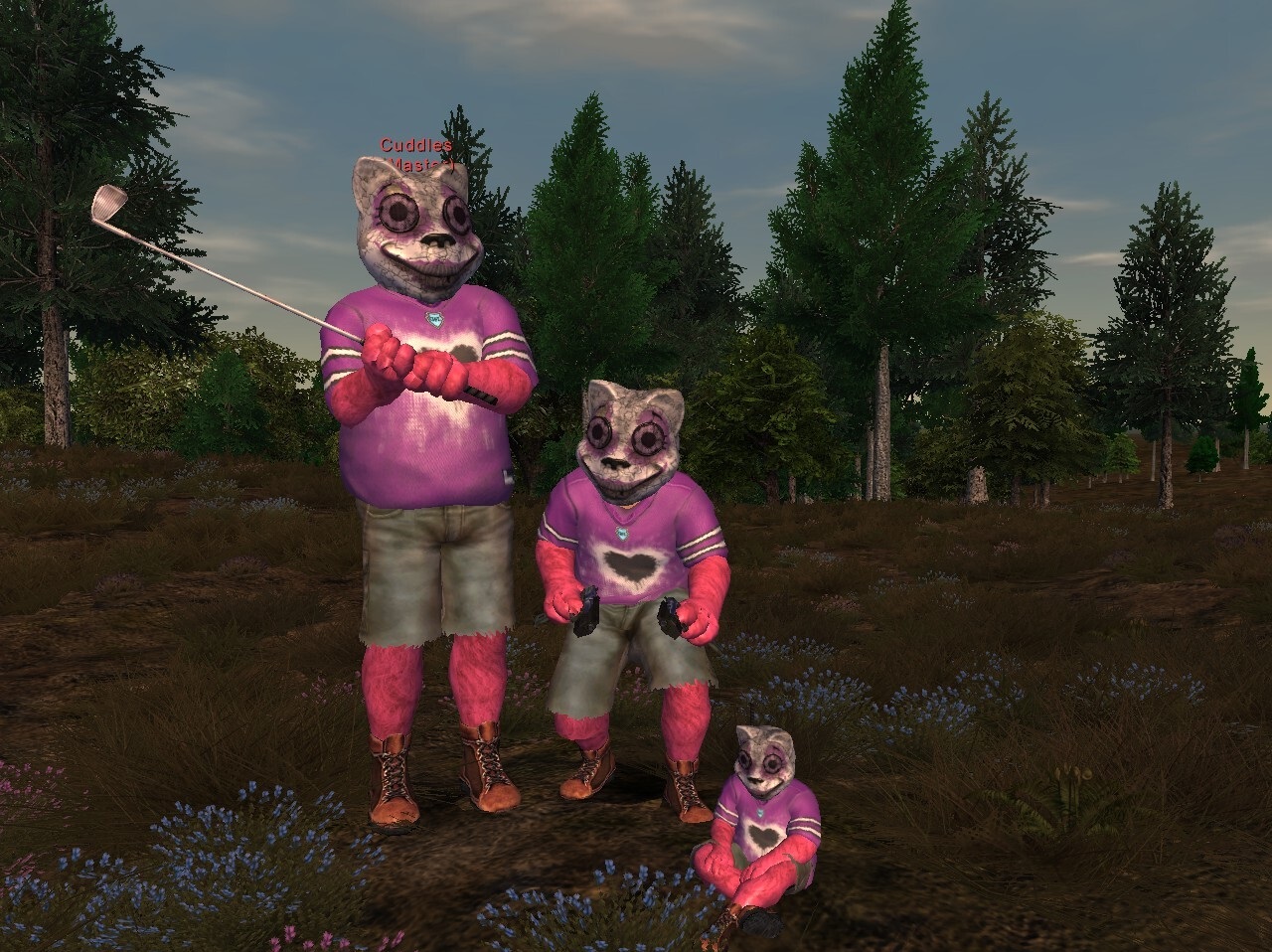 Valentine's Day 2022 Event
Feb 14, 2022
|
PC
Welcome back to the Apocalypse: Classic Fallen Earth Mayhem Returns
Oct 27, 2021
|
PC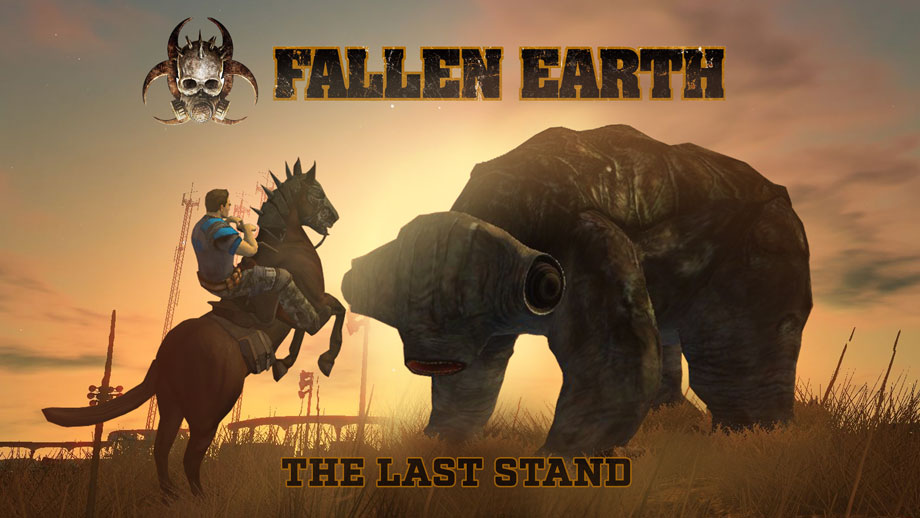 10 Year Anniversary - The Last Stand
Sep 24, 2019
|
PC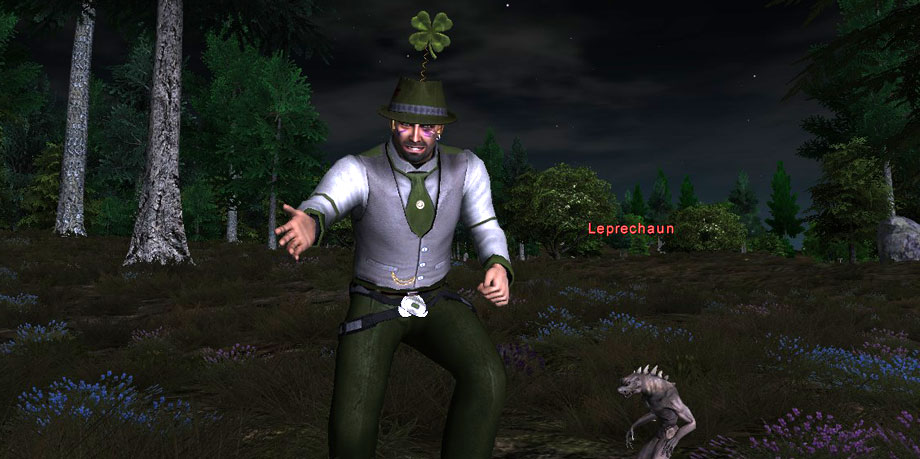 St Patrick's Day 2019 Event
Mar 14, 2019
|
PC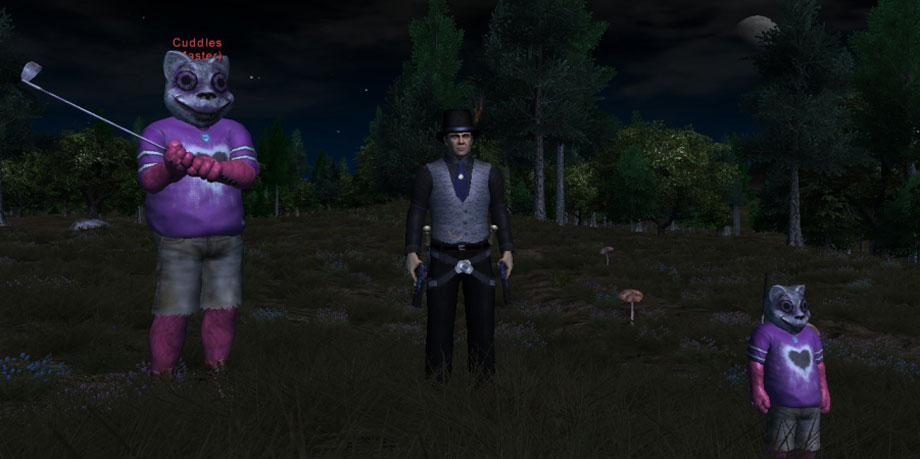 Valentine's Day 2019 Event
Feb 8, 2019
|
PC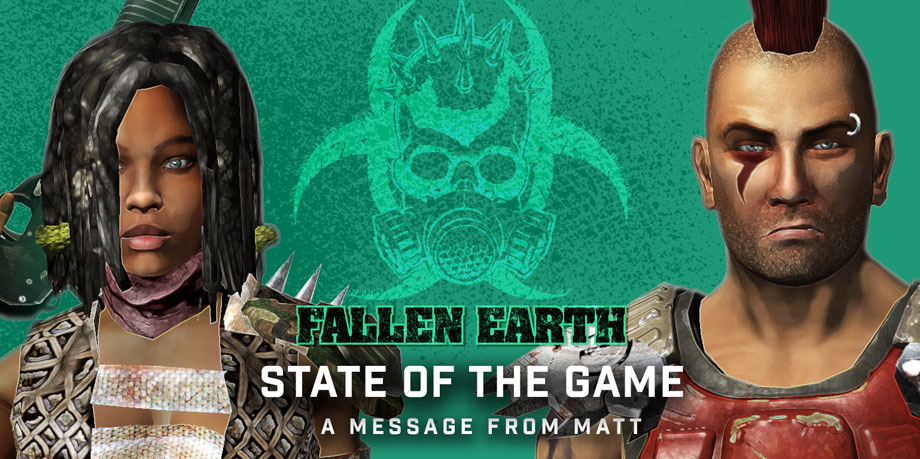 State of the Game 12/31/2018: Fallen Earth
Dec 31, 2018
|
PC