Welcome back to the Apocalypse: Classic Fallen Earth Mayhem Returns
Little Orbit brings back classic Fallen Earth game servers while working on the reboot.
Santa Ana, California – 10/27/21 – International developer Little Orbit announced today that they have brought back the original servers for their F2P Massively Multiplayer Online romp through the post-apocalypse. The servers were brought down in October of 2019 as the studio focused on rebooting the game, but there has since been an upswell of support for the classic experience.
"We get people contacting us all the time about Fallen Earth," Little Orbit CEO Matt Scott explains, "and while they often want to learn more about our reboot, half the time they tell us how much they miss the old experience. This felt like an opportunity to do something nice for the community while we are in development."
Fallen Earth features hundreds of items and an extensive crafting system. The original servers were brought down in part because the older databases couldn't handle the volume well, and after 10 years were causing a host of bugs, lag, and crashes. Prior to 2018 a bug was introduced that allowed players to mass duplicate rare items and materials in the game. Those items bogged down the servers and negatively impacted players.
In the last few months, Little Orbit has made several upgrades to server systems to get the game back up and running again. Part of these efforts required wiping existing data. As Matt Scott continued, "We are starting fresh with a clean database and more powerful servers to give our fans something cool to play with while we work on the new version. This is a true Free-to-Play experience, and we are turning off the in-game store so our community can go wild and experience the wasteland again like it was the first time." Download Fallen Earth Classic here to join the original online MMO Post-apocalyptic experience. Servers are up now, so players can join the wasteland by visiting https://register.gamersfirst.com/register/fe/ and making an account.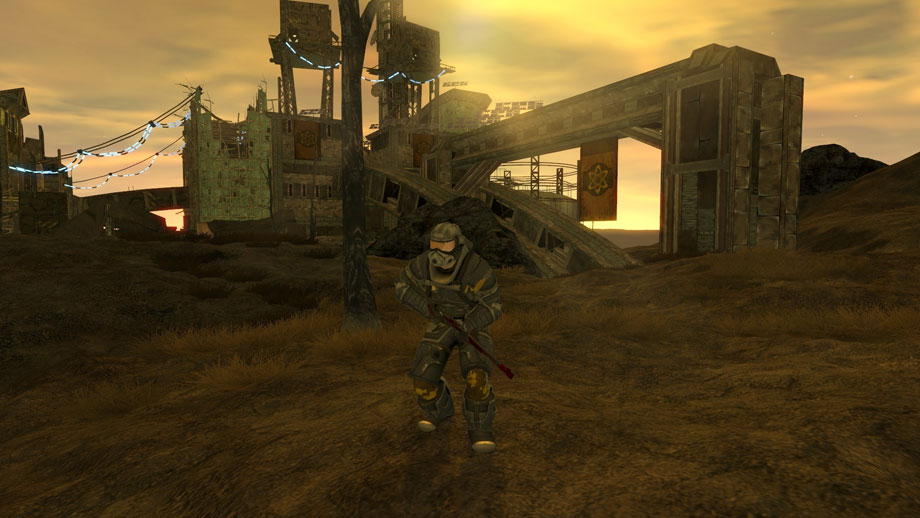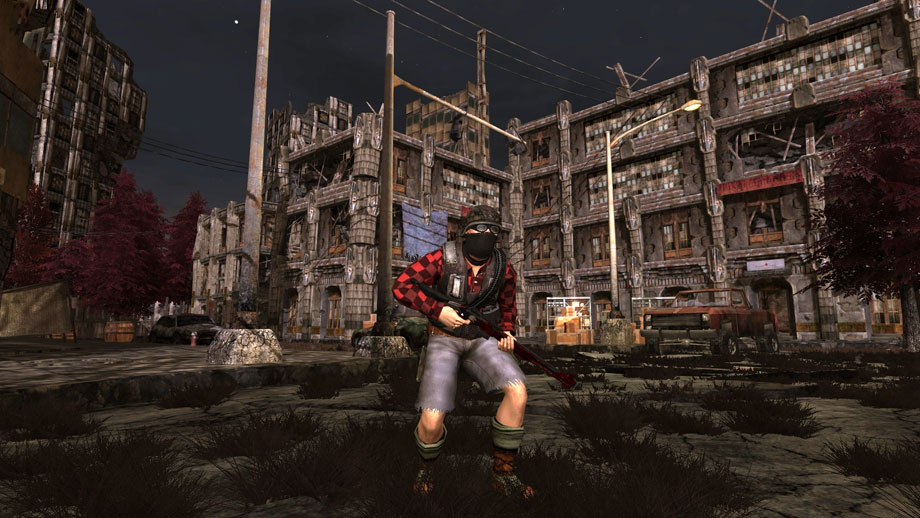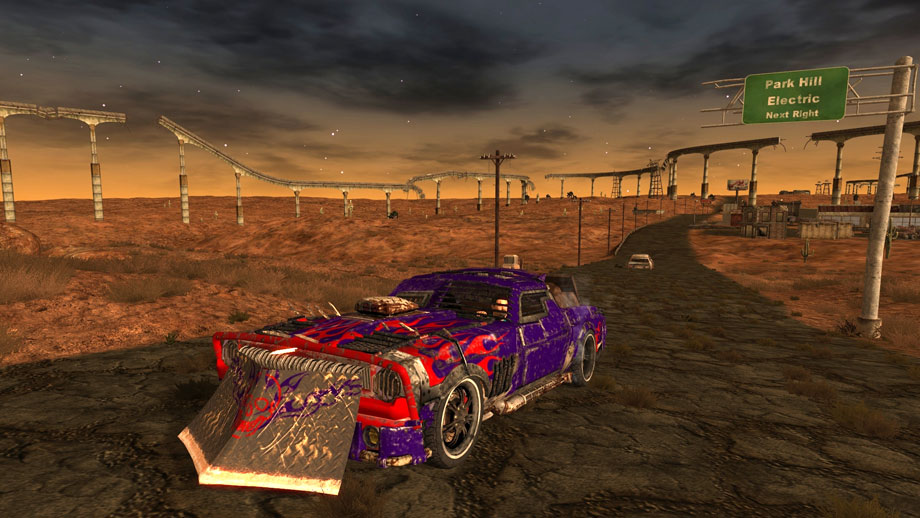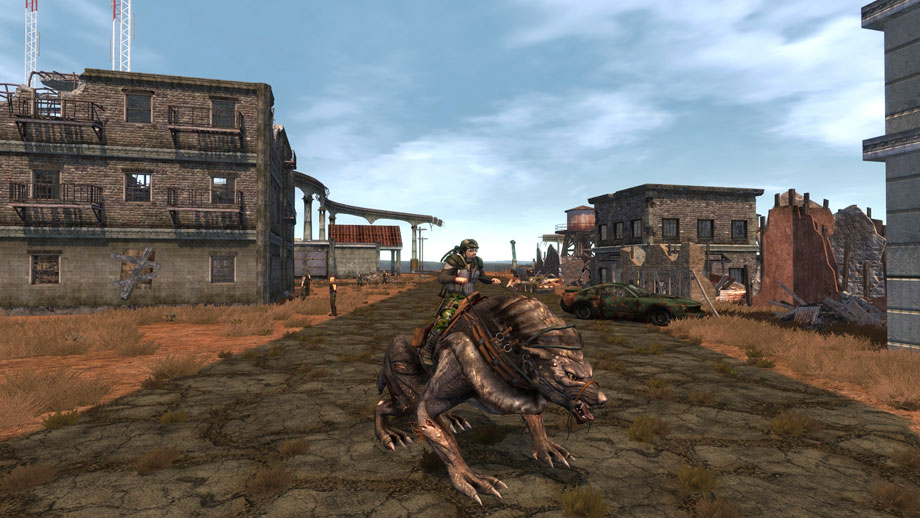 About Fallen Earth
It's 2156, and the world has been destroyed by both nuclear and bio-chemical means. Your story takes place in one of the few habitable places left in the world, the Grand Canyon. As a clone with an uncertain past, your job is survival in a world now built on destruction, betrayal and fragile factional alliances. Explore, harvest and stake your claim to over 1,000 square kilometers of harsh and mysterious terrain. The classless advancement and non-linear gameplay allow you to play the character you want. Join random dynamic events to capture resources and invade towns, capture and hold a Progress Town, fight through instances, take part in the rich faction backstory, or make a living by selling what you scavenge and craft on the auction house. Fallen Earth gives you the freedom to do exactly as you want. The world may be a shadow of its former self, but there's no limit to what's possible for you to accomplish.
Website: https://www.gamersfirst.com/fallenearth/
About Little Orbit
Little Orbit is a worldwide video game publisher of online games formed in January 2010. Website: https://littleorbit.com
Press Contact
Email: pr@littleorbit.com The digital press kit can be downloaded here: https://www.dropbox.com/s/ie0smioaby7u476/FEClassic_prkit.zip?dl=0
---
Got any questions? Want to chat with other players? Then discuss this article in our Forums! You can also follow us on Twitter and Facebook.
LATEST NEWS POSTS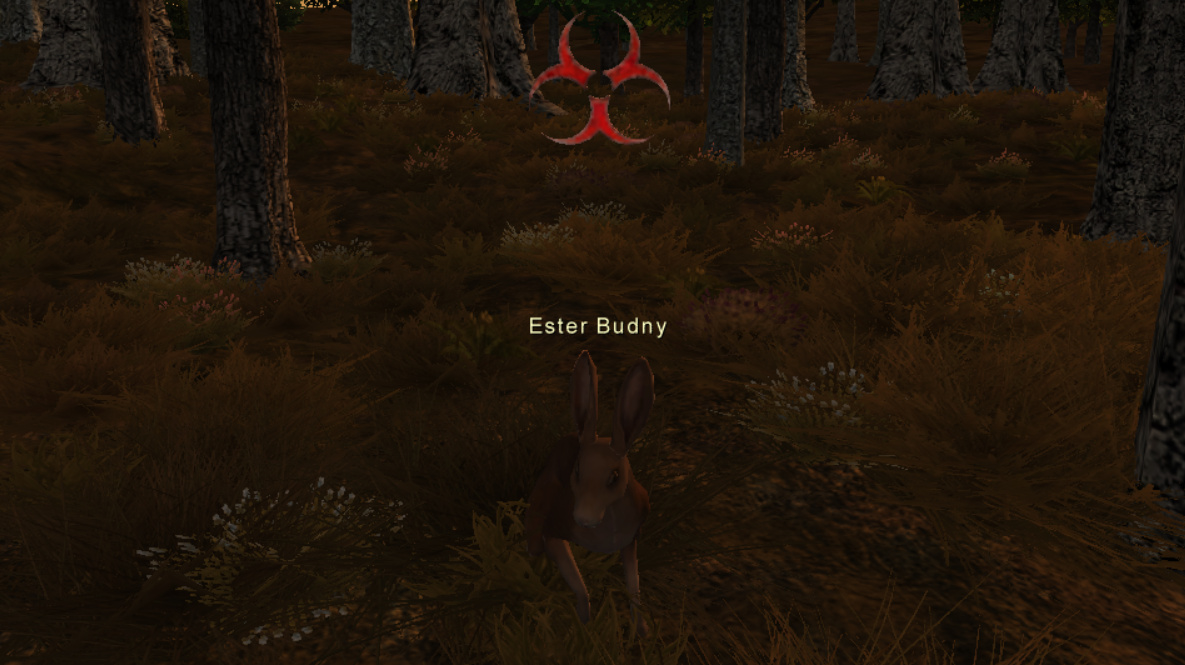 Easter Event 2023
Apr 28, 2023
|
PC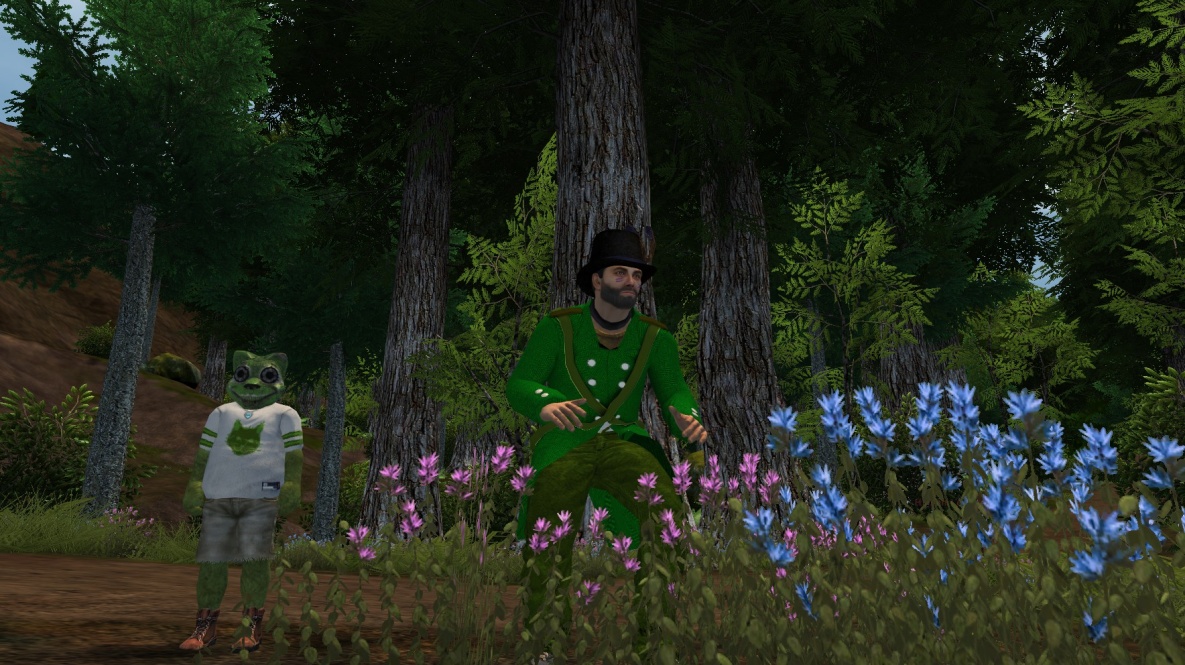 St. Patrick's 2023 Event
Mar 15, 2023
|
PC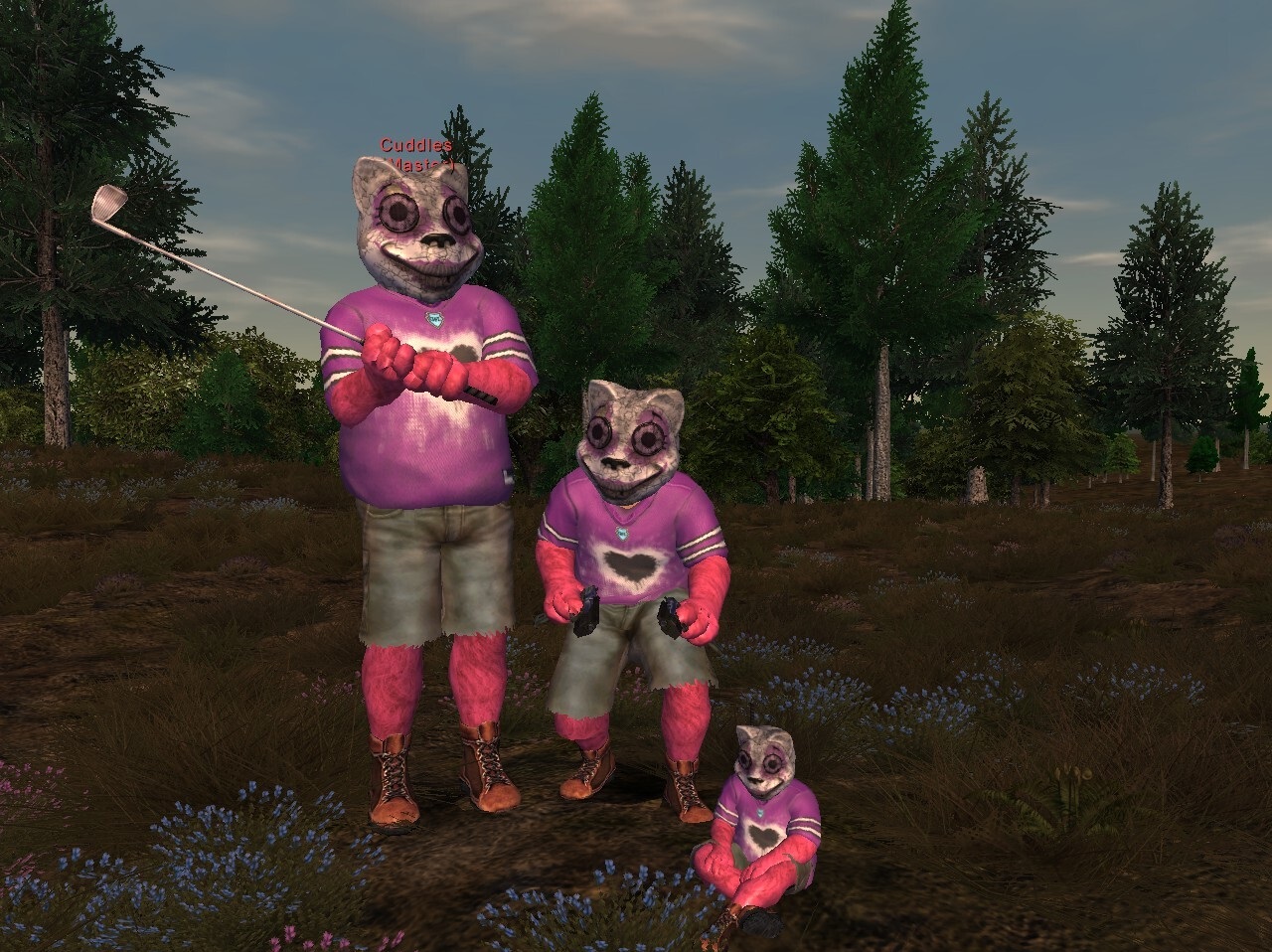 Valentine's Day 2023 Event
Feb 7, 2023
|
PC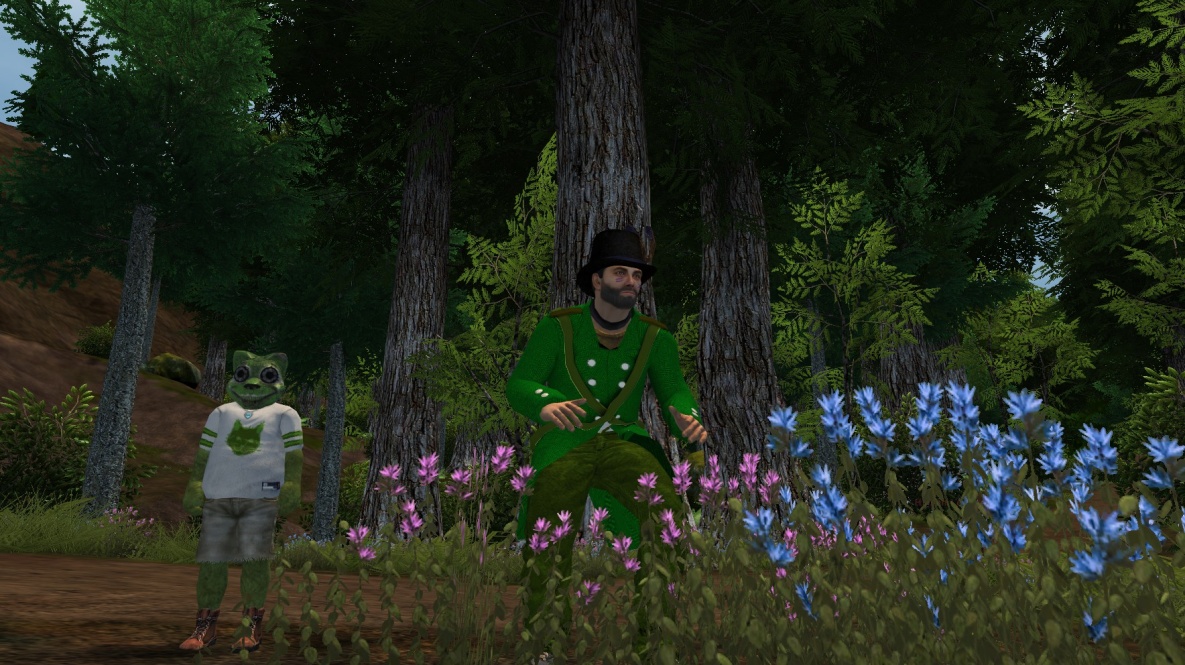 St. Patrick's 2022 Event
Mar 15, 2022
|
PC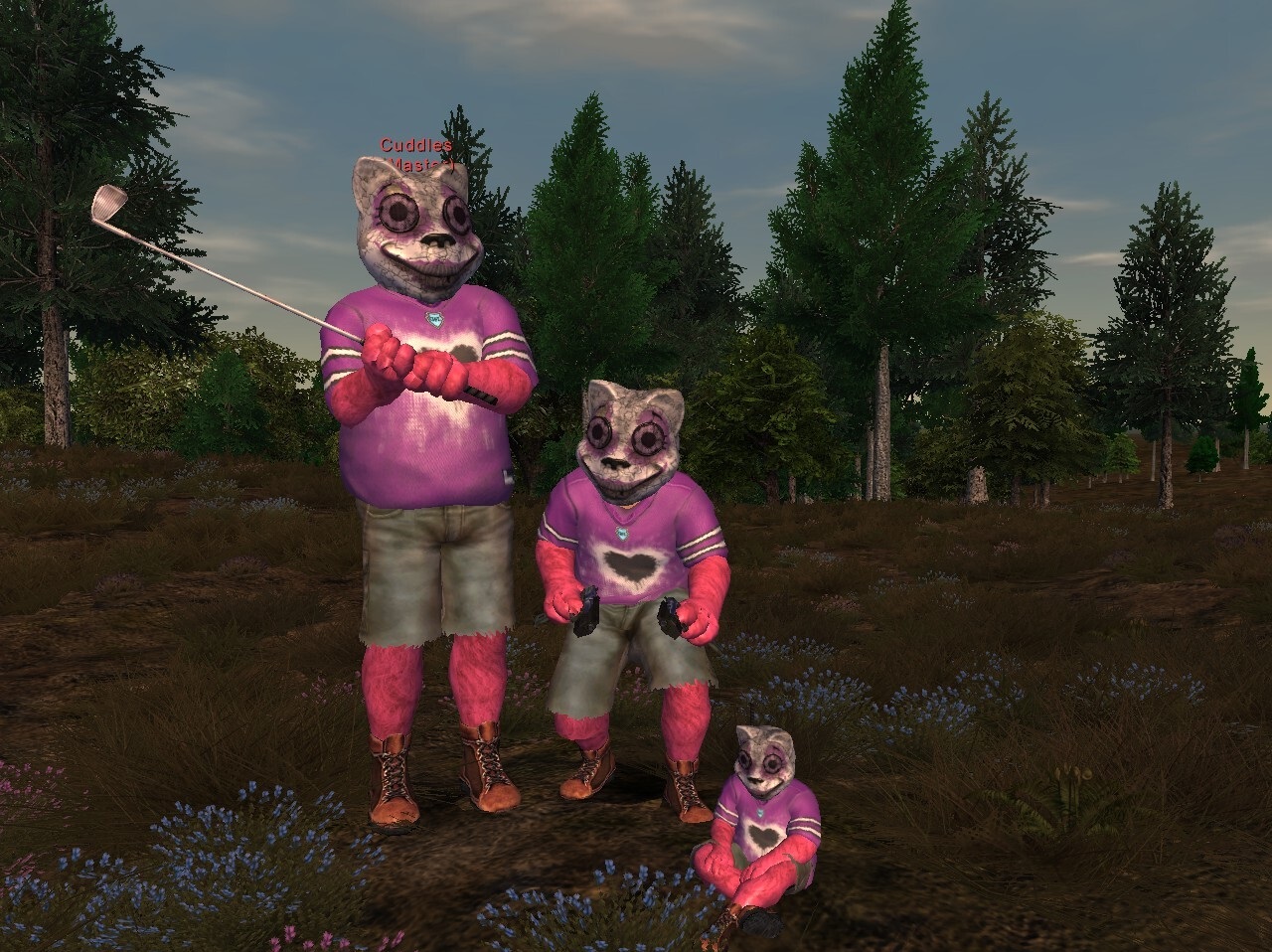 Valentine's Day 2022 Event
Feb 14, 2022
|
PC
Welcome back to the Apocalypse: Classic Fallen Earth Mayhem Returns
Oct 27, 2021
|
PC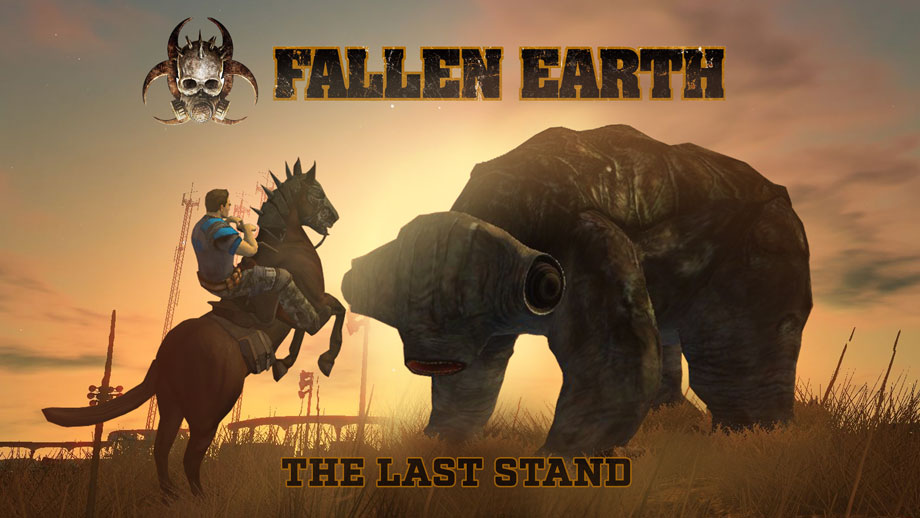 10 Year Anniversary - The Last Stand
Sep 24, 2019
|
PC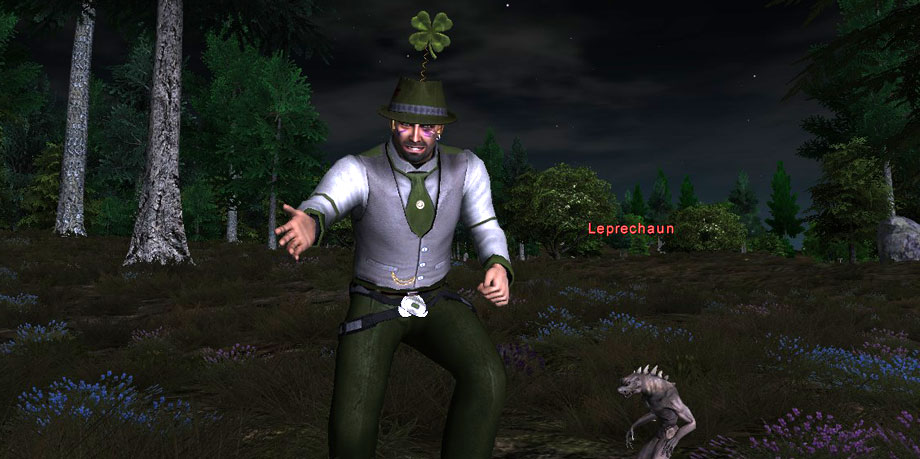 St Patrick's Day 2019 Event
Mar 14, 2019
|
PC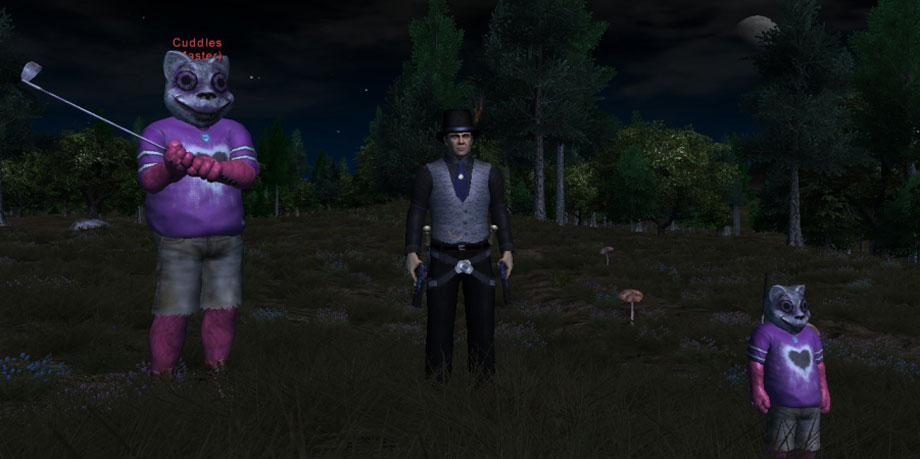 Valentine's Day 2019 Event
Feb 8, 2019
|
PC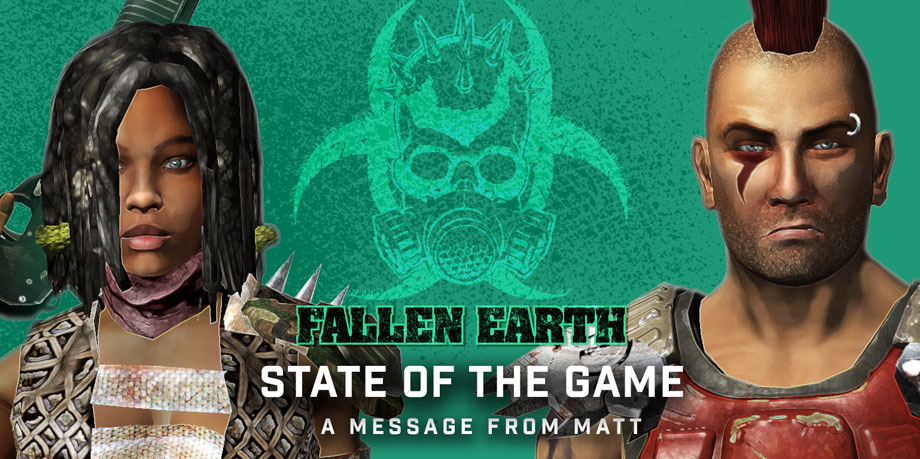 State of the Game 12/31/2018: Fallen Earth
Dec 31, 2018
|
PC