NEWS BULLETIN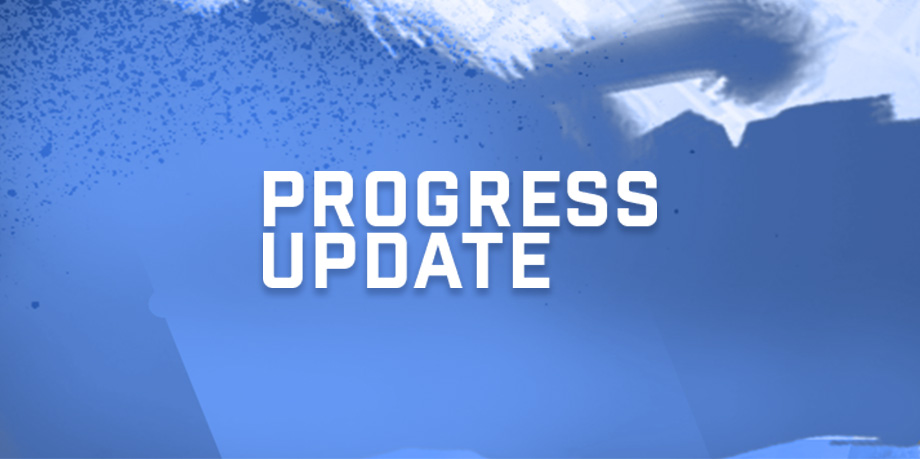 December 22, 2022
|
PC
2022 AMA RECAP
VOD for AMA with Matt Scott and Frosi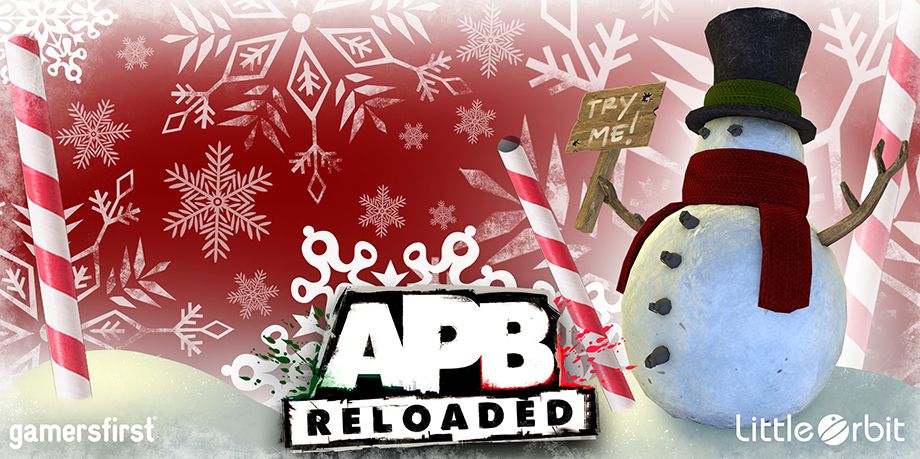 December 14, 2022
|
PC
Holiday Event 2022
Those Mall Santas may be more legit than we thought. This year, in addition to our regular minigames.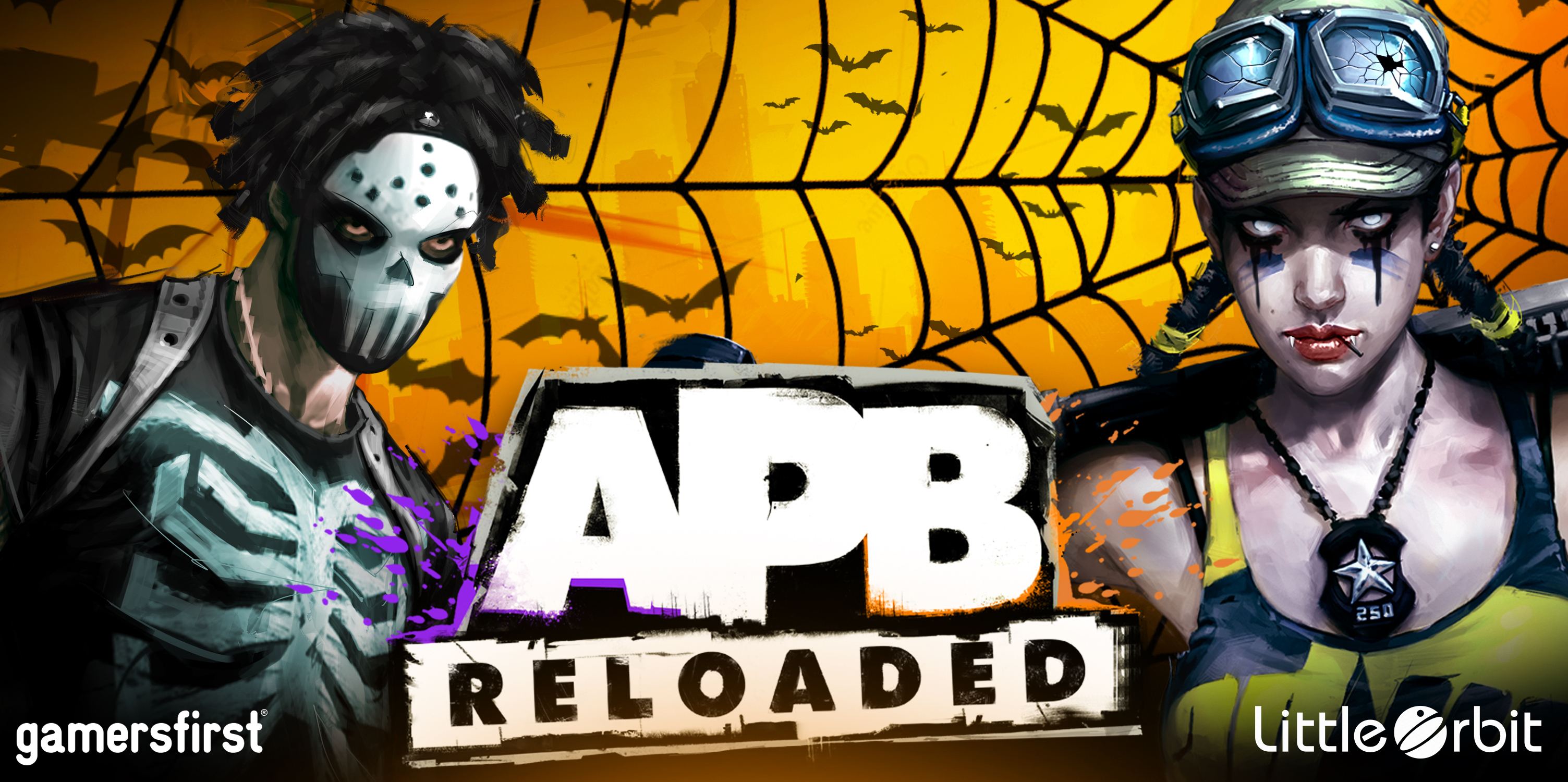 October 25, 2022
|
PC
Halloween Event 2022
What's that stirring in the dead of night? Our Halloween events return with a vengeance this Wednesday, Oct 26th.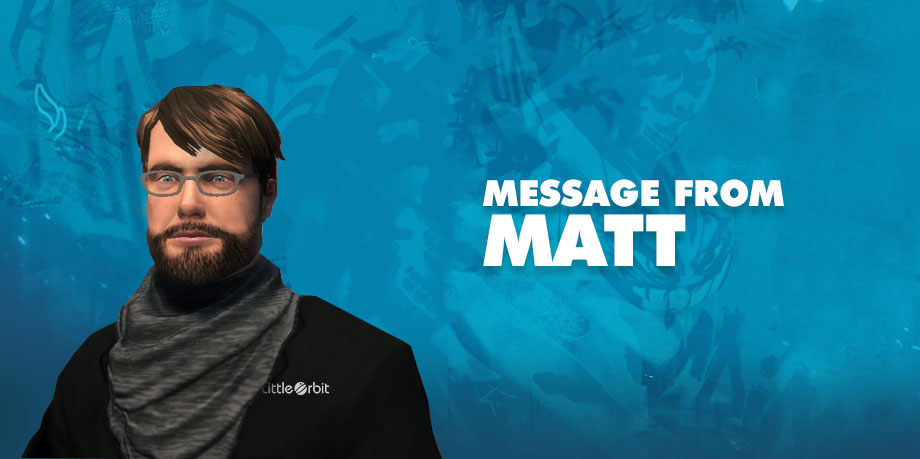 August 5, 2022
|
PC
Message from Matt
Hi all, I'd like to start by apologizing for my extended absence.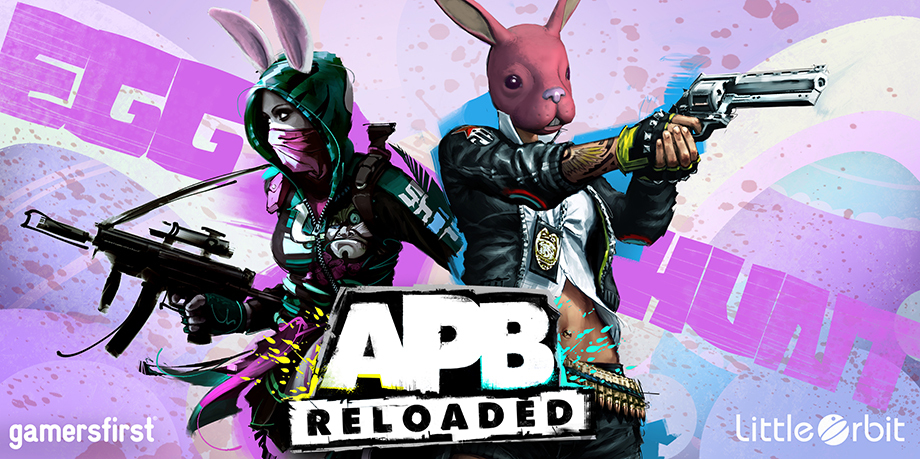 April 11, 2022
|
PC
Easter 2022
Hop into action as Easter events make their way back into the client.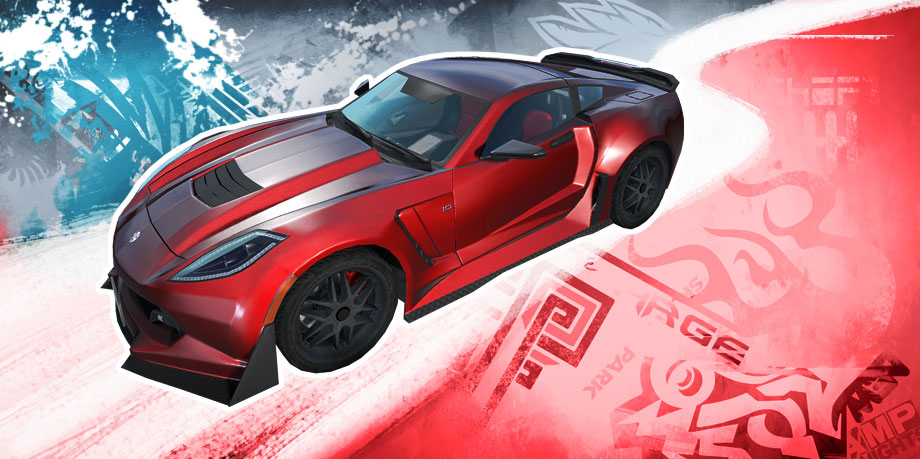 January 29, 2022
|
PC
APB 2022 Roadmap
This will be my 3rd State of the Game post for APB. I find that each year, I get a little later with these Roadmaps because it takes nearly a month to decompress the previous twelve and find the time to write out my thoughts.