NEWS BULLETIN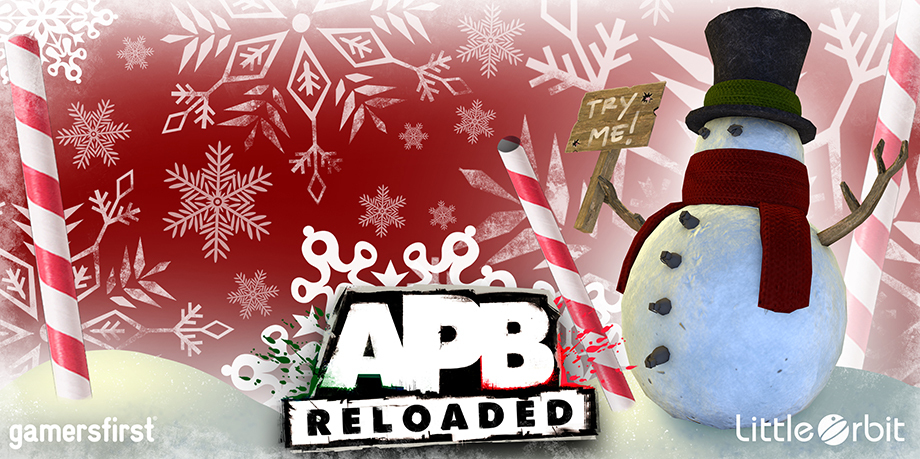 December 20, 2021
|
PC
Holiday Event 2021
Those Mall Santas may be more legit than we thought. This year, in addition to our regular minigames, Old Nick is bringing new items to the Joker Store at a steal.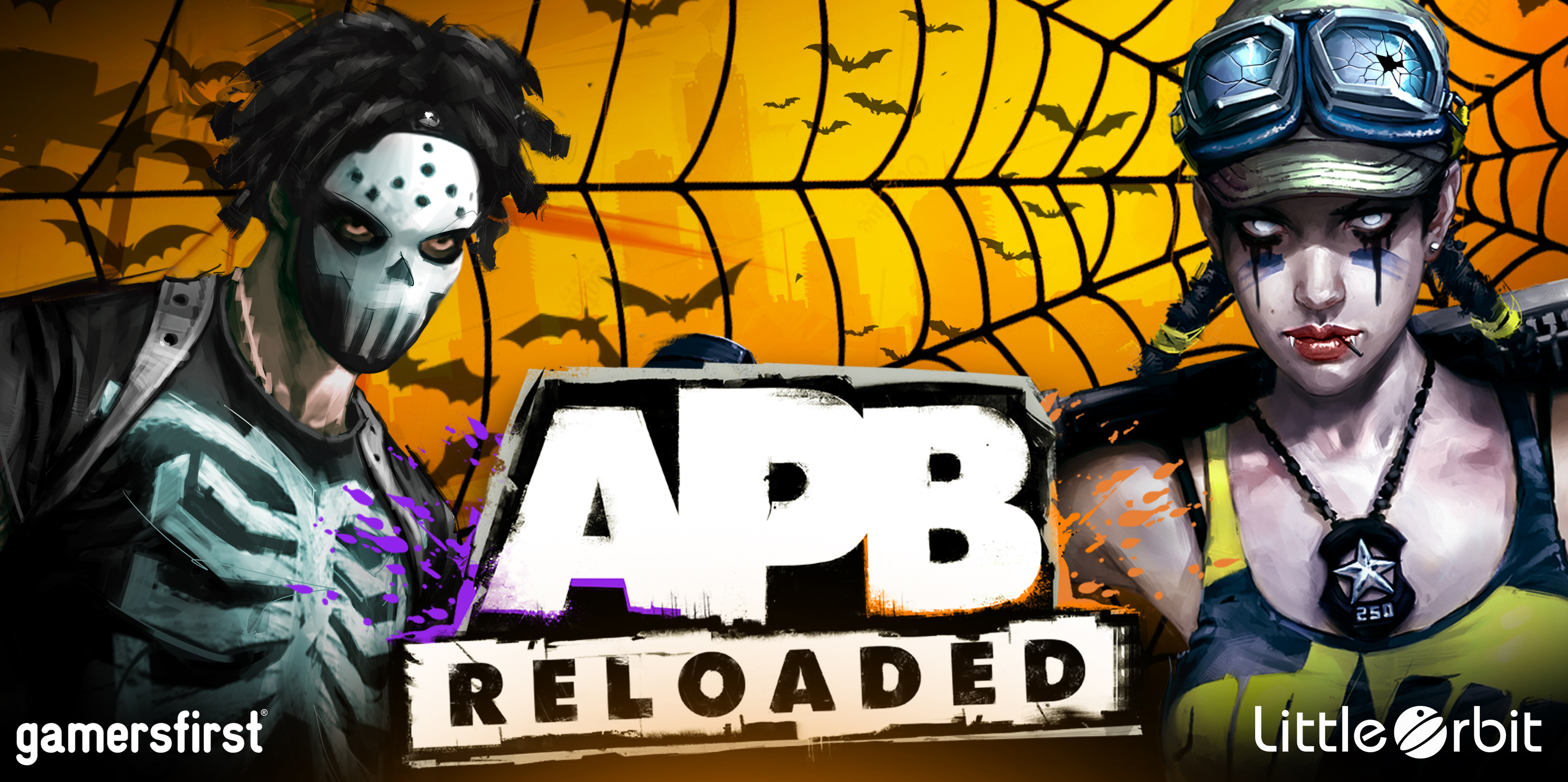 October 25, 2021
|
PC
Halloween Event 2021
What's that stirring in the dead of night? Our Halloween events return with a vengeance this Wednesday, Oct 27th.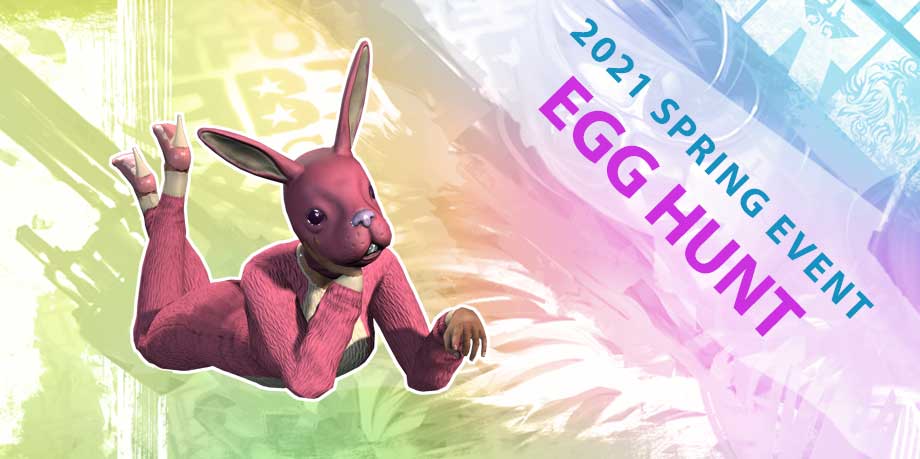 March 22, 2021
|
PC
Easter 2021
Sweet times return as Easter events make their way back into the client.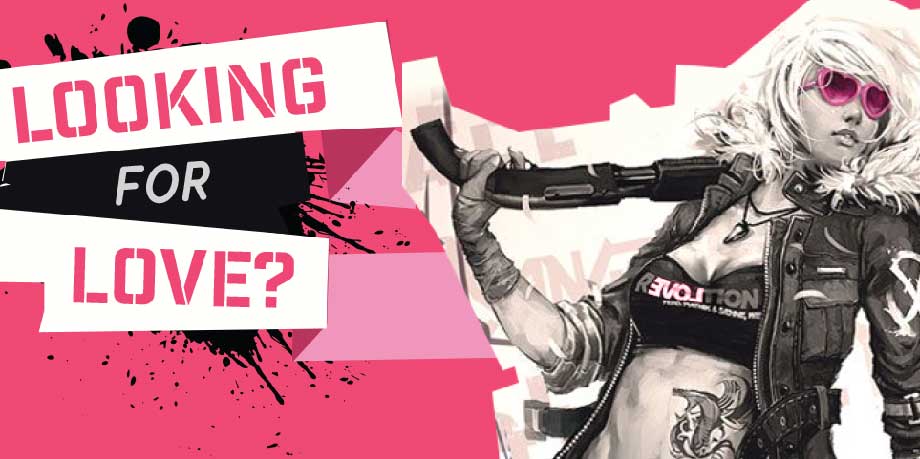 February 8, 2021
|
PC
V-Day 2021
Whether you're partnered up or forever alone, it's time to show this bad baby what for and earn some sweet treats in the process.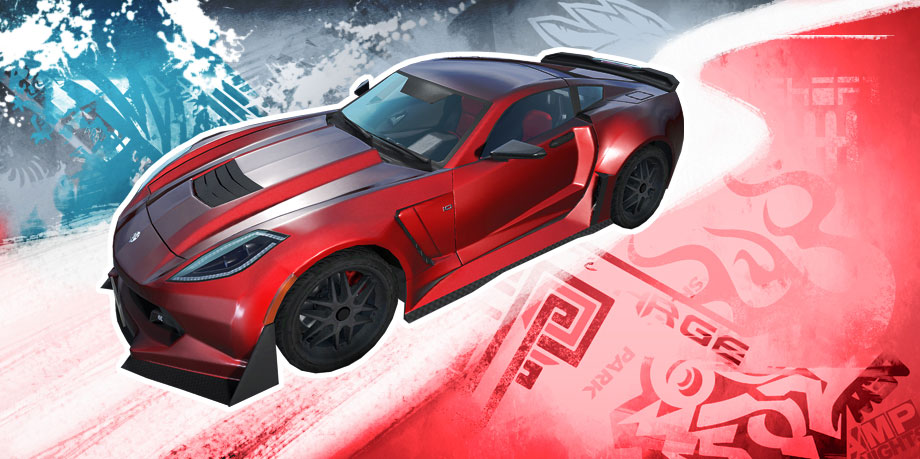 January 22, 2021
|
PC
APB 2021 Roadmap
For the last 2 years, I've done a State of the Game or Roadmap post for APB. This year, I'm substantially later getting this organized than I wanted to be. For that, I want to apologize.