NEWS BULLETIN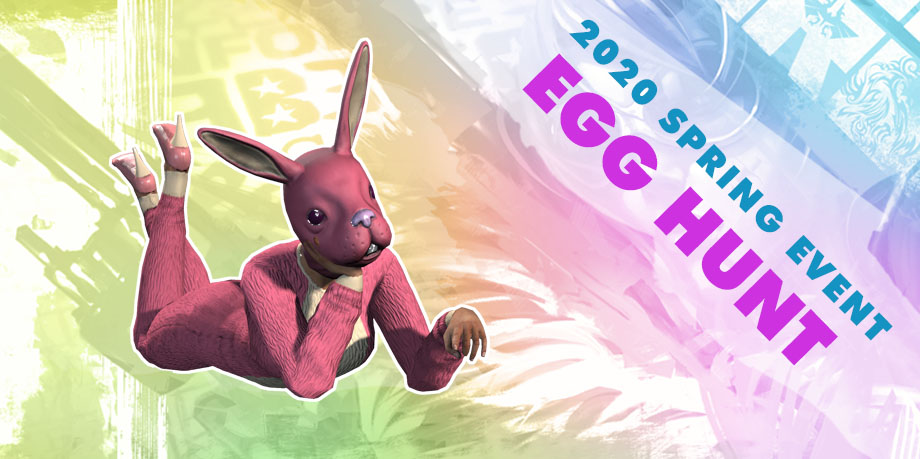 March 30, 2020
|
PC
Into The Hopper - Beta Info
We have a lot of exciting news to share with you this month, from new guns for the Joker Ticket store to new Eastern European servers which are on their way. We have our upcoming Easter Event, an extension of Joker Madness, and some news on our upcoming APB 2.1 beta test.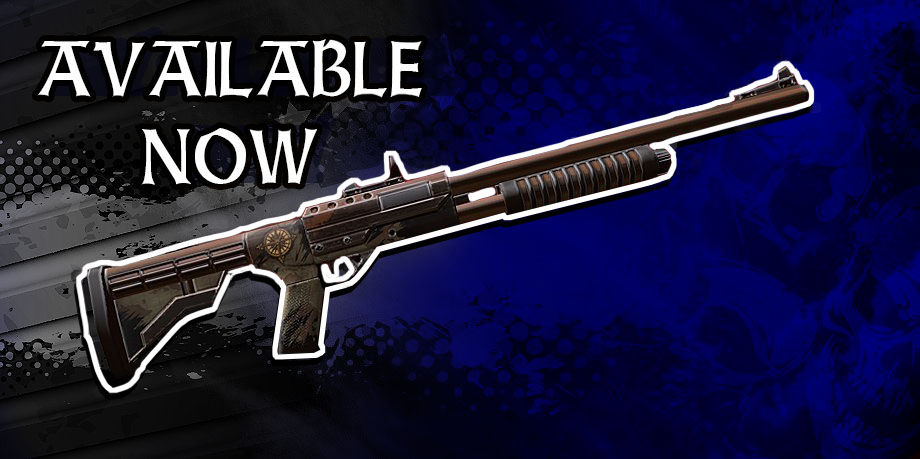 March 11, 2020
|
PC
JMB 23 – The New Corsair
An update on the new JMB, the plan to go with the JMB system, and our choice to add a new legendary shotgun.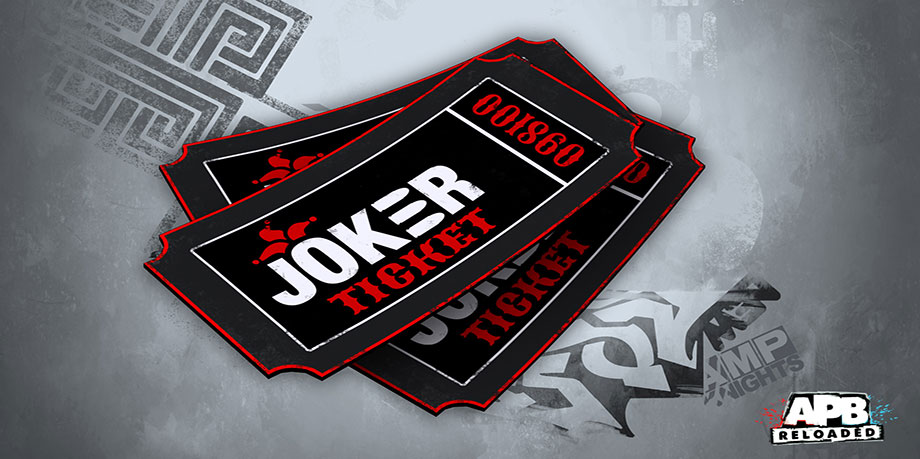 March 2, 2020
|
PC
Joker Madness
This March, get ready for a little mayhem. Starting with our March 4th patch, we will be granting triple Joker Ticket rewards in Action Districts.