NEWS BULLETIN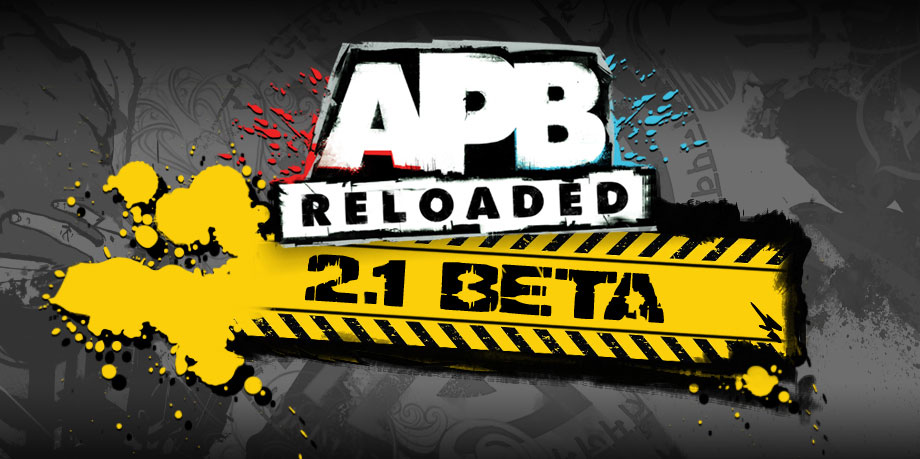 October 21, 2020
|
PC
Third Open Beta
We will be having our 3rd open beta on Saturday, October 24th through Monday, October 26th as a first step towards this release.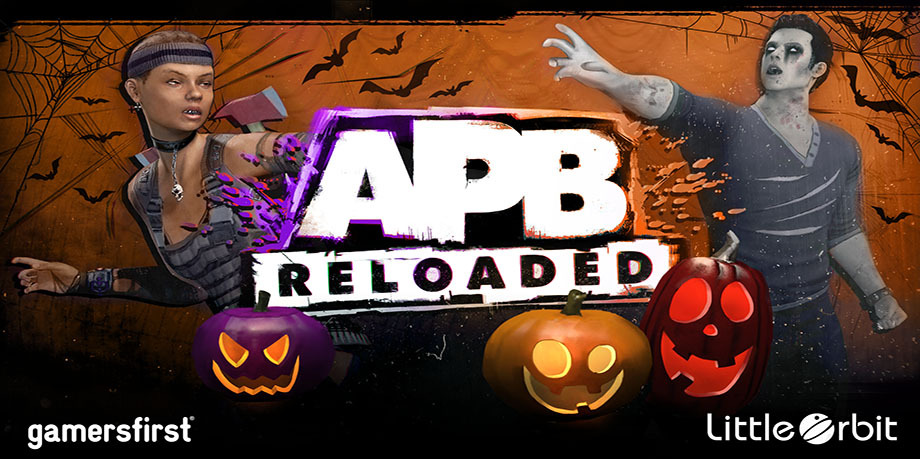 October 19, 2020
|
PC
Halloween Event 2020
They say that fear is the best spice… or is it supposed to be hunger? As cold winds blow through the streets of San Paro, we can't say no to some pumpkin spice with the Headless Horseman, Pumpkin Hunting, and Trick and Treat events!