NEWS BULLETIN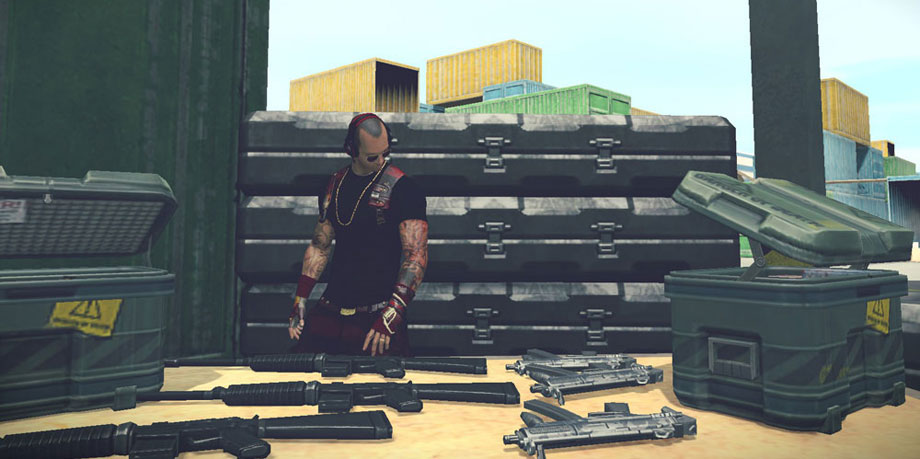 May 25, 2018
|
PC
Two week update: Q&A notes from my stream
I want to start by thanking everyone who came out for the stream today. I had a great time chatting with Kempington.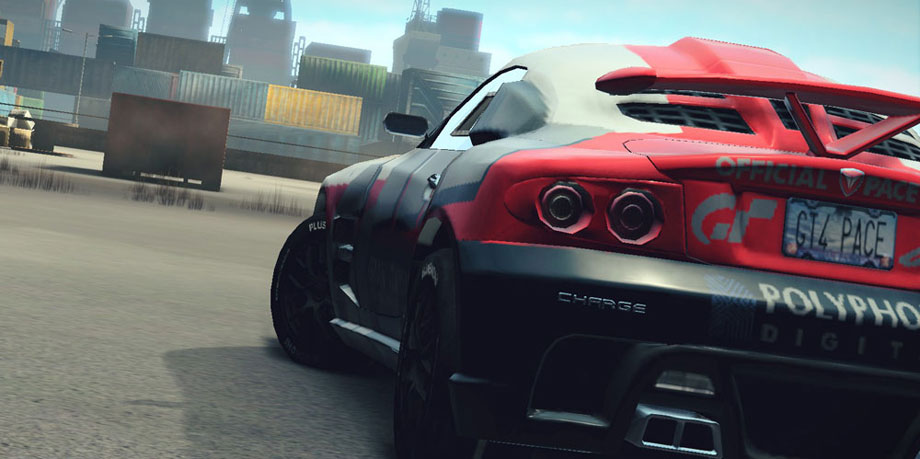 May 15, 2018
|
PC
Changes in Community Management and Customer Support
It's Day #5, and I want to thank everyone for reaching out with their support and enthusiasm.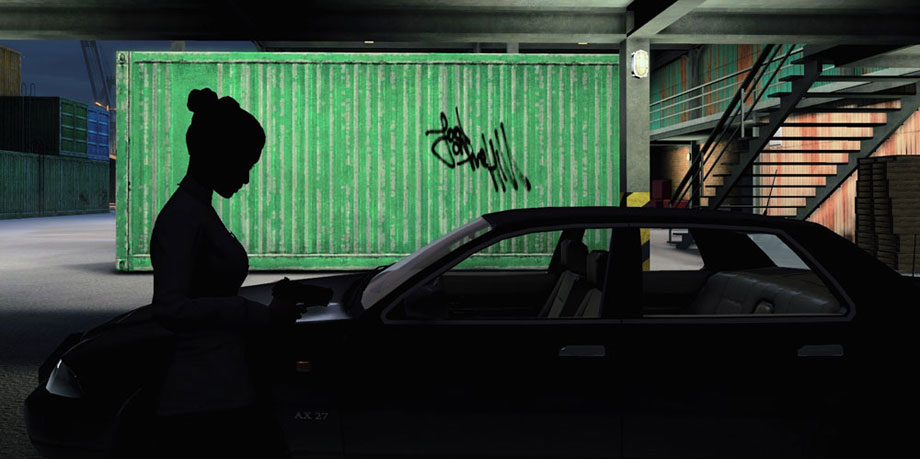 May 10, 2018
|
PC
Open Letter to the APB Reloaded Community
Today we have announced the acquisition of GamersFirst, and the games it contains, but to go along with that announcement, I thought I would take some time and write a personal letter to the APB Reloaded community.