NEWS BULLETIN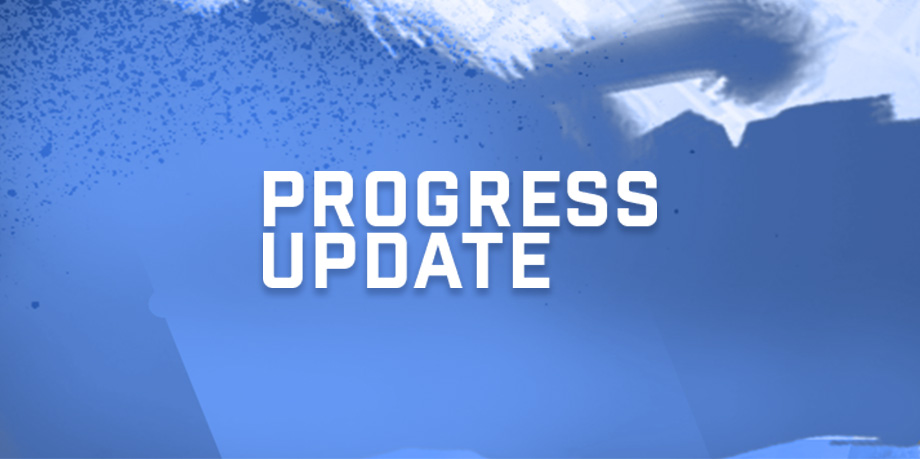 November 21, 2018
|
PC
Updates On APB Development Progress
I've gotten several requests to talk about our progress on the integration of Unreal 3.5 and our goal to merge the PC and Console codebases.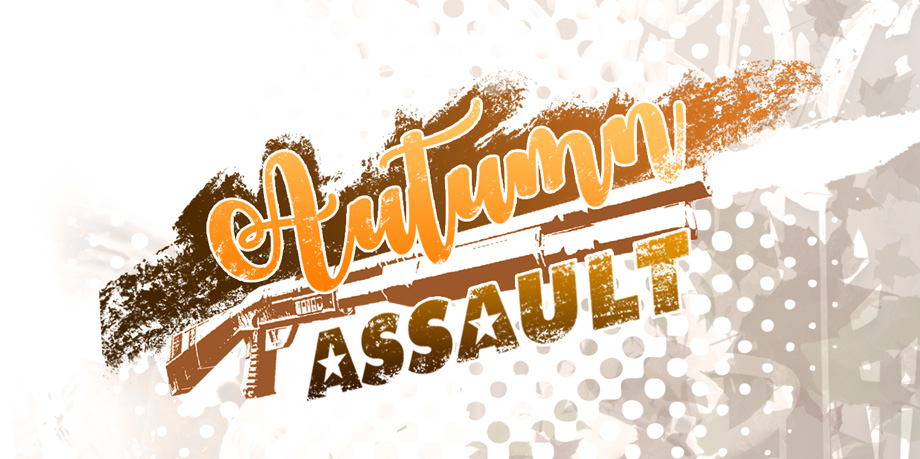 November 16, 2018
|
PC
New APB Event - Autumn Assault
Autumn Assault is a near 3-week event running from Nov 19th through the 4th of December. During Autumn Assault we will be running daily Gun Game matches in each district. Nearly 100 chances to win the new Weapon Skin!