NEWS BULLETIN
December 29, 2018
|
PC
State Of The Game (2018)
As a New Year starts, I thought it would be good to reflect on 2018, and then discuss what is planned for 2019.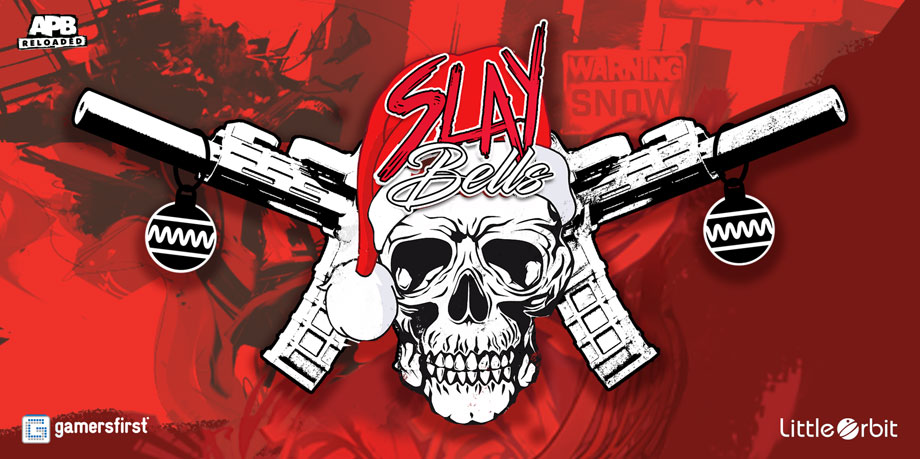 December 7, 2018
|
PC
New APB Event - Slay Bells
A cold front has arrived, and the local criminals and enforcers are taking advantage of the snow to fight for supremacy in San Paro as it slowly freezes over.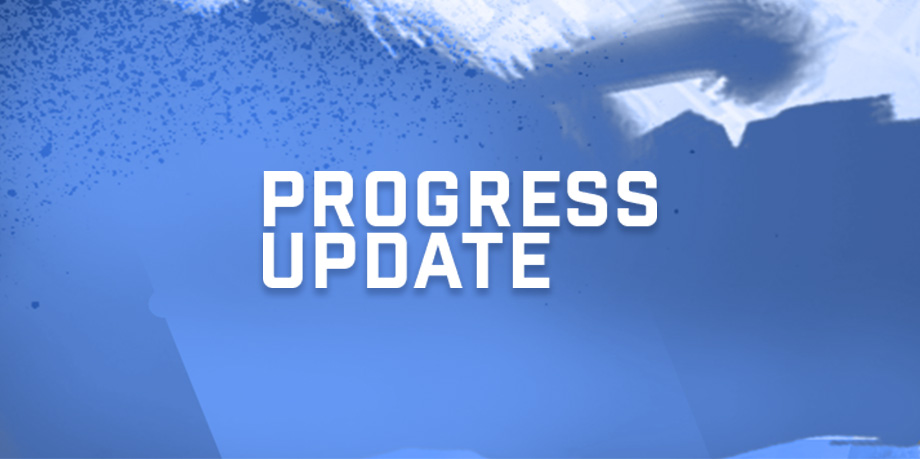 November 21, 2018
|
PC
Updates On APB Development Progress
I've gotten several requests to talk about our progress on the integration of Unreal 3.5 and our goal to merge the PC and Console codebases.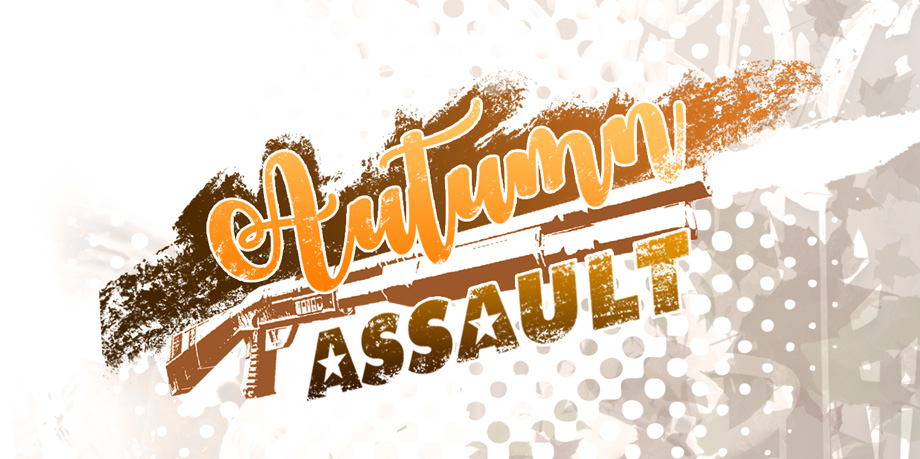 November 16, 2018
|
PC
New APB Event - Autumn Assault
Autumn Assault is a near 3-week event running from Nov 19th through the 4th of December. During Autumn Assault we will be running daily Gun Game matches in each district. Nearly 100 chances to win the new Weapon Skin!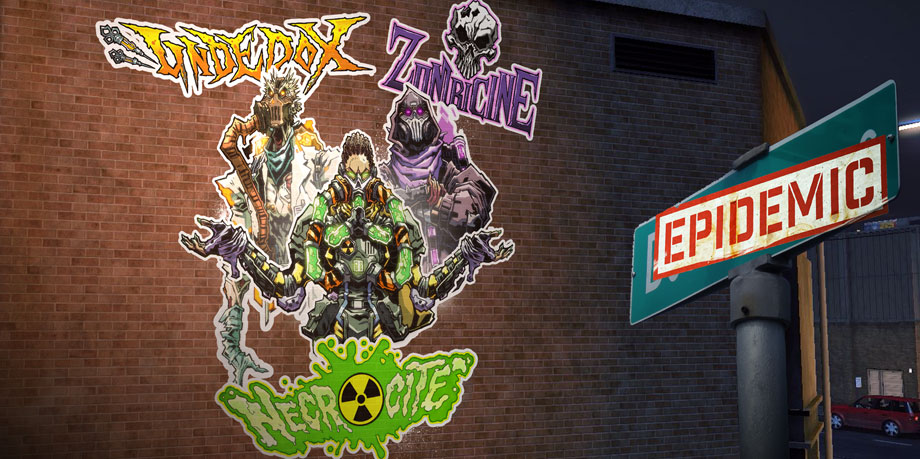 October 30, 2018
|
PC
Epidemic - Walk Through
Epidemic is here! And with it comes a nefarious plot to poison San Paro's Residents and turn them Evil!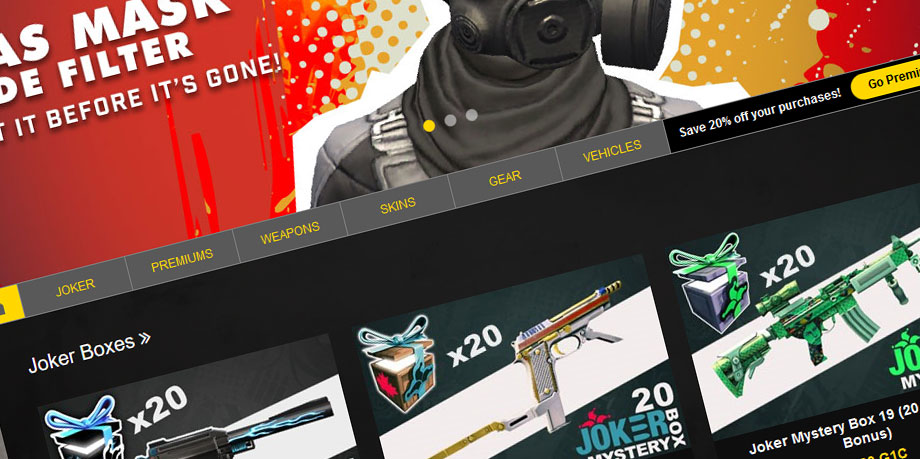 October 29, 2018
|
PC
ARMAS Marketplace Refresh And Pricing Changes
The first phase of the new Store Front be rolling out shortly so we wanted to take a moment a let you know about it.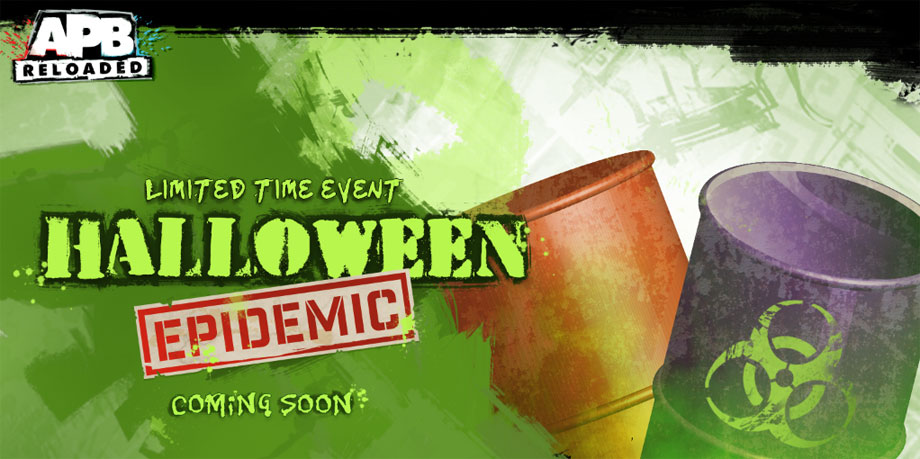 October 10, 2018
|
PC
Getting back to the Fun
We're now exactly five months into taking over the game. Lots of work has gone on behind the scenes with new forums, new website, new anti-cheat, improved DDoS protection, new Trading System, new Weapon Balance, and a slew of other smaller changes.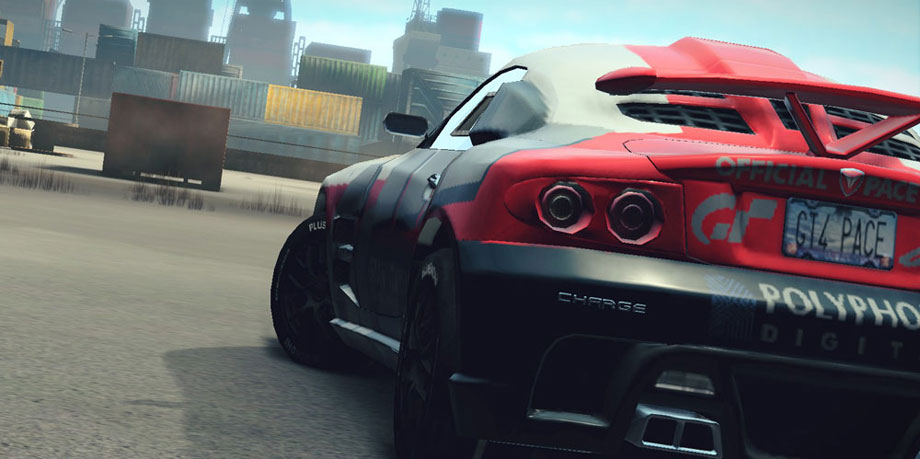 September 15, 2018
|
PC
Mid-September Update
I'm very excited to walk through the next big patch coming on 9/19 for PC. I'll get to console at the end.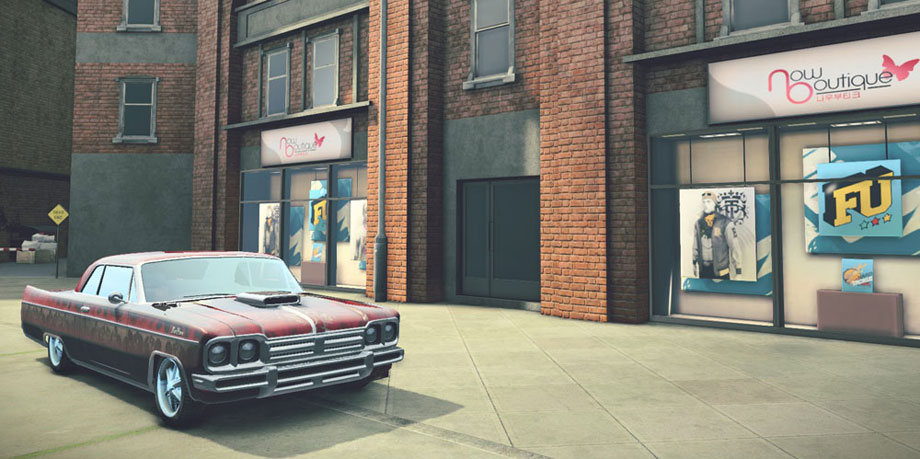 July 30, 2018
|
PC
End of July Update
First, let me express my appreciation for the patience you guys have shown with Little Orbit as we ramp up on APB.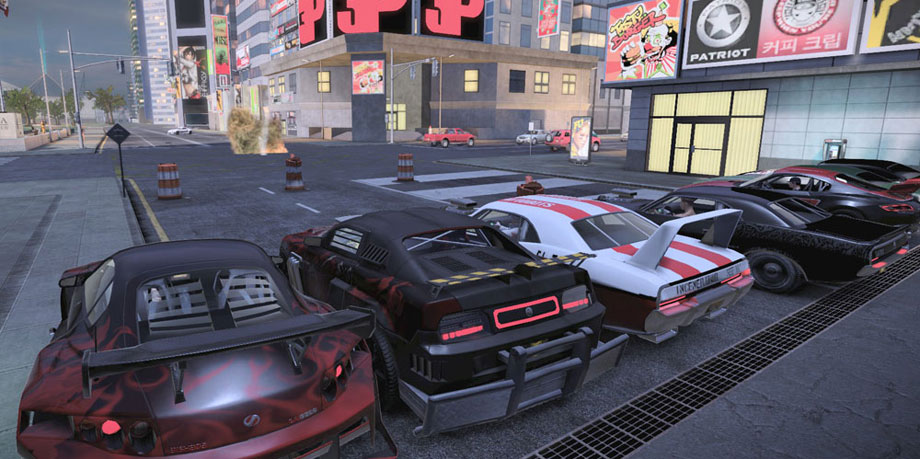 June 22, 2018
|
PC
APB Roadmap
Today, I'm going to attempt to outline our Roadmap and approach, so you guys can see our priorities for what we're working on.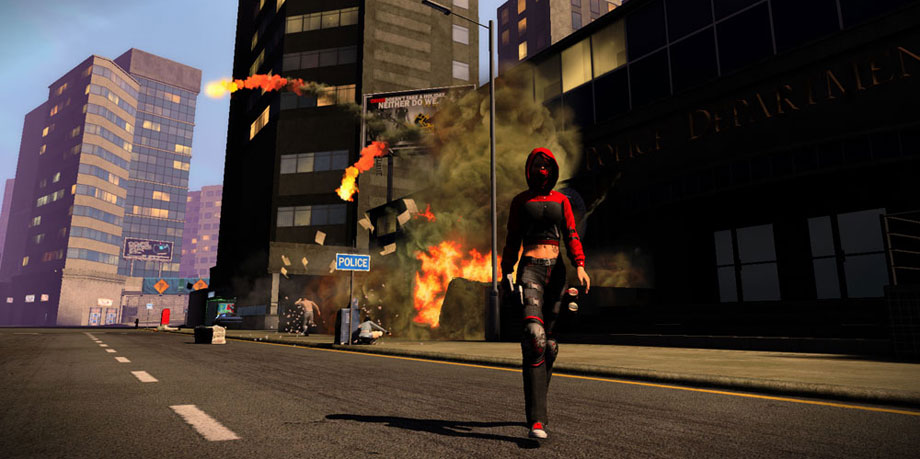 June 7, 2018
|
PC
June 2018 Anti-cheat Update!
We're coming up on nearly 30 days, and I am excited to announce that we will be releasing our first patch.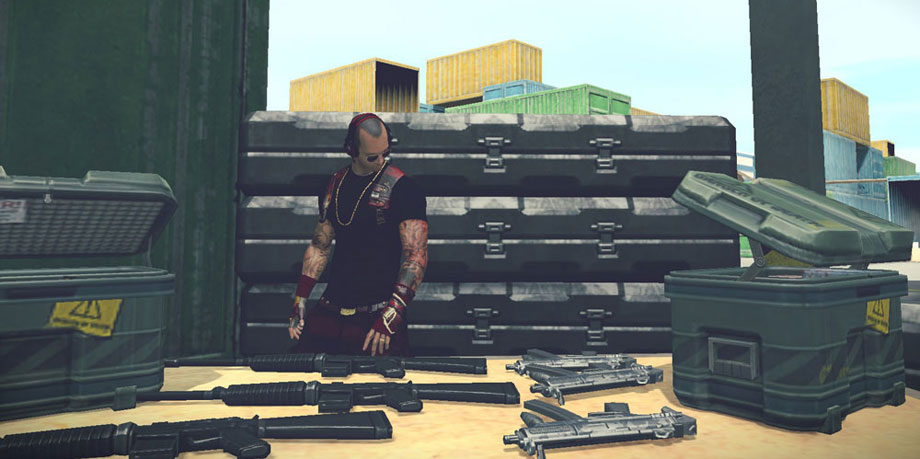 May 25, 2018
|
PC
Two week update: Q&A notes from my stream
I want to start by thanking everyone who came out for the stream today. I had a great time chatting with Kempington.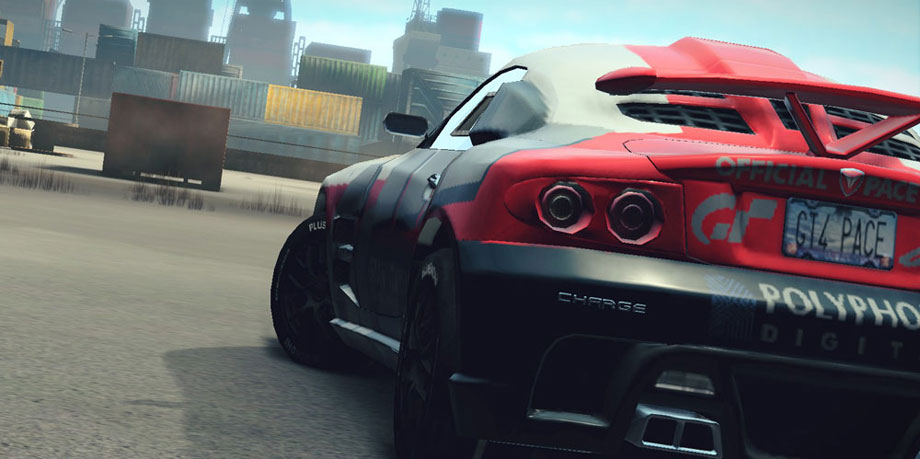 May 15, 2018
|
PC
Changes in Community Management and Customer Support
It's Day #5, and I want to thank everyone for reaching out with their support and enthusiasm.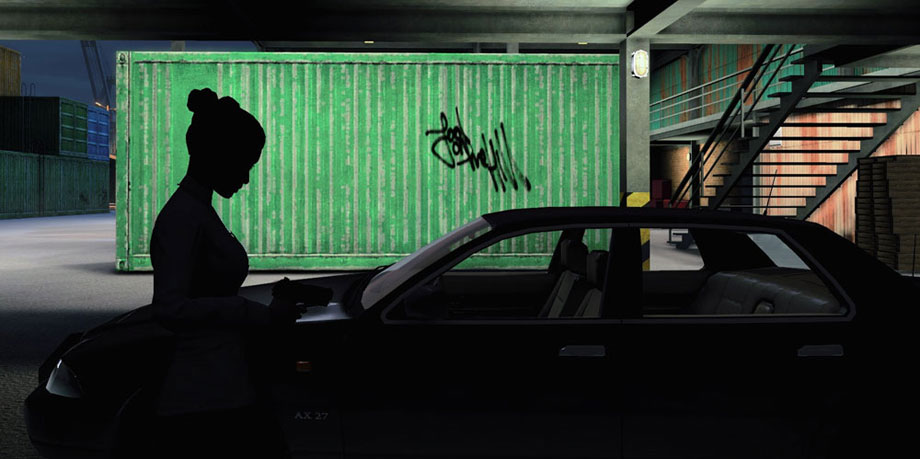 May 10, 2018
|
PC
Open Letter to the APB Reloaded Community
Today we have announced the acquisition of GamersFirst, and the games it contains, but to go along with that announcement, I thought I would take some time and write a personal letter to the APB Reloaded community.