NEWS BULLETIN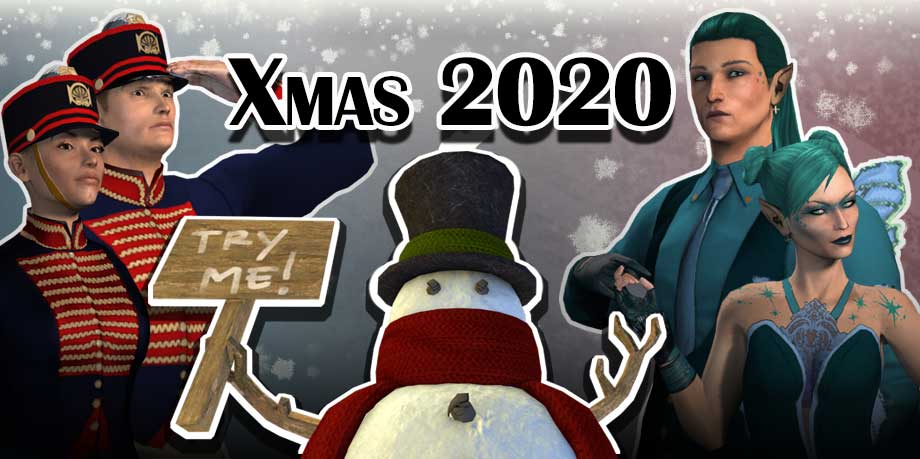 December 21, 2020
|
PC
Holiday Event 2020
Santa hit the nog a little too hard this year and forgot to buy presents! But that's okay, he's passed out on the couch and his wallet's in easy reach.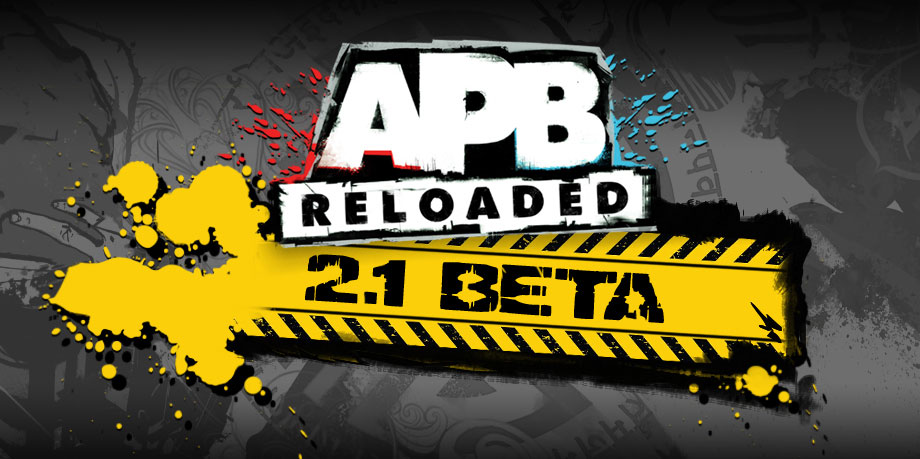 December 16, 2020
|
PC
Fifth Open Beta
We are having our next Beta test the weekend of the 19th. This test will be broken in to two parts: a 3-hour stress test on Sunday and a longer Beta window that will run Monday to Wednesday.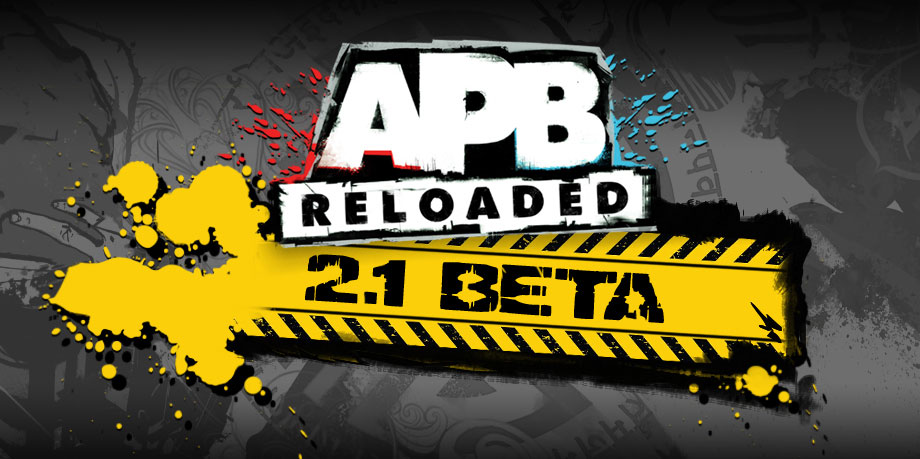 November 18, 2020
|
PC
Fourth Open Beta & Stress Test
We are having our next Beta test the weekend of the 21st. This test will be broken in to two parts: a 3-hour stress test on Saturday and a longer Beta window that will run Sunday to Monday.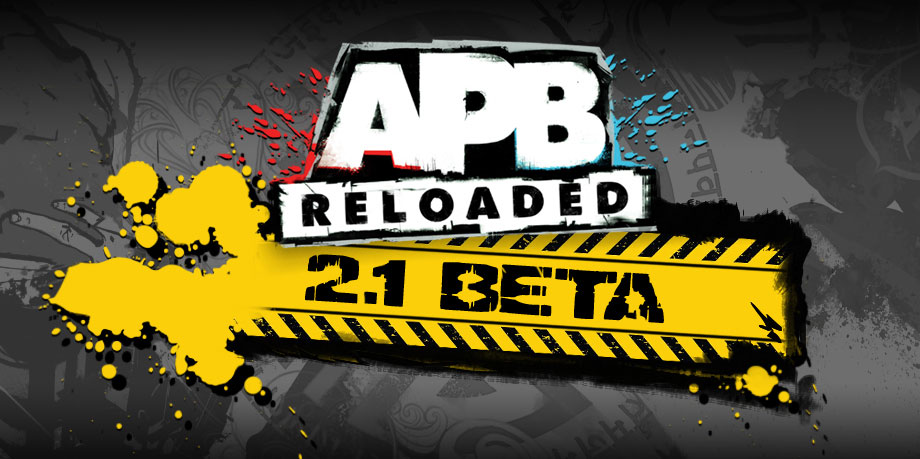 October 21, 2020
|
PC
Third Open Beta
We will be having our 3rd open beta on Saturday, October 24th through Monday, October 26th as a first step towards this release.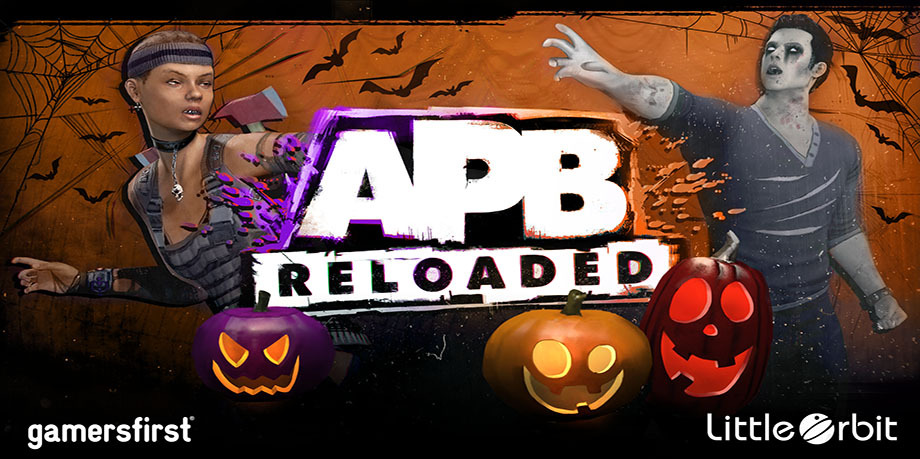 October 19, 2020
|
PC
Halloween Event 2020
They say that fear is the best spice… or is it supposed to be hunger? As cold winds blow through the streets of San Paro, we can't say no to some pumpkin spice with the Headless Horseman, Pumpkin Hunting, and Trick and Treat events!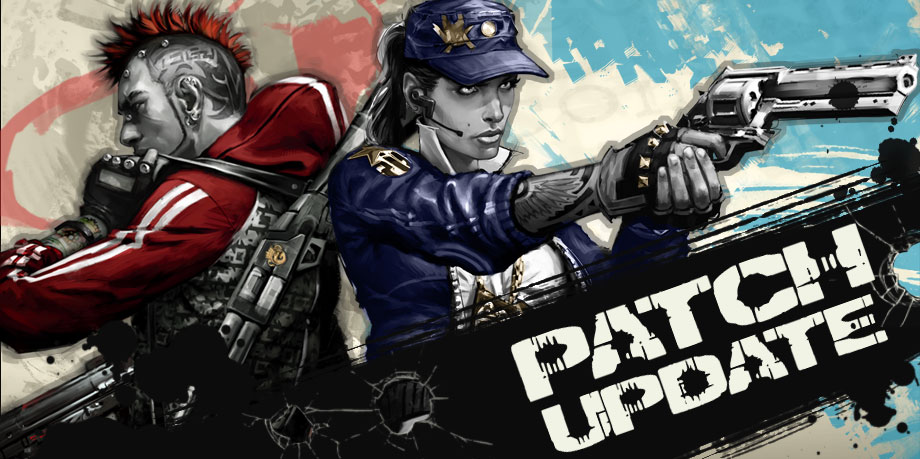 September 11, 2020
|
PC
Weapon Balance
The 9/16 patch includes many important improvements to the game. Yesterday we talked about changes to clothing and bundles.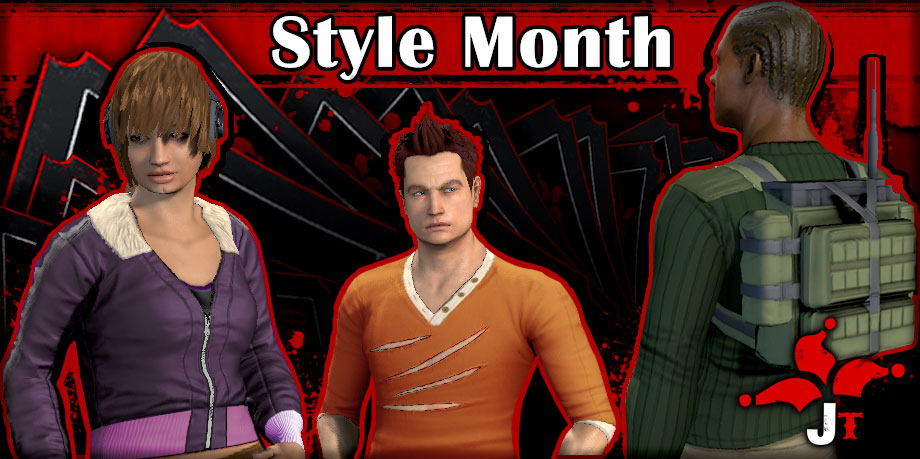 September 10, 2020
|
PC
Style Month
If you've been hanging out around the forums, you know that September is Style Month here in APB, and we are now ready to sashay off the runway.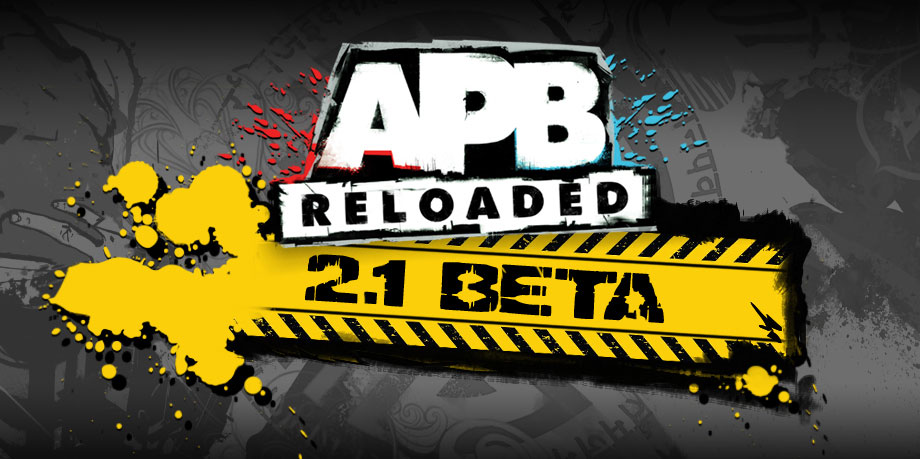 July 27, 2020
|
PC
Second Open Beta
Today, we are happy to announce that we are ready to run a second Open Beta test on Saturday the 1st. Our engineers have been combing through the code, and you should now be able to log in properly.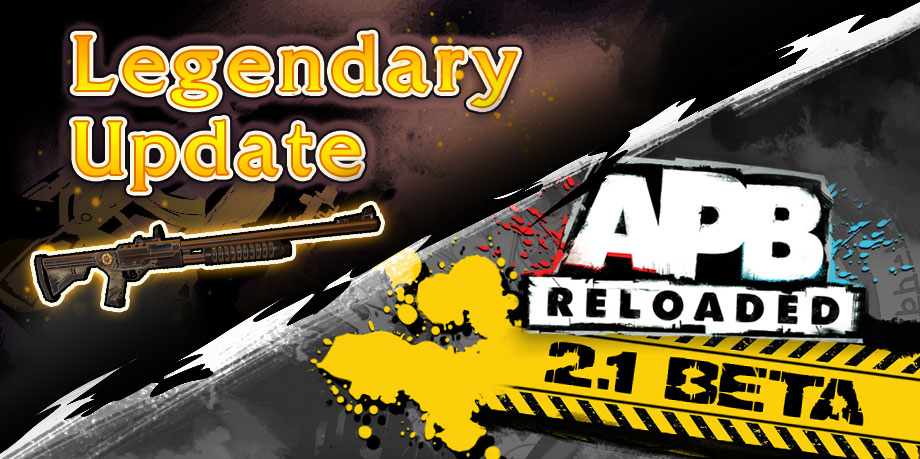 June 22, 2020
|
PC
Legendary Beta
You've already read about our 10th anniversary celebration. Now, we want to make the last two very big announcements that will coincide with that event.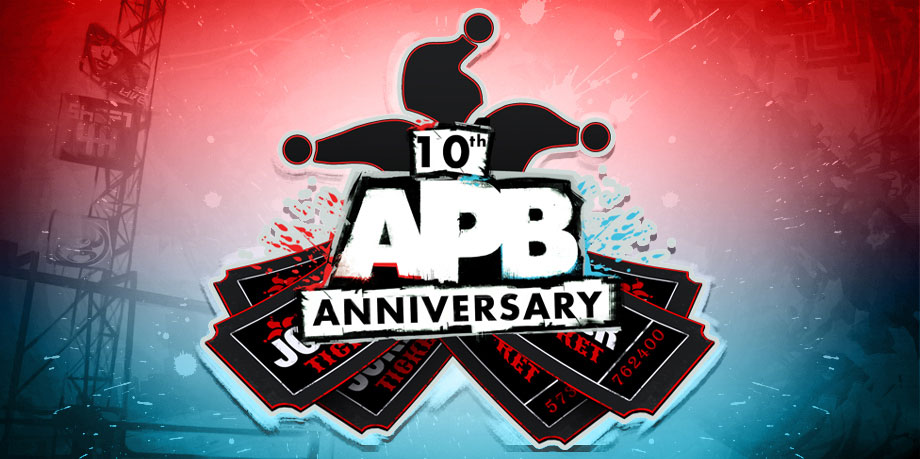 June 15, 2020
|
PC
APB 10th Anniversary
This June marks the 10th anniversary of APB. For those of you who are new and for those of you who have stuck with us for the full 10 years, thank you so much for being here and enjoying our game.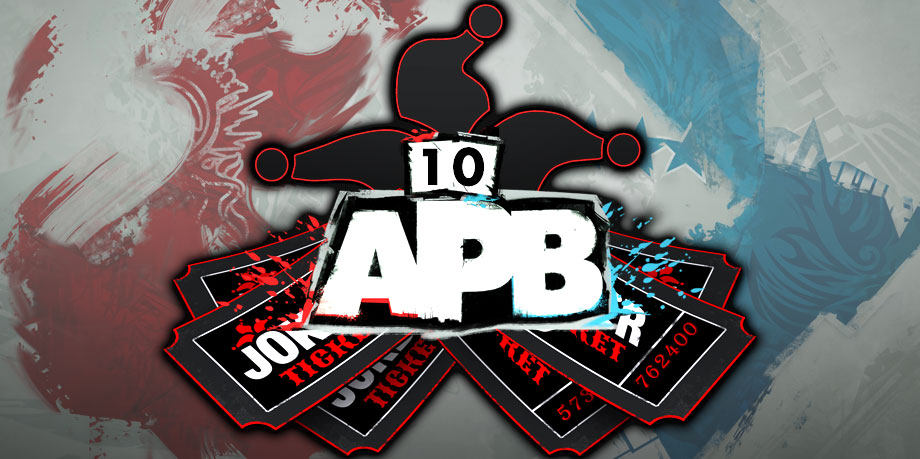 June 8, 2020
|
PC
Joker Store Renovations
You may have seen Redhill sponsoring Joker Ticket events over the past few months. Well, now Joker Corp is flush with cash and ready to expand!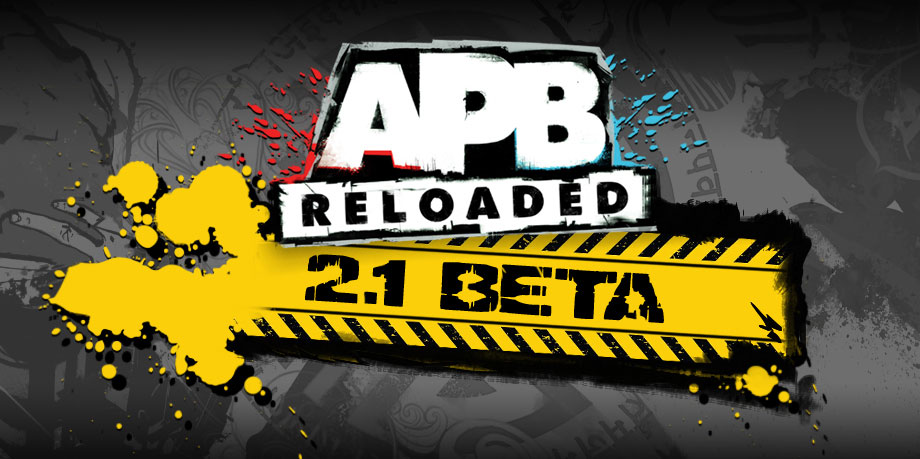 May 19, 2020
|
PC
Open Beta AMA
This is Matt. As I've mentioned in our Engine Update posts, Sunday 5/10/20 marked the TWO-year anniversary of Little Orbit taking on APB Reloaded.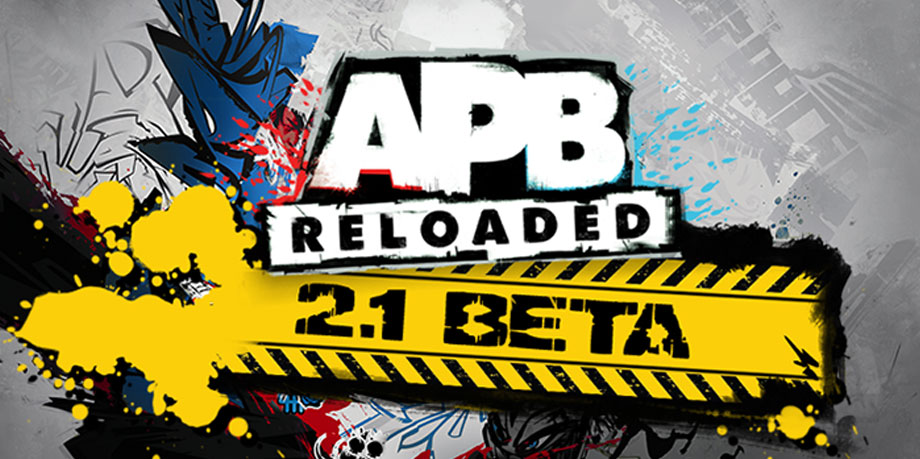 April 11, 2020
|
PC
Engine Upgrade - Beta Stream Announcement
6 months ago I decided that the community had been kept in the dark too long about the Engine Upgrade. In development all kinds of things can and do happen, and even the best teams run into issues and blockers.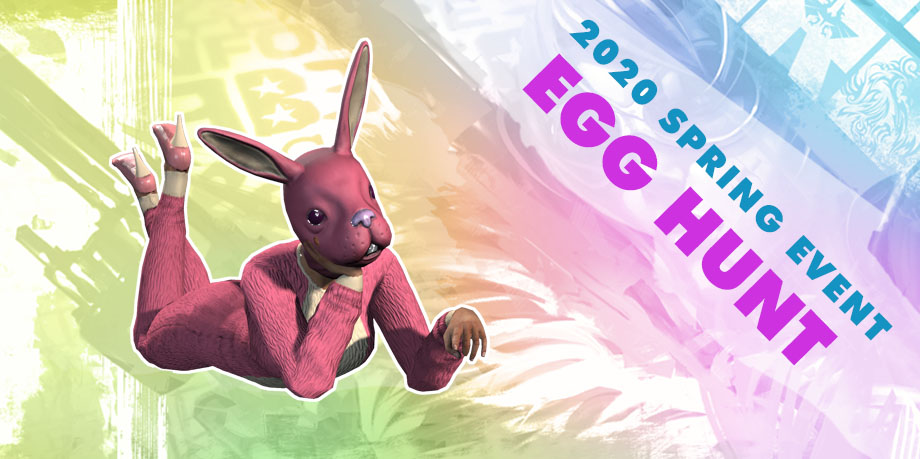 March 30, 2020
|
PC
Into The Hopper - Beta Info
We have a lot of exciting news to share with you this month, from new guns for the Joker Ticket store to new Eastern European servers which are on their way. We have our upcoming Easter Event, an extension of Joker Madness, and some news on our upcoming APB 2.1 beta test.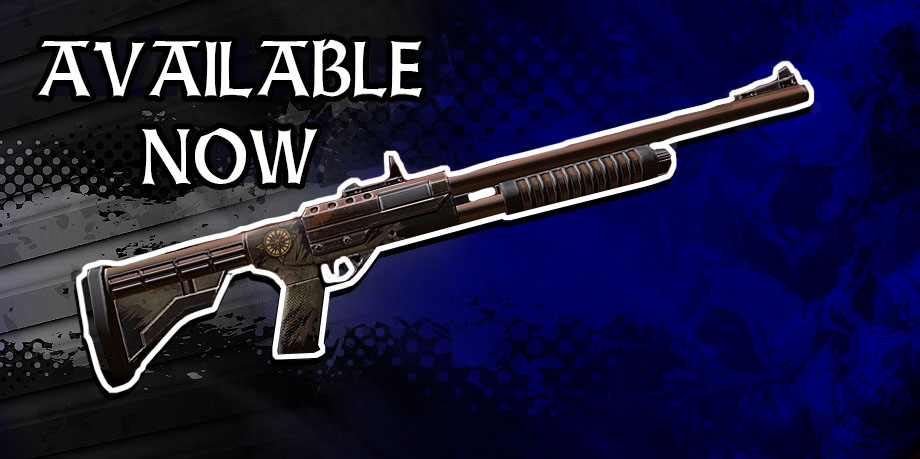 March 11, 2020
|
PC
JMB 23 – The New Corsair
An update on the new JMB, the plan to go with the JMB system, and our choice to add a new legendary shotgun.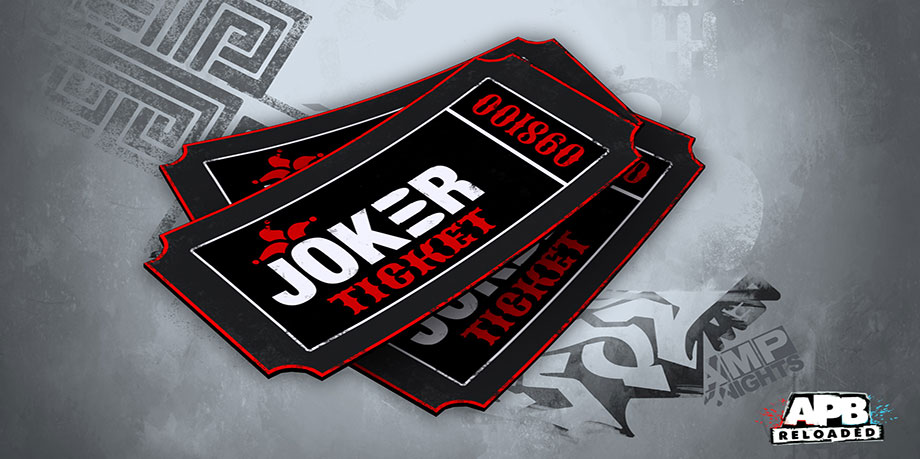 March 2, 2020
|
PC
Joker Madness
This March, get ready for a little mayhem. Starting with our March 4th patch, we will be granting triple Joker Ticket rewards in Action Districts.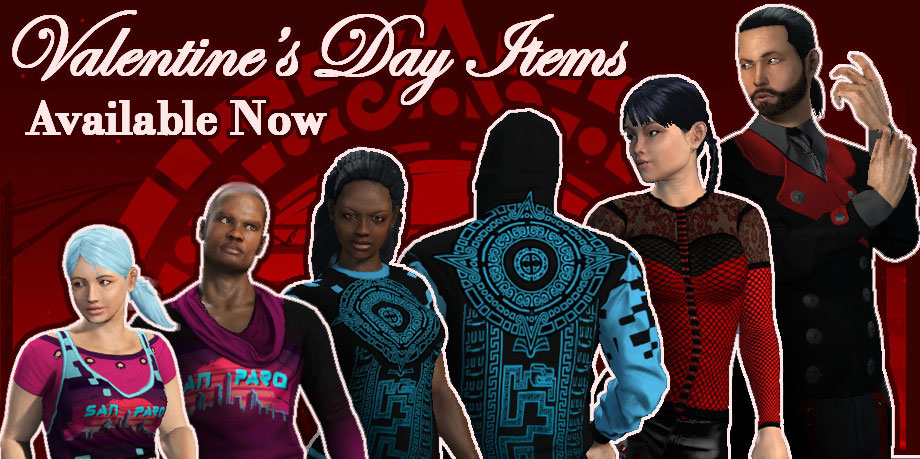 February 5, 2020
|
PC
Heart To Heart
Whether you're partnered up or forever alone, it's time to show this bad baby what for and earn some sweet treats in the process.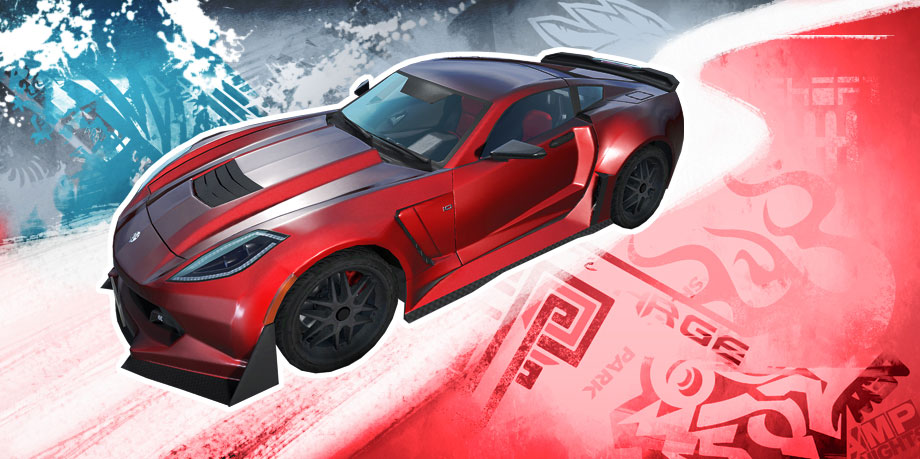 January 20, 2020
|
PC
Hitting The Road(Map)
It's the start of a brand-new year, so today we'd like to take a moment and talk about our goals for APB in 2020.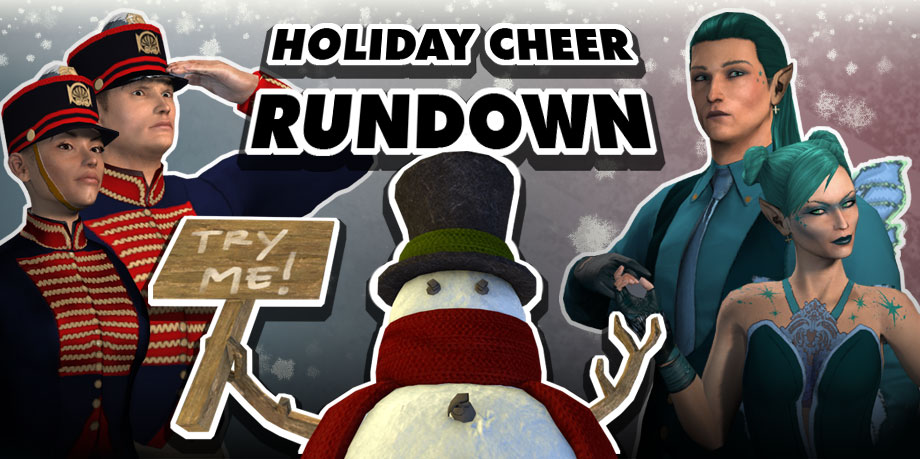 December 18, 2019
|
PC
Holiday Event 2019
A new drug is hitting the streets of San Paro, will you be able to resist the scourge that is… "Holiday Cheer?"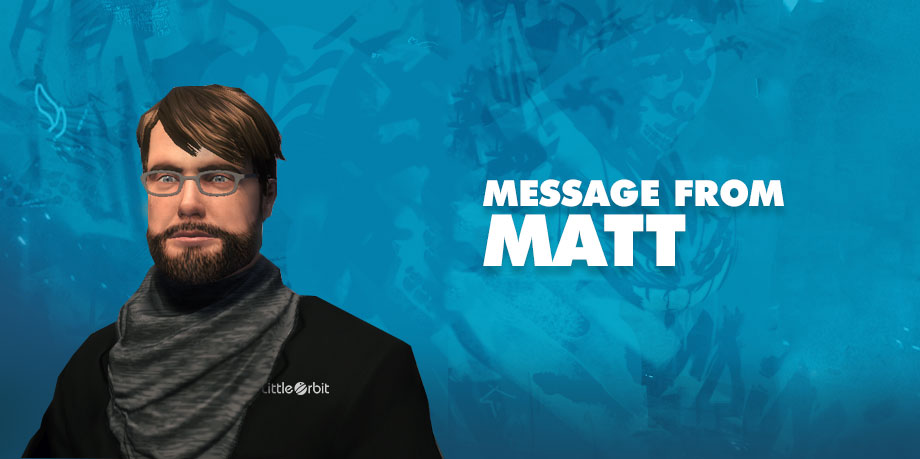 August 29, 2019
|
PC
Message from Matt
August was a little crazy, and our timeline is about to start moving pretty quickly, so this month I want to recap some of the biggest things coming your way.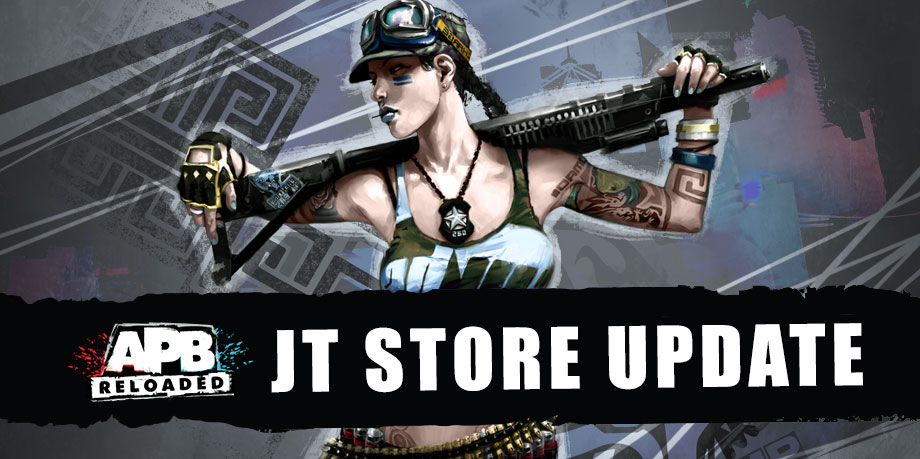 July 31, 2019
|
PC
80+ permanent guns now available in the Joker Store
Effective today more than 80 guns in the Joker Store are now permanent items. Additionally, we have removed all APB$ cost to these weapons and standardized cost across the entire line.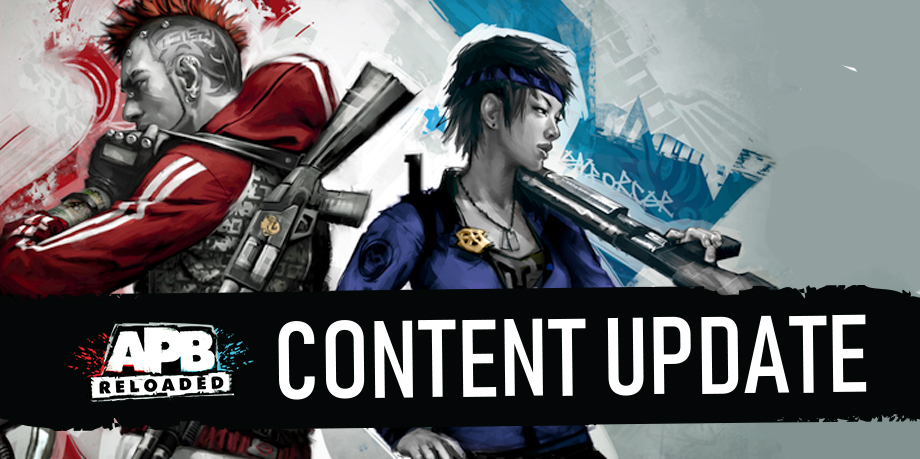 July 23, 2019
|
PC
Content Update
I want to start this month's update by giving a status of the Engine Upgrade.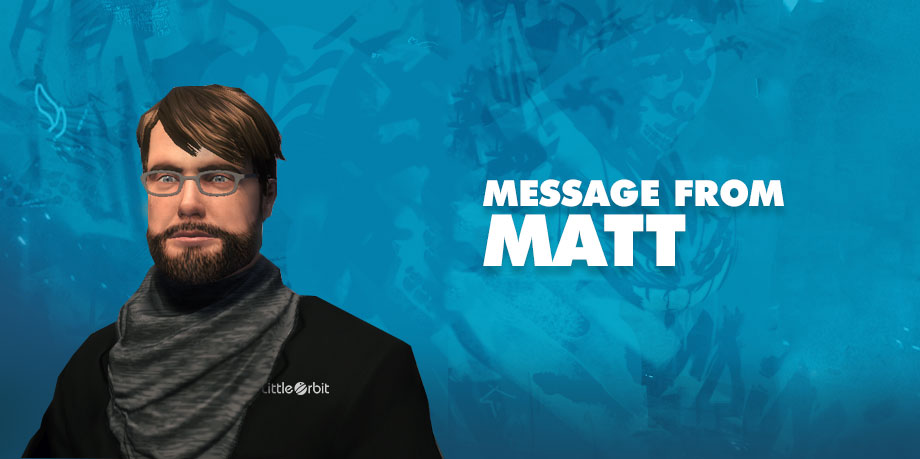 June 28, 2019
|
PC
Message from Matt
An update on RIOT, the Engine Upgrade, and Customer Support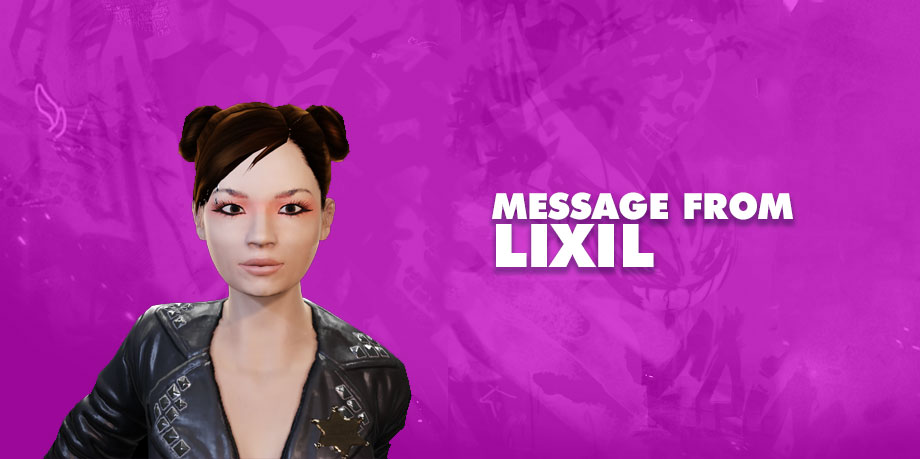 June 13, 2019
|
PC
Message from Lixil
This month, we continue to introduce you to the folks behind the scenes that make APB shine.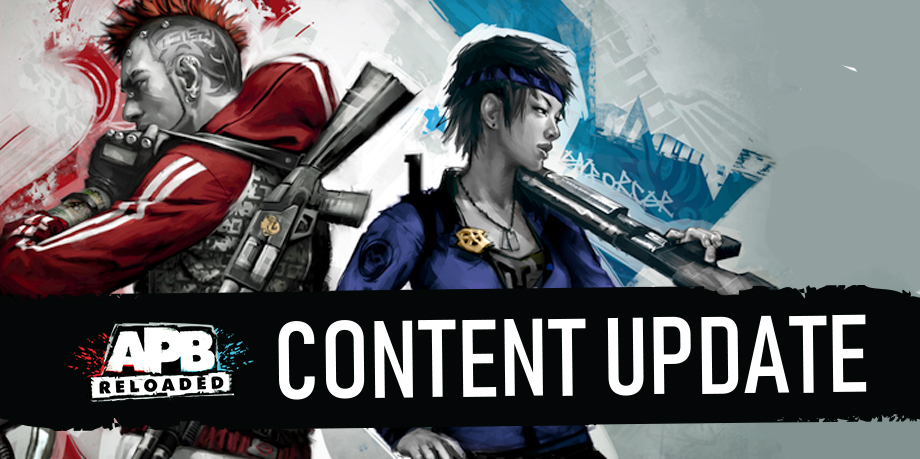 May 31, 2019
|
PC
Fun, Fair, & Fixed
On Wednesday June 5th, Little Orbit will be launching the largest patch for new content in APB since we took over last year.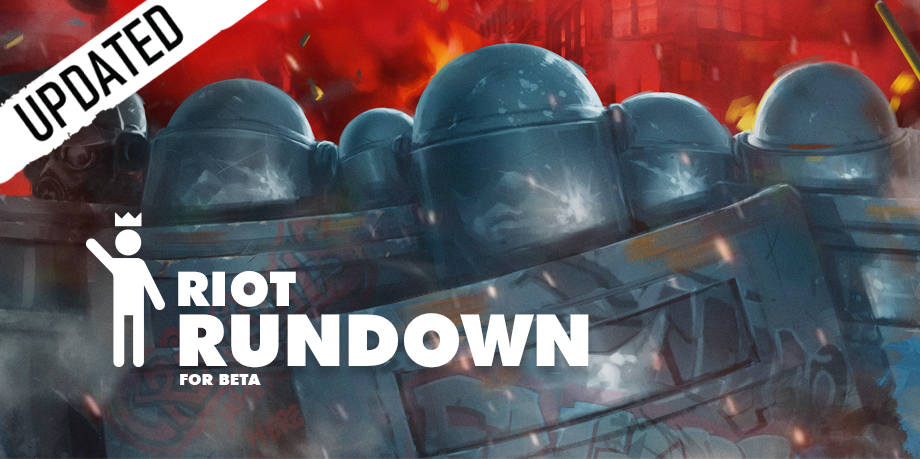 April 19, 2019
|
PC
RIOT RUNDOWN
After months of manipulation and clever business deals, the Redhill Institute of Technology (R.I.O.T.) has infiltrated San Paro's financial district and set in motion their plan to rid the city of its violence problem by eliminating their source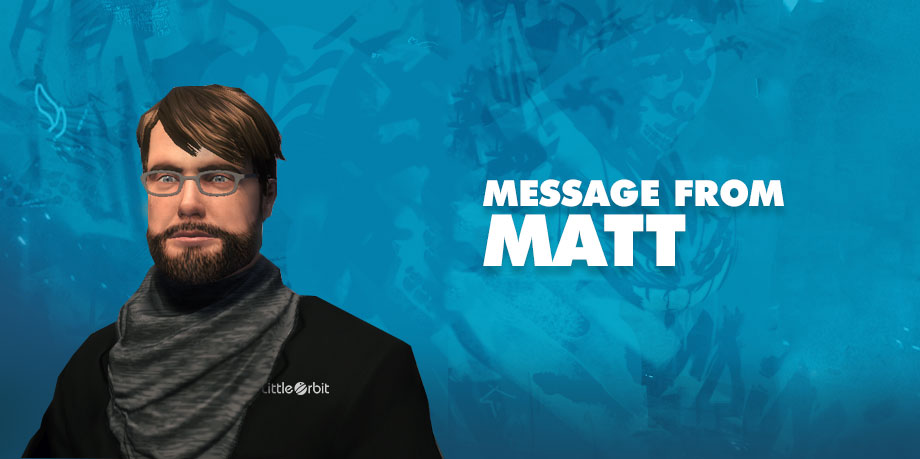 April 18, 2019
|
PC
April update from Matt
Tomorrow I will be releasing a walk through on RIOT, but in the meantime I thought I would give a general update on other topics.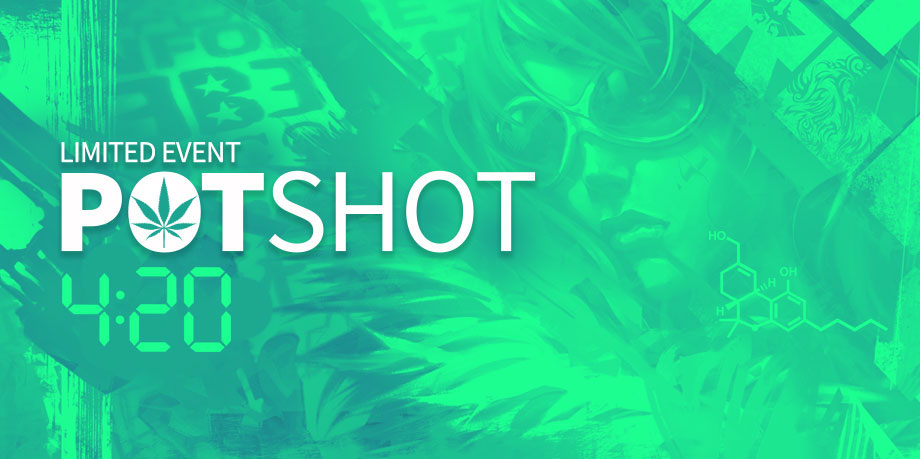 April 15, 2019
|
PC
POTSHOT
ARMAS will have ten 420 themed symbols (sold as a pack) to celebrate. Here is a sneak peek at what you'll find when they go live 4/17.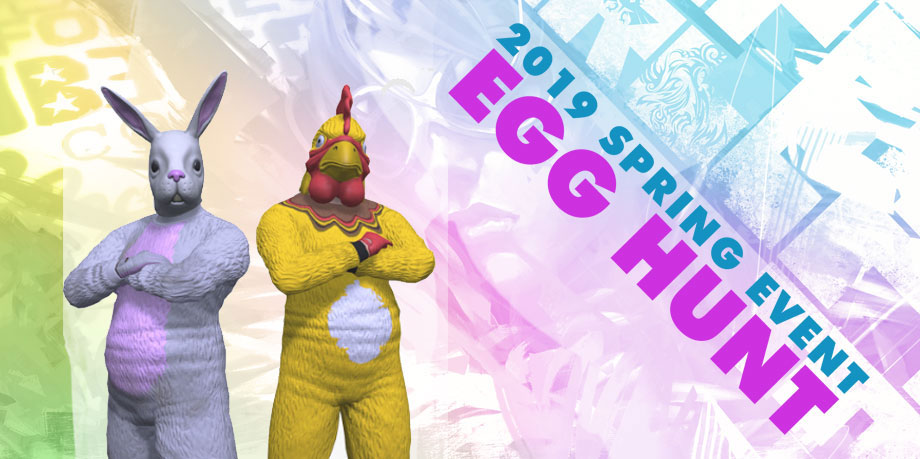 April 12, 2019
|
PC
HOP ON IT Spring Egg Hunt
The Egg Hunt is back. Collect as many eggs as you can within a set time by mugging bunnies, chickens and other players in special Easter versions of Financial and Waterfront.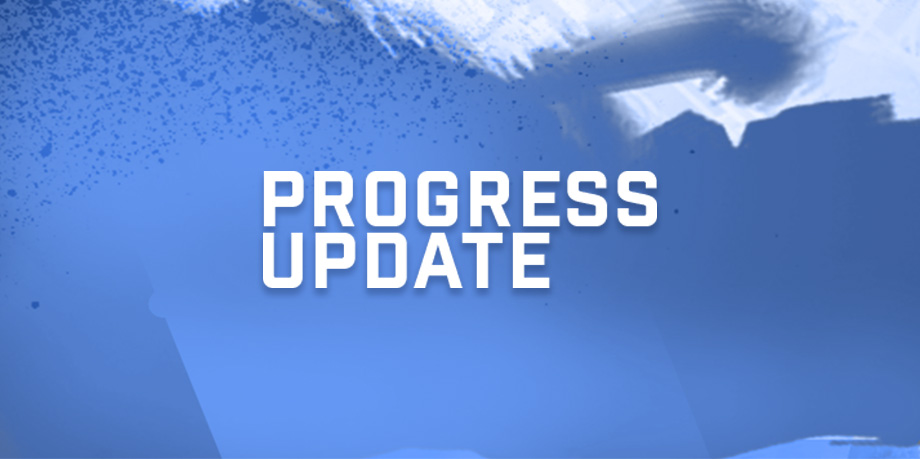 March 22, 2019
|
PC
End of First Quarter Review
It's nearly the end of March, and I'm overdue giving the community an update on our progress.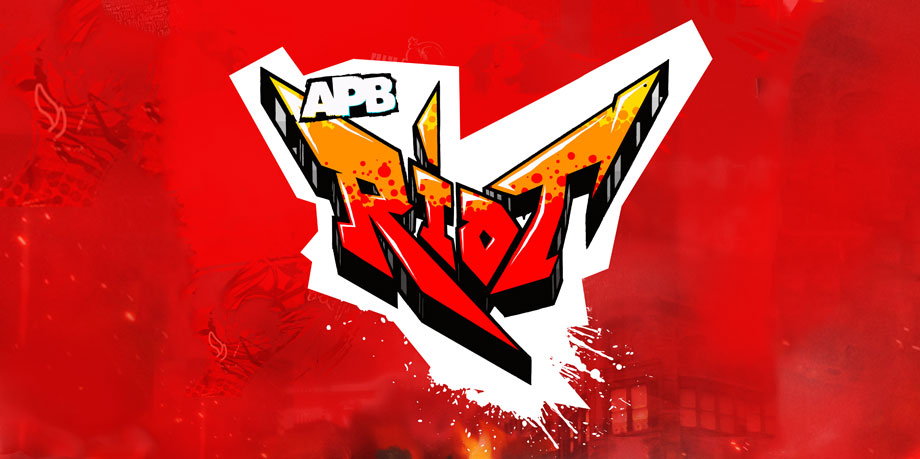 March 14, 2019
|
PC
APB RIOT Reveal
The war between Enforcers and Criminals has now been raging for years , and unrest among the citizens has reached the breaking point.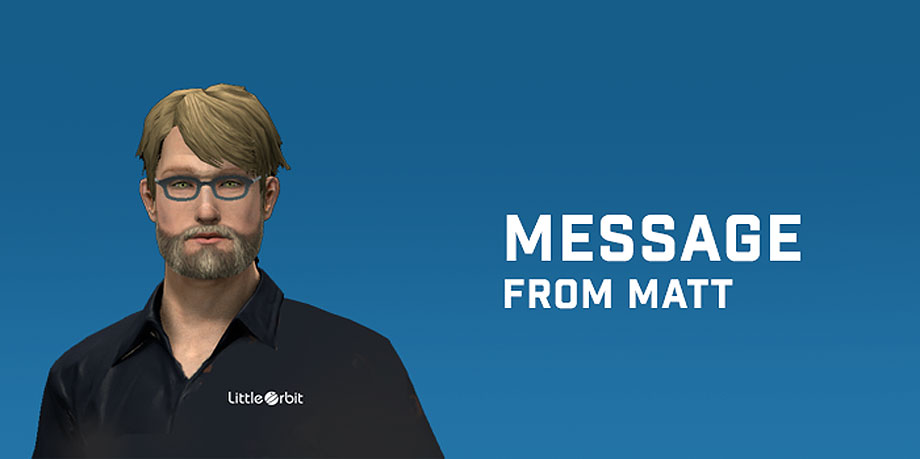 February 8, 2019
|
PC
Listening to the Community
With Valentine's Day on the horizon and love in the air, I felt this was an appropriate topic. Since we took over, players have reached out with feedback on our forums, Reddit, Twitter, or Facebook.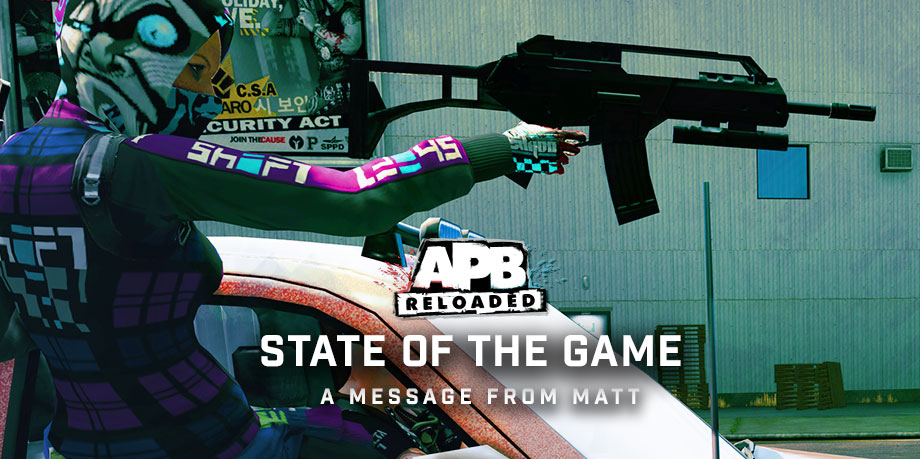 December 29, 2018
|
PC
State Of The Game (2018)
As a New Year starts, I thought it would be good to reflect on 2018, and then discuss what is planned for 2019.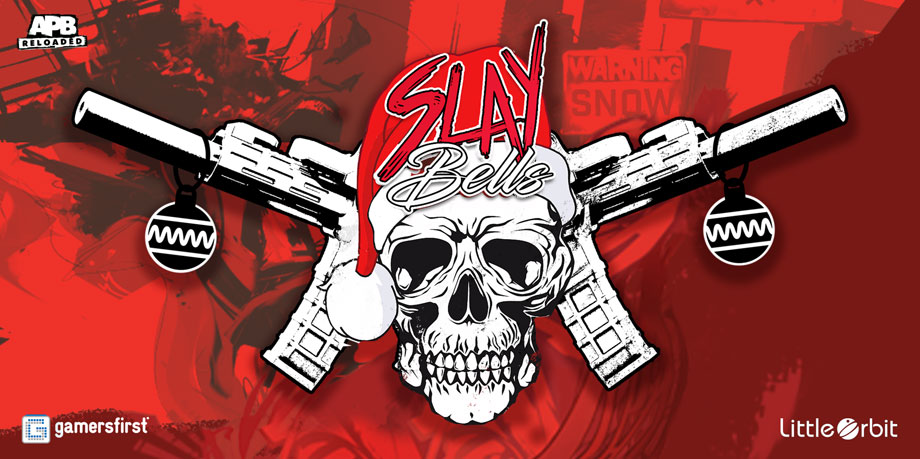 December 7, 2018
|
PC
New APB Event - Slay Bells
A cold front has arrived, and the local criminals and enforcers are taking advantage of the snow to fight for supremacy in San Paro as it slowly freezes over.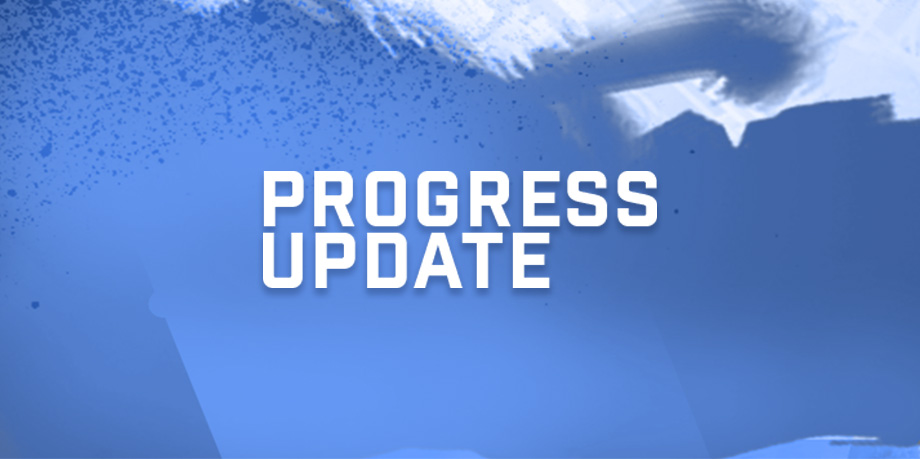 November 21, 2018
|
PC
Updates On APB Development Progress
I've gotten several requests to talk about our progress on the integration of Unreal 3.5 and our goal to merge the PC and Console codebases.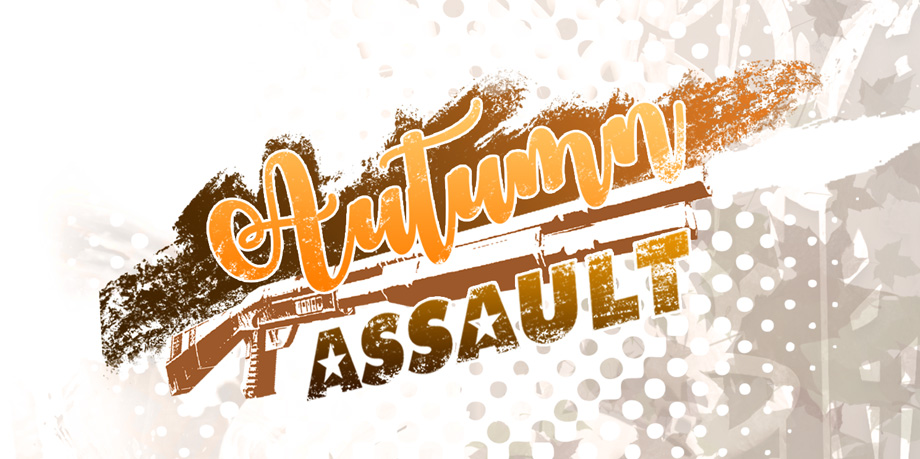 November 16, 2018
|
PC
New APB Event - Autumn Assault
Autumn Assault is a near 3-week event running from Nov 19th through the 4th of December. During Autumn Assault we will be running daily Gun Game matches in each district. Nearly 100 chances to win the new Weapon Skin!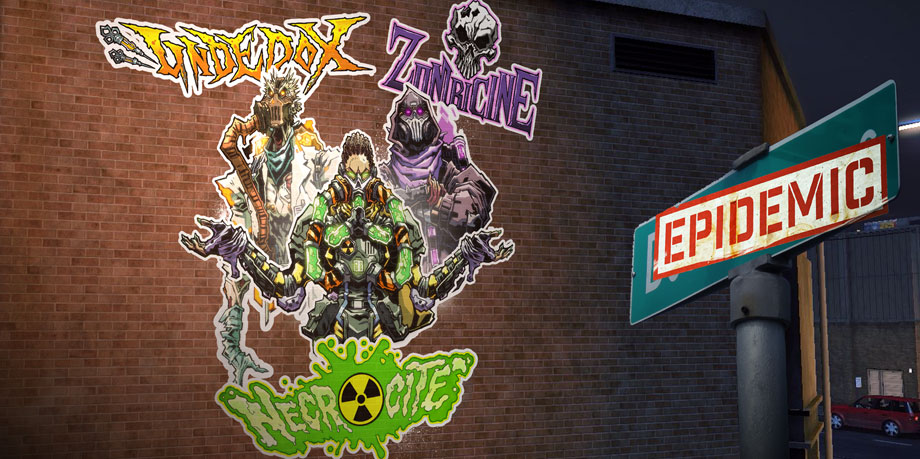 October 30, 2018
|
PC
Epidemic - Walk Through
Epidemic is here! And with it comes a nefarious plot to poison San Paro's Residents and turn them Evil!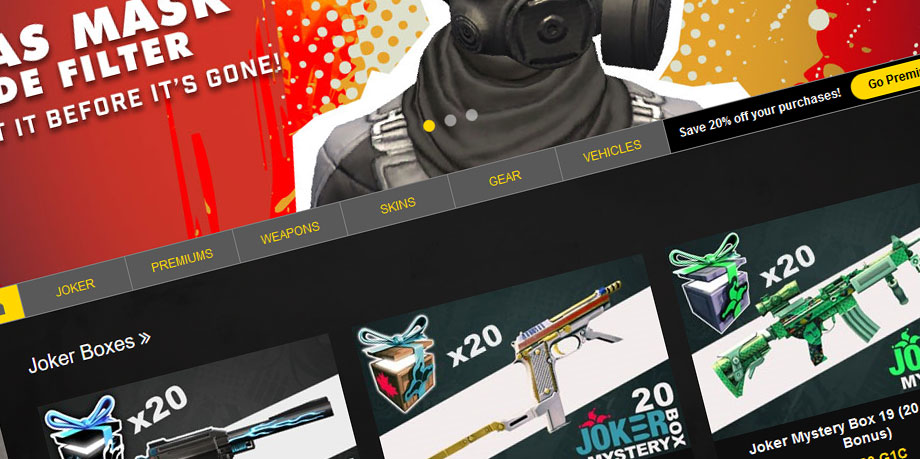 October 29, 2018
|
PC
ARMAS Marketplace Refresh And Pricing Changes
The first phase of the new Store Front be rolling out shortly so we wanted to take a moment a let you know about it.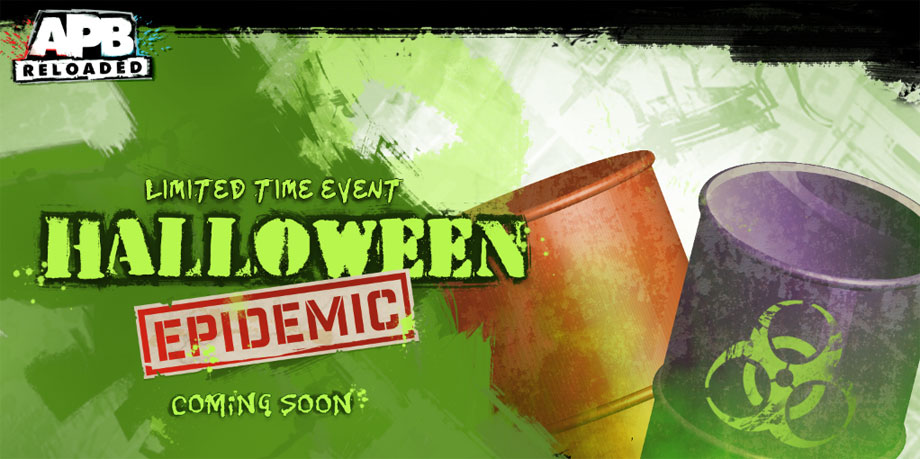 October 10, 2018
|
PC
Getting back to the Fun
We're now exactly five months into taking over the game. Lots of work has gone on behind the scenes with new forums, new website, new anti-cheat, improved DDoS protection, new Trading System, new Weapon Balance, and a slew of other smaller changes.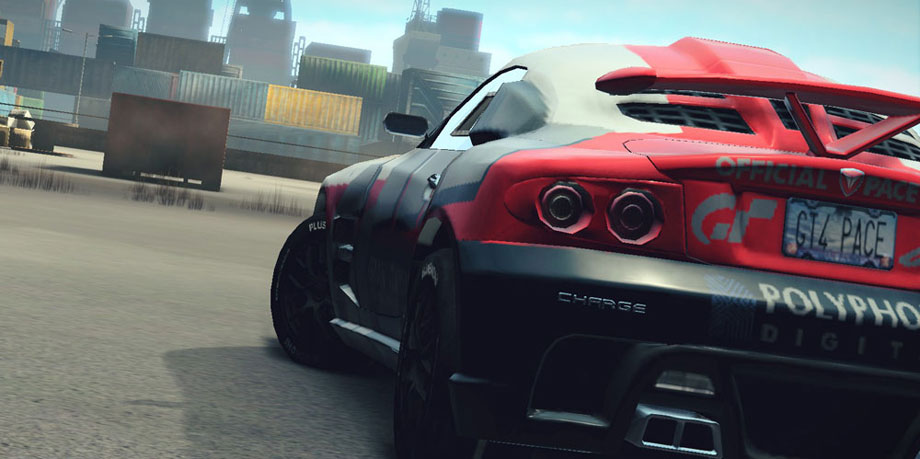 September 15, 2018
|
PC
Mid-September Update
I'm very excited to walk through the next big patch coming on 9/19 for PC. I'll get to console at the end.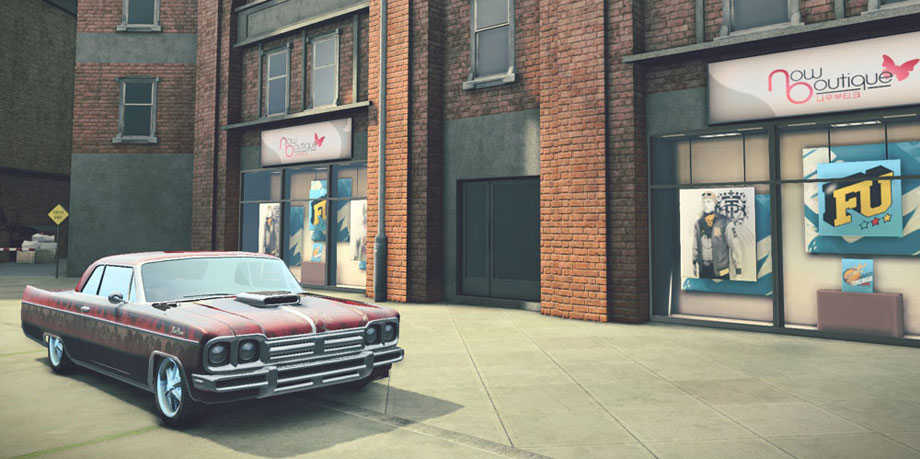 July 30, 2018
|
PC
End of July Update
First, let me express my appreciation for the patience you guys have shown with Little Orbit as we ramp up on APB.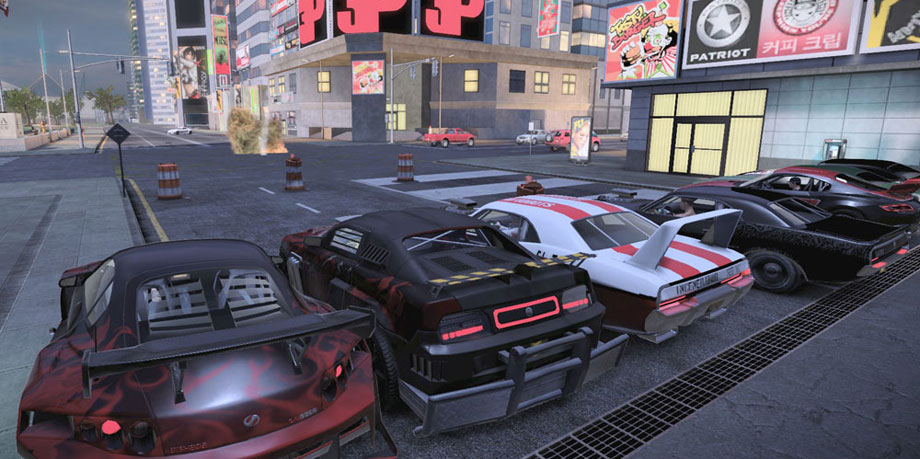 June 22, 2018
|
PC
APB Roadmap
Today, I'm going to attempt to outline our Roadmap and approach, so you guys can see our priorities for what we're working on.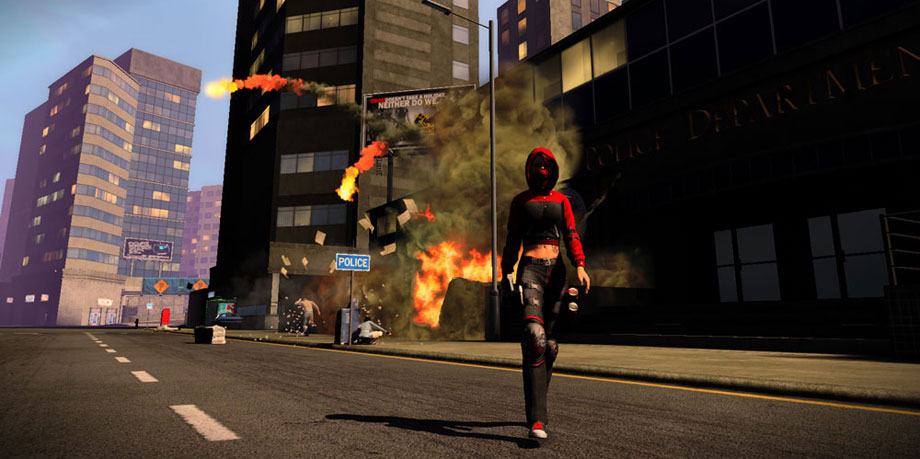 June 7, 2018
|
PC
June 2018 Anti-cheat Update!
We're coming up on nearly 30 days, and I am excited to announce that we will be releasing our first patch.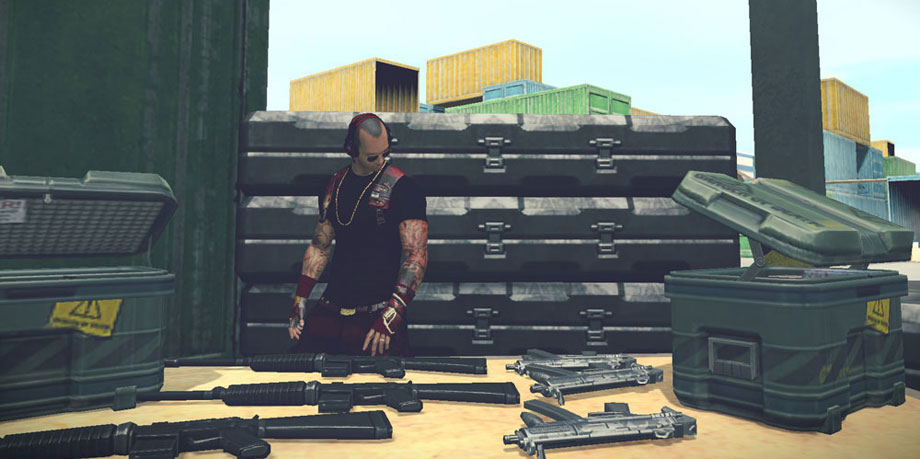 May 25, 2018
|
PC
Two week update: Q&A notes from my stream
I want to start by thanking everyone who came out for the stream today. I had a great time chatting with Kempington.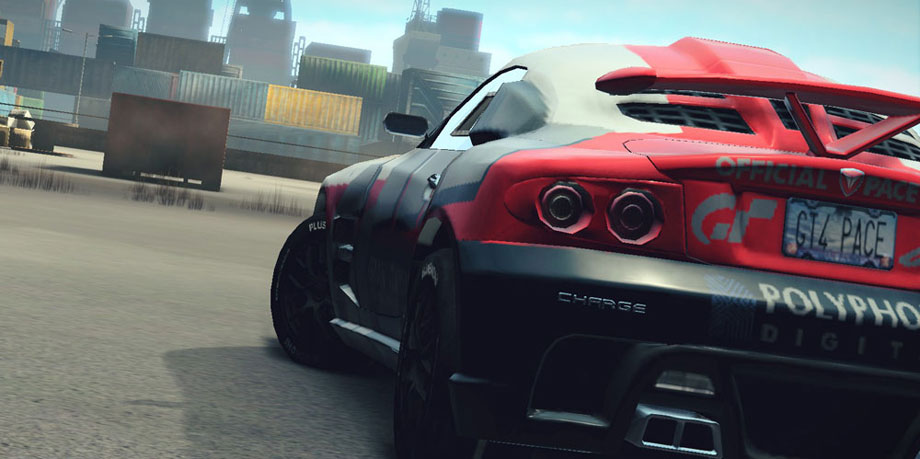 May 15, 2018
|
PC
Changes in Community Management and Customer Support
It's Day #5, and I want to thank everyone for reaching out with their support and enthusiasm.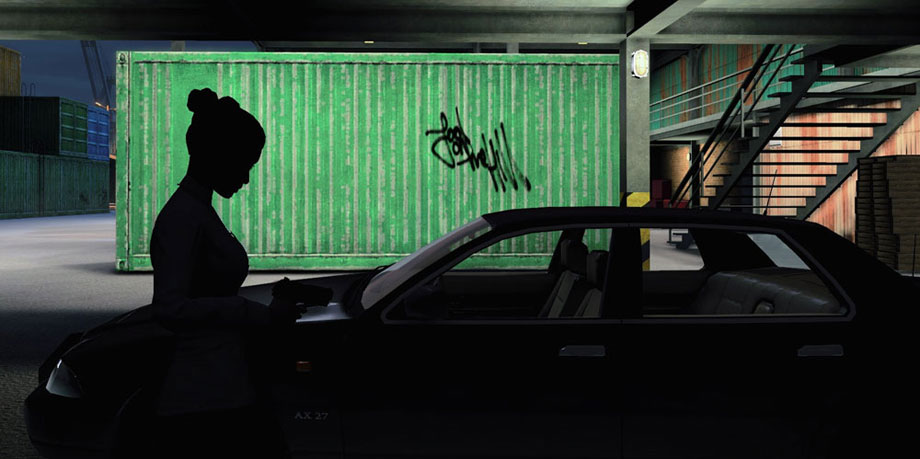 May 10, 2018
|
PC
Open Letter to the APB Reloaded Community
Today we have announced the acquisition of GamersFirst, and the games it contains, but to go along with that announcement, I thought I would take some time and write a personal letter to the APB Reloaded community.